Report shows Oakville and Milton among cheapest home insurance rates in Ontario
Published September 29, 2021 at 1:07 pm
Oakville and Milton are among the least expensive places in the province when it comes to paying home insurance premiums, according to a report by RATESDOTCA.
Data gathered by the insurance comparison website found that areas in the Greater Toronto Area paying much less for home insurance than residents in suburban areas in Ontario.
Oakville sits fourth on the list of places with the least expensive premiums with an estimated cost of $1,011, while Milton is eighth at $1,024.
Those costs are less than half of what Lasalle ($2,098) and Windsor ($2,072), who top the list for most expensive cities for home insurance, pay in comparison.
The provincial average is $1,342.
While a key factor like location plays a vital part in determining premiums, RATESDOTCA managing editor, John Shmuel, suggests a high crime rate and severe weather also account for why home insurance is more expensive in smaller cities throughout the province.
Videos
Slide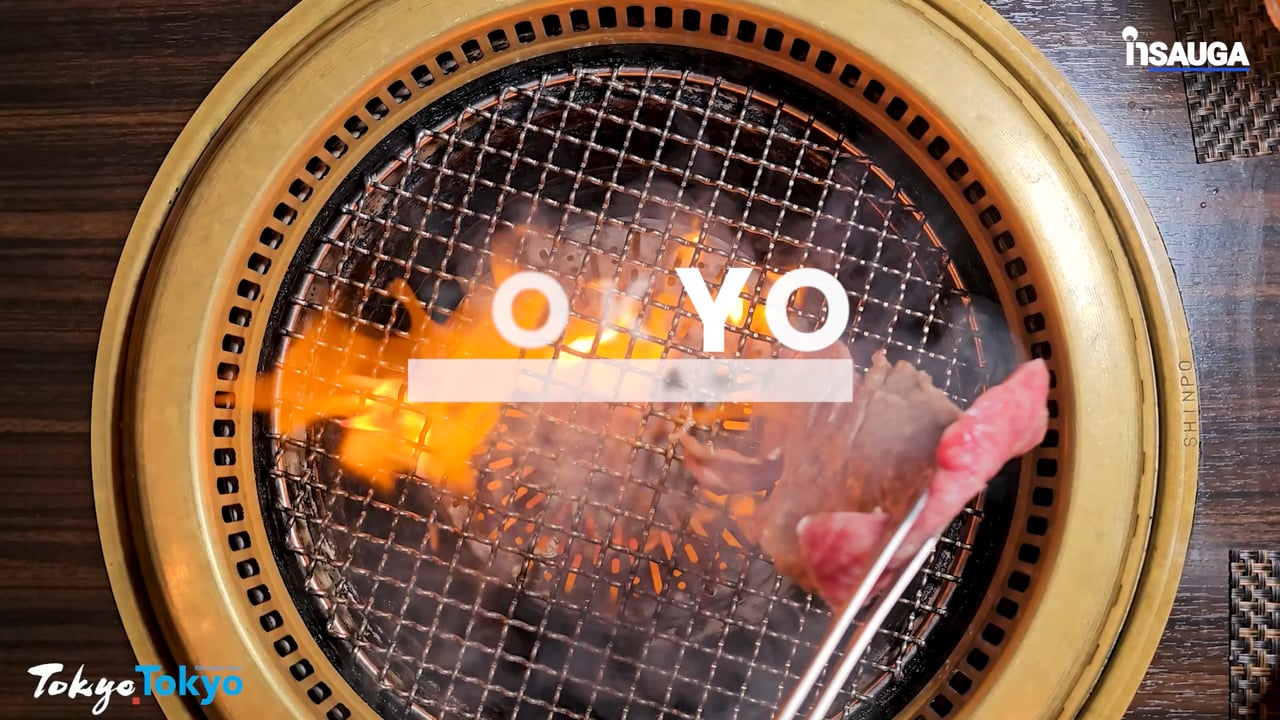 Slide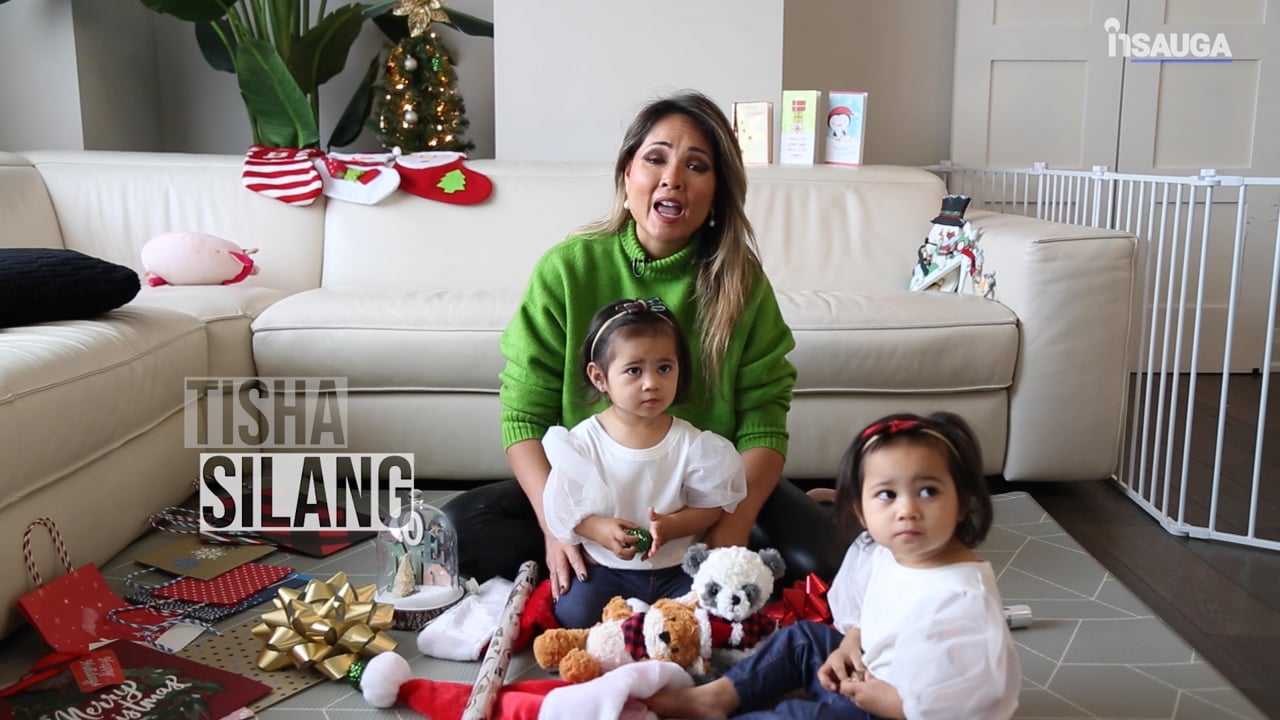 Slide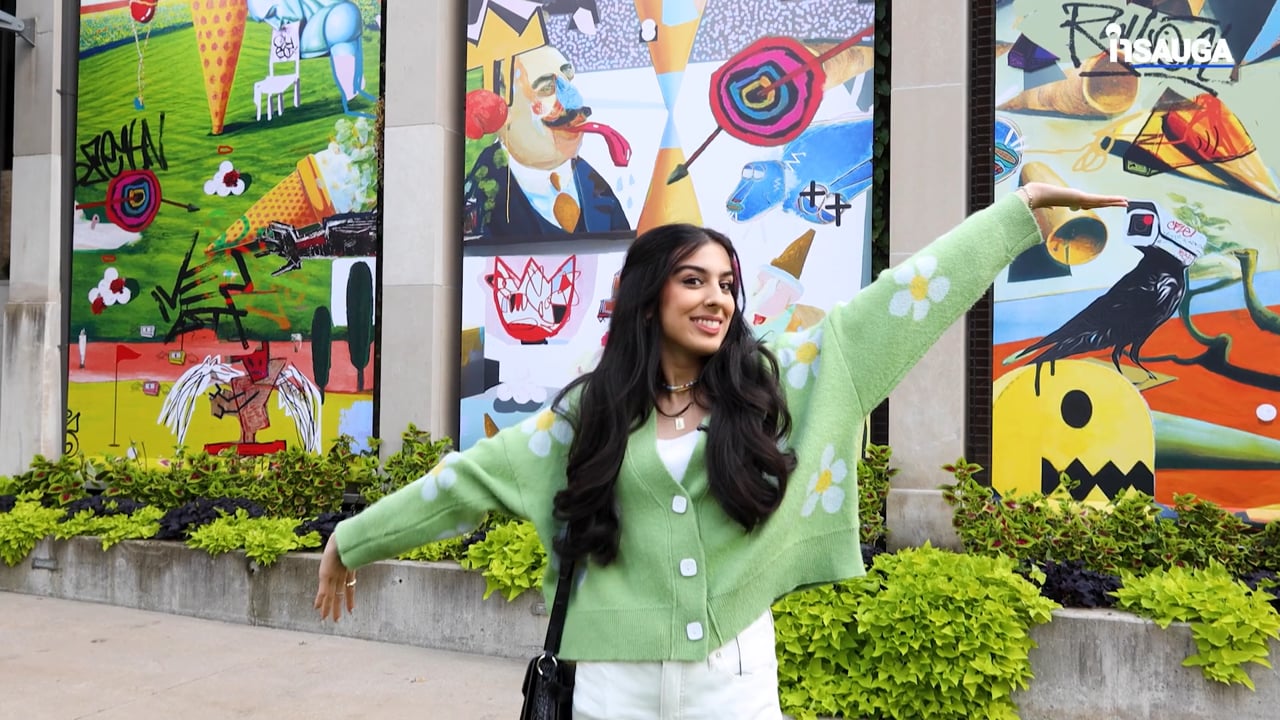 Slide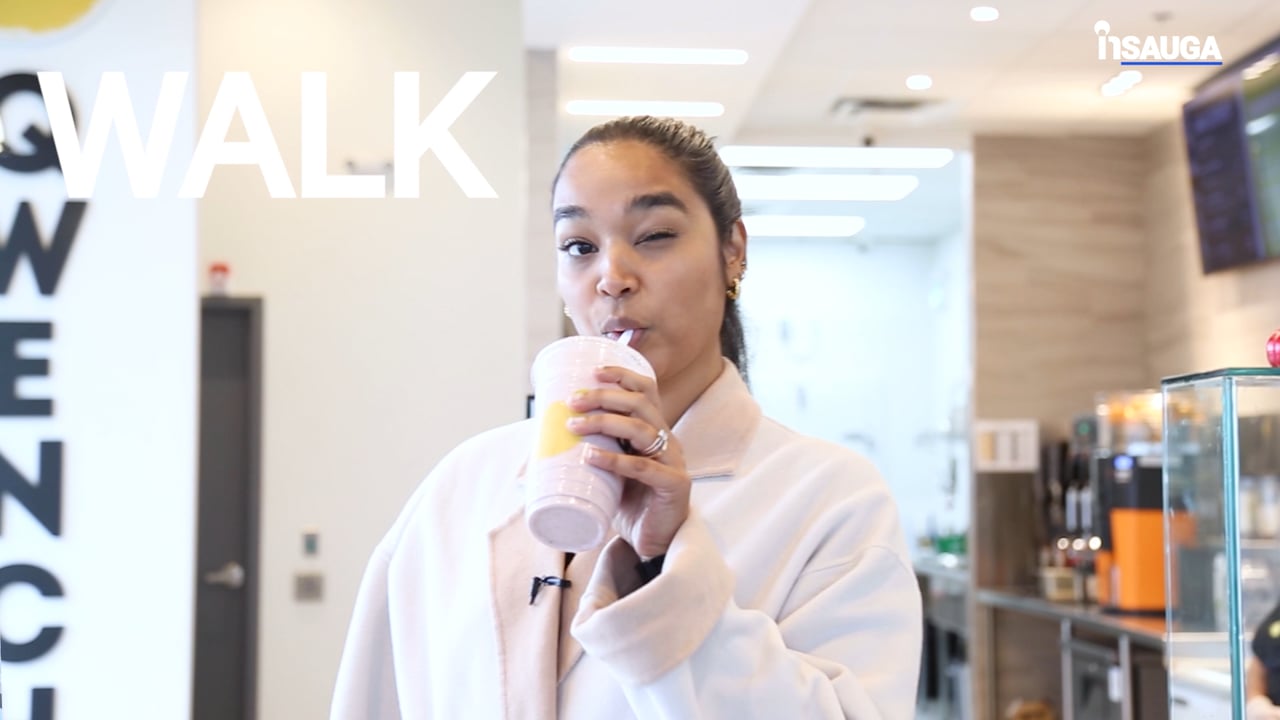 Slide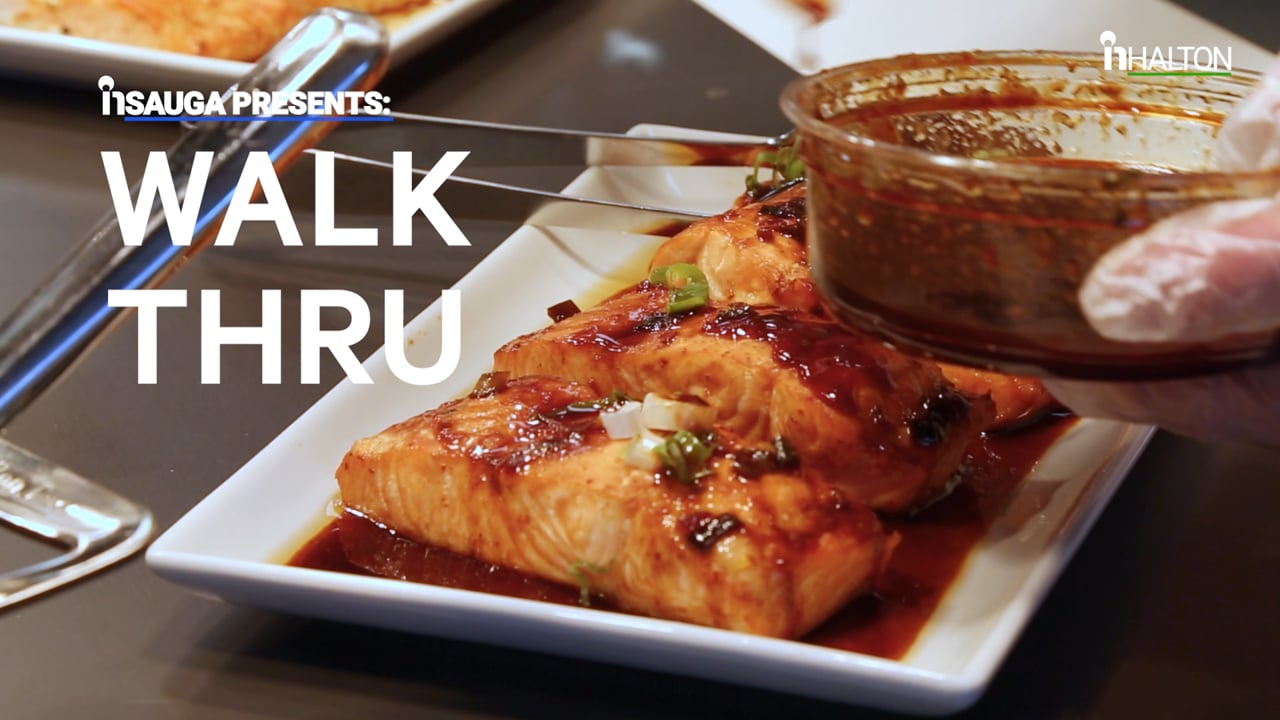 "Insurance carriers try to gauge what sort of a risk a home and its owner represent," Shmuel said. "Regardless of location, a home in a neighbourhood with a higher crime rate or one that has often been affected by severe weather represent a higher risk and the premiums will reflect it.
"Unfortunately, crime rates in Ontario are higher in smaller cities and rural regions, while also facing higher risks from climate change, such as forest fires, flooding and tornadoes."
Woodbridge residents were found to pay the cheapest home insurance rates, with an annual premium of $953.
The report was done using core findings from the RATESDOTCA interactive map tool (https://rates.ca/insuramap/home), which generates estimated annual home, condo and tenant insurance premiums for each postal code zone in Ontario.
Top 10 most expensive neighbourhoods for home insurance (Source: RATESDOTCA):
Lasalle $2,098
Windsor $2,072
Kingsville $1,889
Amherstburg $1,864
Thunder Bay $1,857
Timmins $1,821
Lively (Walden) $1,761
Essex $1,760
Garson $1,747
Elliot Lake $1,747
Top 10 least expensive neighbourhoods for home insurance (Source: RATESDOTCA):
Woodbridge $953
Stratford $979
Richmond Hill $982
Oakville $1,011
Aurora $1,015
Holland Landing $1,020
Simcoe $1,022
Milton $1,024
Ajax $1,027
Kleinburg $1,031
To bring down insurance cost, homeowners should consider the following tactics:
Compare all available premiums to make sure you're getting the best coverage at the lowest rate. Most online quote tools are free, and fast. They'll offer you rates from dozens and dozens of carriers.
Bundle insurance policies. You may be eligible for lower premiums if each is held with one carrier.
Establish and maintain a good credit score. In some provinces, carriers can consider credit scores when determining insurance premiums.
Get a home inspection to verify the condition of the home when it's first insured.
Increase the deductible.
When you pay for a year's worth of coverage up front, you may be able to save.
Install a burglar alarm and other tools to reflect that you've taken every possible step you can to protect your home against crime.
Be selective in what you claim. Avoid claiming for small things as that impacts claims history. Carriers consider past behaviour to be a likely indication of future behaviour.
insauga's Editorial Standards and Policies
advertising