Rents on the rise in Oshawa and across Canada
Published July 13, 2023 at 11:25 am
Renters can usually count on Oshawa to be among the least expensive places in the GTA, but that may be changing with asking rents in June up as much as two per cent from last month alone and more than ten per cent year-over-year.
The city, according to the July Rent Report from Rentals.ca, saw rents for one-bedroom units jump 1.5 per cent in June from the previous month to $1,865, with two-bedroom apartments climbing to $2,123 in the same period, a two-per cent rise.
Nationally, average asking rents in Canada hit a record high of $2,042 in June, surpassing the previous record set in November 2022 ($2,024) by just under one per cent. The 1.4 per cent increase in rents from May represented the fastest month-over-month increase so far this year, causing the annual rate of rent inflation to accelerate to 7.5 per cent from the 6.5 per cent annual rate recorded in May. Over the past two years, average asking rents in Canada have increased by 20 per cent, an average of $341.
Oshawa is 19th among 35 communities surveyed in the report for one-bedrooms (sandwiched between Hamilton and Halifax) and 21st for two-bedrooms, between Montreal and London.
Vancouver ($2,945) and Burnaby were the most expensive places for one-bedroom units in the country, followed by Toronto and Mississauga. The same first three led the way for two bedrooms, with Etobicoke replacing Mississauga in fourth.
Annual rent inflation in June remained below the double-digit growth experienced during most of 2022 and early 2023. However, the report noted, additional upward pressure on rents occurred as the population expanded at a record pace, the unemployment rate remained near a record low, and homebuyers became more cautious with more interest rate increases.
Videos
Slide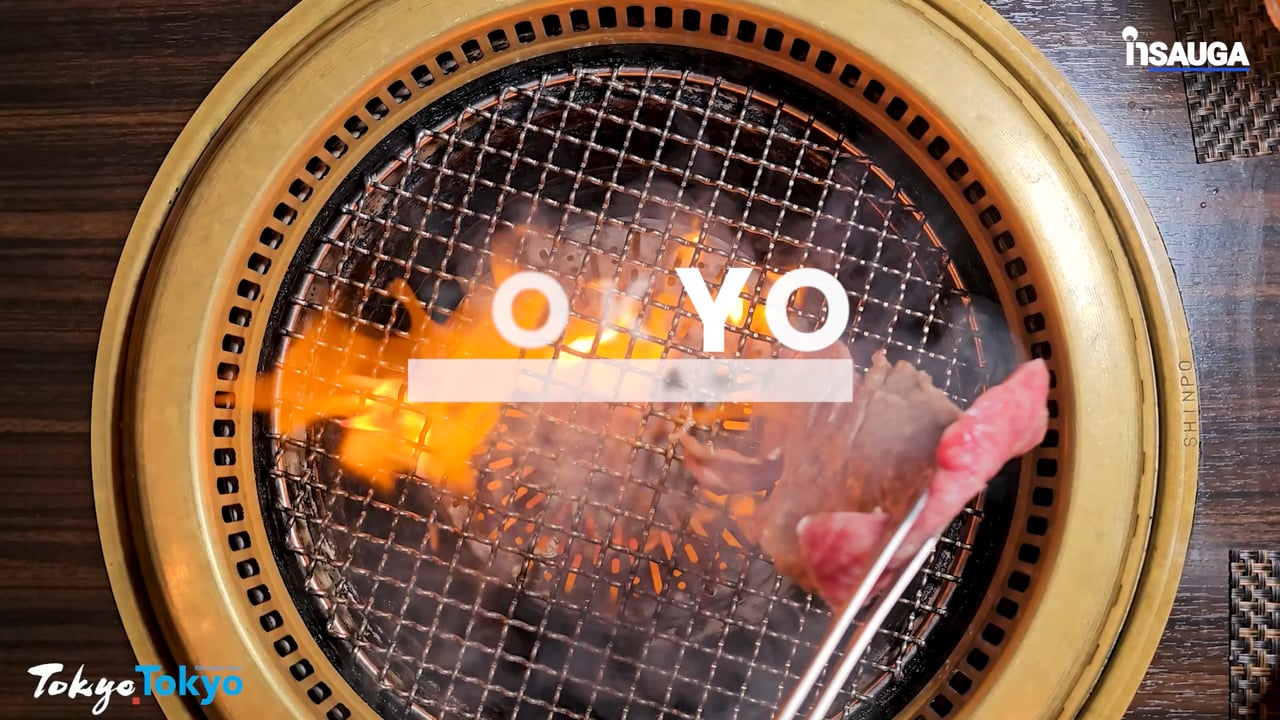 Slide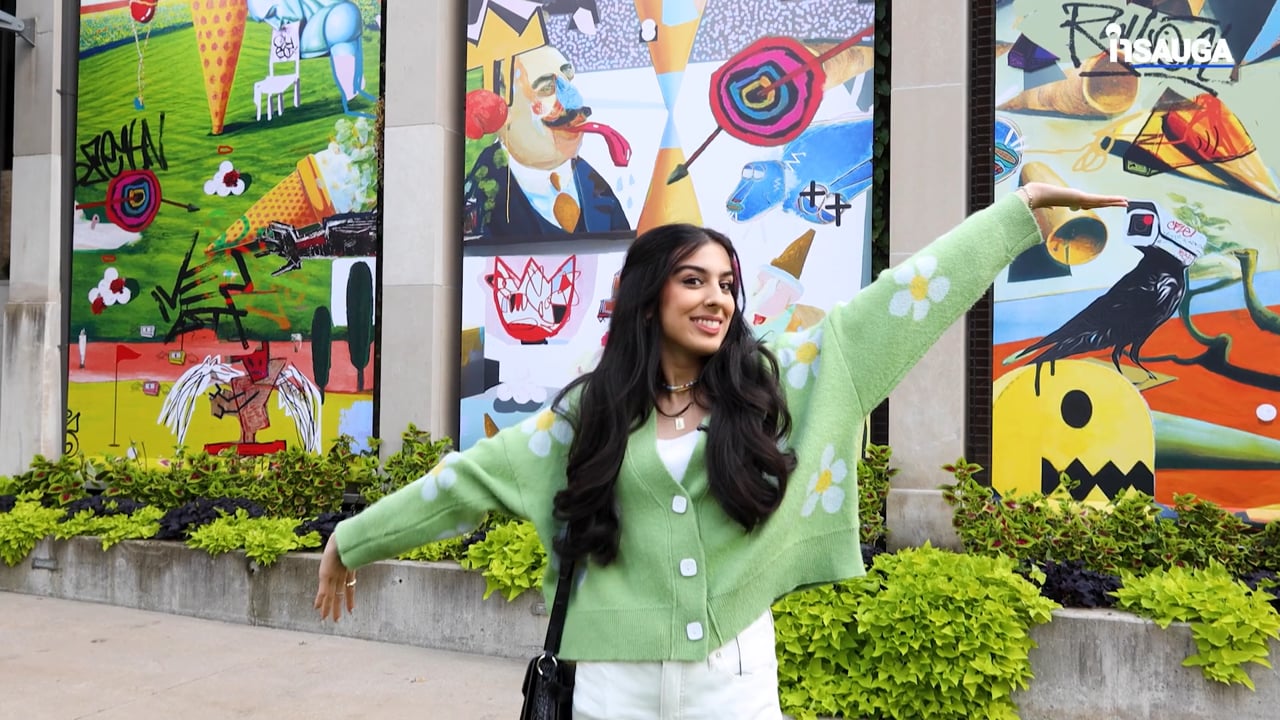 Slide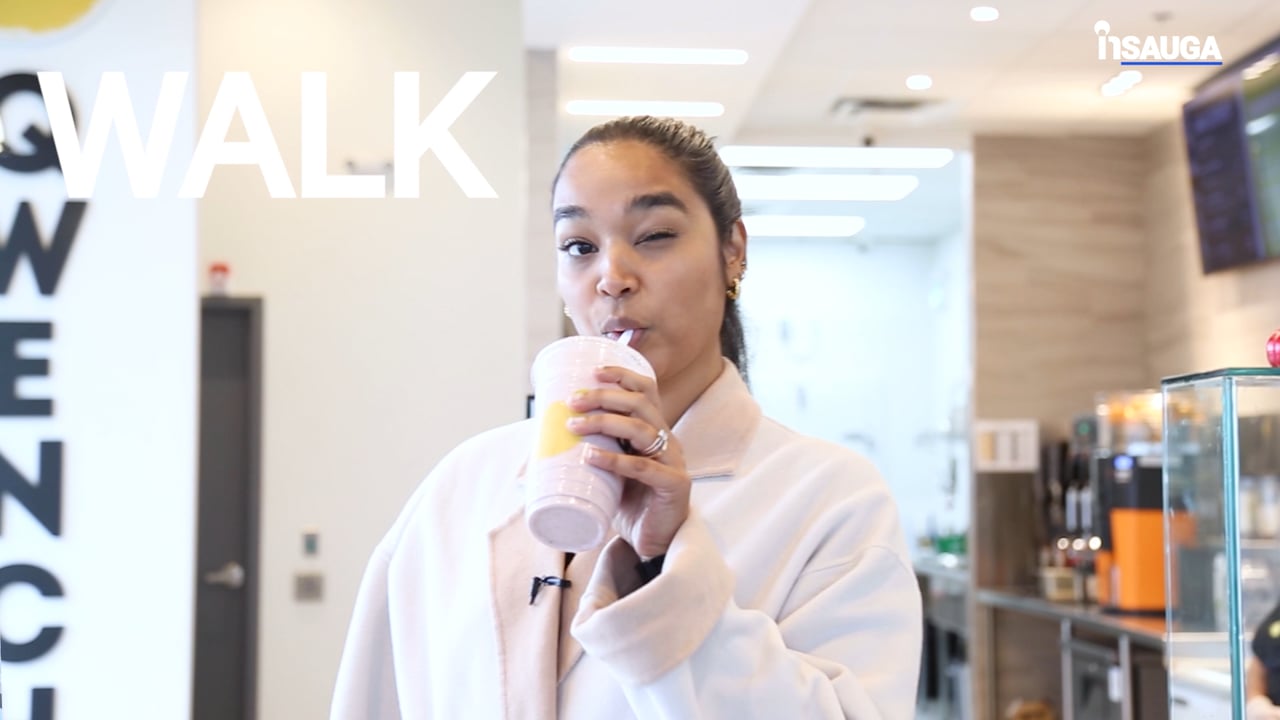 Slide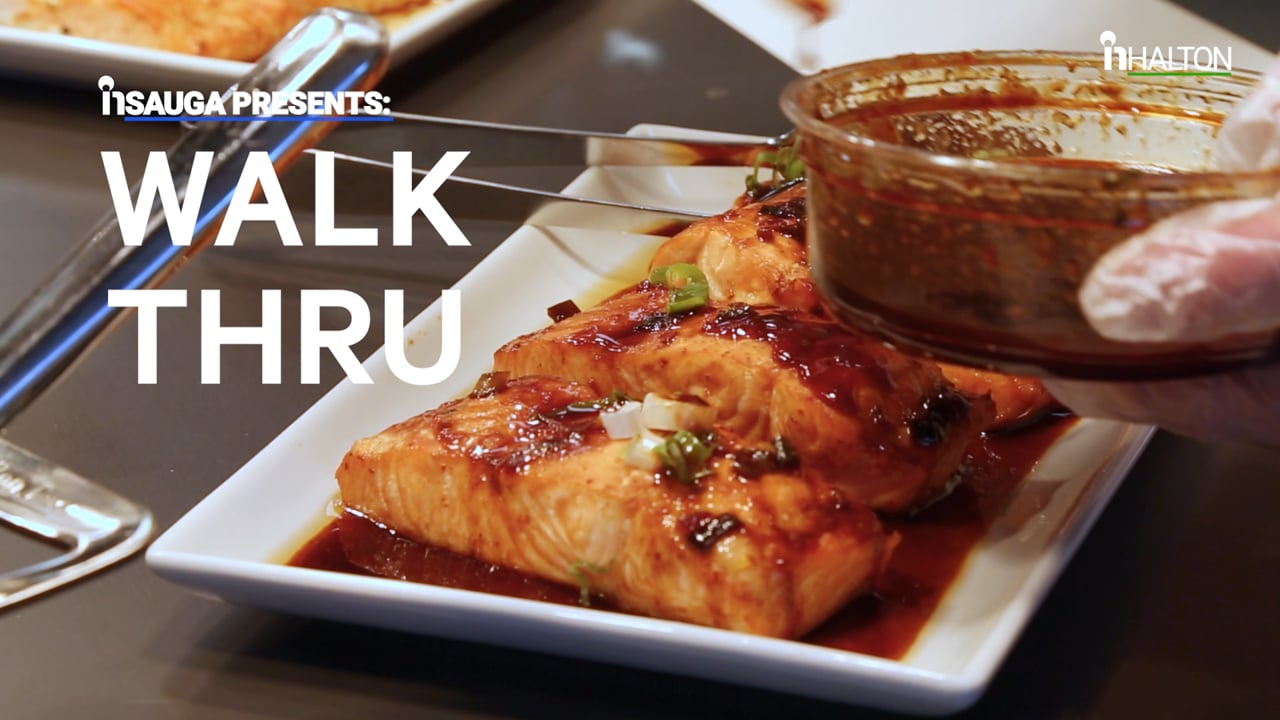 Slide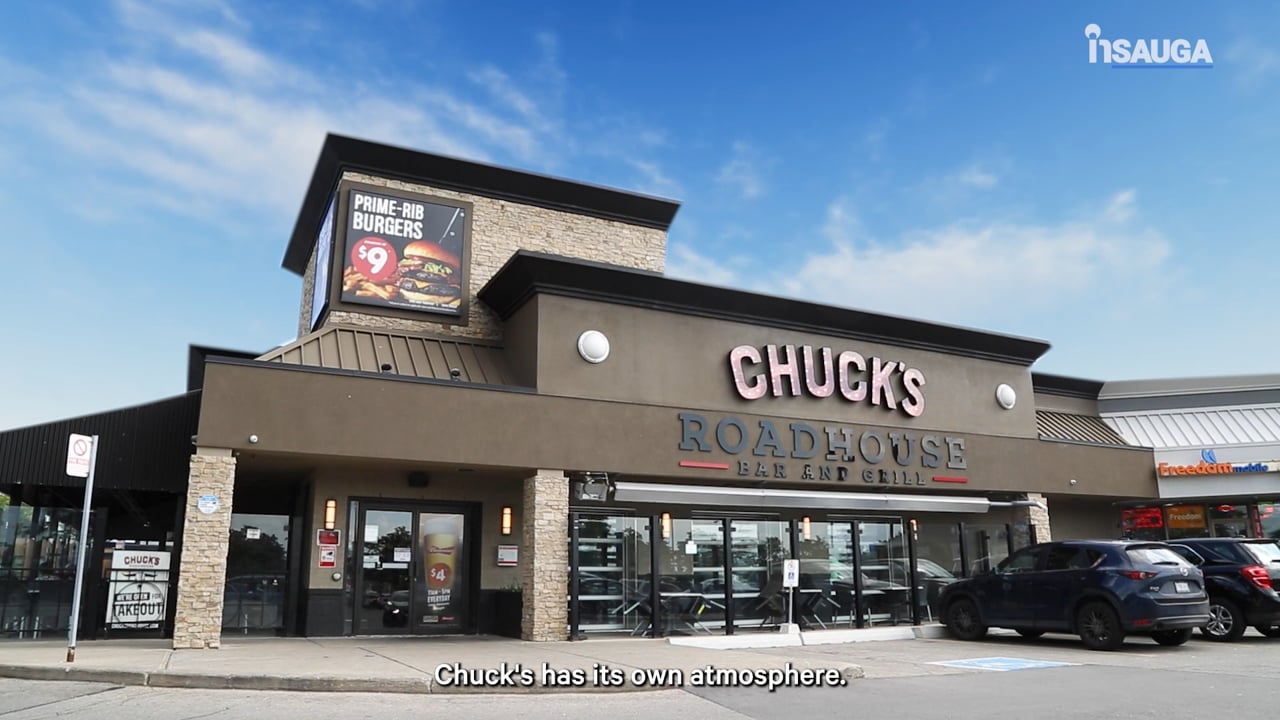 Slide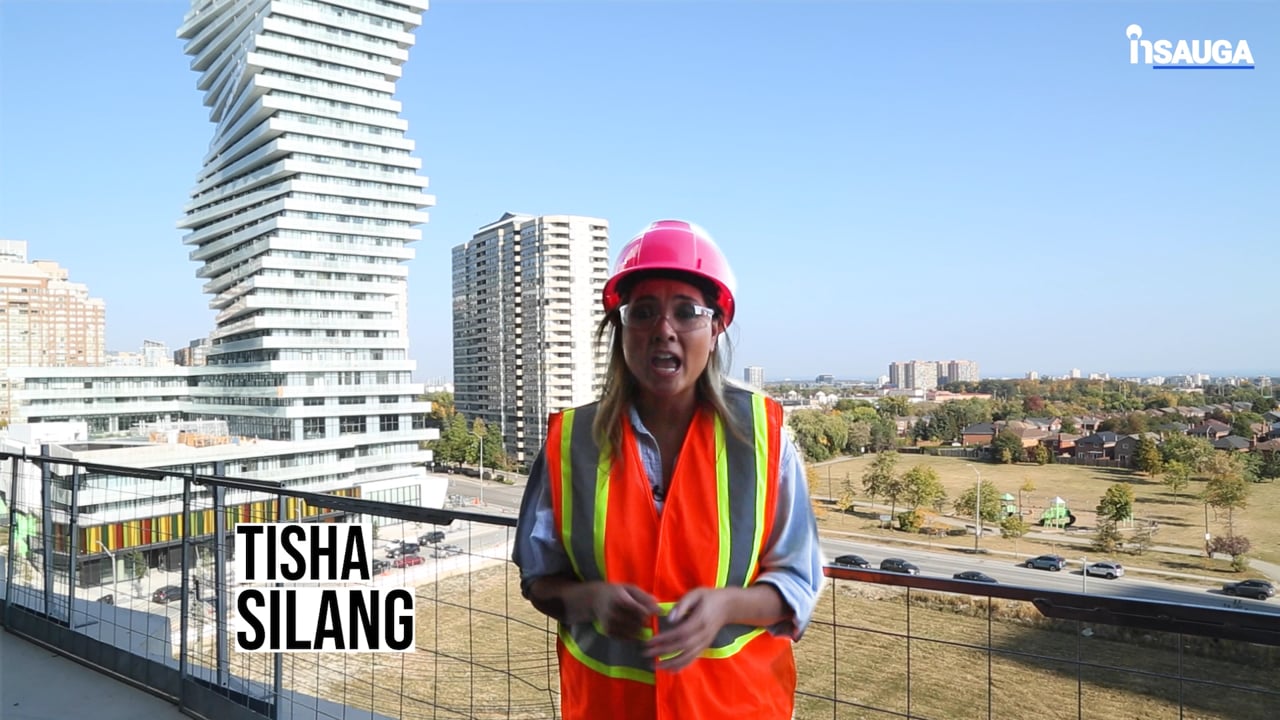 Slide
Slide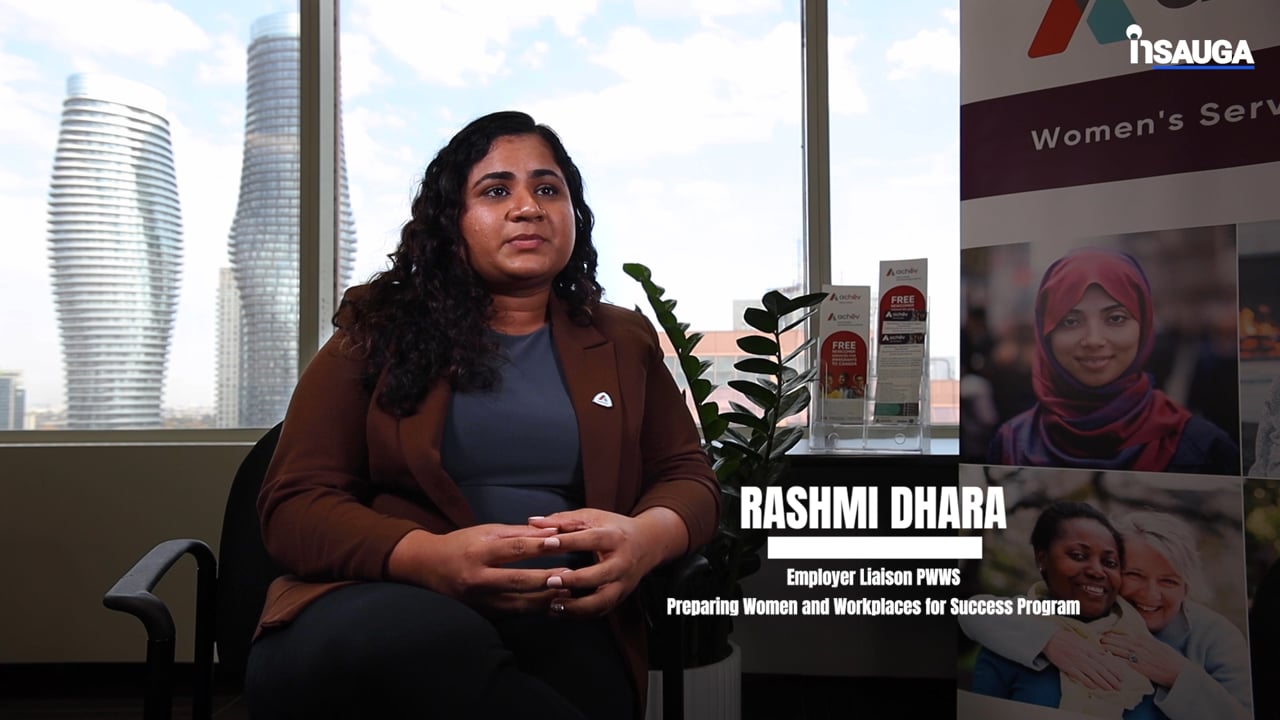 Slide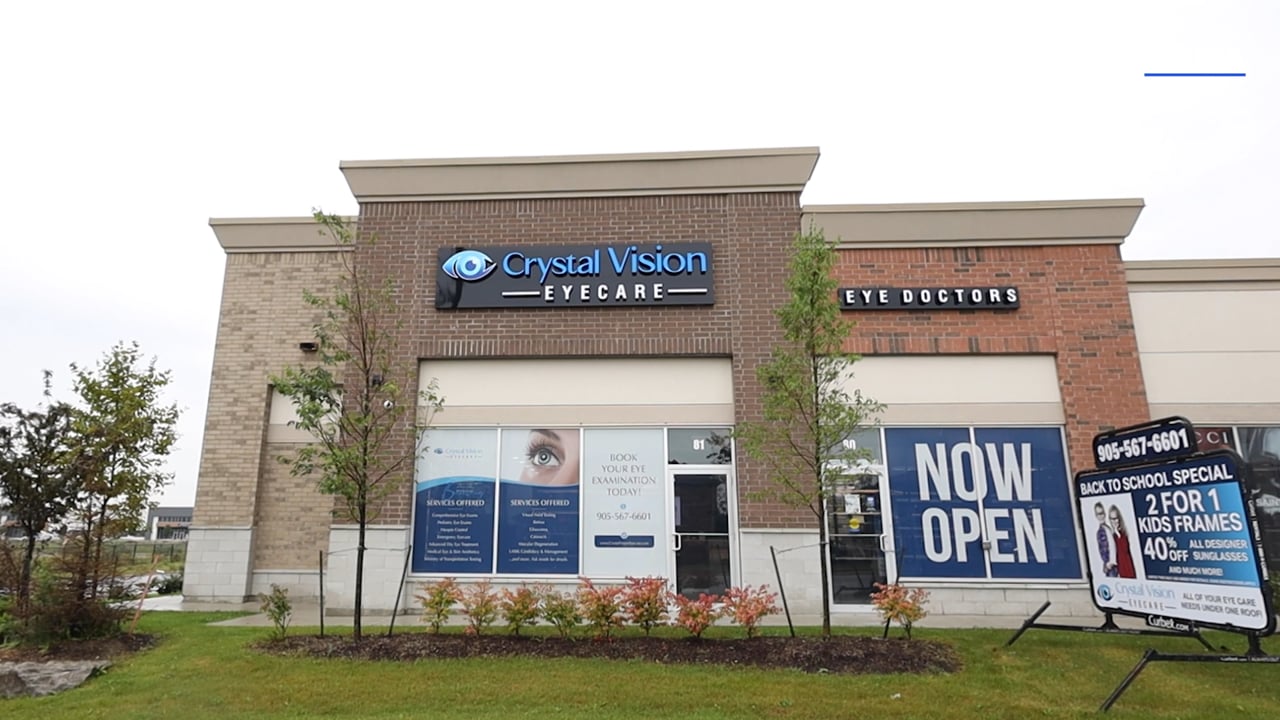 Slide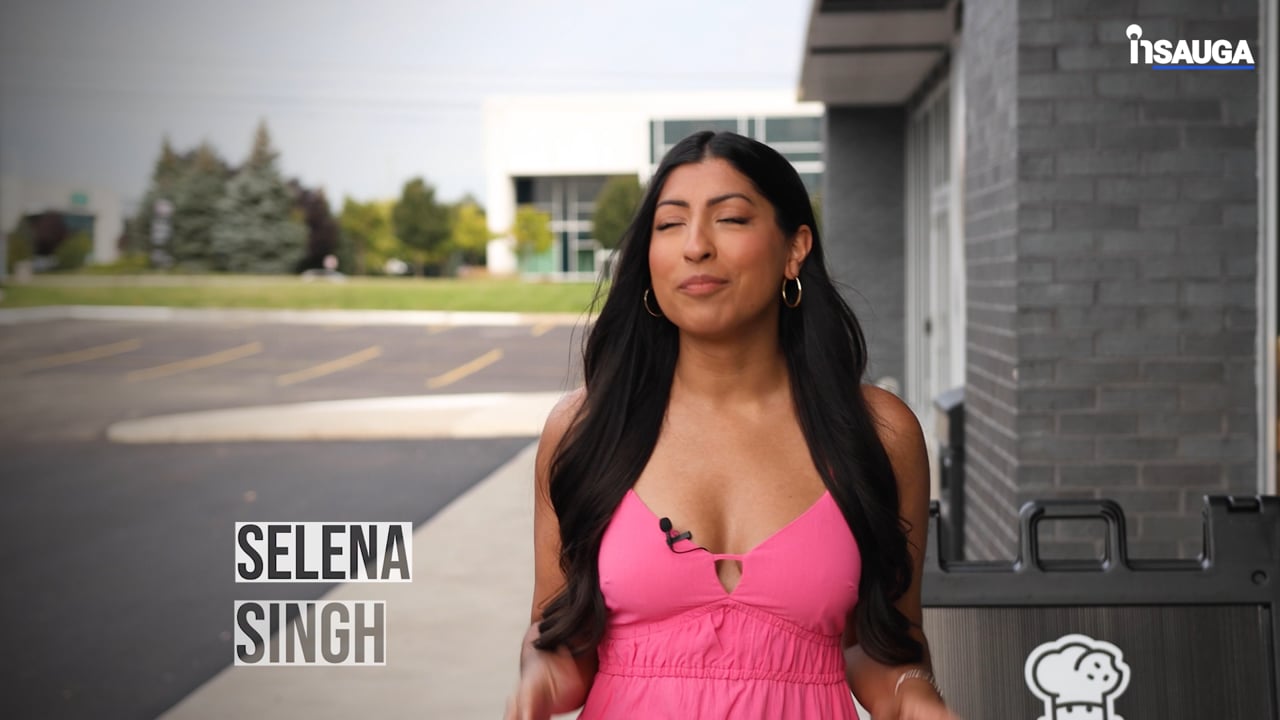 Slide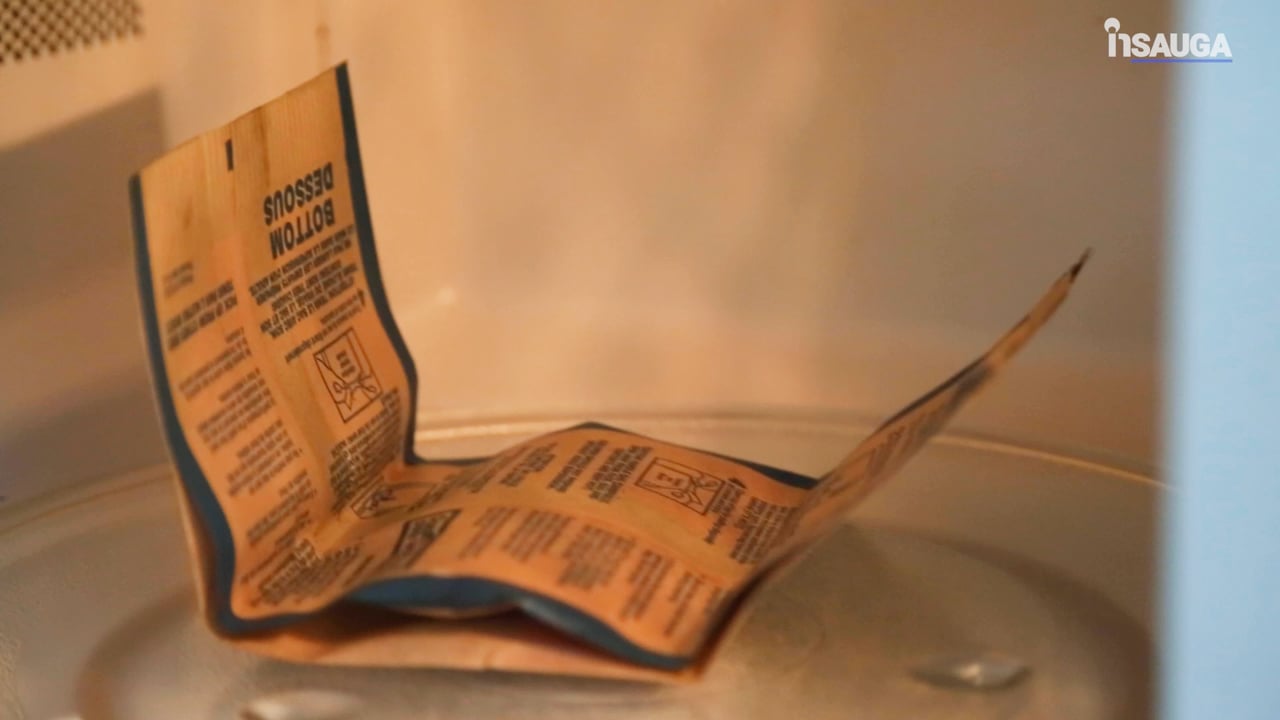 Condominium apartments are on the rise as well, climbing to a record high of $1,968 in June. On a monthly basis, rent growth was strongest for the smallest and least expensive unit types, with studios and one-bedrooms seeing rents rise 2.6 per cent and two per cent, respectively. Compared to a year ago, rents have increased the most for one-bedrooms units with annual growth of 10.4 per cent.
insauga's Editorial Standards and Policies
advertising