Renters can get up to $400 from the city for snow-clearing this winter in Brampton
Published November 10, 2023 at 2:33 pm
Renters in Brampton who need extra help clearing snow from their property this winter can get a helping hand through the city's financial assistance program.
Anti-ice trucks were out on roads in Brampton on Friday as the Region of Peel says to expect some frost over the weekend. And with the start of snow-clearing season just around the corner, the city is expanding its snow-clearing financial assistance program to Brampton renters who need some help this winter.
In previous years the program was only open to seniors and people with disabilities to help offset the costs of hiring someone to remove snow from sidewalks and driveways.
But starting this year, people who rent homes can also apply for the program with qualifying applicants receiving a grant of up to $300 or up to $400 for corner lot properties.
The expanded rules require the owner or primary renter to occupy the property on which the application is made, with only one application per address approved. The new rules do not extend to condominiums, as "snow removal is the direct responsibility of the condominium corporation," the city says.
On top of extending the assistance program to renters, leaving your vehicle parked on the street during snow clearing in Brampton will lead to higher fines this year.
Videos
Slide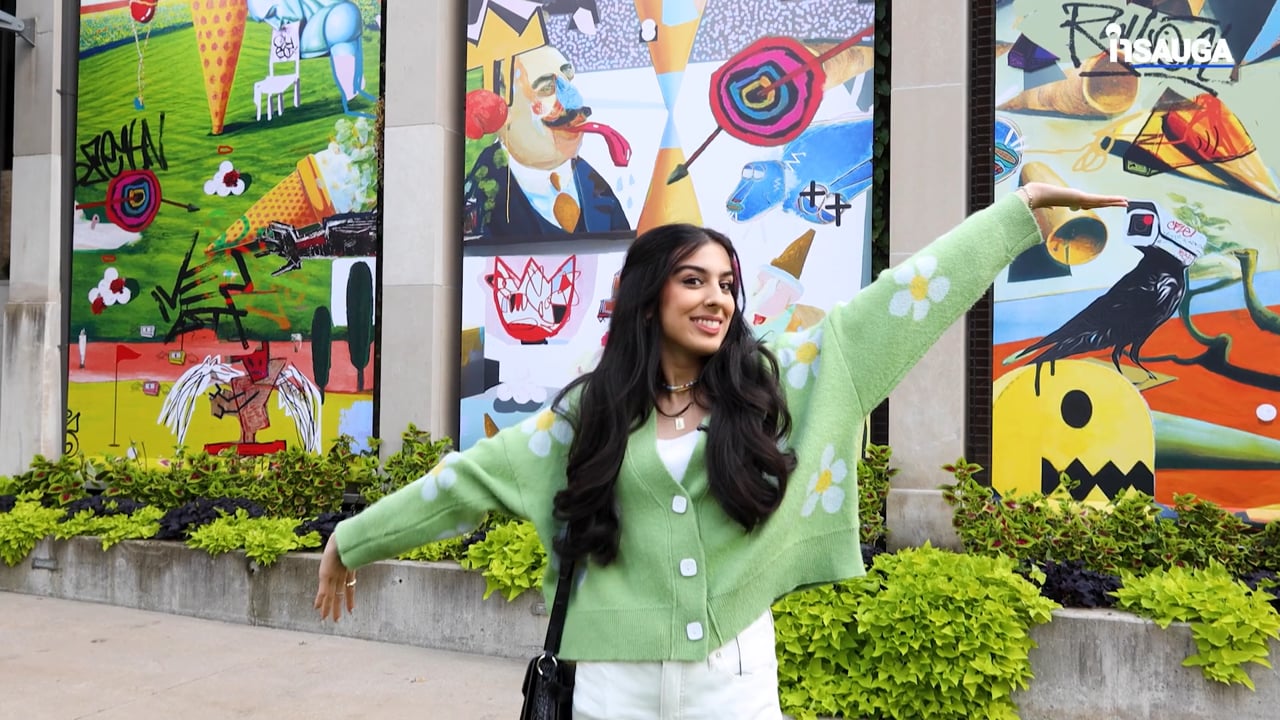 Slide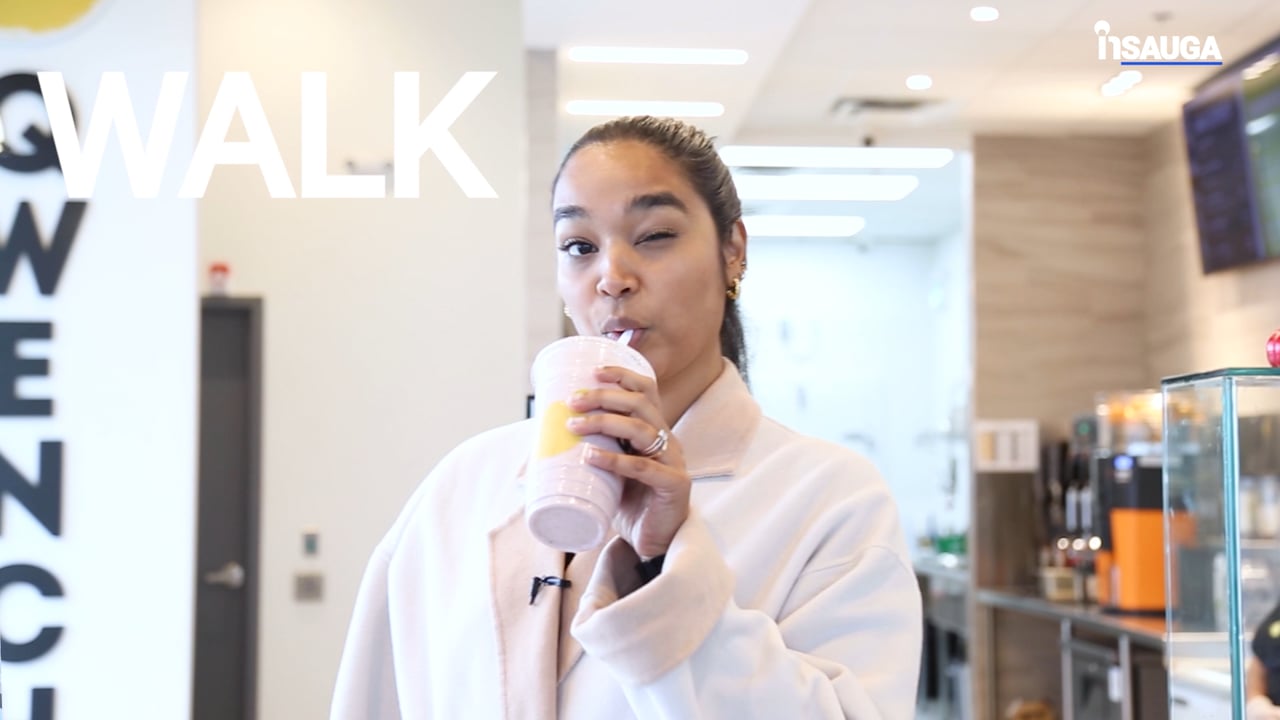 Slide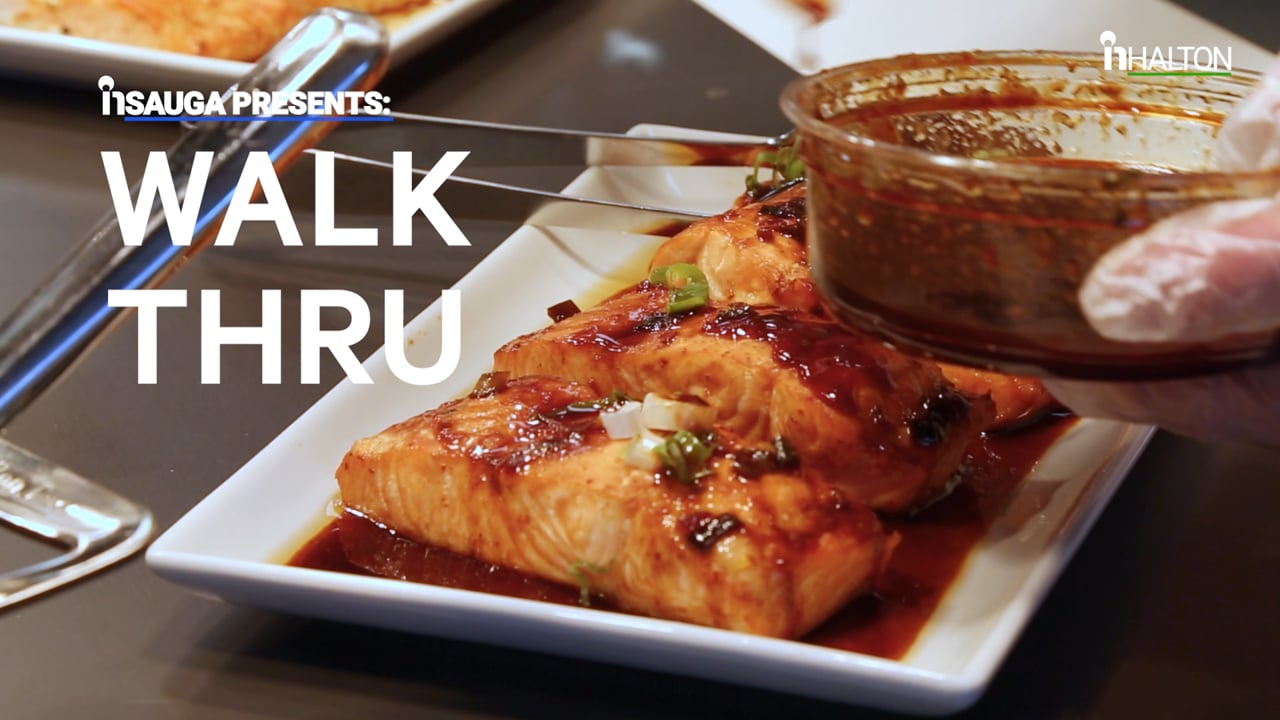 Slide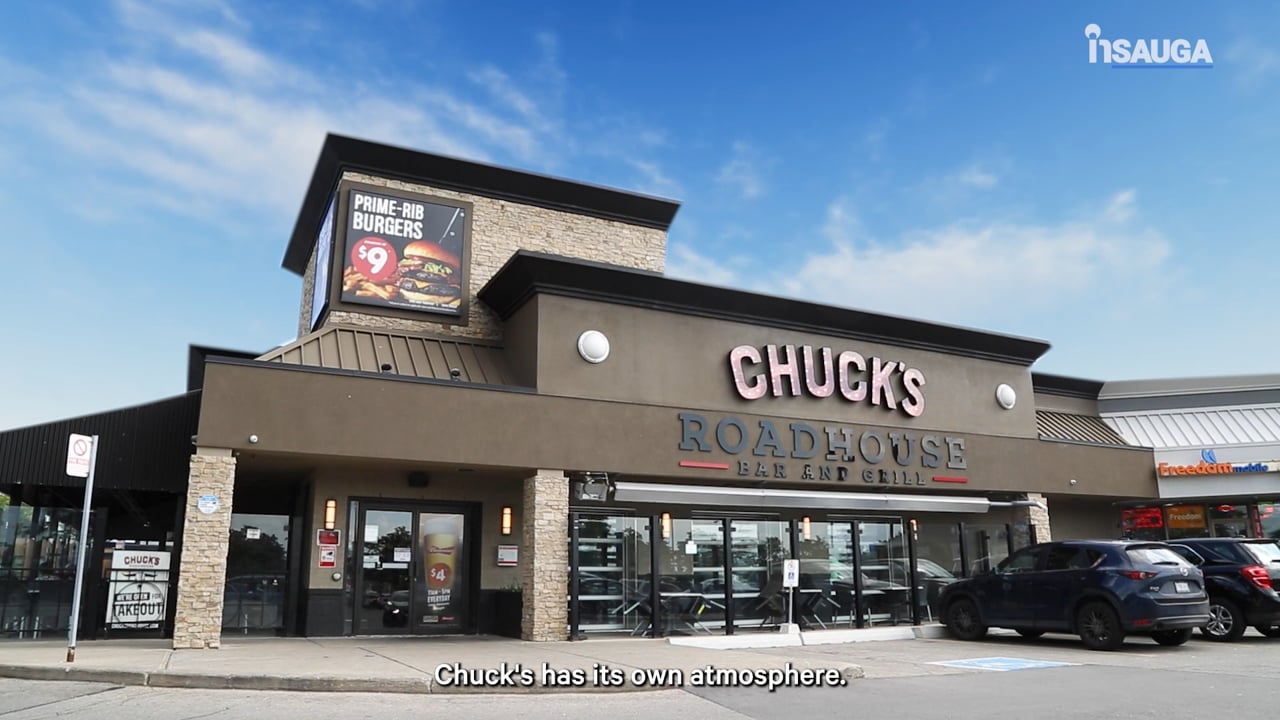 Slide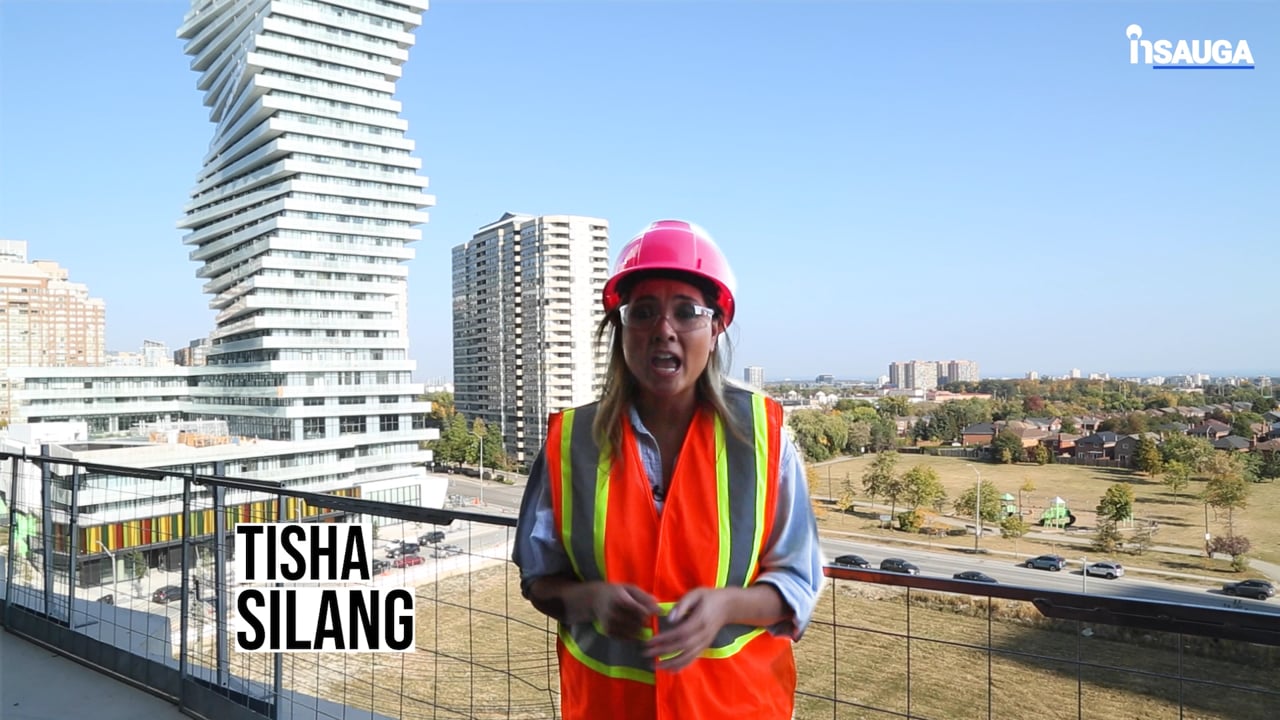 Slide
Slide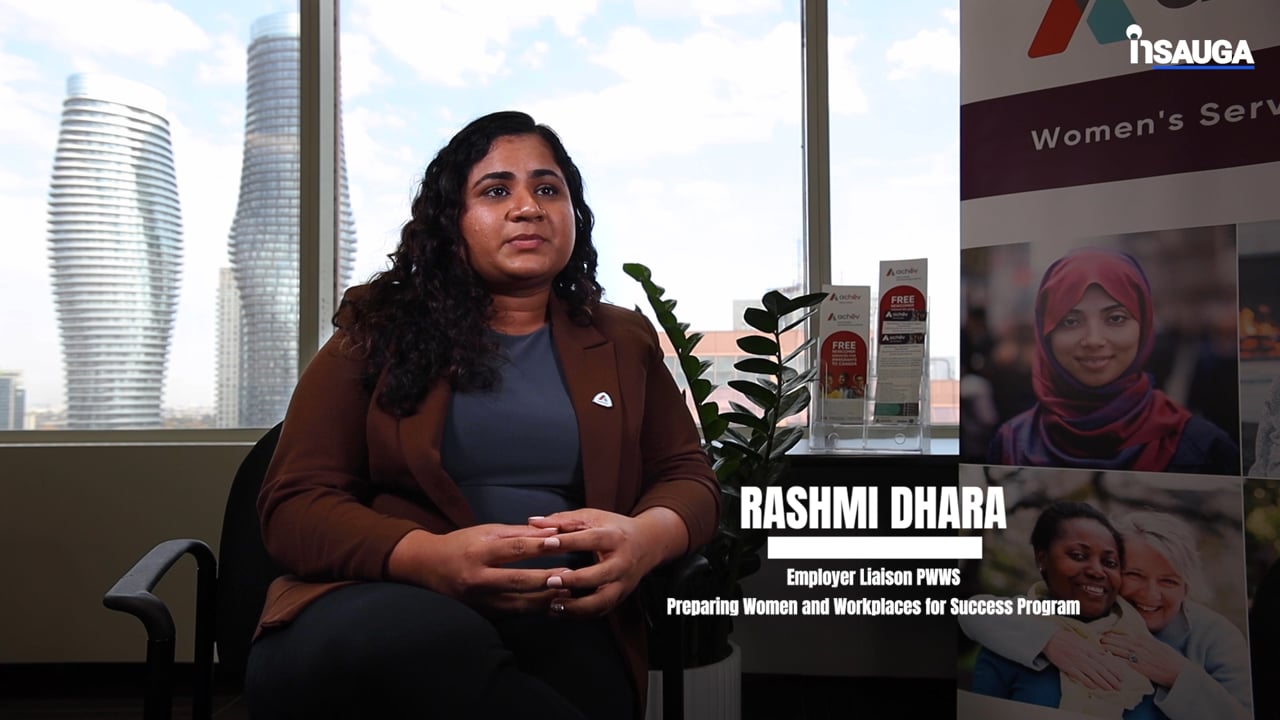 Slide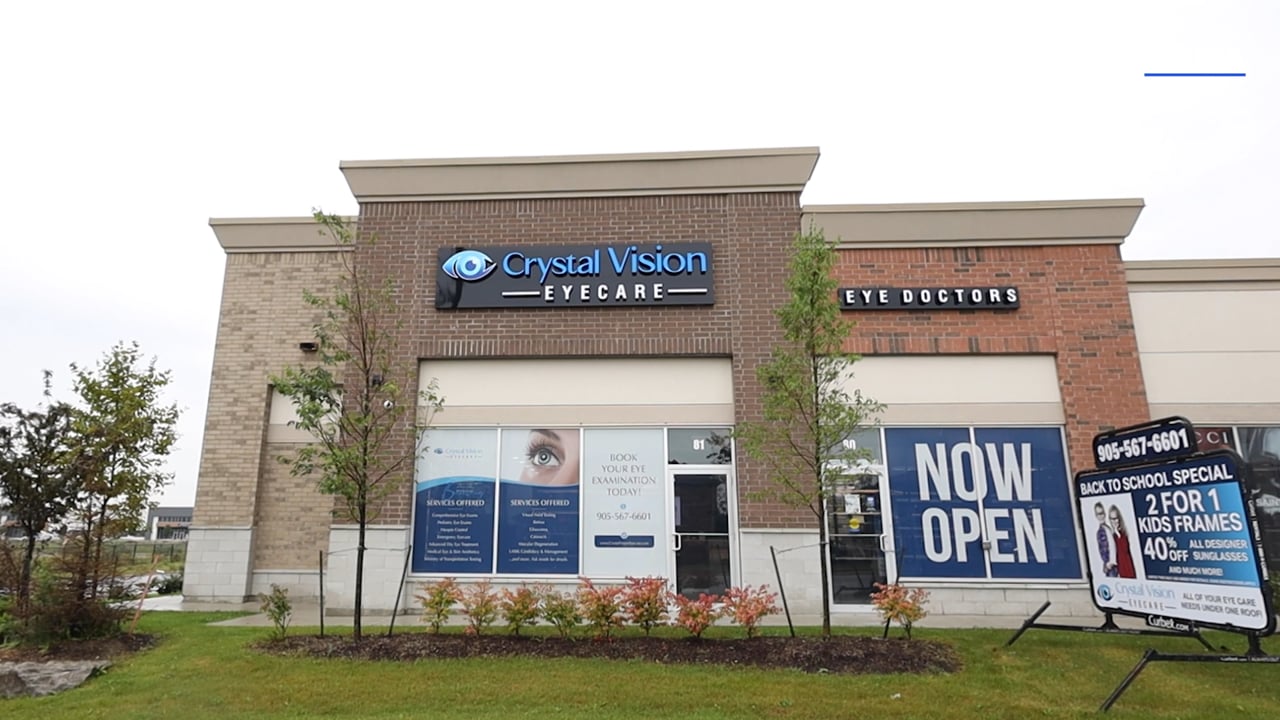 Slide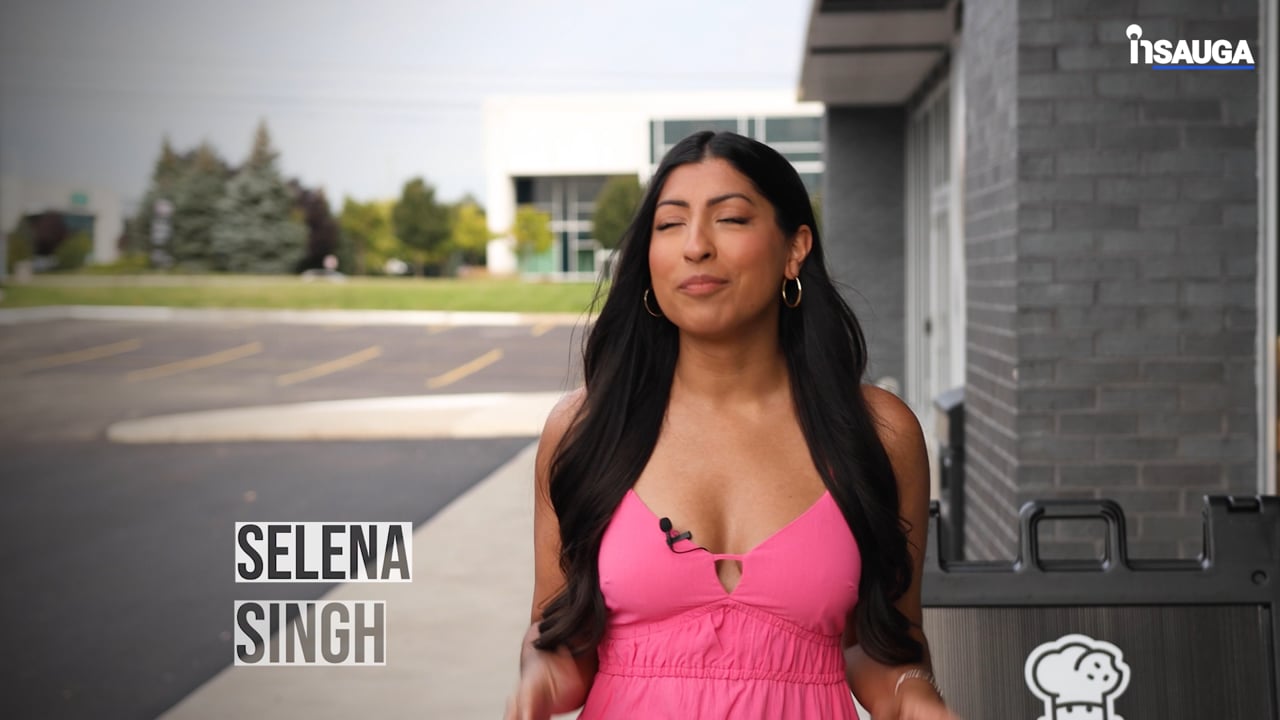 Slide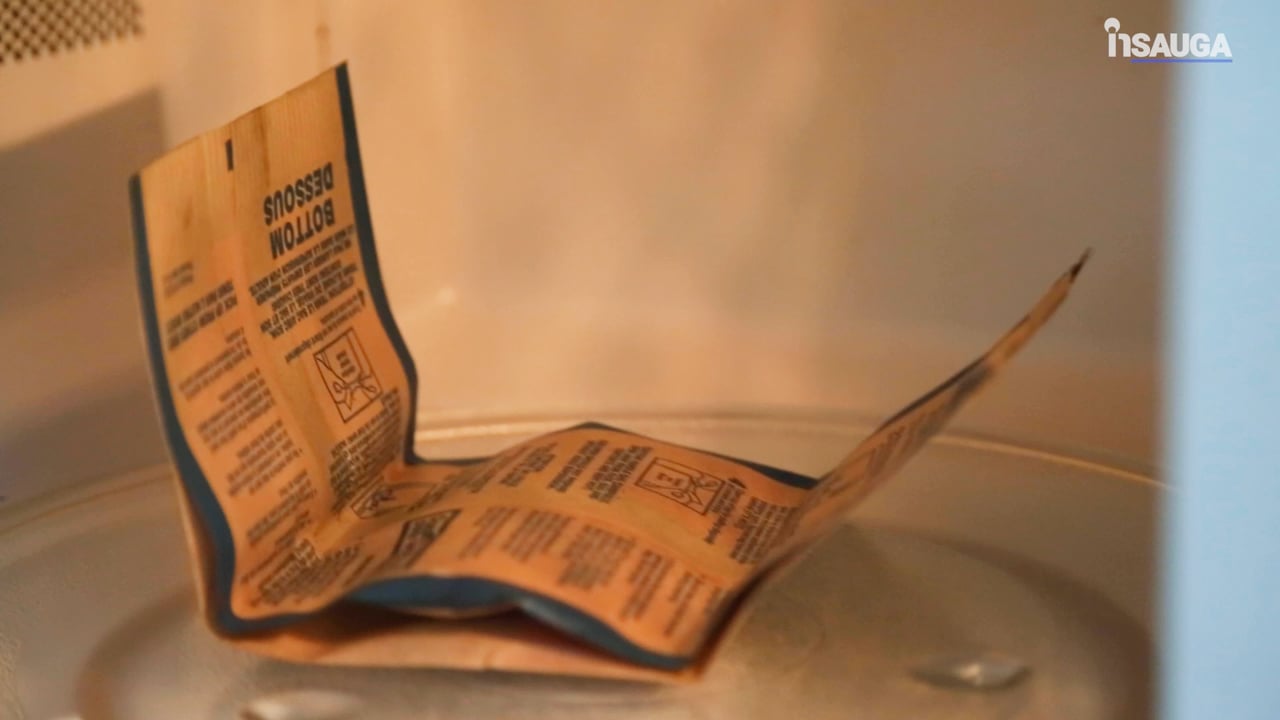 Plows hit the road in Brampton when snow accumulates more than five centimetres, and the city has upped fees for being parked on snow plow routes from $75 to $125 and introduced a sliding scale for repeat offenders. A second offence will cost $250, with every following infraction coming in with a fine of $350.
The city sends out notices to residents ahead of the plows as parked vehicles need to be removed from streets to make way for snow-clearing machines, and drivers who don't move their vehicles could get hit with a $75 ticket, $145 for a tow and $60 per day impound fees.
Brampton is also bringing back its real-time snow plow tracker which allows residents to monitor the progress of clearing operations across the city.
"Using this tool, residents can check snow maintenance progress, road priorities, and if a plow is near them so that they can move their vehicles off the road. Service requests can also be submitted," the city says in a release.
The city says snow-clearing is one of the biggest annual operations at the City of Brampton with some 4,120 kilometres of roads and another 1,015 kilometres of sidewalks on city property, as well as dozens of parking lots, thousands of transit stops, schools and trails.
For more on the City of Brampton's updated snow-clearing financial assistance program, parking restrictions or to view the Brampton snow plow tracker click here.
insauga's Editorial Standards and Policies
advertising