Rental Prices Inching Even Higher in Mississauga: Report
Published July 16, 2019 at 6:44 pm
Prospective tenants looking for more affordable accommodations in Mississauga this summer will continue to struggle against a challenging market plagued by low inventory and high prices, as a new report finds that rental units are becoming more expensive month-over-month (at least for now) in Mississauga.
According to the July national rent report produced by Rentals.ca and Bullpen Research & Consulting, the average monthly rental rate in Canada increased another 1.9 per cent in June after going up 4 per cent in May, according to the most recent National Rent Report produced by Rentals.ca and Bullpen Research & Consulting.
The report charts and analyzes national, provincial and municipal monthly and quarterly rental rates and market trends across all listings on Rentals.ca for Canada.
Mississauga came in sixth on the list of 33 cities for priciest average monthly rent for a one-bedroom at $1,858, and the municipality came in ninth for average monthly rent for a two-bedroom at $2,260.
This demonstrates a small month-over-month uptick in unit prices. The June rental report indicated that one-bedrooms were running tenants $1,841 a month. Two-bedrooms units were priced at $2,245.
The report says that Mississauga was fifth on the list of 16 Ontario cities for priciest average rent for a one-bedroom.
Videos
Slide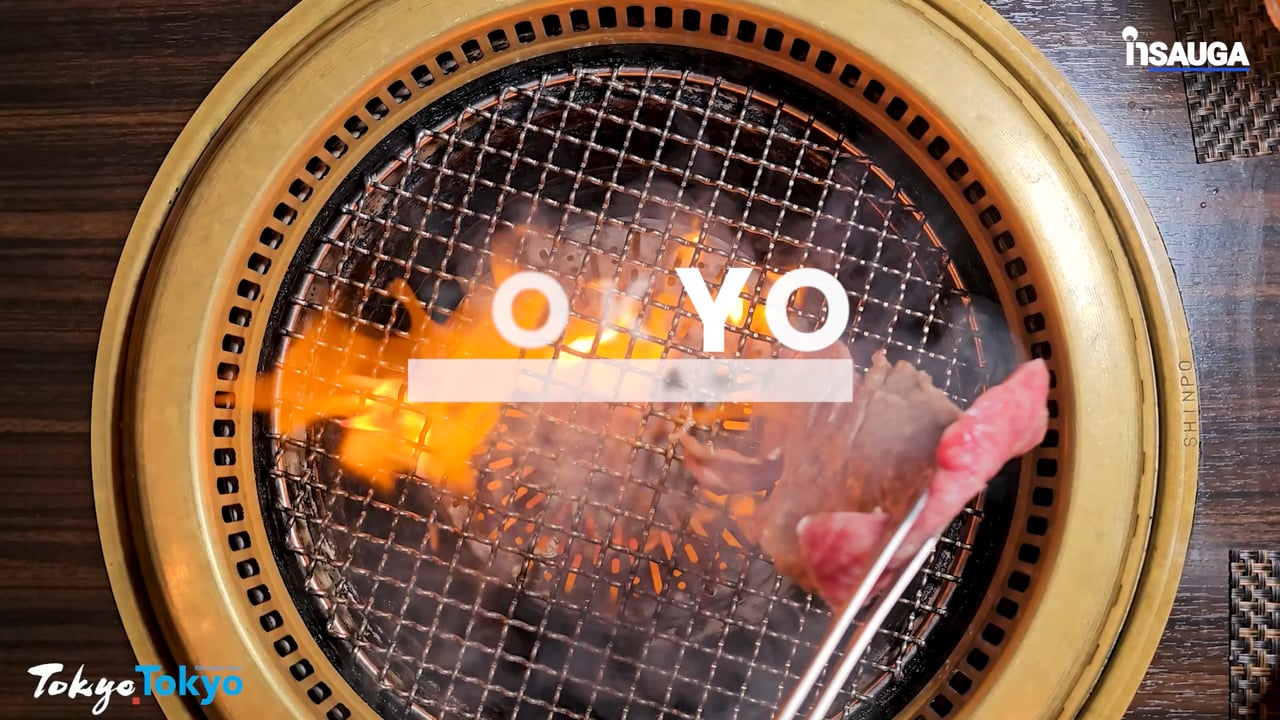 Slide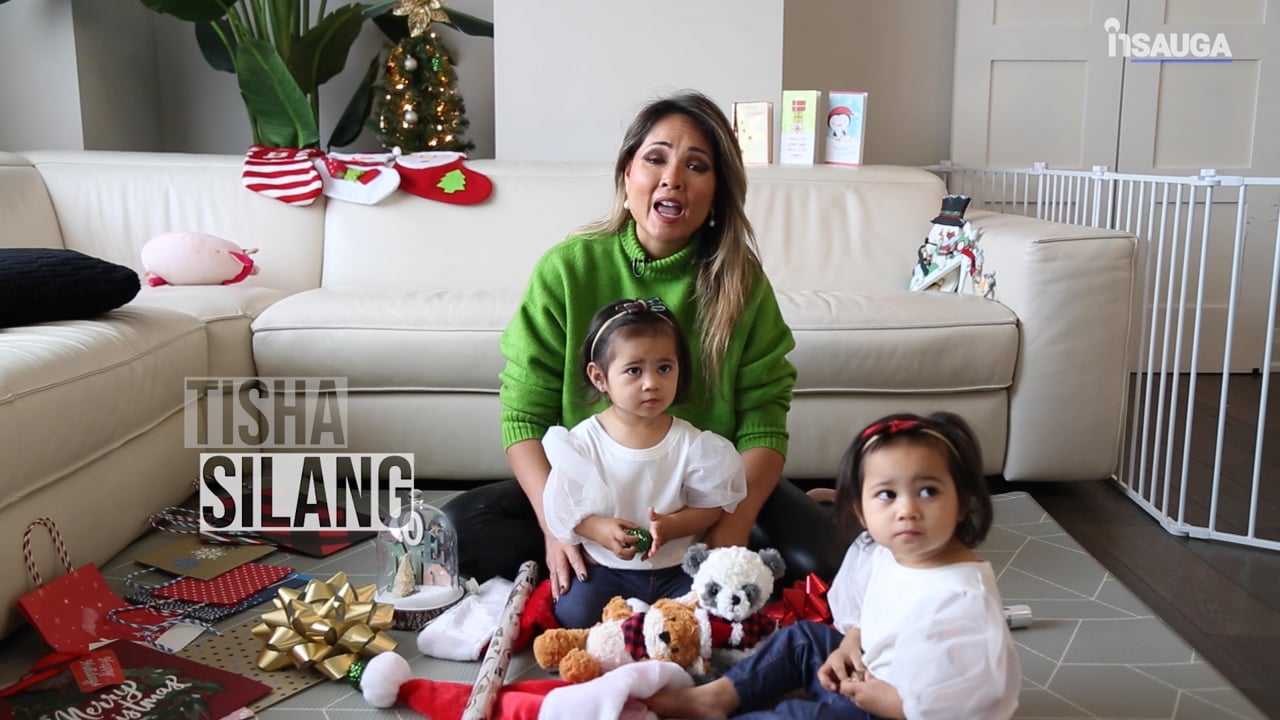 Slide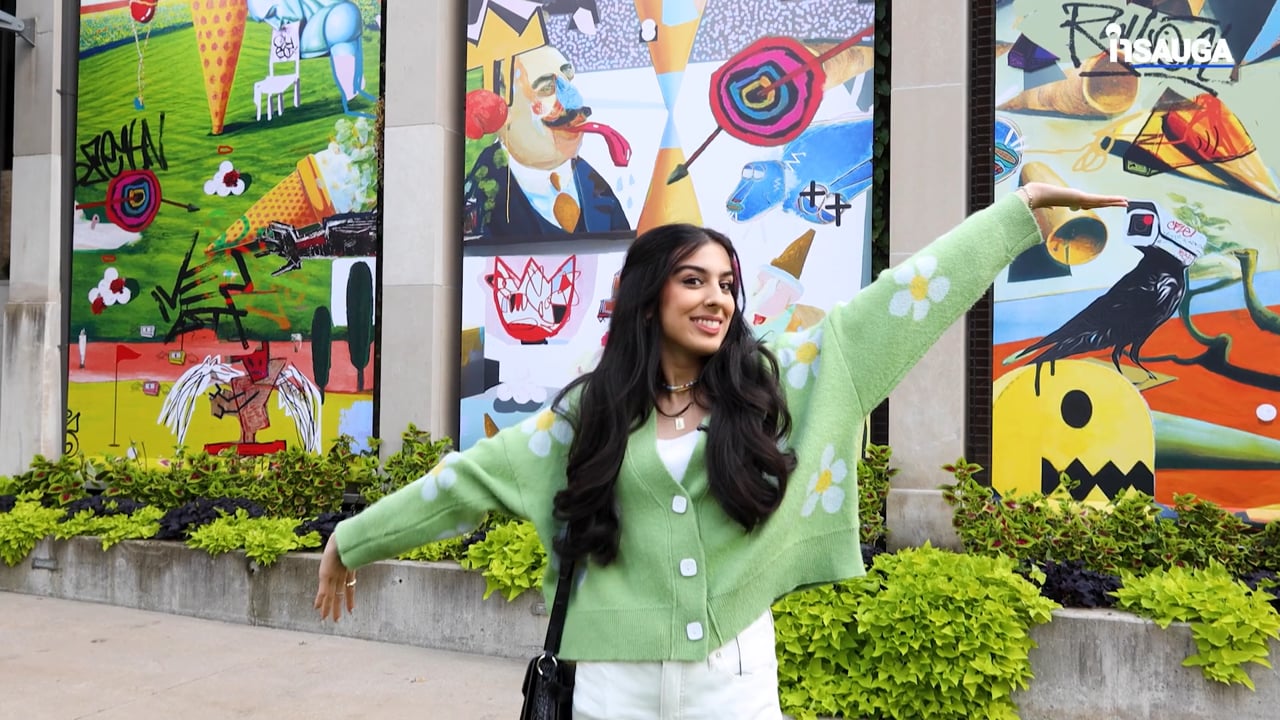 Slide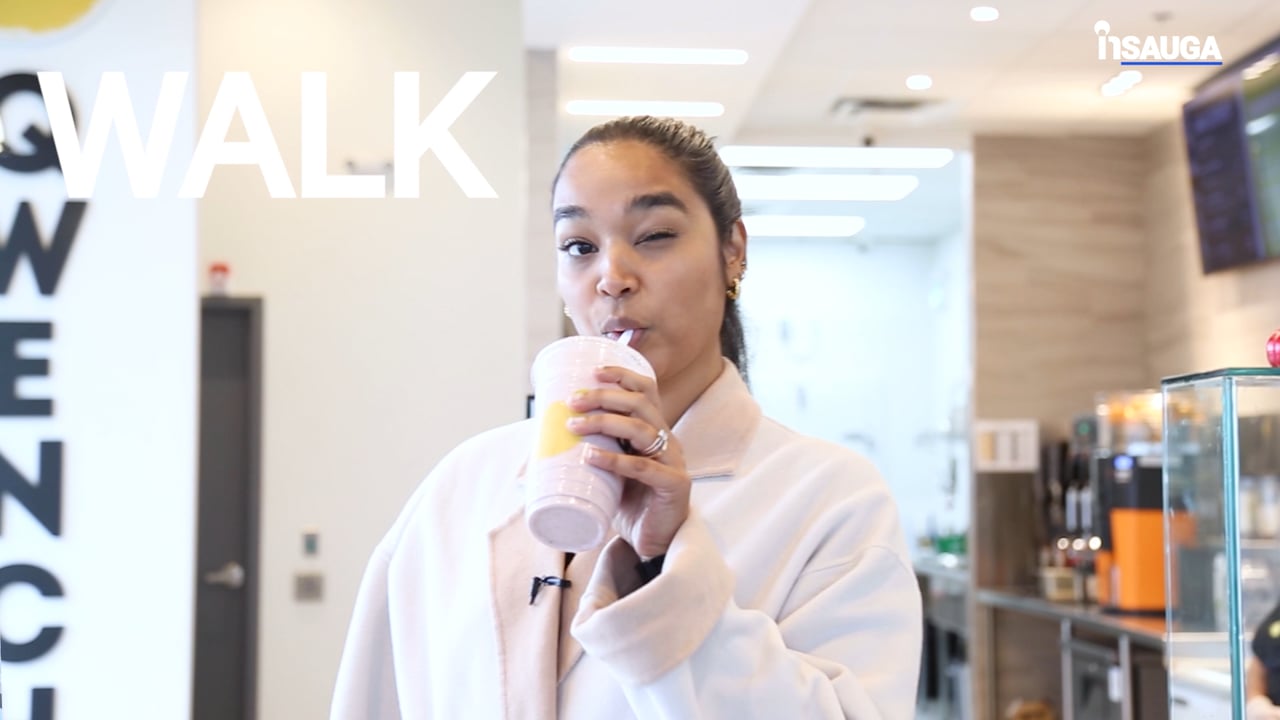 Slide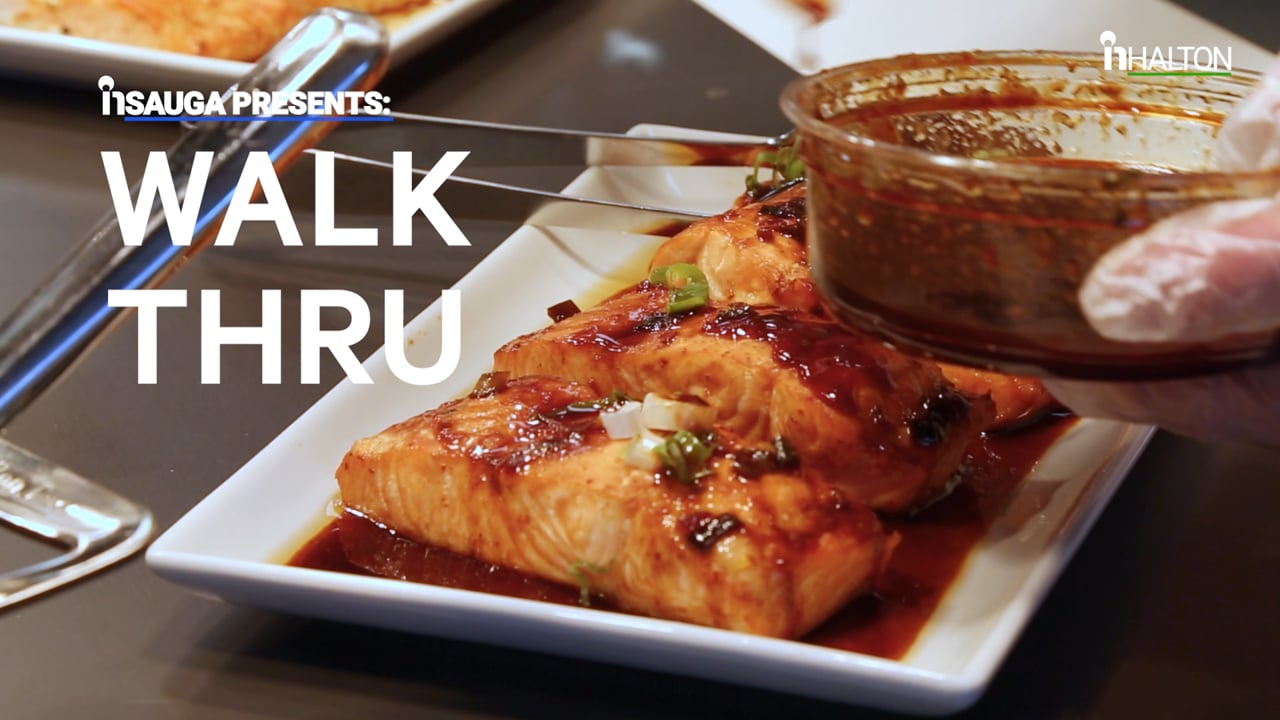 Not unexpectedly, Toronto tenants still have to contend with the most expensive average monthly rent for a one-bedroom. In Toronto, one-bedroom units cost $2,226, and two-bedroom suites go for a whopping $2,782.
Other nearby cities with more expensive rents than Mississauga include the Toronto suburbs of Etobicoke ($1,974 for a one-bedroom) and North York ($1,925) and the City of Markham ($1,871).
In Vancouver, tenants are paying $1,990 for a one-bedroom.
Other GTA municipalities with lower monthly rents for one-bedroom units include Richmond Hill ($1,796), Vaughan ($1,789), Burlington ($1,789), Brampton ($1,643) and Scarborough ($1,526).
Ontario cities with considerably cheaper rents include Ottawa ($1,500), Kitchener ($1,252), Peterborough ($1,250), Oshawa ($1,228), Hamilton ($1,198) and London ($1,052).
So, where can you move if you want to pay significantly less?
The report says that Gatineau, ($825 and $1,101); Quebec City ($843 and $1,074) and Lethbridge ($925 and $1,074) continue to take the lowest spots on the monthly rental list for both one- and two-bedroom homes respectively.
On a quarterly basis, median rental rates for most major municipalities in Canada were the same or higher, except in Ottawa, Edmonton and Red Deer. Mississauga trailed only Toronto for median rent for the second quarter.
The report notes that June is a prime month for rental listings and demand. Last month, the average rental rate for all property types was $1,953 per month, and the median asking rent of $1,875 was up from $1,800 in May. That said, the report notes that the average rental rate for only apartments declined month-over-month slightly from $1,531 in May to $1,526 in June.
The report also notes that, even though there have been some month-over-month dips, prices are trending upwards. According to the report, the average monthly rent for all property types has steadily grown from October 2018 to June 2019 to $2,279 in Ontario.
The average property listed on Rentals.ca in the second quarter was offered for $1,910 per month, an increase of 2.1% over the first quarter.
Those who are hoping the prices affect the square footage will be probably be disappointed to read that despite a smaller average unit being offered, rents continue to increase.
Keeping in line with real estate trends across Ontario, condos are driving the market in both the rental and purchasing sectors.
The report says the market share captured by condominium apartments has increased from 18 per cent in the last quarter of 2018 to 24 per cent in the first quarter of 2019. It jumped to 27 per cent in the second quarter of 2019.
As for what's driving prices (beyond Mississauga's troublingly low vacancy rate of 0.8 per cent), the report says declines in the unemployment rate–as well as immigration and population growth–are driving demand.
"Rental rates continue to trend upward in Canada as the economy remains stable and growing, further boosting demand, while the supply being added to the market is well above the existing average rent levels," said Matt Danison, CEO of Rentals.ca.
There's also strong demand for condo apartments.
"In the second quarter of 2019, the share of listings for condominium apartments on Rentals.ca was 27% of the total, said Ben Myers, president of Bullpen Research & Consulting.
Are you having trouble finding a unit in Mississauga?
insauga's Editorial Standards and Policies
advertising