Rental prices in Burlington, Oakville rise by double digits compared to last January
Published February 15, 2023 at 3:31 pm
The price of rental properties continues to skyrocket across the country with Oakville and Burlington both ranking among the top five cities.
The average listed rent for all property types in Canada this went up 10.7 per cent over year over year in January, marking the ninth straight month there's been double-digit increases according to the latest National Rent Report by Rentals.ca and Urbanation.
On average in January, the listed rental price in Canada was $1,996. That's a 0.5 decrease from December after prices average above $2,000 during the previous two months.
Compared to the pre-pandemic average rent in January 2020 of $1,823, rents in Canada increased 9.5 per cent, equal to an average annual increase of 3.2 per cent during the three-year period.
Oakville's average monthly rent of $2,245 for a one-bedroom and $2,879 for a two-bedroom placed it fourth on the list.
That means those looking to rent a place in Oakville had to fork over 12.8 per cent more for a one-bedroom and up to 19.8 per cent more for a two-bedroom.
Videos
Slide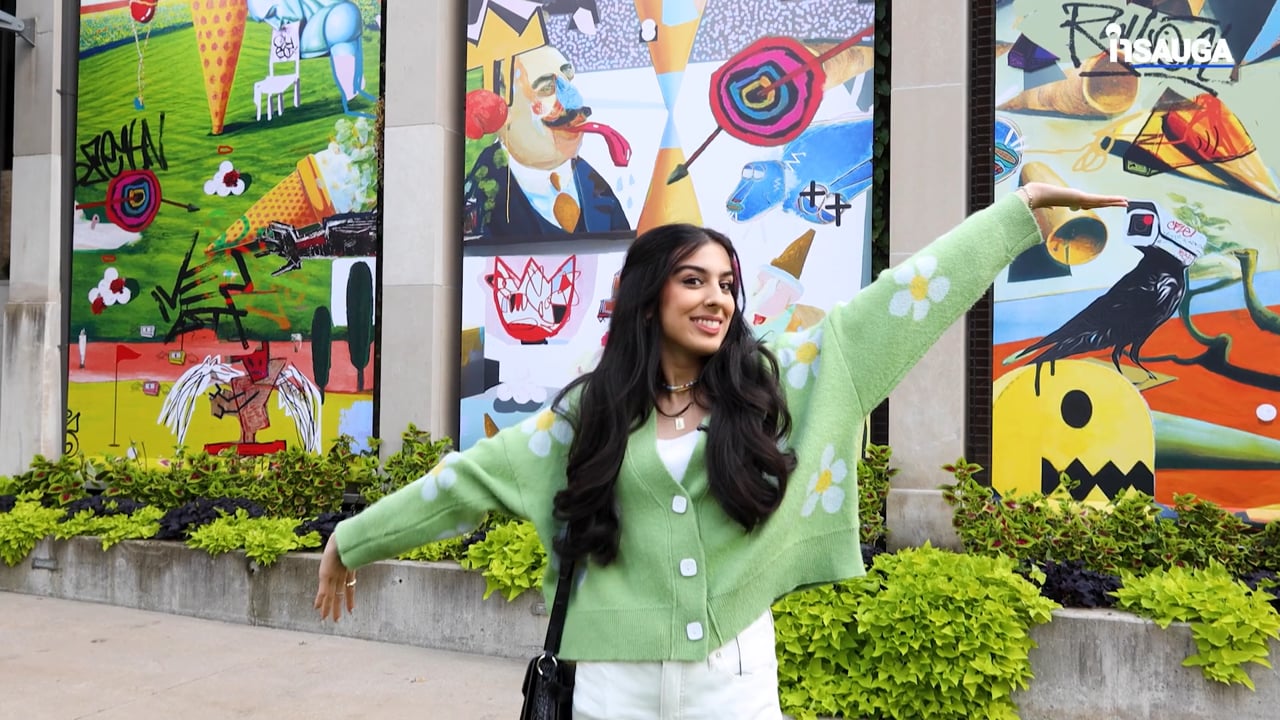 Slide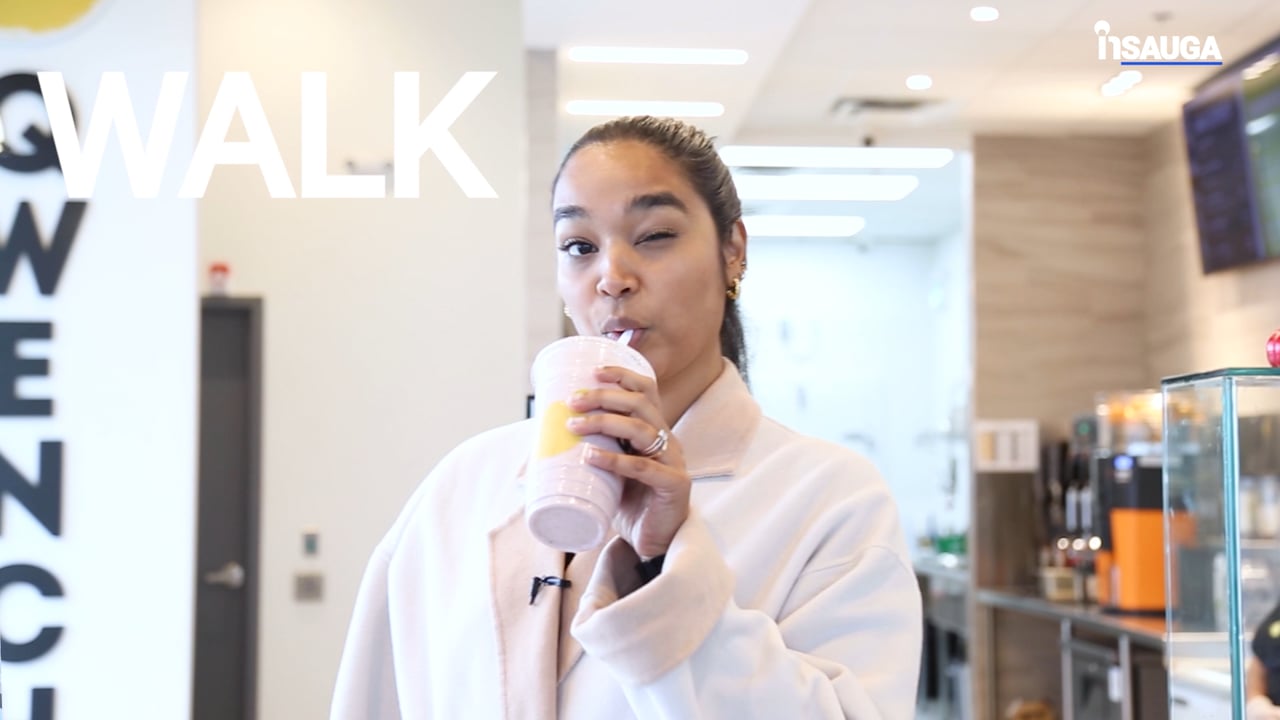 Slide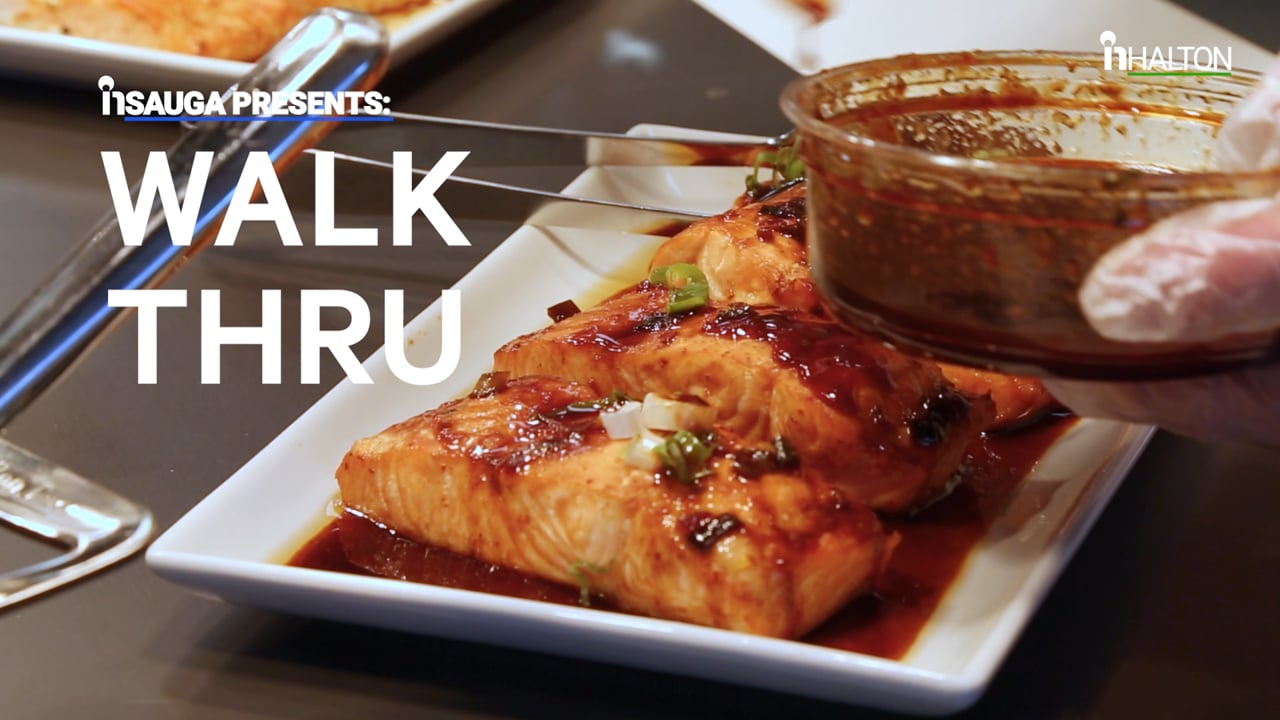 Slide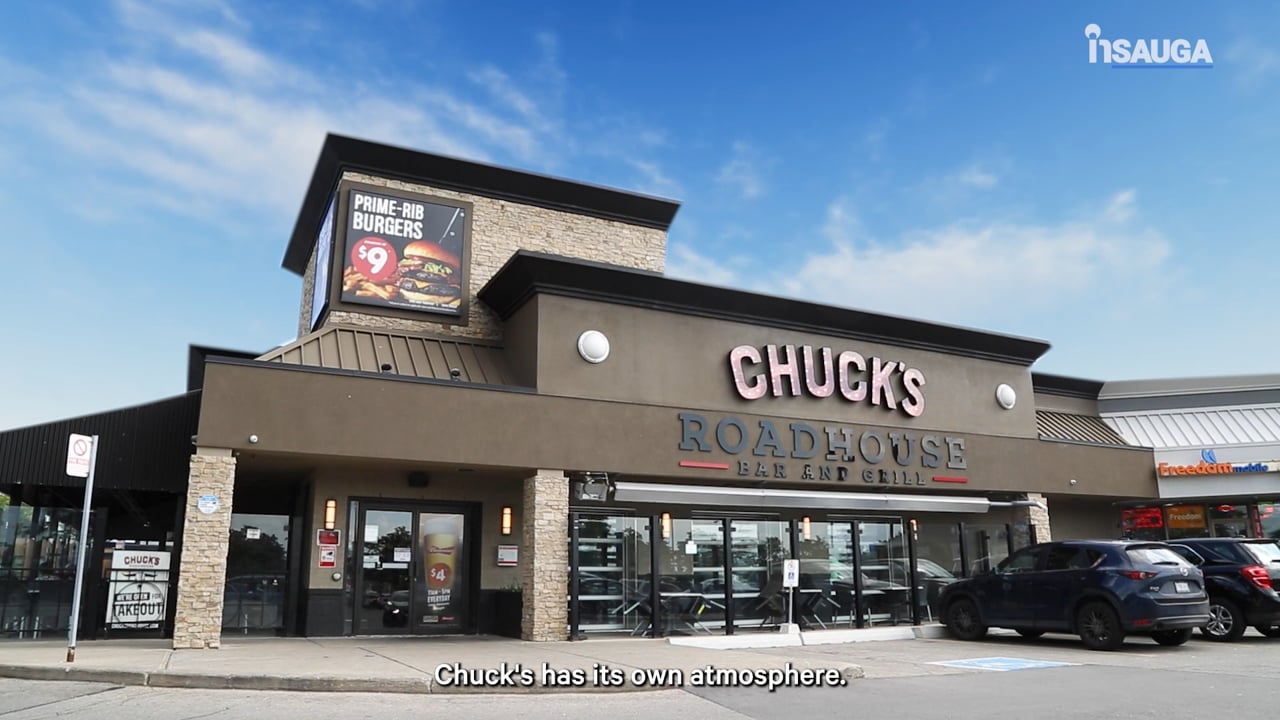 Slide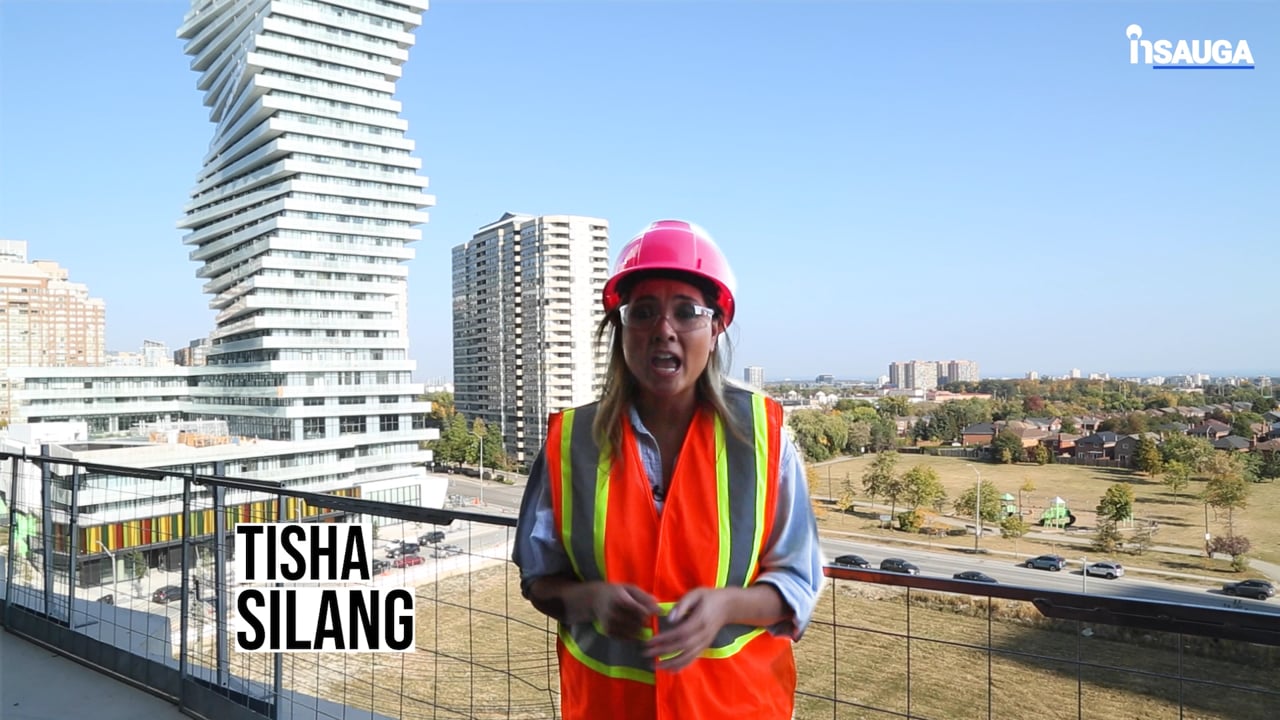 Slide
Slide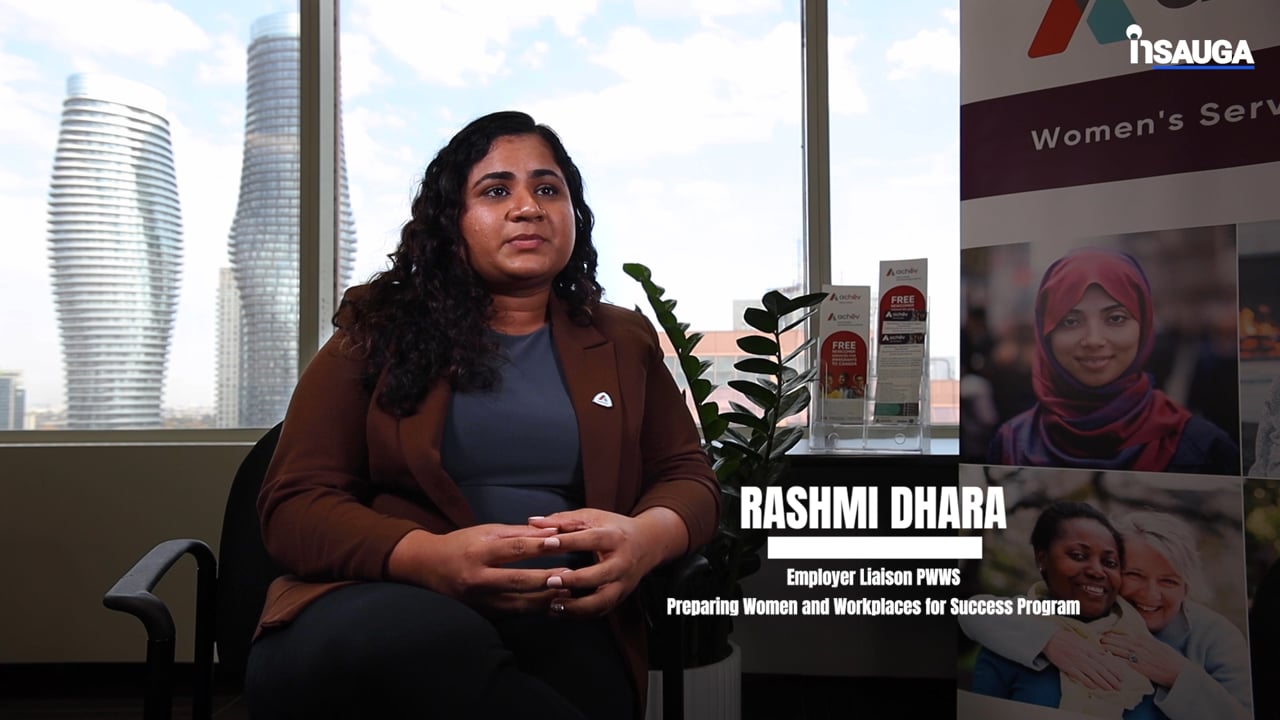 Slide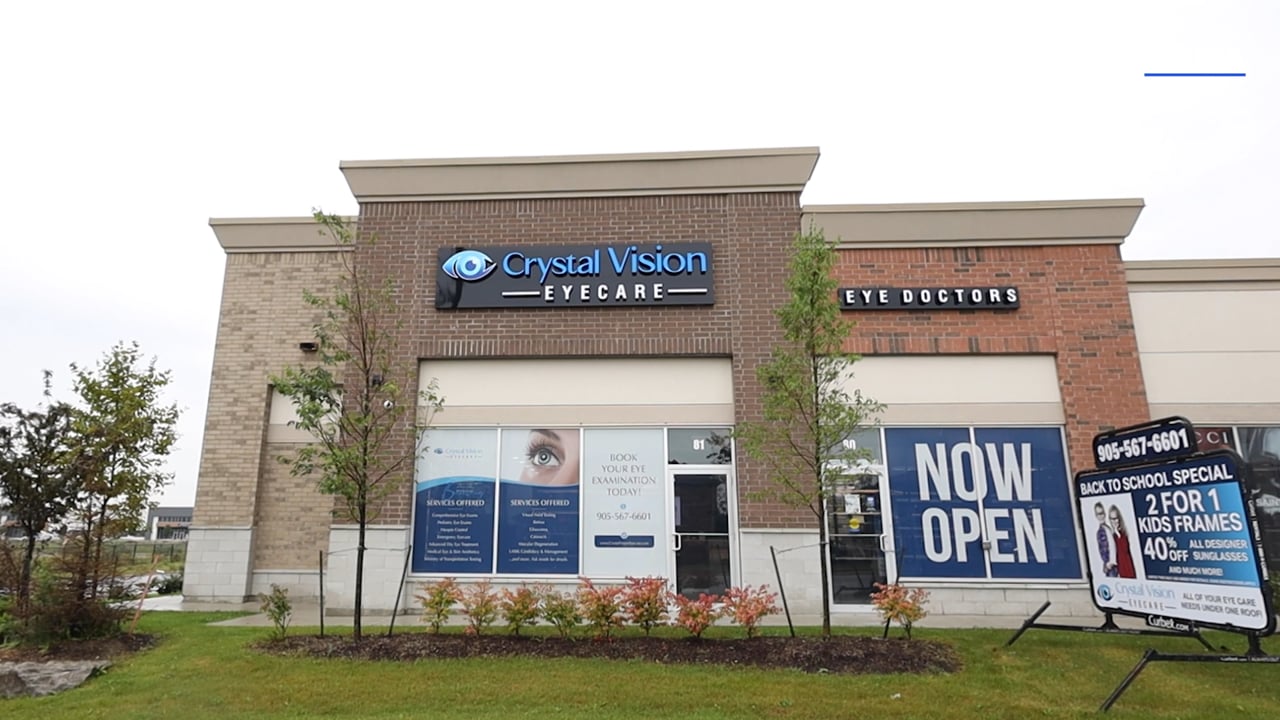 Slide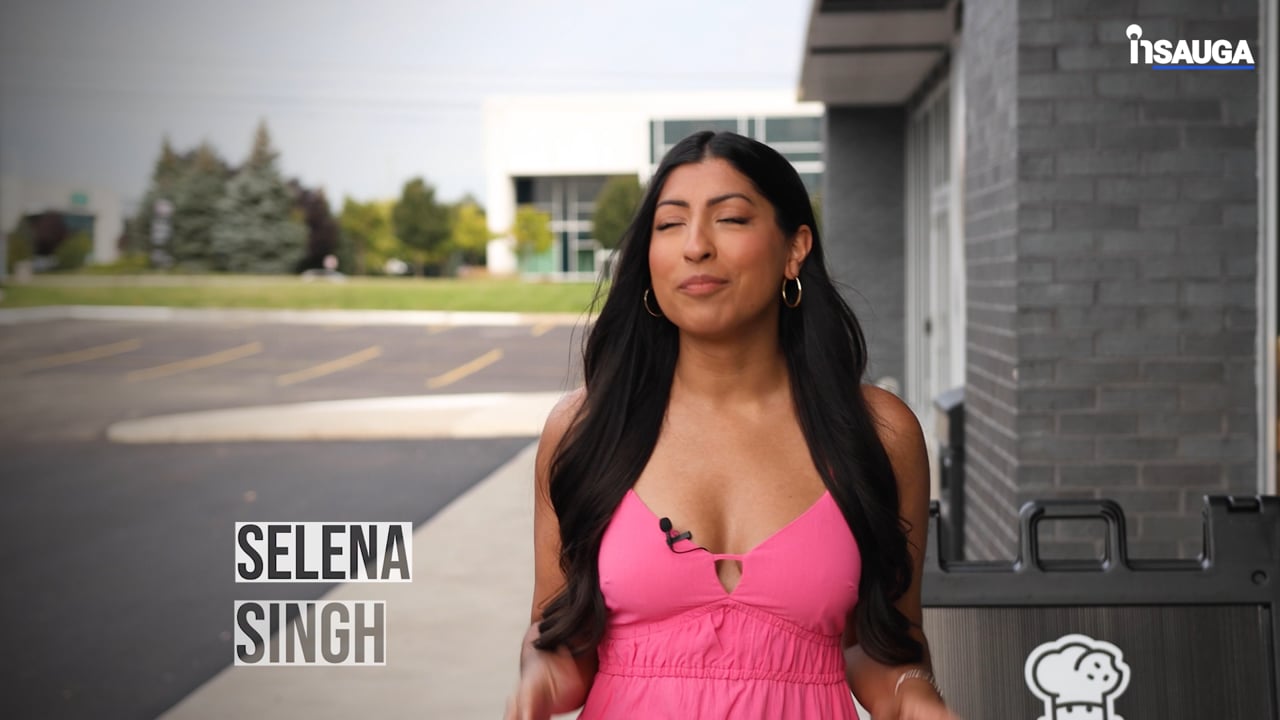 Slide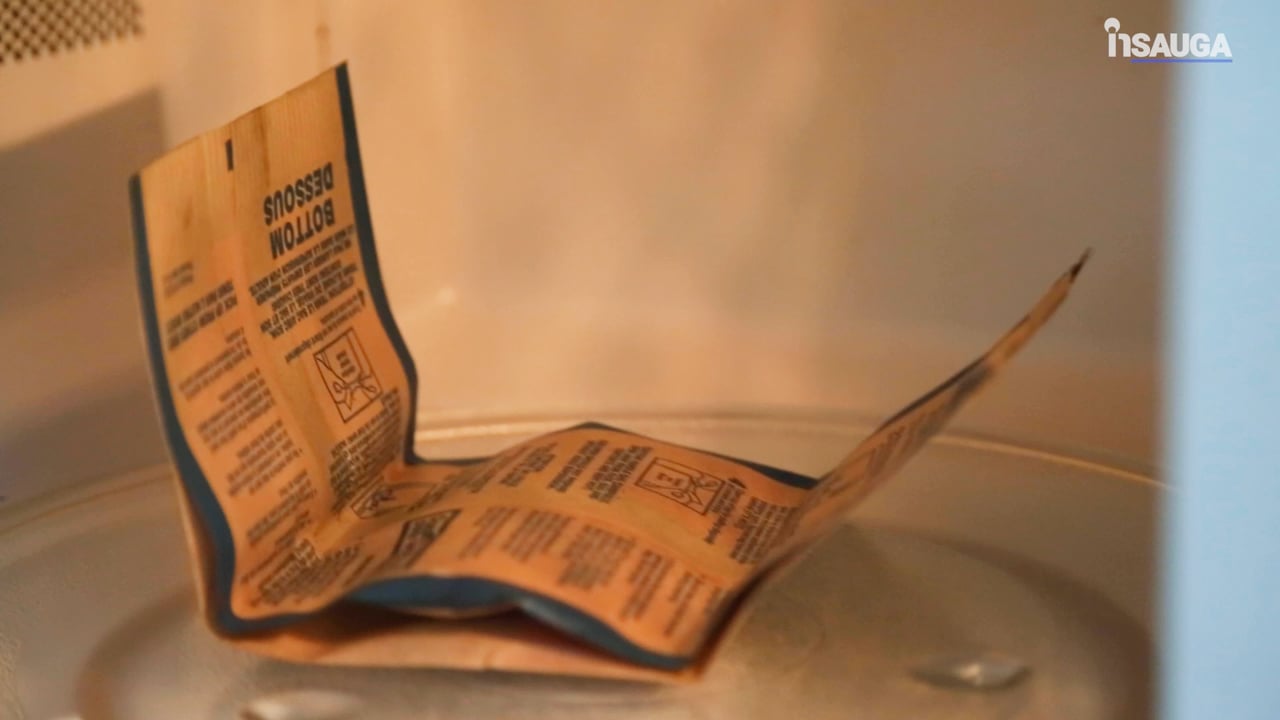 In fifth place, Burlington was right behind Oakville on the list of 35 cities for average rent in January. Residents there had to pay at $2,210 for a one-bedroom and $2,519 for a two-bedroom.
That's up 17.9 per cent from last January for a one-bedroom and up 10.3 per cent for a two-bedroom.
"The Canadian rental market started 2023 where it ended in 2022, posting sharp annual rent growth amid low supply and quickly rising demand," said Shaun Hildebrand, president of Urbanation.
"Outside of Toronto, rent increases are becoming more acute in markets in BC and Alberta, which are experiencing relatively strong rates of population growth."
Among 20 medium-sized cities and areas in Canada, seven GTA rental markets, including Burlington and Oakville, recorded the highest average annual rent increases for condo rentals and apartments in January, according to the latest report.
Oakville, up 14.4 per cent, and Burlington, up 14.3 per cent, were fourth and fifth respectively on the list.
Average rents in January for condo rentals and apartments in Oakville was $2,549 and $2,418 in Burlington.
The National Rent Report charts and analyzes monthly, quarterly and annual rates and trends in the rental market on a national, provincial, and municipal level.
See the full report here.
insauga's Editorial Standards and Policies
advertising