Renovation of former Bateman high school will cost Burlington $72 million
Published November 28, 2022 at 11:40 am
Burlington city council is going to get a first look at what it's going to cost to turn the Bateman property into a fully-functioning facility next week.
A staff report will be presented at the Dec. 9 Environment, Infrastructure and Community Services committee that will detail a $72 million plan to refurbish the former high school.
"We understand this is a significant investment — we are building our city not just for today, or the next term of Council, but for future generations," said Burlington Mayor Marianne Meed Ward.
"This will be the largest community centre in Burlington and will help alleviate pressures throughout our existing facilities due to demand for space. We are playing catch-up. We know community amenities haven't kept up to population growth, and we need to invest more in parks and community centres."
We also have to hang on to the community amenities we do have. It simply wasn't an option to allow Robert Bateman High School to be sold for development, and lose our pool, access to gyms, a track and meeting rooms. So, we stepped in to buy the building along with our partners at Brock University, Halton District School Board, Burlington Public Library, and TechPlace.
"They are also contributing to the costs and will generate ongoing revenue. The costs are in line with what we are seeing with other municipalities and still more cost-effective than building a brand new facility.
Videos
Slide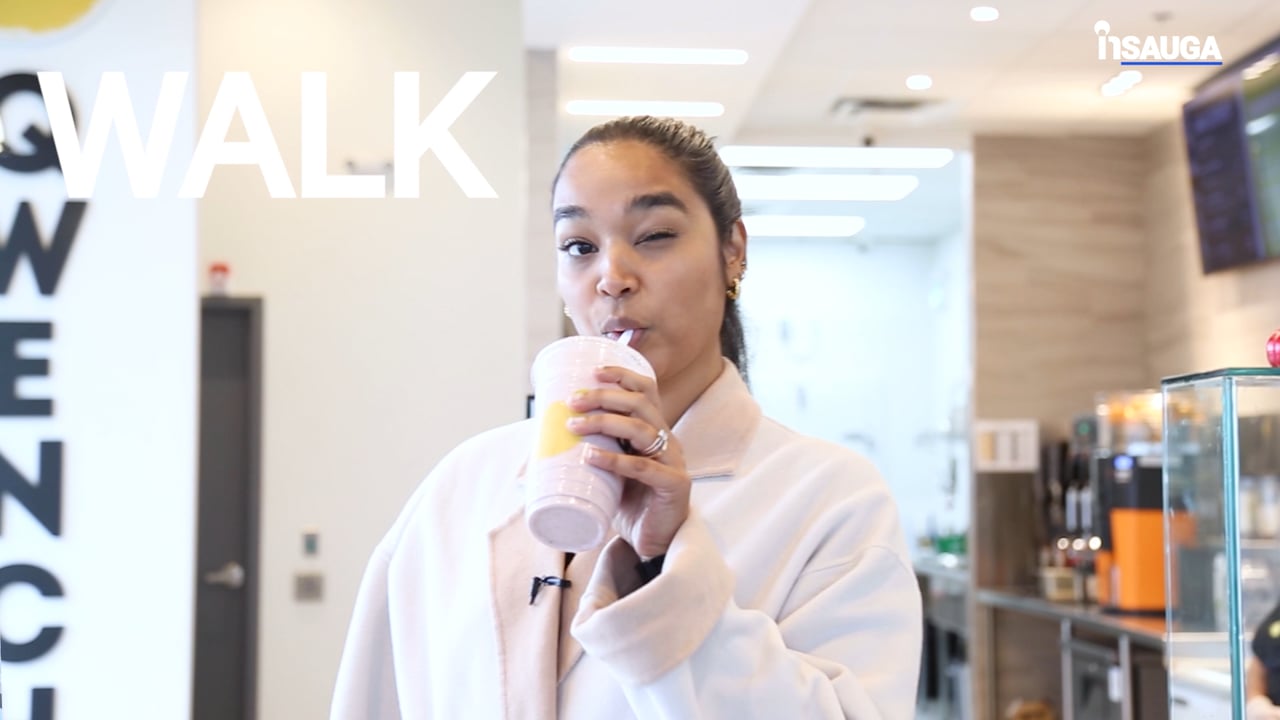 Slide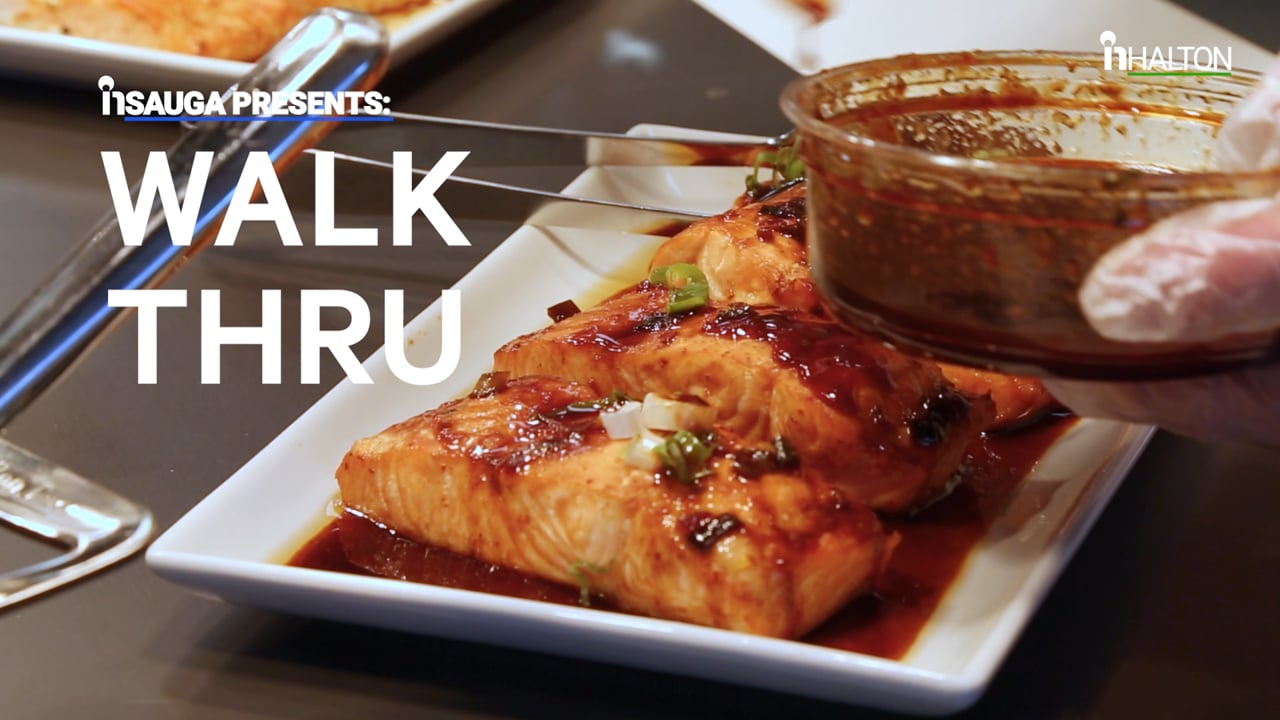 Slide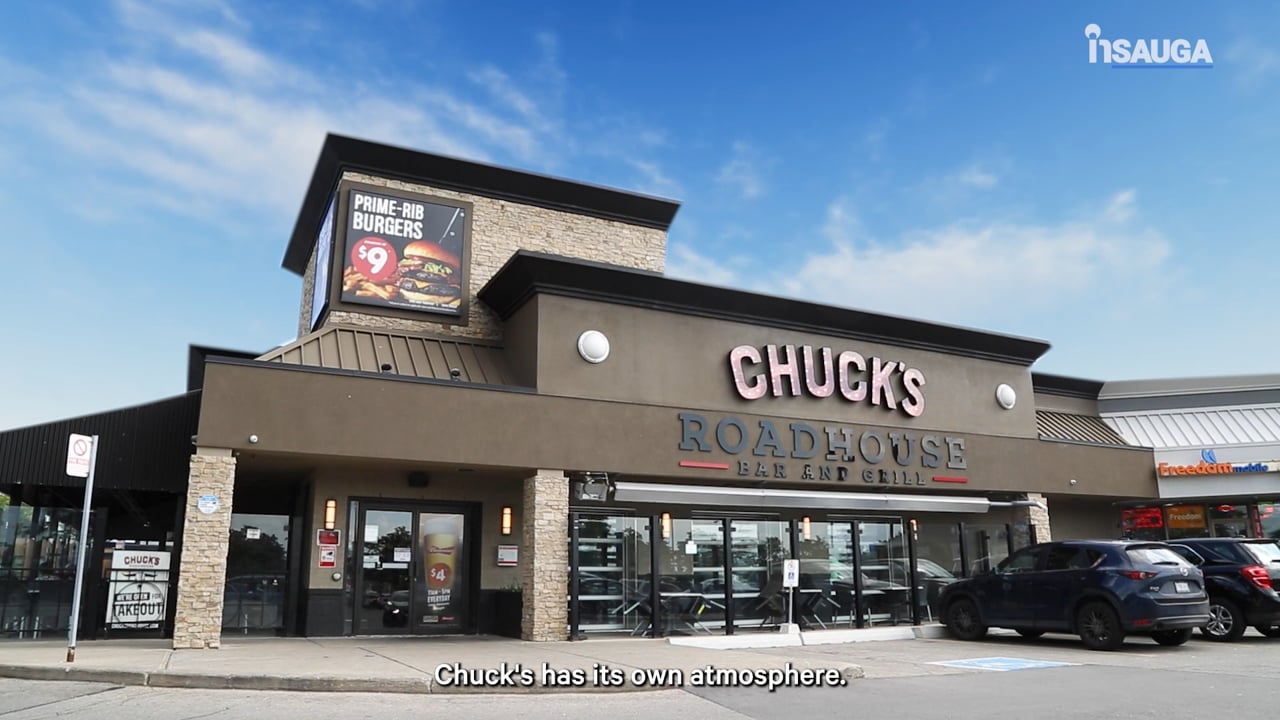 Slide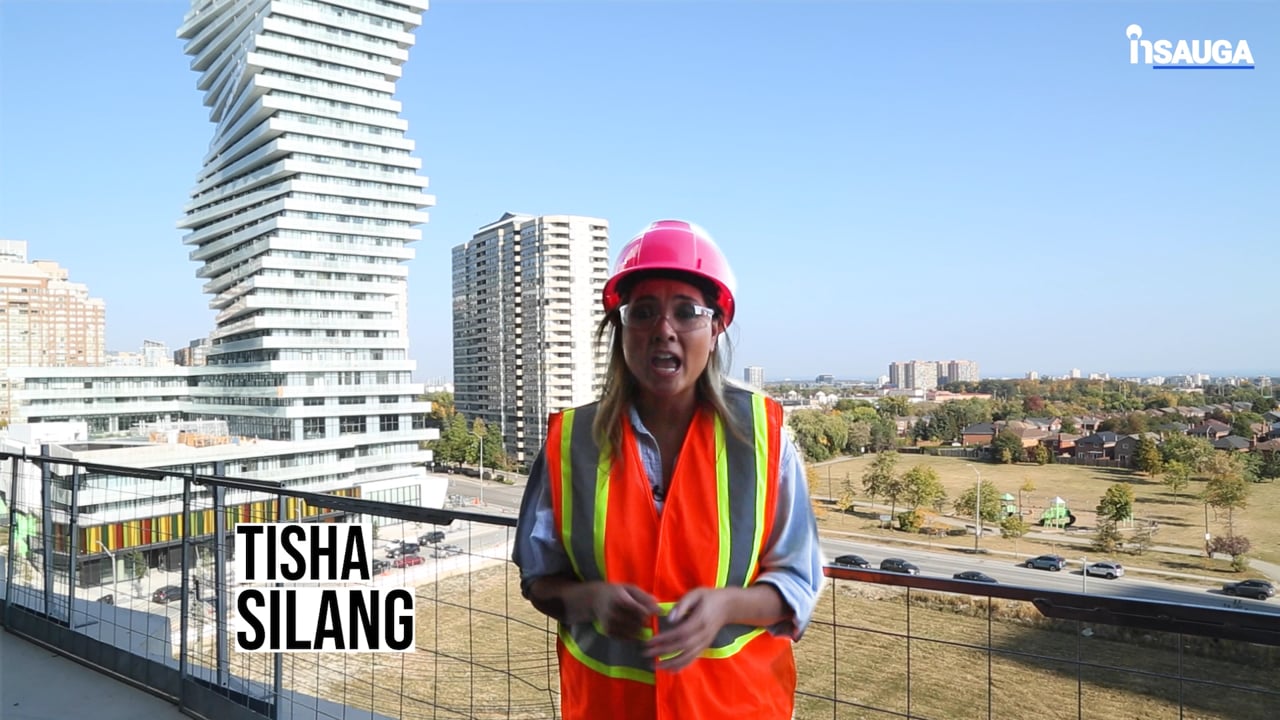 Slide
Slide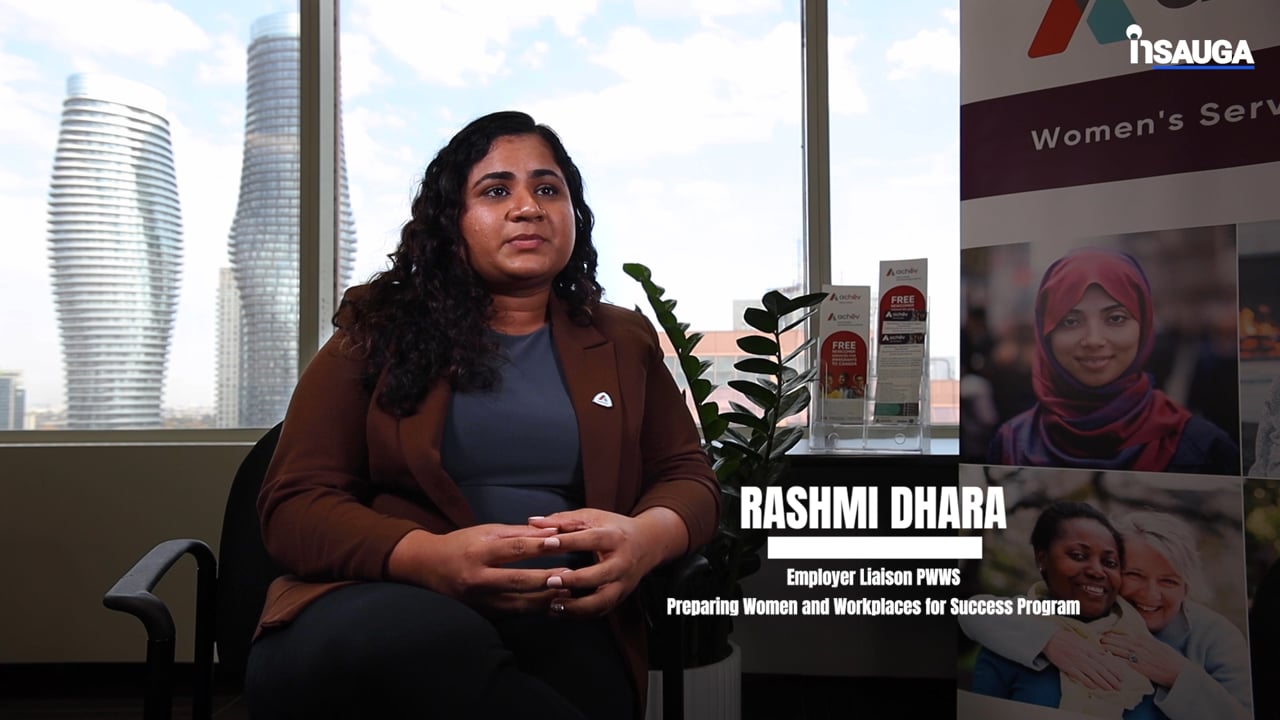 Slide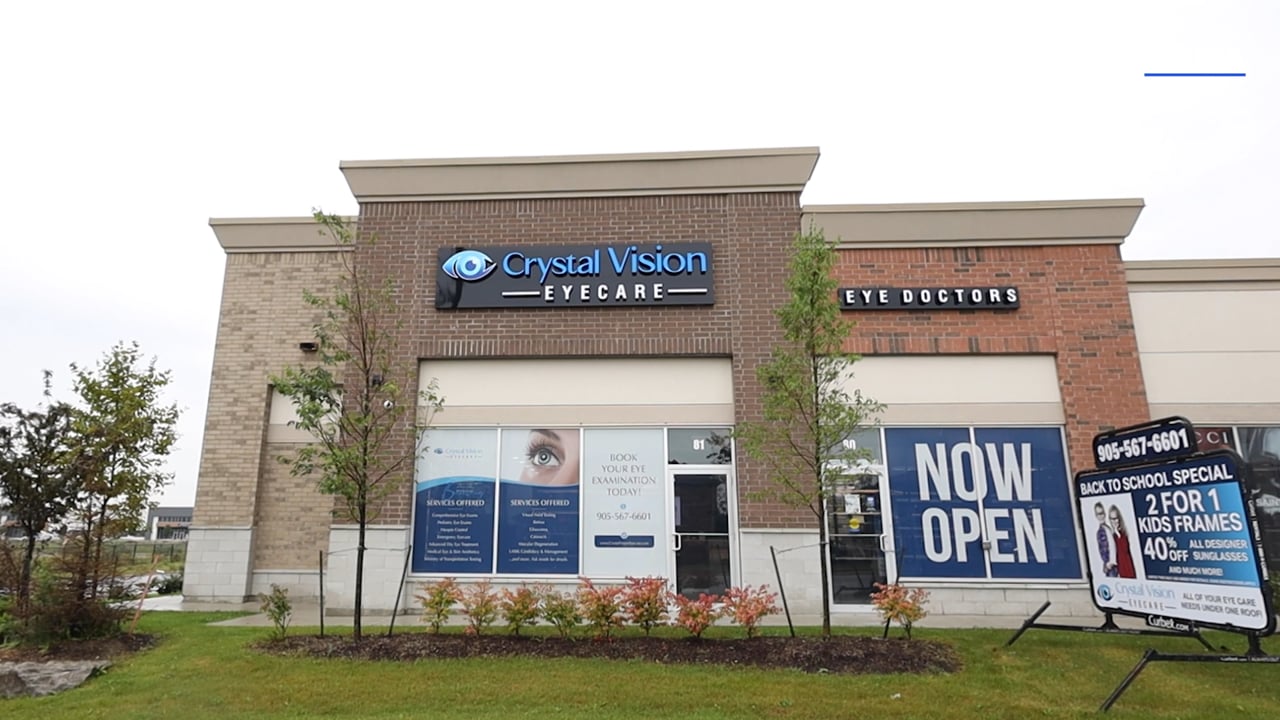 Slide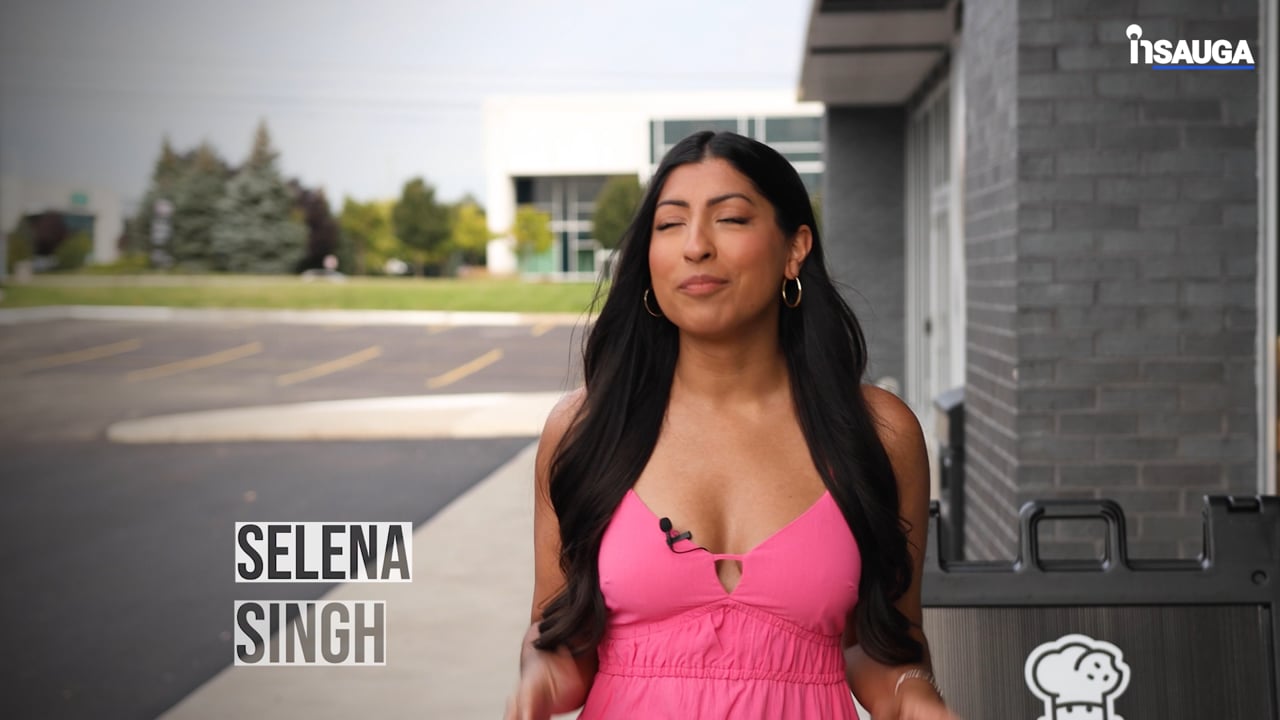 Slide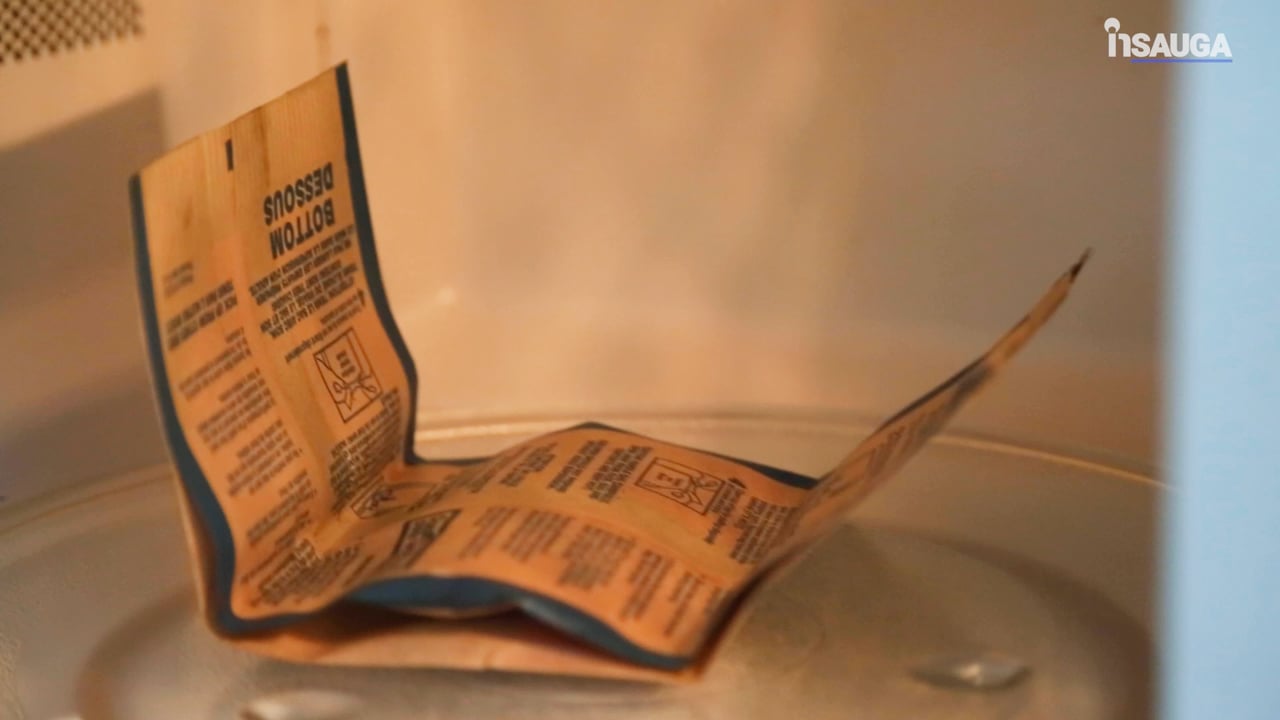 Slide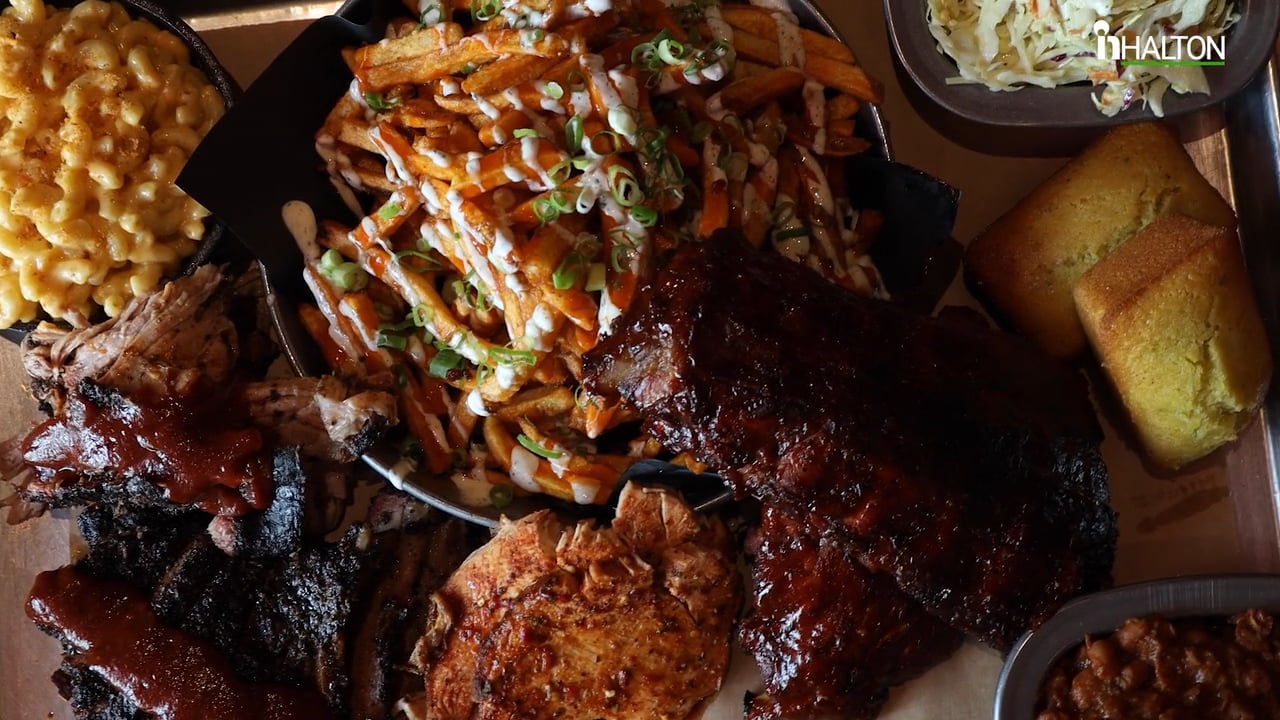 Slide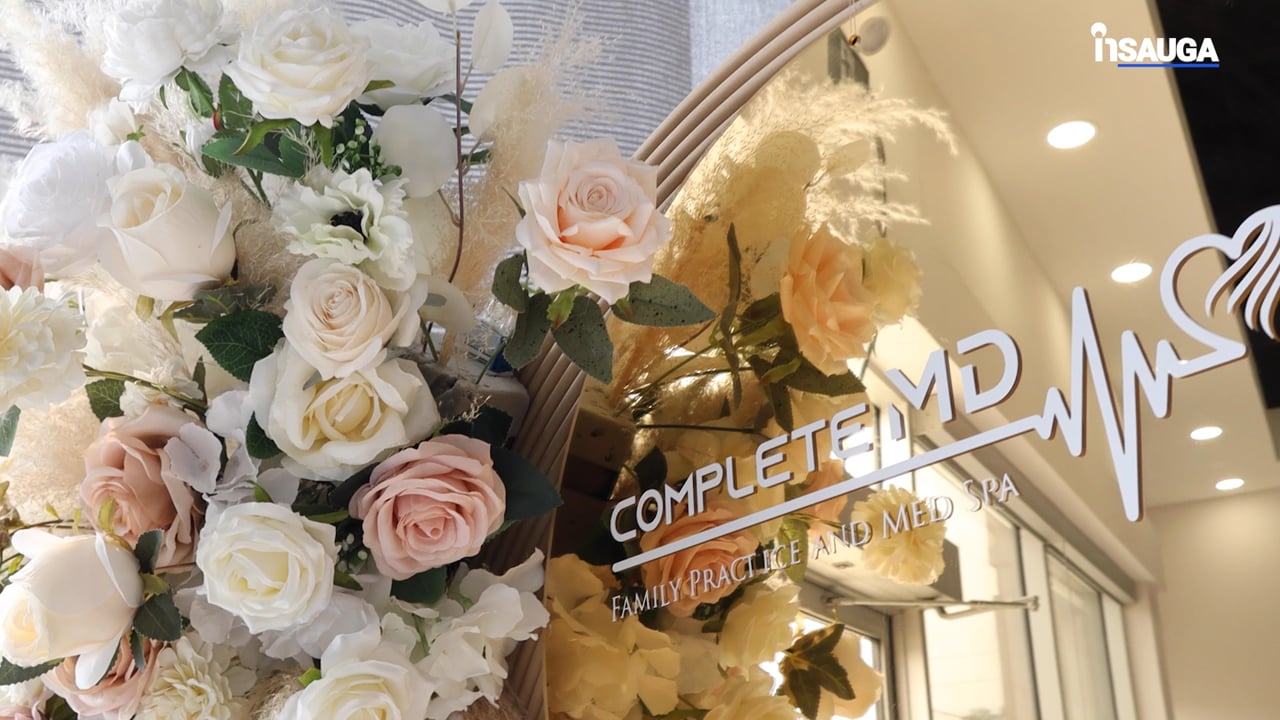 "I'm very excited for the next phase of this project, where we'll be going out to the community to hear what you'd like to see in the remaining spaces available at this community centre."
The plan is to turn Bateman into a multi-purpose community hub that will contribute significantly to the City's major community facilities to accommodate future growth and will also help meet the objective of being net-zero carbon by 2040.
The reuse and conversion of the former secondary school will be completed via interior renovations, enhancements and minor site plan modifications as part of Phase 1.
The total gross estimated cost of construction for phase 1 is $72.75 million.
Here is a breakdown of those costs:
Phase 1 base building construction: $41.7M
Design and engineering: $15M
Energy reduction incentives: $5.25M
Enhanced energy incentives: $10.8M
Along with the construction costs, staff will also present a financing plan. The financing plan proposes approximately $46 million in tax-supported debt financing, with the remainder coming from non-tax supported sources which includes contributions from tenants who will be paying rent annually, and possible funding to be confirmed from the federal government.
Here is the proposed net capital financing:
Cash from tenants: $7.1M
Tenant recovery: $11.75M
Special circumstance debt financing: $4M
Tax-supported debt financing: $45.9M
Senior government funding: $4M
Design features for Phase 1 include:
Brock University educational classrooms and administration spaces.
New expanded Burlington Library branch and programs
New front entrance, open collaborative corridors and seating connecting the front to the rear of the facility.
New central staircase and elevator
Meeting room spaces
Refreshed City-operated triple gymnasium
TechPlace Office spaces
Halton District School Board adult program classrooms and administration spaces
The project also will include a second phase which is the development of approximately 40,000 sq.-ft. of new City community centre space as well as new future space for community partners.
The estimated cost of Phase 2 is $15 – $20 million with the facility design to be brought back to Council following completion of public engagement.
Public engagement will take place in early 2023 to seek community feedback.
insauga's Editorial Standards and Policies
advertising