Remembrance Day ceremonies, parades take place at locations across Mississauga
Published November 9, 2023 at 4:56 pm
Mississauga will honour current Canadian Armed Forces members, veterans and the many who've died in battle at several Remembrance Day ceremonies across the city on Saturday.
At City Hall, the City of Mississauga will host a Nov. 11 ceremony at the outdoor Community Memorial in Celebration Square from 10:30 to 11:30 a.m.
City officials and dignitaries will gather to pay tribute to Canada's veterans, members of the CAF and those who've lost their lives.
"Canadian soldiers and veterans will be honoured with a moment of silence and the laying of wreaths," city officials said in a news release.
Members of the public may attend as well. The ceremony will also be available to view online.
The outdoor memorial is located at the northwest corner of Celebration Square.
Videos
Slide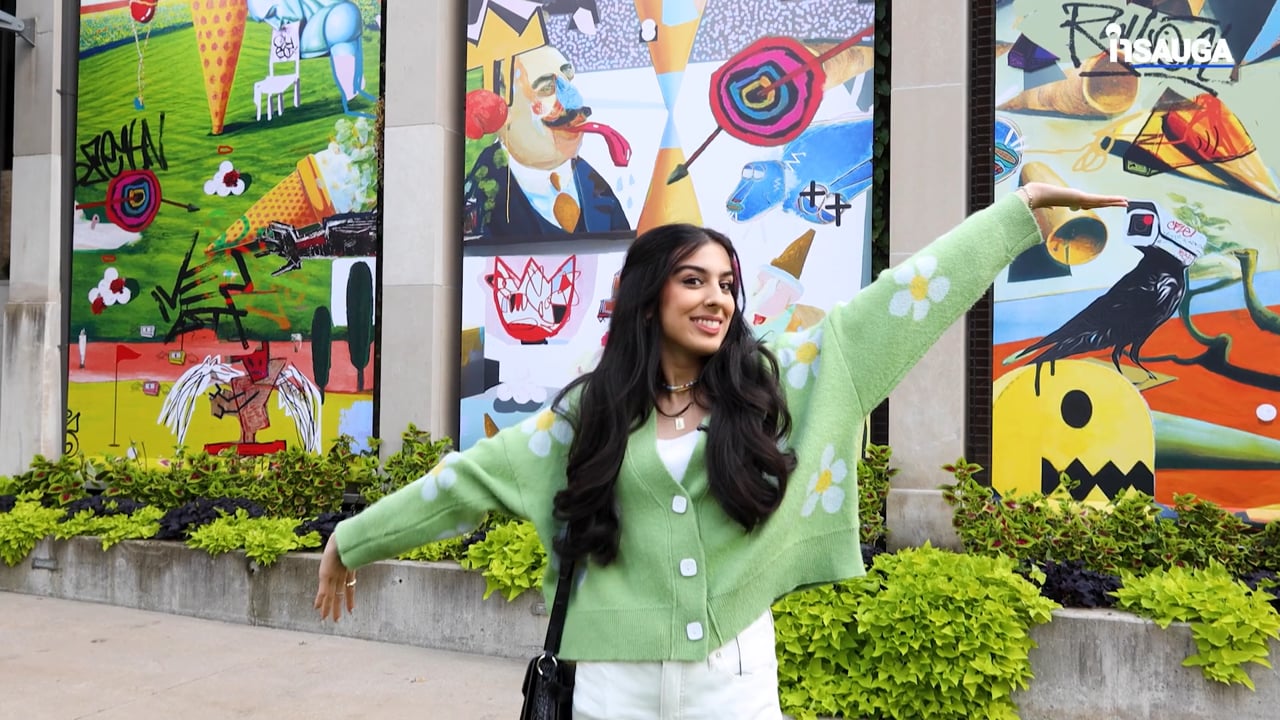 Slide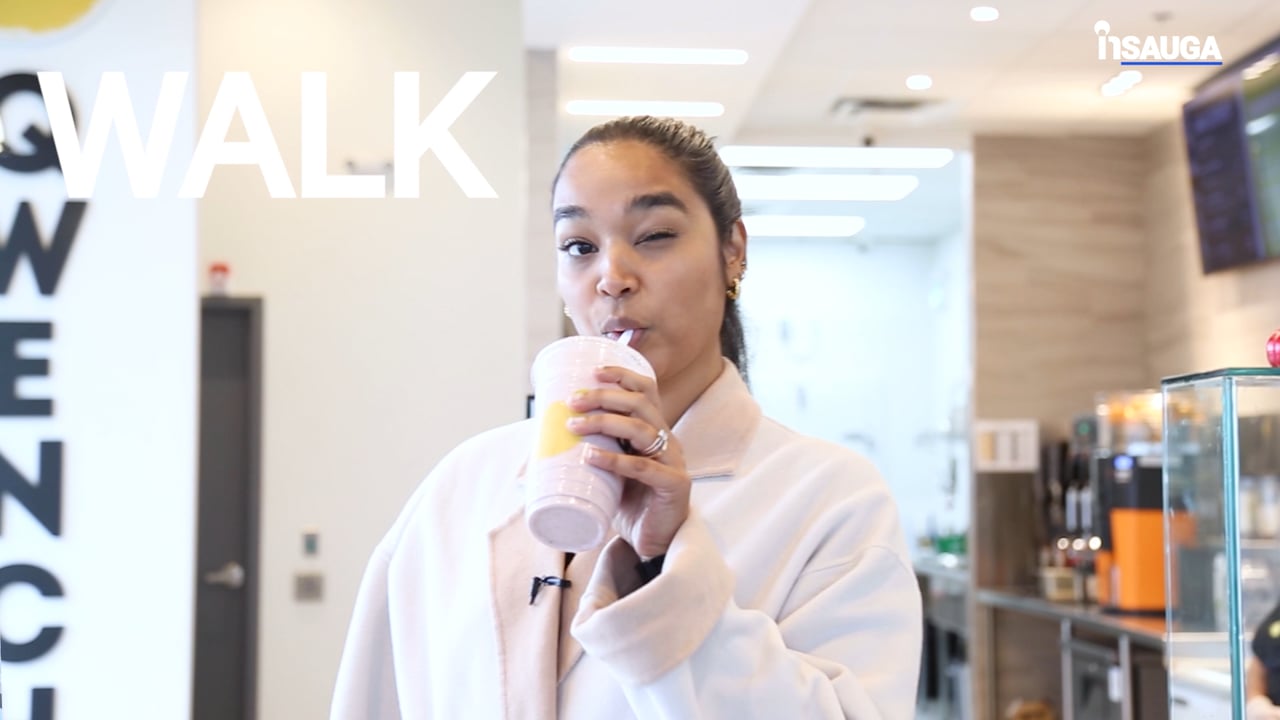 Slide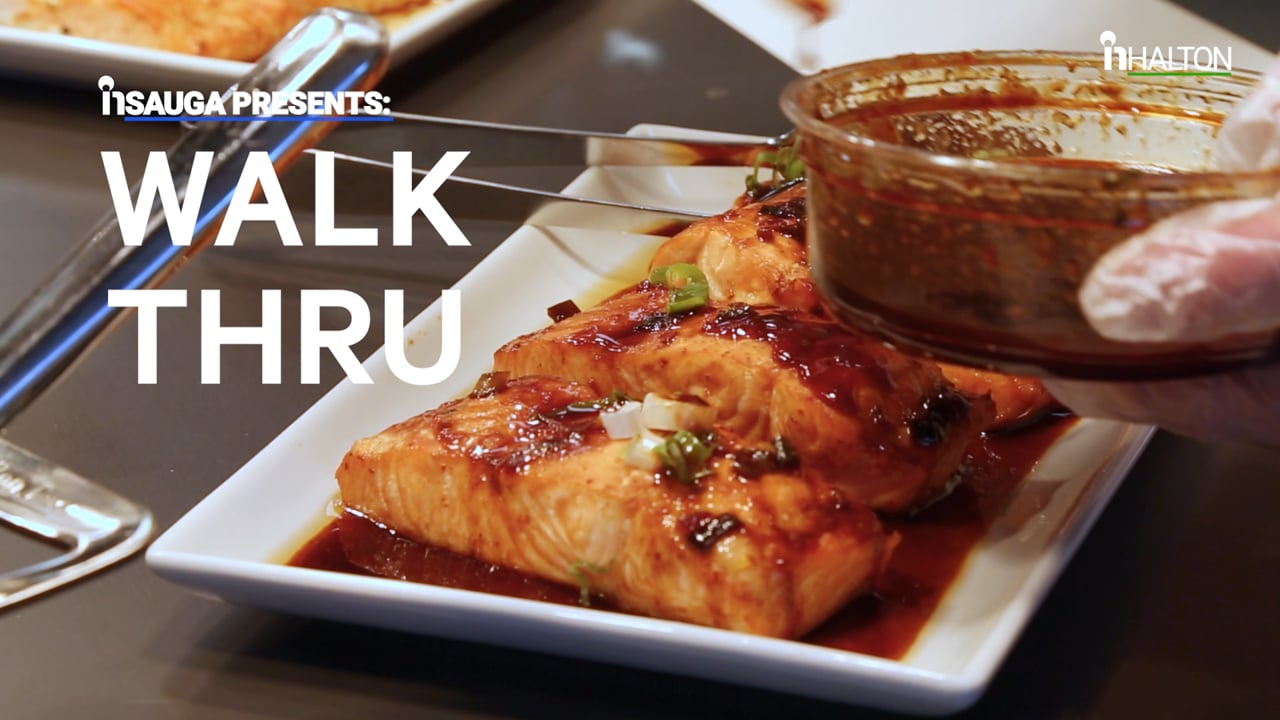 Slide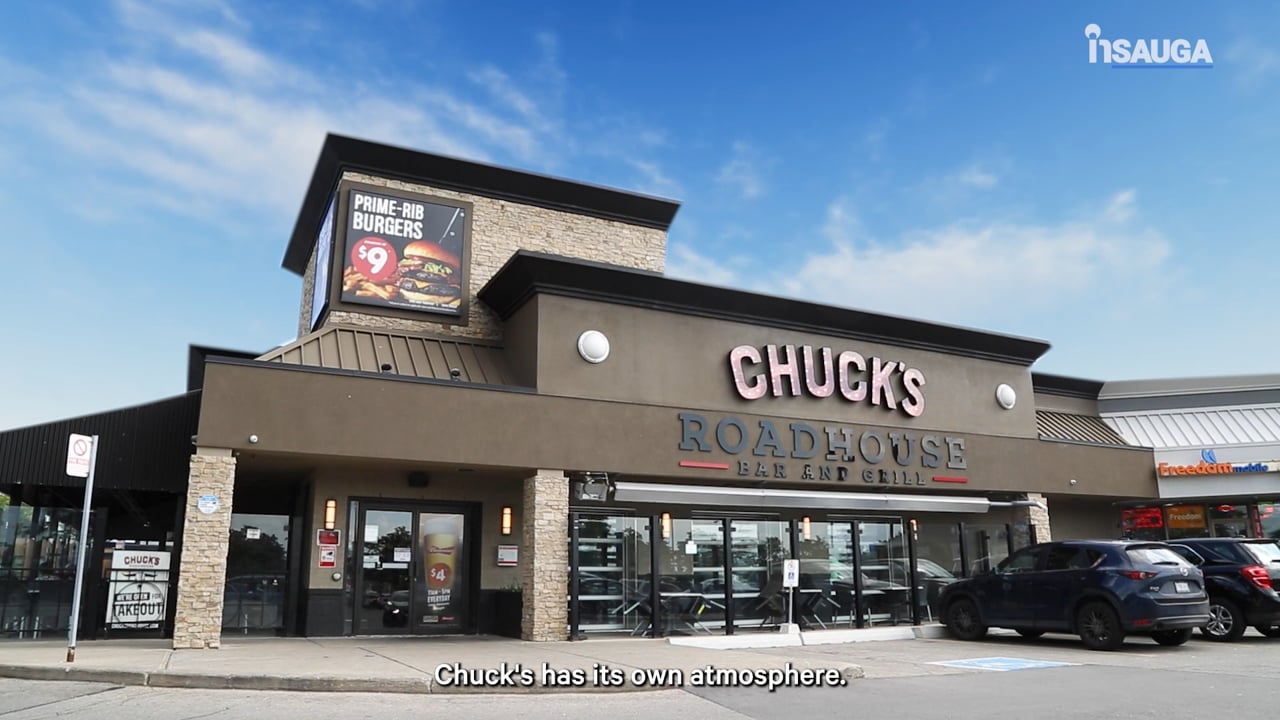 Slide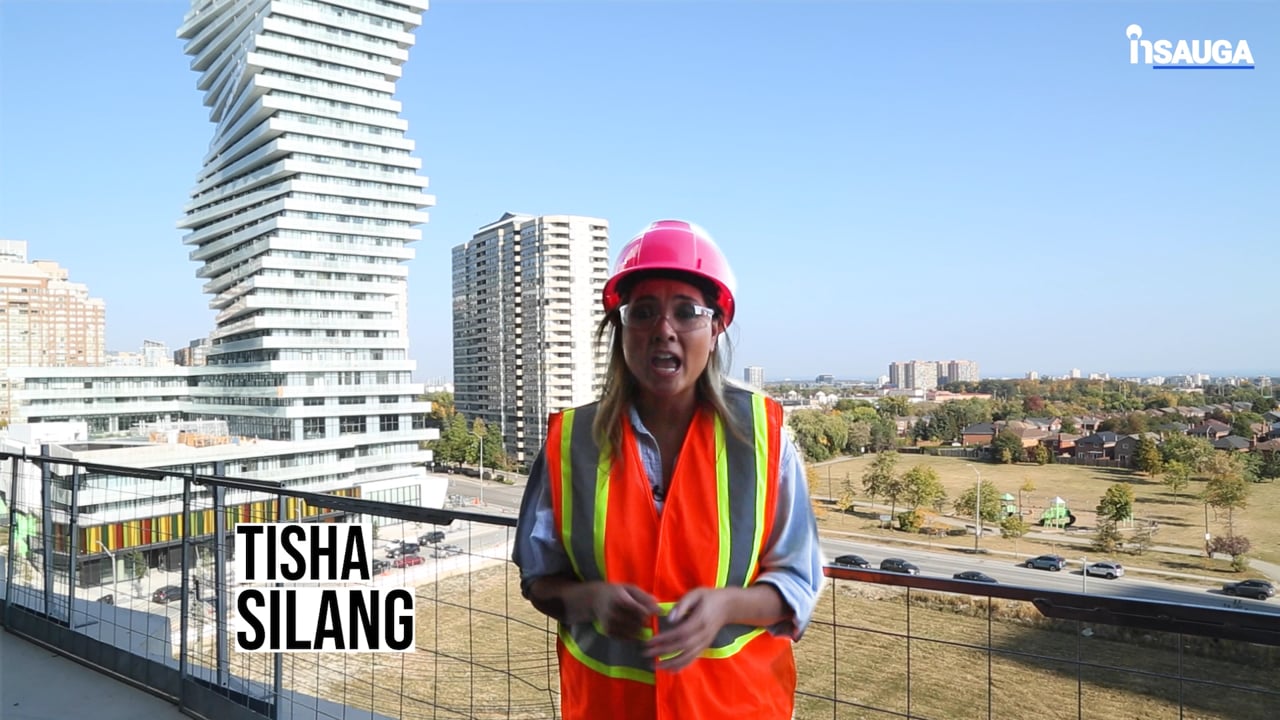 Slide
Slide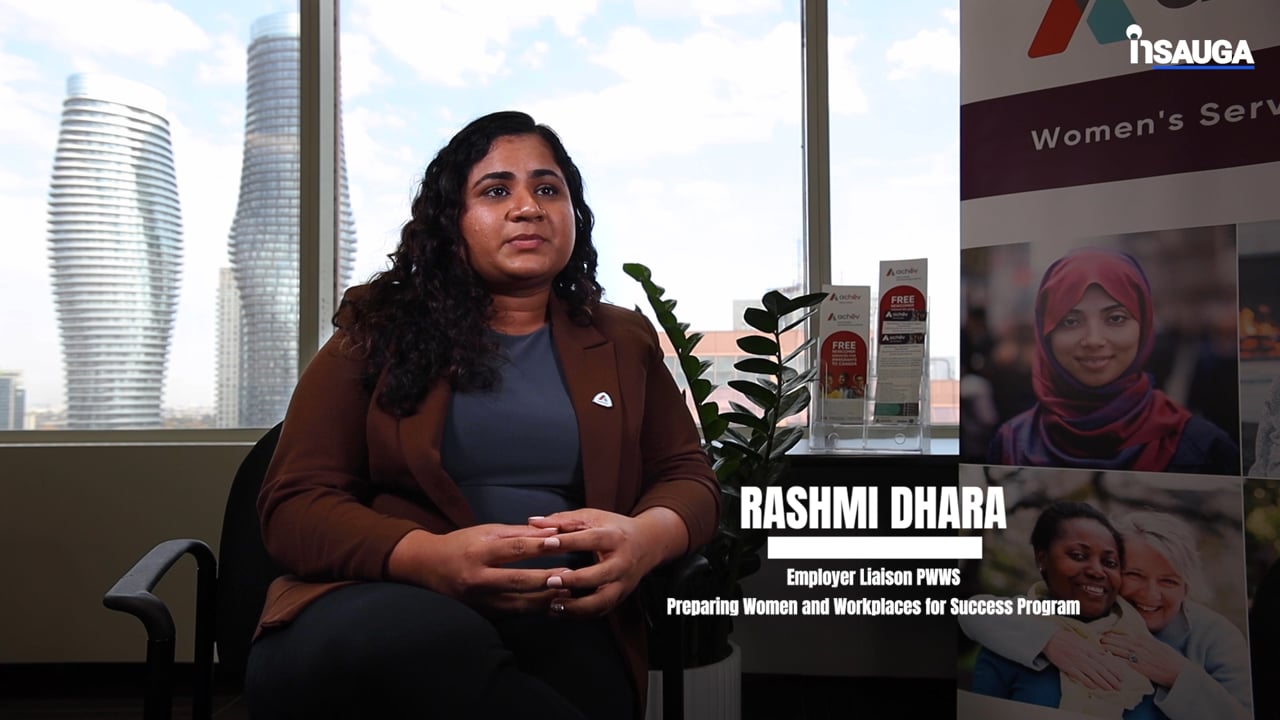 Slide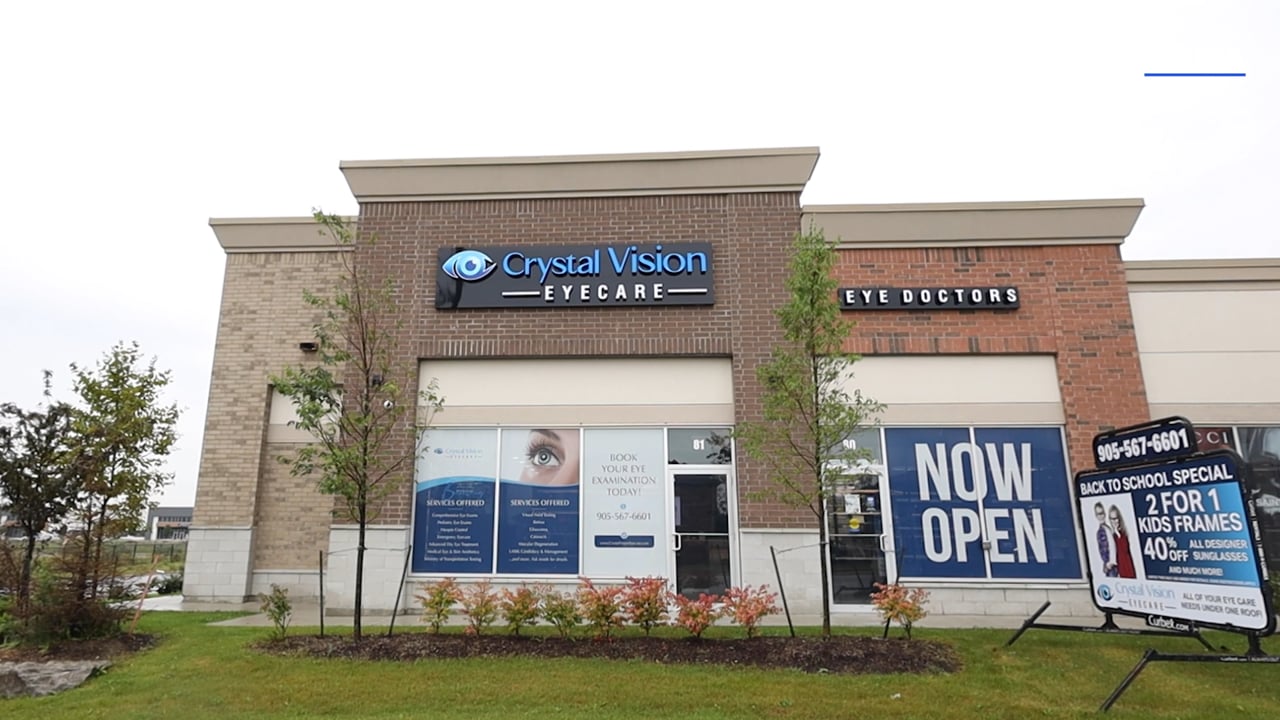 Slide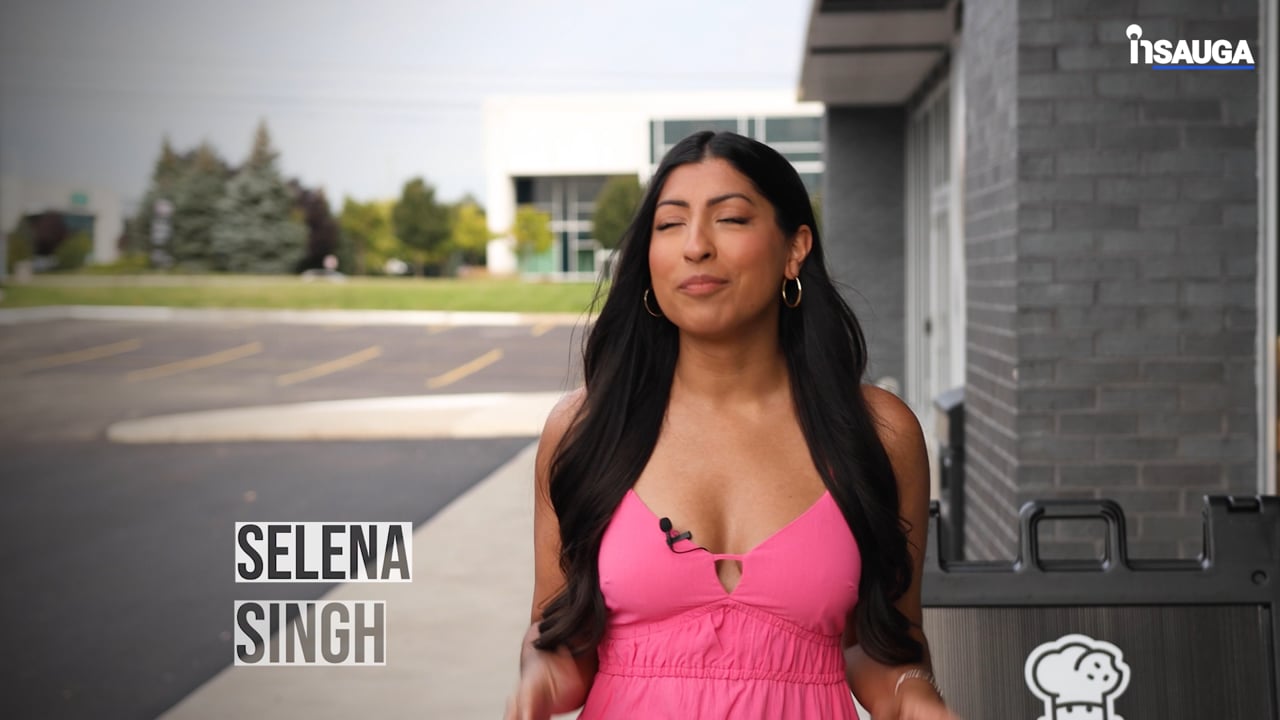 Slide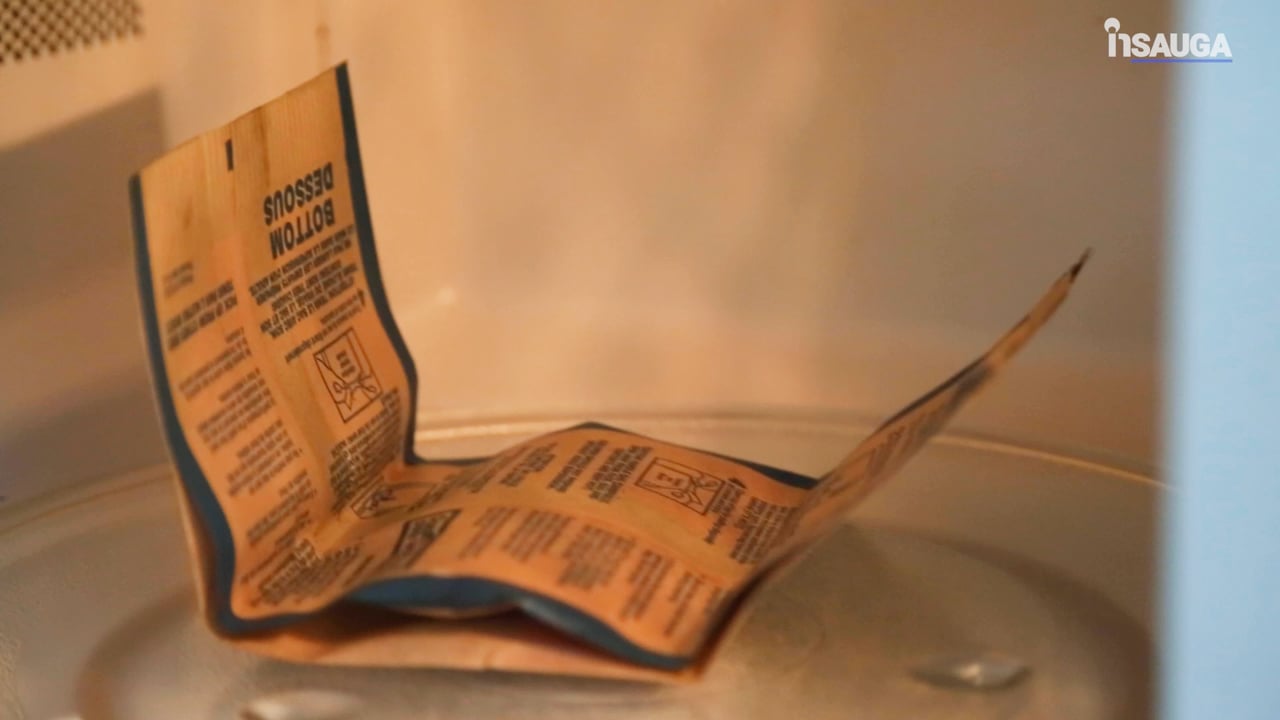 In addition, city officials note, veterans can ride MiWay transit buses for free on Saturday along with one companion.
Veterans should wear items such as uniforms, medals or carry items that identify them to MiWay transit operators.
As a sign of respect to Canadian veterans, all buses will stop for two minutes of silence at 11 a.m. on Saturday.
Other Remembrance Day events taking place across the city on Saturday:
Royal Canadian Legion (Branch #82) in Port Credit — annual Remembrance Day parade will begin in front of Branch #82 Royal Canadian Legion, at 35 Front St., at 9:30 a.m. and will march from the Legion Hall to Trinity Anglican Church on Stavebank Road for a church service. A short service will follow at 11 a.m. in front of the cenotaph that will include the laying of wreaths
Royal Canadian Legion (Branch #139) in Streetsville — annual parade gets underway at 10:30 a.m. and a service conducted by the Streetsville Legion at the cenotaph in the Village Square begins at 11 a.m. The service will include the laying of wreaths and a moment of silence
Royal Canadian Legion (Branch #582) — parade will begin at 10 a.m. Attendees are asked to meet in the parking lot of St. John the Baptist Anglican Church, at 719 Dundas St. E. (east of Cawthra Road), and the parade will lead to the cenotaph. Service will start at 10:30 a.m.
For those who plan to mark Remembrance Day in Port Credit, they'll do so at a recently renovated park that offers a new look and greater accessibility for all residents.
Vimy Park, known prior to 2017 as Cenotaph Park, is located just off Stavebank Road in Port Credit and features several improvements that maintain the site's heritage significance, increase accessibility and enhance the memorial space for local events and commemorative ceremonies, city officials said earlier.
The park was renamed six years ago to mark the 100th anniversary of the Battle of Vimy Ridge. Seven soldiers from the Port Credit area were wounded and one died in that First World War battle, according to Mississauga officials.
For more information on planned events this Saturday, visit the City of Mississauga's Remembrance Day webpage (see link earlier in story).
The Port Credit Cenotaph at Vimy Park in Mississauga. (Photo: City of Mississauga)
insauga's Editorial Standards and Policies
advertising