Remembrance Day: A Mississauga man's First World War experience
Published November 11, 2023 at 10:38 am
Arthur Luker never saw foreign battlefields, but his photos bear witness to the risks and sacrifices faced even on the homefront in the First World War.
Arthur grew up in Lorne Park and worked as a chauffeur and mechanic during The Great War — what we now know as World War I — was the first war to use planes for reconnaissance.
Arthur joined the Royal Flying Corps in 1917 at age 28, serving as a mechanic at Base Borden and Deseronto in Ontario, as well as in Texas.
Lucky for us, Arthur became interested in photography at a young age. Almost a thousand of his images are preserved at the Peel Archives, available for viewing in the Reading Room.
Here's a look at a few images from his time as an enlisted man.
---
Videos
Slide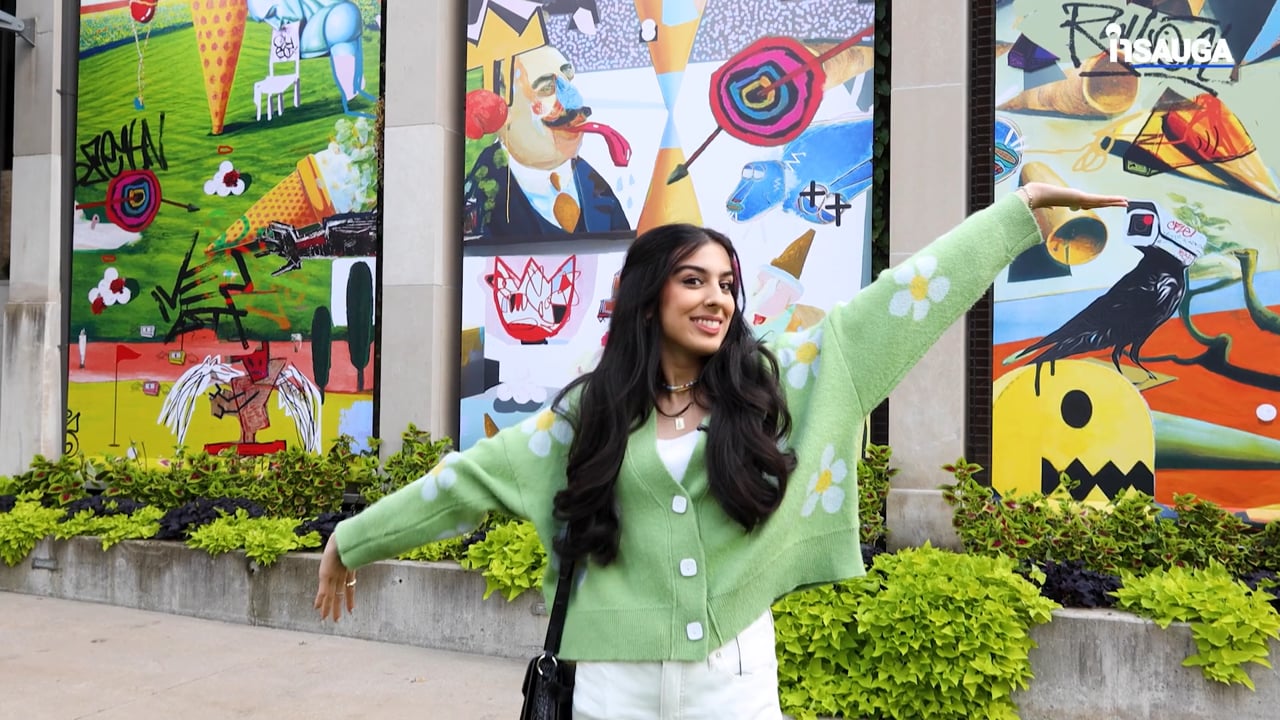 Slide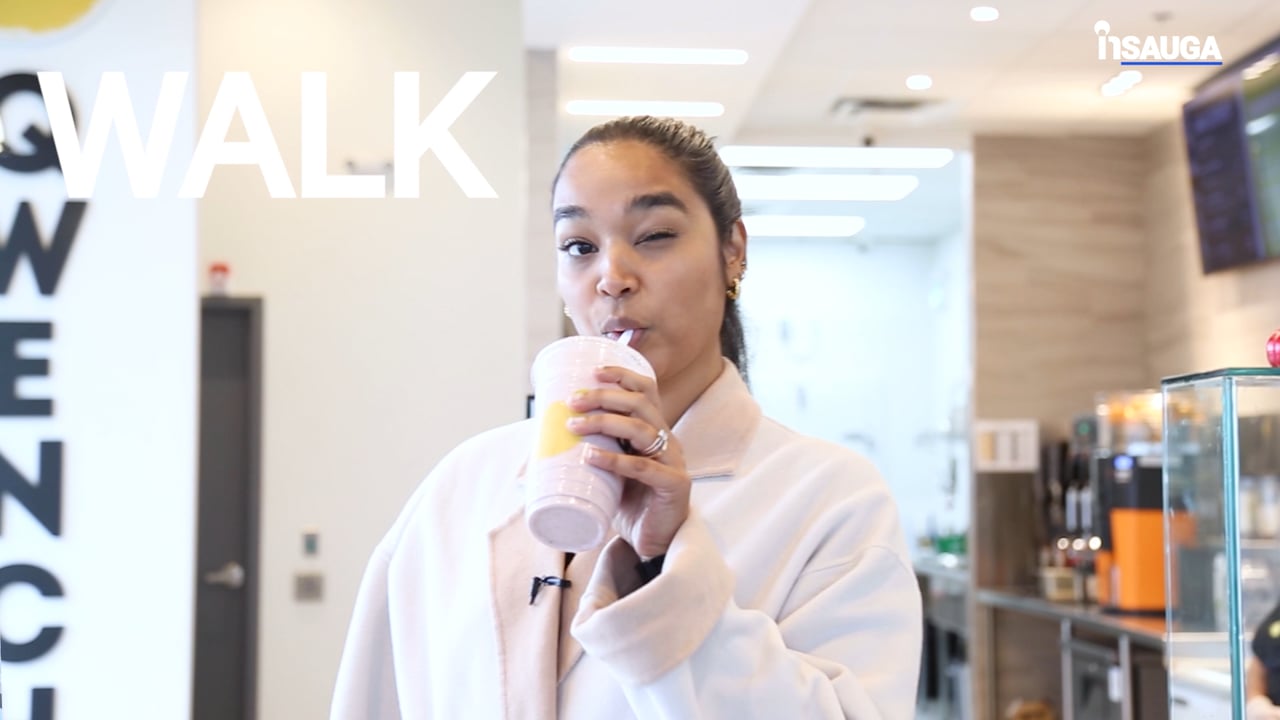 Slide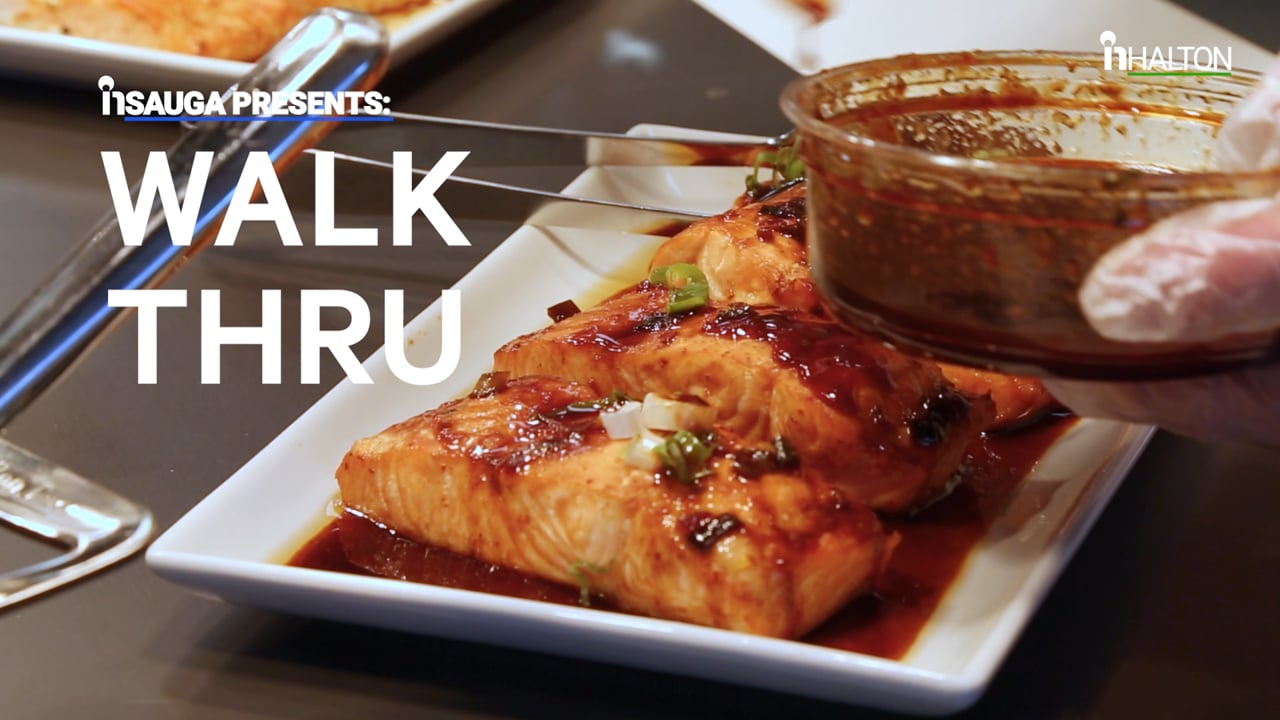 Slide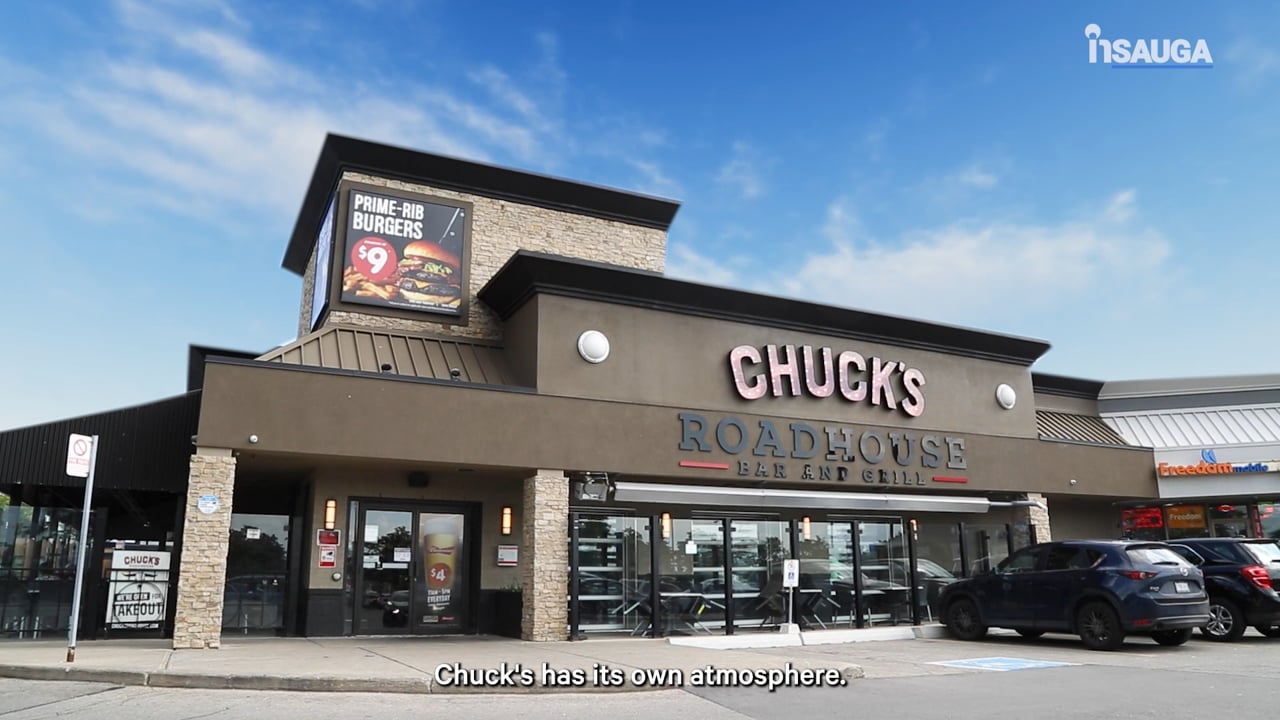 Slide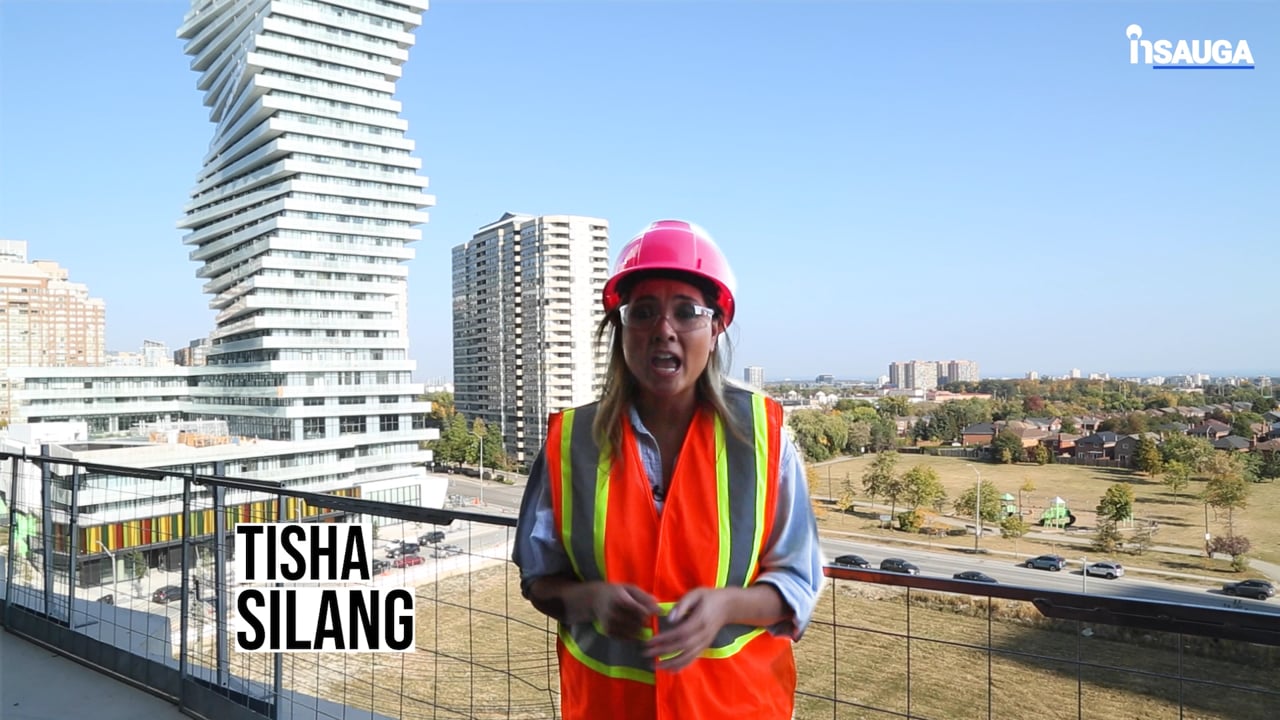 Slide
Slide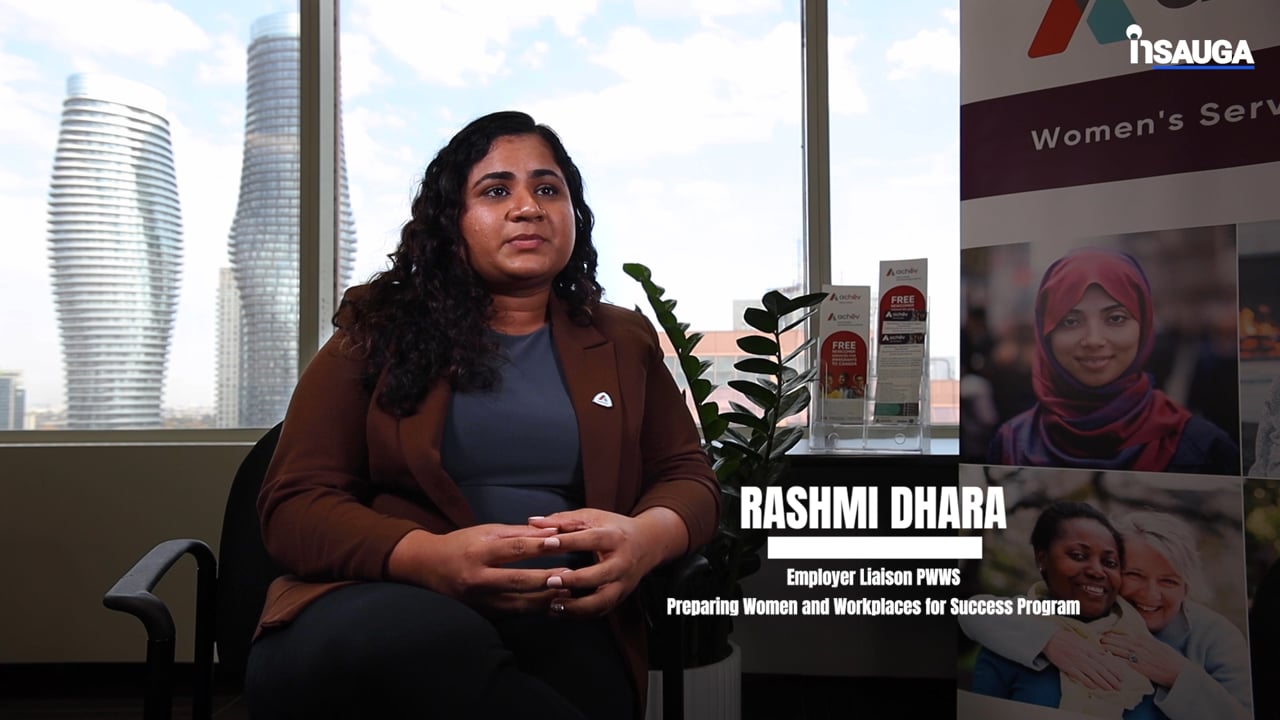 Slide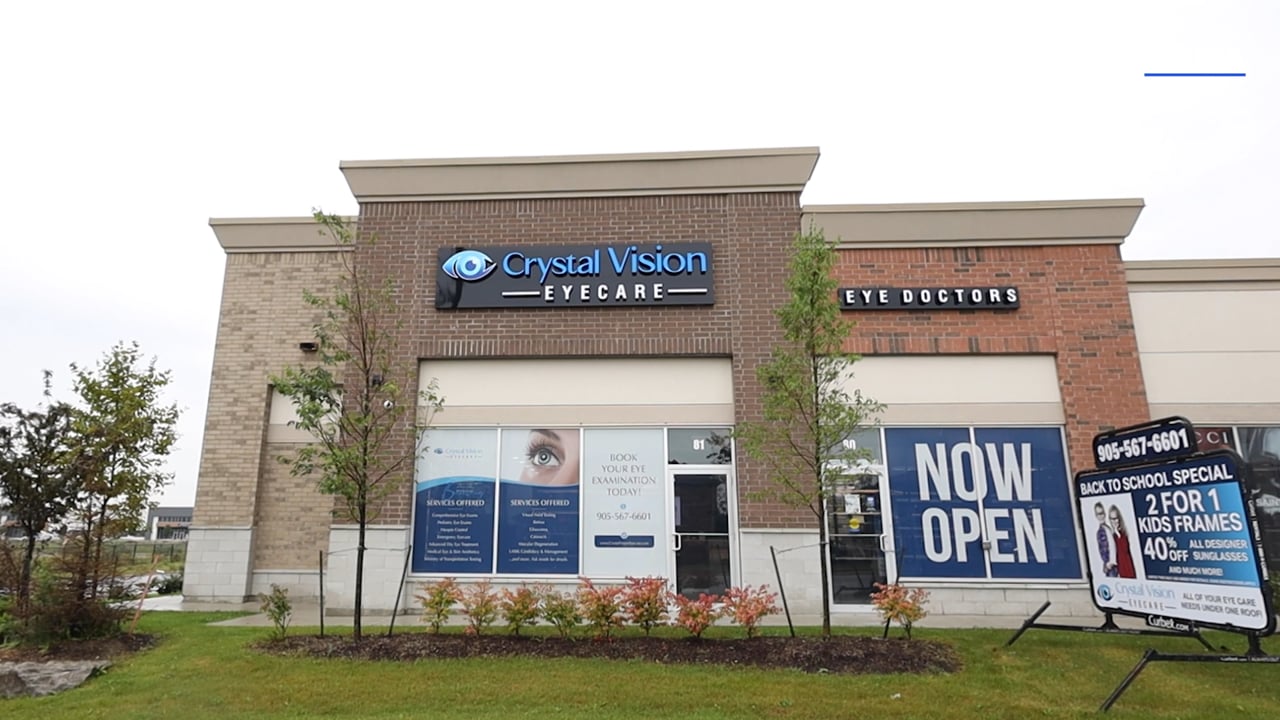 Slide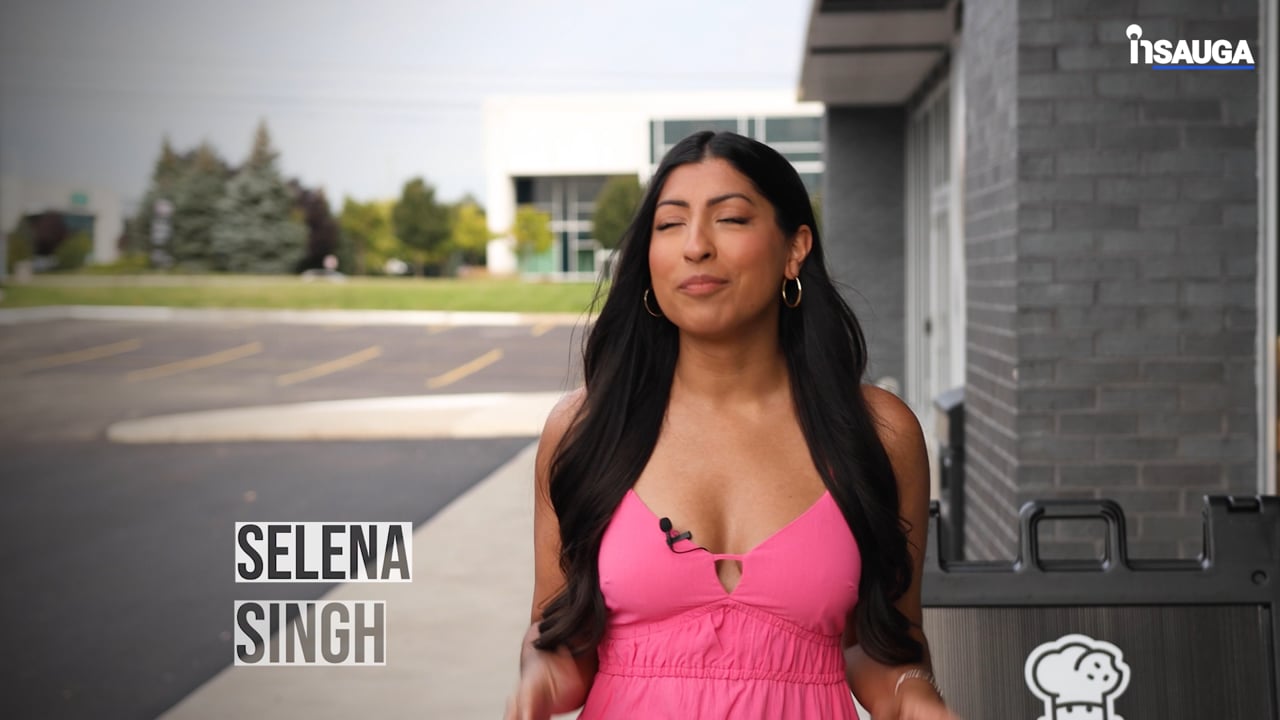 Slide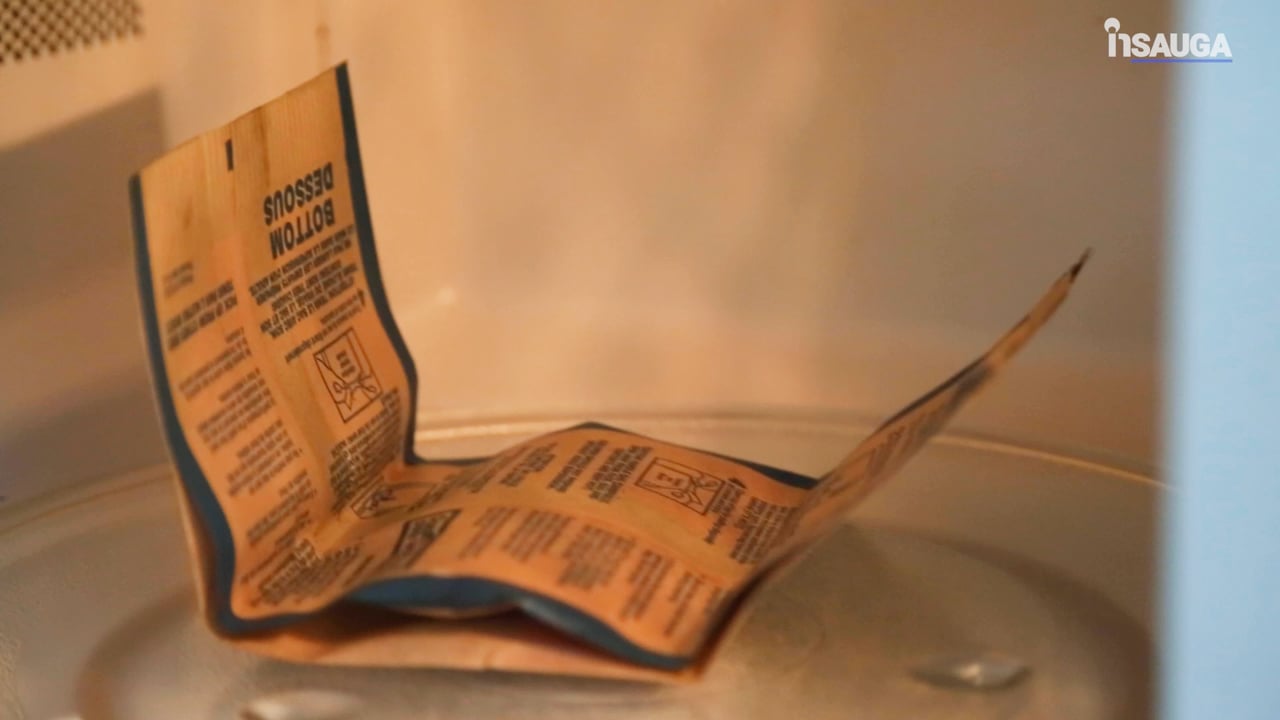 Luker would have been assigned a bunk at the bases. As seen here, there was very little personal space or ornamentation. That item folded in on itself, at the bottom of the pile on each bed? That's actually a thin mattress.
---
Is this photo Borden? Many of the bunkhouses were built in response to the Great War. Even as Luker was brought in for training, construction on additional facilities would still be in progress, as seen here. At Camp Borden, for example, a two month construction didn't start until May 1916, and it wasn't until the next year it was designated as an "aerodrome". Canadian Forces Base Borden still operates to this day.
---
Flying was a dangerous, unpredictable activity. With novice pilots behind the rudimentary controls no matter how well Arthur and his colleagues maintained the engines, they couldn't protect against human error.
Accidents like this:
Or this:
Or even this:
---
Given the wreckage in earlier photographs, perhaps we'll end off with a relaxing biplane flight, perhaps a training mission.
But let's take a closer look…
Yes, we believe this photo to be showing an honest image, not an early example of photo trickery.
For more on the wars and Mississauga, read the [https://www.insauga.com/mississauga-history-lakeview earlier column on Lakeview], which also hosted a military aerodrome.
insauga's Editorial Standards and Policies
advertising