Remember Copps Coliseum? Get behind-the-scenes look at some of Hamilton's biggest events
Published March 26, 2021 at 7:32 am
There's nothing quite like a walk down memory lane to lift your spirits and one Hamiltonian has created an Instagram account to invite and inspire his fellow citizens to do just that.
Dave Kelly spent almost three decades as the events manager of Copps Coliseum (known today as FirstOntario Centre) and he's sharing some of the memorabilia and memories he's collected over the years via social media.
He's collected swag, autographs, photos and endless stories of some of Hamilton's biggest events from behind the scenes and he's inviting the community to share their memories as well.
https://www.instagram.com/p/Bu_f-_DBjhk/?utm_source=ig_web_copy_link
In his most recent post, Kelly shares some of the unseen details of a 1990 New Kids On The Block concert.
"The screaming never stops," he writes. "If you put down your phone as you read this you can probably still hear the screaming even though it was a long long time ago."
Videos
Slide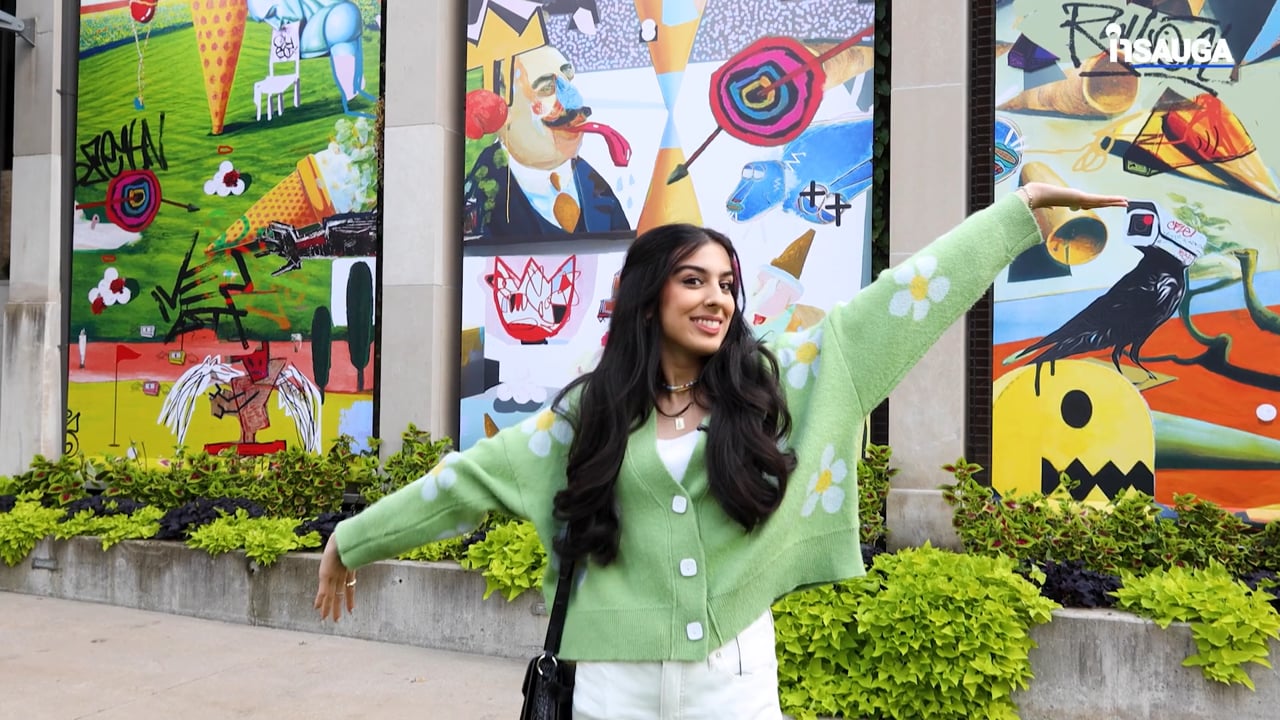 Slide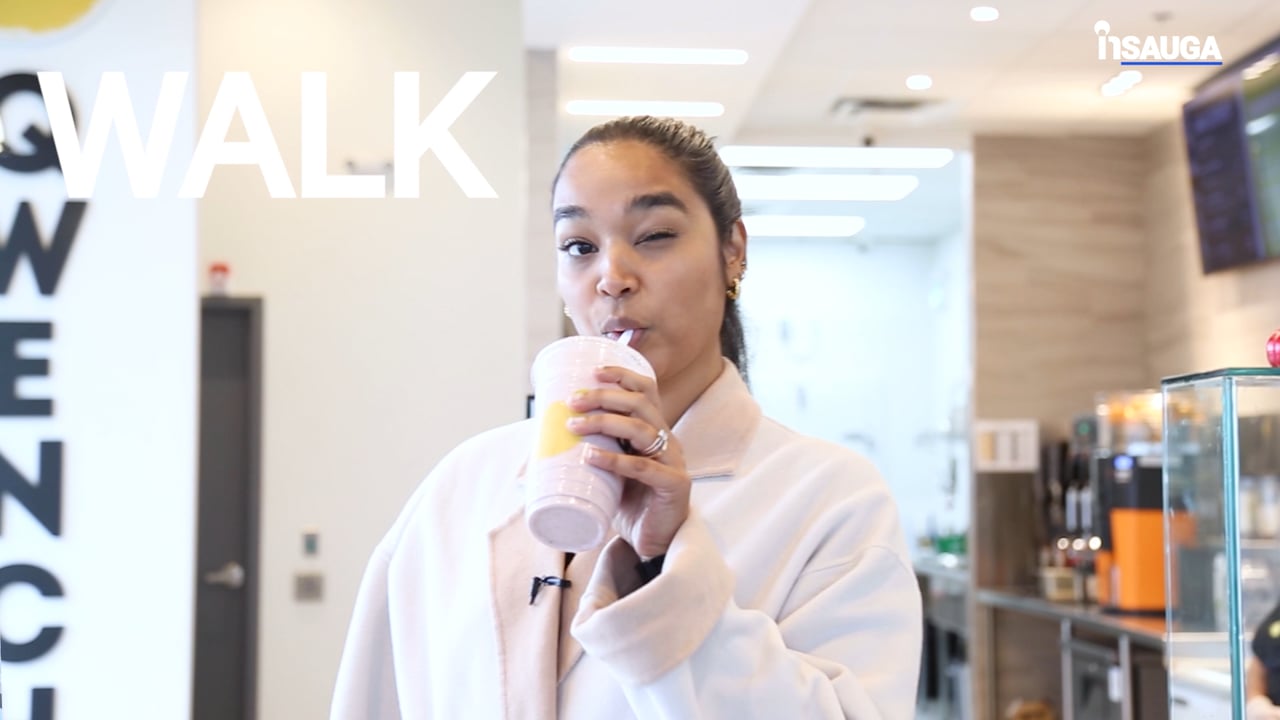 Slide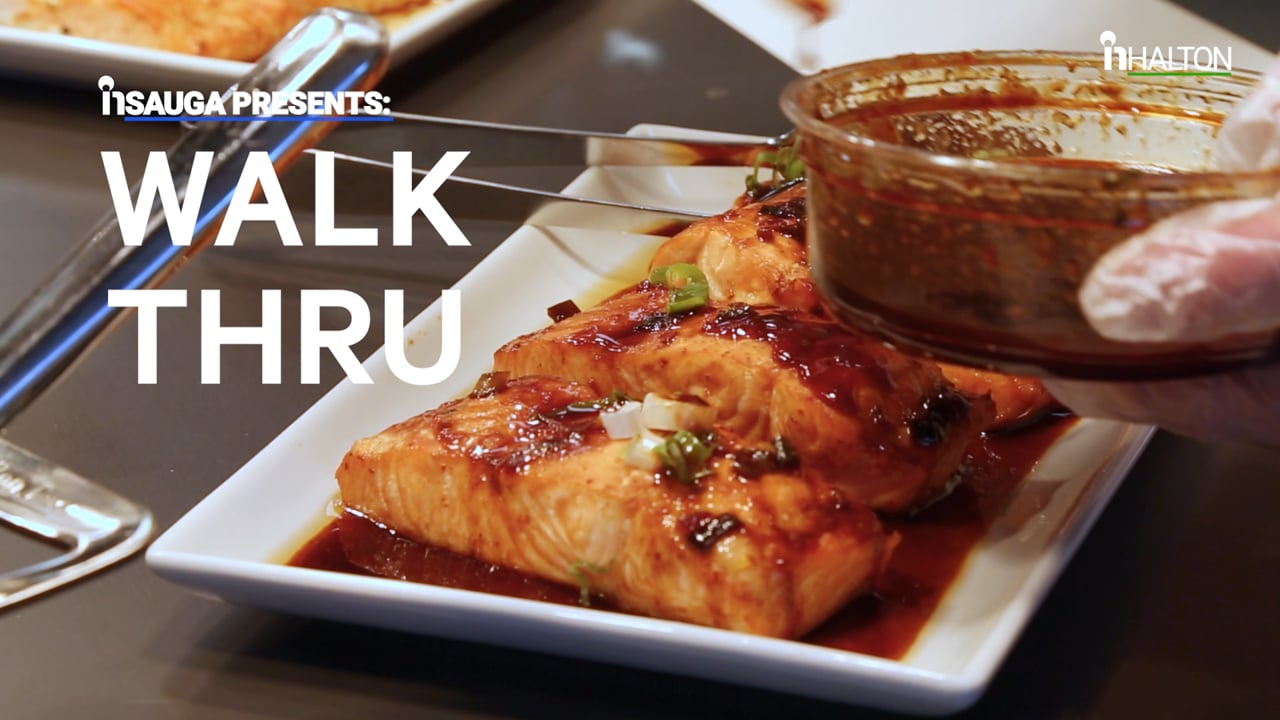 Slide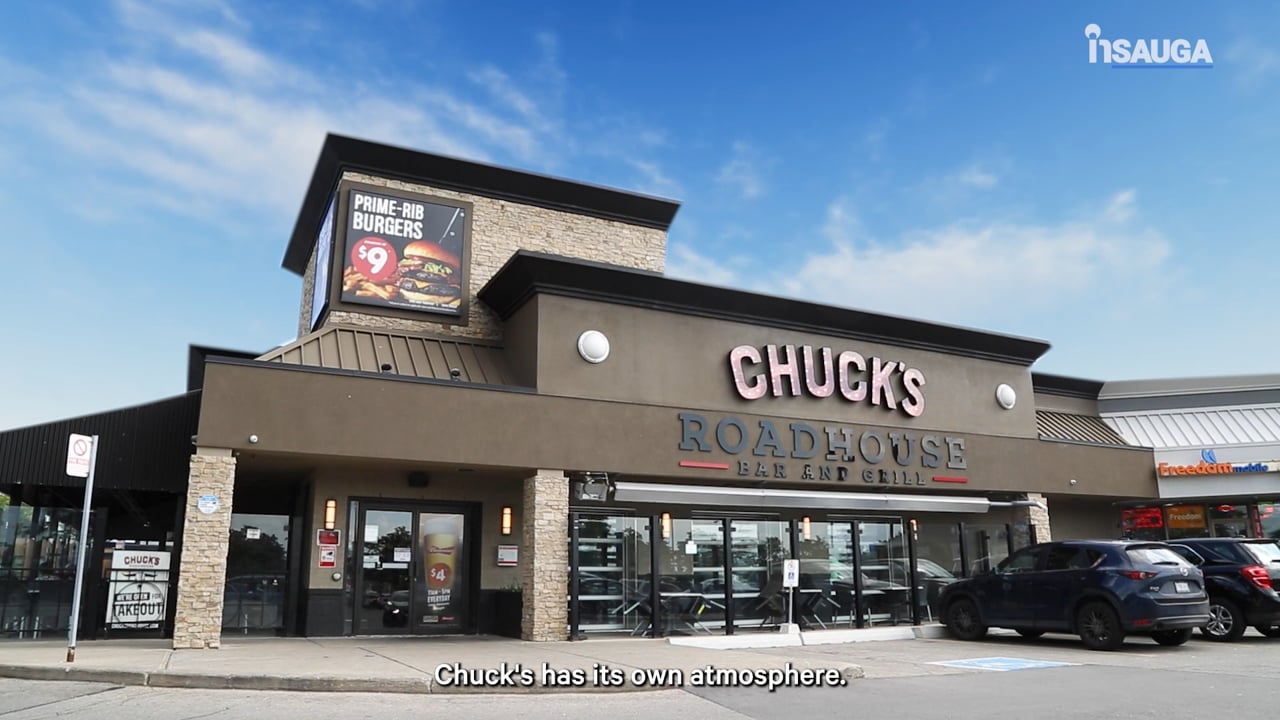 Slide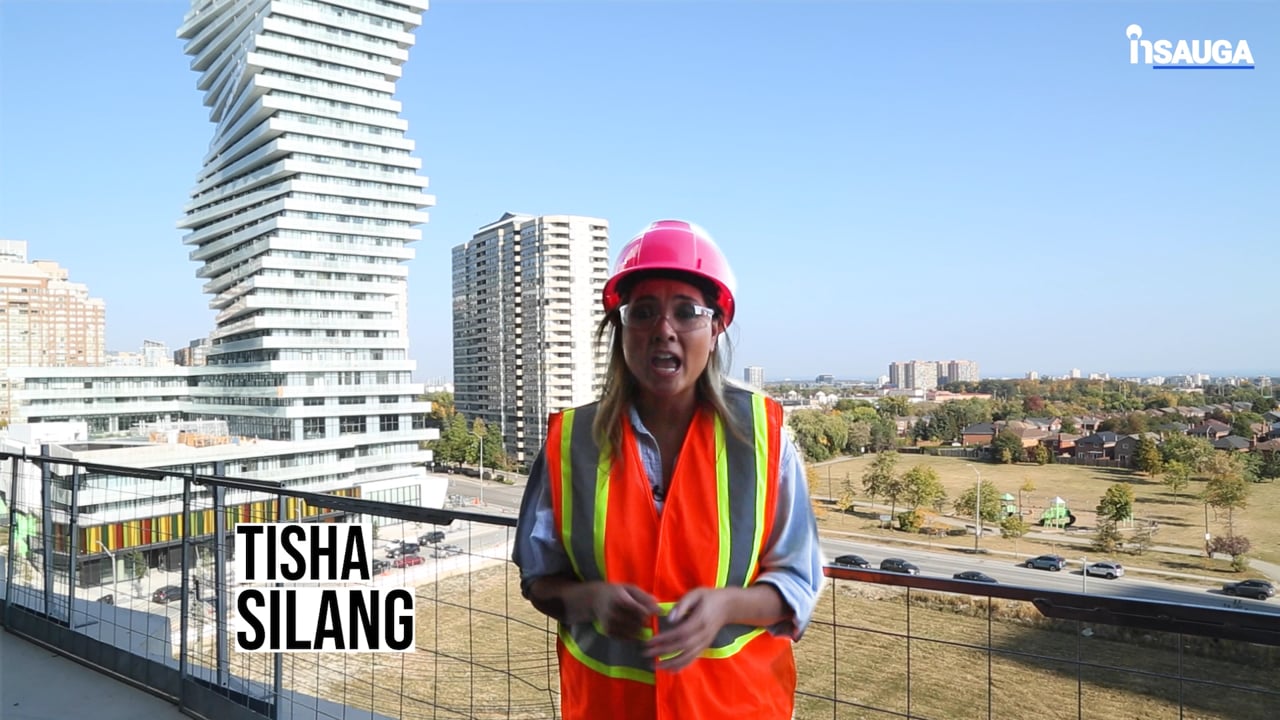 Slide
Slide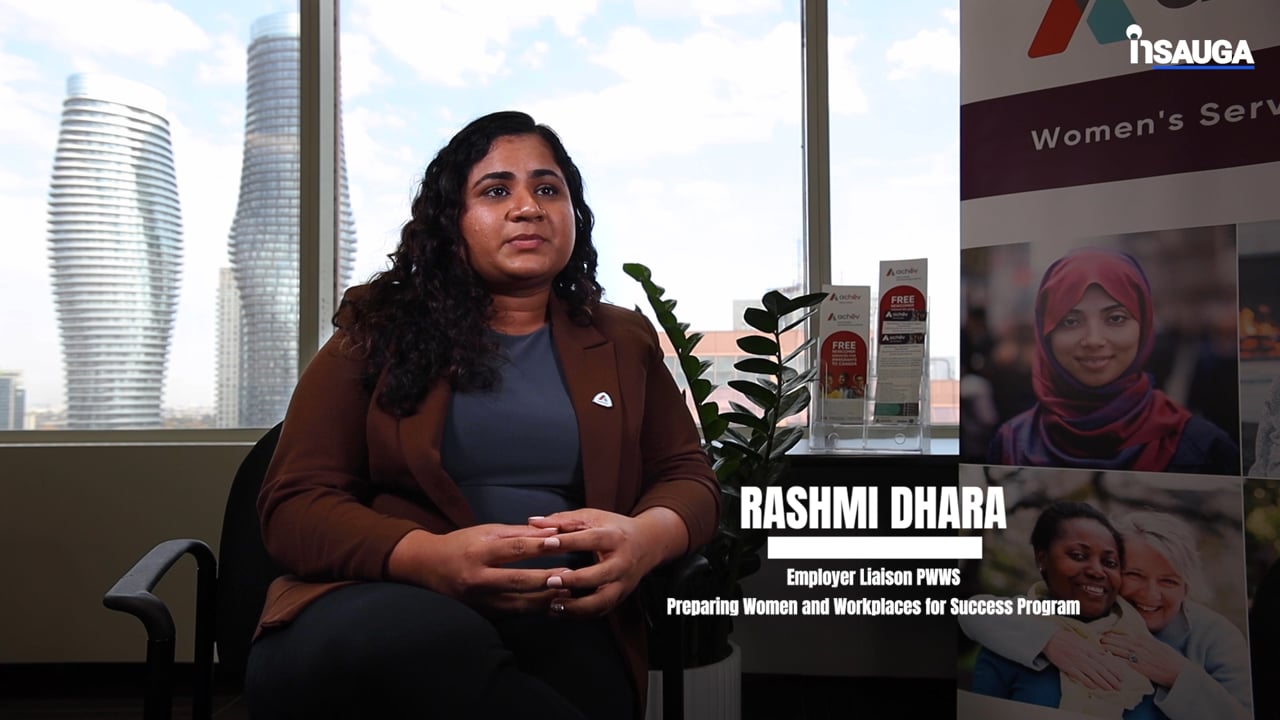 Slide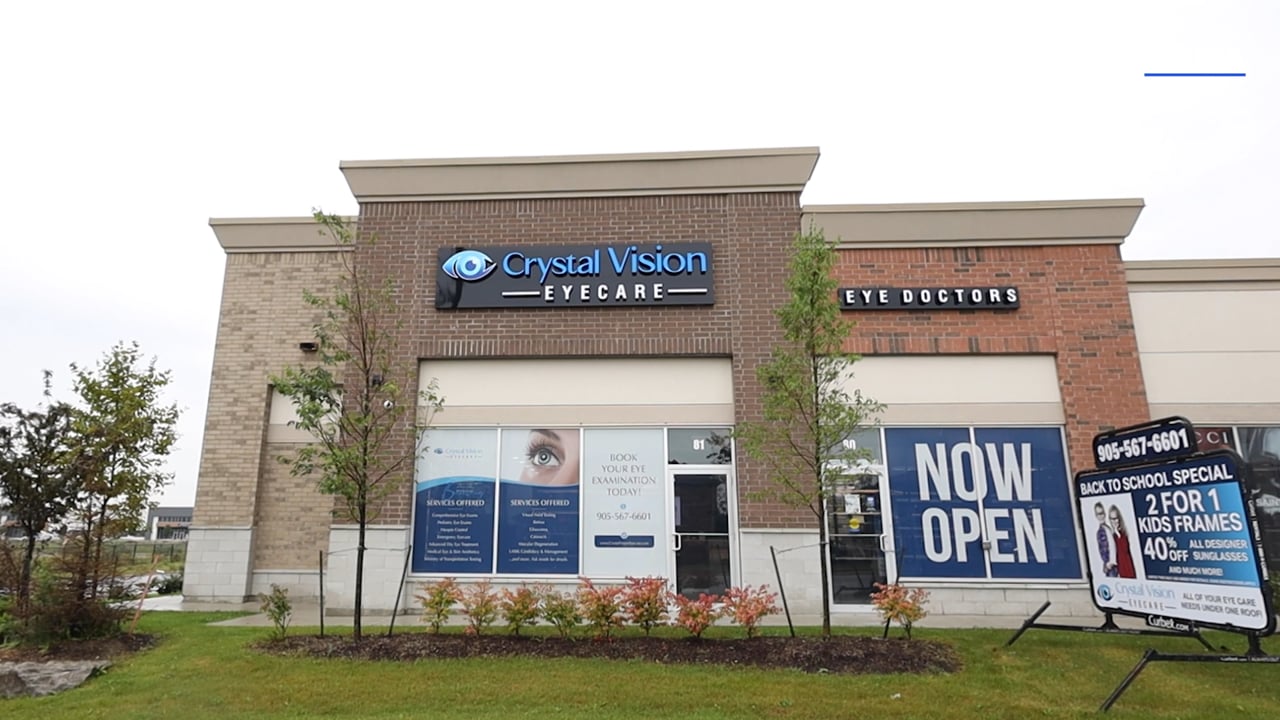 Slide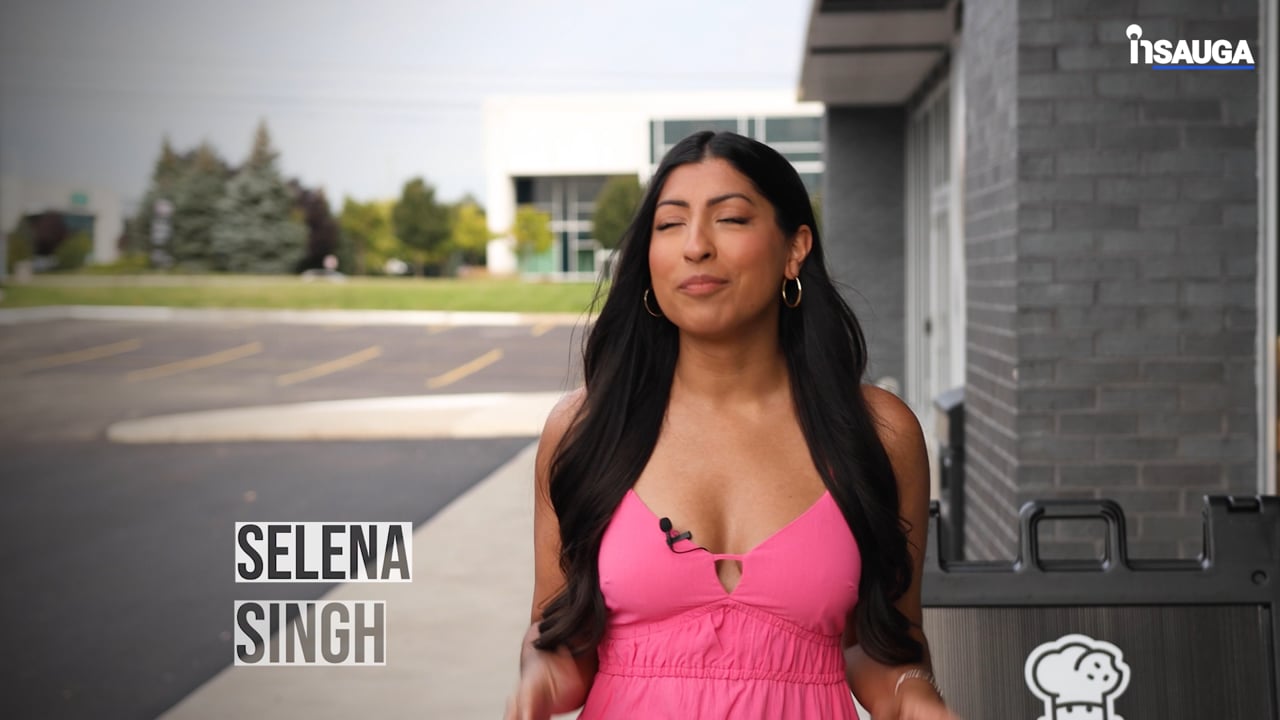 Slide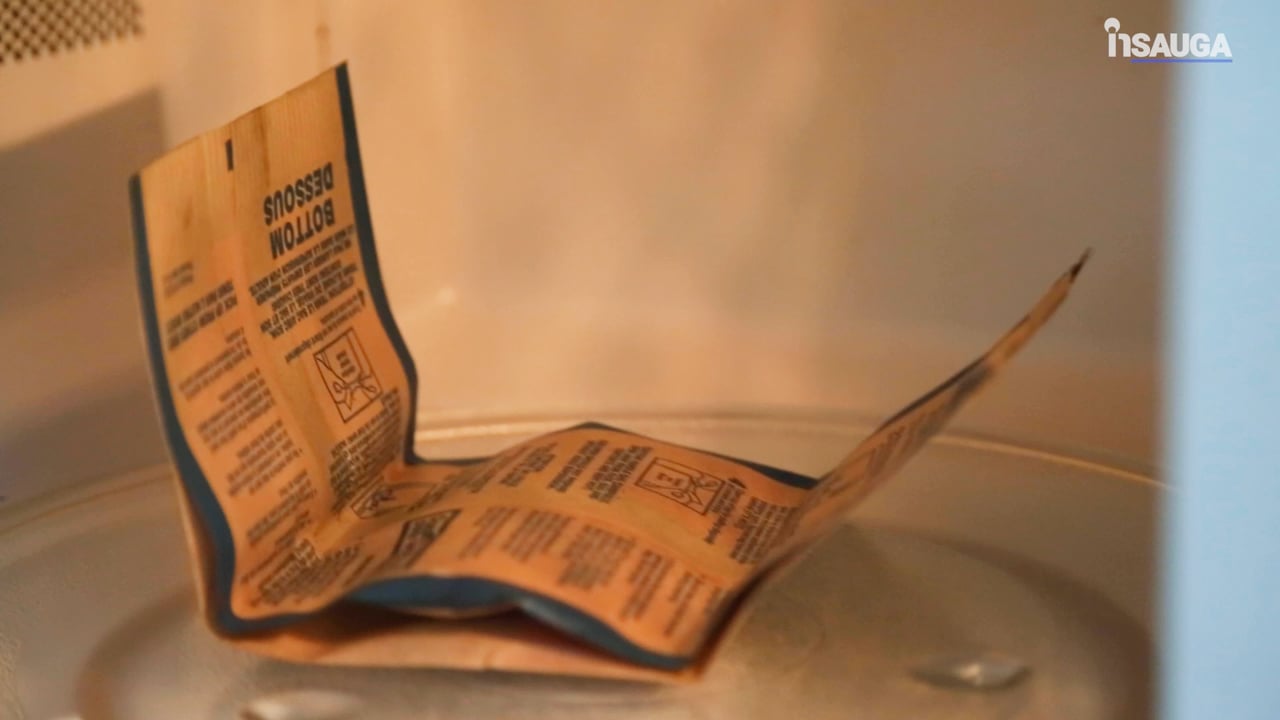 He shares photos of the massive transformations that he and his team were responsible for carrying out that would take the arena from a dirt-filled wasteland for Monster Jams to a fairy tale castle for Disney On Ice in a matter of a day or two.
Kelly posts photos of his own family posing backstage with celebrities from the 80s, 90s and 2000s and offers some stories of his own brushes with fame as well as pictures of himself and the Copps staff navigating the always-changing big events environment.
https://www.instagram.com/p/BfOPckDFQZw/?utm_source=ig_web_copy_link
It's evident the pride Kelly takes in his work and those of his colleagues as he dedicates his reminisces to those he worked with.
"This is for the dedicated staff that were invaluable in hosting these events," he writes as an introduction to his @2rknrll Instagram account.
If it's Hamilton nostalgia you're looking for, look no further than Kelly's Instagram.
'Big Dave,' as he is known locally, will transport you back to those iconic orange, purple, and yellow seats for that Elton John concert or that sugar-fuelled Disney On Ice extravaganza featuring the Little Mermaid.
His recall of specifics surrounding the events is nothing short of breathtaking and the pride he takes in the venue, which under his tenure was in its prime, is infectious.
https://www.instagram.com/p/CMvWI2Fnuup/?utm_source=ig_web_copy_link
Main photo courtesy Neal Jennings via Flickr.
insauga's Editorial Standards and Policies
advertising