Regional Road 18 in Clarington up for repairs with recycled material in pilot project
Published February 9, 2022 at 10:52 am
Clarington's Regional Road 18 is up for repairs through a waste management project using recycled glass and plastic used to reconstruct the roadway.
A 3.6 km stretch of the road from Concession Road 5 to the bridge south of Kendal has needed repairs for sometime, but remained a low priority for the Region due to low traffic volume.
The Region said a one-time Federal Gas Tax transfer from 2019 provided a "unique opportunity" to upgrade the road in an innovative way by using waste material.
The northern half of the stretch of road was repaired through traditional methods last fall in Phase One of the project. The southern half will be reconstructed using the recycled material this spring and summer in Phase Two, should Council approve.
The asphalt used for the southern half will be mixed with recycled glass and plastic from the Durham Region's Material Recovery Facility (MRF).
The Region estimates around 6 tonnes of plastic, 4.5 tonnes of polyethylene terephthalate (PET) fibres and 400 tonnes of glass will be recycled into the road.
Videos
Slide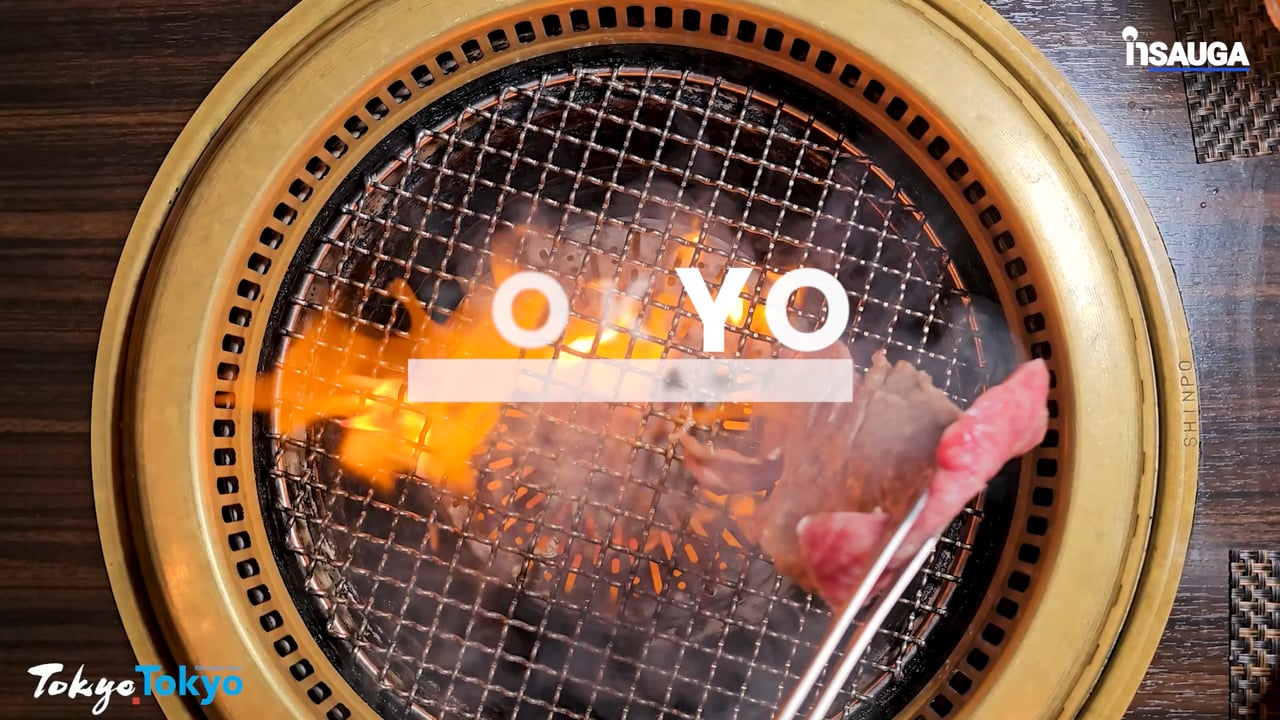 Slide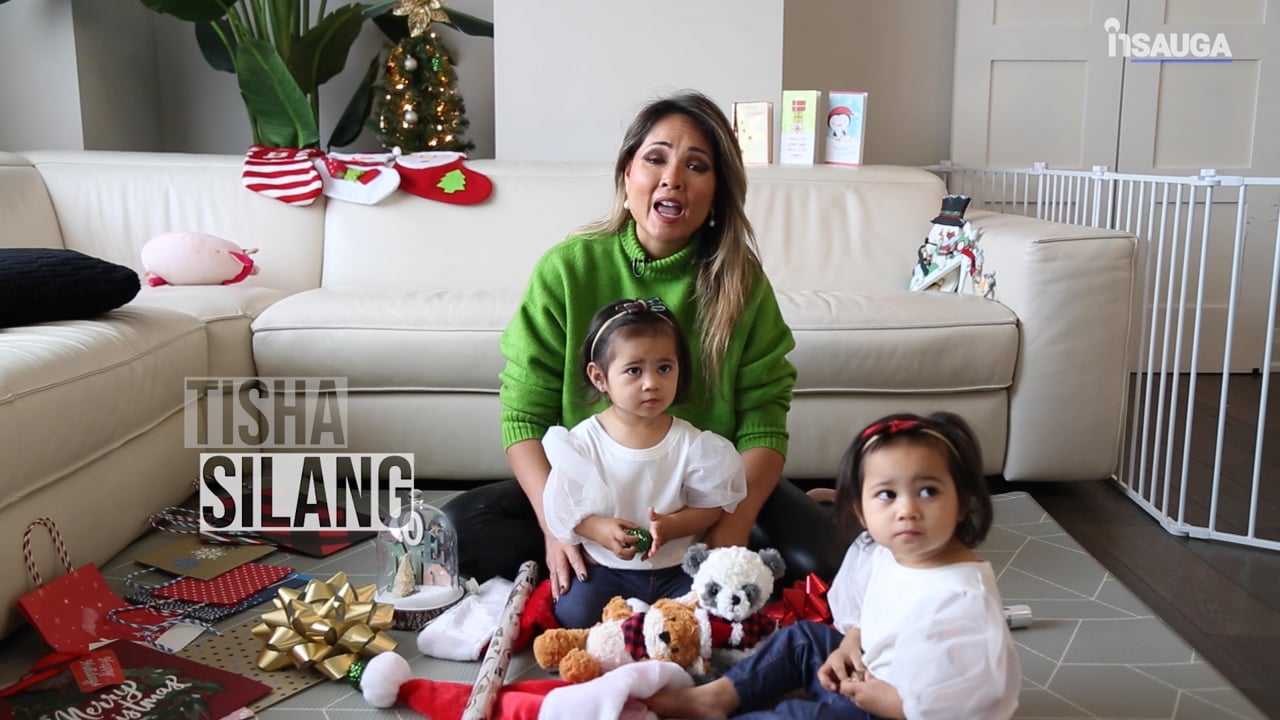 Slide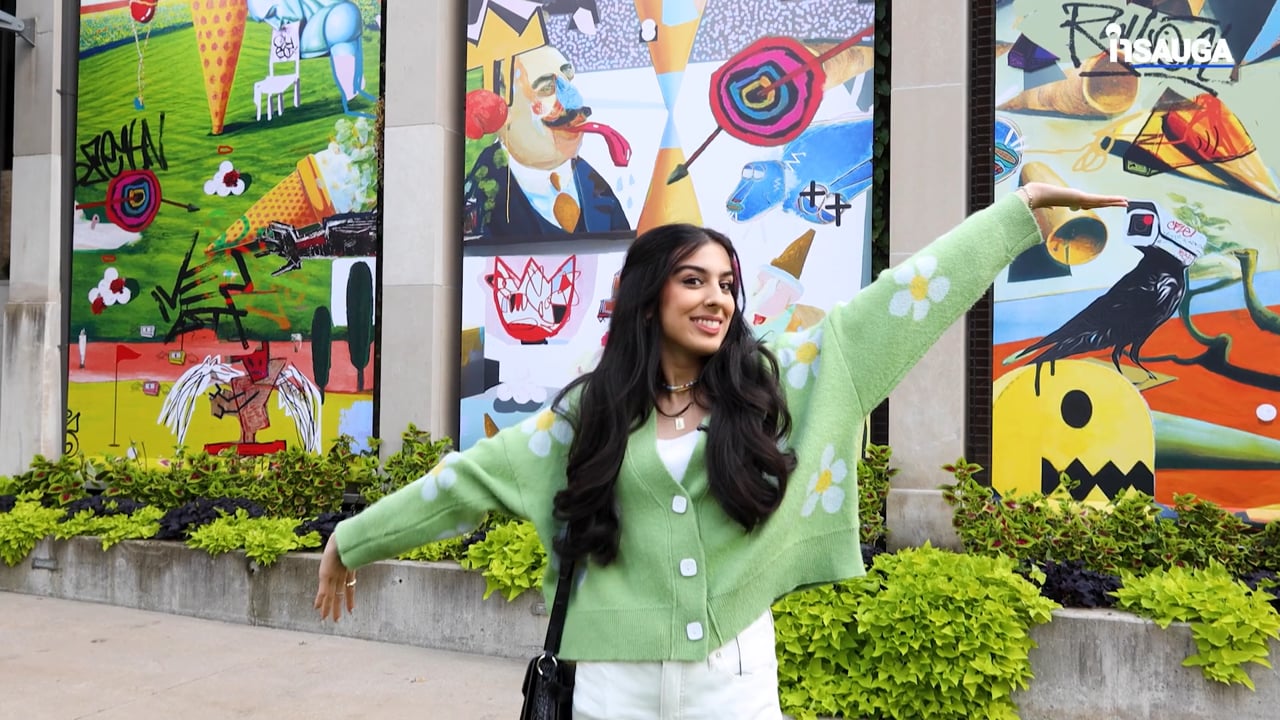 Slide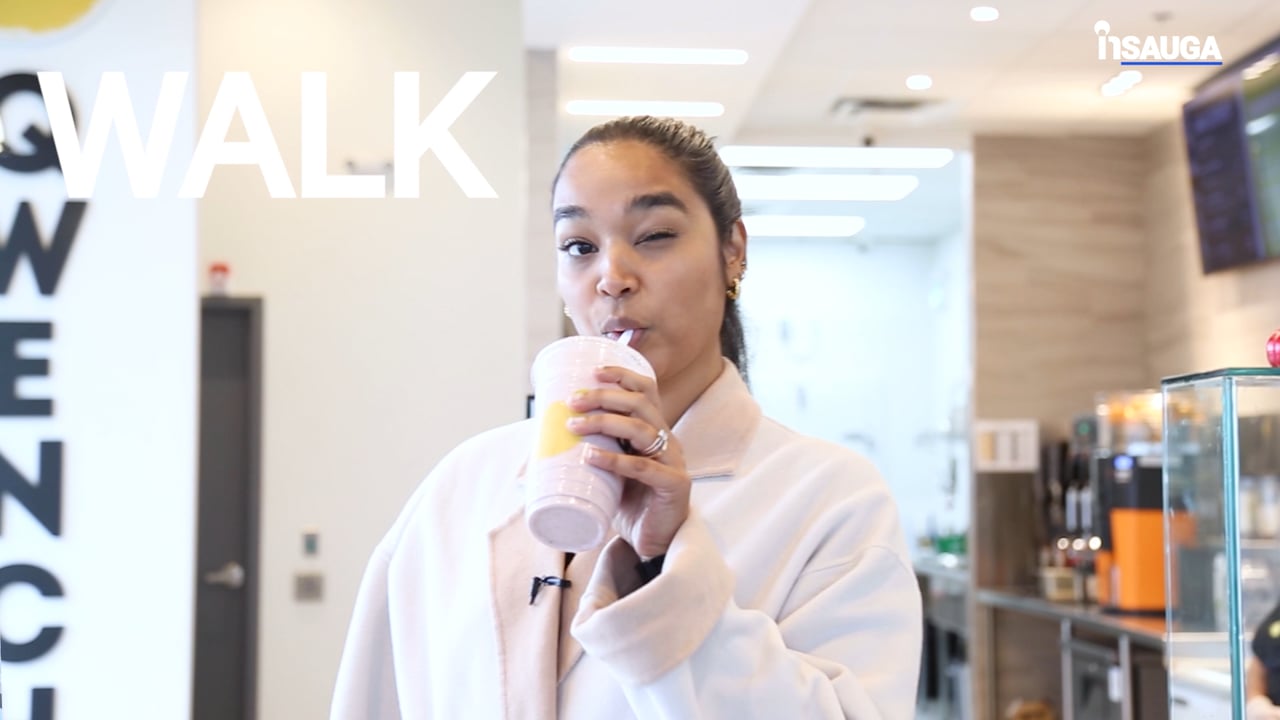 Slide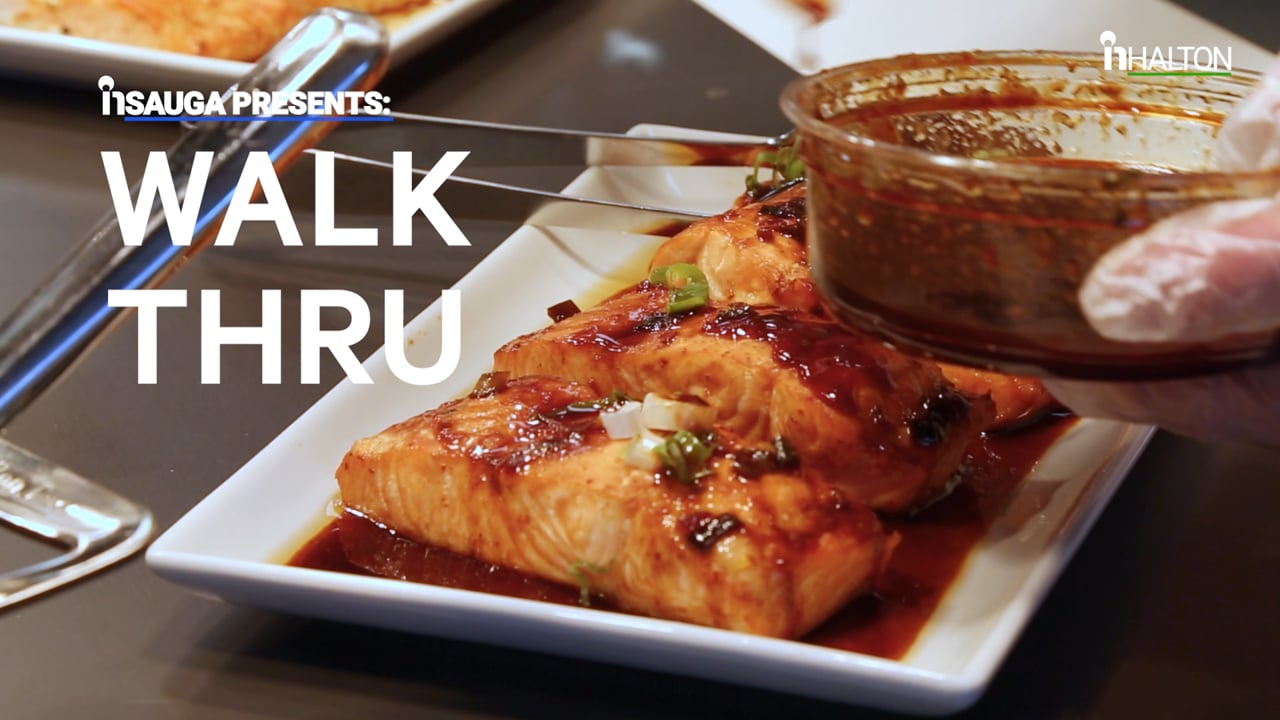 This project aligns with the Region's Long-Term waste management plan which treats waste material as a resource in a circular economy.
Such an economic system, "reduces material use, redesigns materials to be less resource intensive, and recaptures "waste" as a resource to manufacture new materials and products," according to the US Environmental Protection Agency.
Should this project prove successful, the Region estimates 300 tonnes of mixed plastic, 240 tonnes of PET plastic and all recycled glass could be salvaged from the MRF for use in future road construction, reducing both waste in the facility and the need to mine and ship virgin material.
"The use of plastics also has the potential to significantly increase the strength, durability and the overall lifecycle of the pavement structure in our road network," said the Region in a statement.
"This pilot will help define the potential for sustainable practices and determine the durability of roads that incorporate recycled materials," said Commissioner of Works Susan Siopis, "The opportunity to recycle waste in road construction is just one of the many ways Durham Region is leading the way in waste management."
insauga's Editorial Standards and Policies
advertising