Region remains commited to Whitby homeless shelter amid community pushback
Published September 27, 2023 at 4:00 pm
Whitby and Durham Region have reached an agreement to cap the residents of the proposed homeless shelter at 1635 Dundas St. at 45 people amid extensive blowback from neighbour residents.
The Region made the surprise announcement of the homeless shelter to be installed at 1635 Dundas St. on Aug. 7. Durham had purchased the building, formerly the Sunnycrest Nursing Home, with the express purpose of setting up a new shelter.
The home was built in 1884 for apple farmer Jeremiah Lick but was converted into a nursing home in the 1950s. Sunnycrest founder Maxwell Leroy bought it in 1967 and expanded the building twice in the following decades. However, the home completely mismanaged the COVID-19 pandemic, leading to the deaths of 34 residents.
Following a blistering report which found Sunnycrest itself was at fault and caused "actual harm," Lakeridge Health took control of the home. By April 2022, all residents had been removed and Sunnycrest has sat empty ever since.
Meanwhile, Durham Region and Whitby have seen a major rise in homelessness over the last few years. The Region operates a "by-name list" of people experiencing homelessness who are enrolled in social services. At the end of 2021, around 100 people were on this list, though a point-in-time count found closer to 270 people living on the street earlier that year. By August 2023, this number had risen to some 300 people on the by-name list.
Additionally, Durham has the fastest-growing population in the GTA which is expected to exceed 1.2 million in the next 20 years. Part of this growth is driven by immigration and settled refugees. However, a recent influx of asylum claimants has "exhausted" the Region's ability to settle them, according to Chair John Henry. As a result, Ajax's homeless population grew 40 per cent almost overnight.
Videos
Slide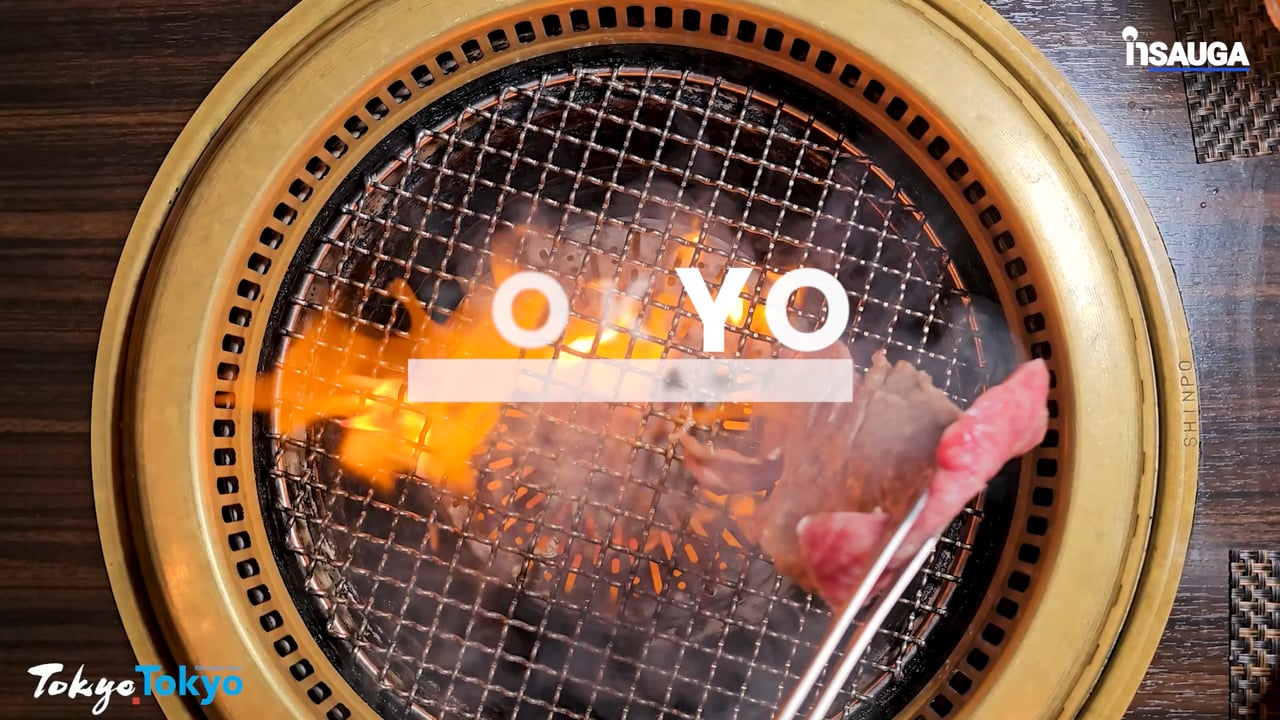 Slide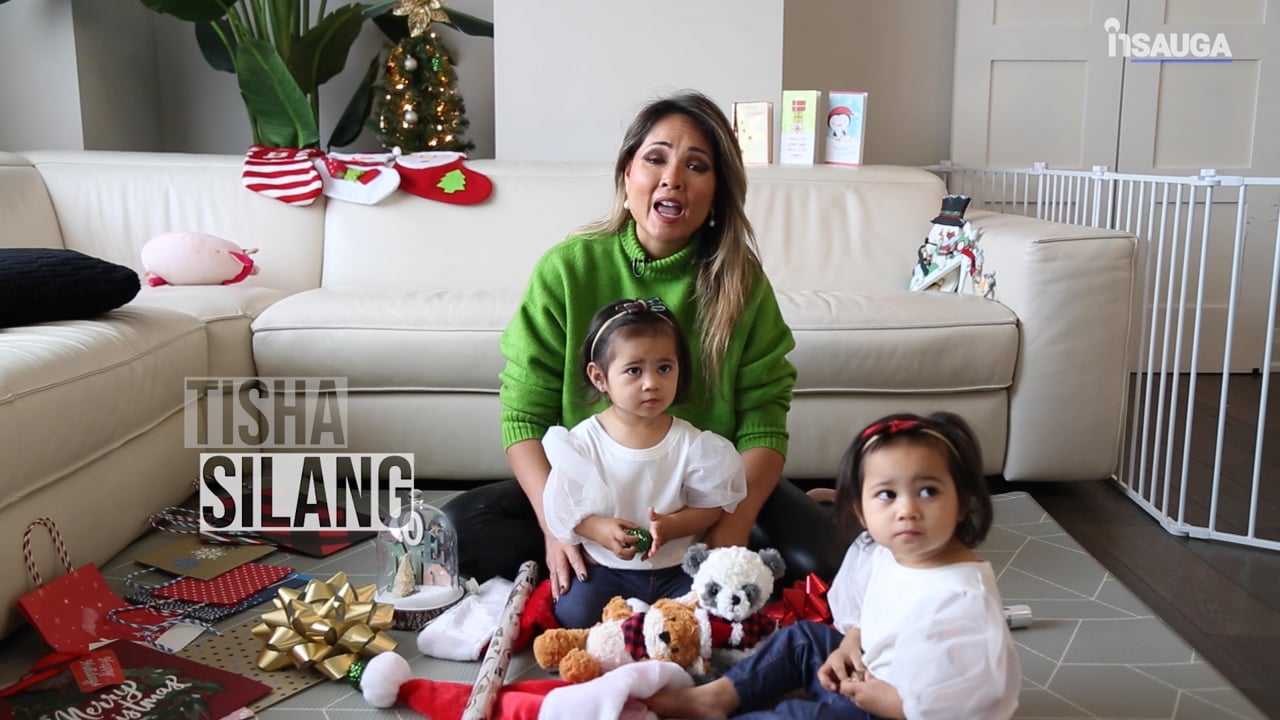 Slide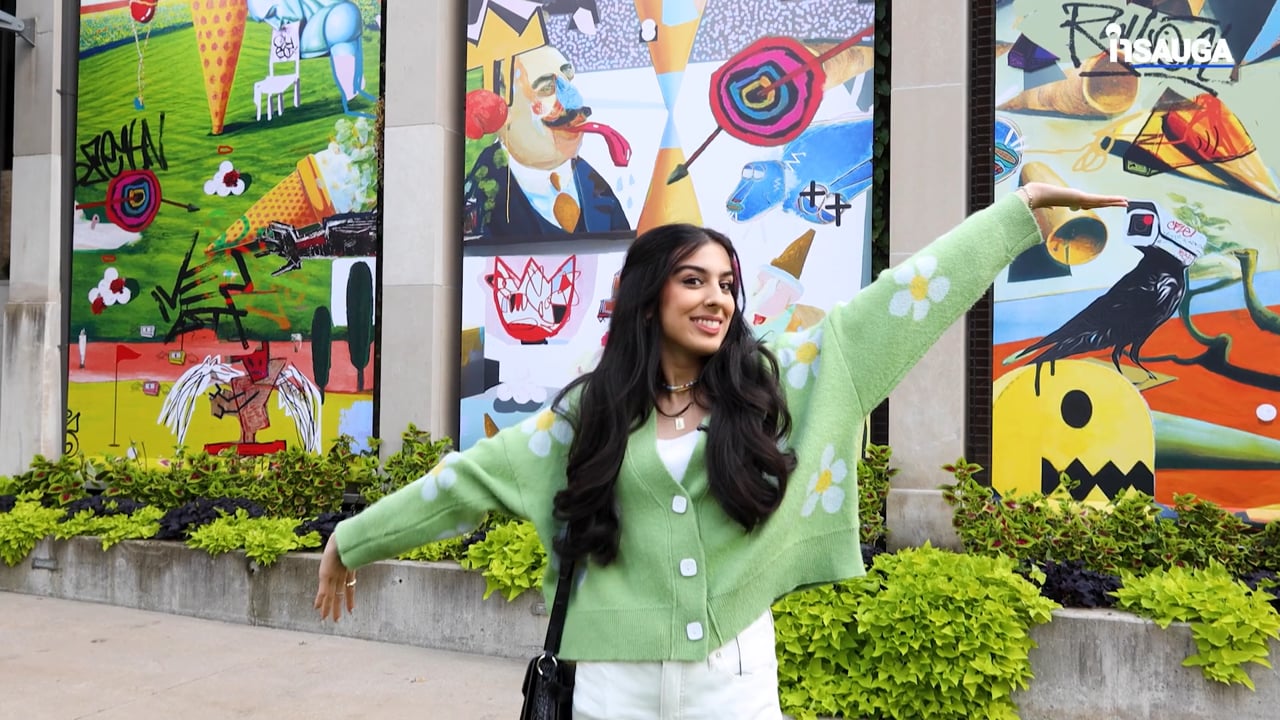 Slide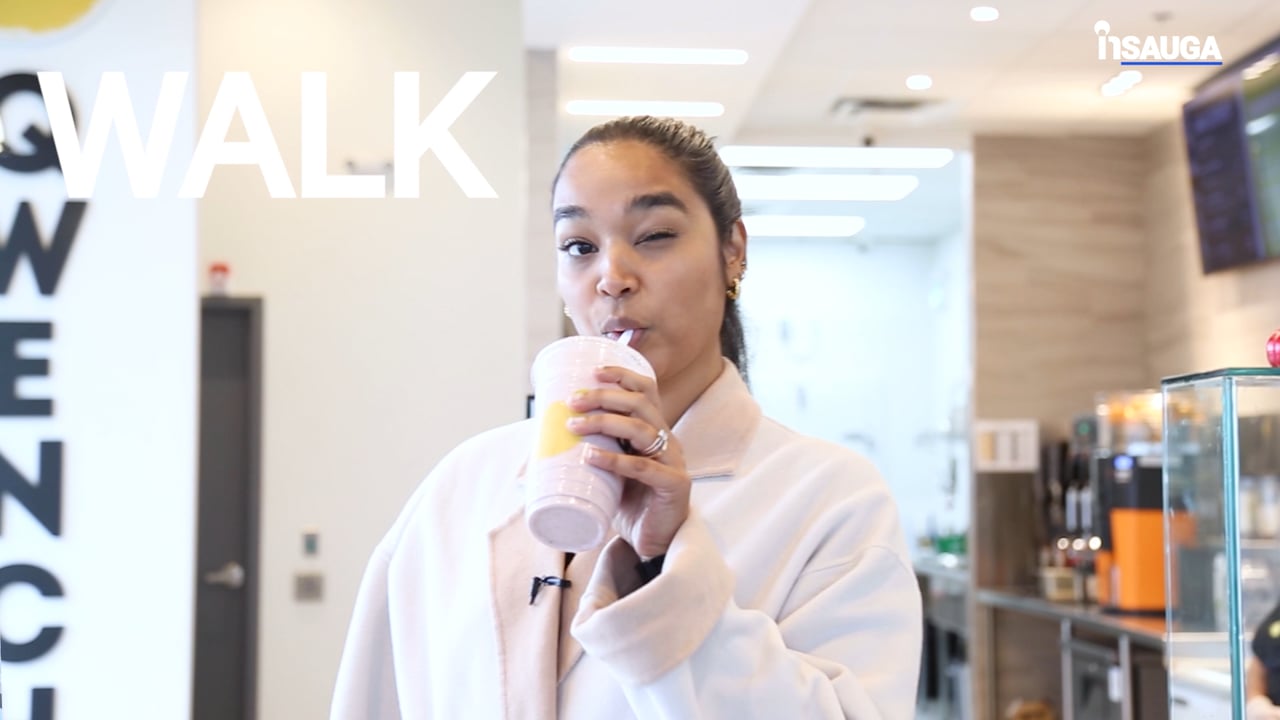 Slide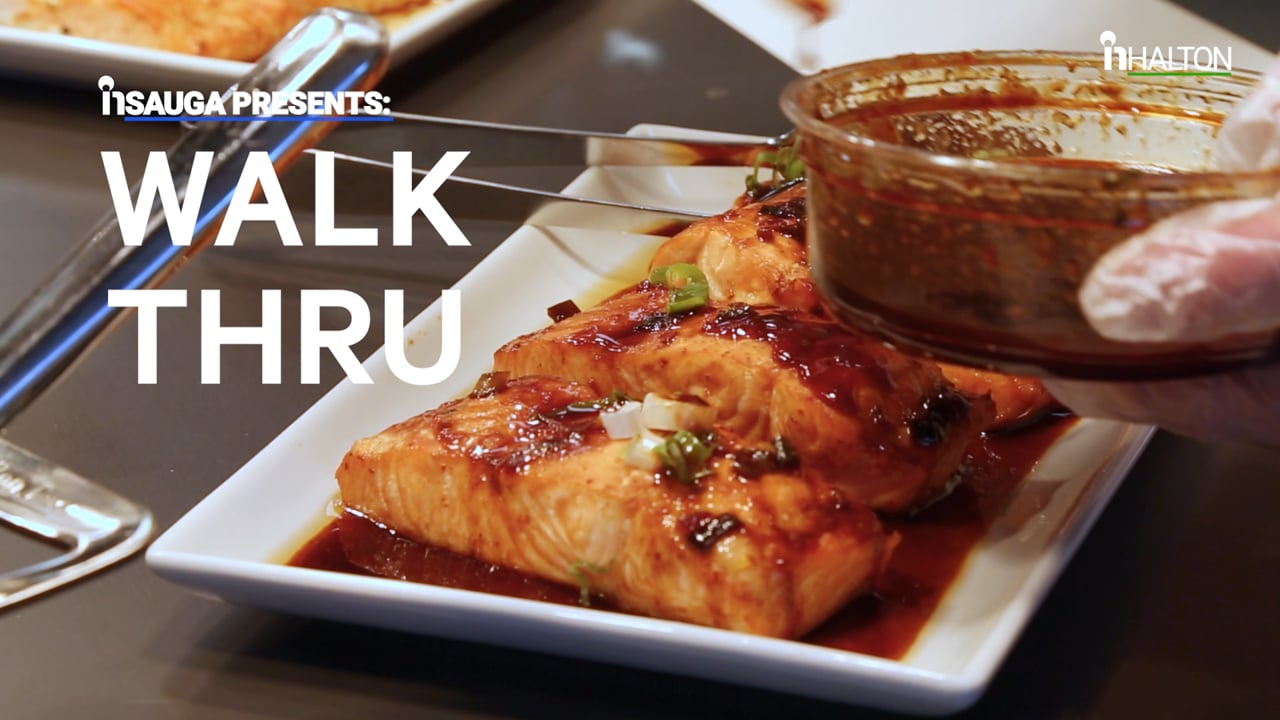 In an effort to address the unfolding crisis, the Region and Whitby formed a homelessness task force with plans for multiple shelters. "We believe that everyone deserves to go to bed with a roof over their head, but the first step involves finding new shelter, supportive and transitional housing opportunities for vulnerable, low-income residents."
"The Town is leading with care and compassion, and I'm calling on our community to do the same. Life circumstances such as family breakdown, abuse, job loss, addiction, or mental health challenges can leave someone in crisis and without a home – homelessness can happen to anyone," said Mayor Elizabeth Roy.
As such they bought the former Sunnycrest for use as a shelter, describing it as an "ideal location." However, many area residents strongly disagreed.
Some swiftly condemned the announcement arguing the shelter put their community at risk and that they were not properly consulted before the purchase. Others kickstarted a "Say No to 1635 Dundas" campaign placing signs thoughout the area.
This vitriolic reaction lead to an ugly scene at a later public engagement session about the shelter with one man even trying to physically intimidate Roy and Councillor Maleeha Shahid. This prompted an admonishion from Roy who said, "I am deeply concerned by the behaviour of some attendees, which included yelling, physical intimidation, and offensive comments about people experiencing homelessness, and members of council." She called on residents to remain "respectful" when engaging with the town or providing feedback.
Some on town council share in the outrage with Councillors Christopher Leahy and Steve Yamada forwarding a by-law motion to suspend work on the shelter. The motion was deferred until the end of October allowing time for additional negotiations.
The deferral was decided, by a slim 5-4 vote, in a Sept. 25 Comittee of the Whole meeting. Following the meeting Roy thanked residents who came forward with their concerns and said, "We hear you. Your concerns are valid and so is your desire for more detailed information about this project." The meeting was an hours-long marathon with more than two dozen community members adressing council.
She cited the negotiations around Beaverton's Supportive Housing project as an example of a positive result. In that case, the Region was set to a install 300-unit building with round the clock healthcare supports to house some of Durham's unsheltered people. However, some Beaverton residents were firmly opposed to the plan and Brock Township ended up blocking the development with a zoning by-law.
The play allowed Brock to demand numerous concession from the Region about the design, safety and population capacity of the housing unit, something many in Whibty wish to emulate. Following the comittee of the whole vote, Durham Regional Chief Administration Officer Elaine Baxter-Trahair sent out a letter with an attached seven-page draft agreement setting out an extensive list of conditions. The full draft is available online.
"It is the Region's goal and obligation to provide this shelter in a timely manner without barriers to shelter and housing not experienced with other forms of housing or similar uses," Baxter-Trahair wrote, "The Region understands and acknowledges the community concerns. We are committed to working with the Town of Whitby as a partner in addressing these concerns. At the same time, the Region must ensure these concerns are expressed and addressed in a manner which does not pose a barrier to housing and to this shelter in particular."
The debate about the shelter will surely countinue for some time. Public meeting to continue the discussion are scheduled for Oct. 3 and Oct. 10.
insauga's Editorial Standards and Policies
advertising