Region of Peel calls flyer asking Brampton parents to completely isolate their COVID-positive children a "mistake"
Published March 1, 2021 at 1:18 pm
The Region of Peel, which is comprised of Brampton, Mississauga and Caledon, is calling a flyer advising parents and guardians to completely isolate their COVID-19-positive or -exposed children for 14 days "a mistake" that omitted information that's present on the region's official website.
"We made a mistake. We put out a flyer about what parents and guardians should do when their child gets sent home from school after a COVID-19 exposure and we left out an important detail," the region posted on its Twitter account on March 1, acknowledging that the flyer recommends keeping children with known or suspected COVID cases away from all other people–including family members–for two weeks.
"The specific details about the caregiver isolating with the child were on our web site but not on the flyer. No surprise that it would upset and confuse people. We're fixing it right now."
The backlash against the flyer came over the weekend following the release of a Toronto Sun article that featured input from experts who were critical of the advice.
The original flyer says that a child who has been exposed to COVID-19 "must self-isolate" and stay in a separate bedroom, eat in a separate room apart from others, use a separate bathroom if possible and wear a mask and stay two metres apart from all other family members whenever if they "must" leave their room.
Videos
Slide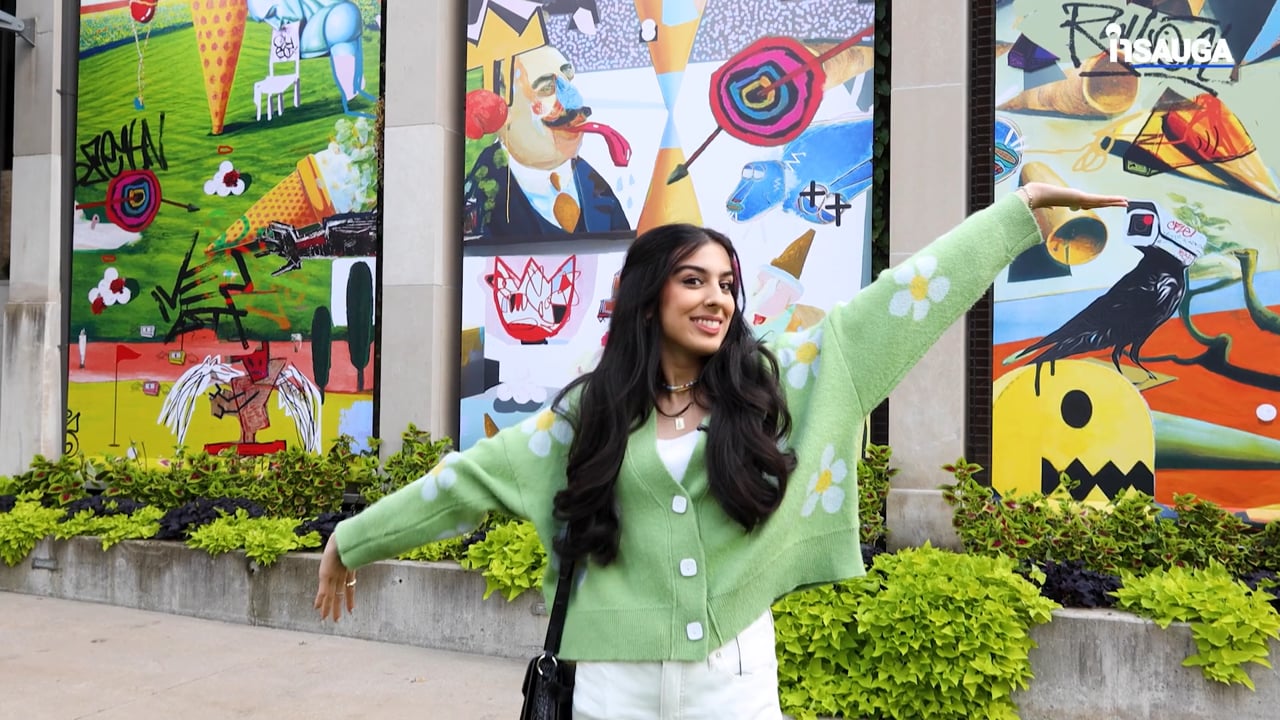 Slide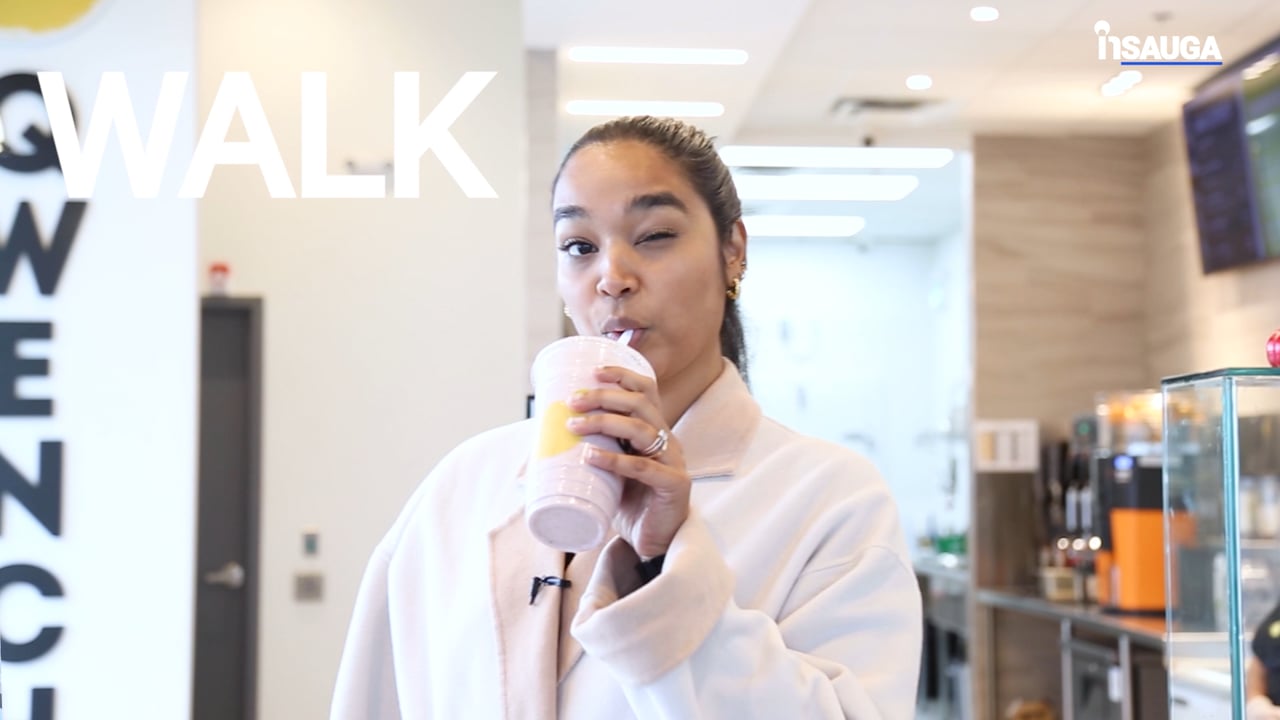 Slide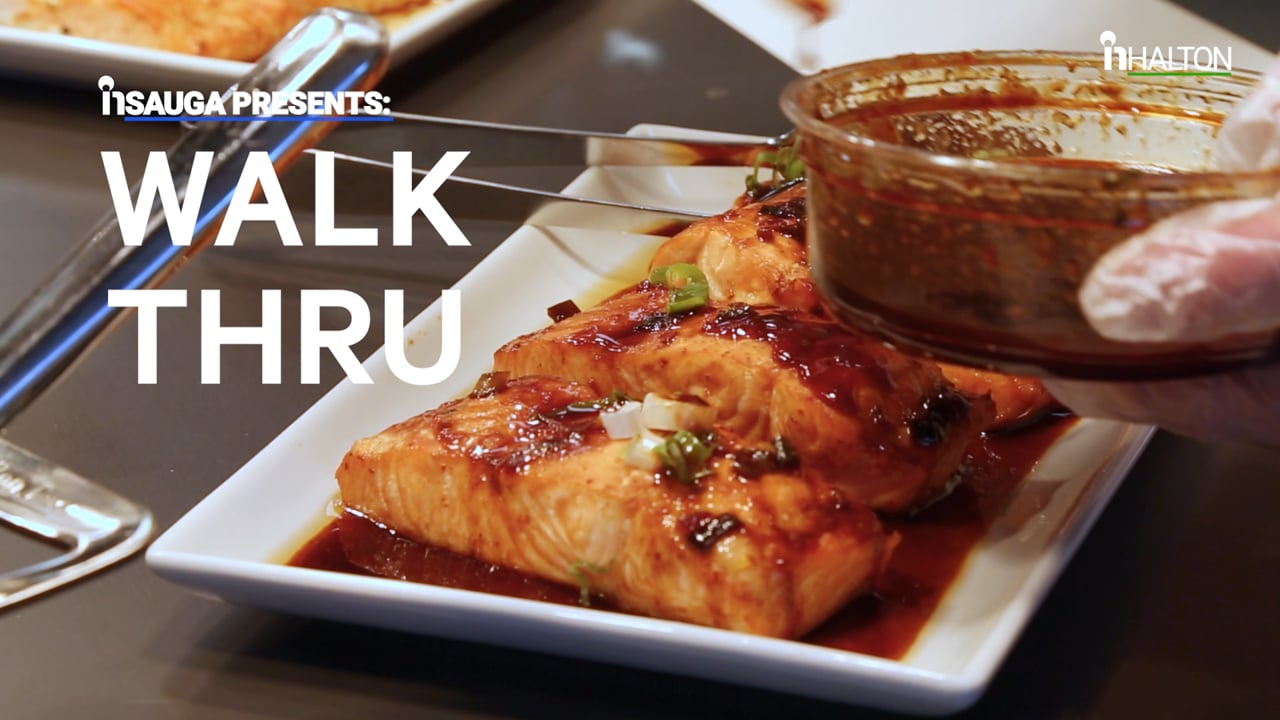 Slide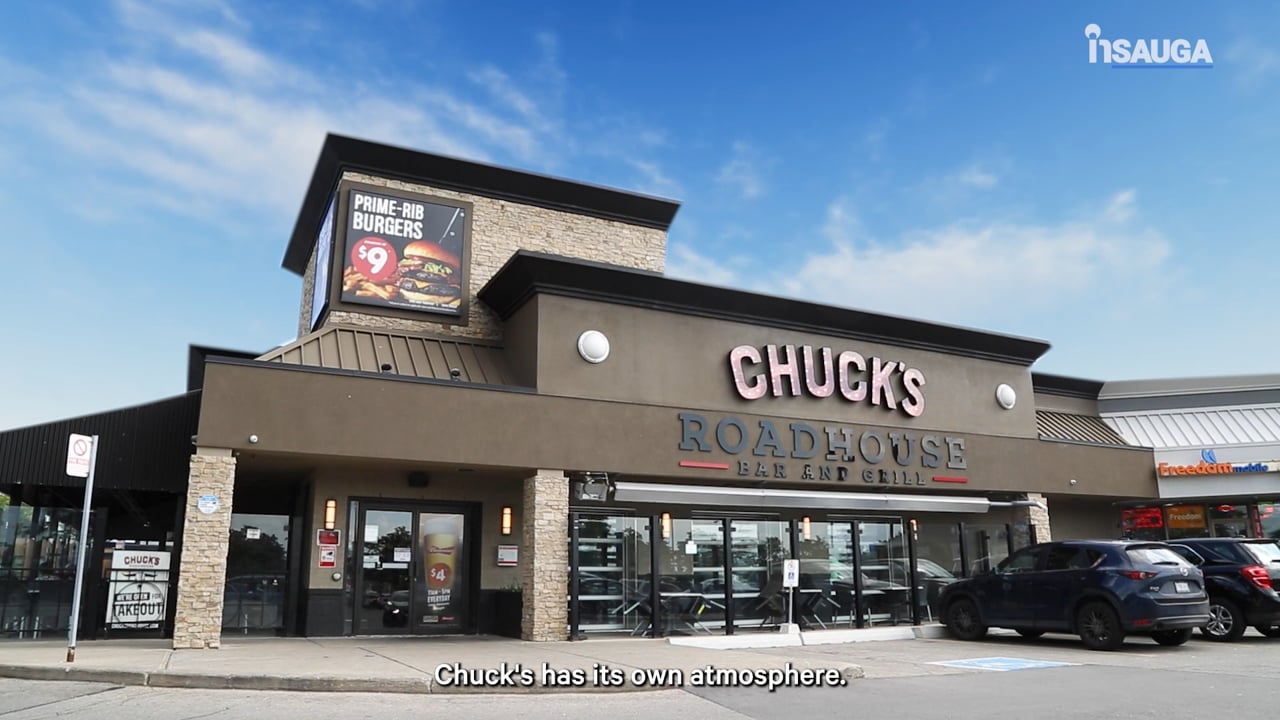 Slide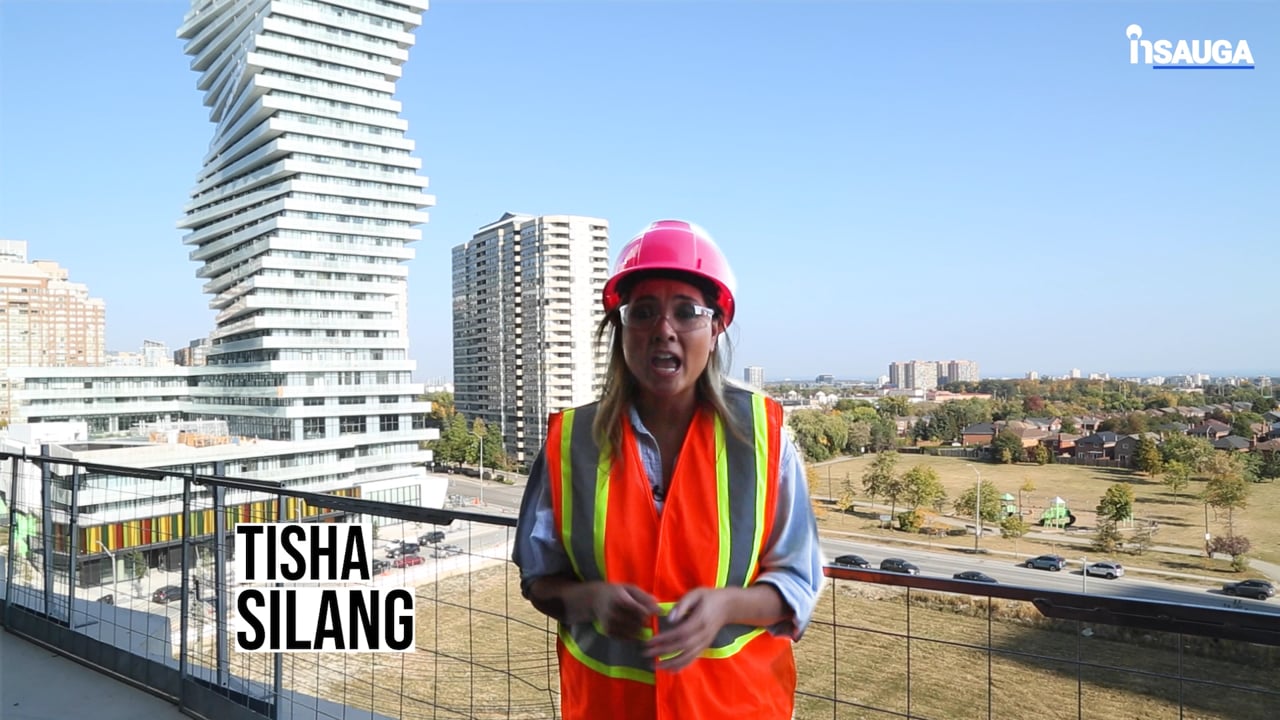 Slide
Slide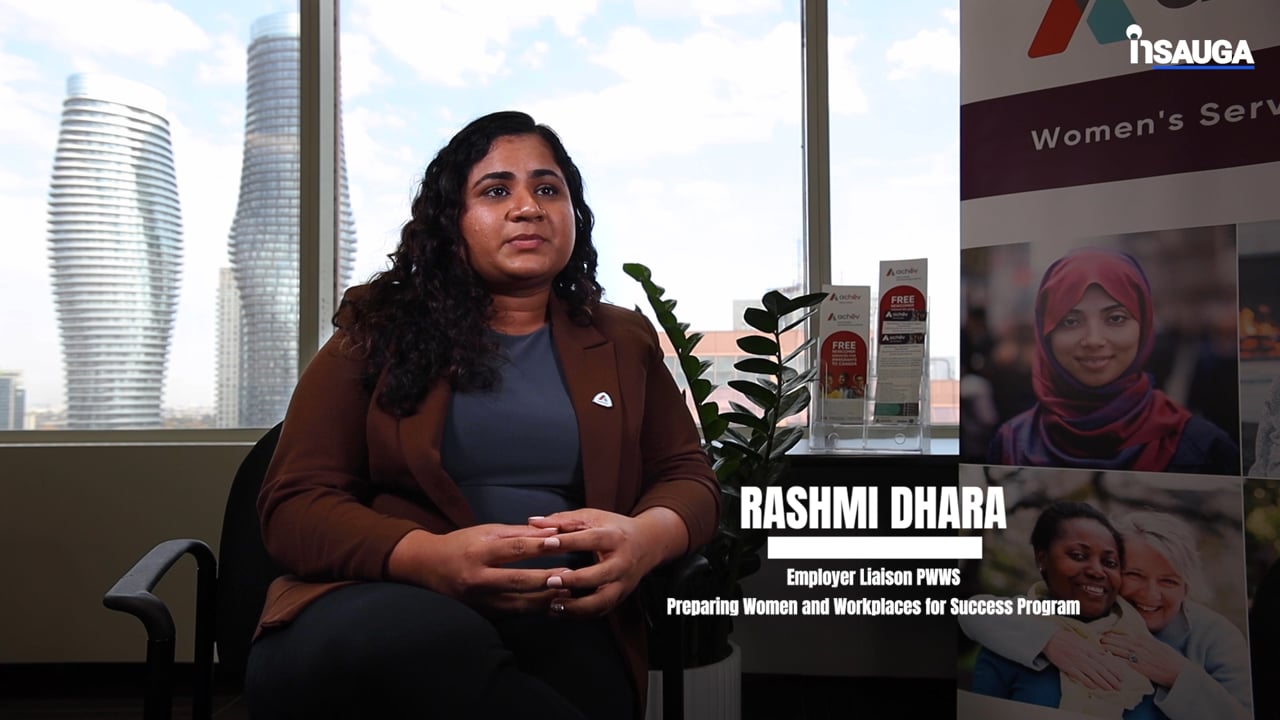 Slide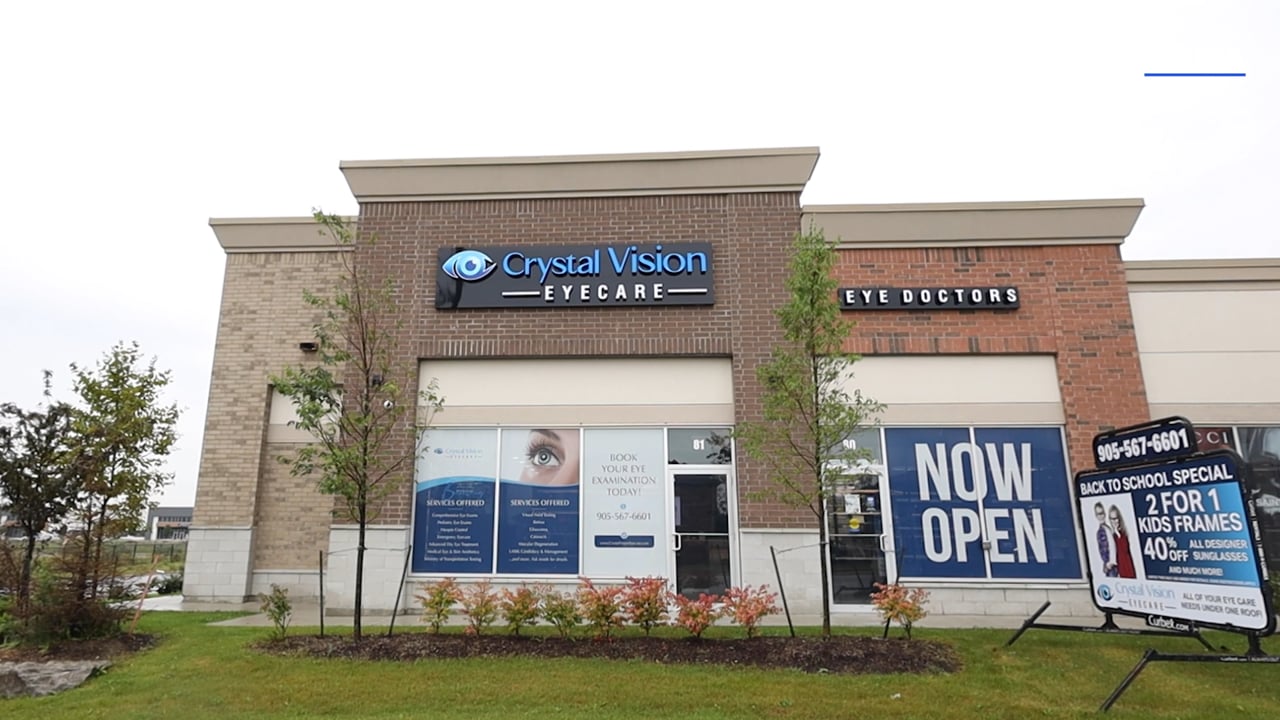 Slide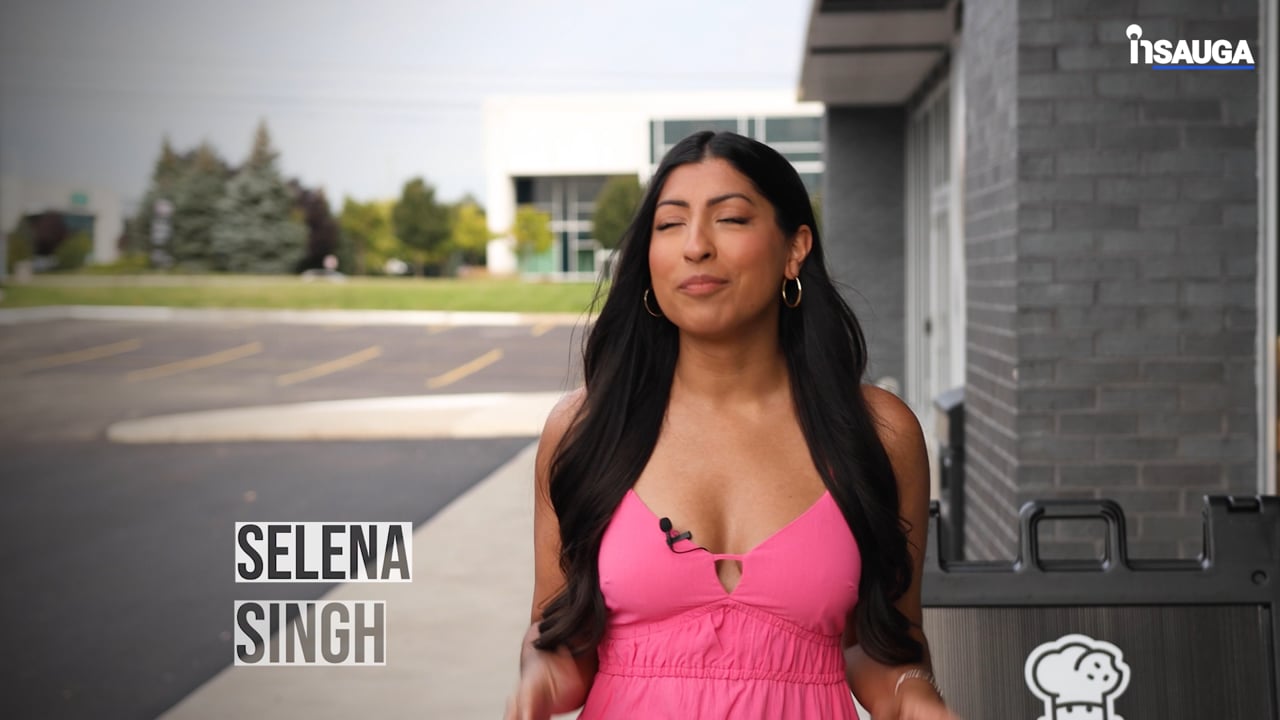 Slide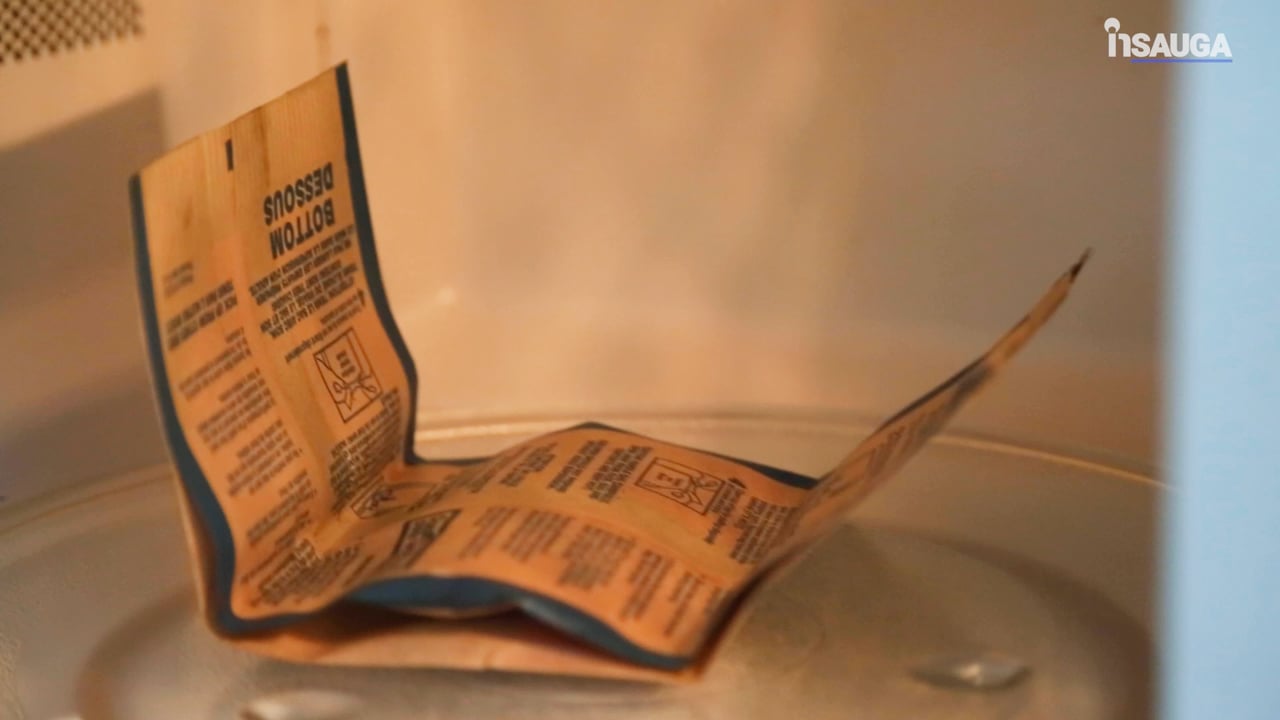 "Anyone exposed to COVID-19 is directed to self-isolate at home away from others in the home as much as possible. That includes children," the region said on Twitter on March 1.
"For children, we know that a caregiver may need to isolate with them to help with daily living, such as bathing, feeding, clothing and emotional support."
Brampton Mayor Patrick Brown took to Twitter to raise concerns about the flyer, adding that he was relieved that Dr. Lawrence Loh, Peel's Medical Officer of Health, clarified the region's advice.
"Public Health must ensure the best interest of children [and] families are at the centre of recommendations," Brown wrote.
"They must be based on science with evidence for all to see. I am relieved to hear from Dr Loh that this mistake is being fixed & this flyer is being removed from circulation."
Mississauga Mayor Bonnie Crombie also said she was relieved to hear about the correction.
"Thanks to everyone who raised concerns with Peel Public Health's guidelines on how children should isolate at home. I'm relieved they will be issuing new advice for caregivers that are sensitive to realities facing families [and] that protect the overall well-being of our children," Crombie wrote on Twitter.
The region says this week, the Peel District School Board and the Dufferin Peel Catholic District School Board will share an updated handout with parents and guardians.
"We know you want to protect your children from COVID-19 and we do, too. We're sorry for the confusion and for making an already stressful time more difficult," the region wrote.
insauga's Editorial Standards and Policies
advertising