Region of Durham 2021 Election Primer: OSHAWA Riding
Published August 17, 2021 at 2:57 pm
Durham Region Election Primer
OSHAWA Riding
Incumbent Colin Carrie (PC) left the chiropractic field in 2004 when he was first elected as Oshawa Member of Parliament, and he has survived five election campaigns since then to remain as MP. Carrie won close races against NDP candidates Sid Ryan in '04 and '06 and Mike Shields in '08 before winning a majority in 2011 against Chris Buckley. All three of his early rivals were Canadian Auto Workers presidents at the time of the election.
Carrie has been re-elected twice since then but has never progressed beyond Parliamentary Secretary or junior shadow cabinet status in his 17 years on the Hill.
He is up against a strong NDP candidate this year in Shailene Panylo, who was just 22 when she challenged Carrie two years ago, Panylo, a community organizer and advocate, is a University of Toronto graduate of the molecular biology program who works for the Canadian Federation of Students and servers as the Director of Durham's Black Student Network.
Afroza Hossain, who volunteers with 11 different organizations, is carrying the Liberal banner for this campaign. Hossain comes from the financial sector and is an advocate for rent fairness.
Videos
Slide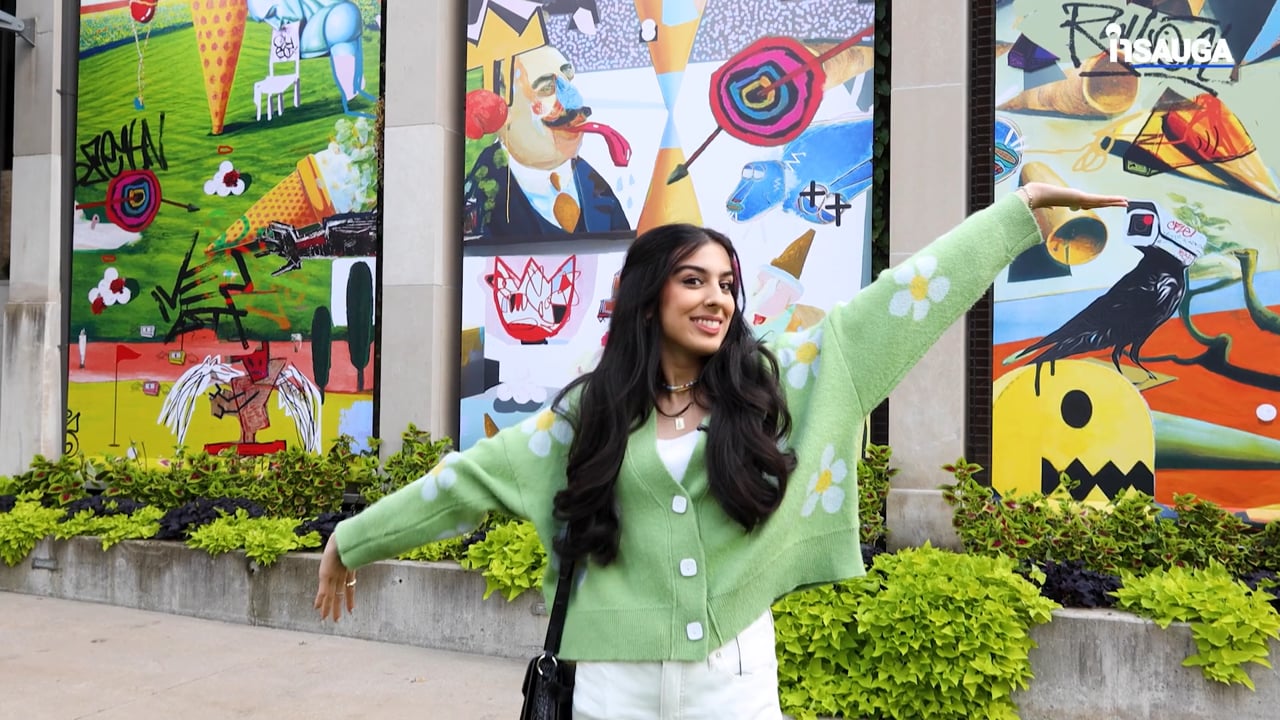 Slide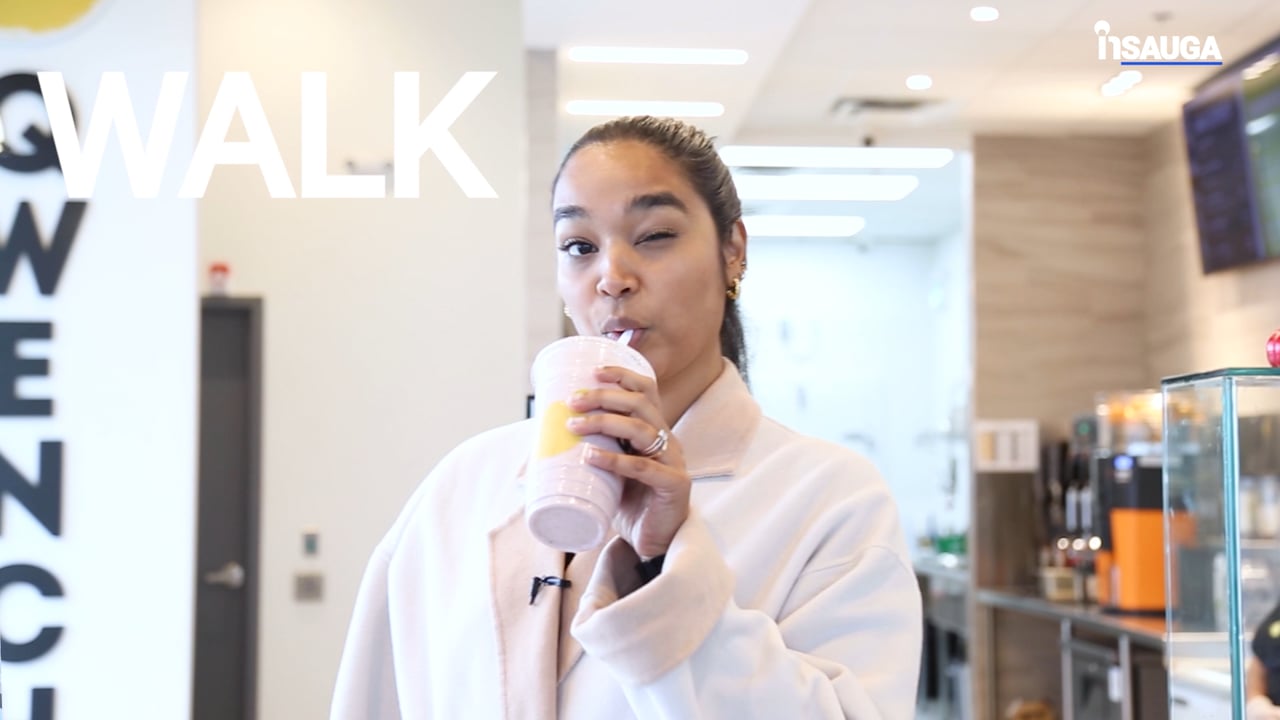 Slide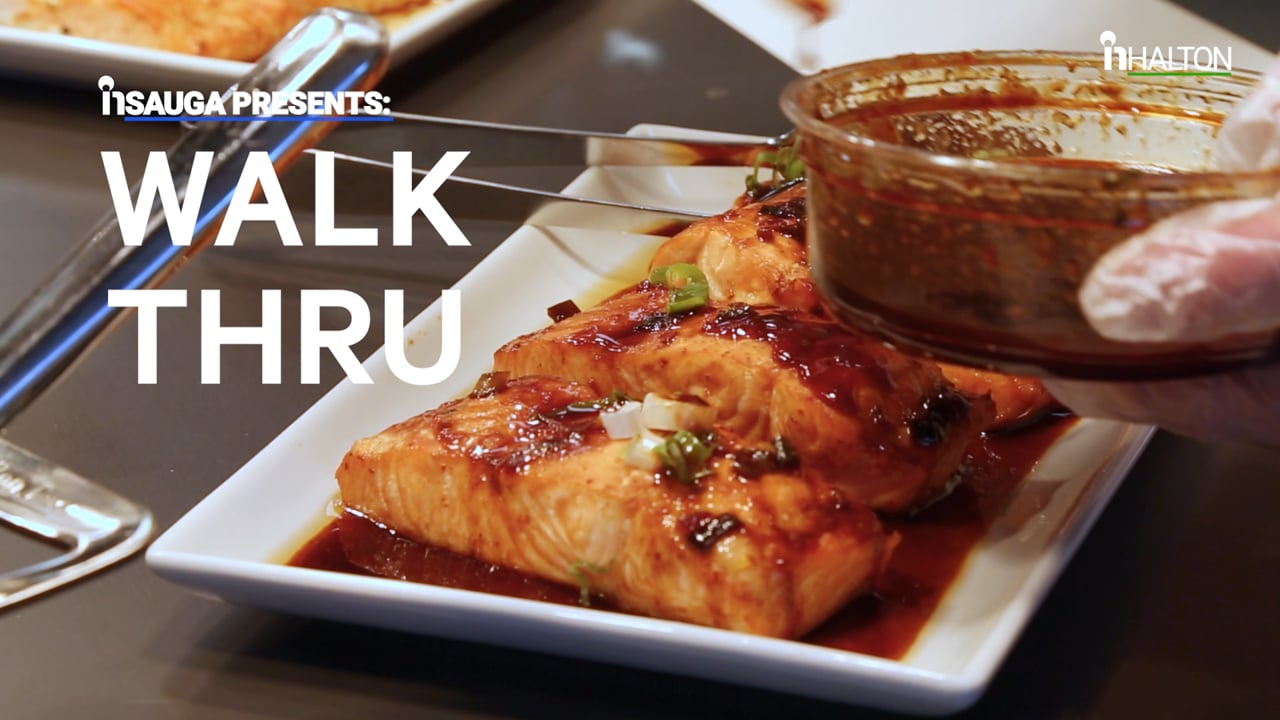 Slide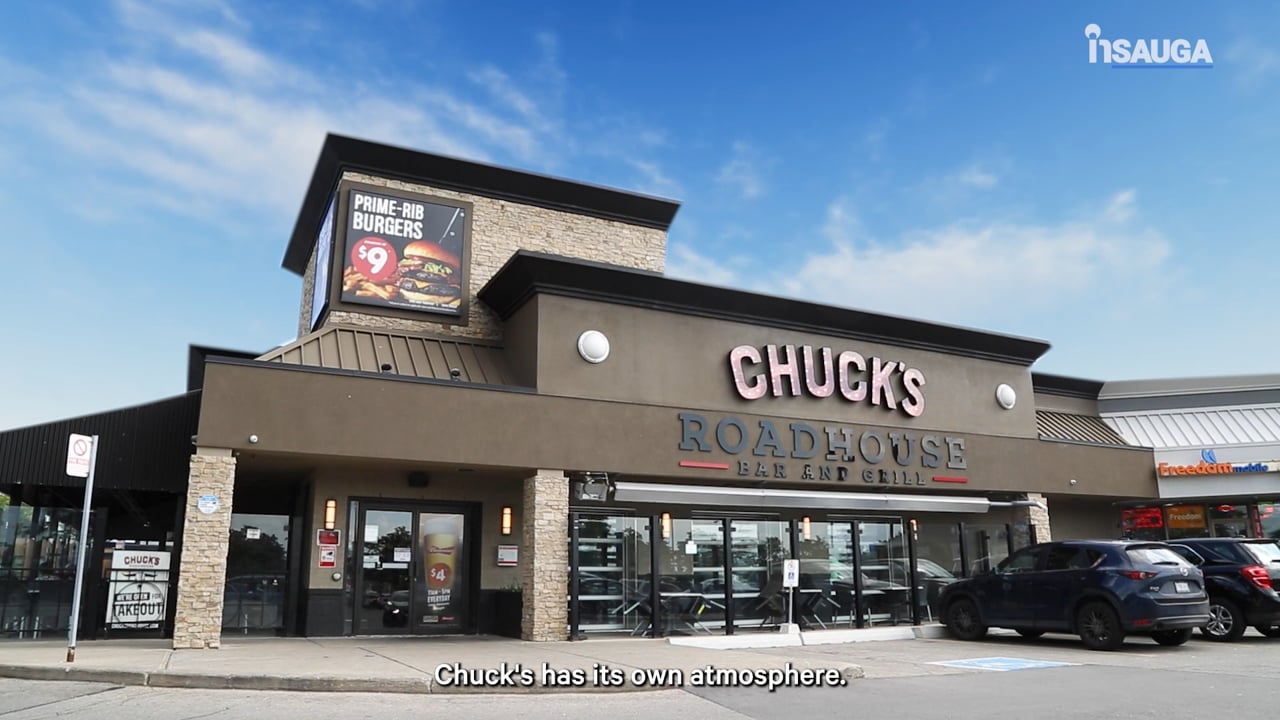 Slide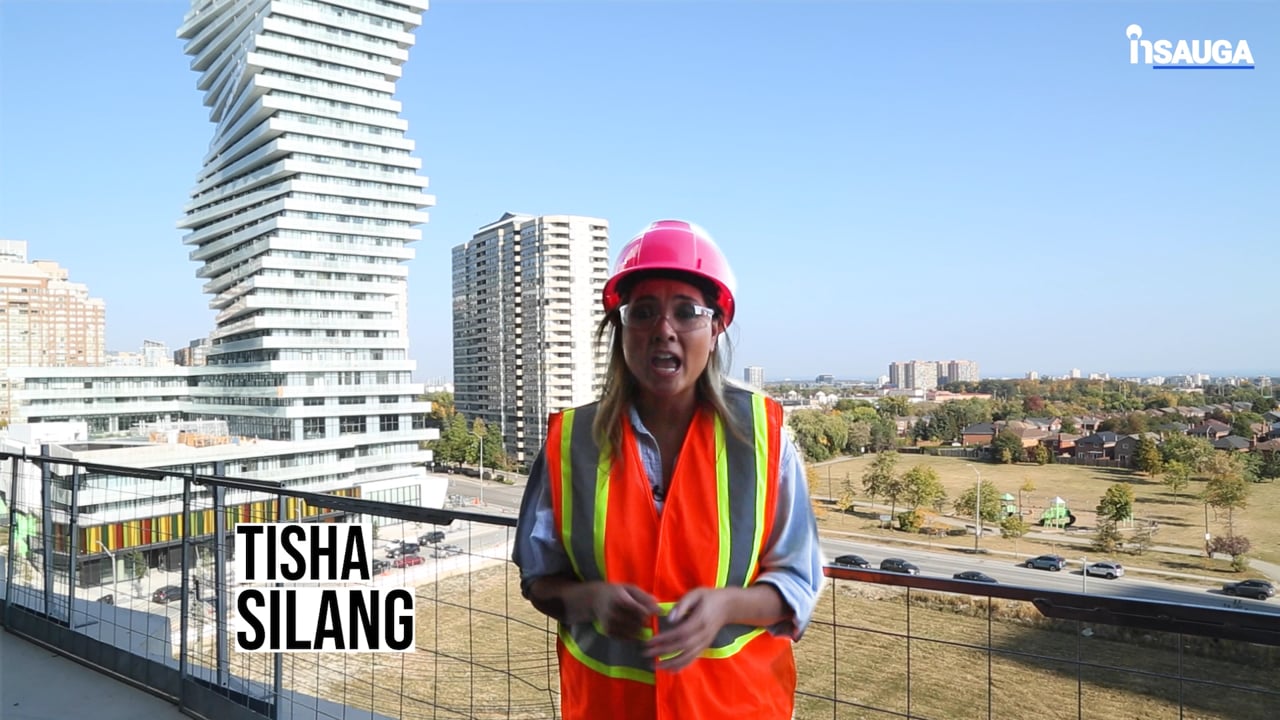 Slide
Slide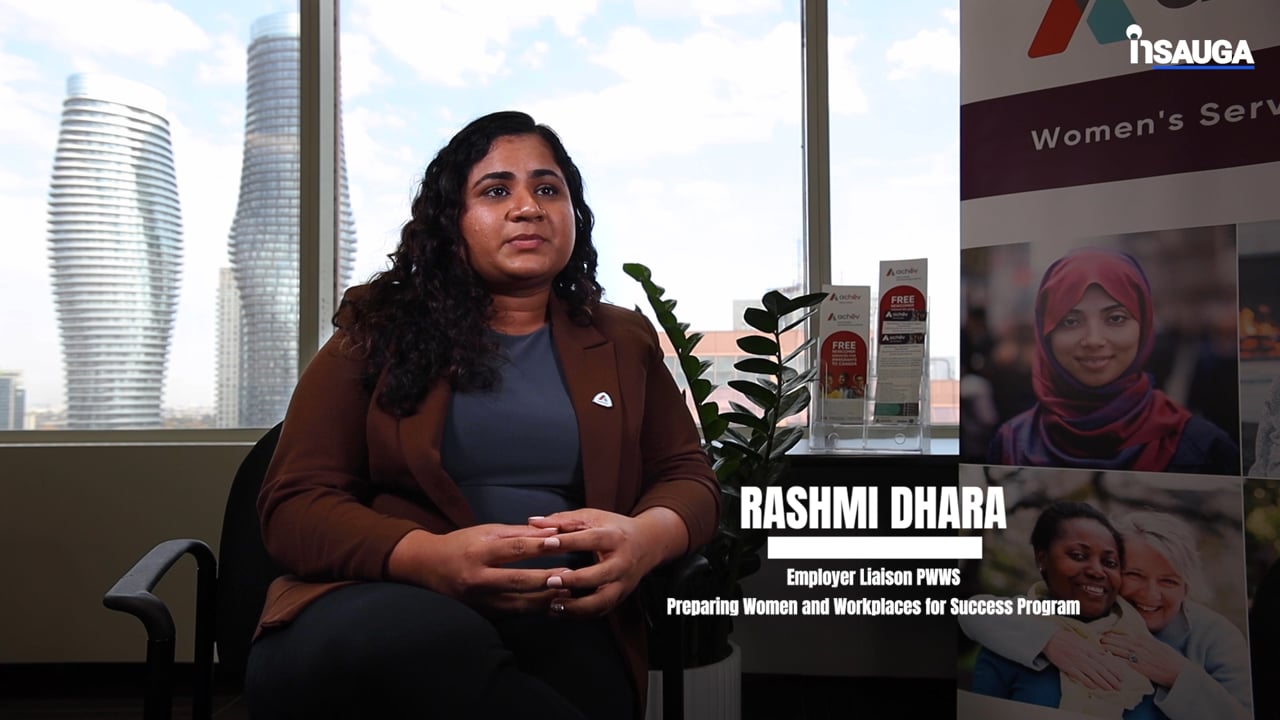 Slide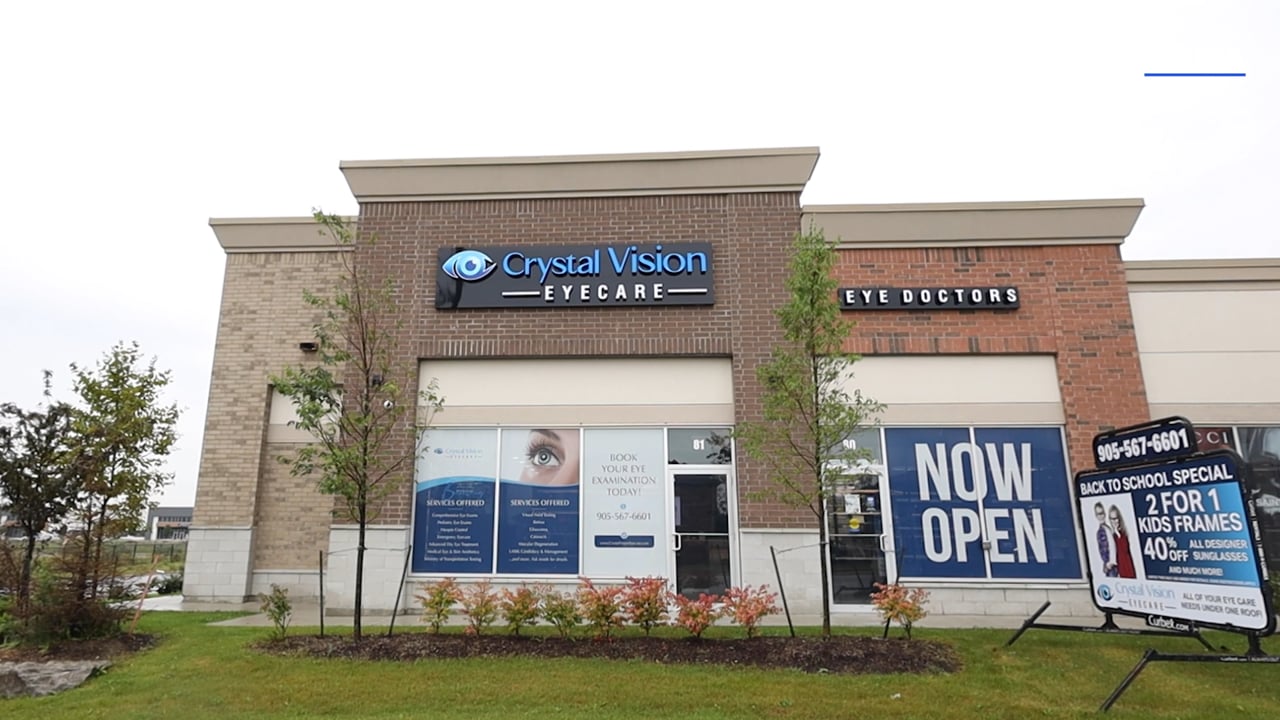 Slide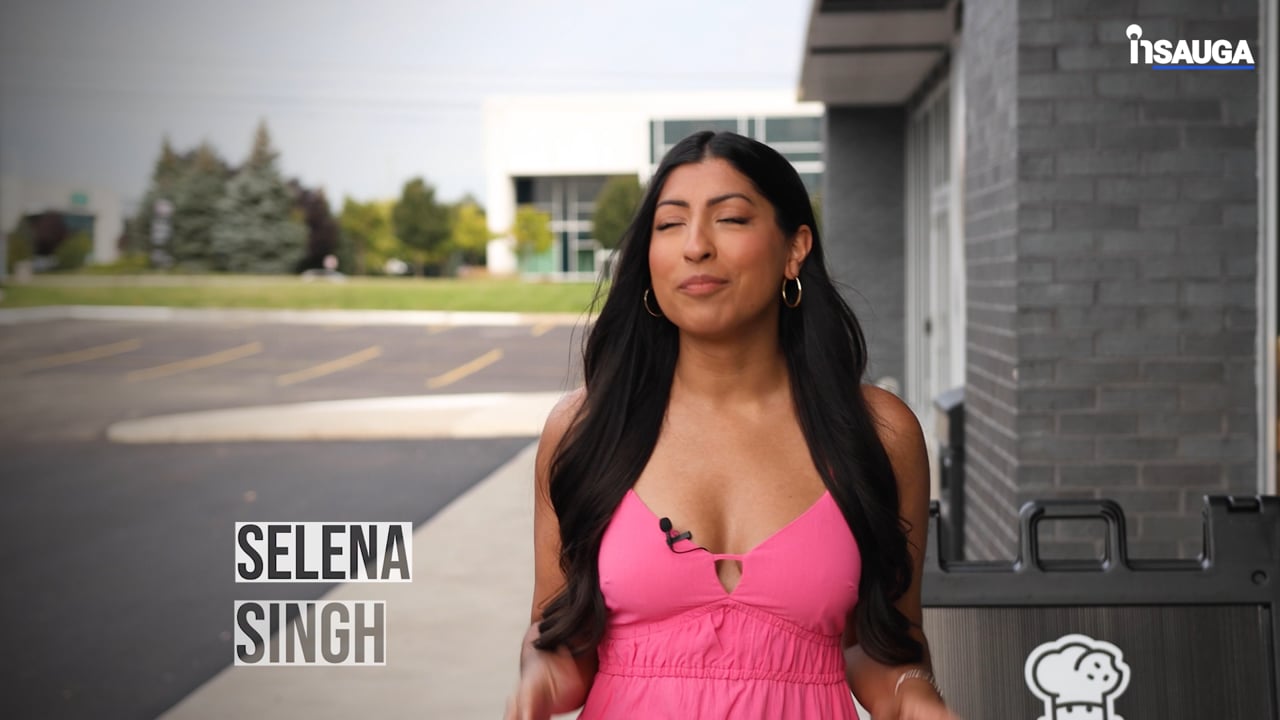 Slide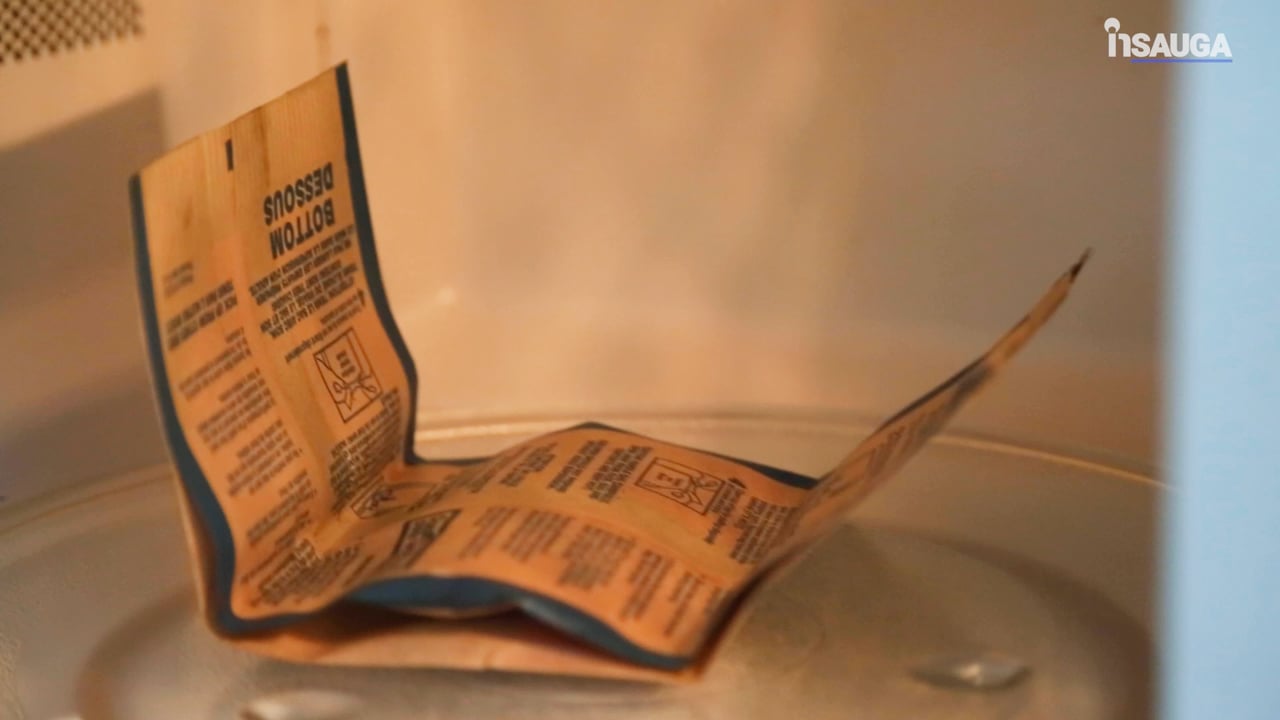 Darryl Mackie is running for the People's Party. Mackie is against "identity politics, Marxism, critical theory, Universal Basic Income and cancel culture," as well as local lockdown measures.
insauga's Editorial Standards and Policies
advertising