Refuge Youth Centre move to Simcoe Street earns Oshawa Council approval
Published November 23, 2021 at 11:09 am
A re-zoning application that would allow the Refuge Youth Centre to move their operations a few blocks west to a former school on Simcoe Street got the go-ahead at Oshawa Council Monday, though not without some spirited debate and reports of threats made against the applicant's loudest critic.
Monday's 9-2 vote means the Youth Centre will get a chance to convert the former Holy Cross Catholic School into the new Refuge, with 27 units for low-income youth, a gymnasium and offices.
John Gray, the Ward 5 Councillor and a former Mayor, has been a vocal opponent of the application. He said he supports the Refuge Youth Centre and what they do, just not the location.
"You don't put this sort of thing on your main drag," Gray said. "We're not creating a good first impression of Simcoe Street."
Gray said he been threatened on social media since he first voiced his opposition to the re-zoning request, with people warning him they would protest at his house. "That's inappropriate," he said. "What if my 92 year-old mother sees them? She'd probably go after them with a broom. But she might get hurt."
People need to understand, Gray added, that this is a planning issue, "and I don't believe it's good planning."
Videos
Slide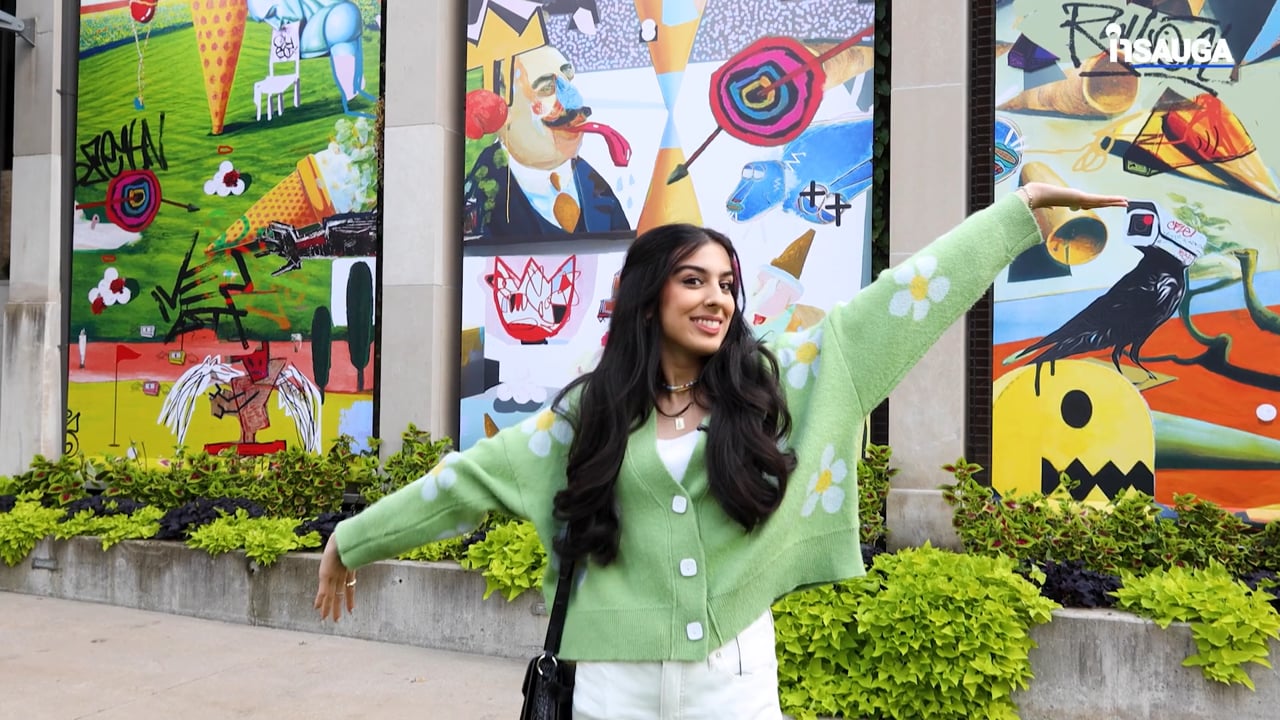 Slide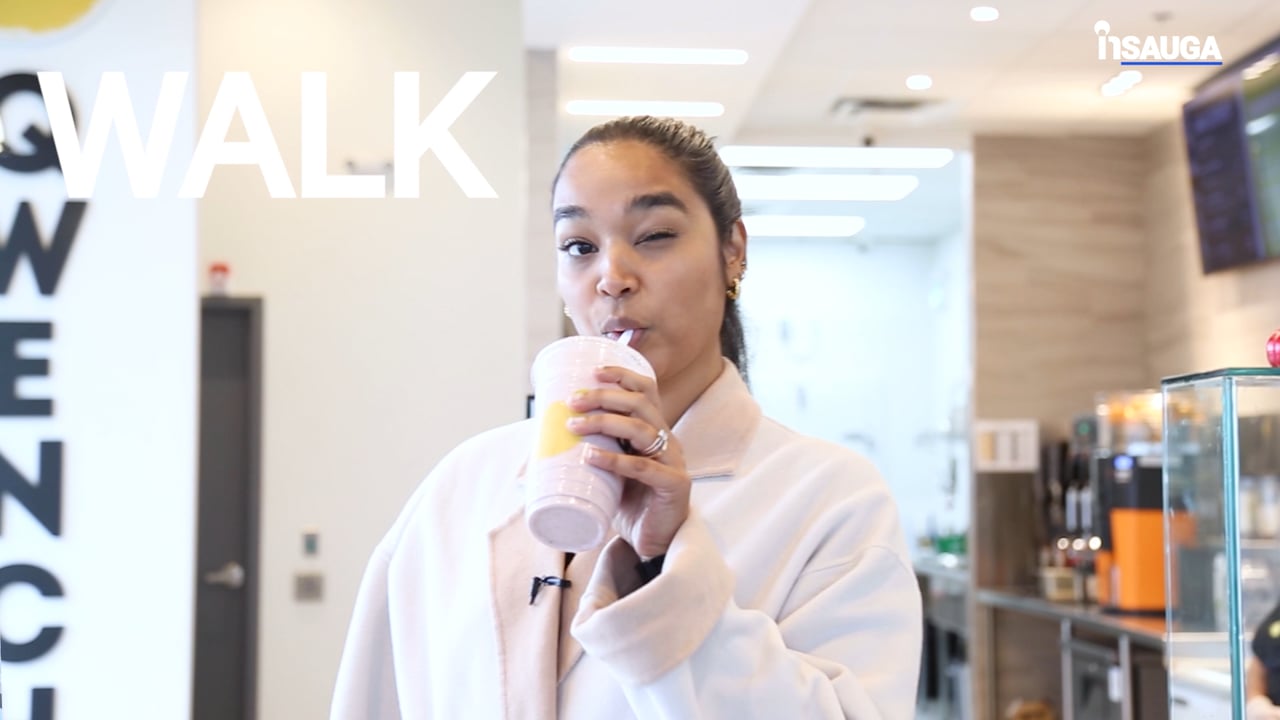 Slide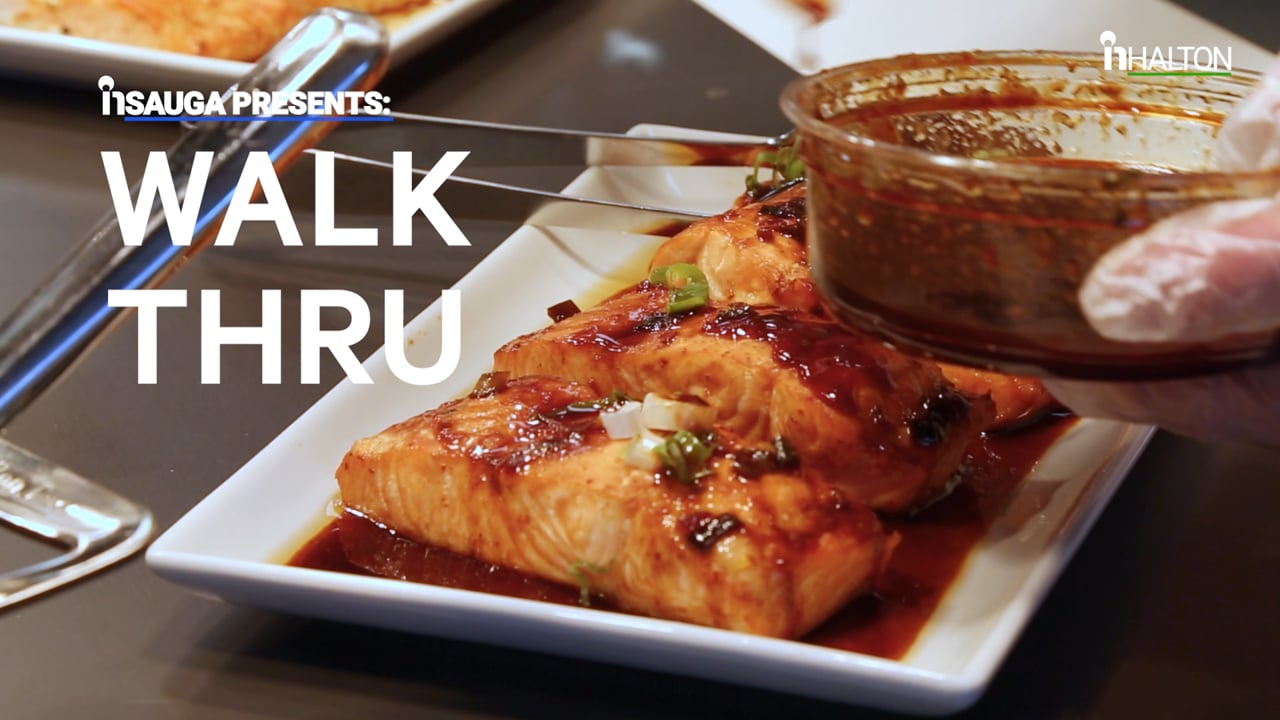 Slide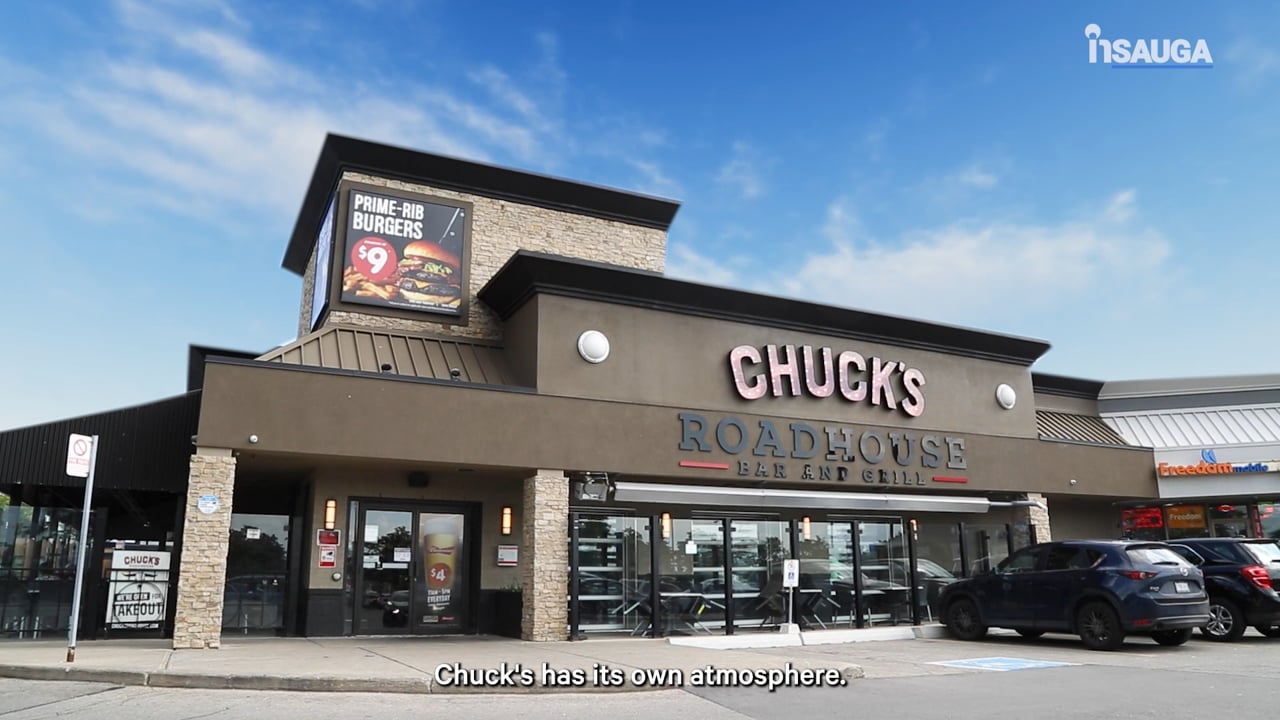 Slide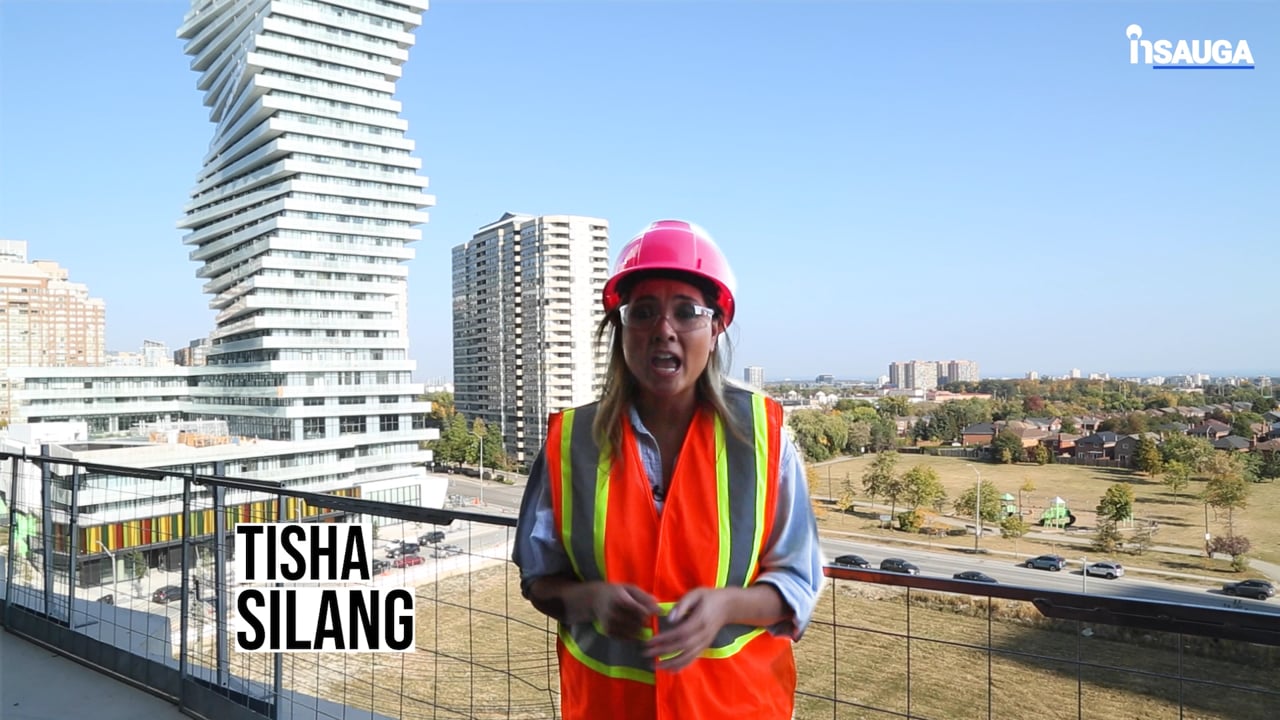 Slide
Slide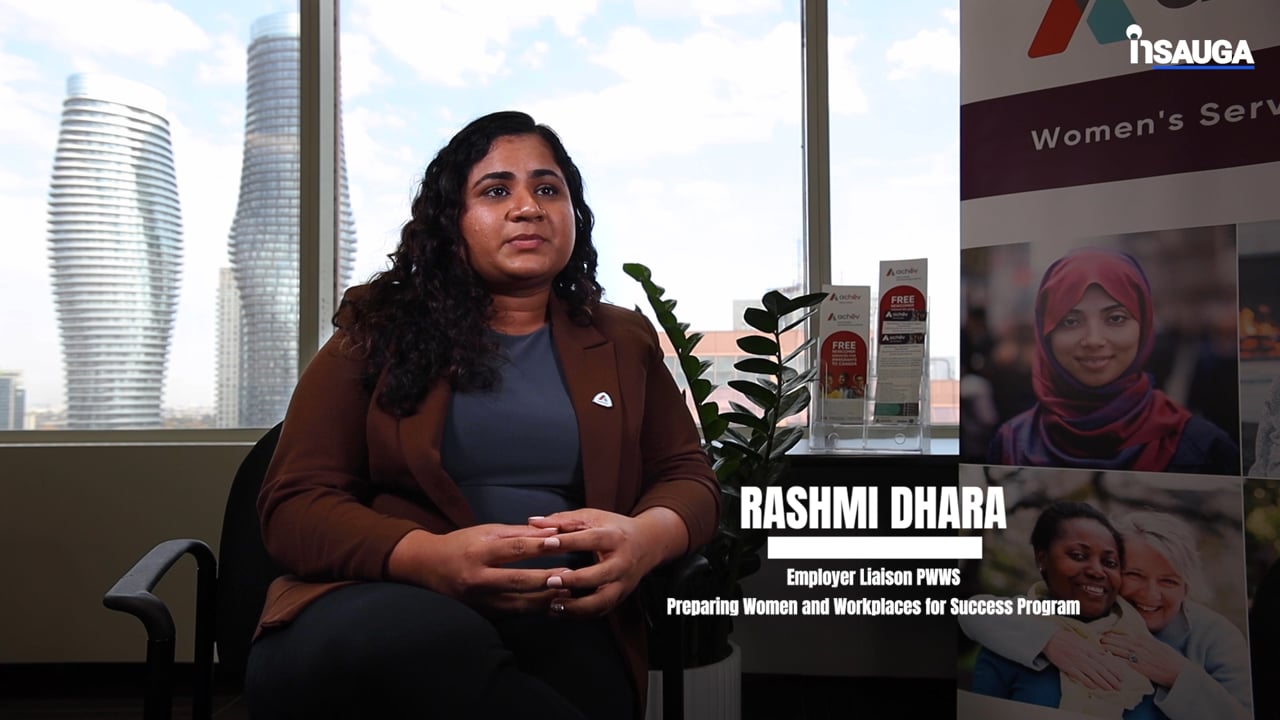 Slide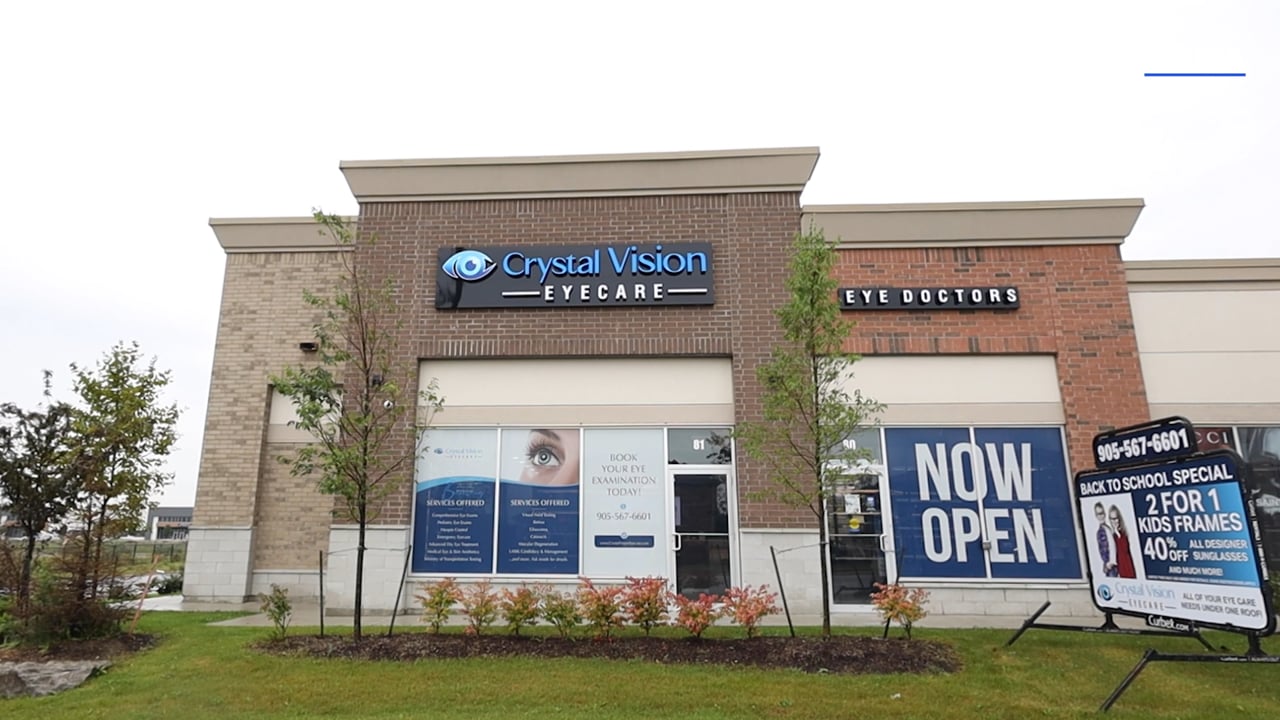 Slide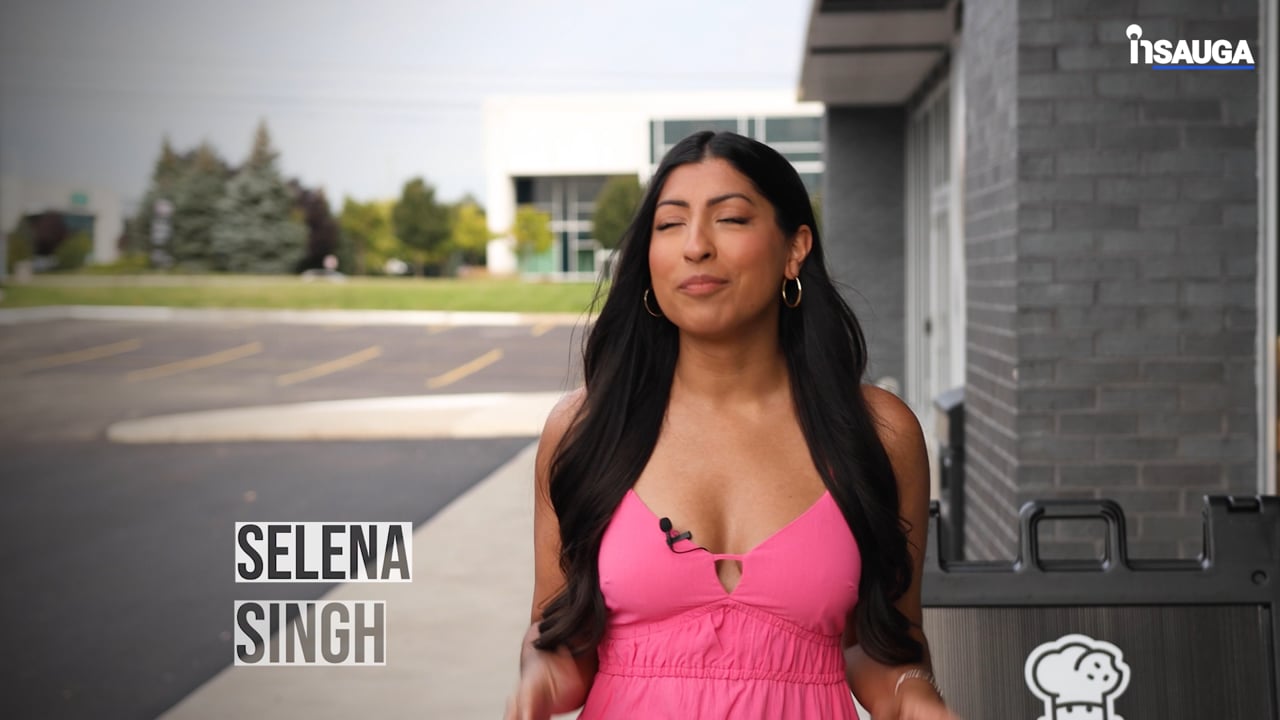 Slide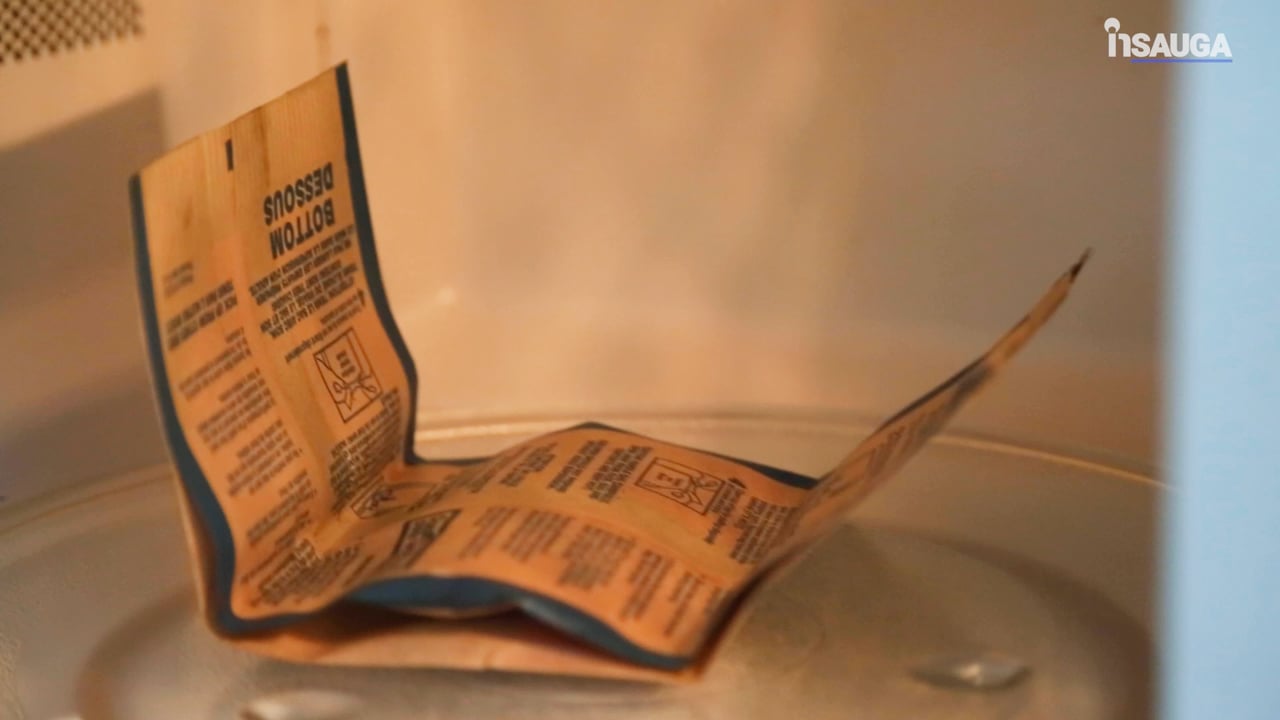 Regional Councillor Brian Nicholson disagreed with Gray's stance on the motion but said he and the rest of council were in "lock-step" in support of Gray and his ability to speak freely without being threatened by members of the public.
The project received praise from most of the councillors Monday (Regional Councillor Rick Kerr called it a "terrific initiative"), and even the neighbouring Holy Cross Roman Catholic Church, who had an access issue, said the issue has been resolved and they were "looking forward" to meeting their new neighbours.
Ward 3 Councillor Bradley Marks also voted with Gray against the application.
insauga's Editorial Standards and Policies
advertising