Red light camera installed at 'notorious' intersection in Mississauga known for crashes
Published July 21, 2023 at 10:00 am
A red light camera is being installed at a "notorious" intersection in north Mississauga known for red light runners and crashes.
Crews will set the enforcement camera up at Finch Ave. W. and Longo Circle/Darcel Ave. this coming Monday and Tuesday and the device will begin catching red light runners in August after a short testing period, said City of Mississauga Ward 5 Councillor Carolyn Parrish.
The busy intersection, located in the Malton area of the city and just west of Hwy. 427, has been known in recent years for red light runners and many collisions.
In a post to social media this week, Parrish noted that Peel Regional Police helped "make the case" for the installation of the camera by supplying numerous accident reports detailing crashes at the busy intersection.
Several people who commented on Parrish's post applauded the enforcement move, with one suggesting that red light cameras may be needed at other locations as well.
"I see at least one car run a red light on a daily basis on either Goreway (Dr.) or Derry Rd. Definitely a huge issue (at Finch Ave./Longo Circle) too. Many negligent drivers. Hopefully this is a deterrent."
Videos
Slide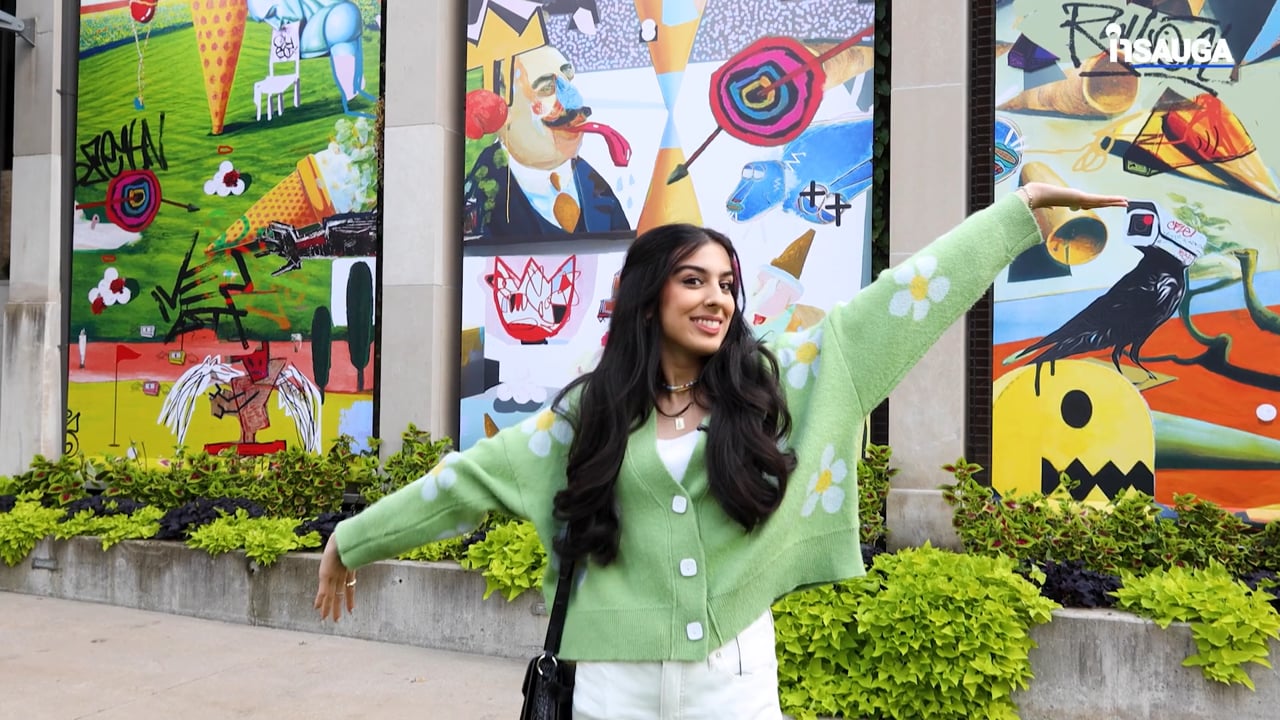 Slide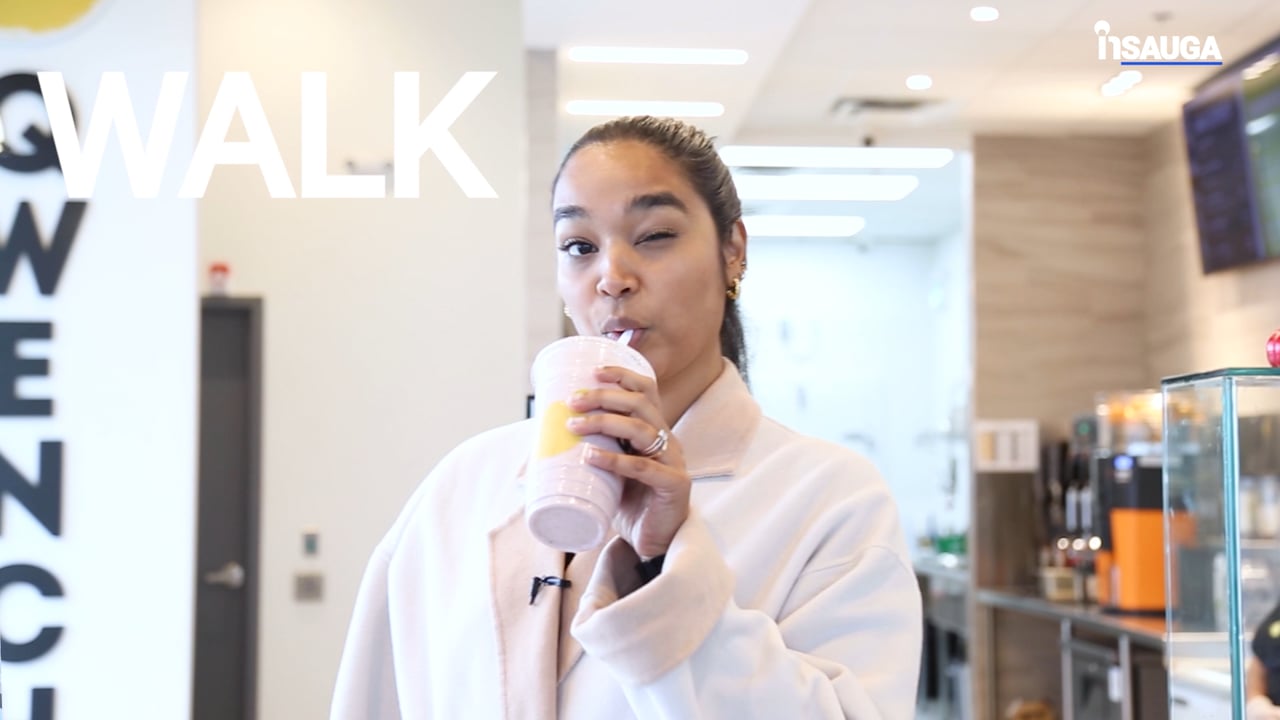 Slide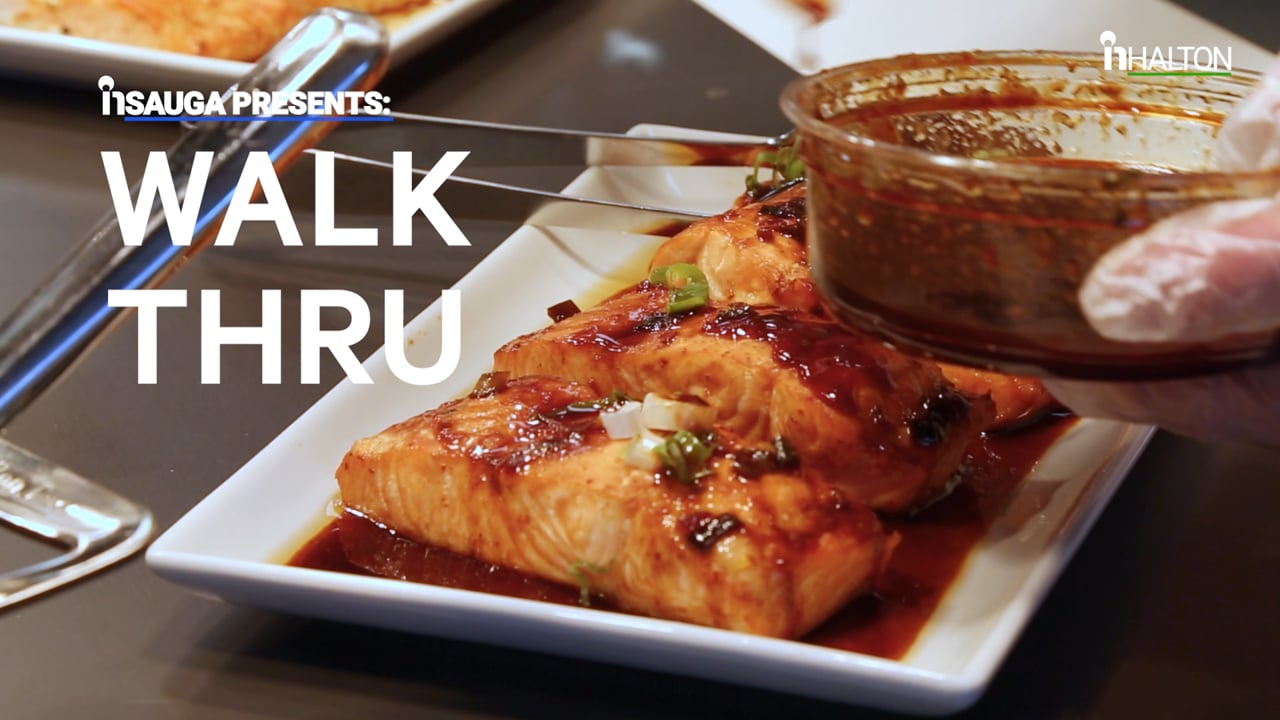 Slide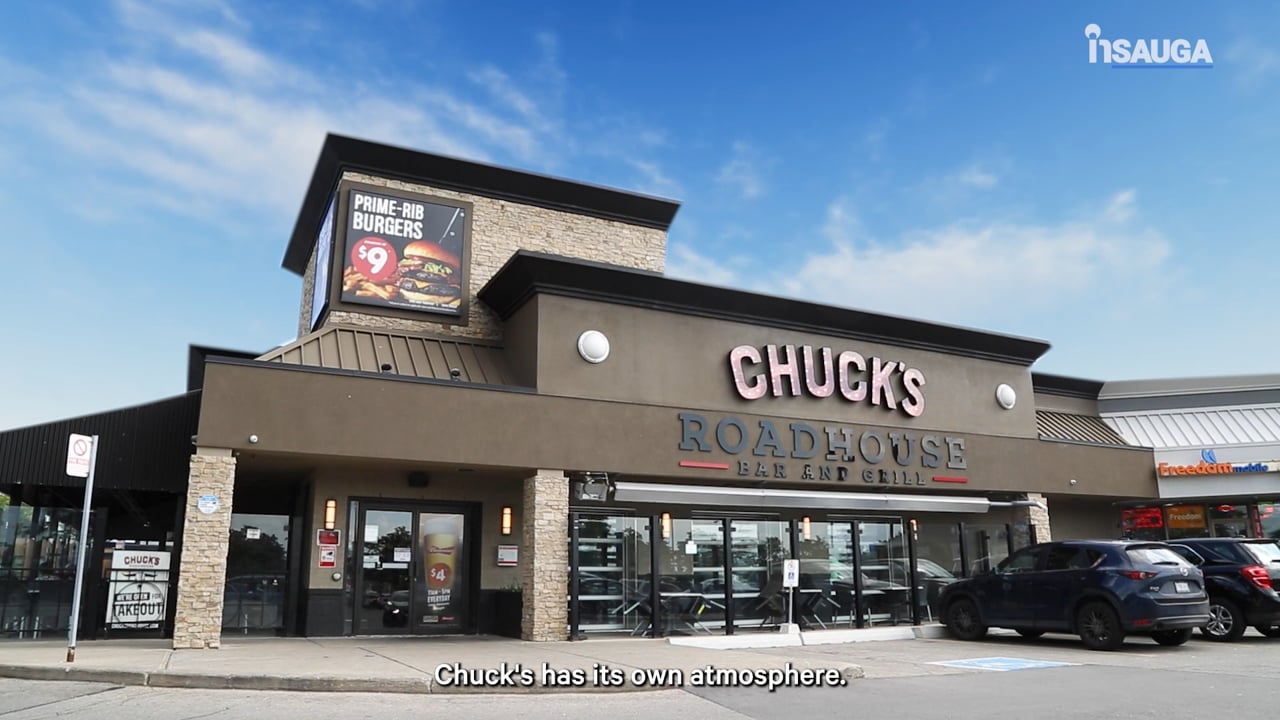 Slide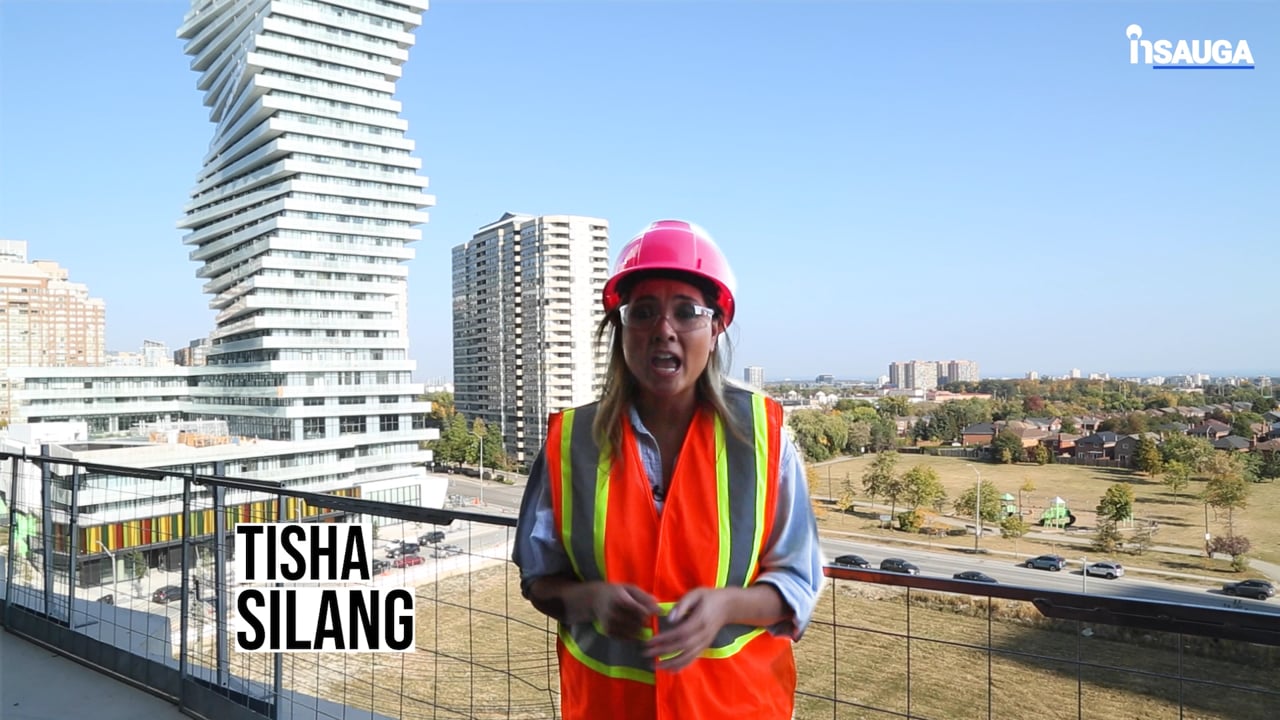 Slide
Slide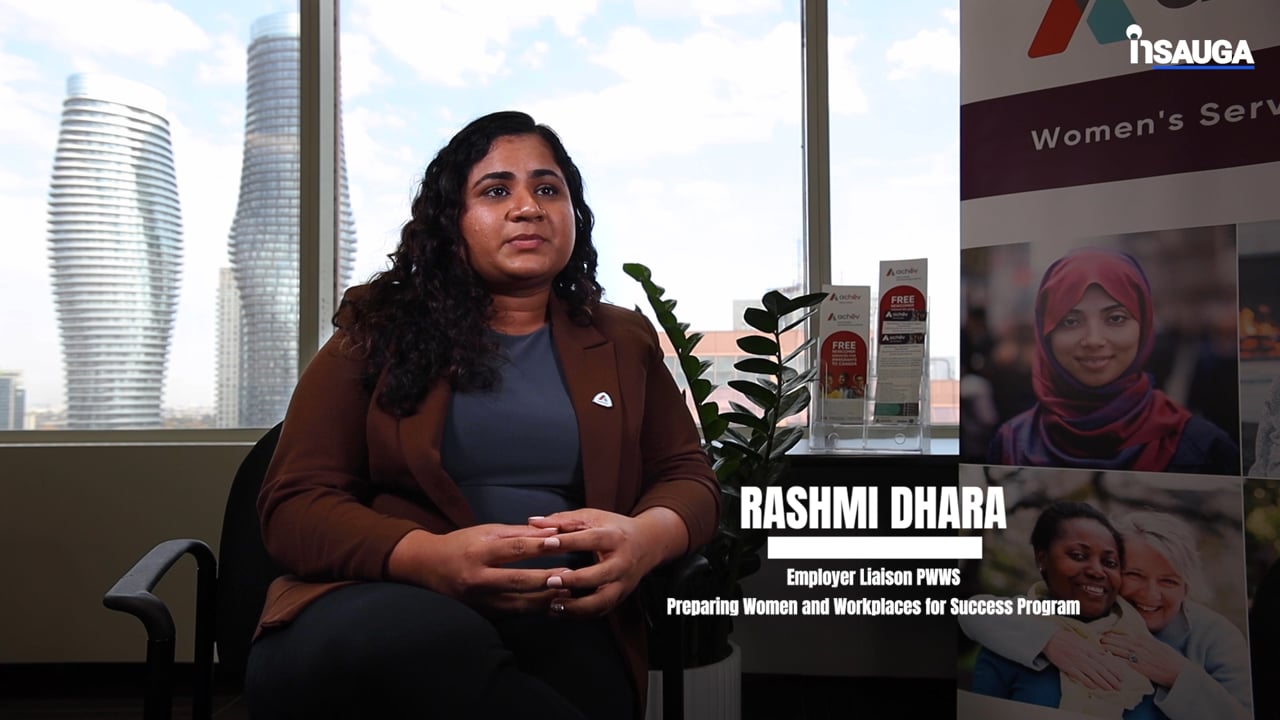 Slide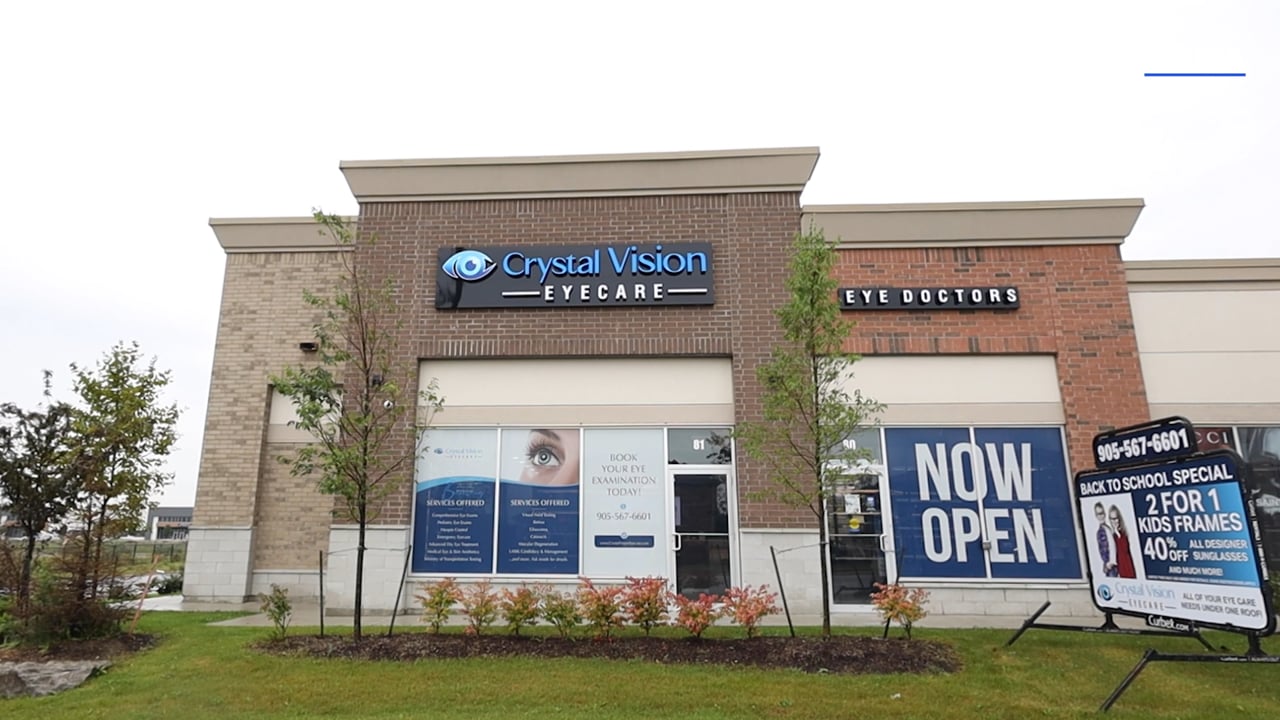 Slide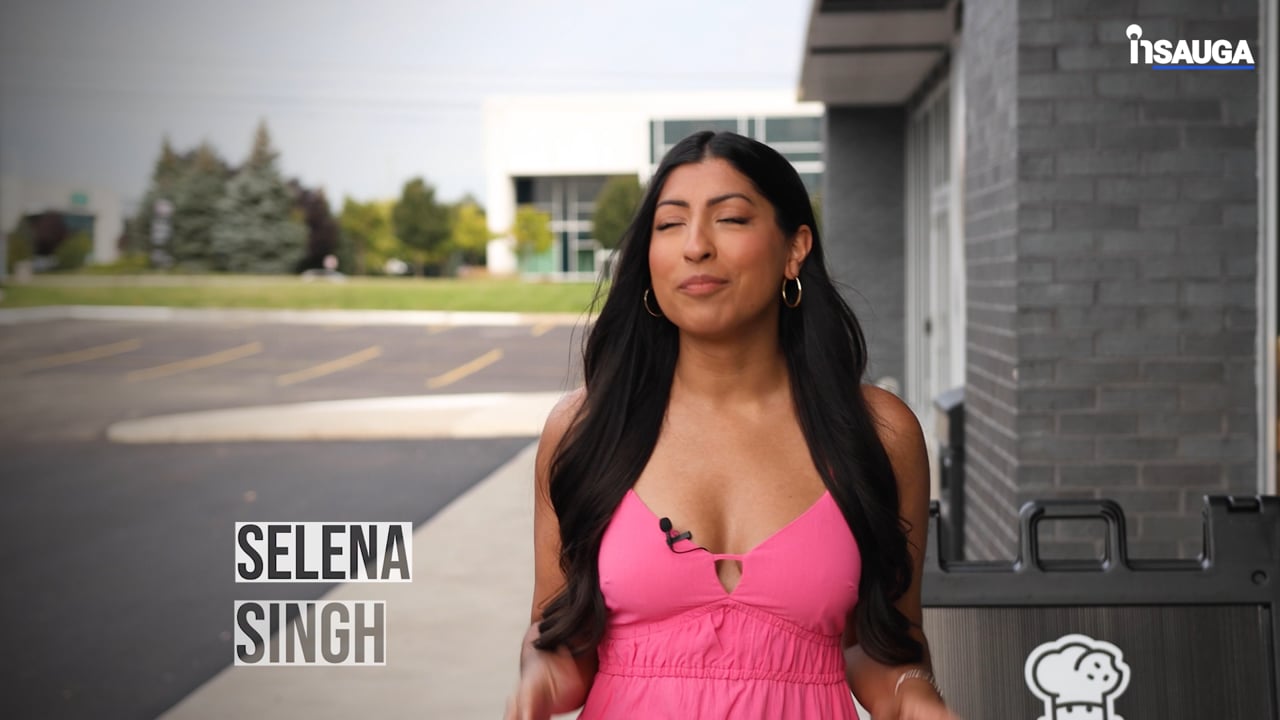 Slide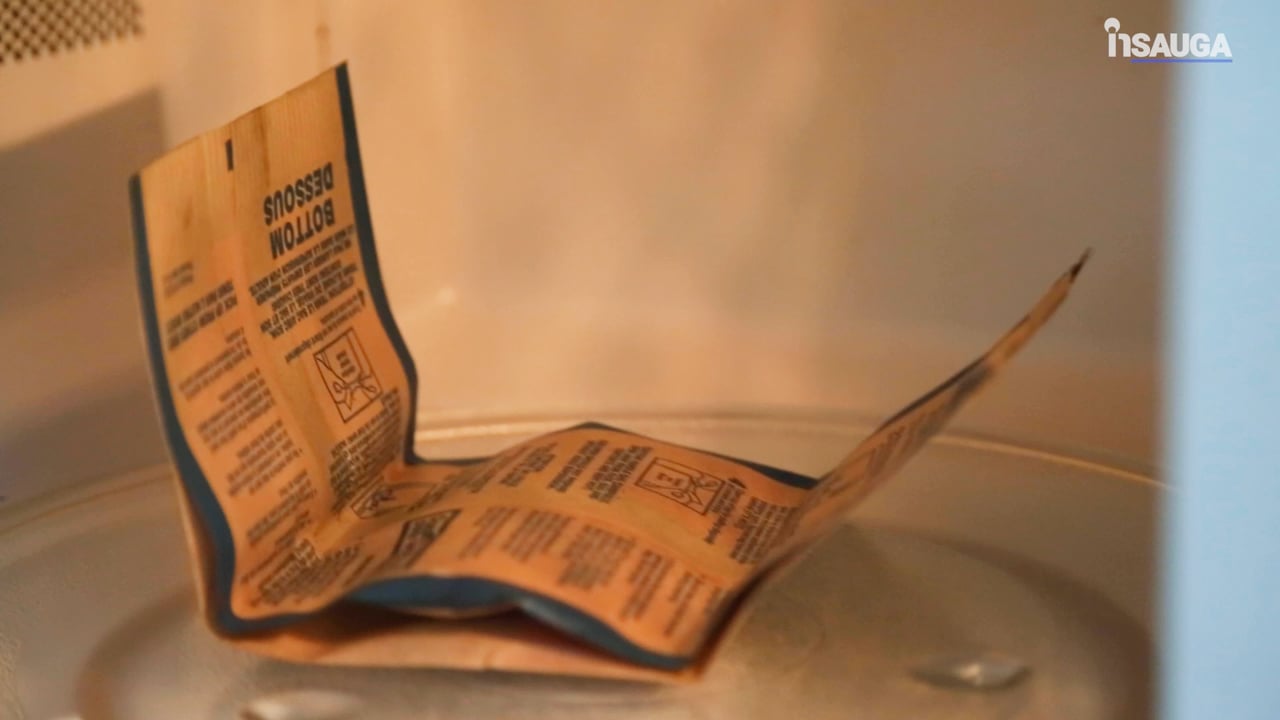 Of the new red light camera, Parrish added on the post that "It will be very expensive for speeders through that intersection. Tickets are automatic to the vehicle (caught) on camera."
During discussion at the Region of Peel last fall, when the red light camera at the intersection in question was being considered, Parrish made the case for installing the device.
"What's happening there is people or trucks are bombing down Finch to get to the (Hwy.) 427 ramp," she said at the time. "And they're going through that red light constantly."
Mayor Bonnie Crombie agreed, adding during the same discussion that she was familiar with the problems at the intersection.
"I know the intersection; it is notorious," Crombie said.
A red light camera costs about $45,000 per year to operate, according to the Region of Peel.
–with files from Karen Longwell
Good news! The electrical works for the Red Light camera at Finch and Longo Circle will be installed July 24+25. Then poles & power connected. Camera then attached and tested. Functional by August.Thanks to Peel Regional Police for numerous accident reports to help make the case. pic.twitter.com/nM7l6UjDl8

— Carolyn Parrish (@carolynhparrish) July 18, 2023
insauga's Editorial Standards and Policies
advertising