Real talk: Will the condo market crash in Mississauga?
Published October 13, 2020 at 8:06 pm
Many moons ago (possibly around 2005 or 2006), people in the GTA started to panic over the seemingly endless supply of new condominiums popping up in urban and suburban cities, with many suggesting the units would glut the market and tumble in price.
The fretting seemed to be for nought because over time, condo units–which remained much more affordable than most low-rise housing–became increasingly more costly, with the average unit in Mississauga costing almost as much as a townhouse.
Now, however, the story is different, and condo supply has indeed outpaced demand–but not because cities welcomed too many towers in the early aughts.
When the COVID-19 pandemic hit, no one was sure what would happen to the white-hot housing market in the GTA, but it became apparent rather quickly that the condo market was poised to suffer something of a decline. With lockdown measures making urban centres less desirable (condo and apartment residents could no longer spend most of their time in bars, restaurants, theatres, gyms and other recreational venues), people, many of whom were told to work from home indefinitely, started to hunger for more space. Lockdown isn't fun for anyone, but it's especially hard for someone trapped in a 500-square-foot suite with little to no outdoor space to speak of.
Not unexpectedly, demand for urban condos is dropping, and units are sitting on the market for longer periods of time. According to data released by the Toronto Region Real Estate Board (TRREB), a total of 1,063 homes changed hands in Mississauga in September, with demand for low-rise homes driving activity.
"…Between property types, clear favouritism leaned towards the detached and semi-detached homes, where both saw impressive sales growth of 59 per cent and 47 per cent 9 [year-over-year], respectively," Jannine Rane, head of communications of real estate website and brokerage Zoocasa, told insauga.com.
Videos
Slide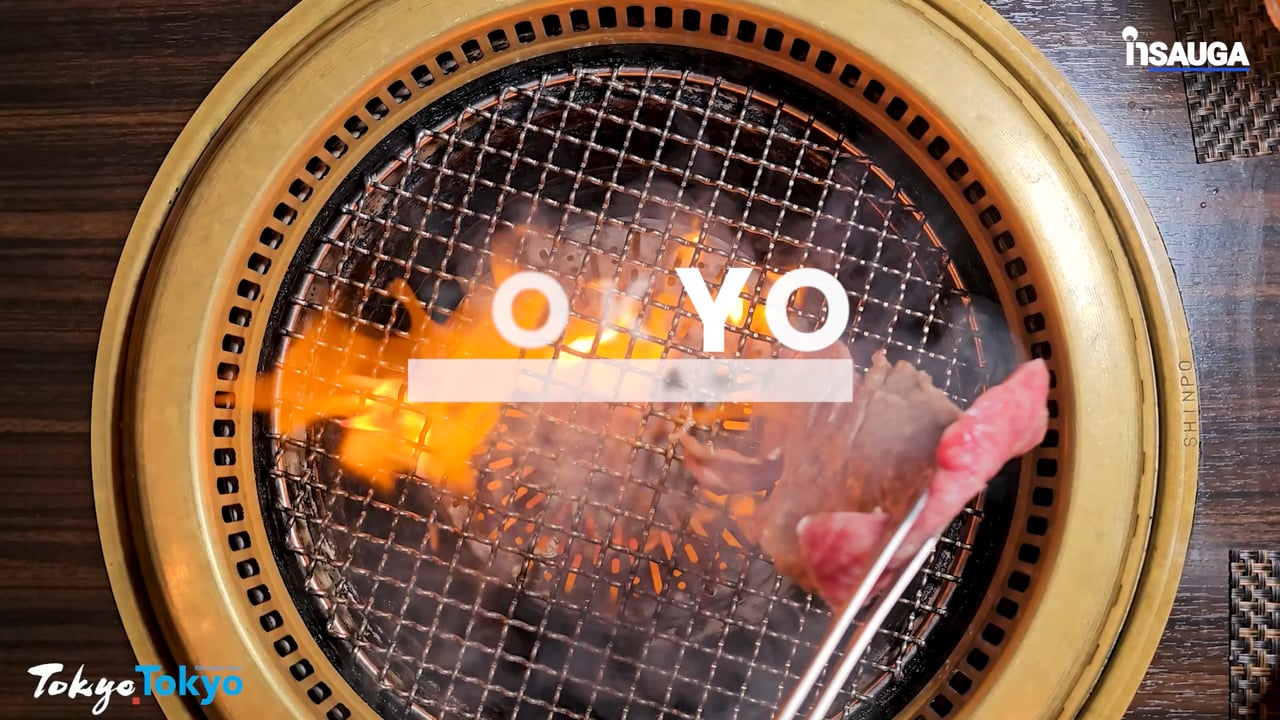 Slide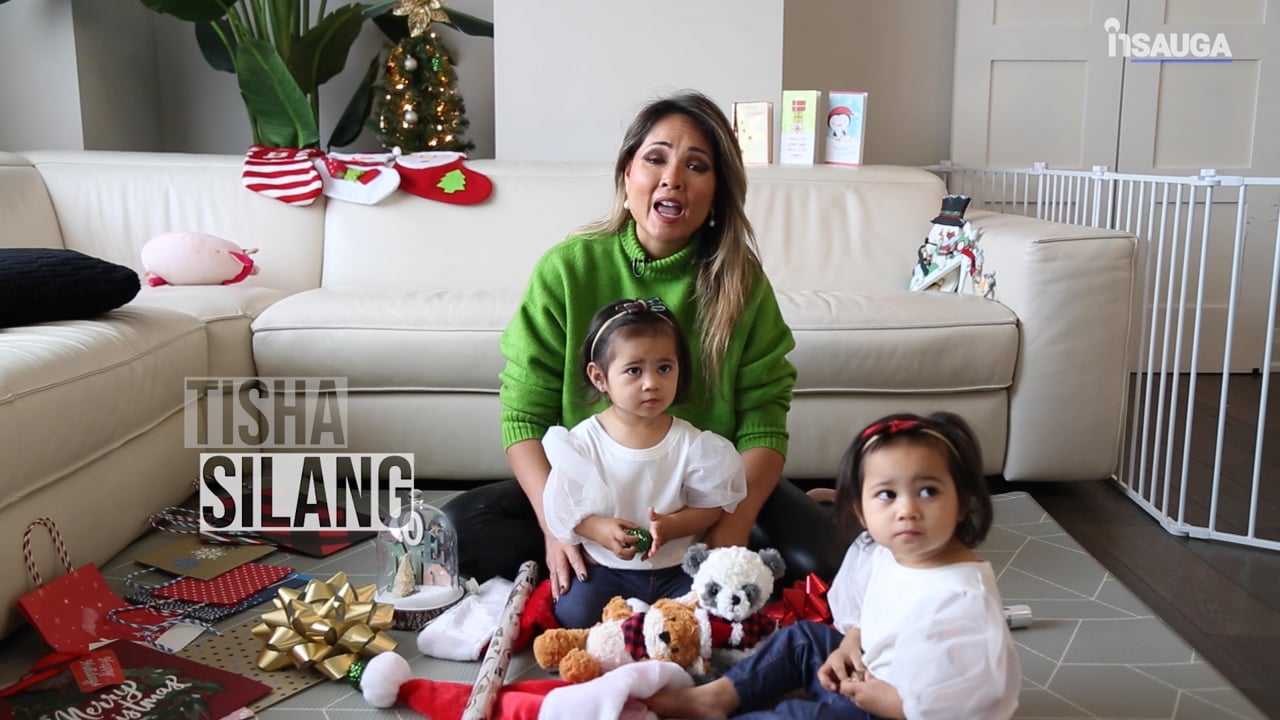 Slide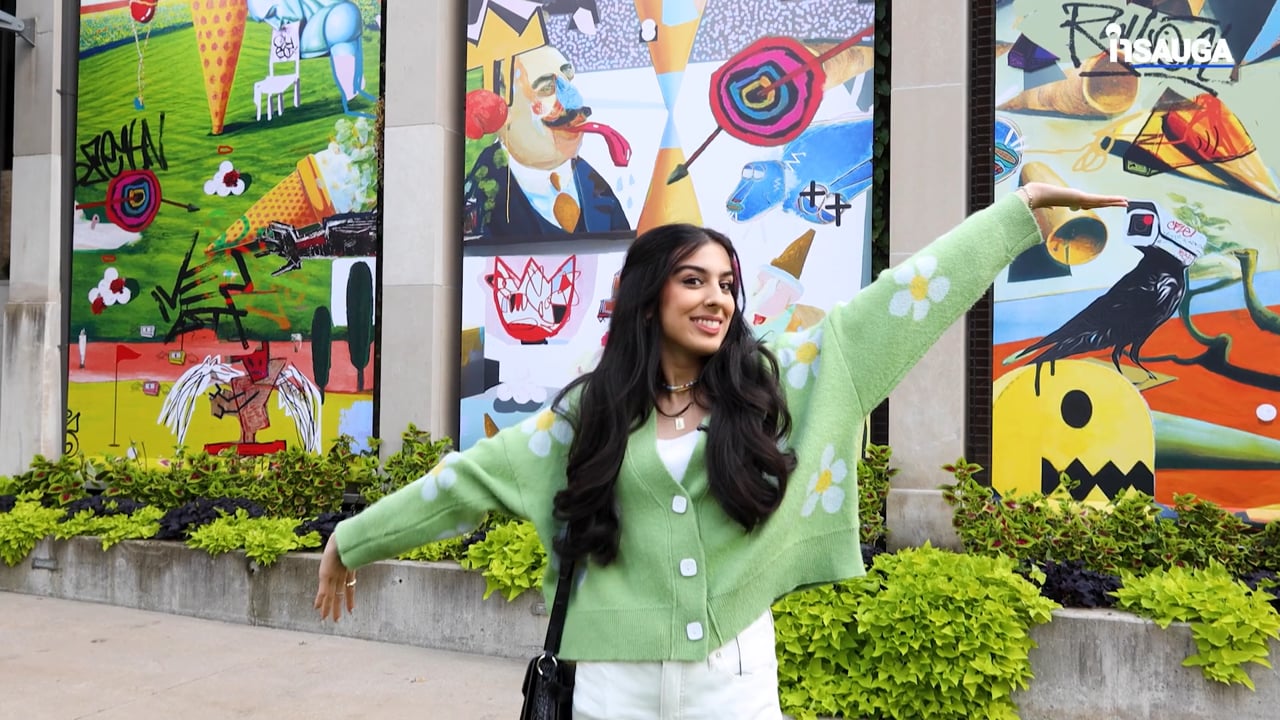 Slide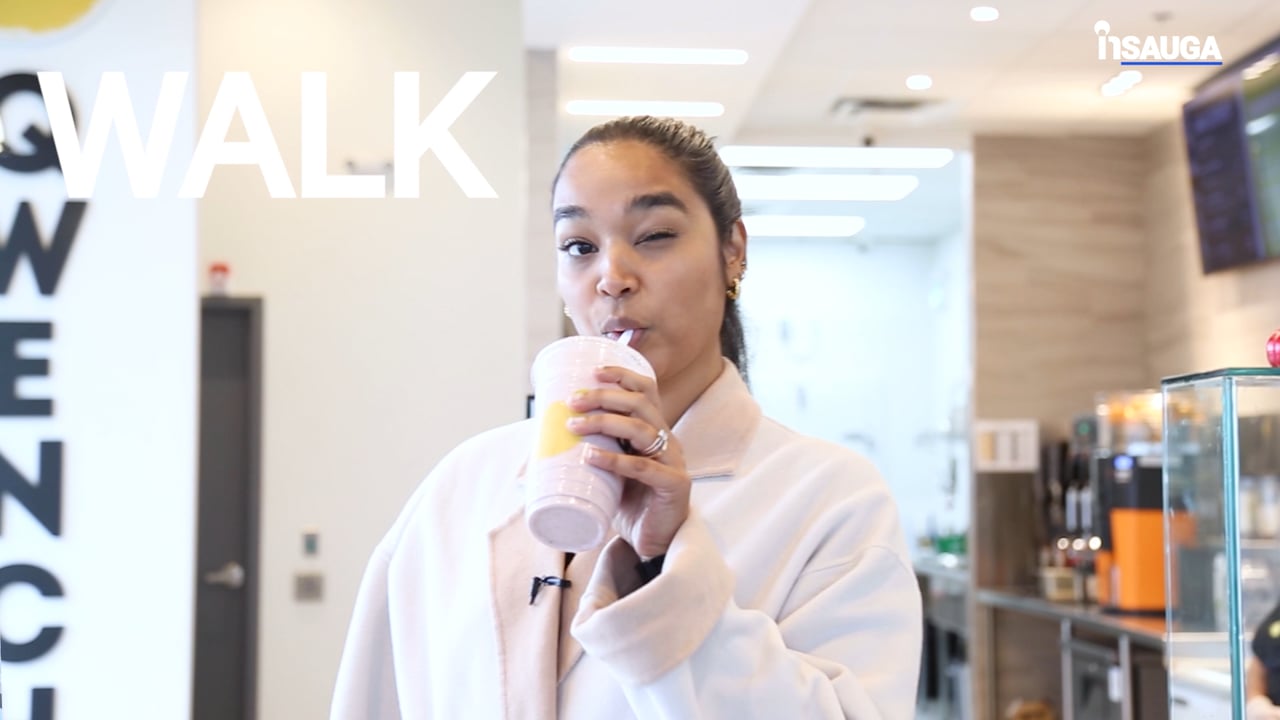 Slide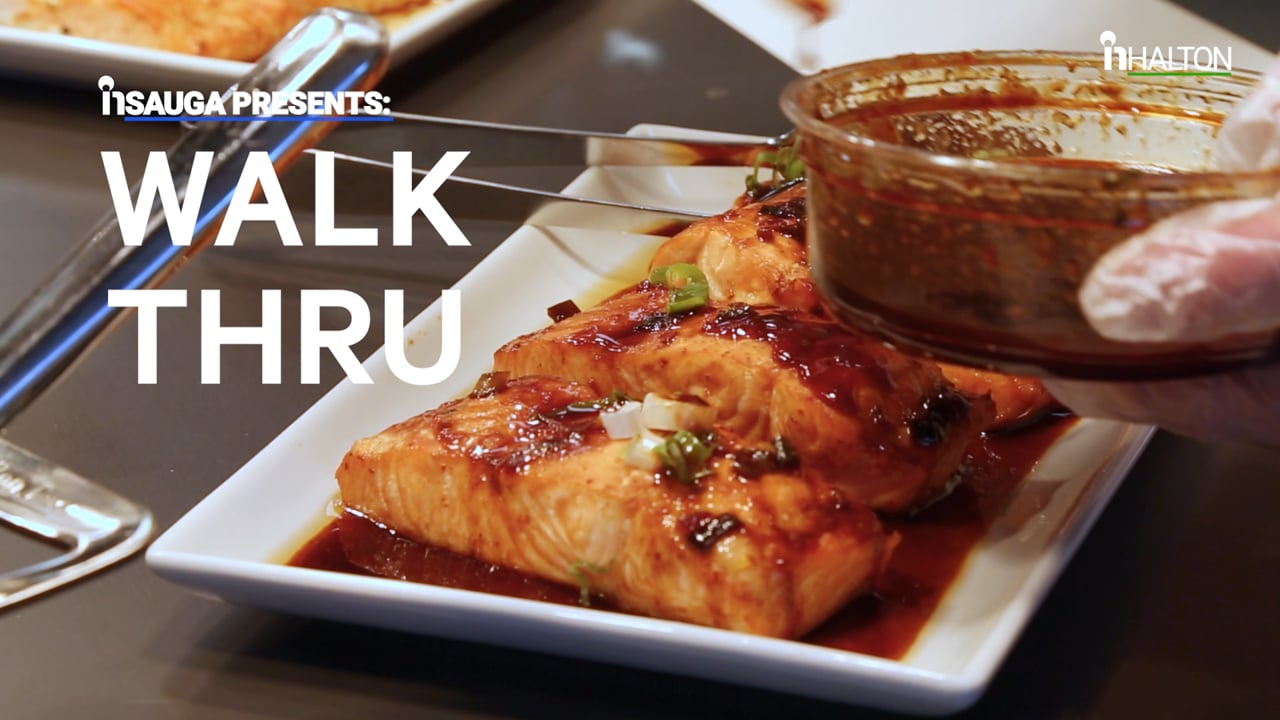 Rane said that although the average price of a detached home dipped 3 per cent compared to last month, prices were up by 15 per cent year-over-year and averaged out at $1,265,747.
The average price for semi-detached homes in Mississauga climbed 16 per cent year-over-year to $876,997.
As far as condos go, Rane said that listings for condo apartments rose 83 per cent with 600 units hitting the market. In terms of costs, Rane said the average price for a condo apartment rose 6 per cent compared to last year to $523,961 but decreased 3 per cent month-over-month.
In February 2020, the average condo price in Mississauga sat at $547,524. In March, it held steady at $547,336, meaning the average price has dropped a bit since the winter but is up from what it was in April ($500,349) and May ($498,640).
Average condo unit prices in Mississauga ticked back up in June to $549,532, dipped to $537,327 in July and hit $540,877 in August.
With more condos being listed and prices dipping month-over-month, should condo owners in Mississauga be worried?
"Condos are selling for under-asking, but the overinflated market we had is correcting so we can have stability over the long term," said Nik Oberoi, a Mississauga-based sales representative with Cloud Realty.
"This isn't the exponential growth we've been seeing. I'm relatively happy to see this because an 800 square foot condo shouldn't be selling for the same amount as a three-bedroom townhouse. This is bringing condos back to what fair market value should be."
While condos are not selling for as much as they were at the beginning of the year, the market is certainly not experiencing a crash.
Oberoi says that between Sept. 20 and 26, 11 Square One-area condos hit the market, down from the 35 units that were listed during the same period in 2019. As far as prices go, the average sale price during that timeframe was $606,000–up 26 per cent from $480,000 in 2019.
During that same time period, the average listing price of a Square One-area condo sat at $540,000. In 2019, the average listing price was $504,000.
That said, condo units aren't being snapped up as quickly.
"The number of new listings continues to go up, and the number of sales continues to go down," says Oberoi, adding that the decline in condo sales also has a lot to do with former Airbnb units hitting the market.
"The list to sale ratio is also slowly declining as the weeks go by."
According to Oberoi, Square One-area condos were sitting on the market for an average of 19 days as of late September. During the same time period last year, they typically sold after 12 days, meaning condos are sitting for 58 per cent longer than they were in 2019.
Data also shows that between Sept 20 and Sept. 26, 2019, the total volume of sales for Square One-area condos was $13.9 million. Between Sep 20 and 26, 2020, the total volume of sales was $606,000, a year-over-year decrease of 95 per cent.
Oberoi says the condo market, particularly in Toronto, has taken a more pronounced hit and that people never prepared for any price correction in the GTA market.
"It's inevitable," he says.
"People have been oblivious to the risks involved in real estate. There's a misconception of what return on investment they'll get because of the past few years. If you are going to enjoy the perks of the extremely high market, you have to accept this part of the investment."
Oberoi says the shift in the condo market shouldn't really concern those who plan to live in or hold onto their units long-term.
"You can ride out tough times in the market. The condo market may correct, and if you have to sell right now, you're at a disadvantage. Real estate is a safe investment, but there are still risks."
Oberoi said that the market will probably be toughest for people looking to sell smaller or less unique units.
"A lot of people with cookie-cutter, one-bedroom condos are thinking about space because they're working from home. They want a front door; they want a yard. They don't want to risk contracting COVID in an elevator or shared environment," he says.
"People who are more worried are people who invested in basic condos. Unique condos still have value, but you might not get the crazy bidding wars you were getting before."
Kim Kubath, a broker with Keller Williams Realty, agrees that a correction in condo units is inevitable.
"I don't think [the condo market] will crash, but I do think there will be a correction due to the increased inventory in the rental market and [influx of] Airbnb units. Those investors may not be able to afford to carry their units long-term and will likely sell. Increased inventory, lack of tourism and fewer international students will have an impact," she says.
"As people move out of the city due to COVID or working from home, more condos will hit the market, and more supply and less demand will cause a correction in prices."
That said, Kubath doesn't believe the change will be permanent.
"In another year or two as home prices continue to climb and work picks up again in the city, the condo prices will also likely pick up again."
Oberoi said a correction was in order for the condo market, adding that the huge month-over-month climbs we were seeing over the past few years are not normal.
"No one panics when properties jump $10,000 to $20,000 every month, but this is needed to stabilize the market. If you buy a condo to flip it and have it appreciate it in a year or two, you have to assume this type of risk because the market can go up and down. A long-term investment gives a good rate of return to people."
Like Kubath, Oberoi thinks the downturn will inevitably reverse itself.
"Mortgage rates are very low right now. Demand [for condos] is low, but it'll come back when immigration picks back up," he says, adding that people might eye urban condos once they're either back in the office or tired of working from home.
"I've seen shifts in behaviour. A lot of clients loved working from home, but I kept in touch over the months, and now they're itching to get back. They say it's not as productive and they're more distracted. We're used to working in an office; it's been such a part of our culture."
Oberoi also says that once COVID is under control, the appeal of the big city will reemerge.
"We want to live life. We want to go back to dining; we want to meet friends, we want to go back to the movies. Some people are natural homebodies, and they will stay away from the city, but others will start trickling back. In the next 18 months, you will see life resume."
As for whether or not it's wise to purchase a condo to live in right now, Oberoi said now is a good time for anyone who plans to stay in their home (or even rent it out) for at least five years.
"Buy real estate if you can hold for at least five years. People always need a place to live, so you can still rent out a condo," he says.
"Invest if you plan on buying and holding. Immigration will come back soon because Canada is still seen as a lucrative place to come and live. It's ideal for its diversity and opportunity and health care. There will be fluctuation within the next 12-18 months, but a loss on paper isn't a loss unless you're selling."
insauga's Editorial Standards and Policies
advertising