Reactions to Peel school board trustee's 'McCrimminal' remark
Published November 27, 2019 at 7:27 pm
The fallout continued over Peel school trustee Will Davies' use of the word 'McCrimminal' in describing McCrimmon Middle School in Brampton during the board's regular meeting on Tuesday, November 26.
A number of community members came forward to express their thoughts on the Integrity Commissioner's Report submitted last week. On November 19, the board received the IC Report investigating the situation.
The conclusion is that Trustee Davies did not violate section 6.5 or 6.65 of the Trustee Code of Conduct, which states that trustees must conduct themselves in a professional manner at all times while on Board property and attending Board events.
"As a Board of Trustees, we must not interfere with the Integrity Commissioner's independent process. Although a Code of Conduct contravention was not found, as a Board of Trustees we will continue to uphold the Peel District School Board's values of respect and inclusion," Board Chair Stan Cameron said in a statement.
"I can understand how hurt and harm was felt, and how this term could have been perceived as racist. My opinion isn't the relevant part here. How the community feels and interprets this word is what is most relevant," Cameron added, stating that Davies met with him and the IC to discuss parameters of the Code of Conduct when this matter was raised in June.
In the report, Integrity Commissioner Sandhya Kohi said that during a June lunch with other trustees and staff, Davies had used "McCrimmonal" as the term his own children used when describing the difficulties of transitioning to high school. He also said being half Japanese made him 'more sensitive to the concepts of racism'.
Videos
Slide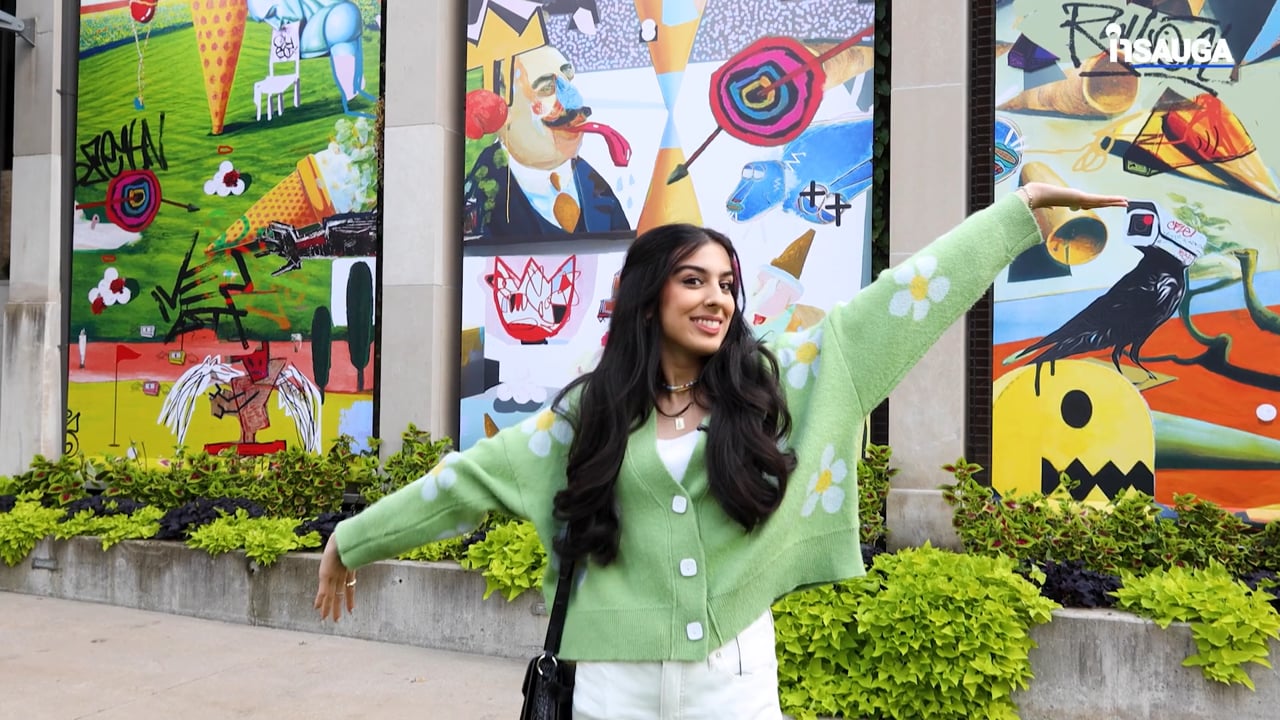 Slide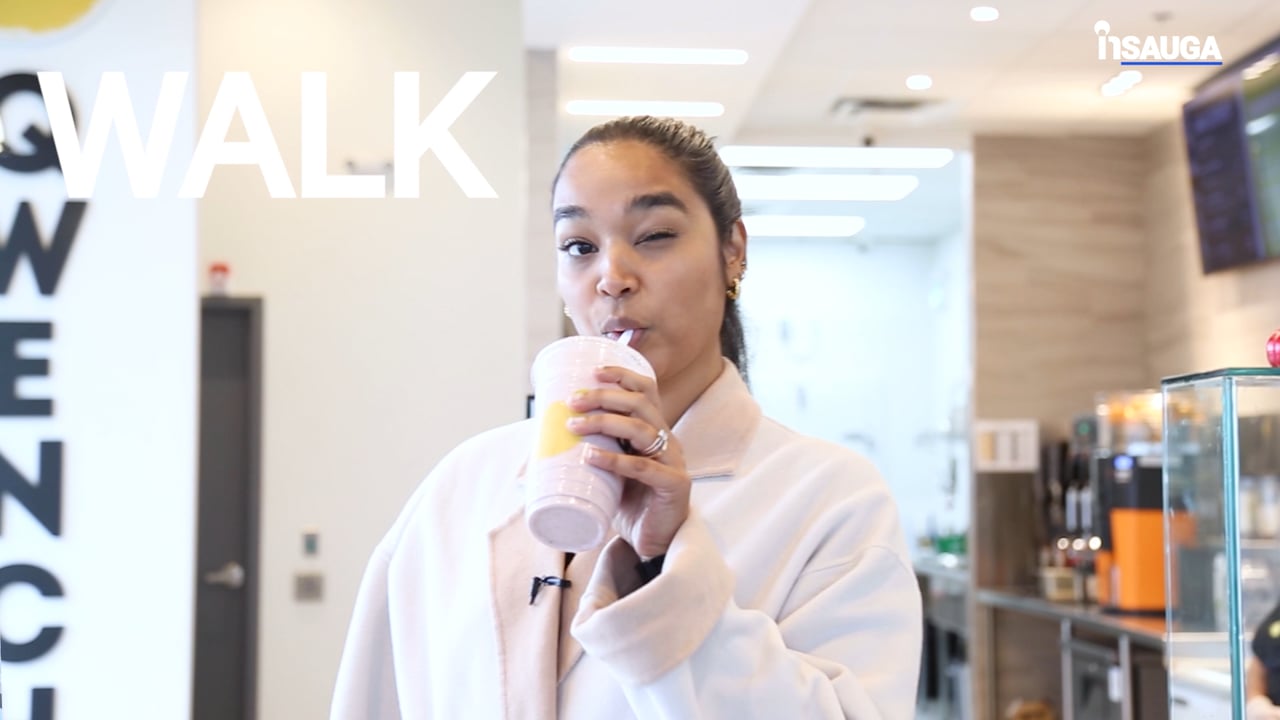 Slide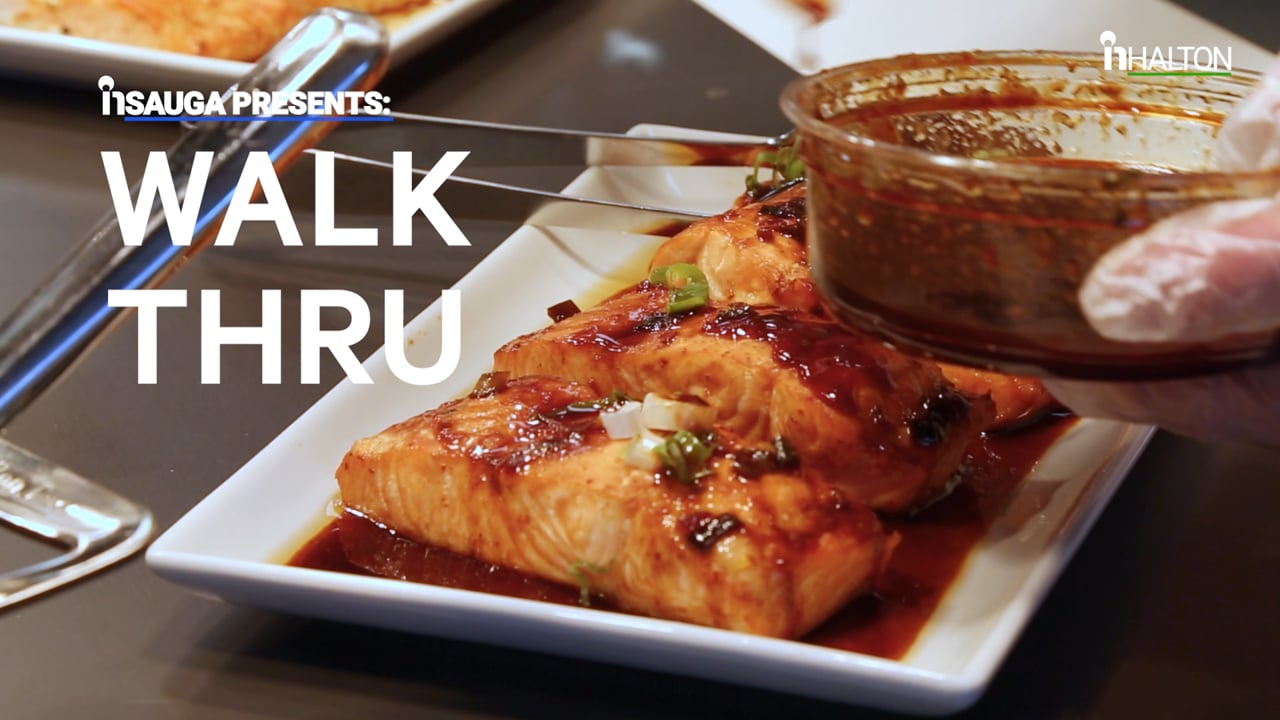 Slide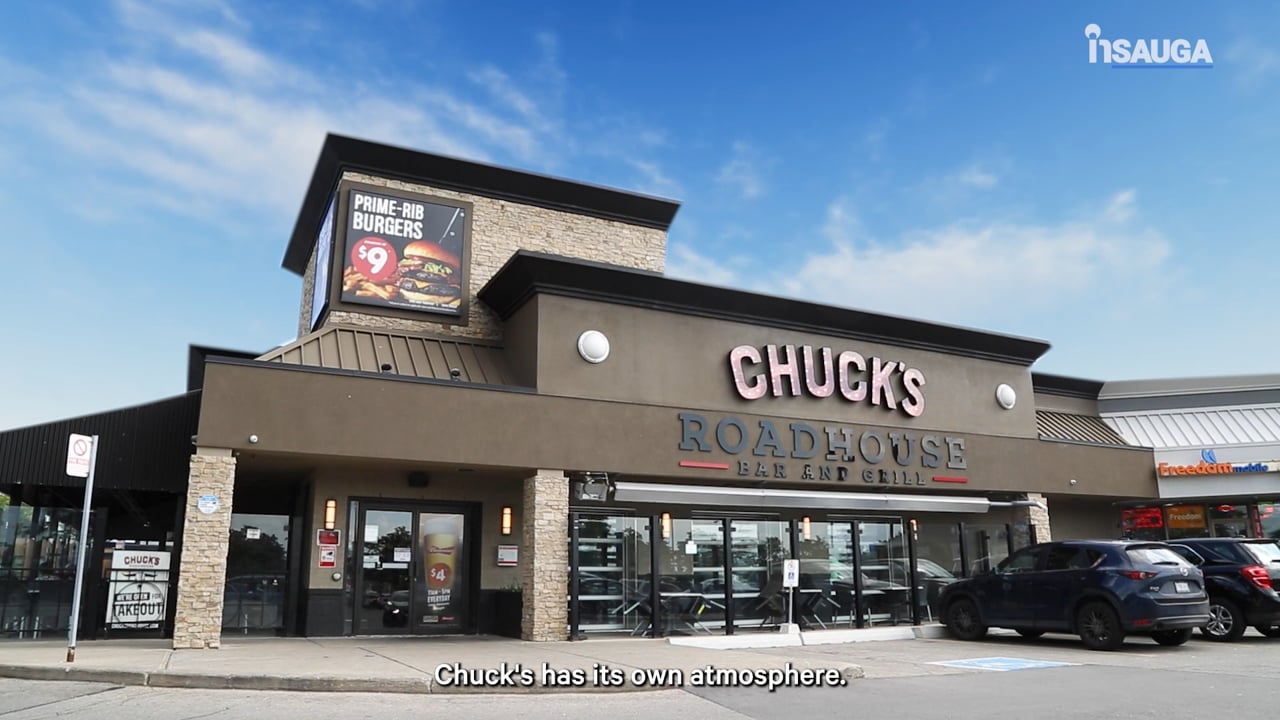 Slide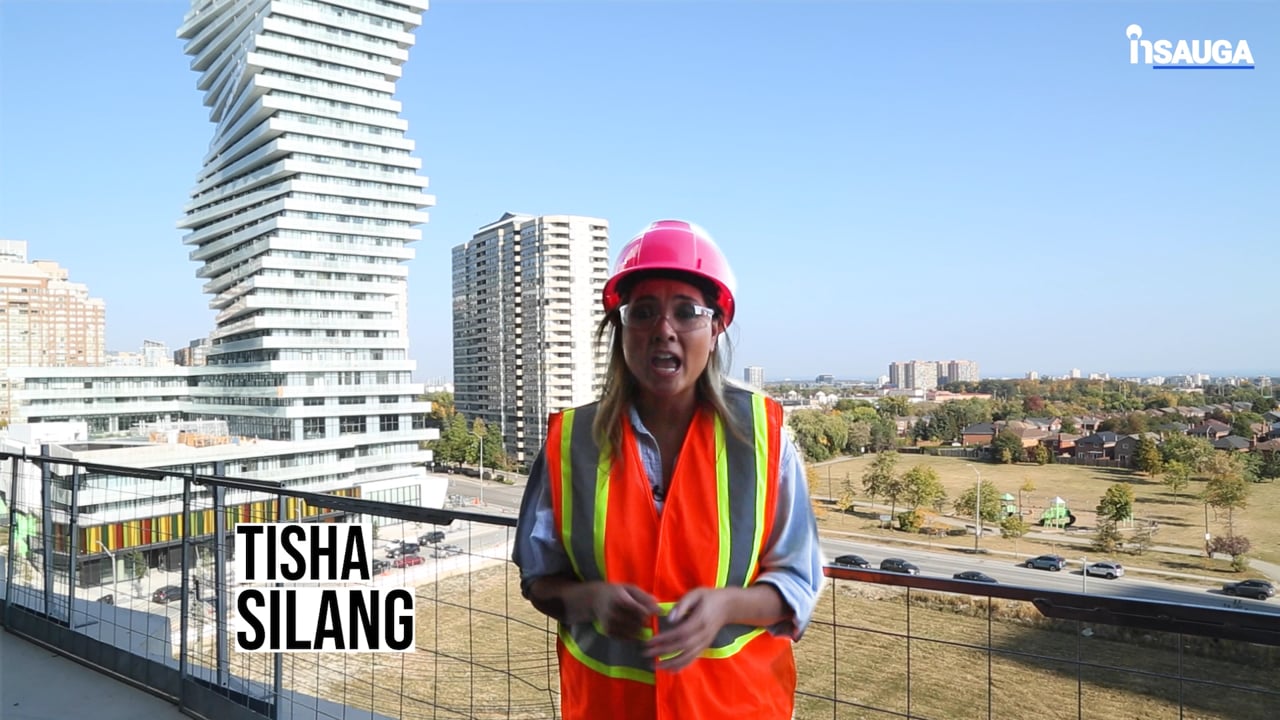 Slide
Slide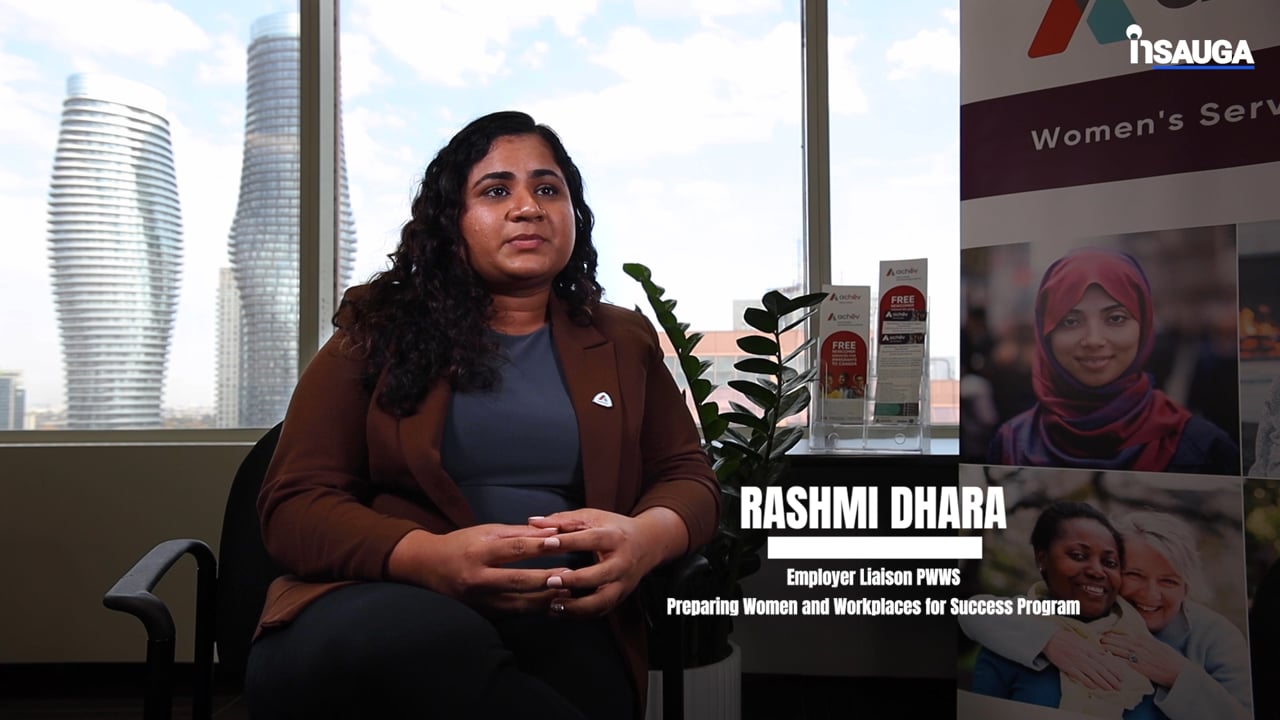 Slide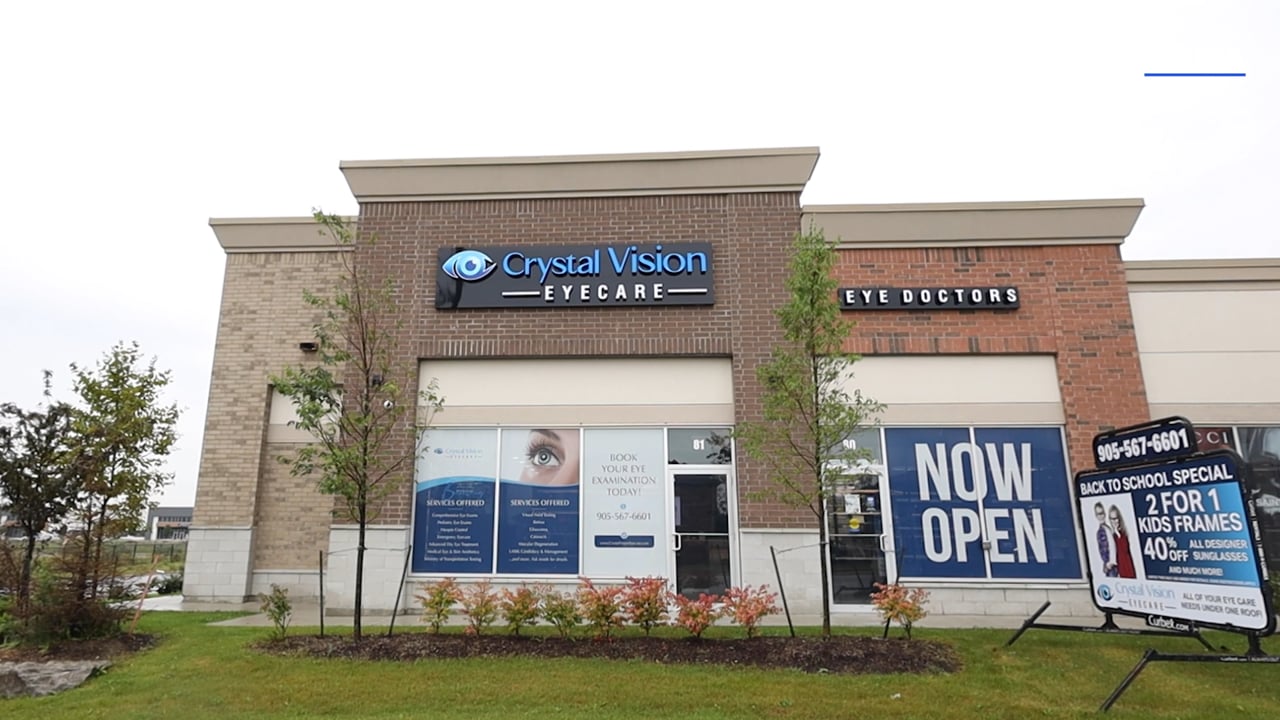 Slide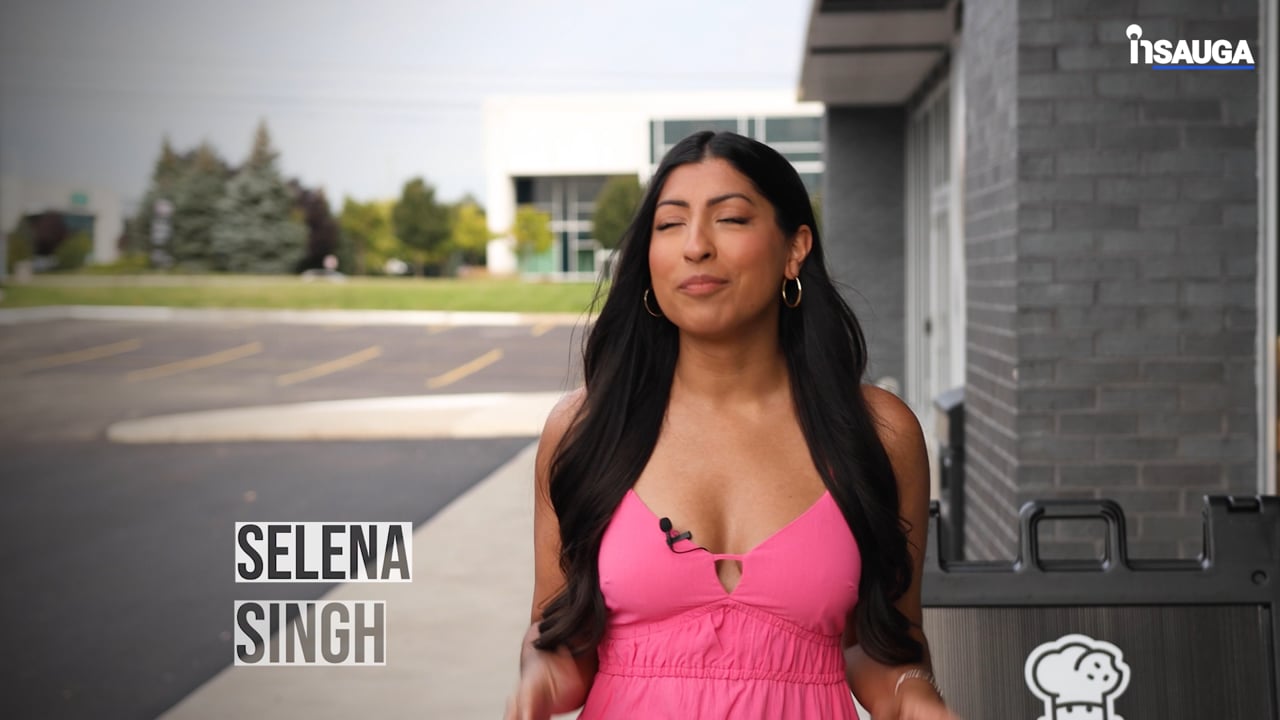 Slide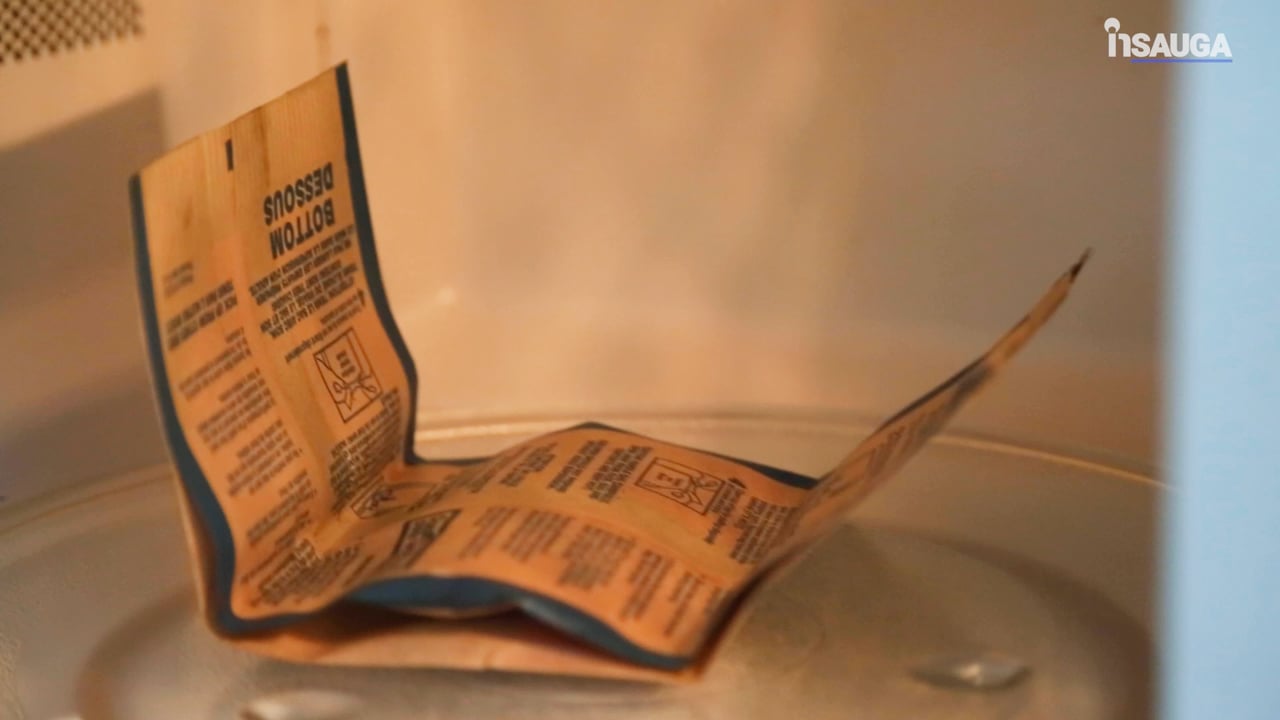 The comment was overheard by Trustee Kathy McDonald, who is black, and the following exchange occurred, according to the IC report:
However, the summation of the IC report indicates that, because this incident took place essentially 'off-hours' while Davies was not acting in his role as a trustee or engaged in his official duties, that this was a private conversation, and his delivery was 'jovial' (as in he was joking) and not using 'McCrimmonal' in the context to actively harm a racialized community.
The Peel board's Human Rights Commissioner's Office recently announced they implemented revised policy and new operating procedures, stressing continued education and training.
---
The entire IC report can be found here, starting on page 29, but the findings didn't sit well with various parties including Brampton Mayor Patrick Brown who sent a letter to Cameron, urging him to conduct a 'diversity and inclusion audit' at the board similar to the one undertaken by the City of Brampton.
"Challenges cannot be swept under the rug any longer. It is the duty of those of us in leadership to give voice to the concerns of the public who elected us. I would like to voice my concern with the use of a derogatory term "McCrimminal" by anyone in describing what I know to be the hard-working and decent tax-paying citizens and engaged youth in the City of Brampton," Brown said.
The mayor also criticized the IC report in "dismissing and pushing aside" the comments from McDonald, Trustee David Green (who is also black), Trustee Nokha Dakroub, community groups, students and parents during board meetings and during the writing of the report.
A representative from the Ontario Alliance of Black Educators, who said they were previously denied an opportunity to speak at the last board meeting, called out the board on why the white trustee (Davies) had his questions heard but the ones raised by the black trustees were ignored. He also criticized the IC report for not addressing anti-black racism.
Another speaker, a woman who said her son once attended McCrimmon and now goes to university, said she was offended and that trustees should be held accountable for their words.
"I don't want my tax dollars going to someone who doesn't think we matter. Our racialized students and people matter," the woman retorted as Davies sat stone-faced and provided no response as these comments were being made, but there were calls for both Davies and Kohi to resign.
The Ministry of Education announced that it will conduct an immediate review of the PDSB in the wake of the McCrimminal incident and other allegations of anti-black racism, as well as improper human resources practices.
---
What I found interesting were the two different spellings of the word, McCrimmonal in the IC report and McCrimminal being used by others. I can understand how the latter would cause offence, but the former usage is more indicative of being a play on words, so it's almost as though the IC report was saying because it was spelled differently, it wasn't meant to be racist.
Davies should have perhaps exercised better judgment because his excuse came off as "my kids call the school McCrimminal so maybe I should too", even though it was used in a joking manner. But Trustee McDonald seems to have circumvented the Board's internal procedures in order to engineer a public outcry. The report said that when asked if she tried to go through mediation, there was no response from her.
Why would you try to get elected to a school board and then not at least trust the board's own procedures in handling these kinds of situations, unless you yourself don't trust the board to handle this properly at all?
Let's hope this review from the province of Ontario's second largest school board yields some positive results.
insauga's Editorial Standards and Policies
advertising