Re-forged blacksmith shop at Pickering Museum Village re-opens Sunday
Published June 22, 2023 at 4:22 pm
The 175 year-old blacksmith shop at Pickering Museum Village will present a fresh new look when it re-opens Sunday at noon, with the public welcome to the museum for free to see what has been forged at the restored building.
The Greenwood Blacksmith shop was built in 1847 and the building was the fiery heart of wagon and carriage making activity in Pickering through the 19th Century. The building helps tell the story of the development of the hamlet of Greenwood, named after the Green family, with 'Squire' Frederick Green also operating both the upper and lower mills in Greenwood. The building has also been used as a studio by famed local sculptor Bill Lishman (1939-2017) and is now visited by thousands of visitors as part of museum programs.
"This one-of-a-kind project not only preserves the history of one of Pickering's iconic heritage buildings, but also allows thousands of residents and visitors to explore the history of Pickering in dynamic and creative ways," said Mayor Kevin Ashe, who thanked the federal and provincial governments for contributing to the renovation project. "I encourage everyone to come to the museum this summer and visit the restored blacksmith shop, which is a must-see experience for the whole family."
The blacksmith shop was renovated over the past two years with structural repairs that granted first time public access to the second floor of the building. (The second floor was originally the paint shop where carriages and wagons were painted and decorated.) This space now provides visitors an opportunity to explore pigments, paints and get creative with paint-based activities. On the main floor, visitors can construct their own wagon and wagon parts as well as learn about the science and history behind blacksmithing.
A feature piece of the exhibit is a new educational resource, ForgingON, which explores the 200 year history of blacksmithing in Ontario by exploring six shops from different eras across the province. The website is presented in French and English and is a free educational resource that is linked to the Ontario curriculum.
Videos
Slide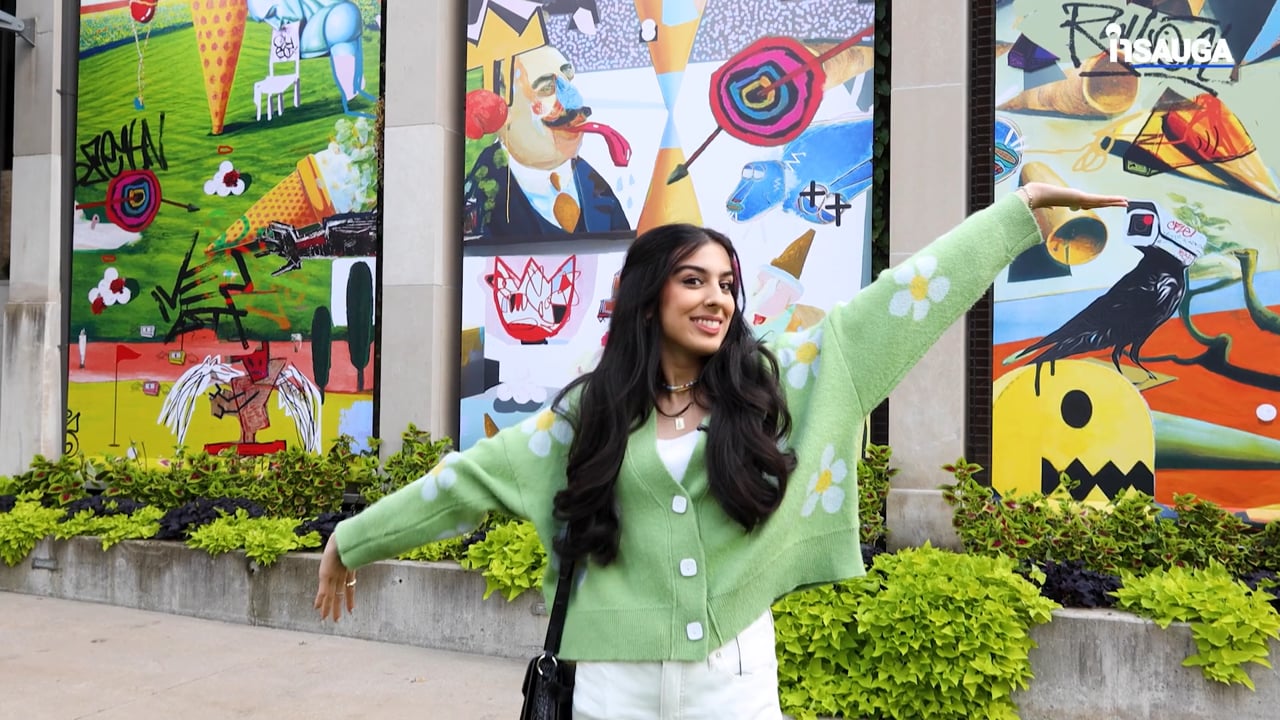 Slide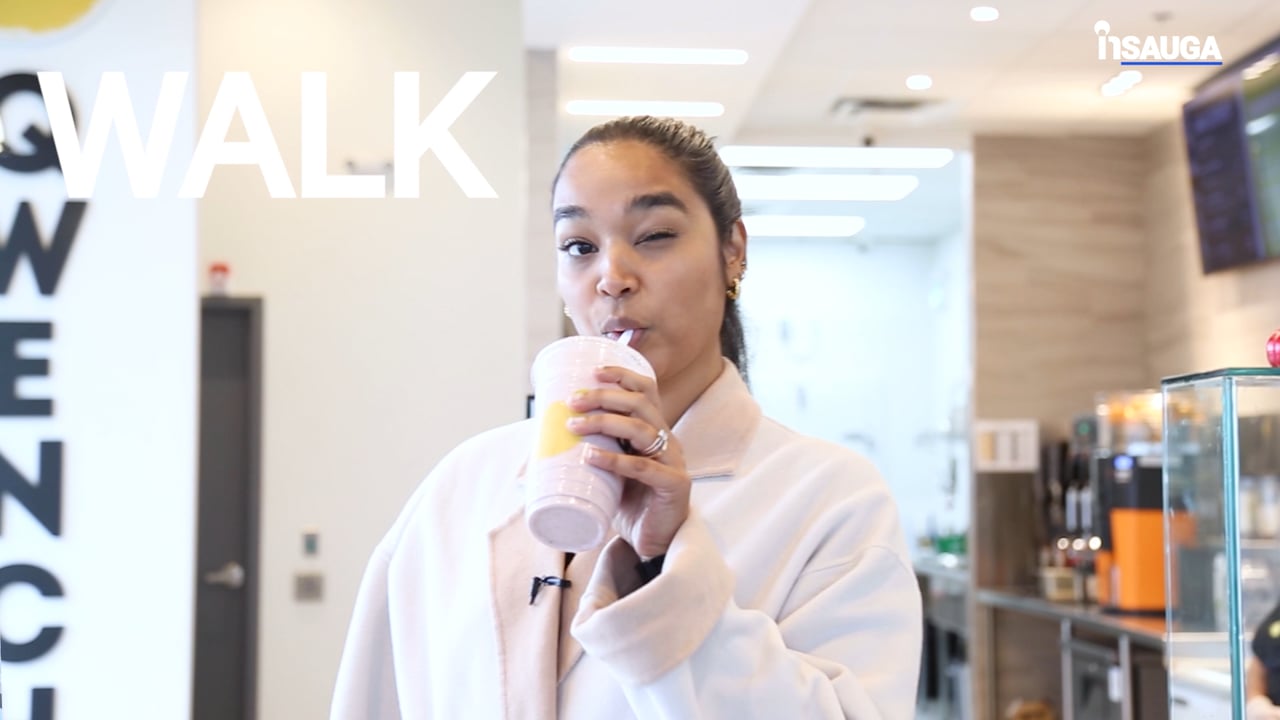 Slide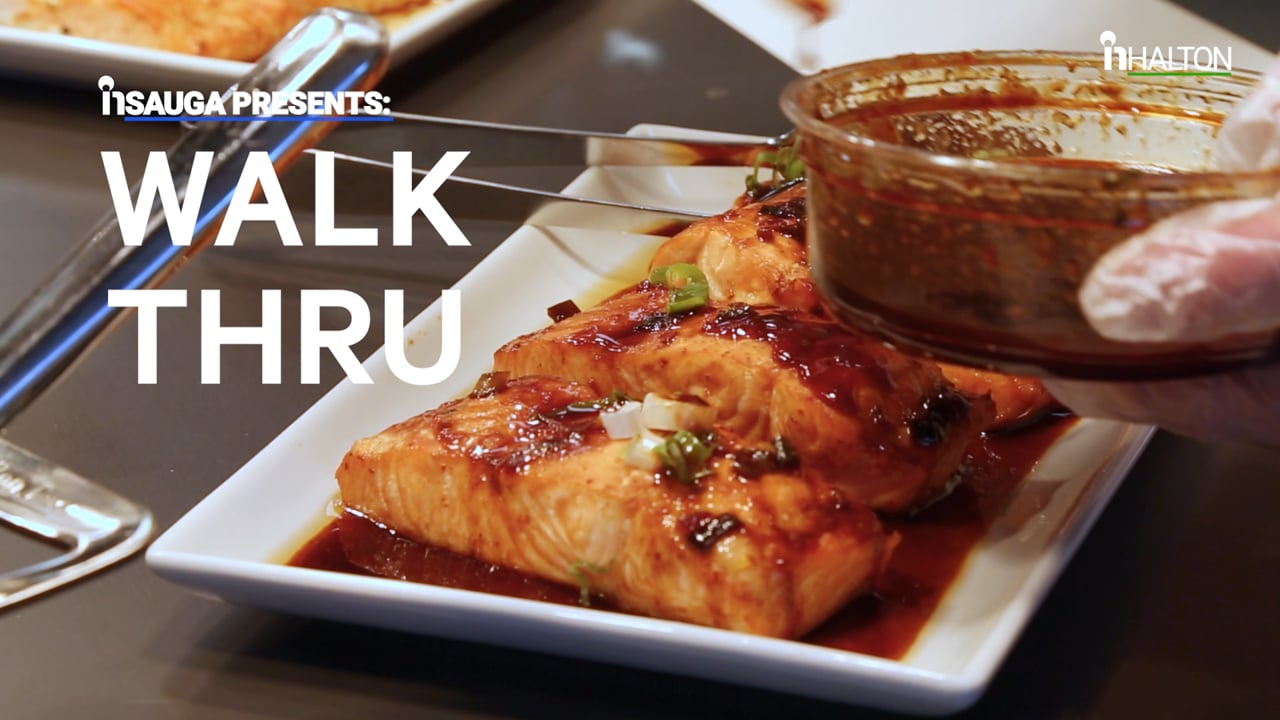 Slide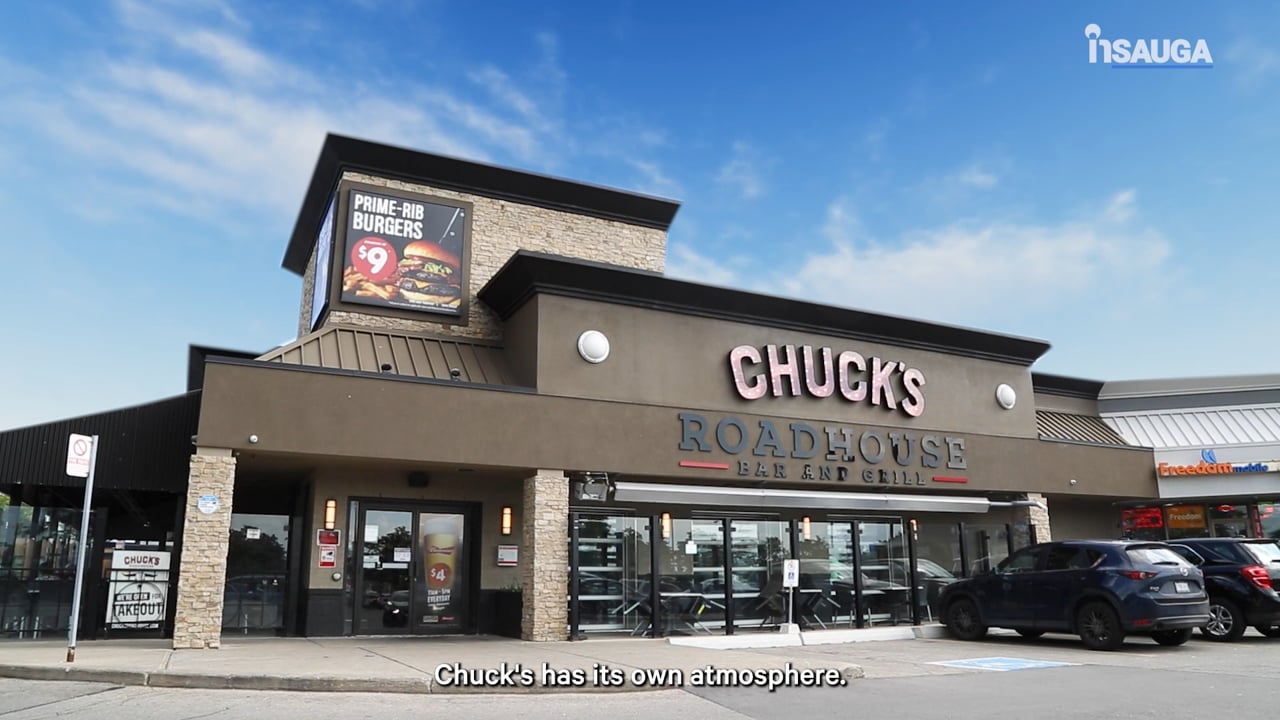 Slide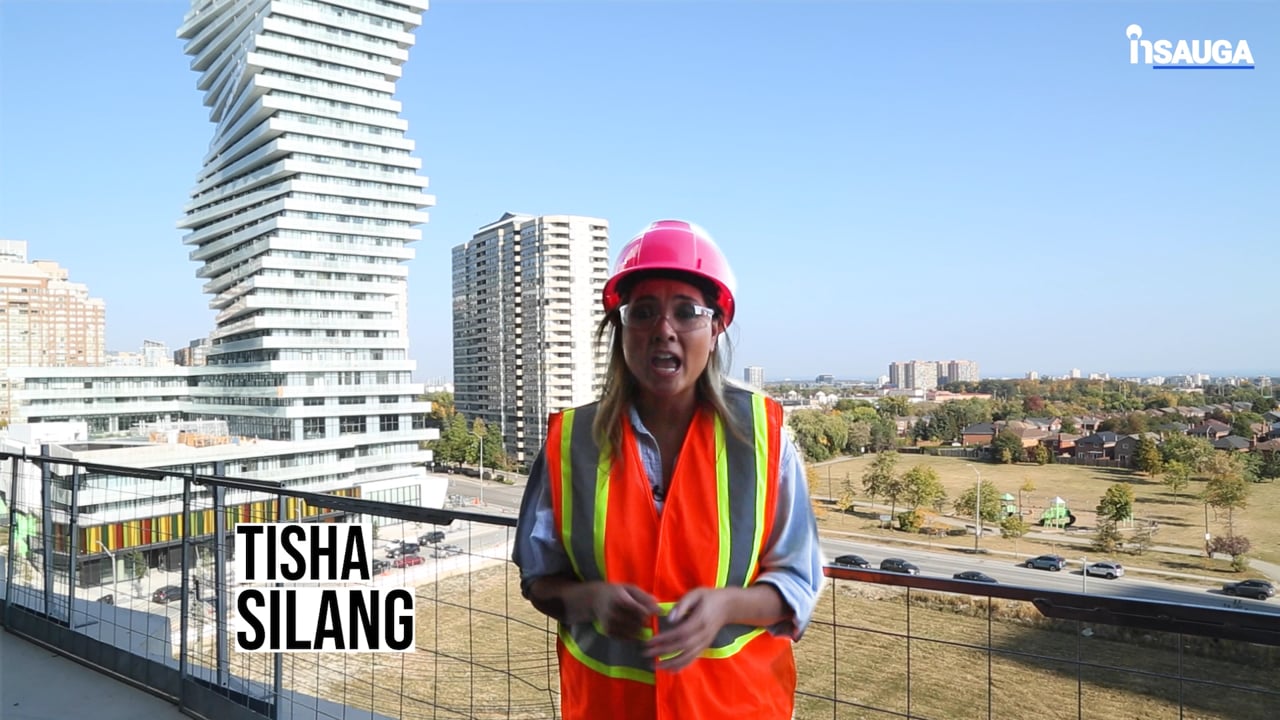 Slide
Slide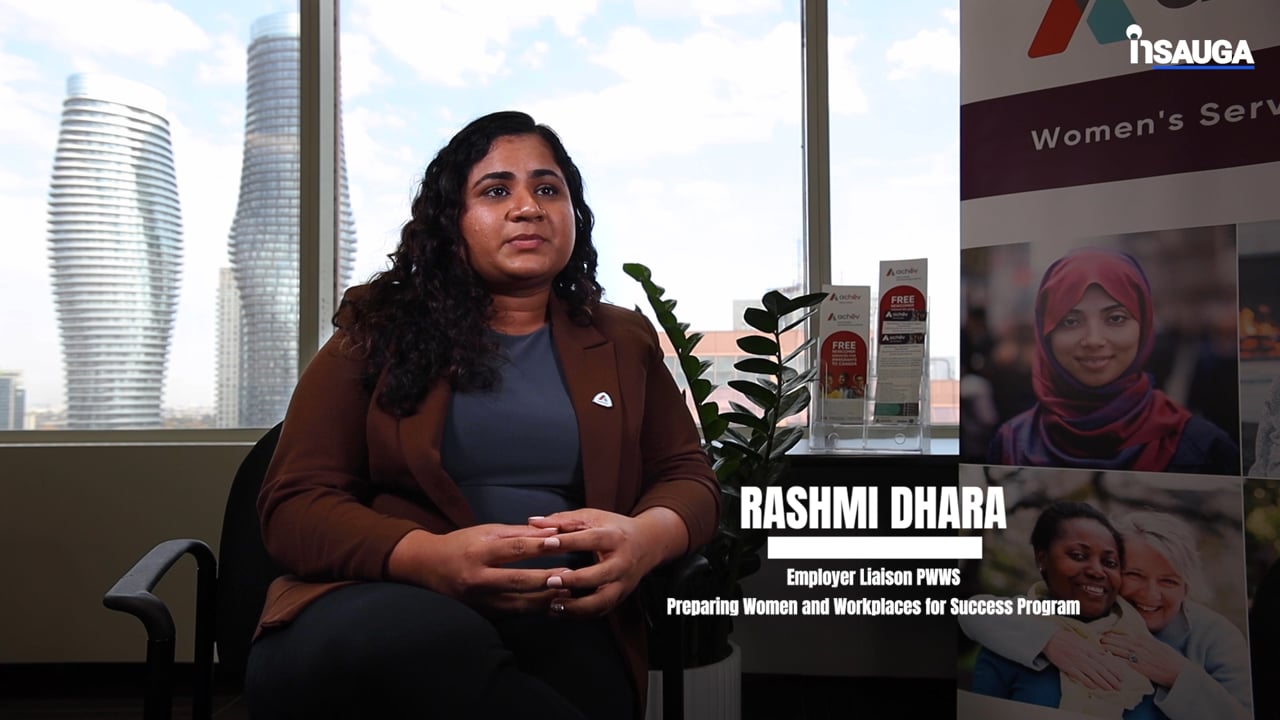 Slide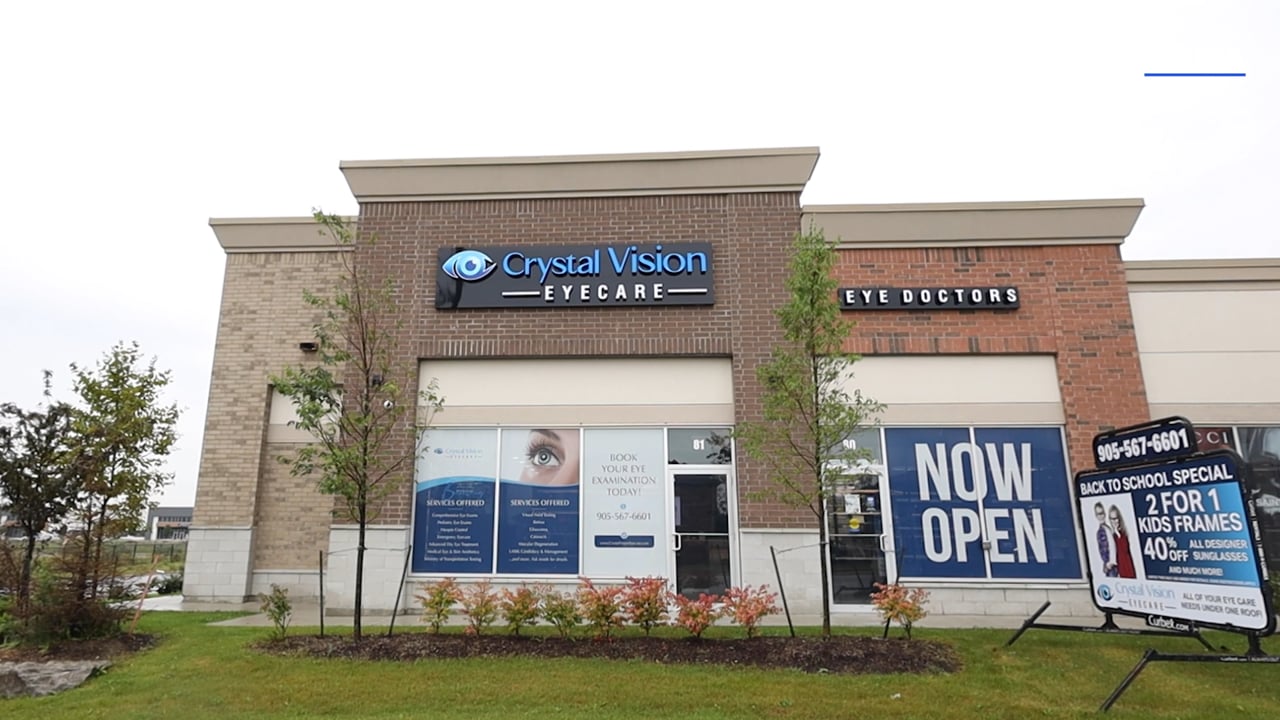 Slide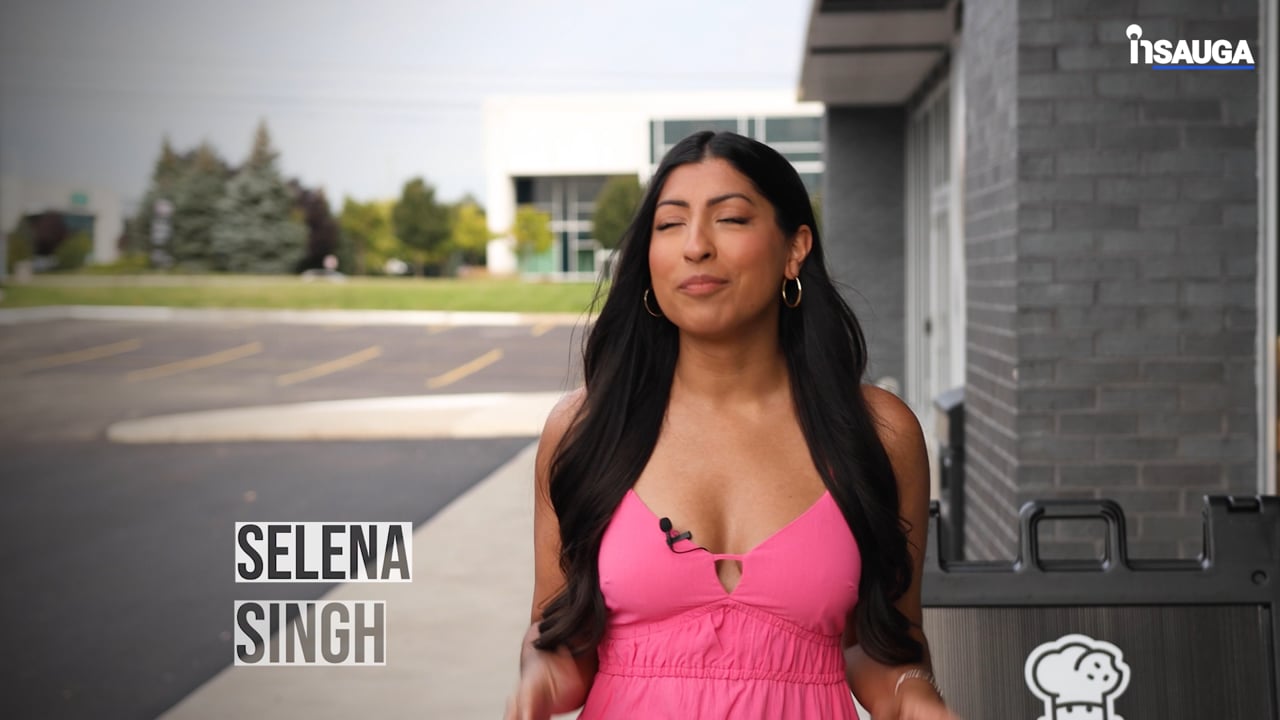 Slide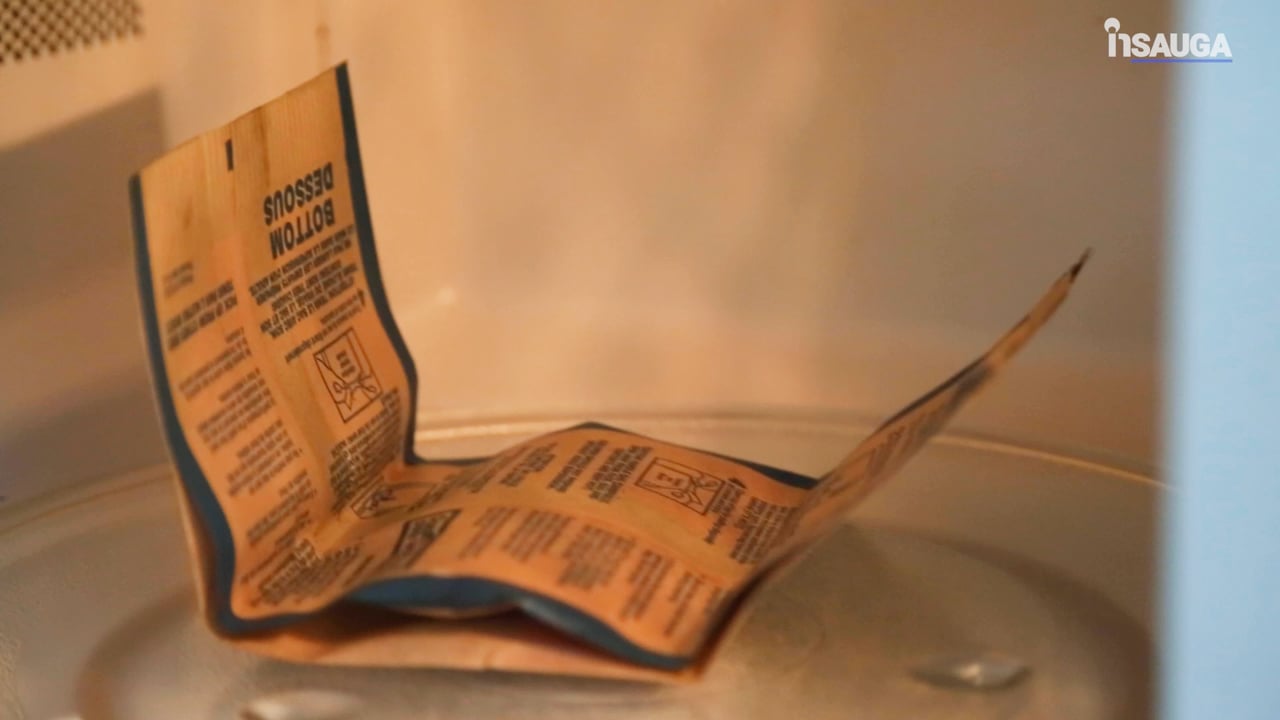 In celebration of the 175th anniversary of the blacksmith shop in 2022, Oshawa artist Dani Crosby designed a series of banners that are displayed at the museum and also along Highway 2 in Pickering's City Centre.
The Museum will be free to visit on June 25 from 11 am – 2 pm, with blacksmith demonstrations done throughout the day. The museum will also be offering blacksmith-themed programs throughout the summer and fall.
Learn more about the restoration of the building with the Blacksmith Shop 2022 Report.
insauga's Editorial Standards and Policies
advertising