Raptors Superfan Nav Bhatia pledges to help raise money for Mississauga Food Bank
Published April 13, 2020 at 2:23 pm
A well-known Mississauga philanthropist put out the call and a beloved local celebrity answered.
Last week, Mohamad Fakih, the CEO of Paramount Fine Foods, appeared at a virtual press conference to launch the Mississauga Challenge (or #mississaugachallenge) to raise $840,000 for the Mississauga Food Bank.
Today, we launch the #mississaugachallenge to raise $840K for the food bank system. It's ambitious but very needed! Each RT of this post I will match $1, up to $10k. @arlenedickinson + @nenshi, thanks for the inspiration – @superfan_nav @Bandreescu_ are you with us? #canada pic.twitter.com/7ddsBtbHzO

— Mohamad Fakih (@mohamadfakih8) April 8, 2020
At the press conference, Fakih said he will be donating $1 for every retweet, up to a total of $10,000. In the tweet, Fakih called on local celebrities Bianca Andreescu and Nav Bhatia to participate in the challenge–and Bhatia has happily stepped forward to help.
On April 12, Bhatia took to social to media to say that he will be also donating $1 (up to a total of $5,000) for every retweet or like his food bank post gets on Twitter and Instagram.
All I ask is you retweet this post or like on instagram & I will donate 1$ (upto 5k) to @Food_Bank + whoever makes a min $1k is invited to a special night at Paramount. https://t.co/yswHbC9TF6 look out for the Superfan FoodTruck donating meals next week! #mississaugachallenge pic.twitter.com/USuqijRNJO

— Nav Bhatia Superfan (@superfan_nav) April 13, 2020
Videos
Slide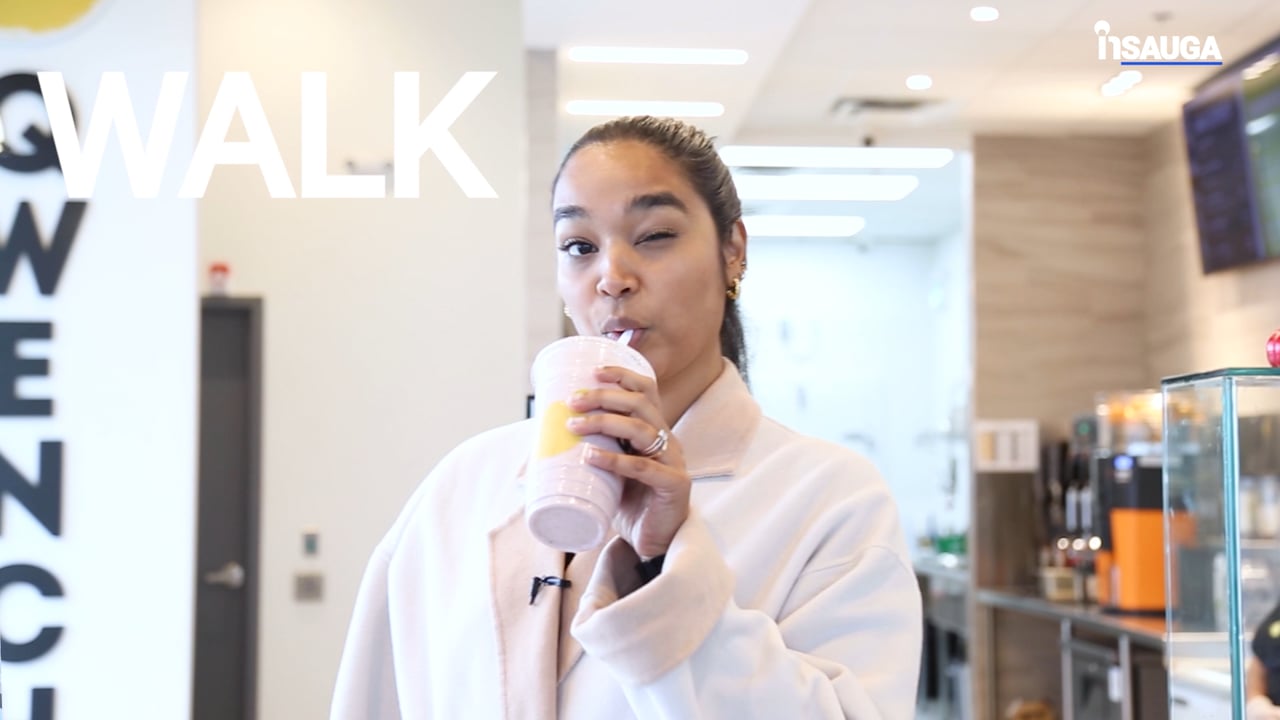 Slide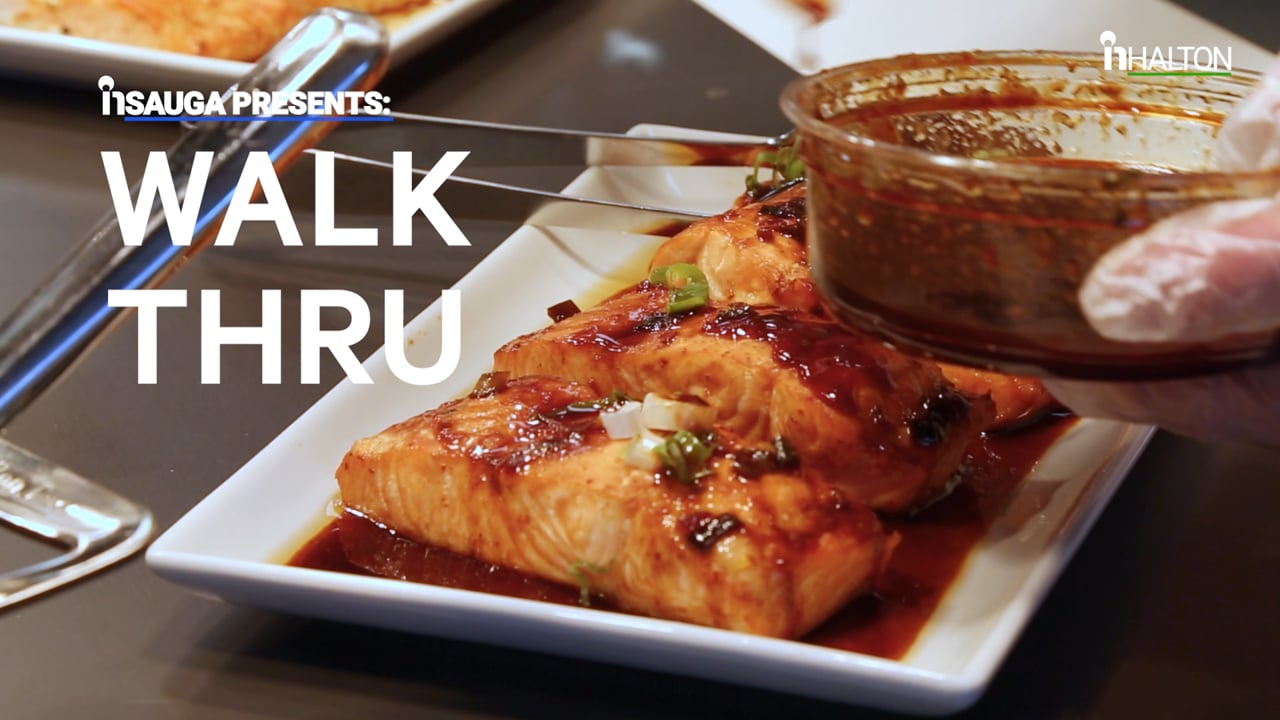 Slide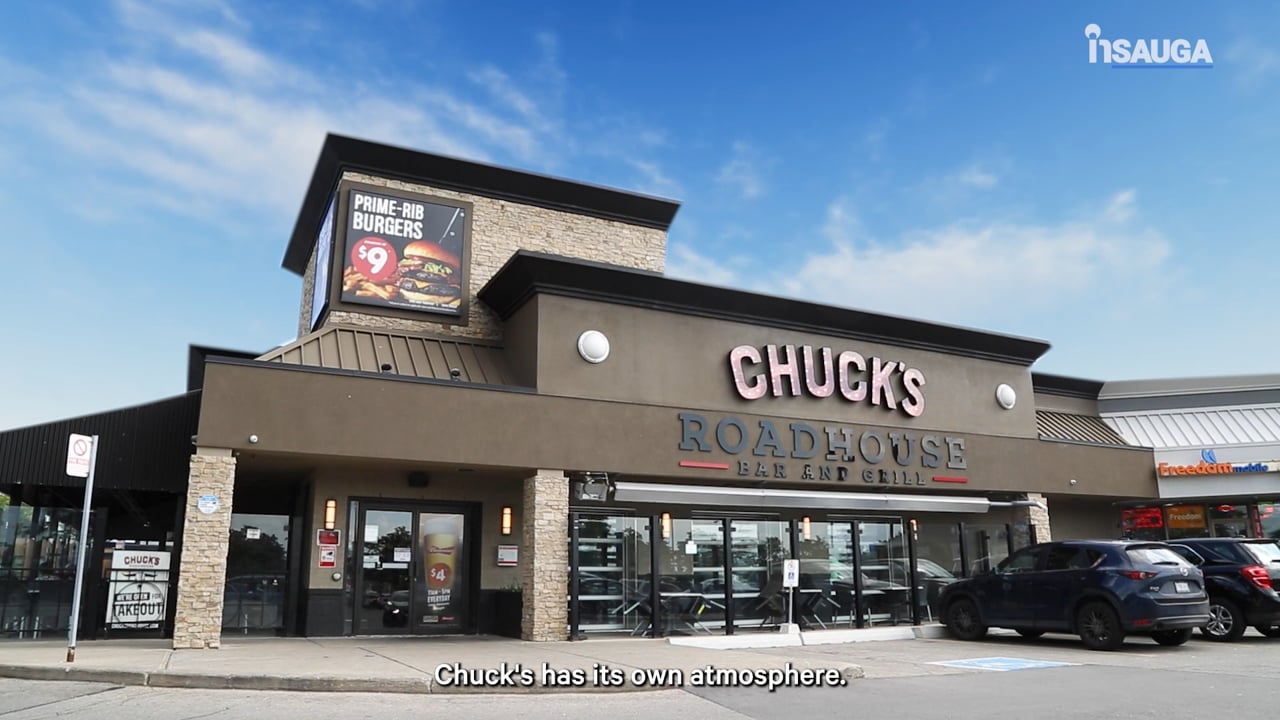 Slide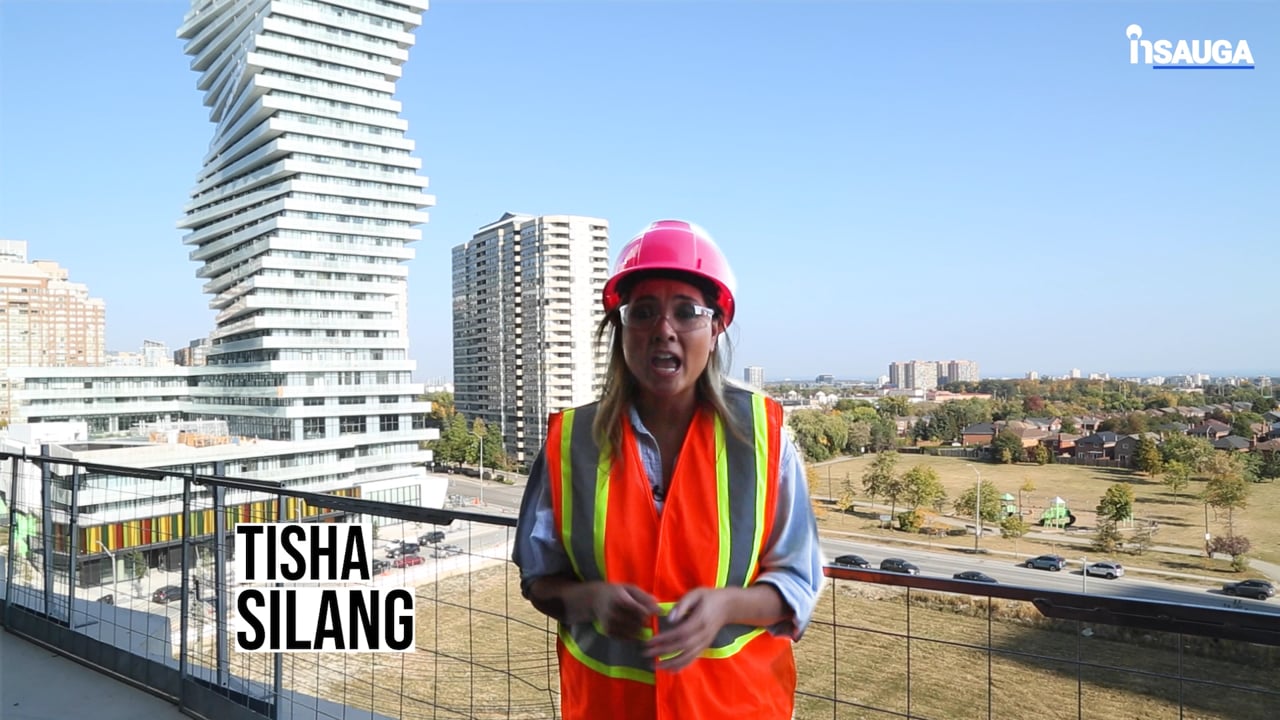 Slide
Slide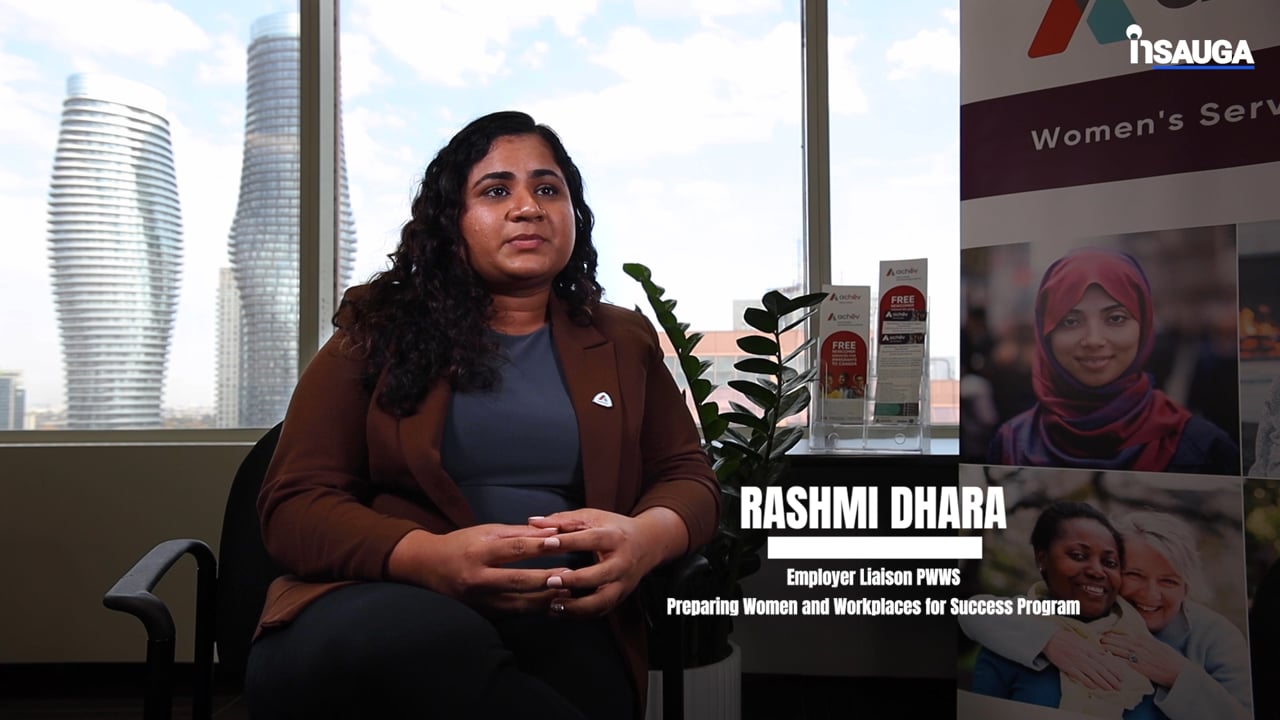 Slide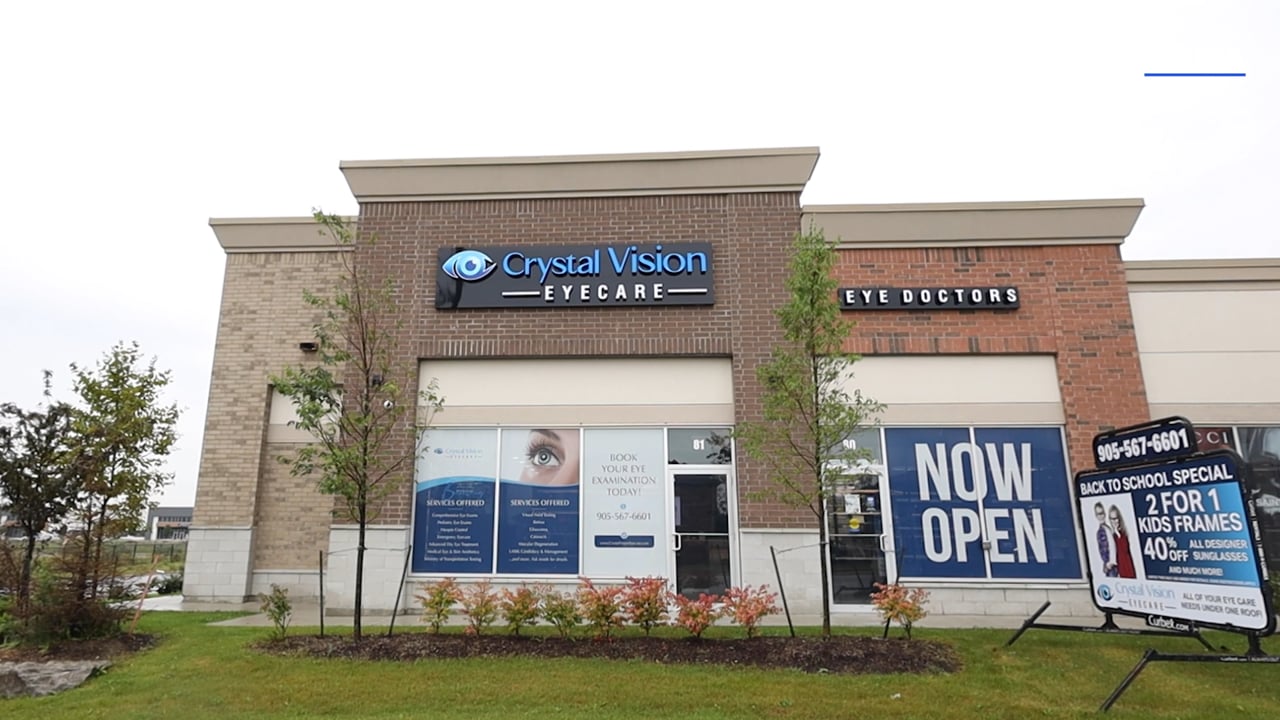 Slide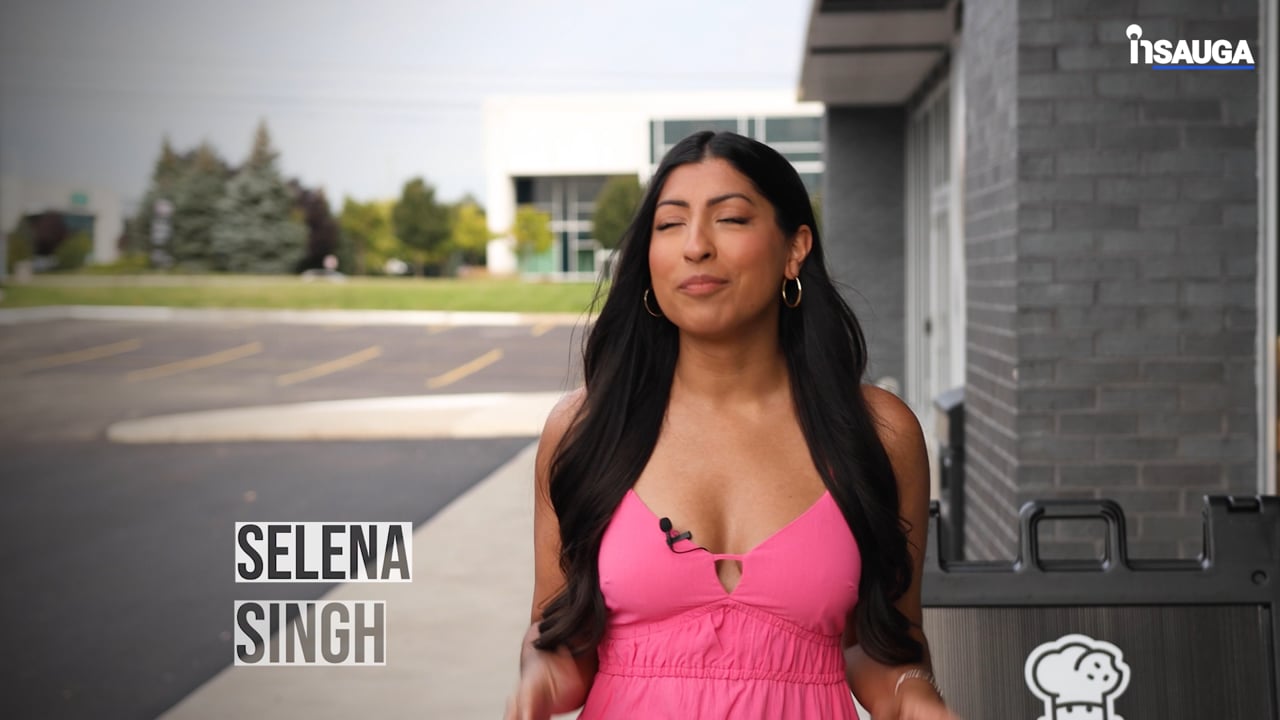 Slide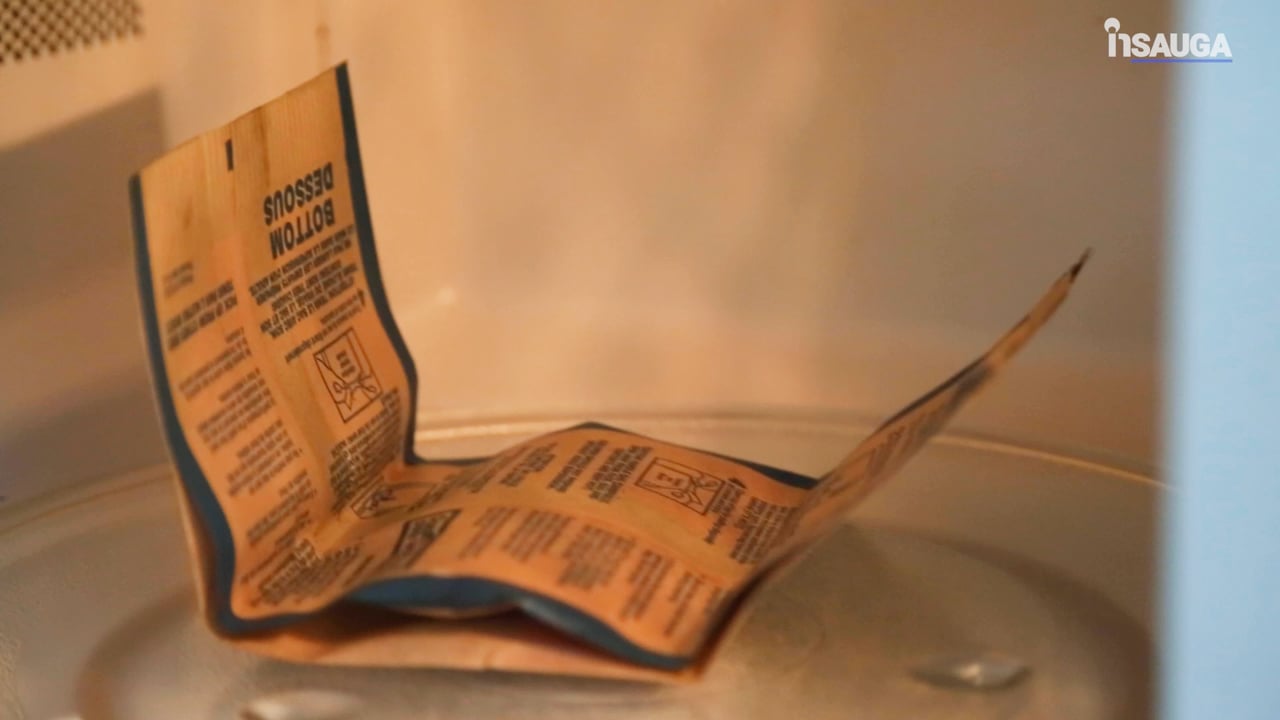 Slide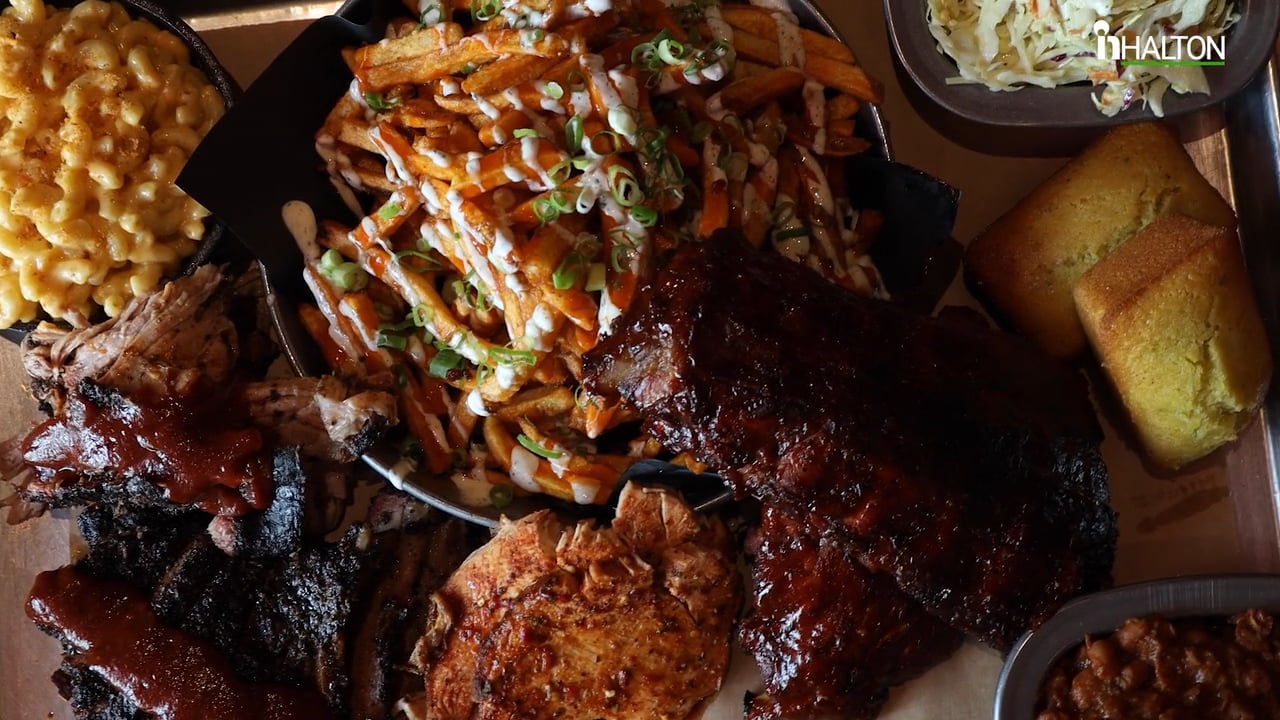 Slide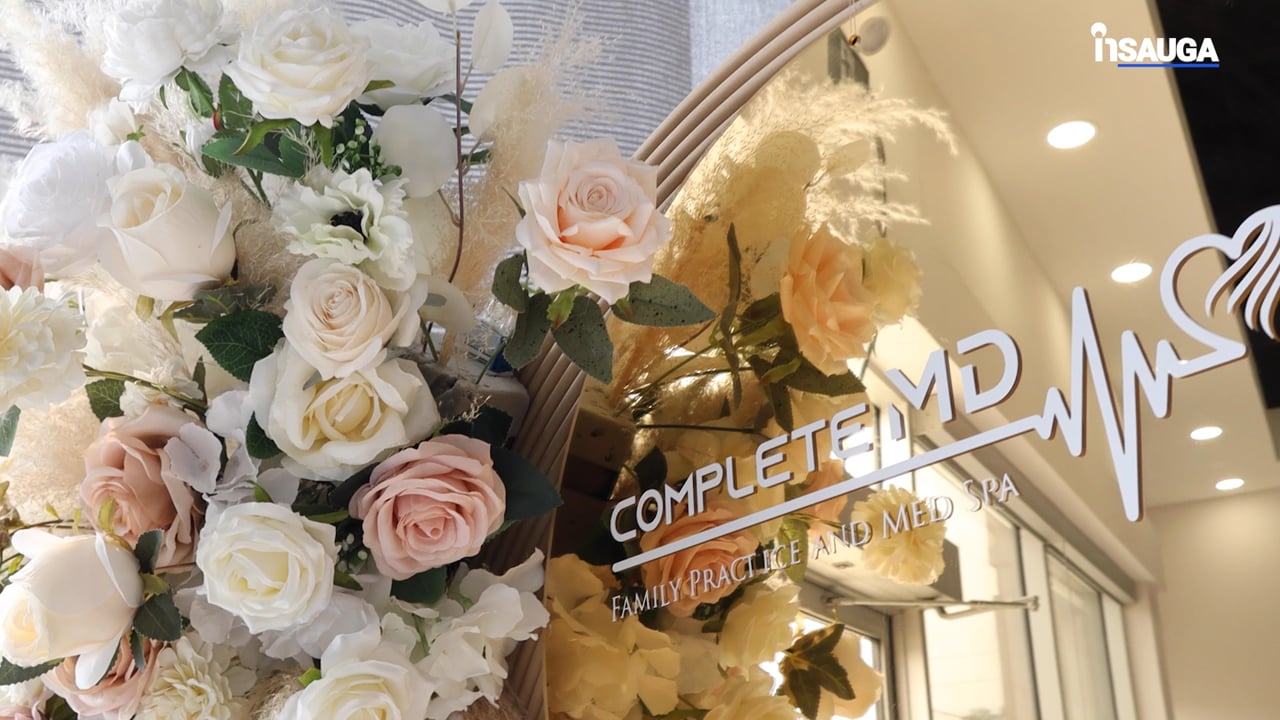 "The Mississauga Food Bank needs our help," Bhatia said in a video posted to social media.
"Our Mayor Bonnie Crombie and community leaders like Mohamad have issued the Mississauga Challenge to raise this money. I accept your challenge."
Bhatia also promised a bonus for the most generous donors. In the video, Bhatia said that anyone who makes a donation of $1,000 or more will be invited to a special evening that he will be hosting at Paramount Fine Foods once physical distancing restrictions are loosened or relaxed.
The generous donor will get to take a picture with the Raptors championship ring and receive some "superfan swag," including an autographed basketball, t-shirt and keychain.
"You never know who else will show up that night," Bhatia added.
The Superfan also said that his food truck will be on the road this week distributing meals to frontline health care workers and people in need.
"Nobody should have to go hungry at this time," Bhatia said.
The need for food bank support is pronounced. Last month, Meghan Nicholls, executive director of the Mississauga Food Bank, told insauga.com that donations have decreased as a result of the crisis. She said that the food bank will require over $800,000 to keep the shelves stocked during this crisis – $360,000 more than anticipated.
"For some, this is an inconvenience, for others its a crisis," Fakih said at the April 8 press conference.
"More people are in need. They've lost their businesses and their jobs. The food bank relies on us, the people of Mississauga. It cannot hold regular fundraisers to accept food in the usual ways. There's one way for us all to help and that's by donating. If we have the means, we need to donate now, immediately and generously."
Nicholls told insauga.com that the food bank received almost 30,000 pounds of food in the first two weeks of March in 2019. During that same period this year, the organization received just 17,000 pounds of food.
"We are now starting to see an increase in clients using food banks and we anticipate it will continue to grow as people are off work and school longer," Nicholls said.
Nicholls told insauga.com that residents can make a huge difference by making monetary donations, as the food bank has the buying power to purchase more food at lower prices.
To learn more about the Mississauga Food Bank or make a donation, click here.
Cover photo courtesy of Nav Bhatia's official Facebook page
insauga's Editorial Standards and Policies
advertising