Raptors 905 Suffer Loss at the Hands of Erie Bayhawks
Published January 3, 2017 at 5:10 pm
The Raptors 905 were at the mercy of their own errors on the way to a 99-95 loss to the Erie Bayhawks. Even with the crooked numbers, Axel Toupane led the 905 with 22 points, six assists and four steals and Jarrod Uthoff had a solid game under the basket with a team leading eight rebounds.
Twenty-four turnovers and a dismal 63.9 percent shooting from the free-throw line would have killed any chance for a team to win a game, but the 905 actually gave the Bayhawks a run for their money.
But they only showed up in the second and fourth quarters.
The first half was littered with 22 turnovers from both sides. But the Bayhawks controlled majority of the lead through guard Gabe York's 11 points. York was the only man on the floor to hit double digits.
Once the 905 got past their sloppy first quarter, the squad poured in 27 points on a balanced attack close to the net. Edy Tavares was perfect from the field with six points, and Will Sheehey and Axel Toupane made a combined six trips to the charity stripe. The 905 thrive under the basket and that's what kept them in the ballgame with a 48-45 lead at the half.
Erie had their best performance on both ends of the floor in the third quarter.
Videos
Slide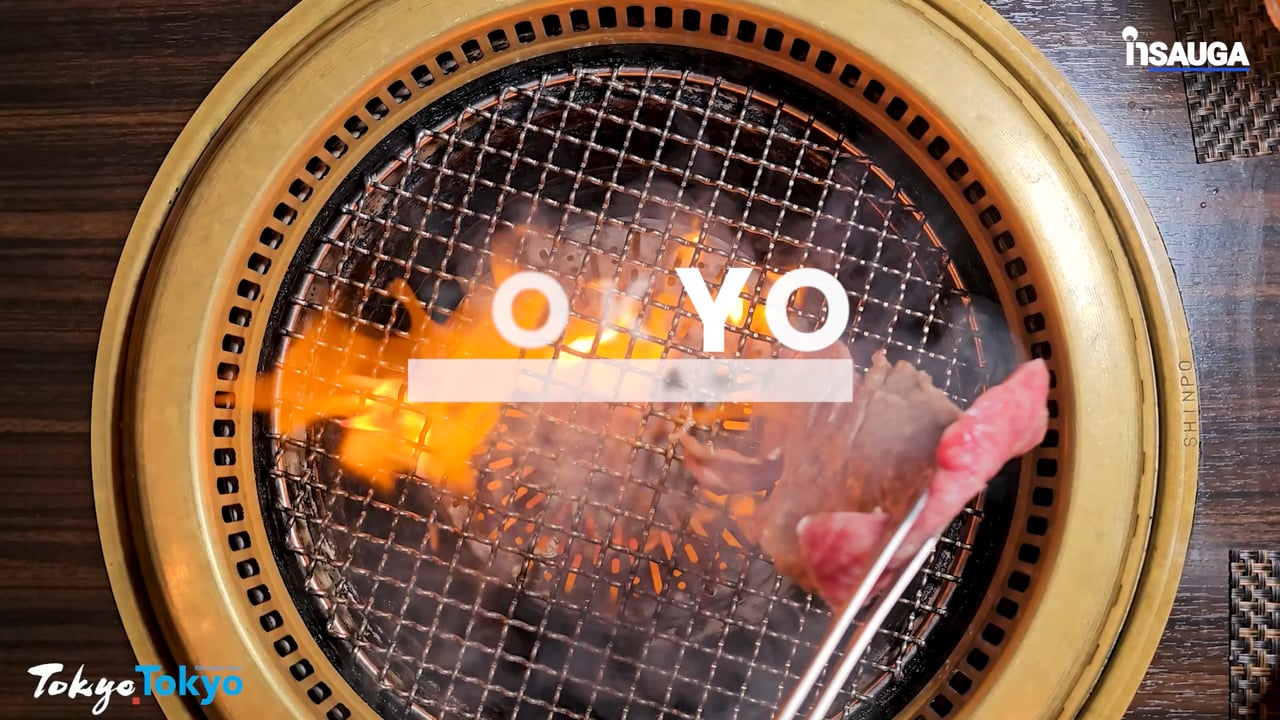 Slide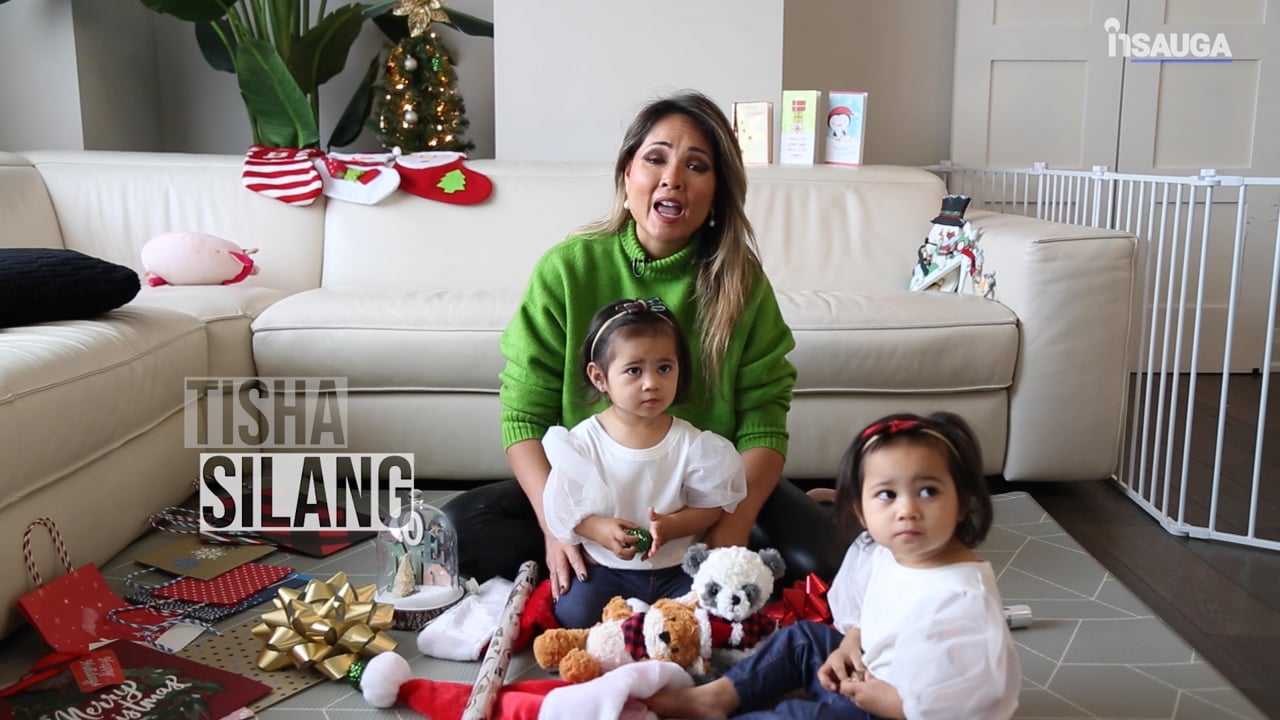 Slide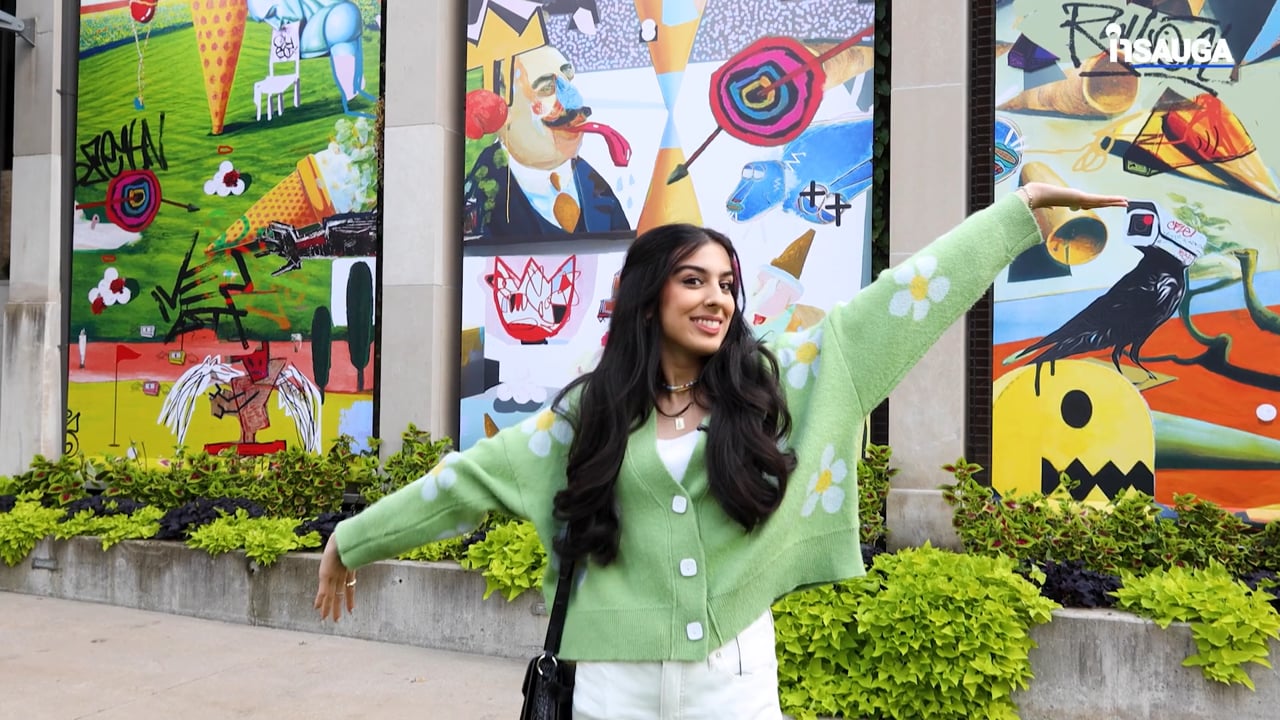 Slide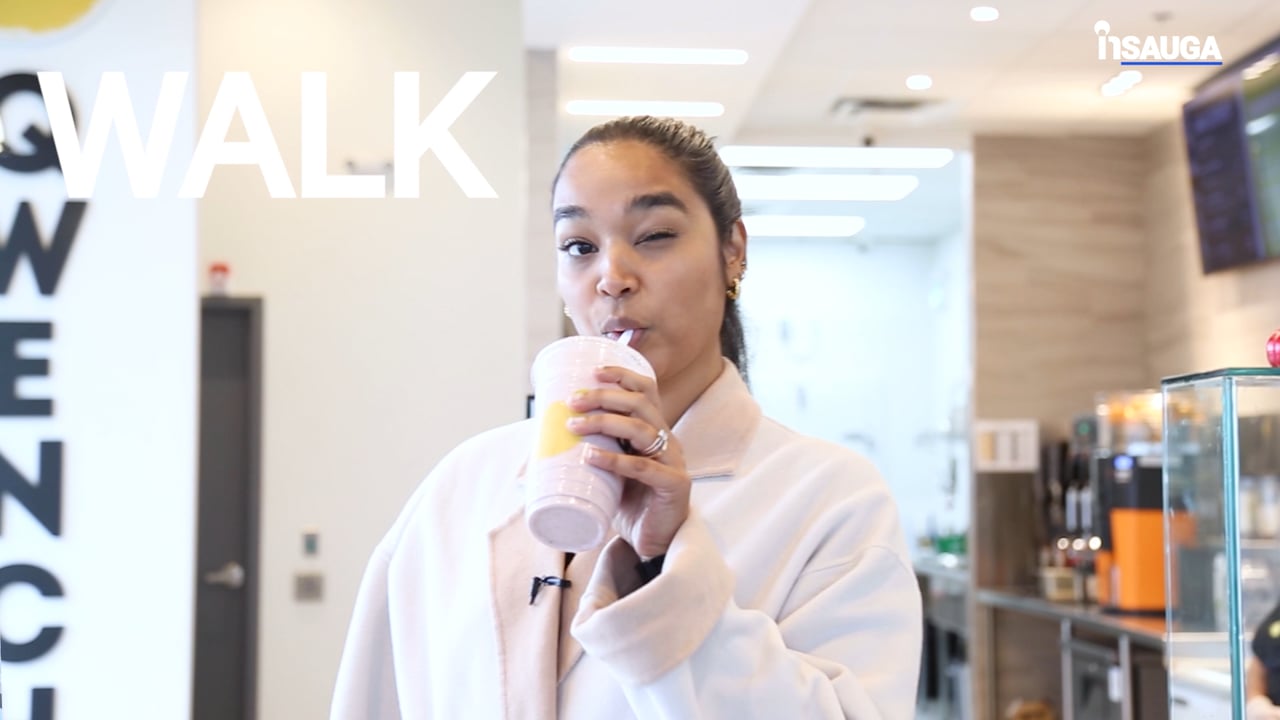 Slide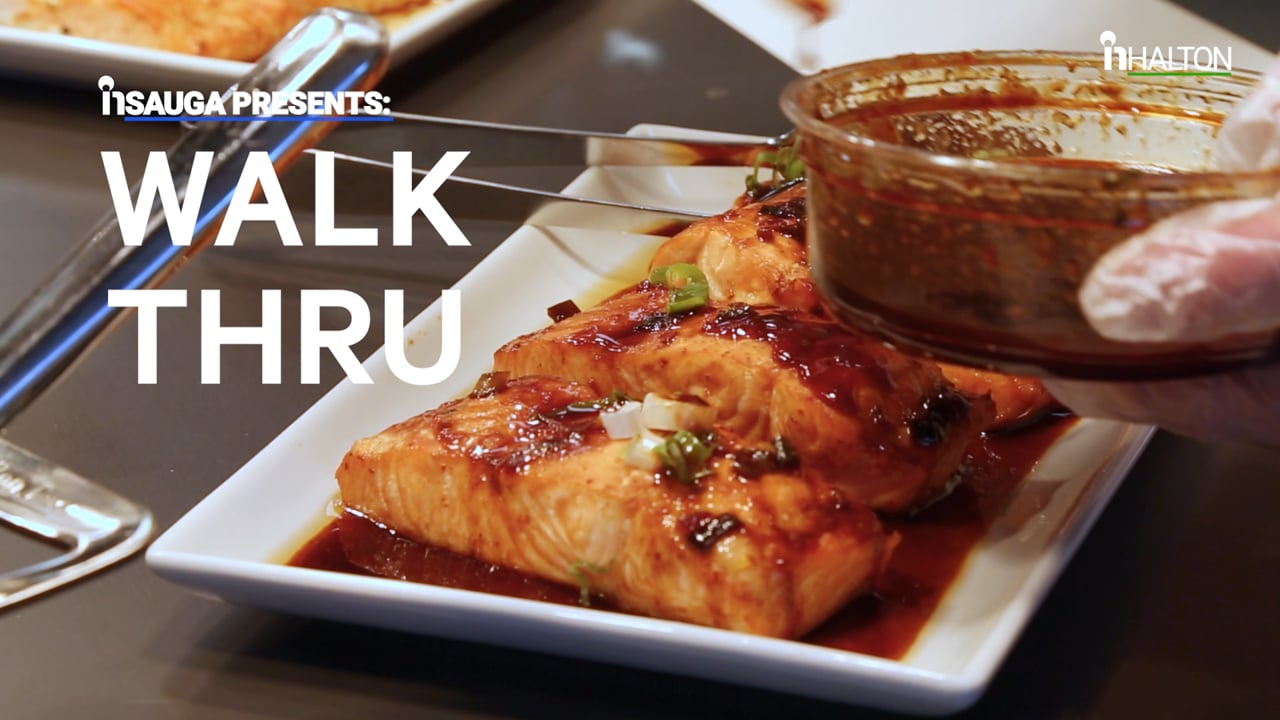 Bayhawks' York and Anthony Brown ran circles around the 905 defense while dropping 10 and 13 points respectively. How did the Raps respond? With no man scoring over six points on the floor and making only five of 10 free throw shots.
Erie led 81-68 at the horn.
When it looked like the 905 were out of the game, Jarrod Uthoff stepped up with nine points and four rebounds to chip away at the 13 point deficit. The 905's defence also went into overdrive and shutdown Brown to only six points in the frame.
A mid-range jumper from Tavares made it a three point game in the 42 seconds of crunch time. Toupane kept the streak alive by draining a contested finger roll from the left side and added a defensive stop on the next play.
Then the 905 had no choice but to foul for possession.
The 905 had ample time left at 20.6 seconds while being down 97-93 before getting robbed from a double-dribble called on the Bayhawks.
Then it took 10 seconds for the refs to call a foul which killed the 905's chances of a comeback.
Erie drained both free throws and time eventually ran out for the team's second straight loss.
The 905 will host the Canton Charge on Jan. 5 for a 7:30 p.m. tip-off.
insauga's Editorial Standards and Policies
advertising