Rapid tests advised by Ontario experts in COVID fight, Quebec sending them for kids
Published December 9, 2021 at 2:01 pm
TORONTO — Rapid COVID-19 tests can help stop transmission and could be valuable tools in workplaces and schools, Ontario experts said Thursday, while Quebec announced test kits for kids amid calls for their expanded use.
The Ontario science advisory table issued new advice on the use of rapid antigen tests Thursday, noting their high degree of accuracy in detecting the Delta variant, which currently accounts for most cases in Canada.
The brief does not examine the use of such tests to detect the new, potentially dangerous Omicron variant, of which there are presently dozens of confirmed cases across the country.
People infected with the Delta variant reach a peak viral load earlier than previous variants, often before symptoms emerge, the document said. That's what makes the variant more contagious than the ones that came before it, but also what makes rapid antigen tests more accurate in detecting it.
"Rapid antigen tests could therefore help interrupt the chain of transmission by identifying infectious cases of COVID-19 quickly, leading to prompt isolation of the infected person," the group said.
"Rapid antigen tests may also present a valuable alternative to individual isolation after exposure in schools. Implementing voluntary 'test to stay' protocols, where exposed students remain in school as long as daily tests are negative for SARS-CoV-2, could help prevent the harms of isolation without increasing transmission."
Videos
Slide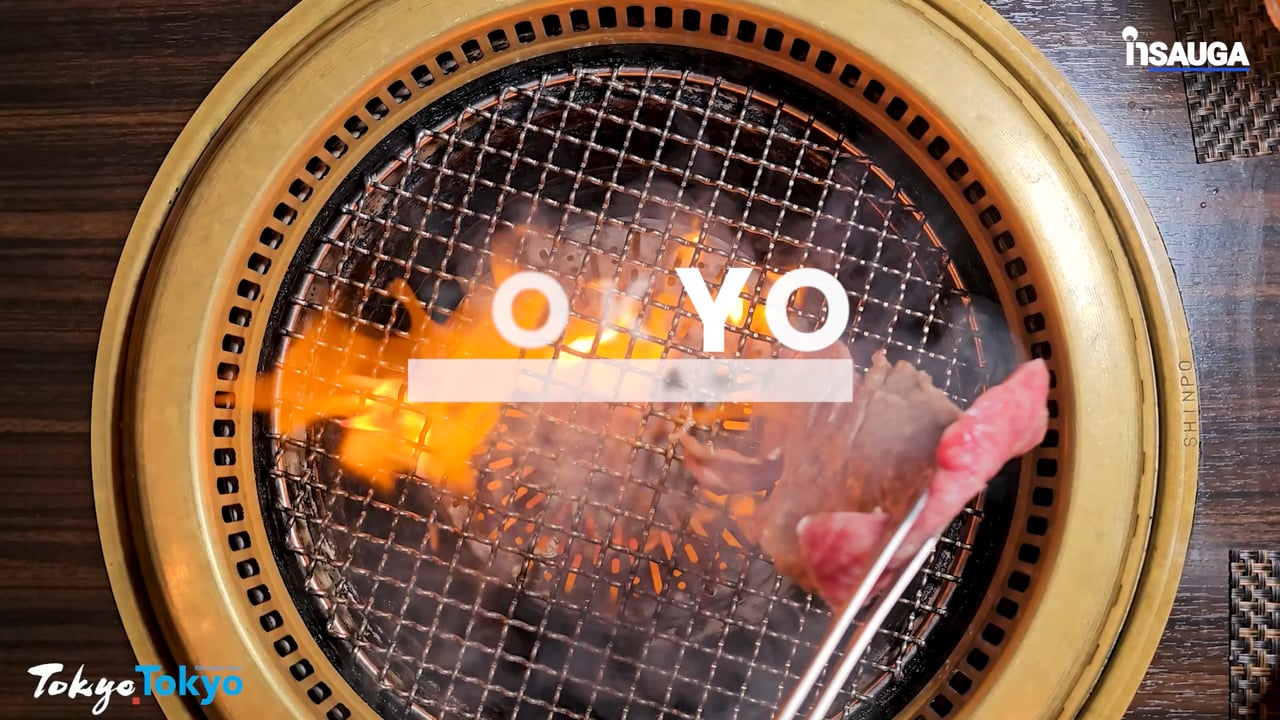 Slide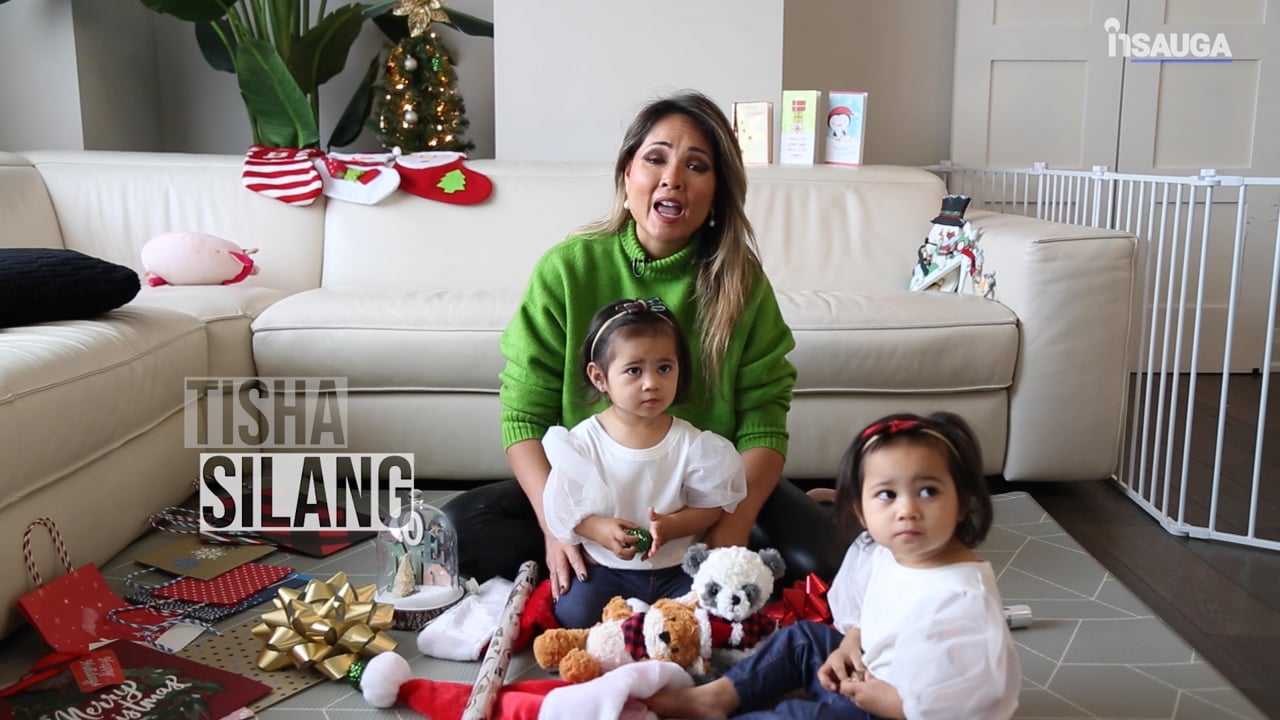 Slide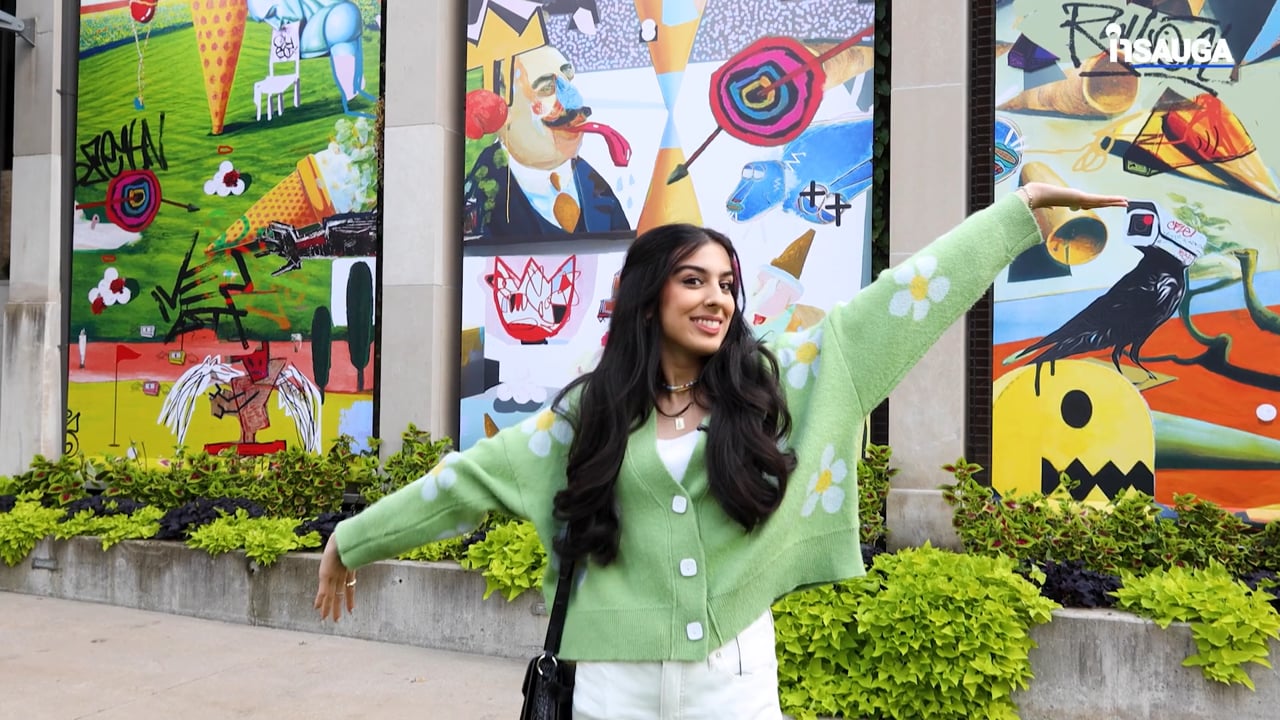 Slide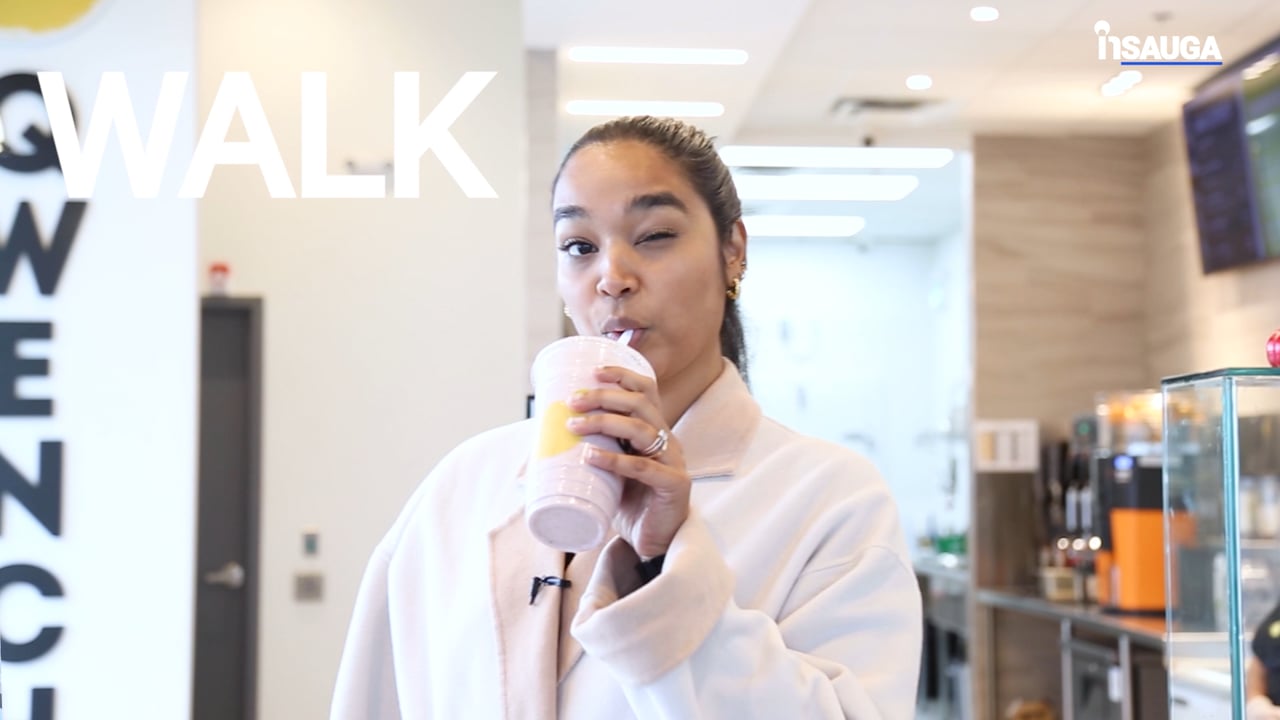 Slide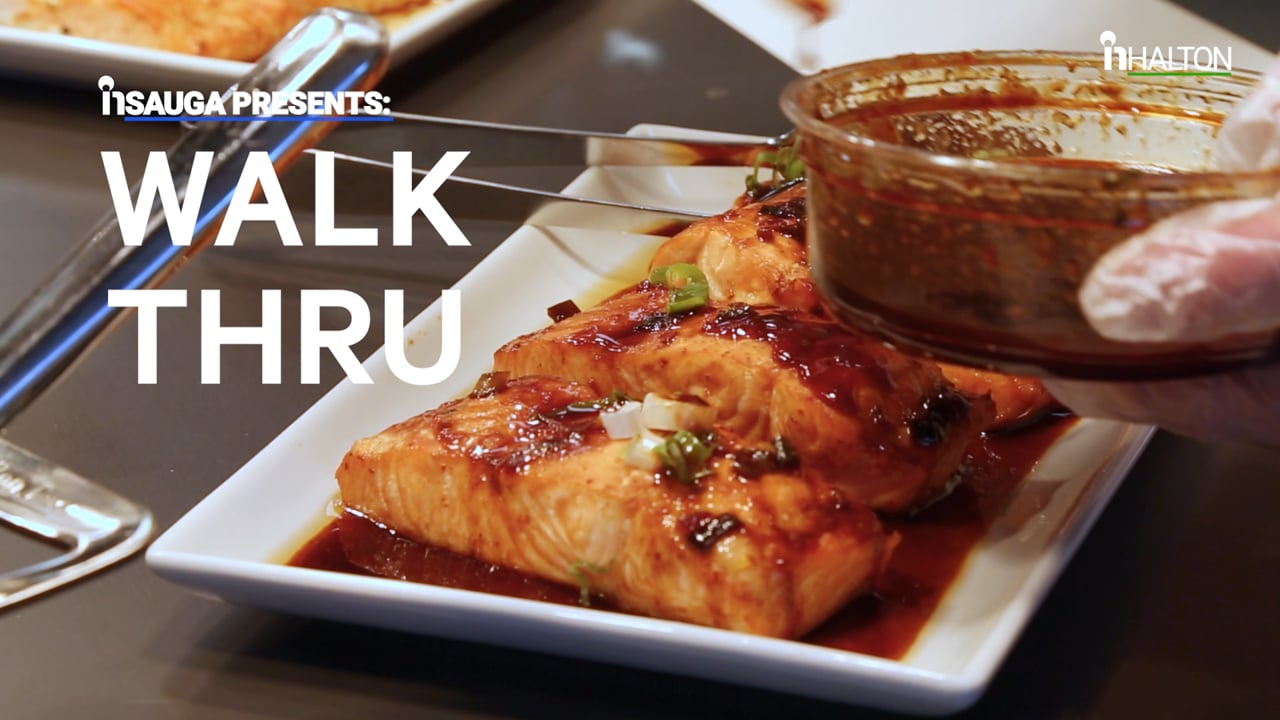 The group's latest advice comes as calls grow for broader rapid testing ahead of the holiday season to help ensure safe gatherings.
Currently, some workplaces in the province offer rapid tests for their employees, and children in publicly funded schools in Ontario will each receive five tests to take home over the December break. The tests, which provide results in about 15 minutes, are also available for a fee at Ontario pharmacies for travel or other asymptomatic purposes.
Critics have argued making the tests more widely available, and free for all to use, would help stave off rising infections, particularly over the December holidays.
The tests are used more in some international jurisdictions, and more often in some Canadian provinces. Saskatchewan offers rapid tests for free to the public for take-home use. On its website, Saskatchewan said kits of five tests are available on a first-come, first-served basis, with one kit per household at this time.
Nova Scotia has leaned heavily on rapid tests during the pandemic to detect asymptomatic COVID-19 cases, and the government has made them accessible to residents through pop-up centres across the province.
The Ontario science advisory table is recommending health officials implement voluntary rapid testing in settings such as schools and workplaces in areas with higher transmission, as often as two to three times a week in some situations.
The recommendations focus on testing unvaccinated or partially vaccinated people, but say that in areas where new daily cases approach 175 per 100,000 people per week, it could be offered voluntarily to vaccinated people as well.
Ontario expanded its rapid testing program for schools in October to allow students to do regular tests over 10 days in cases where the school could otherwise face closure due to high cases. The government said Thursday some 170,000 rapid tests have been distributed to schools through its program targeting high-transmission areas and its general rapid testing efforts for schools.
The province is also planning a holiday blitz of offering pop-up testing in sites such as malls, holiday markets, and transit hubs. Overall, Ontario has distributed more than 34 million rapid tests, the government says.
Quebec unveiled its own plan for school-age children Thursday, saying three million rapid tests would be distributed to preschool and elementary school students. The tests are meant to be used at home to check whether children who show symptoms of the virus are infected.
The announcement came as the province recorded its highest number of daily cases since mid-January — 1,807 new infections.
Ontario, meanwhile, reported nearly 1,300 new cases on Thursday, the highest tally since late May.
In its latest science brief, the province's COVID-19 advisory table said it considers rapid testing in elementary schools a priority since students under 12 are not fully vaccinated yet. But it added Ontario could use rapid testing in "many ways" to curb the spread of the virus.
Ontario Premier Doug Ford has repeatedly defended his government's approach to COVID-19 testing.
"We've had a robust plan … that focuses on making sure that we're focusing on getting people to the testing stations, getting people to get a rapid test," Ford said Thursday in the legislature.
"We're making sure that we get 11 million tests out to the schools (for the holiday break)…we're putting up pop-up locations in malls and shopping centres, and in transit locations and workplaces to make sure it's convenient for people to get tested."
This report by The Canadian Press was first published Dec. 9, 2021.
Paola Loriggio, The Canadian Press
insauga's Editorial Standards and Policies
advertising