Randy's Cheeseburger Picnic Tour landing in Thorold nightclub
Published January 13, 2023 at 11:27 am
As comedy shows go, this one is as oddball as the TV show that spawned it.
Actor Pat Roach, who plays Randy in the Canadian cult comedy Trailer Park Boys, is bringing his Randy's Cheeseburger Picnic Comedy Tour to The Moose and Goose Nightclub (54 Paul De Divitiis Senior Way) in Thorold on March 14.
On the TV show, Roach the antagonistic assistant trailer park supervisor, who's always on the case of the three protagonists Ricky, Julian and Bubbles in the fictional Sunnyvale Trailer Park, located in Nova Scotia.
In the show, Randy loves two things – eating a suicidal amount of cheeseburgers and ignoring the fact that most people wear shirts.
So what kind of comedy show can fans expect? Well, Randy (aka Roach) is going to do stand-up, contests, and other audience participation activities. From the show's description, we can't tell if cheeseburgers are involved or not but The Moose and Goose is saying to "Get ready for the best adult-themed comedy show of the year" so expect more than a few raunchy laughs.
Videos
Slide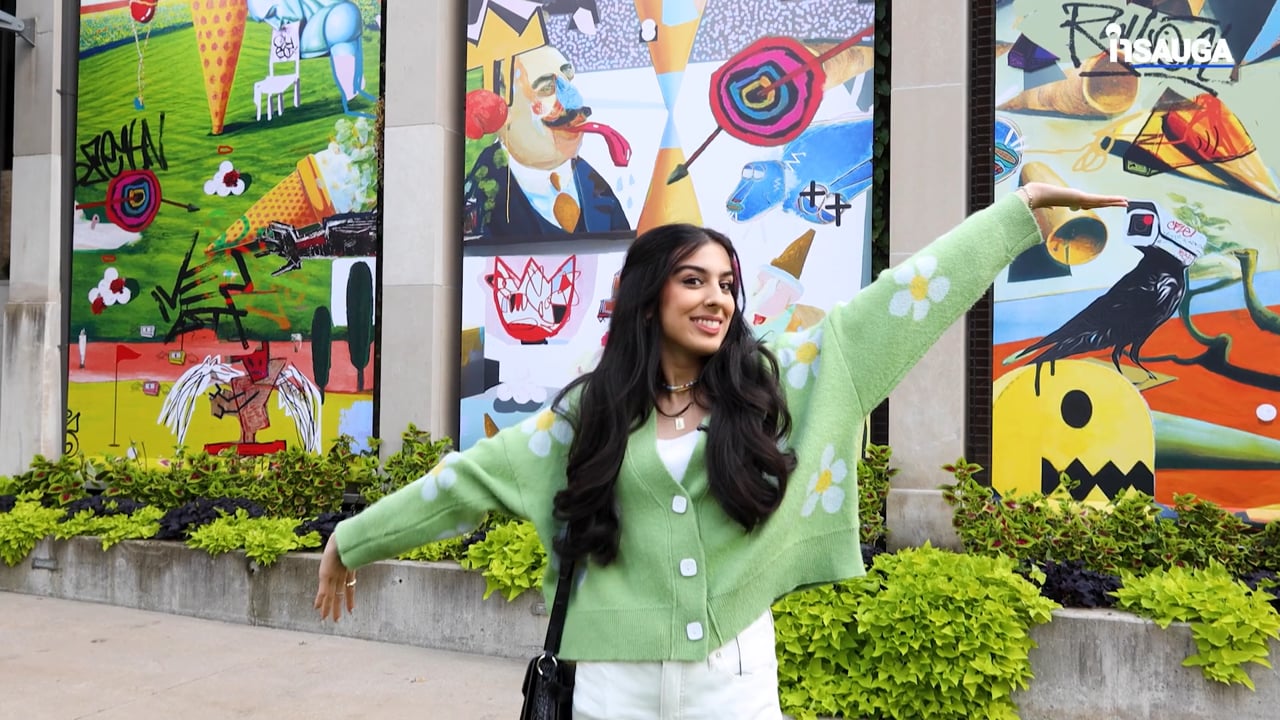 Slide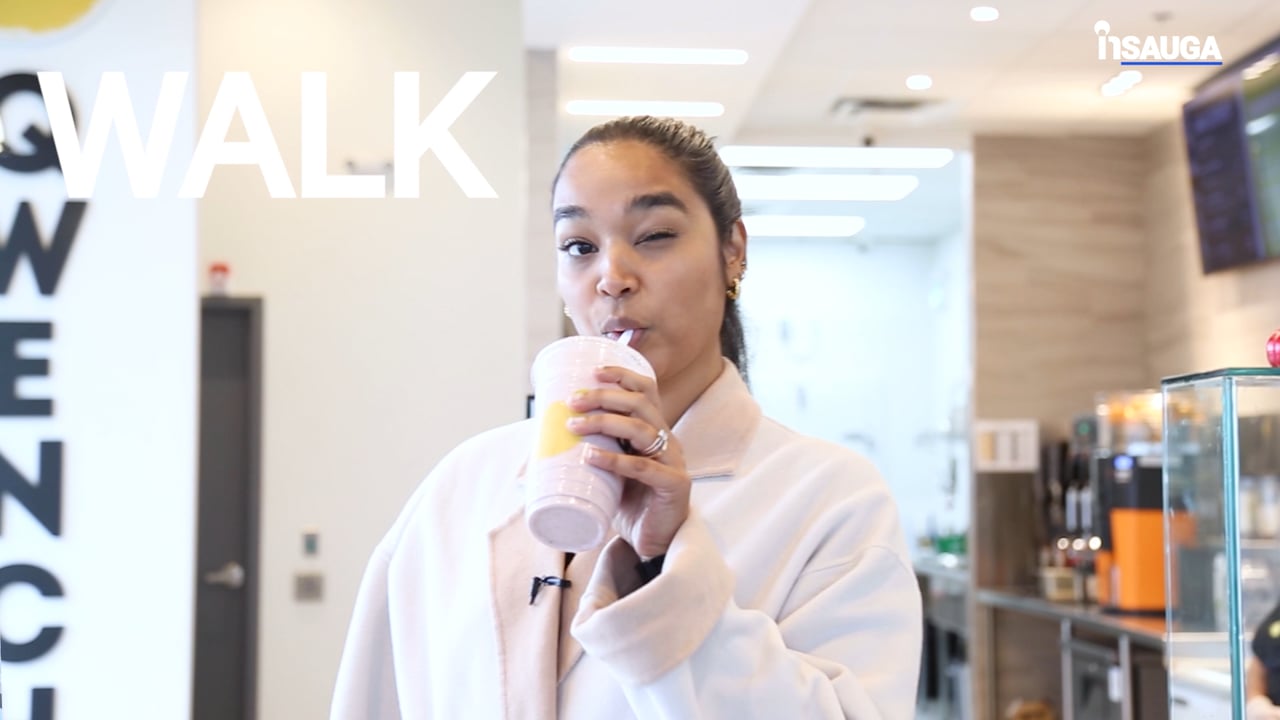 Slide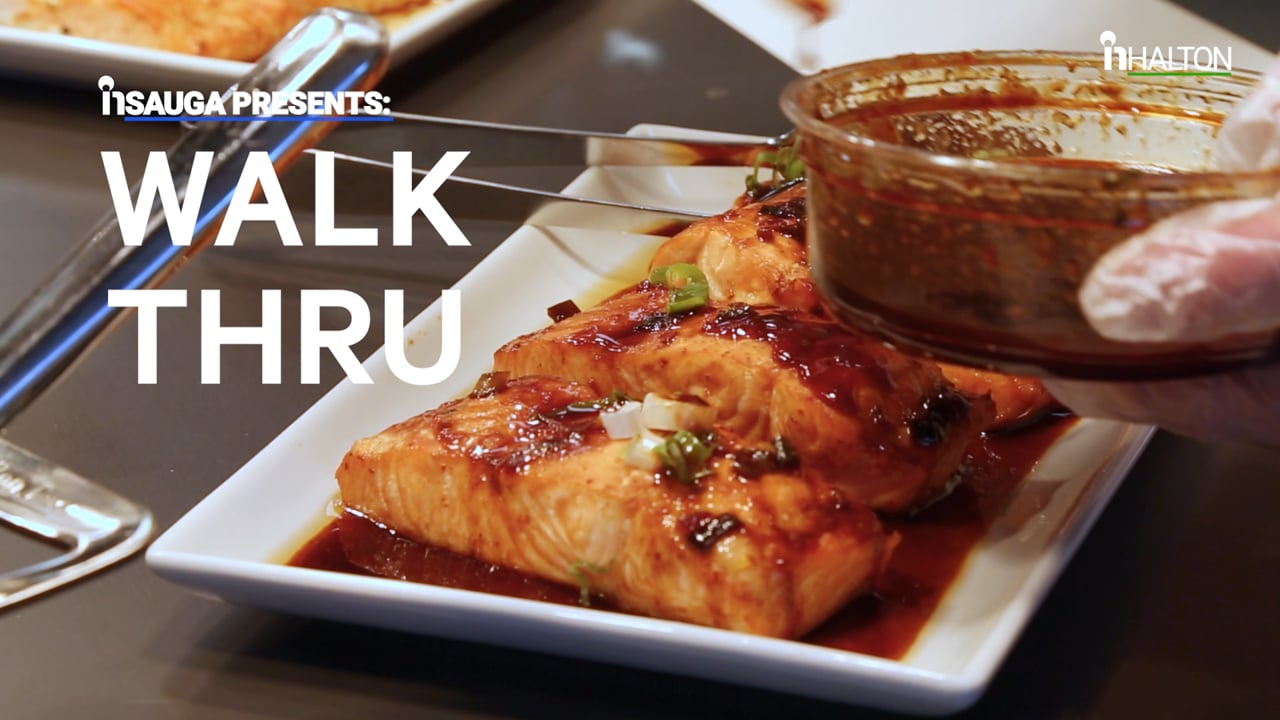 Slide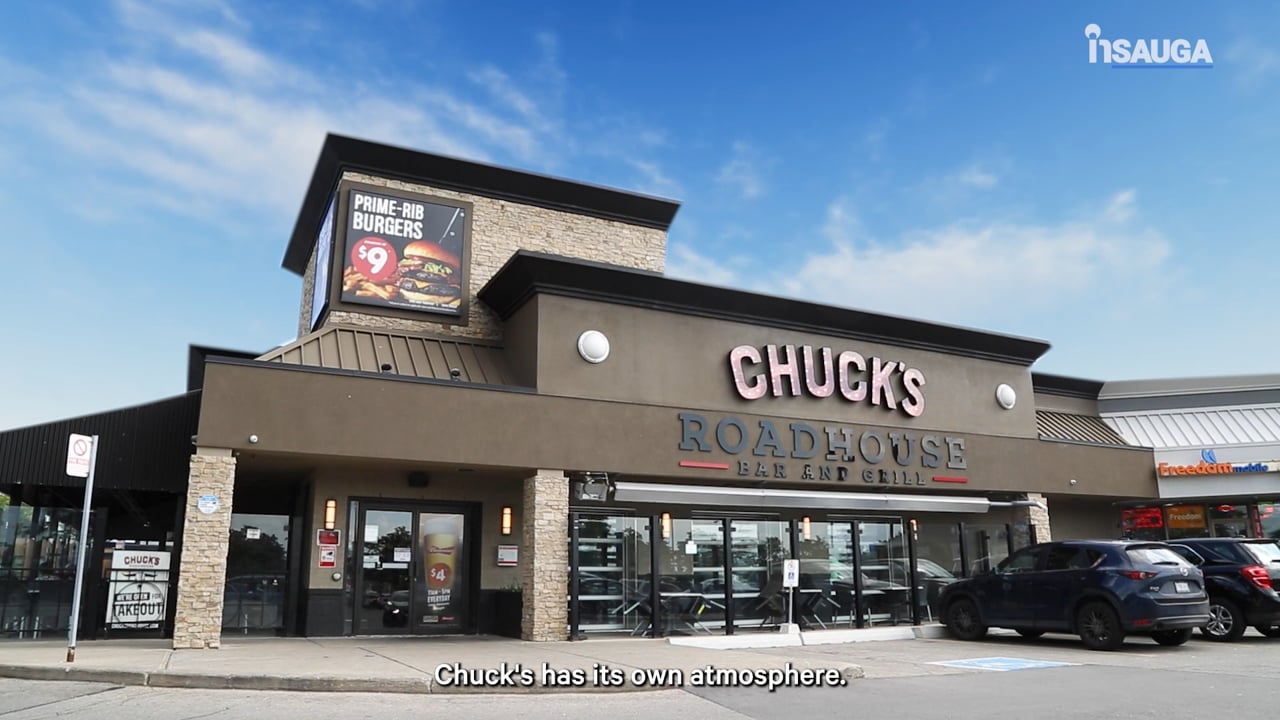 Slide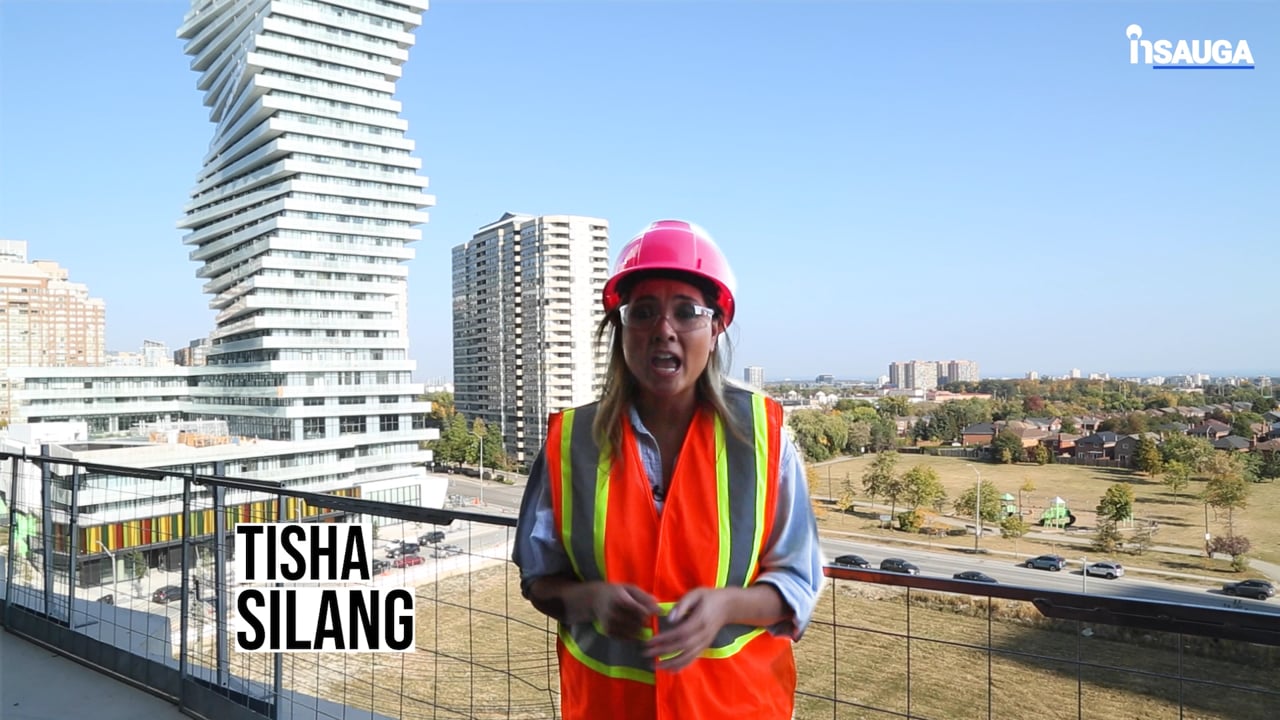 Slide
Slide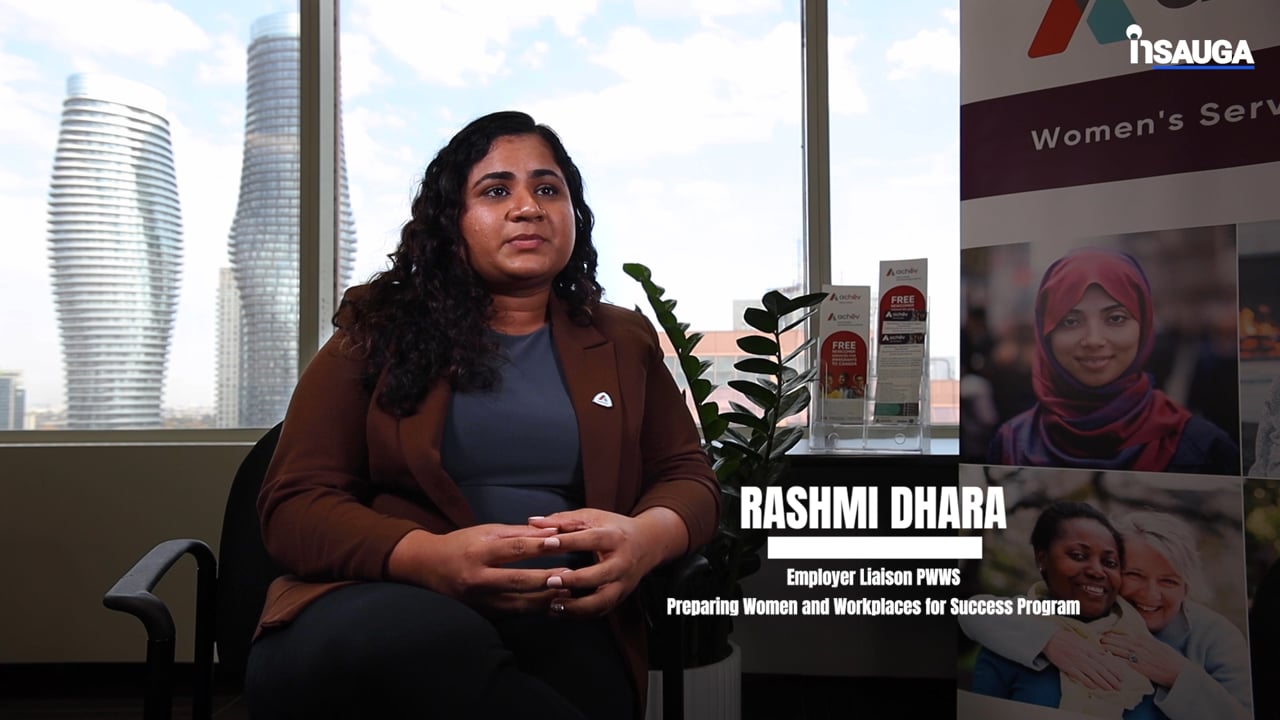 Slide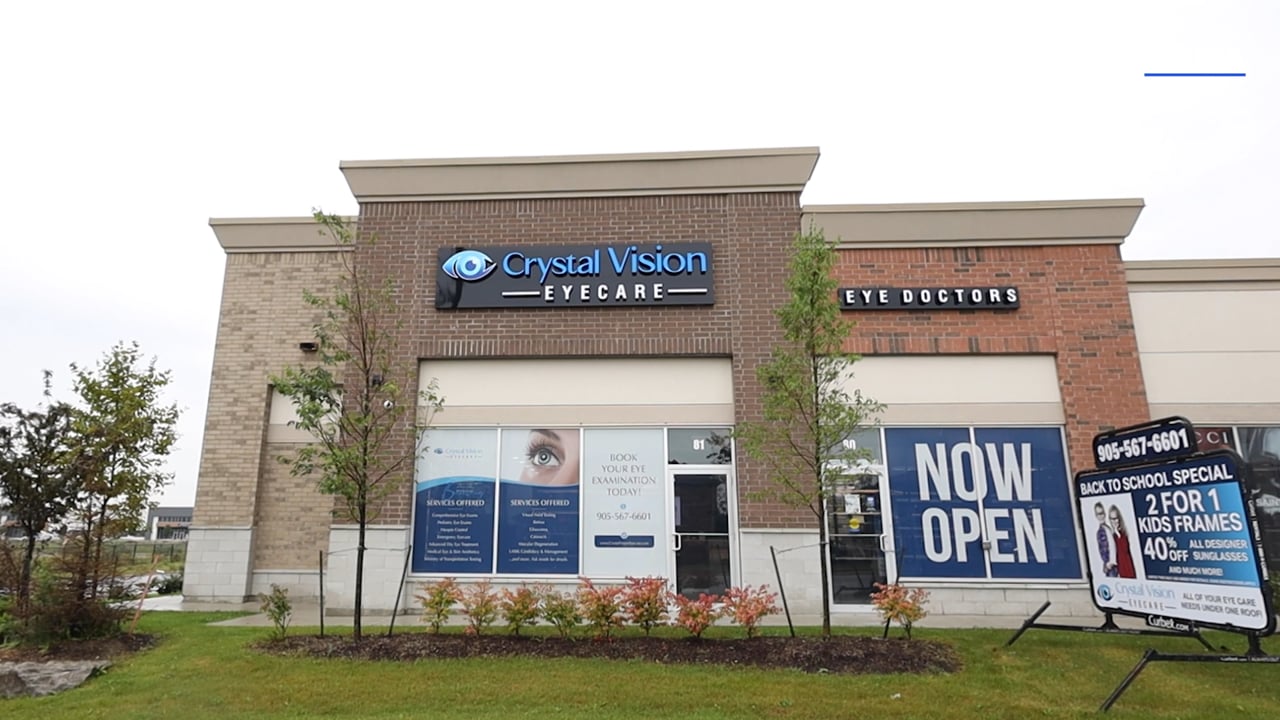 Slide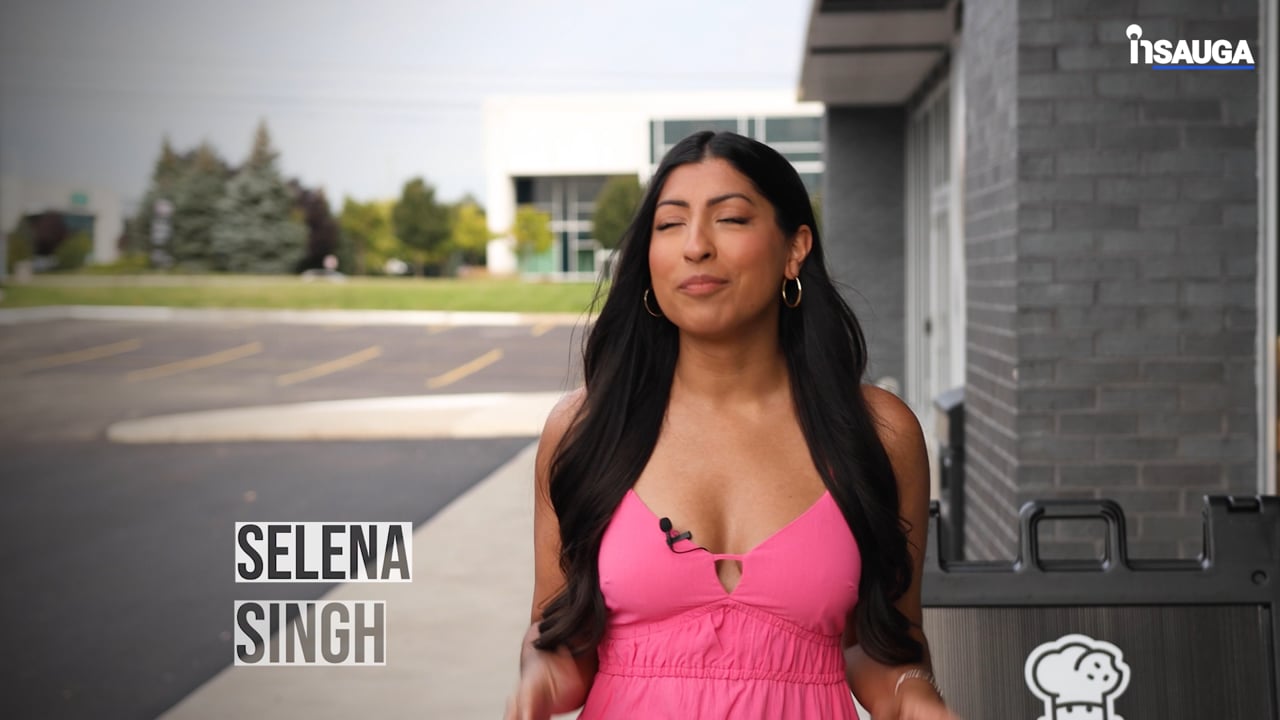 Slide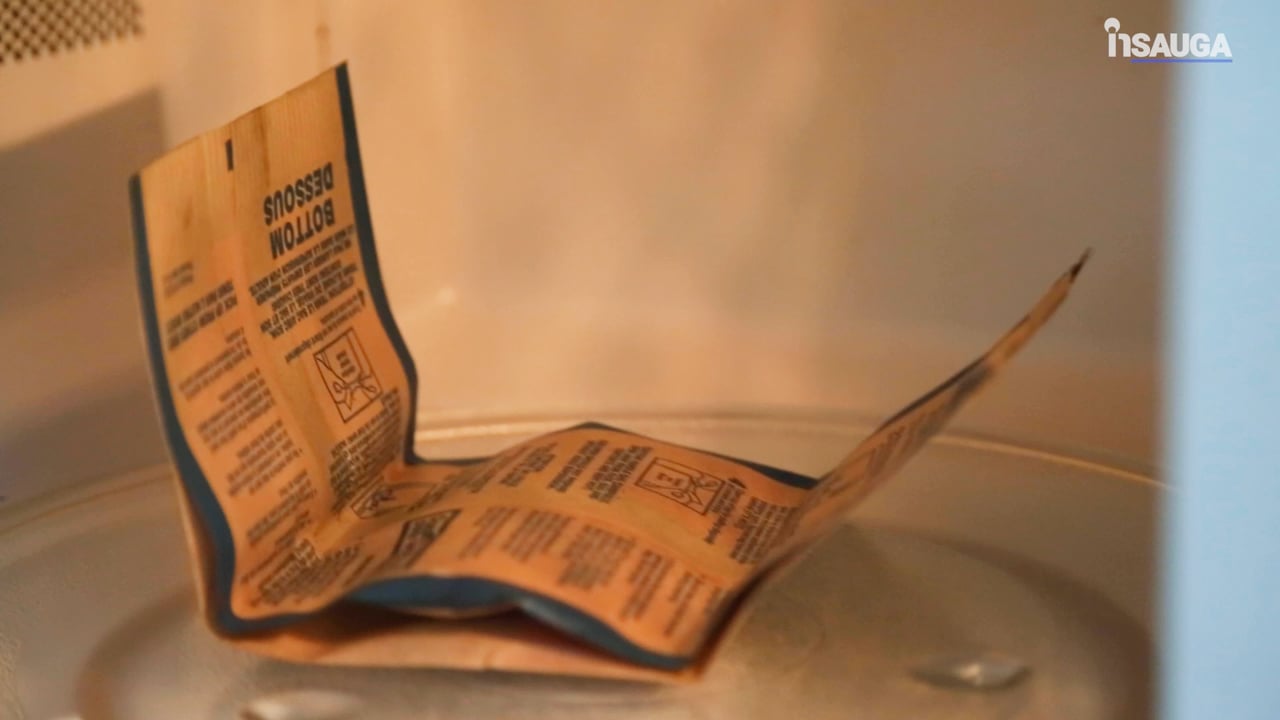 The simple fact is that Thorold fans of the TV show are going to show just because it's Randy.
Roach knows that and explains his character's peculiar popularity. "If you watch the 'Trailer Park Boys,' they know a lot of the characters, and of course they do seem to know Ricky, Julian and Bubbles the best, but then Lahey (played by the late John Dunsworth) and Randy are pretty close."
"We've been getting some good audiences, to my surprise. I didn't think people would come out just for Randy, but they do. They come out and they have a great time. It warms your heart to see that kind of support. It's hard to believe."
Thorold will be one of 11 stops in the 11-straight night comedy tour. If you want tickets, (the club has a 750 capacity), click HERE.
Meanwhile, here's Randy (Pat Roach) popping into a tiny northern American TV station to promote a recent Cheesburger Tour.
insauga's Editorial Standards and Policies
advertising