Queen's University, Lakeridge Health Oshawa team up to address doctor shortages
Published May 2, 2022 at 11:52 am
Queen's University and Lakeridge Health have teamed up on an innovative and first-of-its-kind-in-Canada education and training approach that will help to address the ongoing physician shortage in many southeastern Ontario communities, including Durham Region.
Many Ontarians are unable to find family doctors in their own communities and are forced to travel to other regions for care but Queen's and Lakeridge Health have taken steps to change that by taking a novel approach to medical education: seamlessly integrating the training of medical students and residents, which are currently separate programs.
This new model is designed to graduate practice-ready, community-focused physicians.
Queen's University's School of Medicine has partnered with Lakeridge Health for many years, including the creation of a satellite campus to train future physicians.
As part of the province's announcement in March that it will expand medical school seats across Ontario, the Queen's-Lakeridge Health collaboration for health sciences education will begin offering 20 new medical school seats as early as 2023 at the Lakeridge Health satellite campus. Queen's University students will undergo classroom training at Lakeridge Health and engage in workplace experiences embedded in communities across the region.
"The Queen's-Lakeridge Health collaboration represents an opportunity to do things fundamentally differently," says Dr. Tony Sanfilippo, Senior Advisor, Educational Expansion and Innovation for Queen's Health Sciences. "We will leverage this expansion to develop a unique innovative approach to integrated medical education that could not be done without strong community partners like Lakeridge Health and others. Ultimately, this will promote community care and begin to address the dire need for comprehensive primary care physicians in the region."
Videos
Slide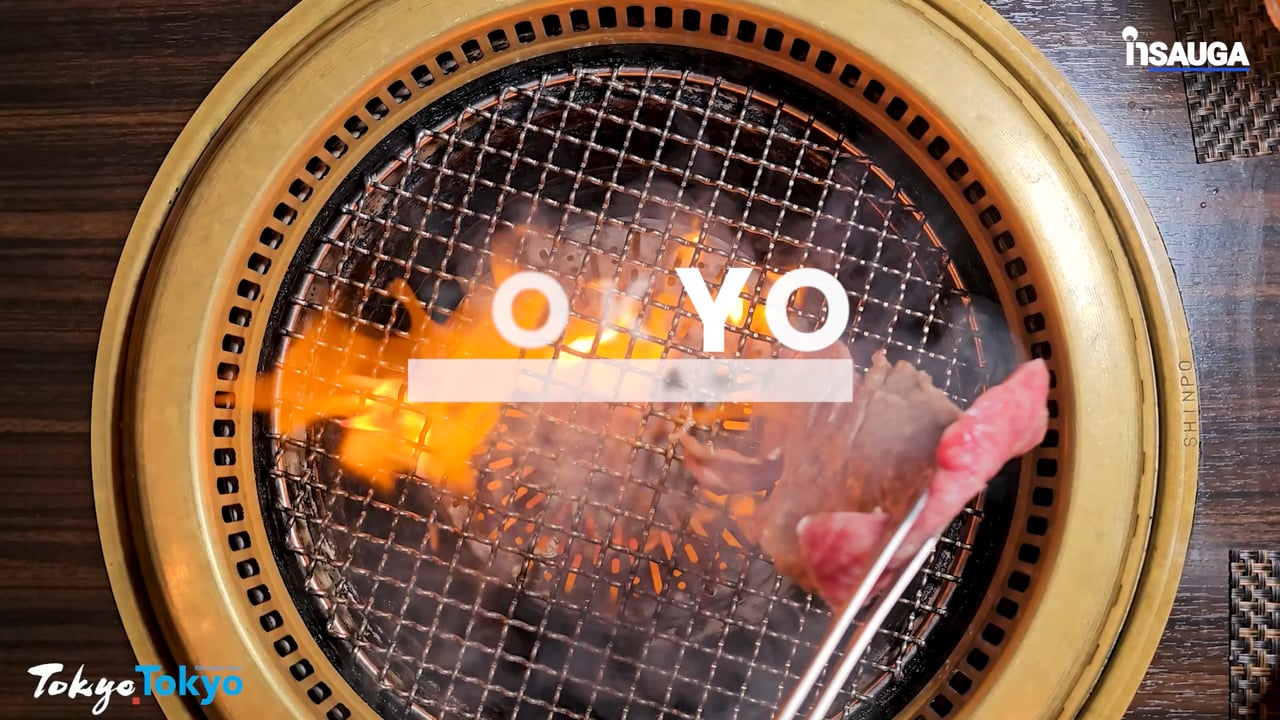 Slide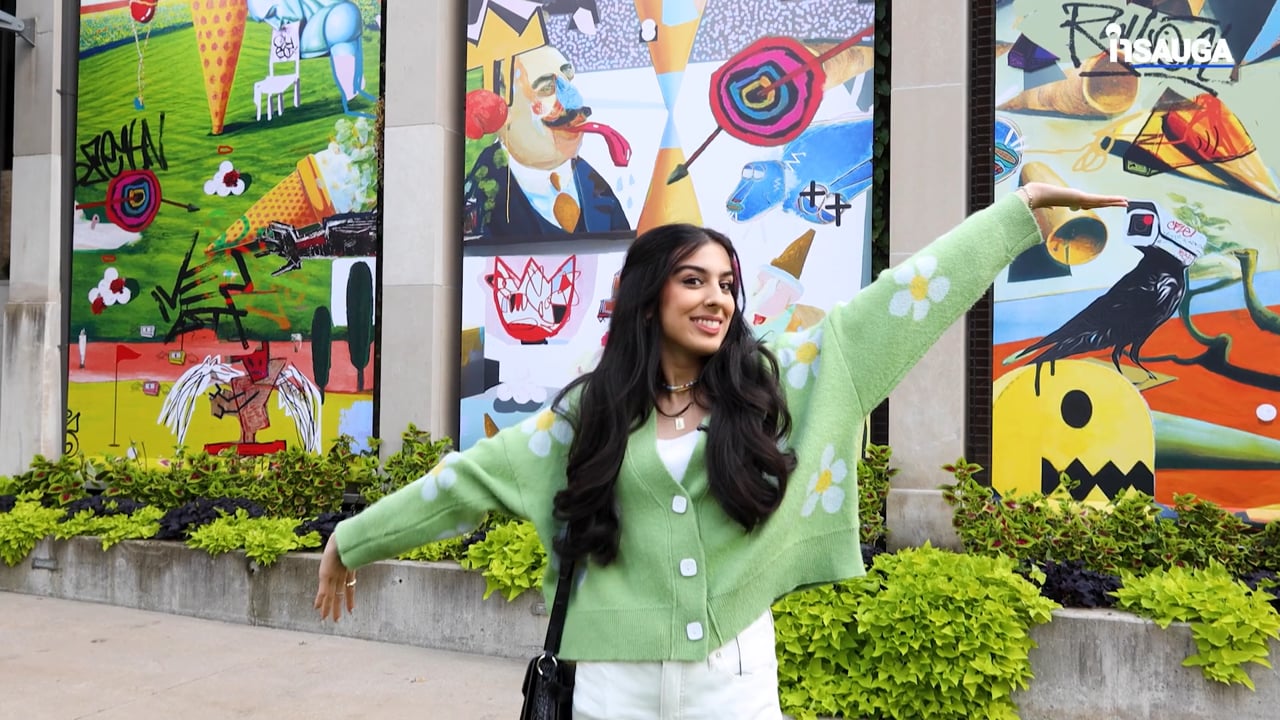 Slide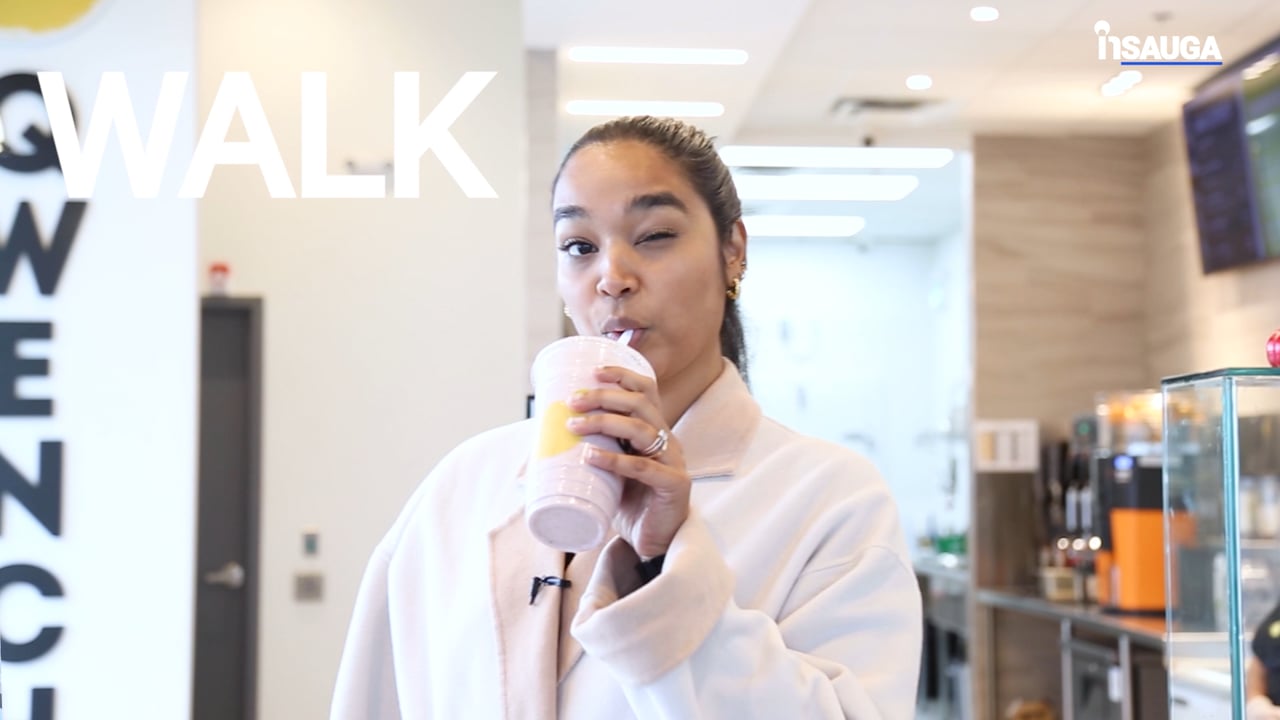 Slide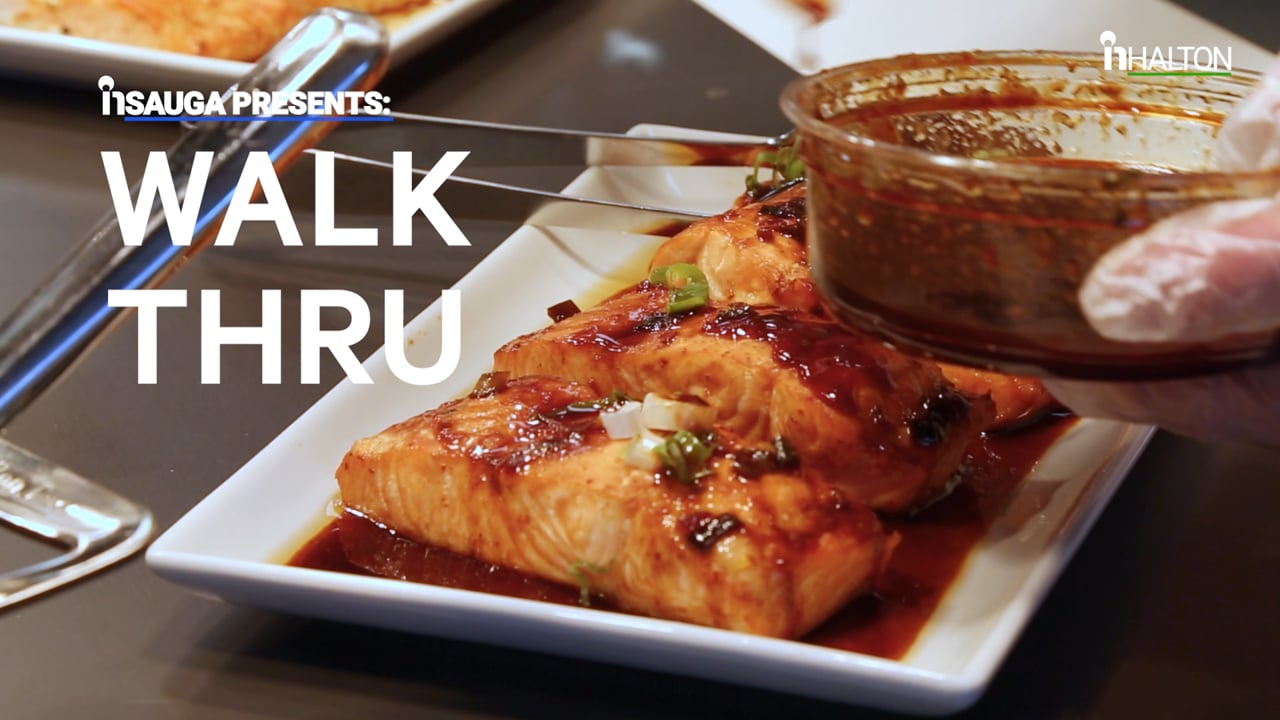 Slide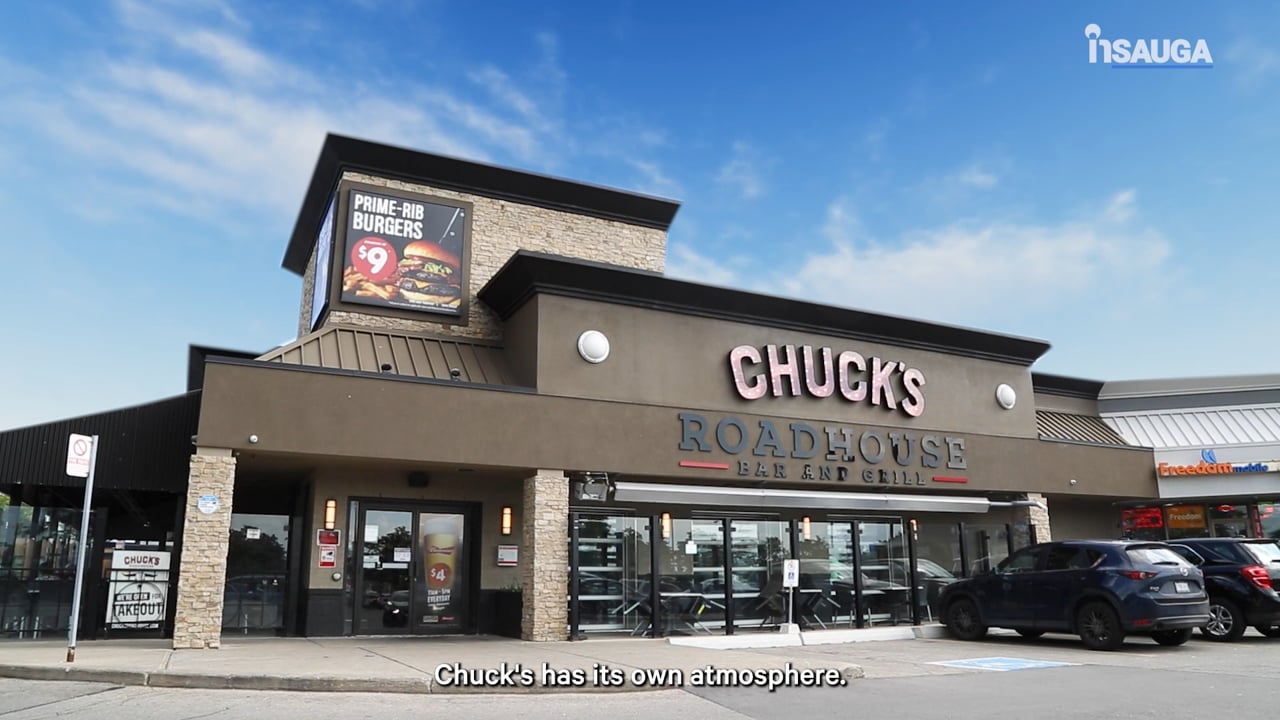 Slide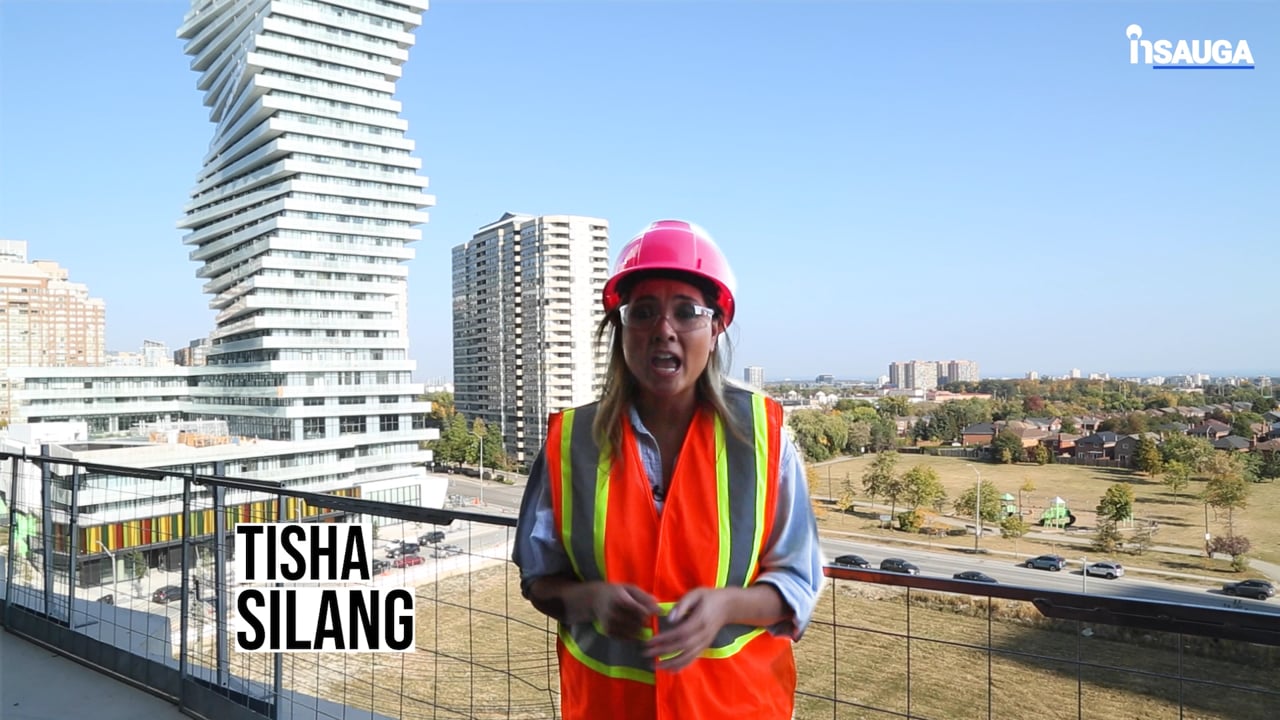 Slide
Slide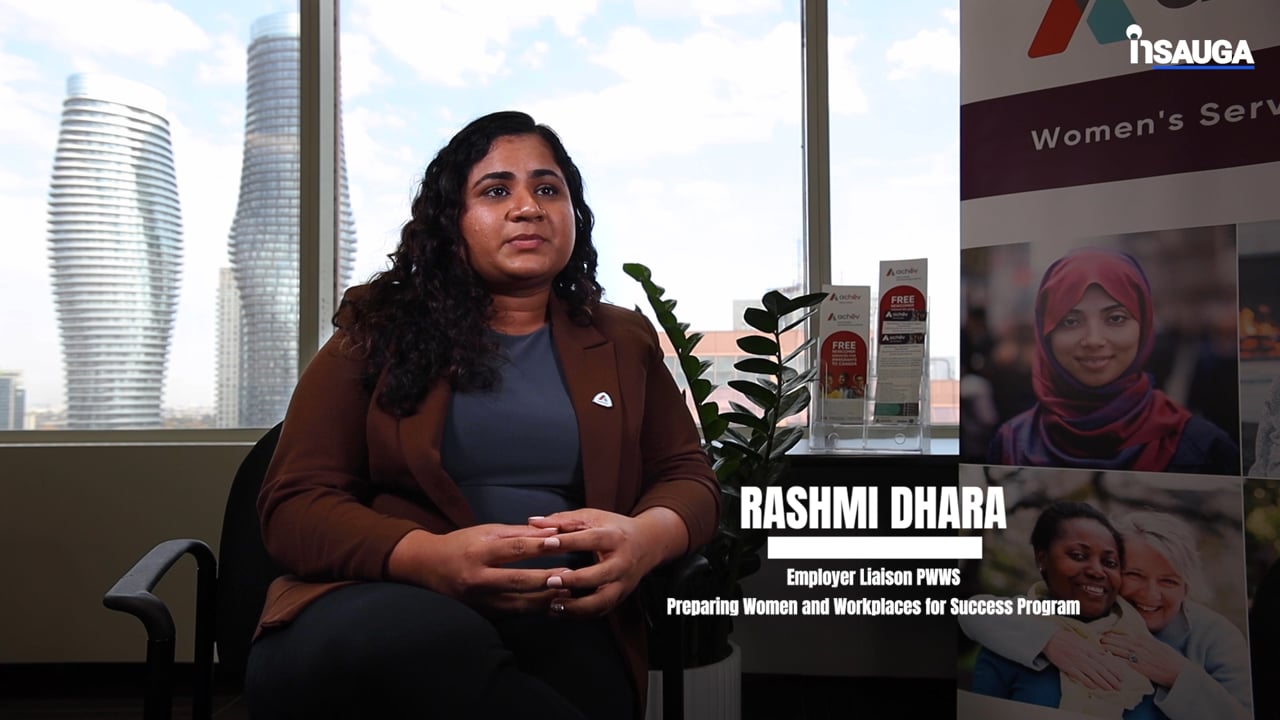 Slide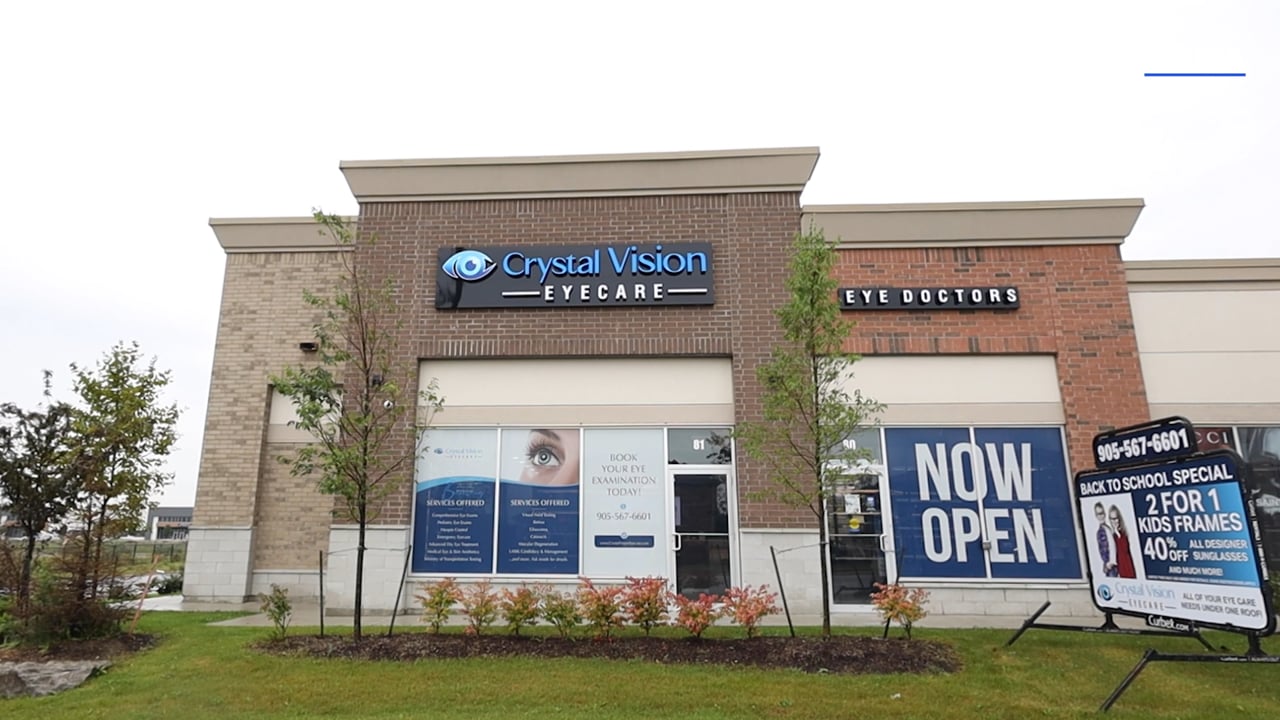 Slide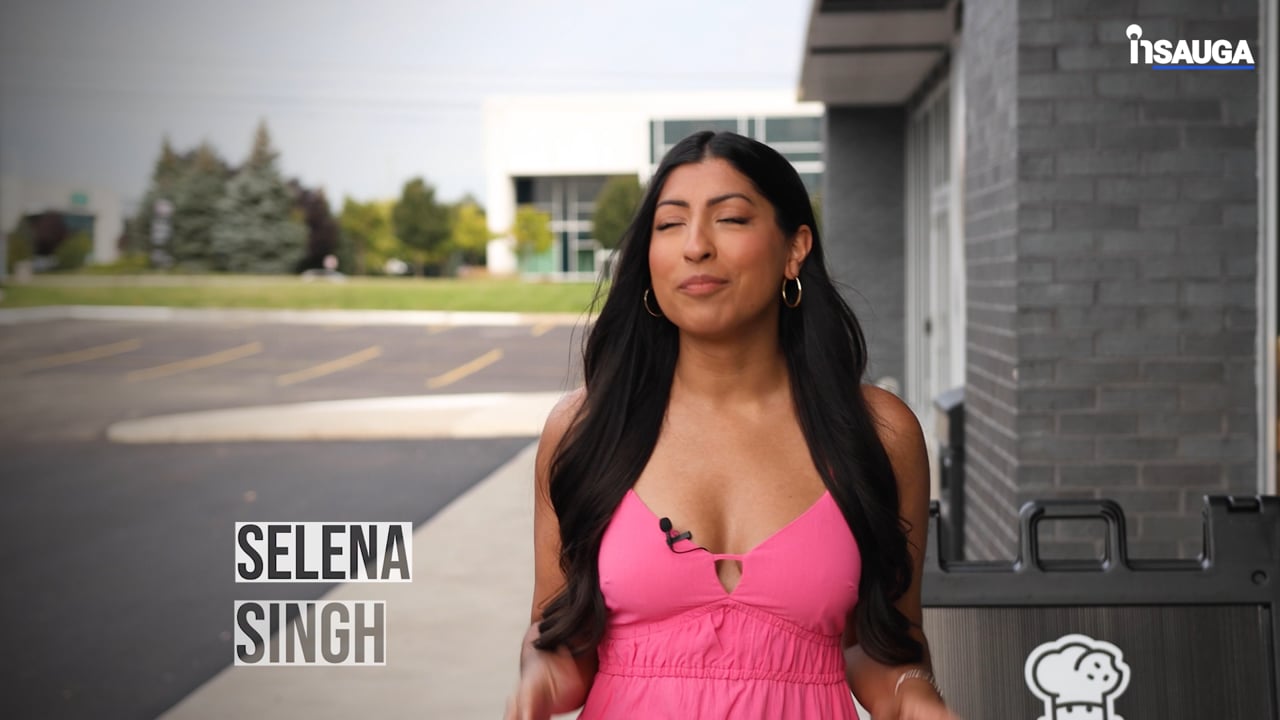 Slide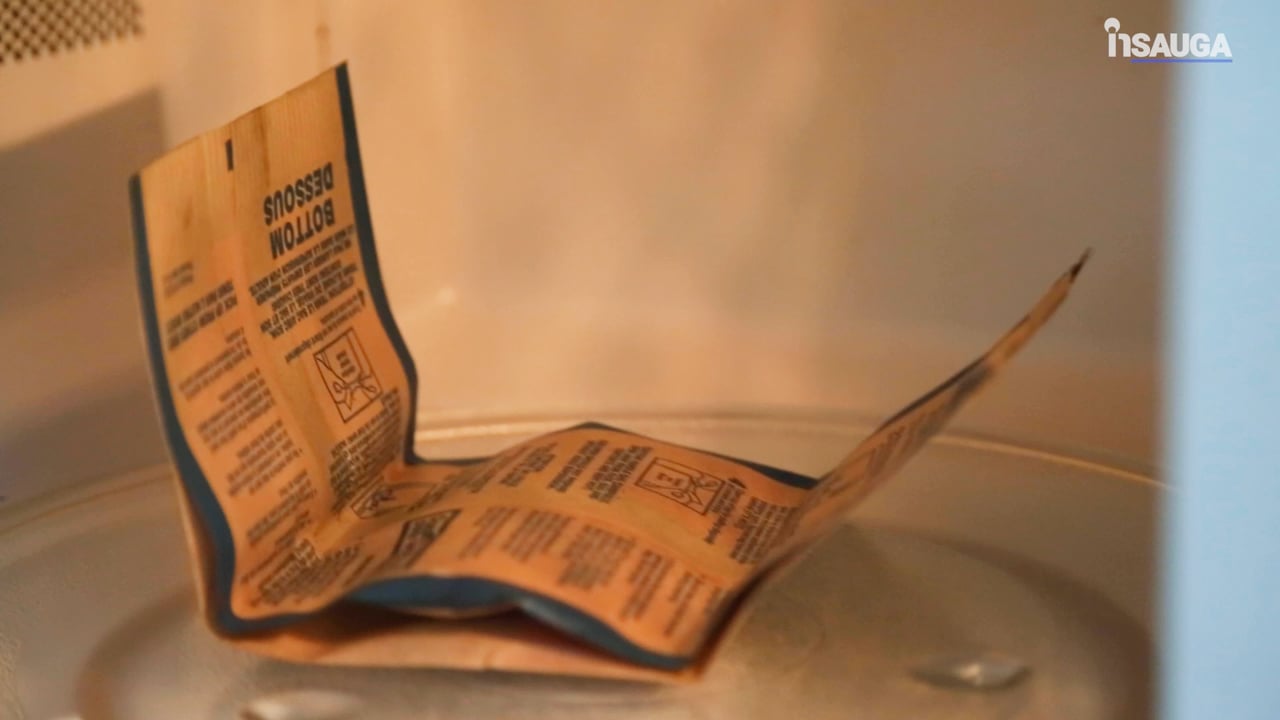 Cynthia Davis, the President and CEO at Lakeridge Health, said her organizayion is "thrilled" to partner with Queen's on this innovative training approach. "This program will help address the chronic physician shortage experienced in many Durham Region communities, while creating healthier populations. For residents, this collaboration means greater peace of mind knowing that increased access to community-based care is closer to home."
The Queen's-Lakeridge Health collaboration will establish a new mechanism for admissions that prioritizes candidates who are committed to comprehensive general practice. This new approach will consider the fit between future physicians and the communities across southeastern Ontario where they will learn and ultimately work. Likewise, the program's curriculum will be customized to ensure that these future physicians develop the competencies and skills that are most needed in the region's communities. The integration of classroom and workplace learning, facilitated through Queen's University's and Lakeridge Health's multiple regional partners, will give students the opportunity to truly engage with the communities where they will live and work, from day one.
insauga's Editorial Standards and Policies
advertising