Public health urges Hamilton schools to cancel gatherings, holiday events
Published December 15, 2021 at 10:23 am
Hamilton Public Health Services (HPHS) has provided some enhanced health and safety recommendations for local schools in the days leading up to the winter break.
In a press release issued Wednesday morning (Dec. 15), HPHS is recommending that schools re-implement in-school validation of daily screening if possible; cancel any in-person staff meetings, social gatherings, holiday events for the duration of this week and all elementary-aged students to stay within their respective cohort at recess for the duration of this week.
The recommendations come as the number of cases in Hamilton and across the country are on the rise, fuelled by the highly-contagious Omicron variant of COVID-19.
Ontario's Chief Medical Officer of Health, Dr. Kieran Moore, said at a briefing on Tuesday that the variant will become dominant soon and all cases should be treated as Omicron going forward.
As added precaution over the holidays, and in preparation for the return to school in the new year, rapid antigen screening kits will be sent home with students to use during the two-week break.
The kits, which contain five tests, will enable students to complete voluntary screening at home.
Videos
Slide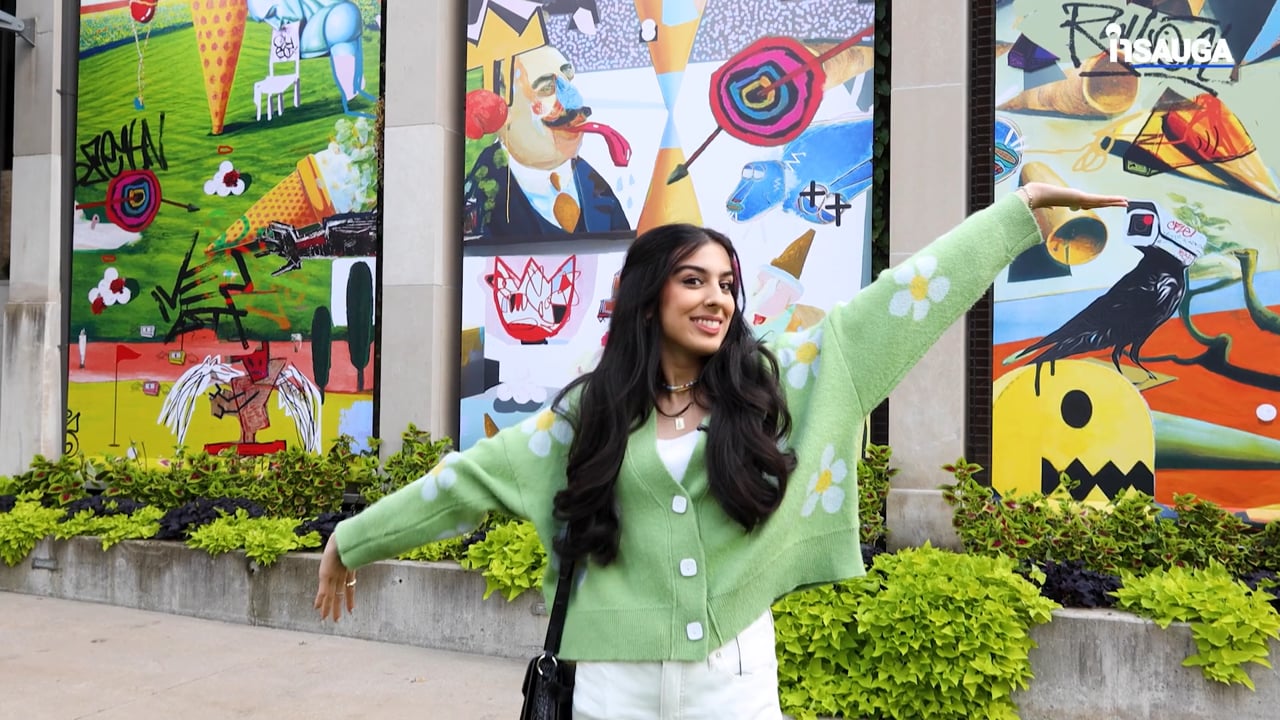 Slide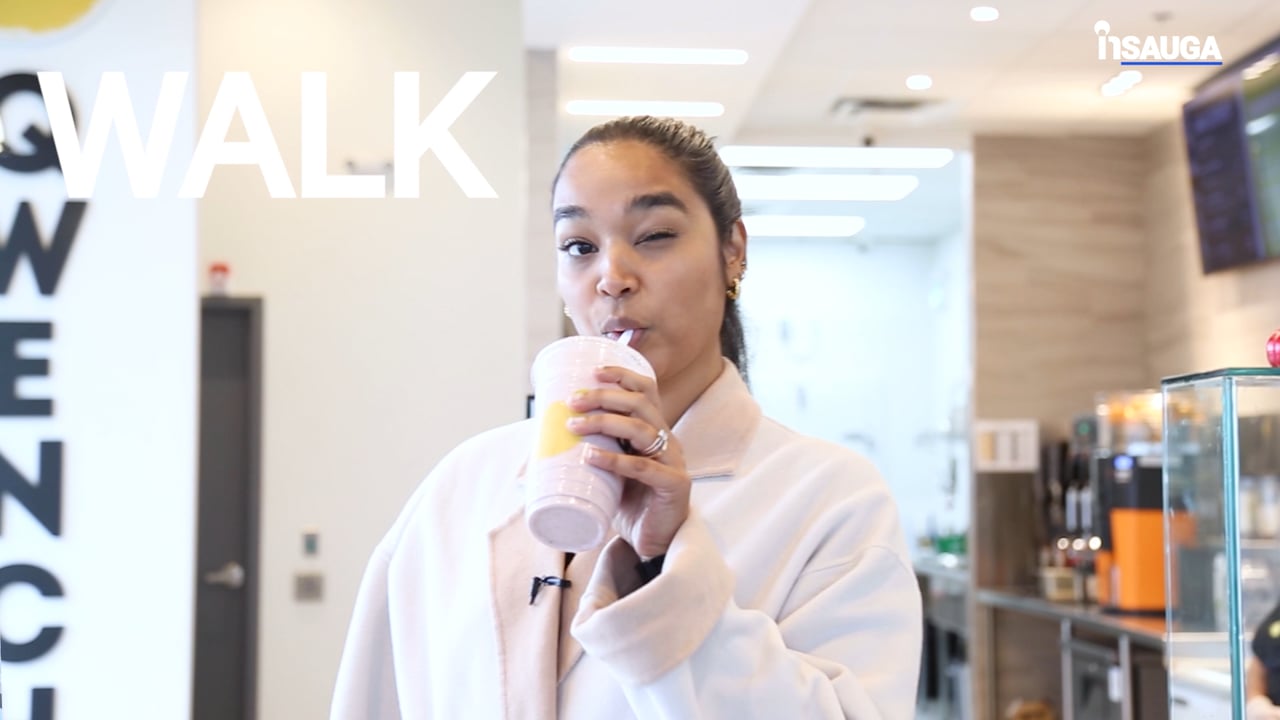 Slide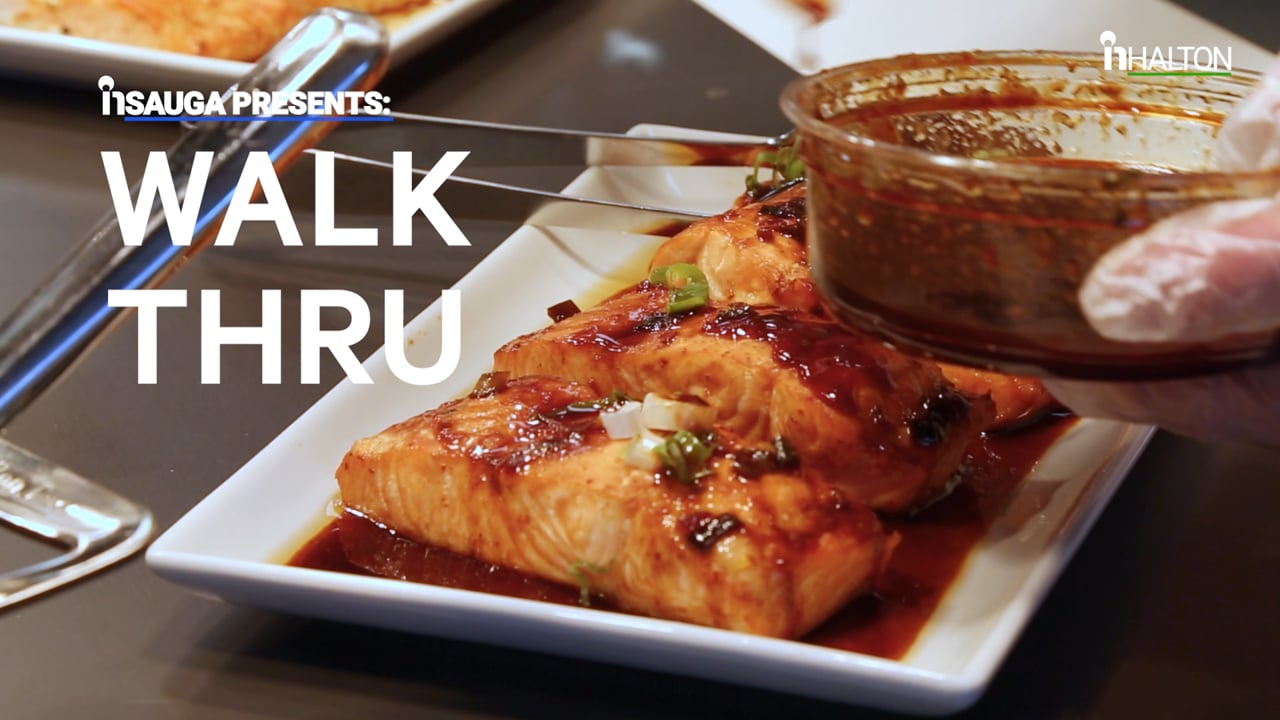 Slide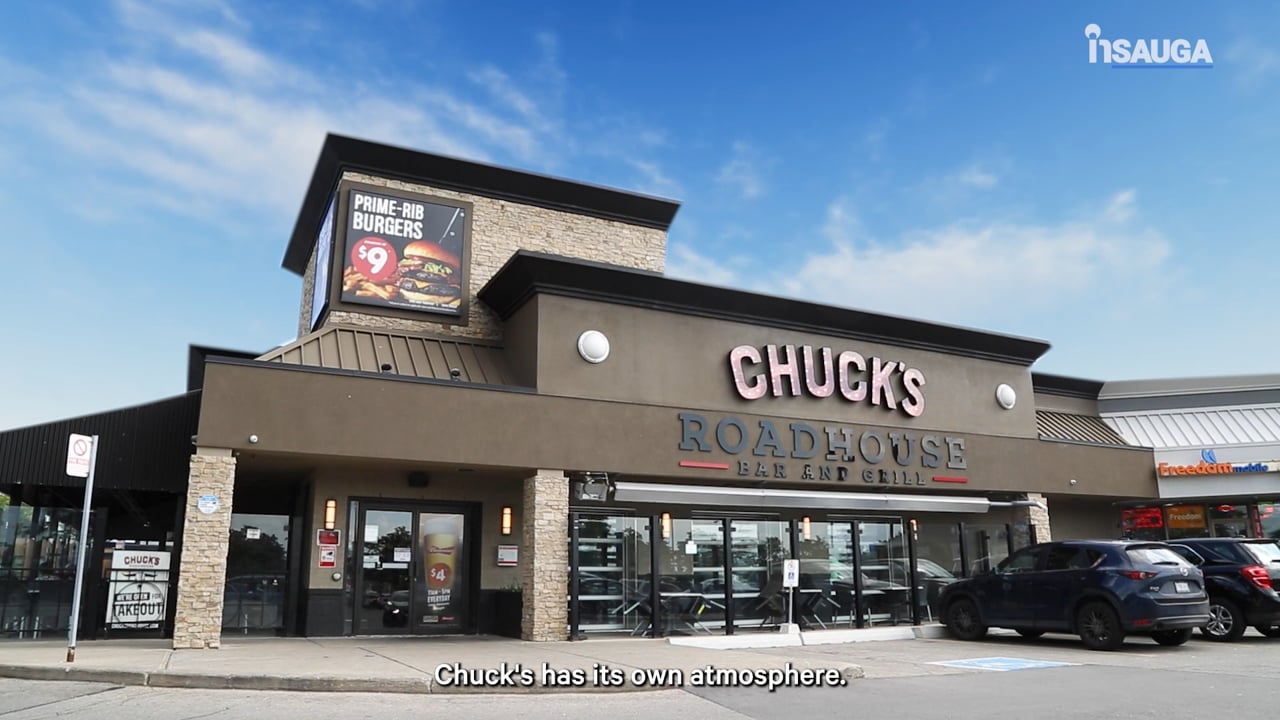 Slide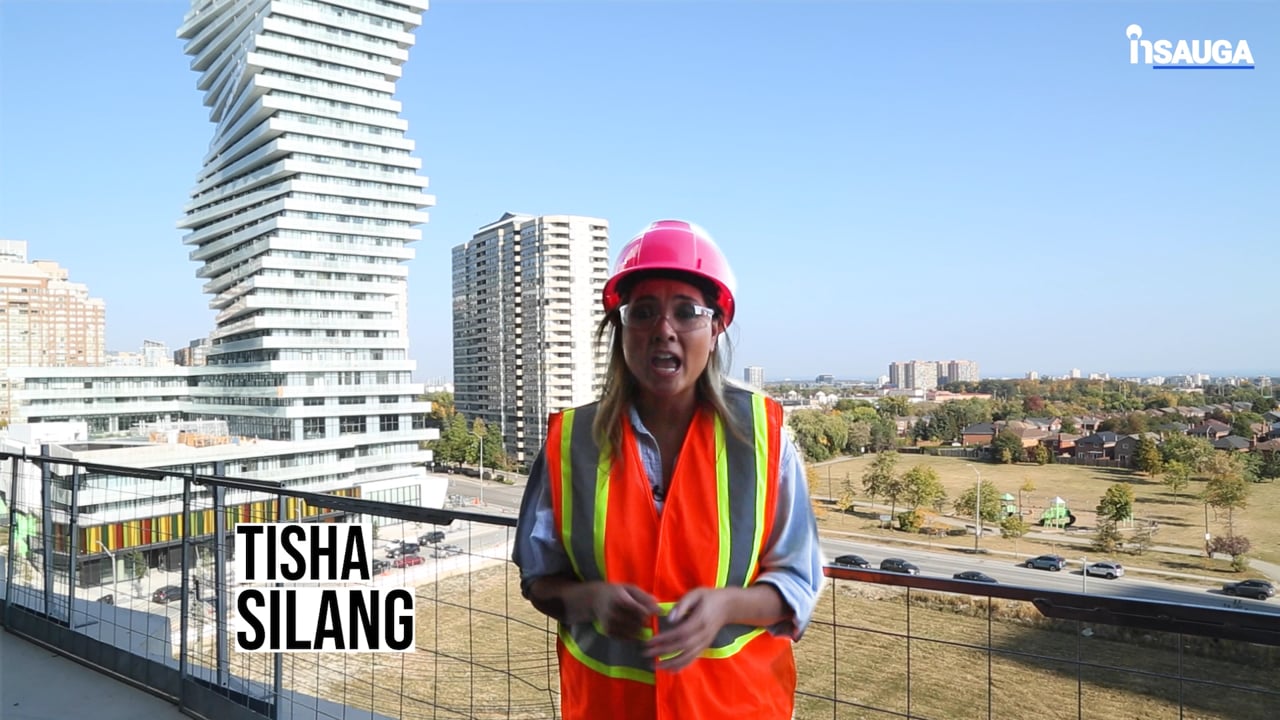 Slide
Slide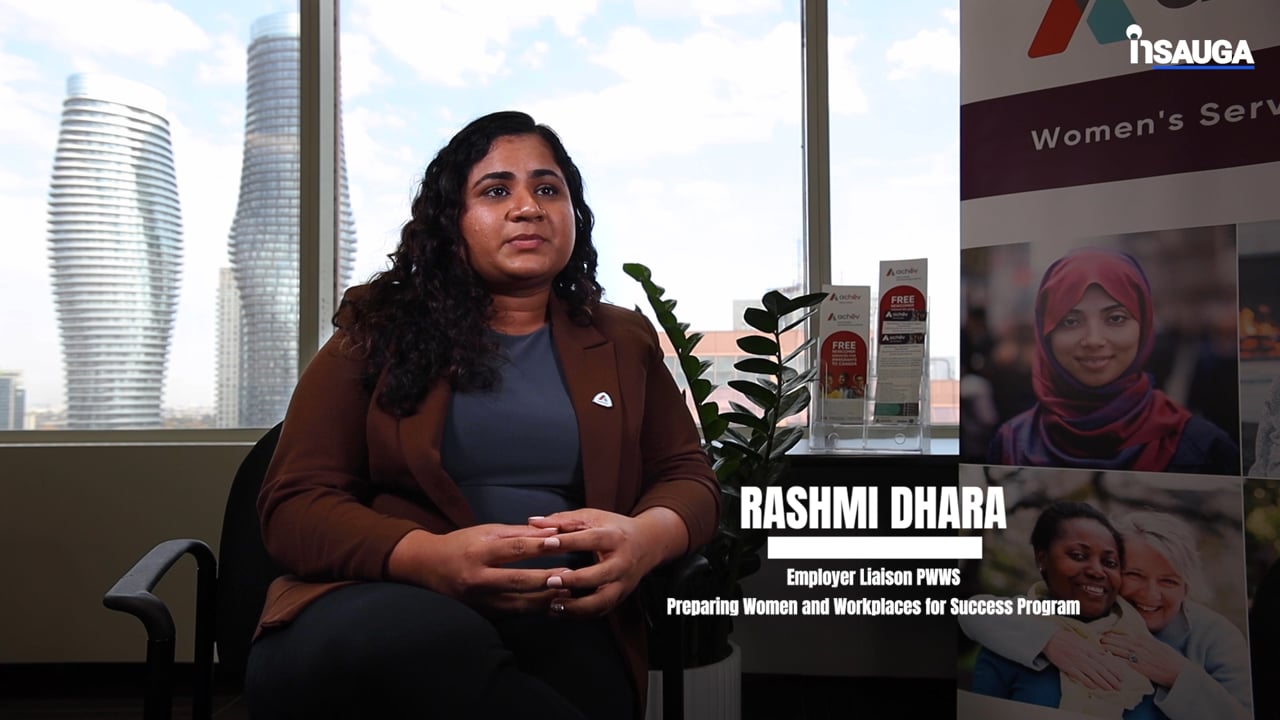 Slide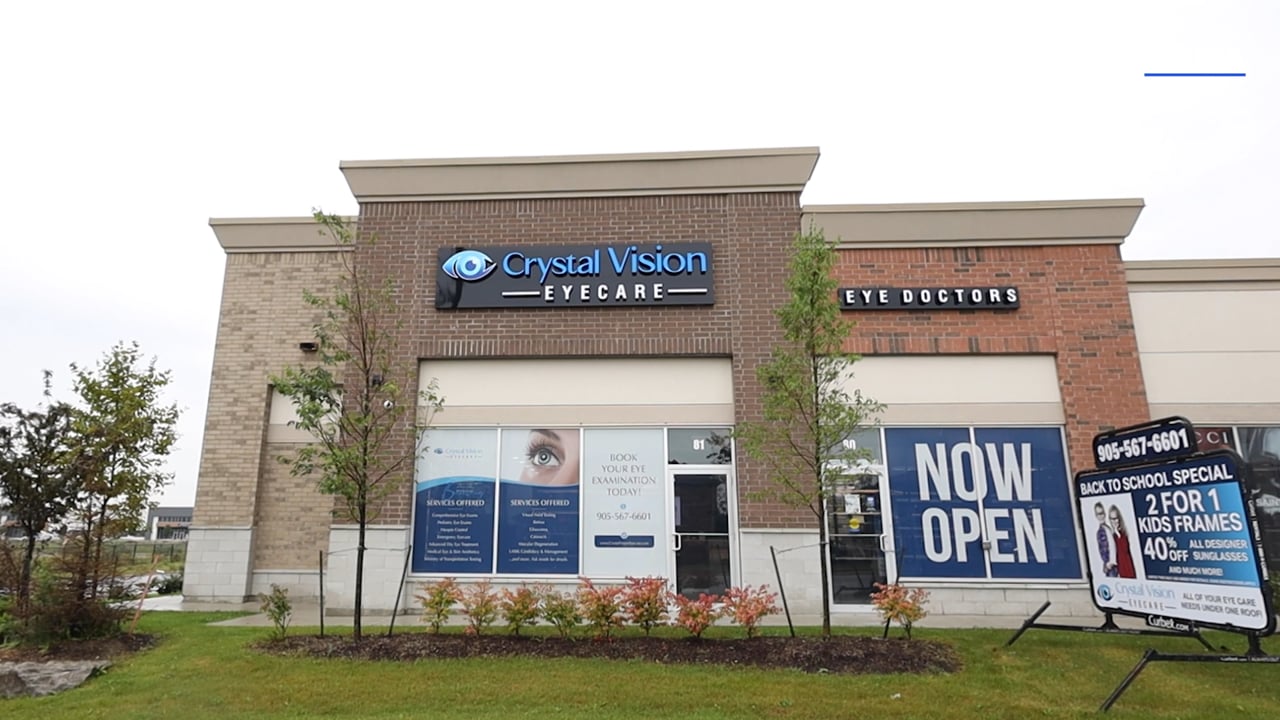 Slide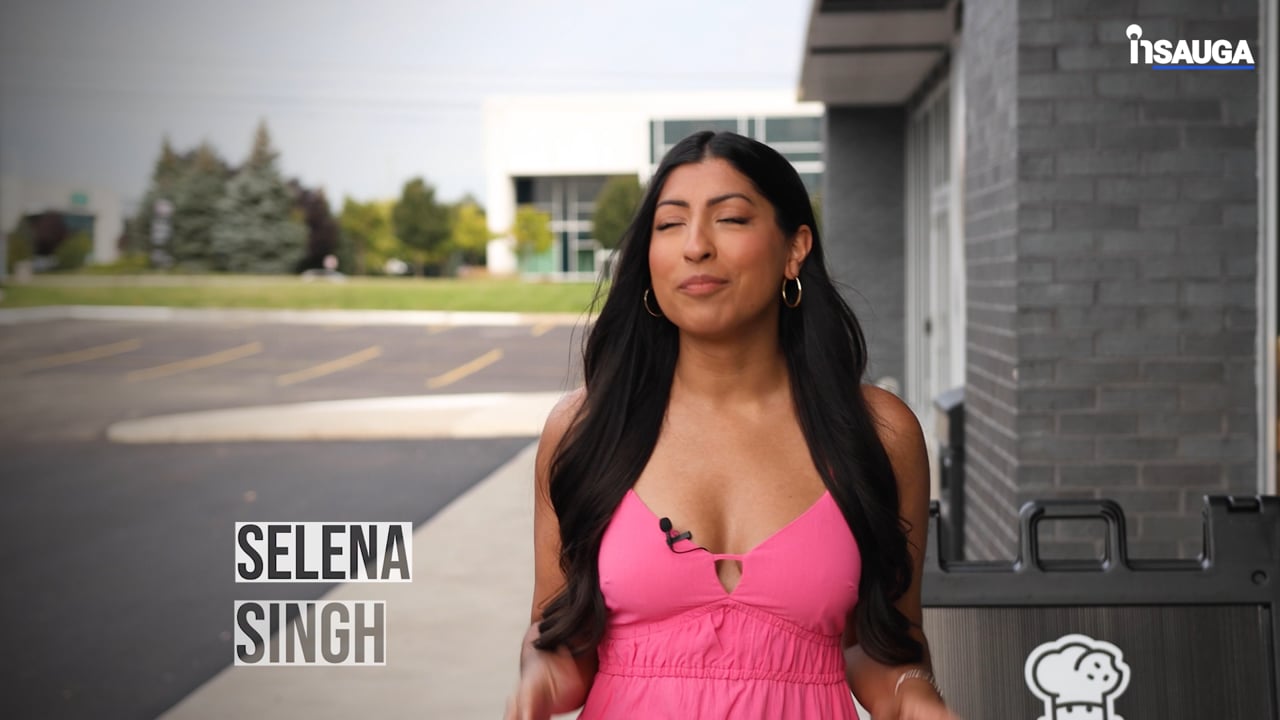 Slide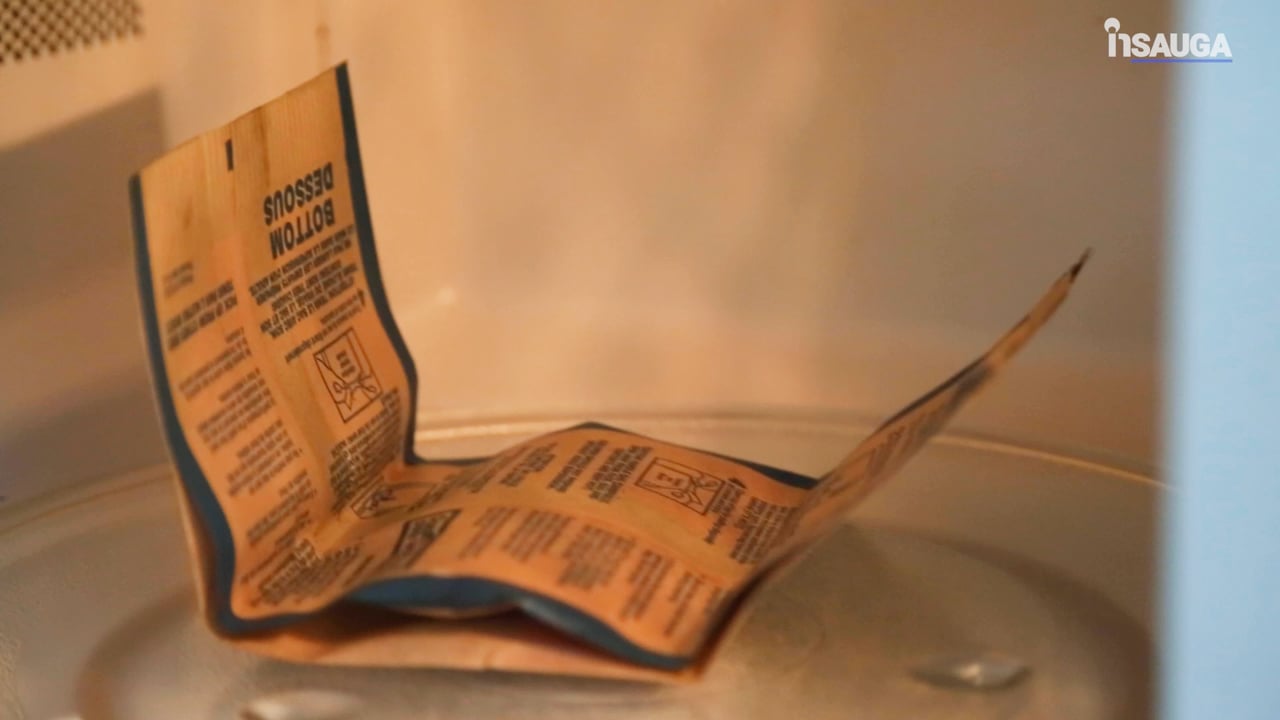 When students return to school in January 2022, HPHS said in Wednesday's release that daily screening validation should be reimplemented and urged that participation in "high-contact extracurriculars to be limited to fully vaccinated students only."
In an update to families sent out on Tuesday, the Hamilton-Wentworth District School Board (HWDSB) said that out of an abundance of caution, the board would be reviewing their 'Remote Readiness Plan' in the unlikely event that schools will return to remote learning after the break.
For more information on Hamilton's response to the ongoing pandemic, and its recommendations for parents and students, visit the City's website.
insauga's Editorial Standards and Policies
advertising