Public feedback wanted on proposed provincial urban park in Uxbridge Township
Published June 21, 2023 at 2:13 pm
The Province is looking for public feedback on an ambitious plan to create its first urban provincial park on at least 1,315 acres of Oak Ridges Moraine land in Uxbridge.
Queen's Park first referenced the idea in the spring budget and Environment, Conservation and Parks Minister David Piccini made the announcement on Earth Day, April 24.
Parks staff are currently performing site assessments and evaluations to measure the feasibility of the idea. Public consultation will take place to help determine which amenities might be offered. Uxbridge Township has an Urban Park webpage with a link to the public survey.
The survey will be live until July 19.
Piccini said creating the park would be a "major step forward" for conservation and biodiversity protection in Ontario. "We look forward to working with the public and local stakeholders to make this vision a reality for residents and visitors to get out and enjoy nature near this rapidly growing region."
Uxbridge is nicknamed the 'Trail Capital of Canada,' featuring more than 220 kilometres of managed trails that wind through forest, wetlands, meadows and historic villages and the park would provide additional opportunities for people to enjoy the area's natural beauty, including hiking and birdwatching, while strengthening the long-term protection and health of local wildlife. Areas regulated as provincial parks can also contribute to scientific research and environmental monitoring.
Videos
Slide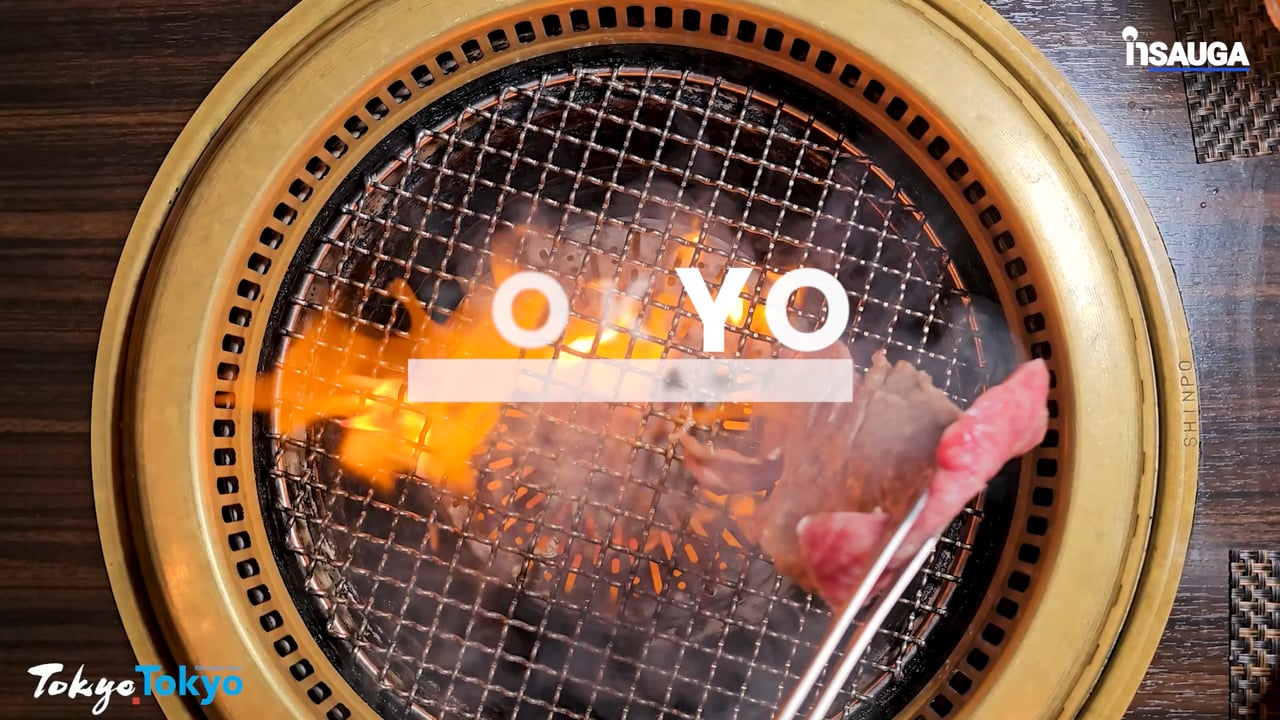 Slide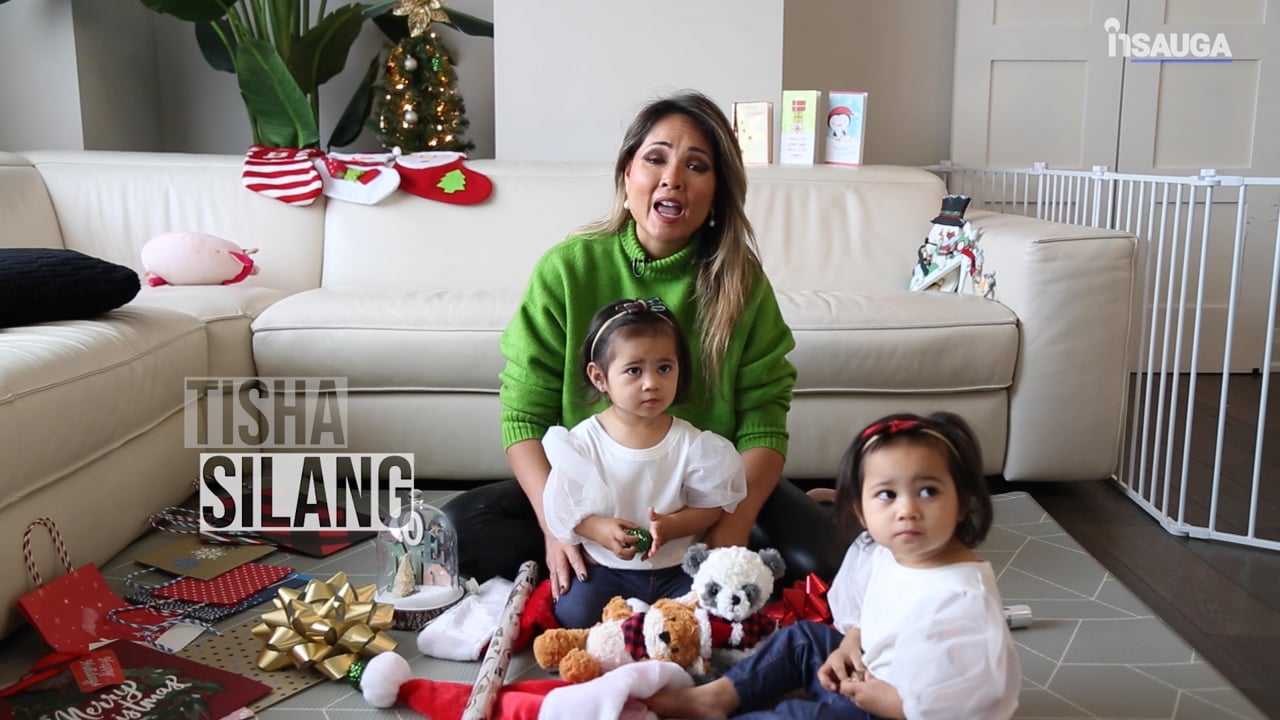 Slide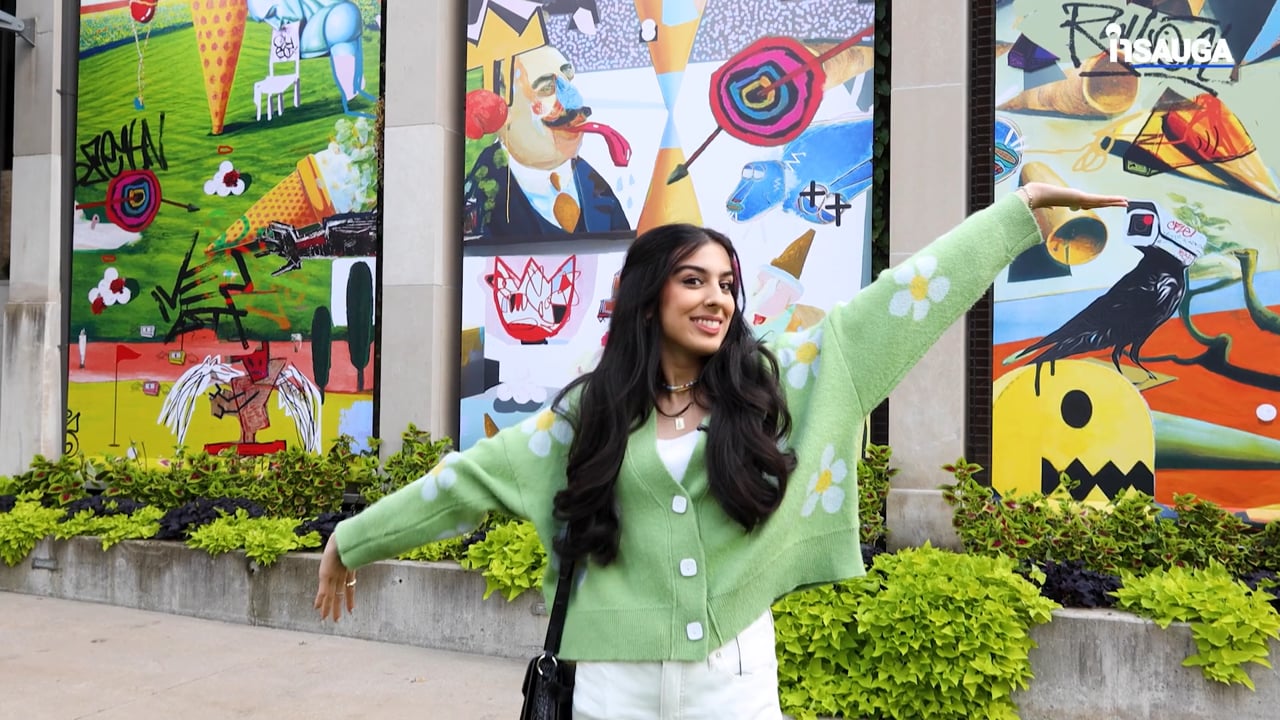 Slide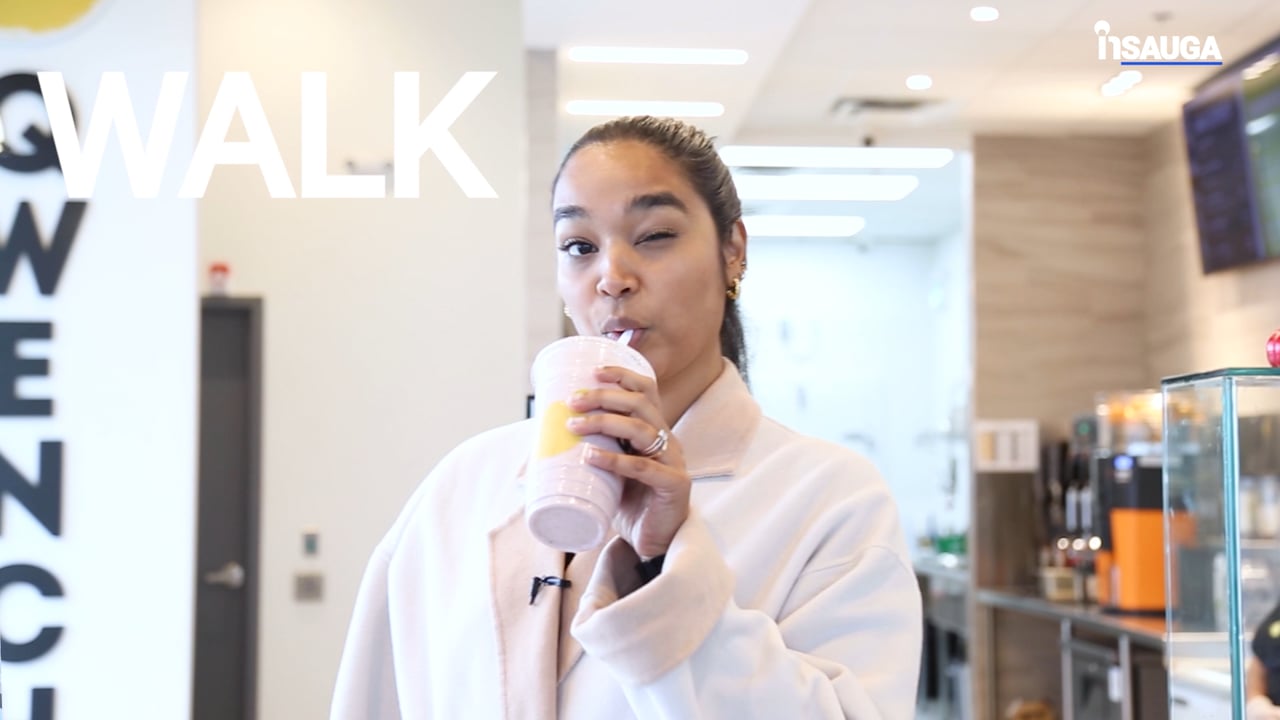 Slide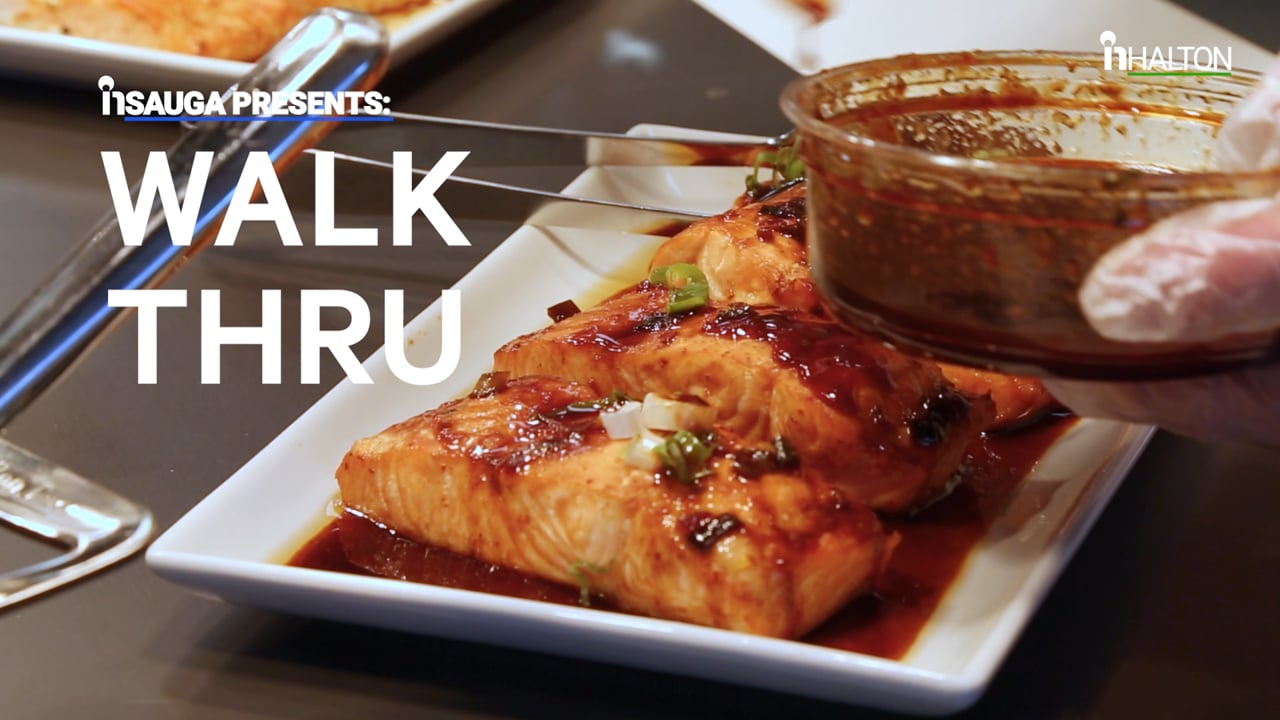 "These lands are situated on an ecologically important and gorgeous section of the Oak Ridges Moraine (and) are near major urban centres in the GTA and perfect for hiking, mountain biking, snowshoeing and cross-country skiing," said Uxbridge Mayor Dave Barton. "I am so proud to be part of the team acting to protect and conserve this unique habitat and greenspace and I am excited for the recreation and tourism benefits this brings to the Township."
The public consultation and assessment phase will involve consultation with Indigenous communities, residents and businesses, local stakeholders, partners and environmental organizations to help inform the government's final decision.
The bulk of the proposed park will be 1,315 acres of provincially-owned land north-east of the Rouge National Urban Park, which straddles the border of Toronto, Pickering and Uxbridge.
The study area also includes the Durham Regional Forest, a nearly 1,500-acre mixed wood and conifer forest area owned by Durham Region and a possible 300-acres plot of land from Uxbridge Township.
The entire study area covers more than 27,000 acres of land.
The province is working with the Uxbridge, Toronto and Region Conservation Authority, Nature Conservancy of Canada, Lake Simcoe Region Conservation Authority, The Schad Foundation, Durham Region and Green Durham Association to identify the "full recreational and protection potential" of an urban provincial park in the area.
"Opening a new provincial park in Uxbridge would give families and people in the community new ways to enjoy the great outdoors all year around," said Peter Bethlenfalvy, Ontario's Finance Minister and the local MPP for Pickering-Uxbridge. "A strong Ontario includes a strong provincial park system, made up of the most beautiful and scenic parts of the province that will be enjoyed for many generations to come."
The ministry's Environment Ontario division was enthusiastic in its support for the concept on social media. "This is another step in protecting southern Ontario's green spaces – what an incredible way to increase recreational opportunities and boost local tourism."
The Province hopes the public survey will provide information on what residents want to see in an urban provincial park and how it can be used, while the feasibility portion of the study will help Parks staff learn more about ecological values and conditions and significant features, as well as current uses for the area.
The Ontario Government manages 340 provincial parks and 295 conservation reserves representing over eight per cent of the province's land and waters. Visitation to Ontario's provincial parks has grown steadily in the last decade, cresting 12 million visits in 2022.
insauga's Editorial Standards and Policies
advertising