Province to focus on vaccination status, hospitalizations for reporting new COVID-19 cases in Mississauga, Brampton, and Ontario
Published August 10, 2021 at 4:25 pm
The Province has announced, due to the high rate of vaccinations, it will be shifting how it represents new COVID-19 cases.
While Chief Medical Officer Kieran Moore has said he expects the number of cases to increase in September, he believes, due to the large number of vaccinated Ontarians, this won't have the same meaning it did previously.
"Ontarians should expect cases to begin to rise as we enter the fall and as more people head indoors. This is not a cause for panic," Moore said in an op-ed published by the Toronto Star. "Case rates will fluctuate, but thanks to the protection offered by vaccines, growing case counts will not have the same meaning as during previous waves of the pandemic."
As a result, the Province will be focusing on hospitalizations and ICU admissions, the two metrics they believe to be the most significant when it comes to the spread of the virus moving forward.
Additionally, the provincial website will be rearranged to prioritize data on vaccination rates and hospitalizations associated with the virus.
"While breakthrough cases will still occur in individuals who have received a vaccine, getting vaccinated provides strong protection against COVID-19," Alexandra Hilkene, spokesperson for the Minister of Health, said in a statement. "As such, we felt it was important to include data linking vaccination status with COVID-19 hospitalizations and ICU admissions, as well as case counts."
Videos
Slide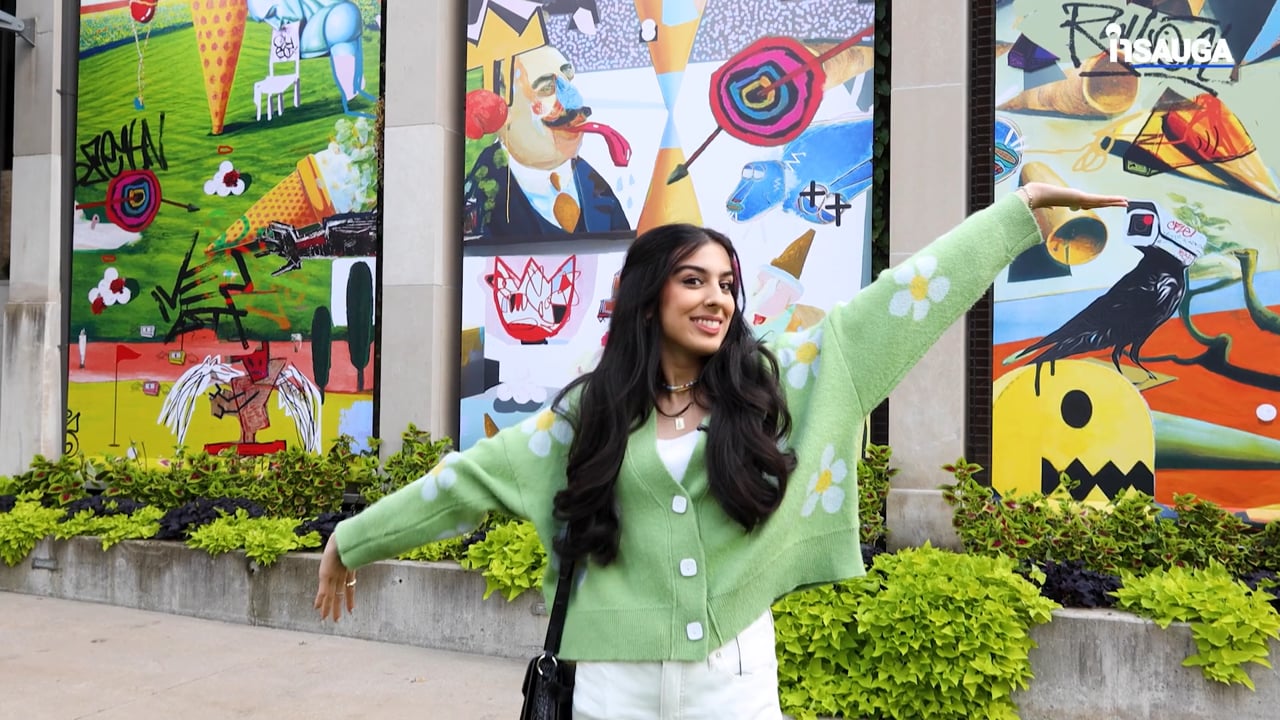 Slide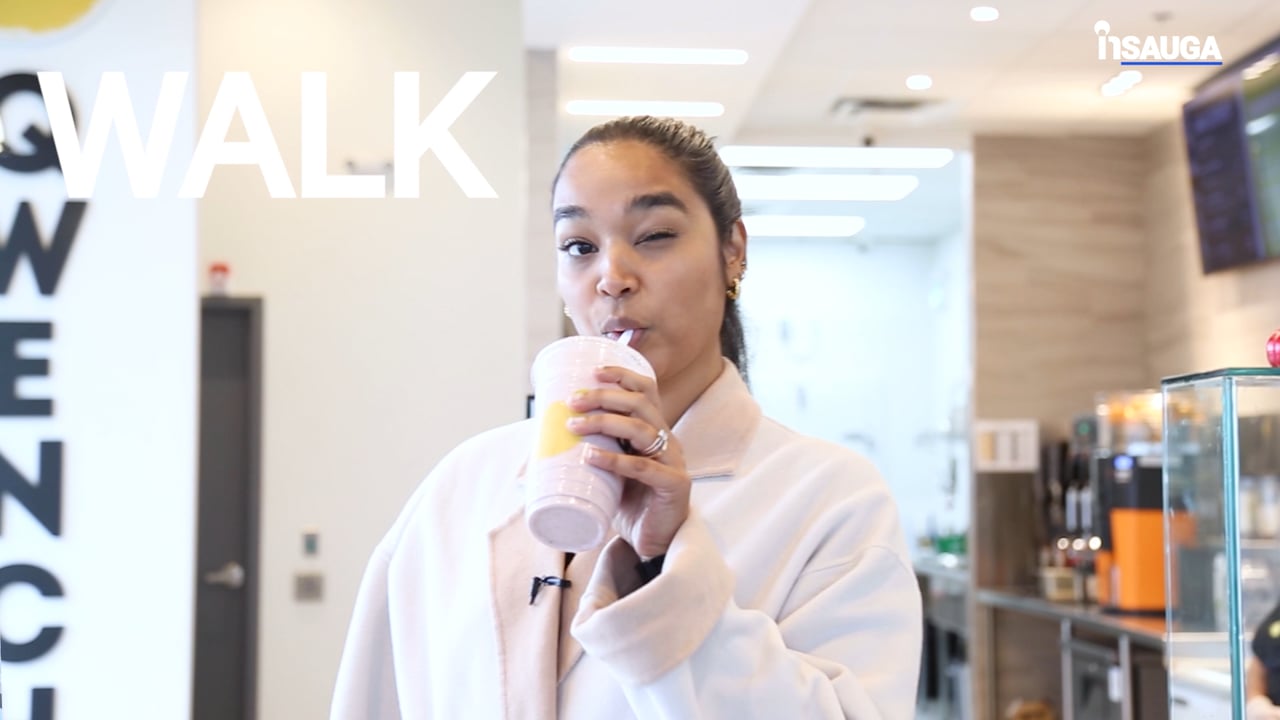 Slide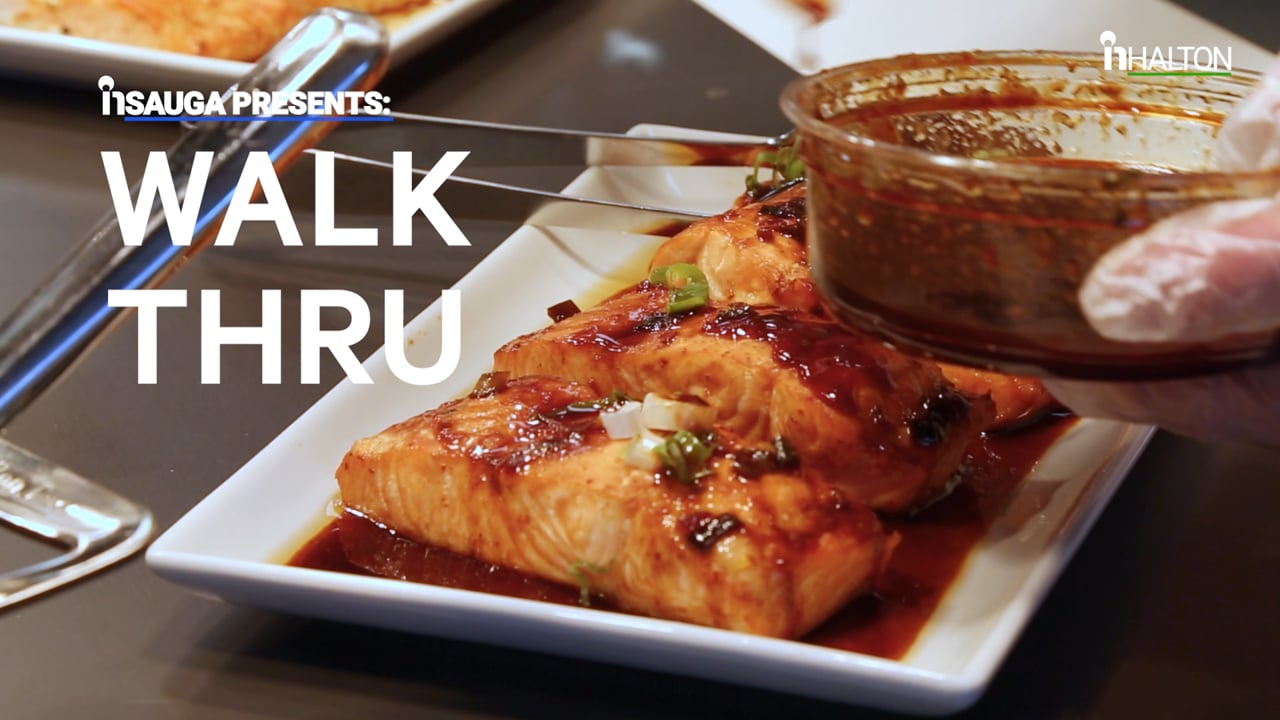 Slide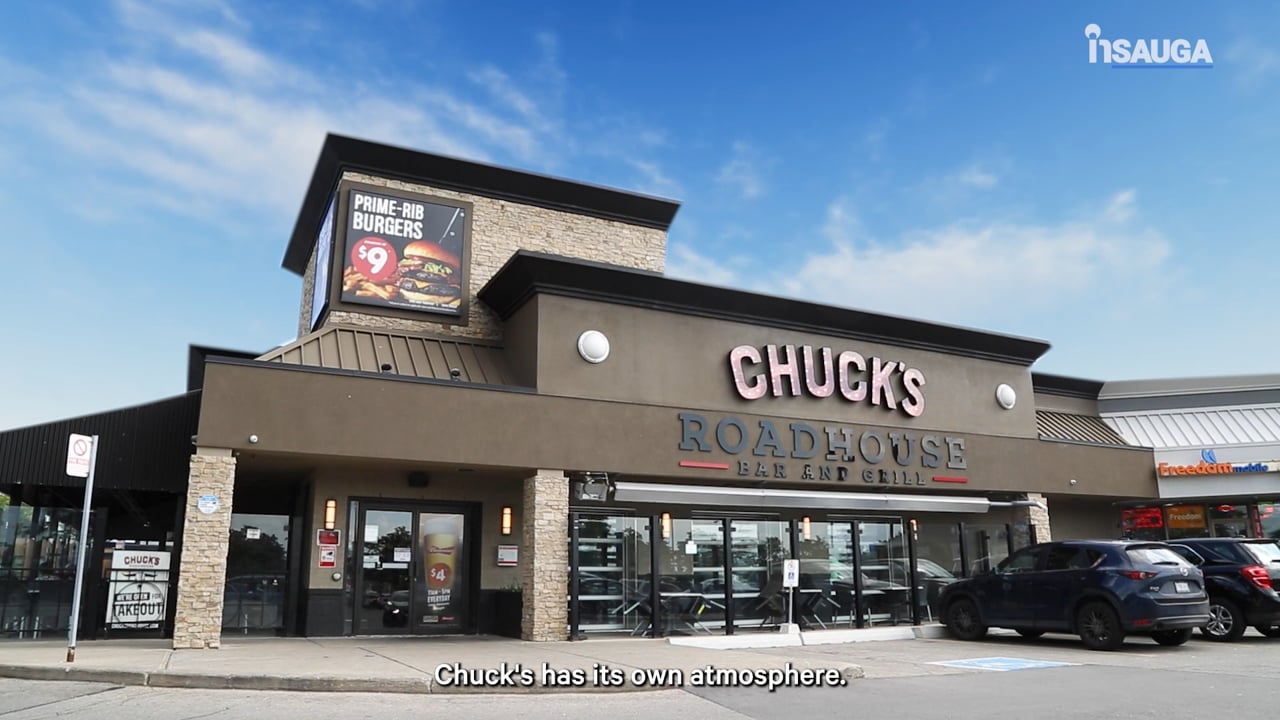 Slide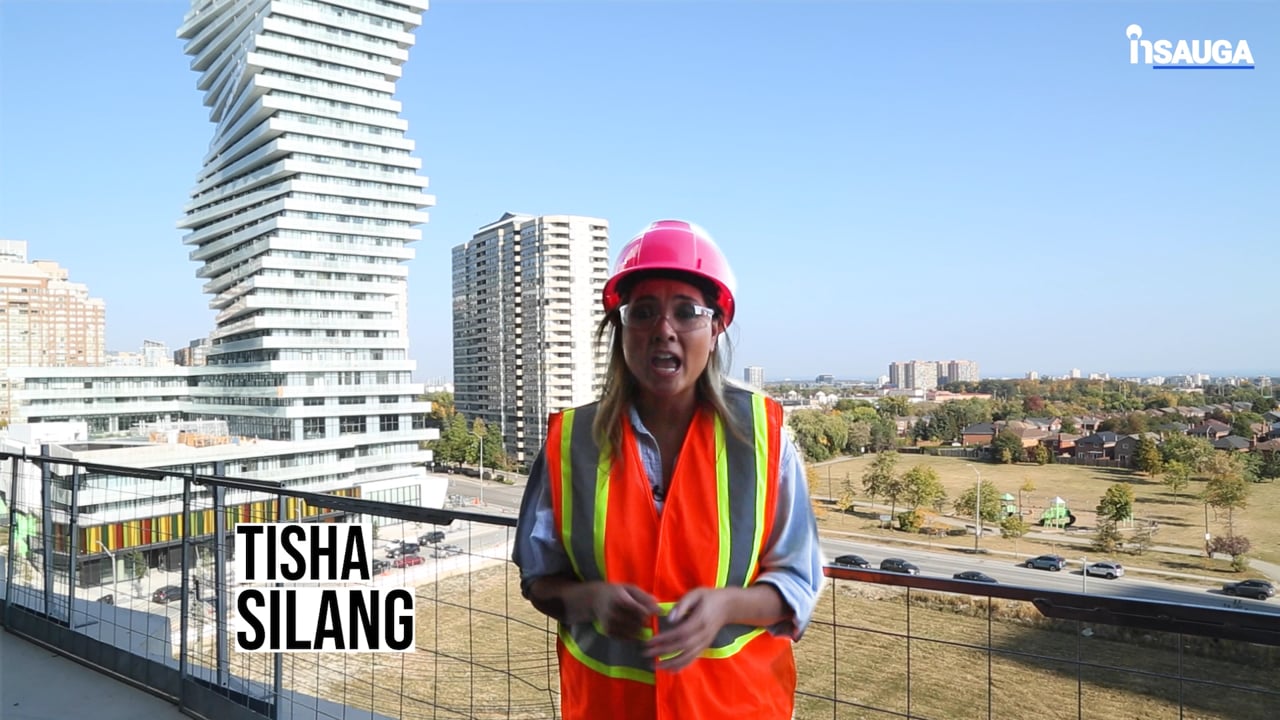 Slide
Slide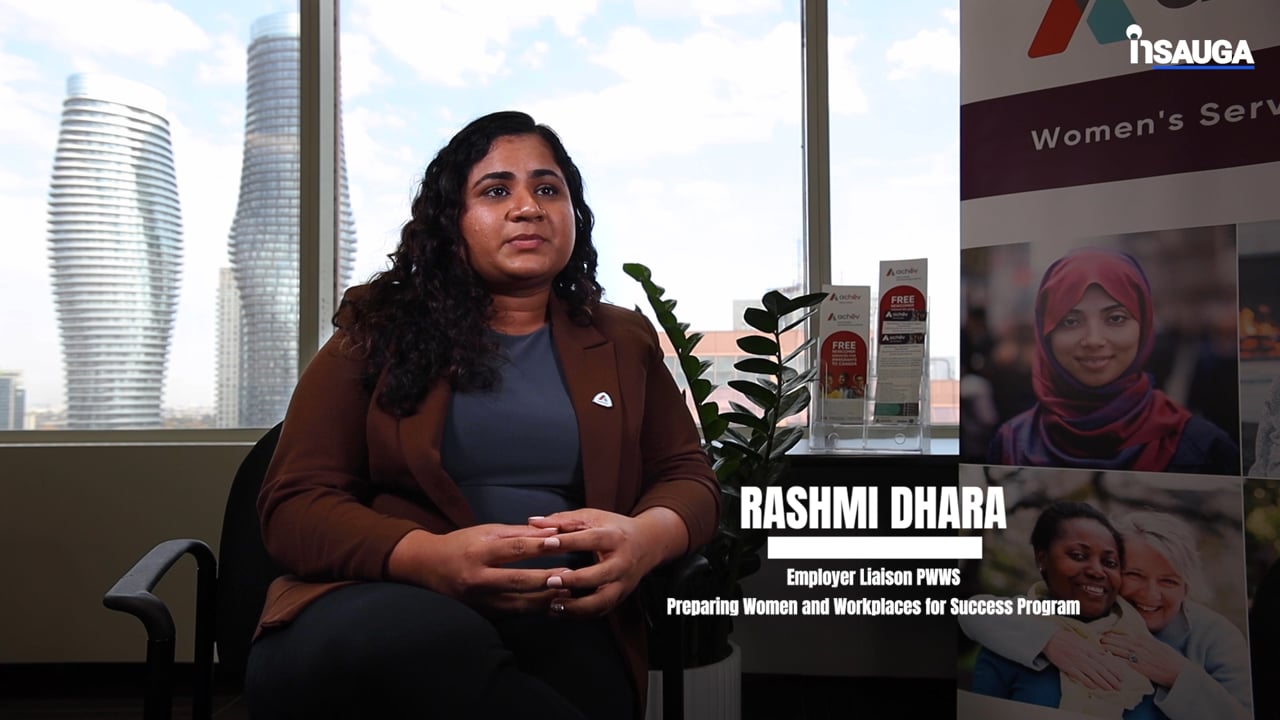 Slide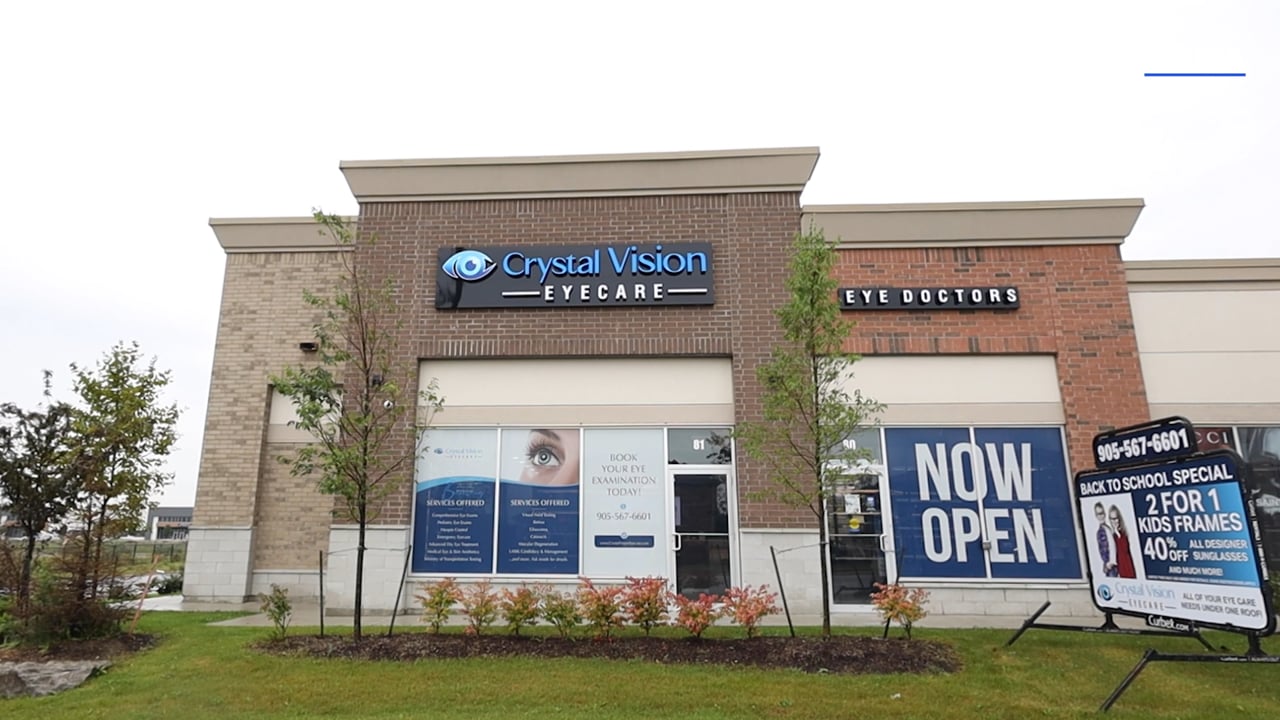 Slide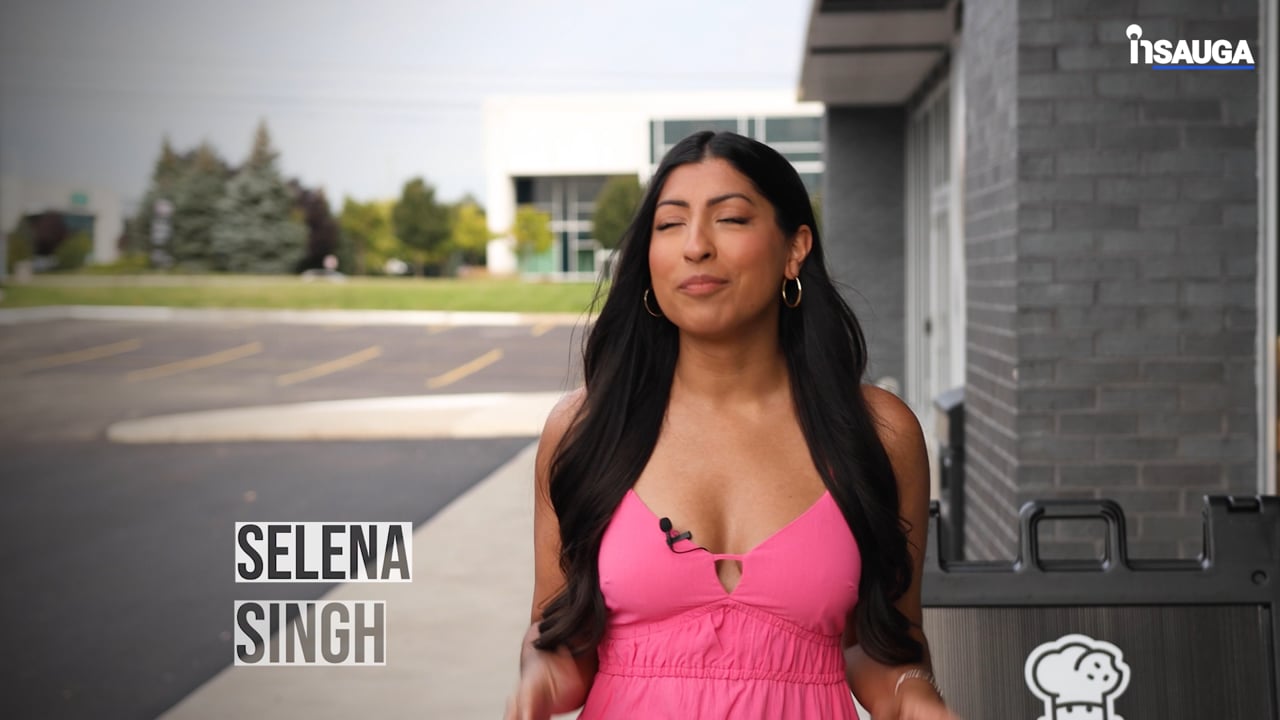 Slide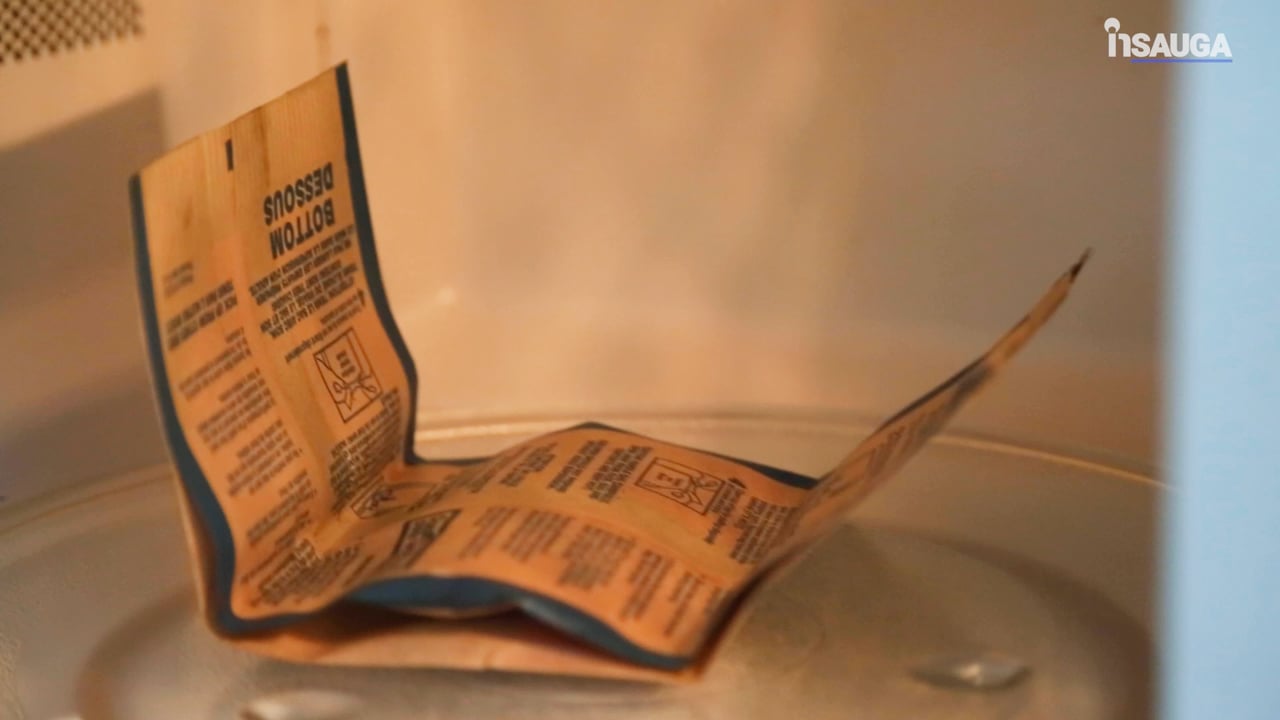 As of Tuesday (August 10), of those in hospital due to the virus (excluding the ICU), 28 are unvaccinated, 20 are partially vaccinated (one dose), and 13 are fully vaccinated.
Additionally, of those in the ICU, nine are unvaccinated, four are partially vaccinated, and just three are fully vaccinated.
Further, of all the current COVID-19 cases, 267 are unvaccinated, 54 are partially vaccinated, and 78 are fully vaccinated.
insauga's Editorial Standards and Policies
advertising