Province Slashes Prices on Transit for Some Mississauga Commuters
Published October 10, 2017 at 11:17 pm
If you're a PRESTO card user, you're in luck – discounts could be coming your way!
More specifically, if you commute between Mississauga and Toronto using the GO, or even the UP Express, you'll be excited to know that the province is cutting the cost to ride the TTC in half. So, if you take a TTCbus or the subway line plus the GO or the UP Express (perhaps after you fly in from somewhere) using your PRESTO card, your TTC fare is about to be slashed for good.
According to the province, "adult, senior and youth/student TTC riders will pay a TTC fare of just $1.50 when they use a PRESTO card to transfer to or from GO Transit or the UP Express."
Having one consistent transit system across the GTHA would definitely help commuters everywhere, as we live in one of the most densely populated areas in Canada. Not to mention all of the environmental benefits of more people taking transit.
Though this is just one step in that direction, and hopefully it's just the beginning of a rollout of transit upgrades throughout the region in the future.
"We're building transit across Ontario to help people get where they need to be. But the cost of commuting can add up quickly," said Premier Kathleen Wynne. "Making it more affordable to hop on the TTC is going to save people money and make the journey that much easier. It's about delivering a seamless transit system that recognizes just how interconnected our region is, and making it as easy as possible for people to get where they're going."
Videos
Slide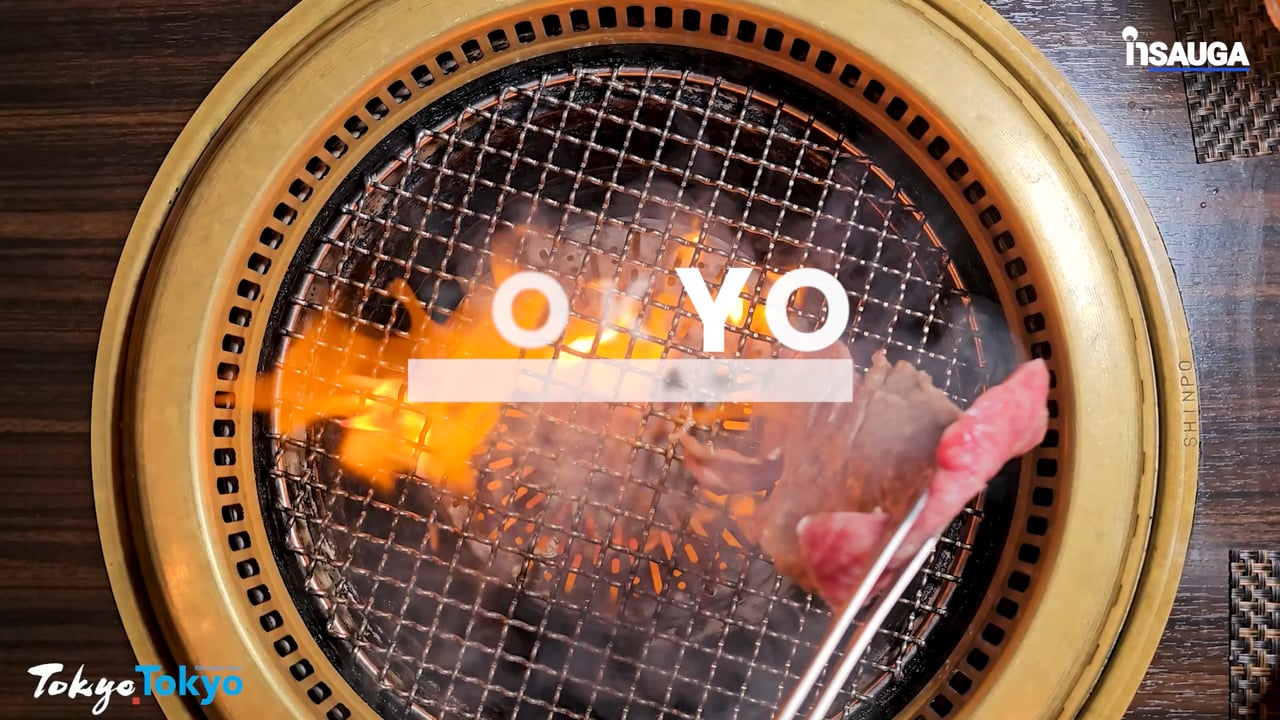 Slide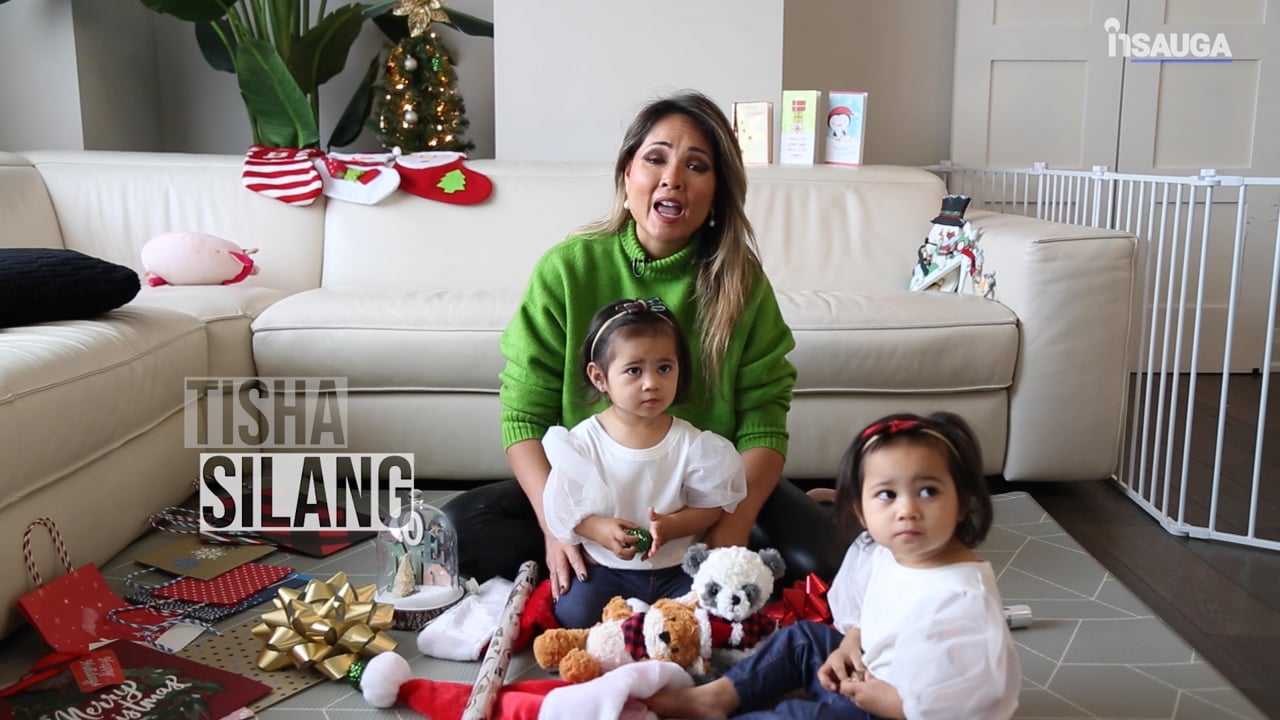 Slide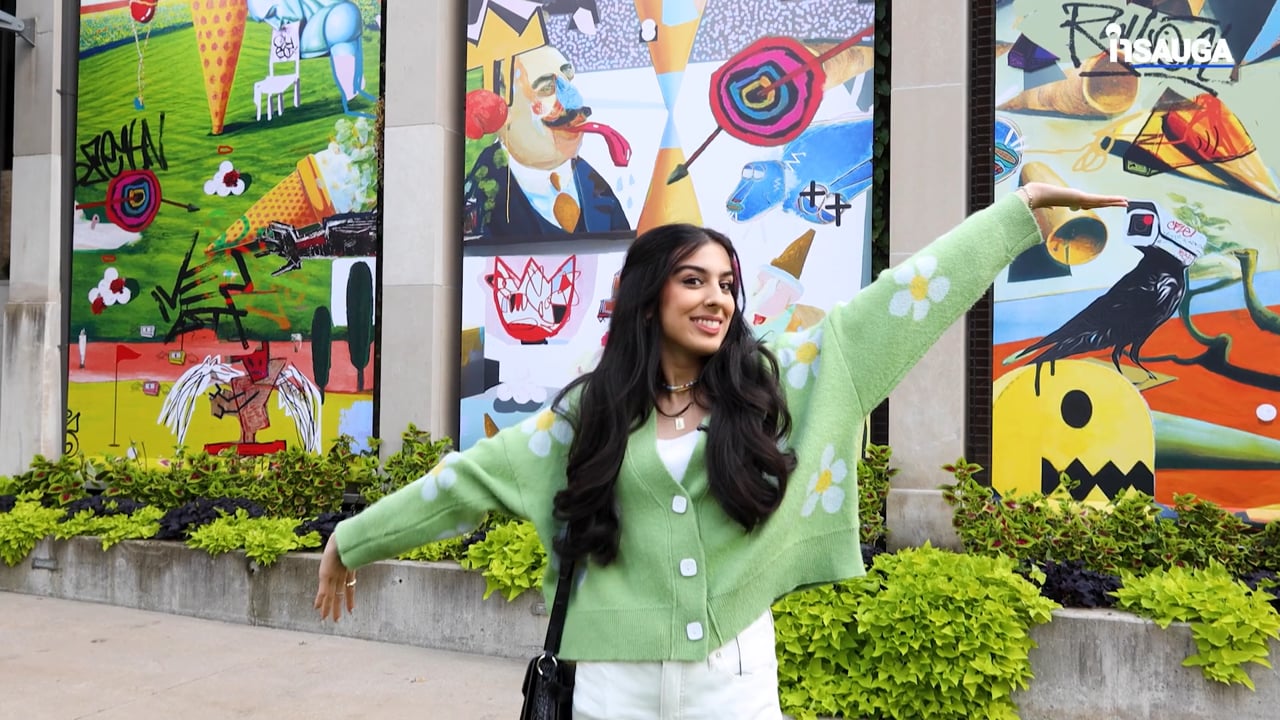 Slide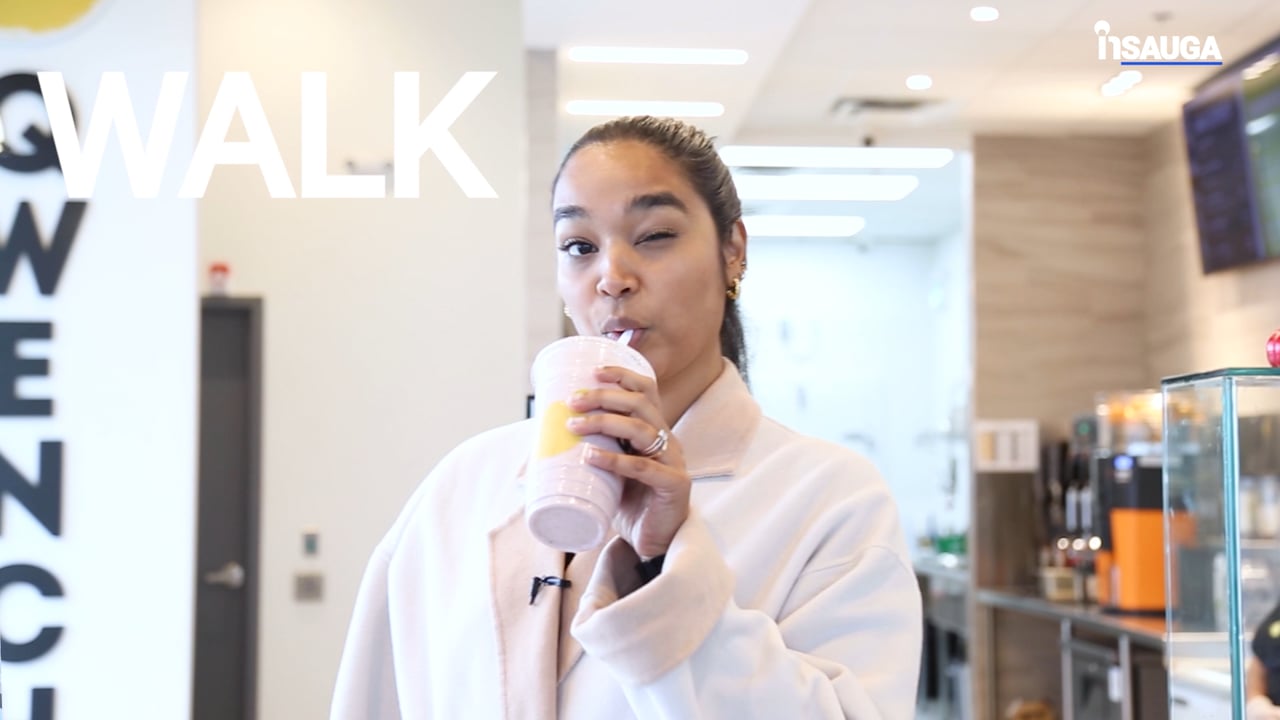 Slide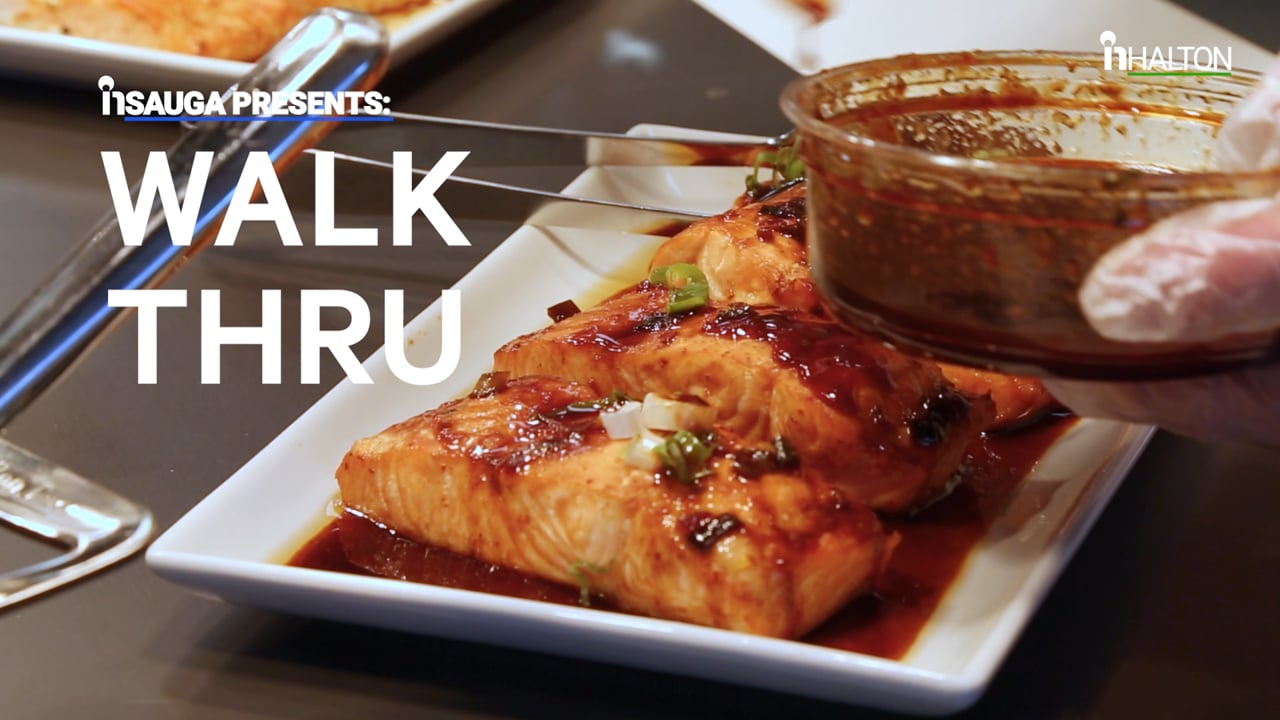 You may or may not be aware that this price change applies to a slew of Mississauga commuters – more than 50,000 daily trips in the GTHA include transfers between the TTC and GO Transit or UP Express, while over three million people use PRESTO in the GTHA and even Ottawa.
This is great news – if the discount applies to your commute, you could save about $720 per year.
"We also hope that this will persuade more commuters to take transit all the way to their destination," said minister of transportation Steven Del Duca. "Working together with our municipal partners, we are committed to creating a seamless and cost-effective travel experience for transit riders."
When does the 50 per cent discount on TTC come into effect, you ask?
The slash launches in January 2018, after the Toronto-York Spadina Subway Extension will begin service to six new stations.
insauga's Editorial Standards and Policies
advertising