Province Pouring More Money into Arts and Entertainment Businesses
Published August 29, 2017 at 7:52 pm
If you work in the challenging arts industry, you might be happy to hear that the Province of Ontario has announced a major funding increase for the arts and culture sector.
Premier Kathleen Wynne and Eleanor McMahon, Minister of Tourism, Culture and Sport, recently appeared at the Berkeley Street Theatre in Toronto to announce that Ontario is committing $50 million in additional funding to the Ontario Arts Council (OAC), the provincial government agency that provides grants and services to professional, Ontario-based artists and arts organizations in communities.
Funds will be distributed over the next four years, increasing provincial funding to the OAC to $80 million annually by 2020-21.
The funding will allow Ontario to increase supports for arts programs across a wide range of disciplines and activities, including arts education, community arts, dance, literature, media arts, music, theatre, visual arts, as well as Indigenous and Francophone arts.
Some organizations and events that will benefit?
Hot Docs International Documentary Festival in Toronto, which is North America's largest documentary festival and conference
The School of Dance in Ottawa, which trains and educates young dancers for professional careers and offers classes for all ages, from youth to seniors. The school also offers programs such as the DragonFly program for learners with Down Syndrome.
This new investment will also support specific projects for artists and arts organizations. Notable projects that have been previously funded through OAC project programs include:
Videos
Slide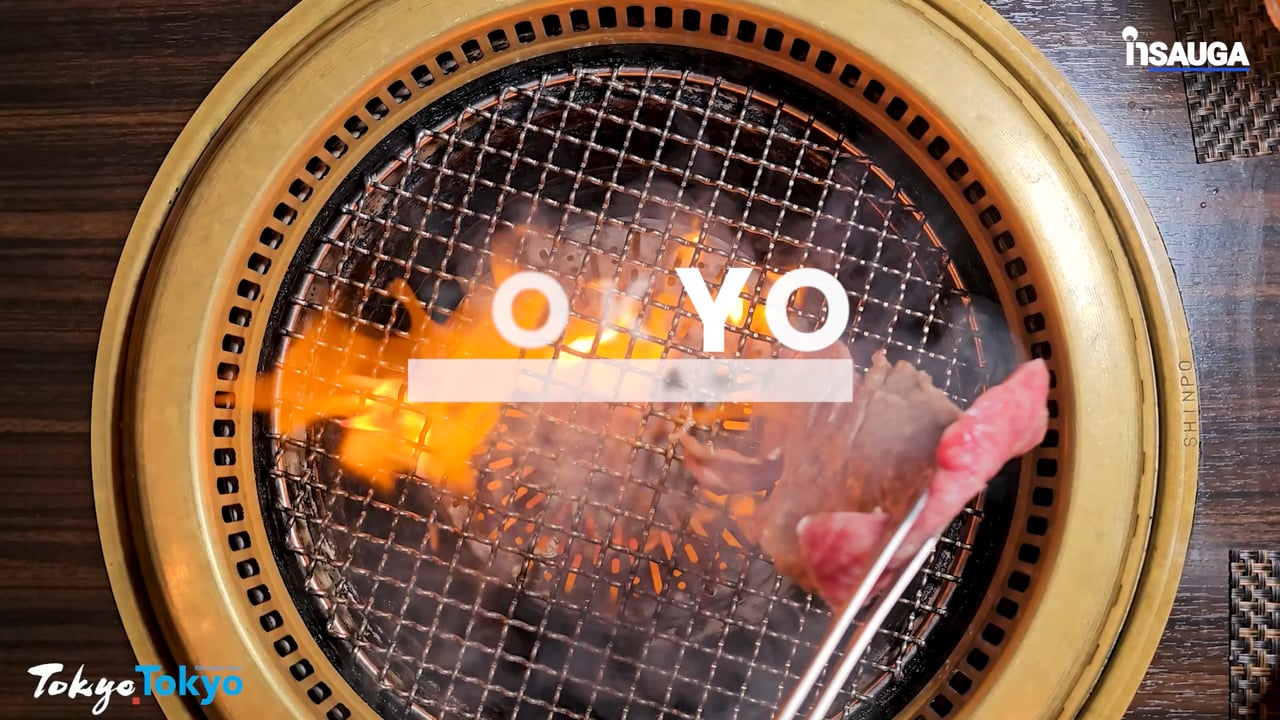 Slide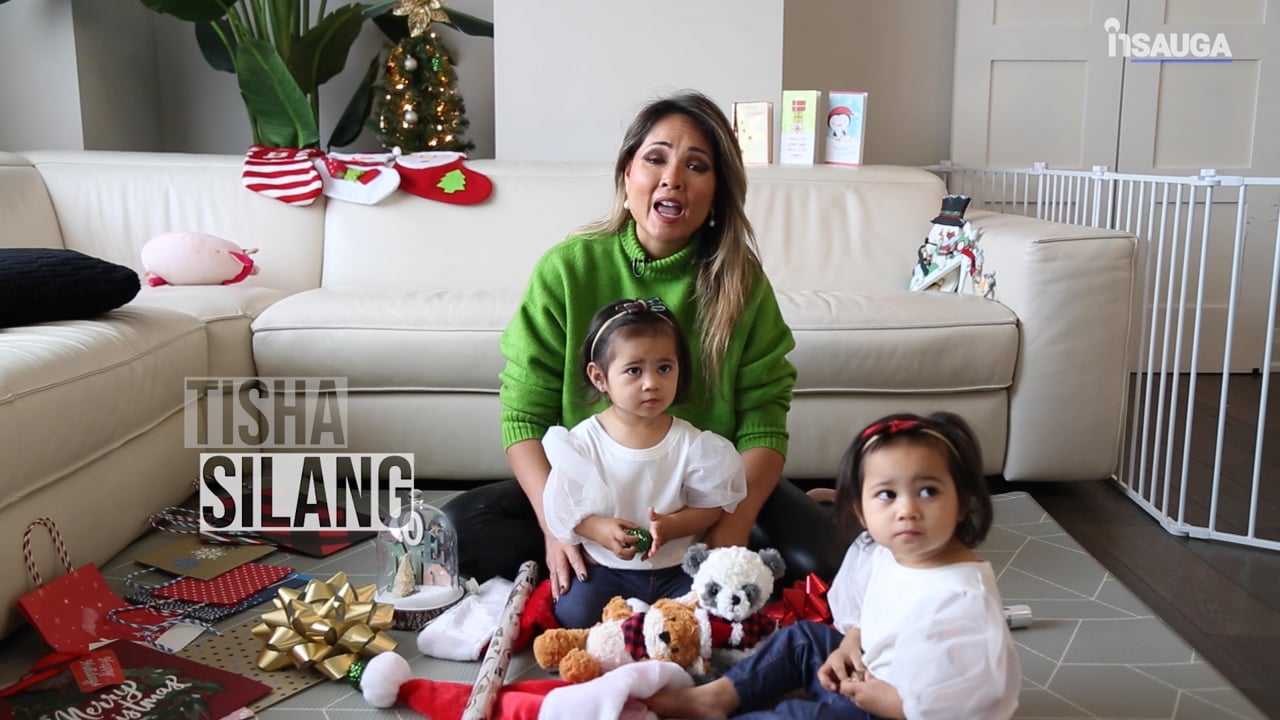 Slide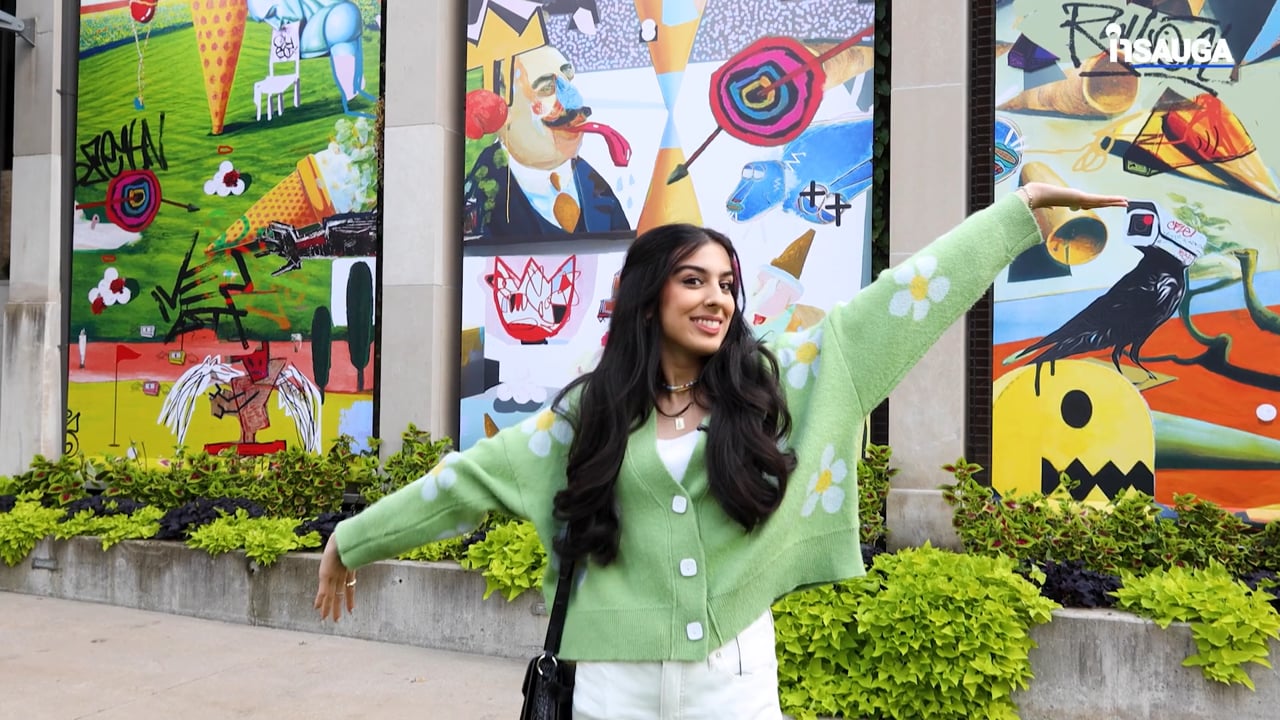 Slide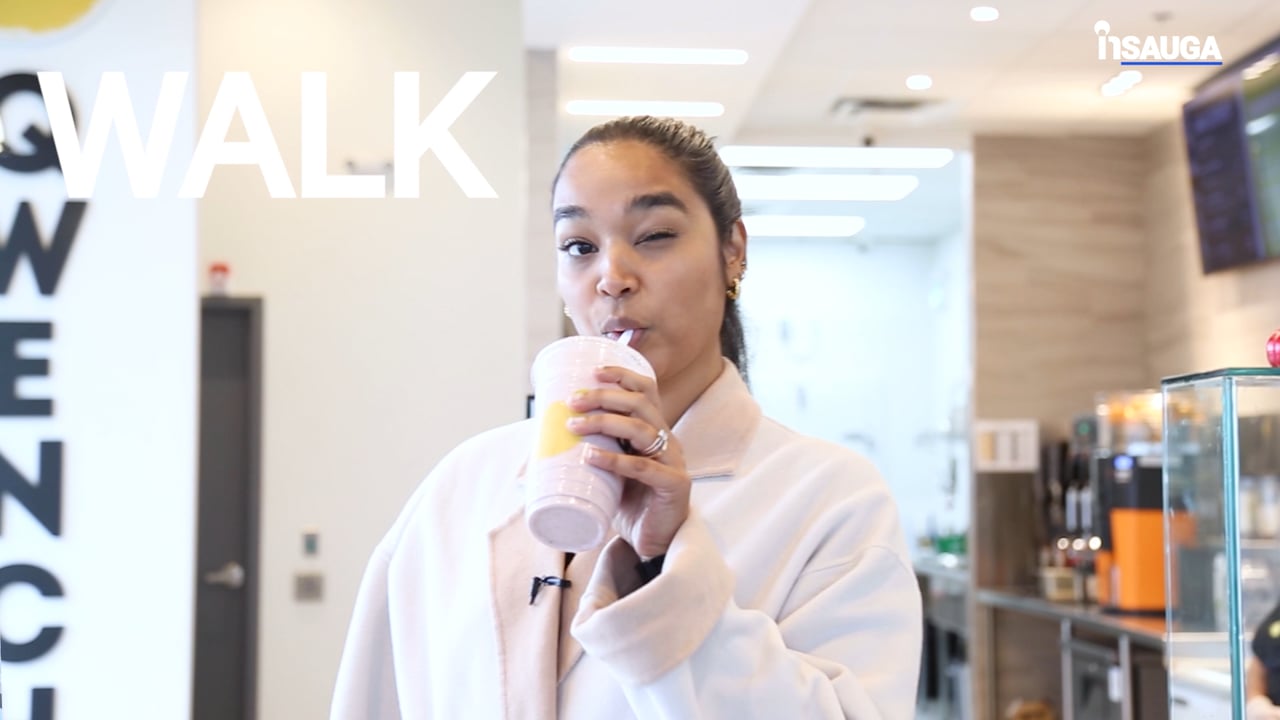 Slide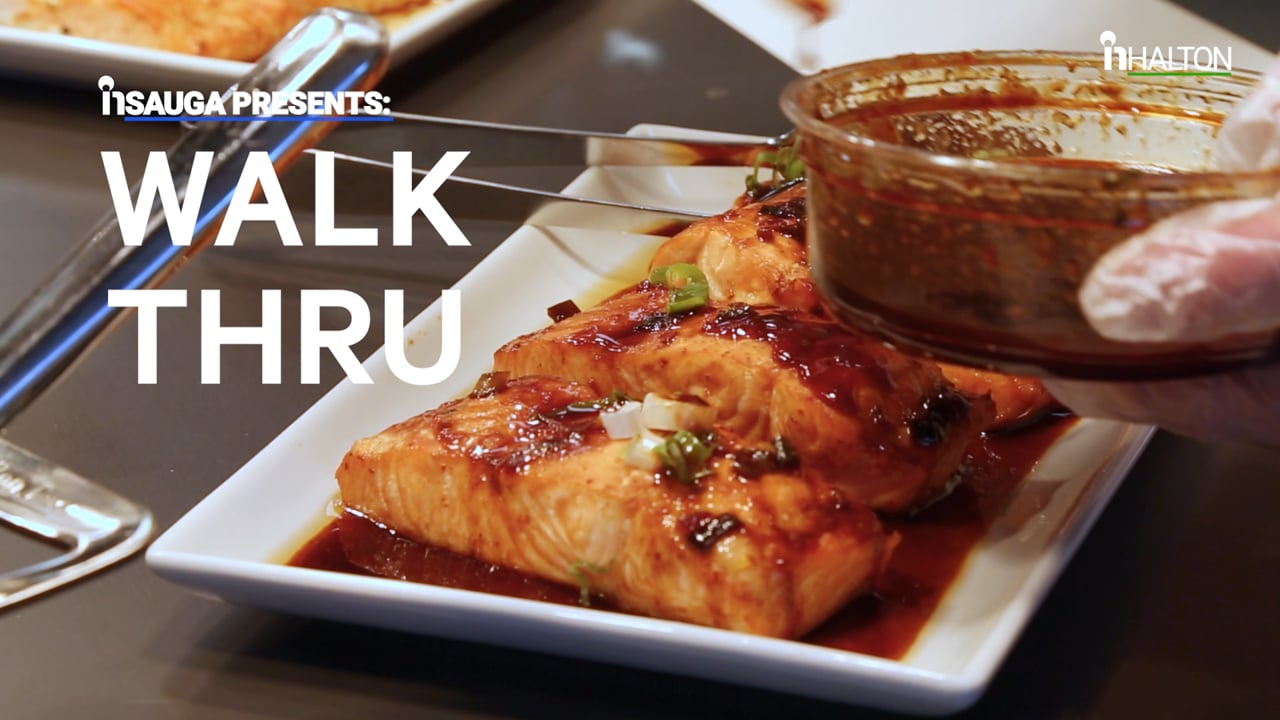 Come from Away, the Tony-award winning musical now running on Broadway
A Tribe Called Red's Rez Tour, free shows highlighting Indigenous music across Ontario, specifically in First Nations communities
Near North Mobile Media Lab, a production and editing suite that travels to different northern communities to help artists produce videos.
While some people might ponder whether or not the arts industry generates revenue, they might be happy to hear that it does.
According to the province, the culture sector contributes approximately $25 billion to Ontario's economy and has created almost 280,000 jobs. In 2016–17, OAC funded 1,657 individual artists and 1,098 organizations in 212 communities across Ontario. The OAC also administers privately funded prizes, awards and scholarships on behalf of the government, including the Premier's Awards for Excellence in the Arts.
"A thriving arts sector is so important to our quality of life and to the social well-being of our communities," says Eleanor McMahon, Minister of Tourism, Culture and Sport. "This year, as we celebrate Ontario's 150th anniversary, let's take the time to appreciate the many ways art brings us together, helps us understand one another's cultures and express what it means to be Canadian."
insauga's Editorial Standards and Policies
advertising