Province pledges more support for Brampton amid rising COVID-19 cases
Published November 9, 2020 at 9:48 am
After the Region of Peel reported over 300 new COVID-19 cases and sounded the alarm over exponential virus spread and the negative impact it's having on hospitals in Brampton and Mississauga, the province has indicated that some help is on the way.
On Nov. 9, the province said it's "taking immediate action" to enhance the local public health response to COVID-19 in Peel (Brampton, Mississauga and Caledon) by expanding access to testing as well as increasing case and contact management and hospital capacity.
"We are working across government and alongside our partners in health care and public health to stop the spread of COVID-19 in Peel Region," said Health Minister Christine Elliott.
"Our government is focusing public health resources where they are needed the most to protect the individuals, families and workers in Peel Region."
The region recently moved into the Red – Control level–which is the most severe level before total lockdown–but Peel's Medical Officer of Health, Dr. Lawrence Loh, has indicated that even "red zone" restrictions do not go far enough.
Over the weekend, Loh proposed a sweeping set of restrictions aimed to quash social gatherings and help curb spread in workplaces. Local medical officers of health have the ability to tailor restrictions in their communities based on regional circumstances and needs.
Videos
Slide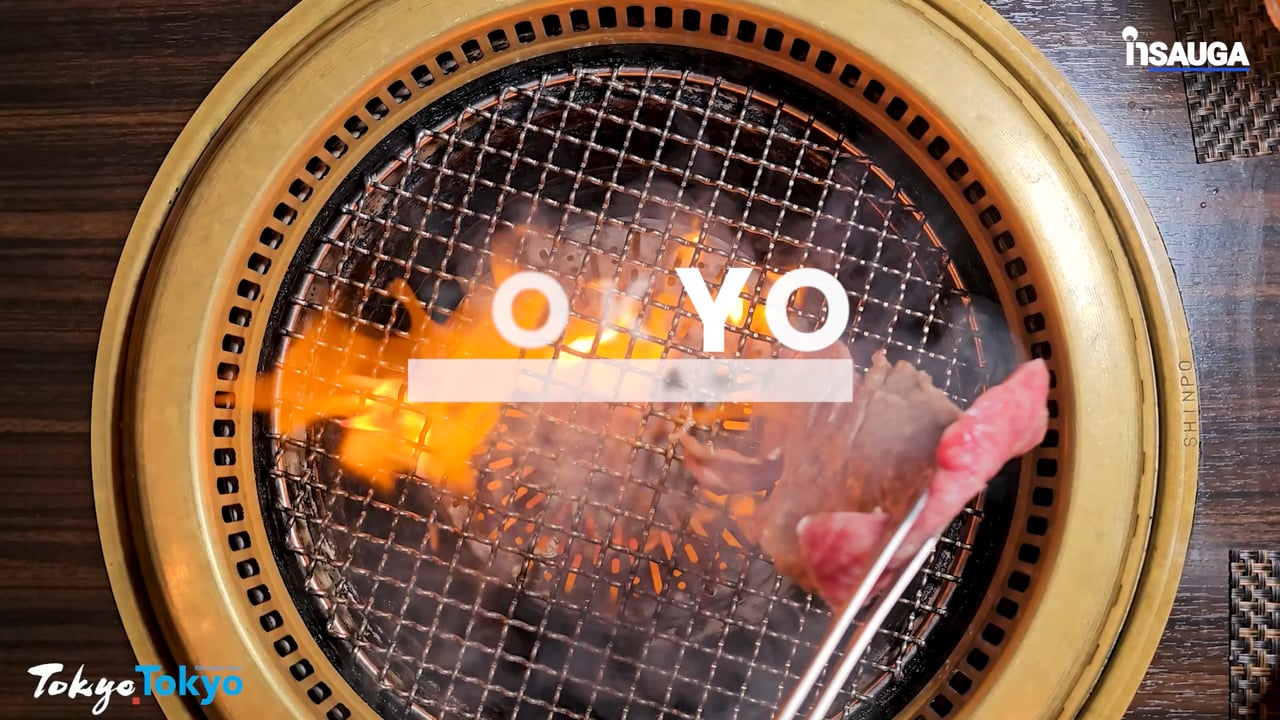 Slide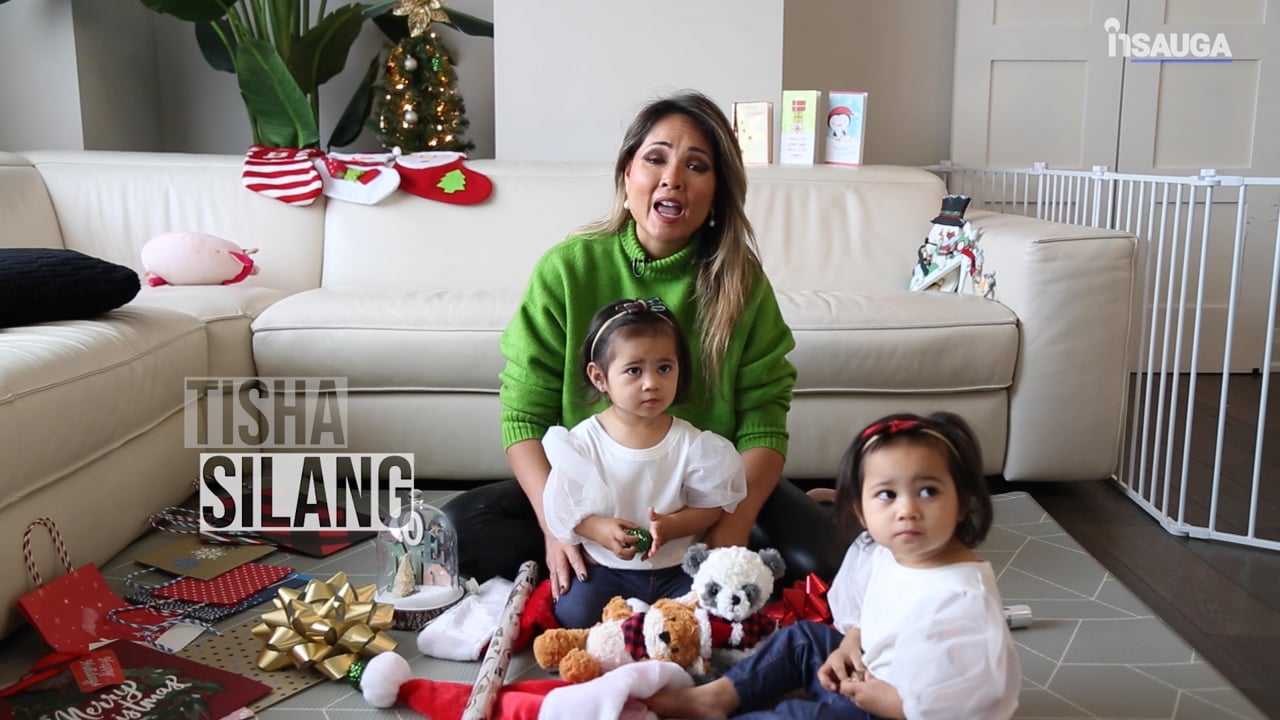 Slide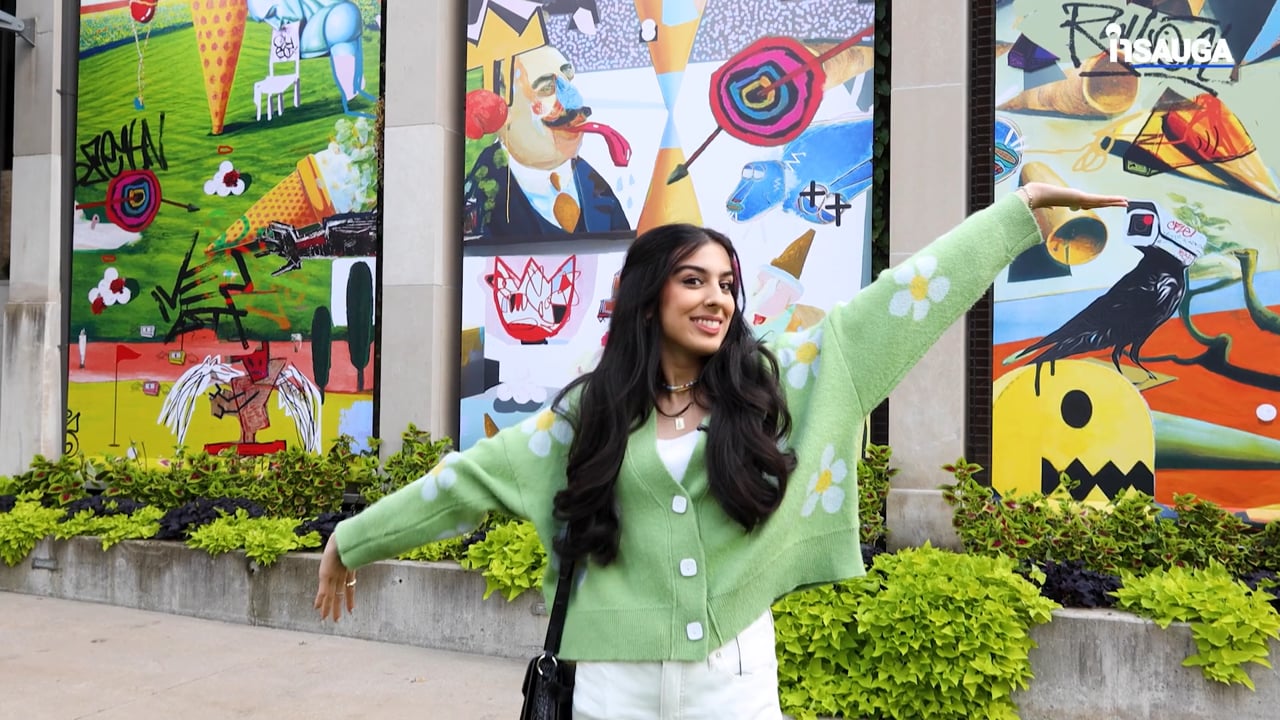 Slide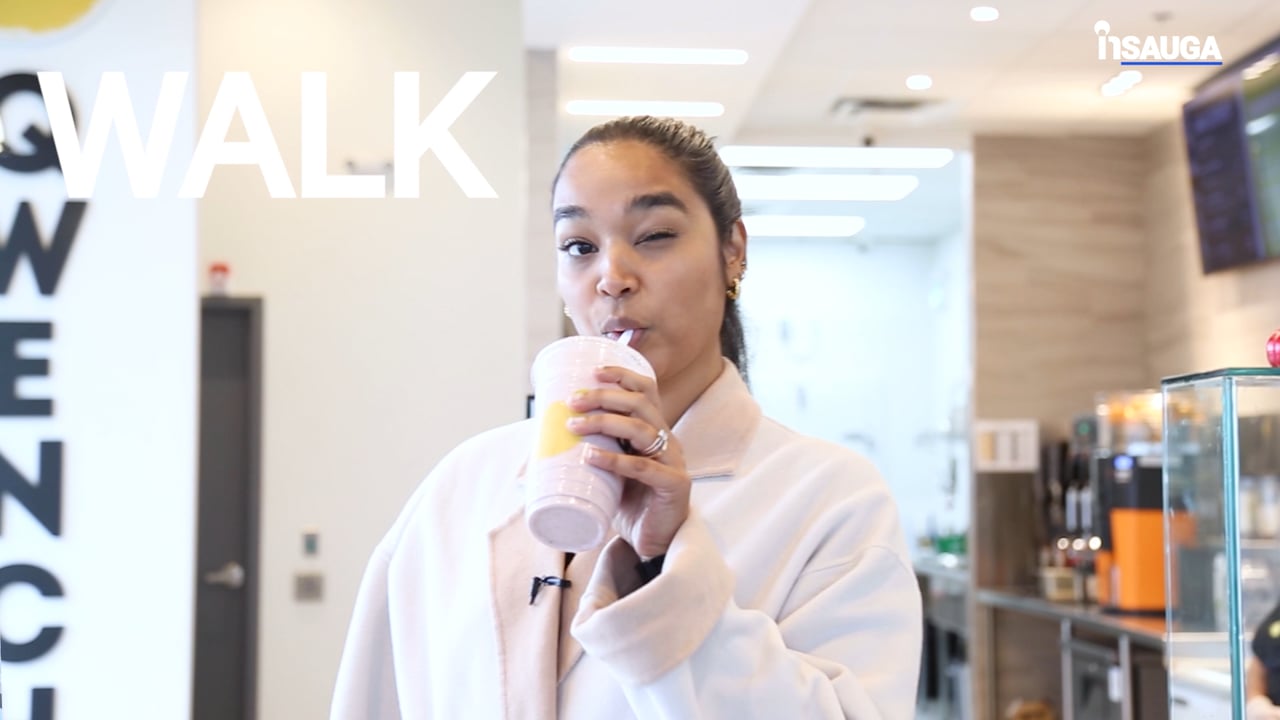 Slide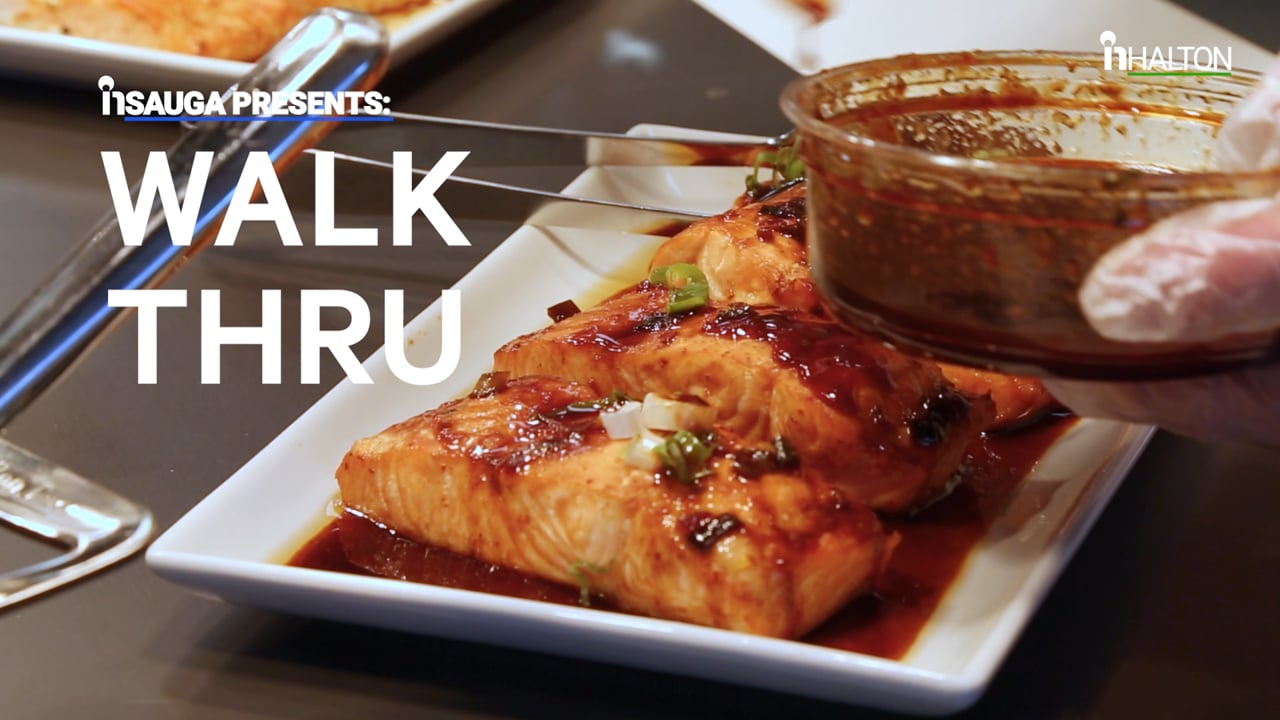 Today, the province said it will be establishing three new community-based testing centres in Brampton by Tuesday, Nov. 10 at Snelgrove Community Centre, Gore Meadows Community Centre and Greenbriar Community Centre.
It will also be implementing mobile testing sites, including at the Canadian Mental Health Association (CMHA) Peel Dufferin Mobile Health Clinic in Brampton, to respond to an increase in localized demand for tests within the community and to provide access to testing in communities where travel is a barrier to getting tested.
It's also opening limited walk-in availability at assessment centres for those who can't book an appointment online or by phone and implementing up to seven pharmacies or specimen collection centres in partnership with LifeLabs, Dynacare and Alpha over the next two weeks.
Ontario is also working to develop culturally and linguistically sensitive, targeted communications to encourage testing in the region.
The province said that additional case and contact management support will be allocated to Peel, adding that up to 70 case and contact management staff have started onboarding to support Peel Region directly. The province also said that 10 public health units across the province with lower case counts are now assisting Peel Region with case investigation.
To support hospital capacity pressures and the continuation of surgeries and procedures, Ontario is investing $42 million for up to 234 new beds at three hospitals and their alternate health facilities in Peel Region. This includes:
William Osler Health System receiving up to 87 total patient beds with 41 beds at Osler's Brampton Civic Hospital and 46 beds at Osler's Etobicoke General Hospital.
Trillium Health Partners receiving up to 141 total patient beds with 99 beds at Mississauga Hospital, 36 acute beds at Queensway Health Centre and 6 beds at Credit Valley Hospital.
Headwaters Healthcare receiving up to 6 total patient beds.
To continue to protect the most vulnerable, only essential visitors, including up to one caregiver per resident, have been allowed in long-term care homes in Peel Region since October 7.
Anyone planning a visit to a long-term care home in Peel Region, or any other region, is advised to contact the home in advance to get information on the home's visitor policy and any restrictions.
This past weekend, a multi-ministry team of over 50 provincial offences officers carried out a safety campaign in Peel Region to help local workplaces stay safe and stay open during the COVID-19 pandemic. The team consisted of officers from the Ministry of the Environment, Conservation and Parks, Ministry of Labour, Training and Skills Development, Ministry of Finance, Ministry of Transportation and the Ministry of Education.
The province said the team provided support to local businesses by educating owners and operators about COVID-19 public health requirements under the Reopening Ontario Act.
In total, over 330 retail establishments were visited during the two-day campaign, with a focus on big-box stores, supermarkets and malls. Officers found that the main areas for improvement related to active screening measures, mask-wearing and sanitation.
Businesses required to close or significantly restrict services are eligible to receive financial support to cover fixed costs such as municipal property taxes and energy bills.
Ontario will be monitoring weekly trends in public health data of all public health unit regions with the Chief Medical Officer of Health, local medical officers of health, and other health experts. The province will continually assess the impact of public health measures for 28 days, or two COVID-19 incubation periods, to determine if public health units should stay where they are or be moved into a different level.
insauga's Editorial Standards and Policies
advertising