Province moves to help tenants in Mississauga escape wrongful evictions
Published March 12, 2020 at 11:42 pm
The province says it's introducing new legislation it claims will improve situations for tenants and landlords–especially at a time when more and more tenants are reporting being "renovicted" from their homes.
According to the province, the new legislation would better protect tenants by preventing unlawful evictions, and increasing tenant compensation for "no fault," and "bad faith" evictions by one and 12 months' rent.
As well, these new changes would also double the fine amount for offences under the Residential Tenancies Act, 2006 to $50,000 for individuals and $250,000 for a corporation for unlawful evictions.
The province says that if a landlord wants to evict a tenant to use a unit themselves–which is a legally-sound reason to ask a tenant to vacate–they would have to tell the Landlord and Tenant Board if they have done it before, which would help adjudicators look for patterns and identify landlords who may be breaking the law.
The province also says landlords must compensate tenants for "no-fault" evictions that occur when tenants are evicted for causes beyond their control. The Ontario government says this requirement would be extended to landlords of buildings with one to four units who evict a tenant to renovate or repair the unit, and to landlords who evict a tenant on behalf of a home buyer who wants to use the unit themselves. These landlords would have to pay the tenant one month's rent.
The province also says that landlords who evict tenants to repair or renovate (often called a "renoviction") a unit must give the tenant the opportunity to move back in (at the same rent) before offering it to others. If they don't, landlords can be ordered to compensate tenants.
Videos
Slide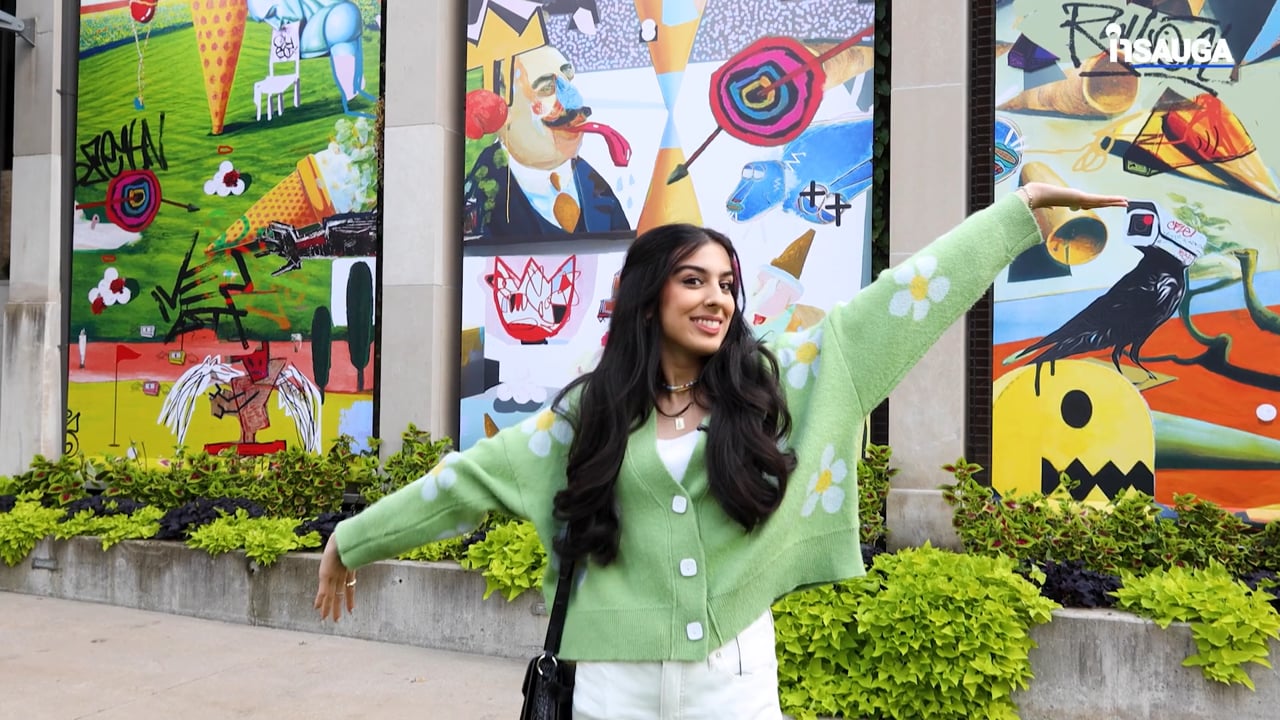 Slide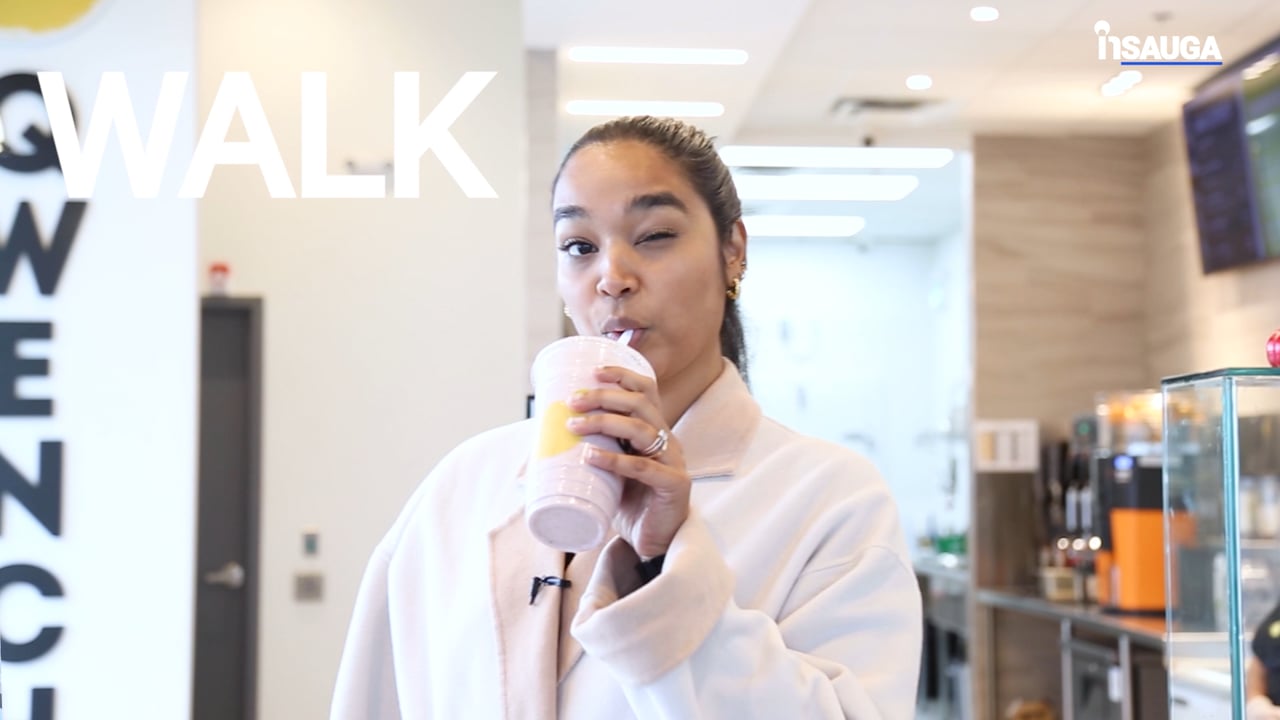 Slide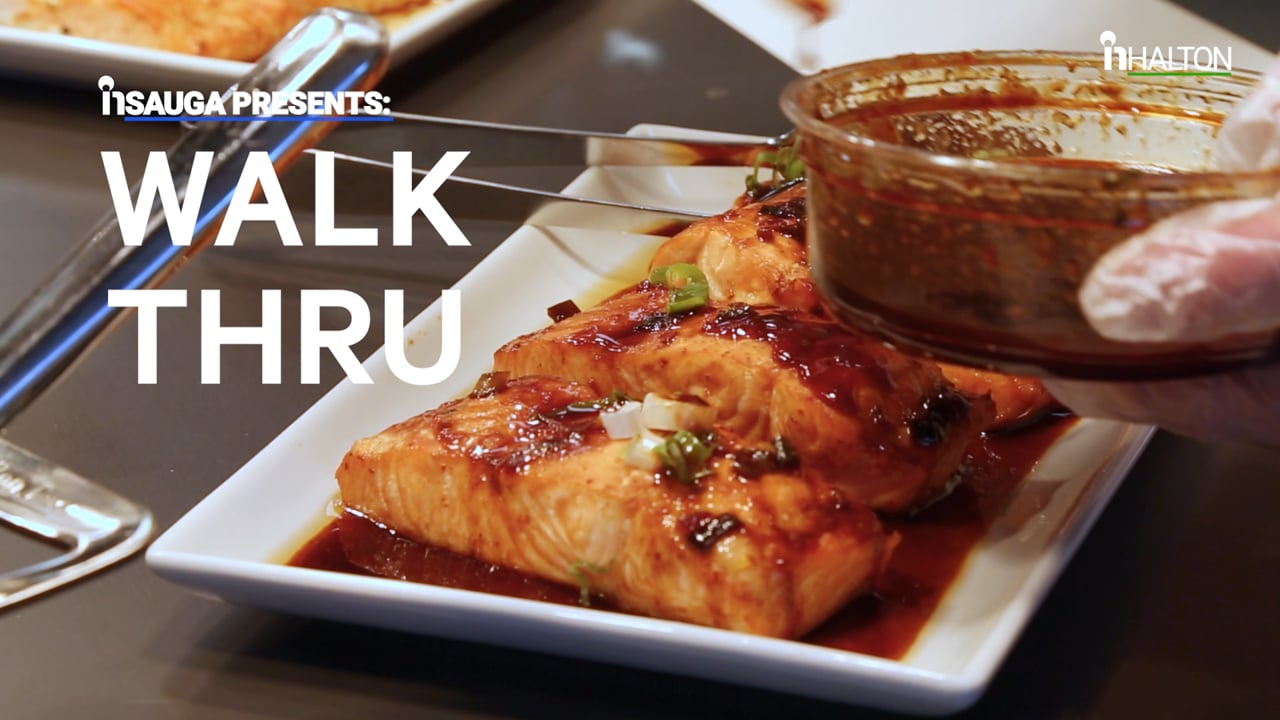 Slide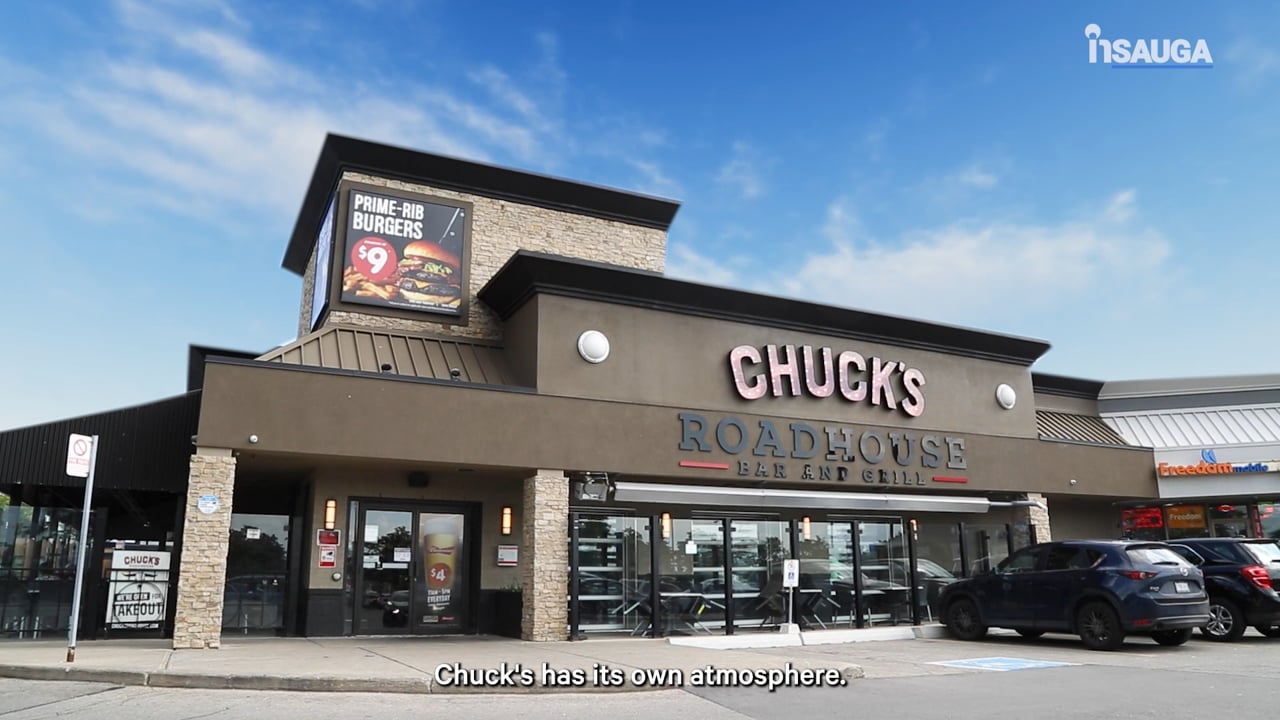 Slide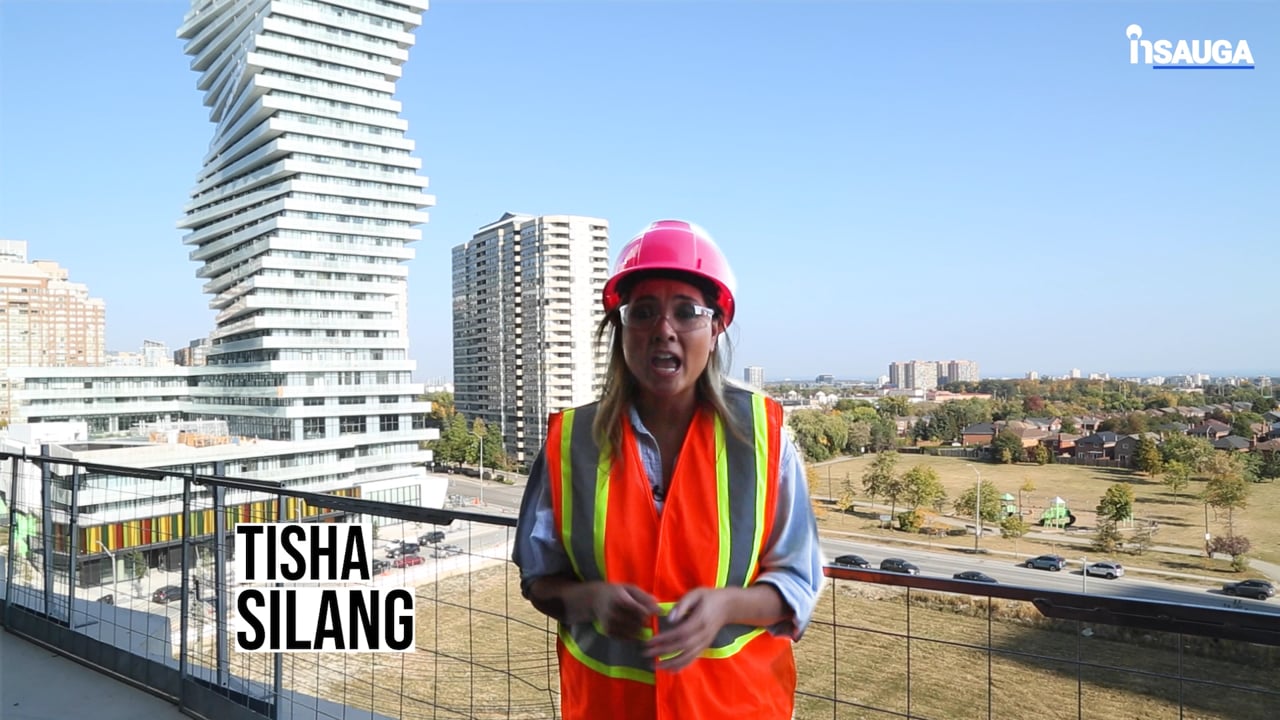 Slide
Slide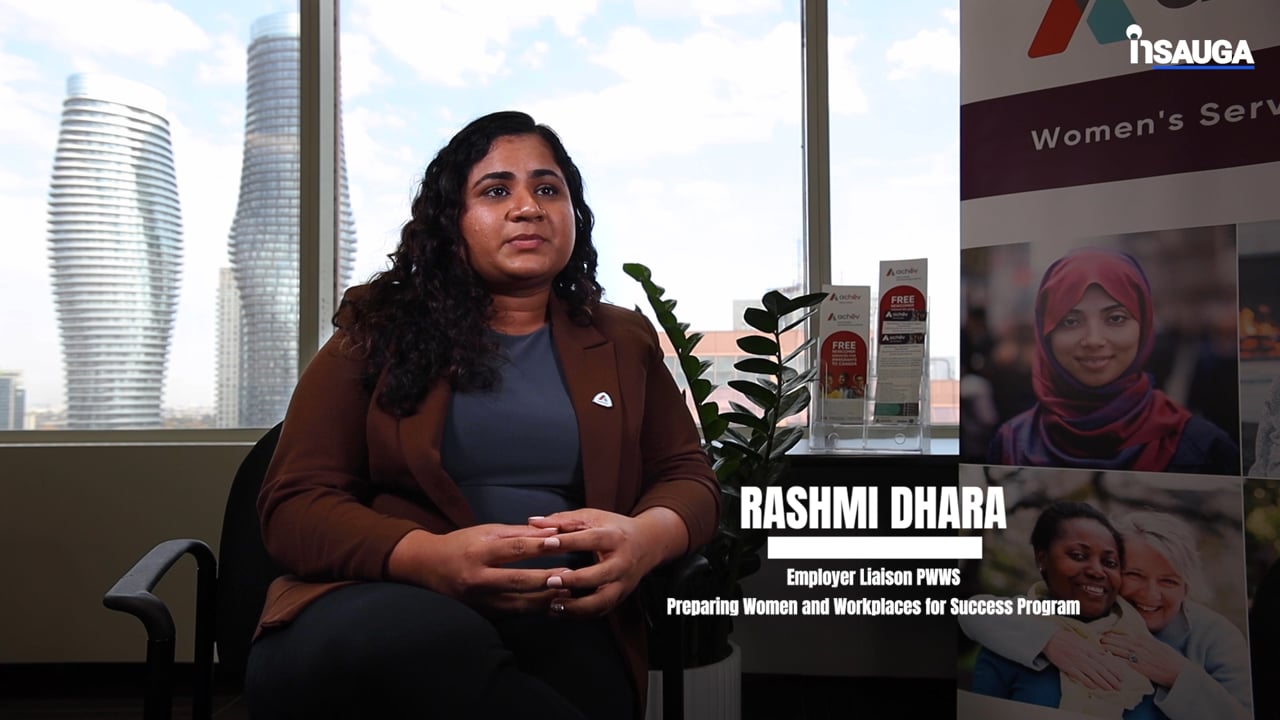 Slide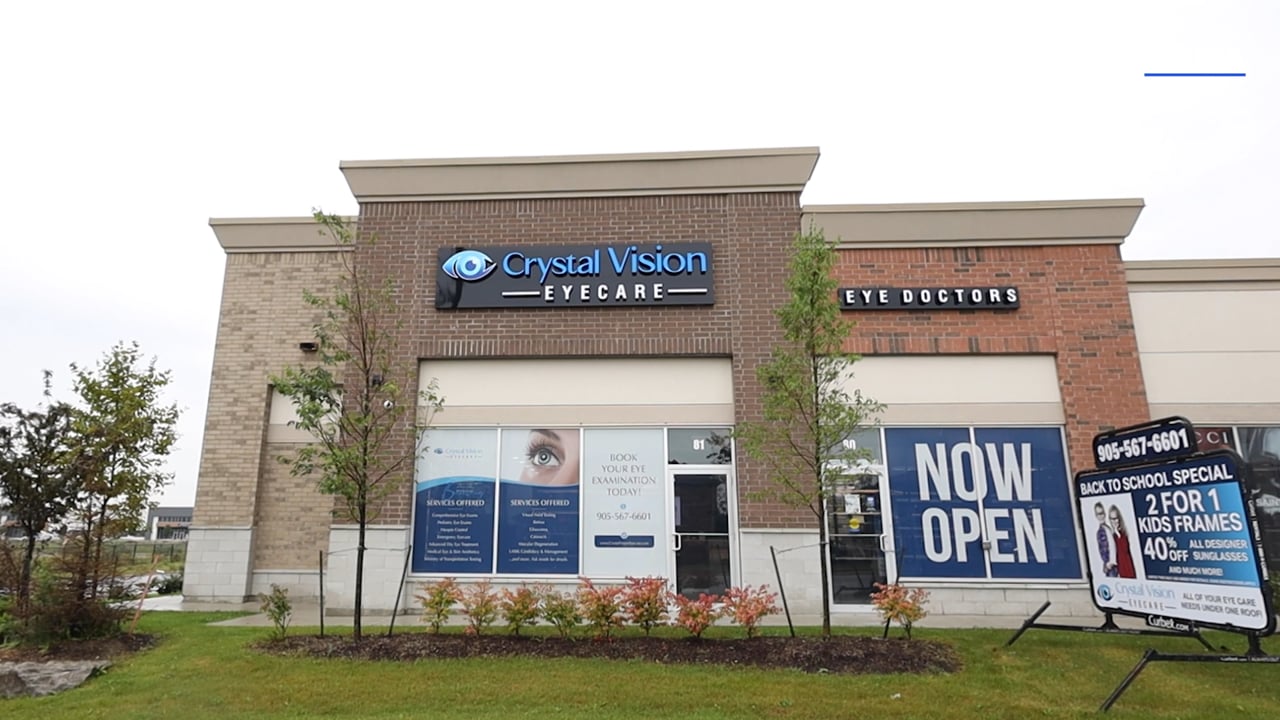 Slide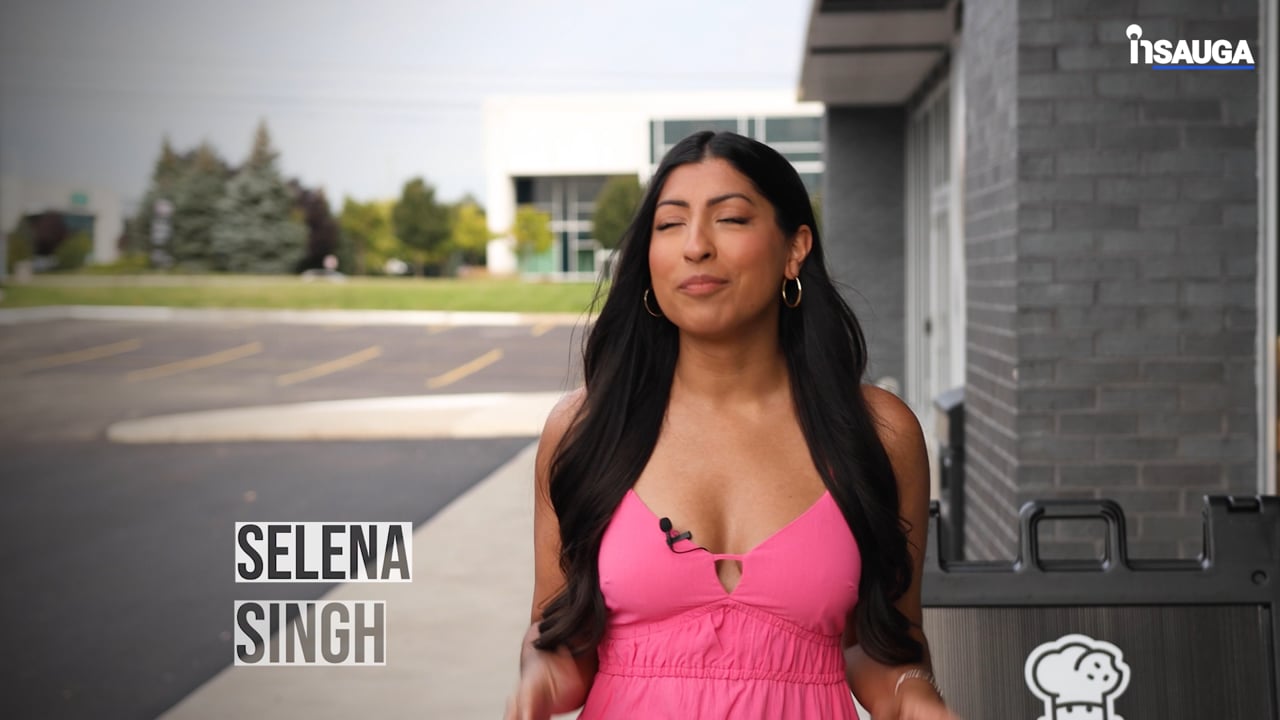 Slide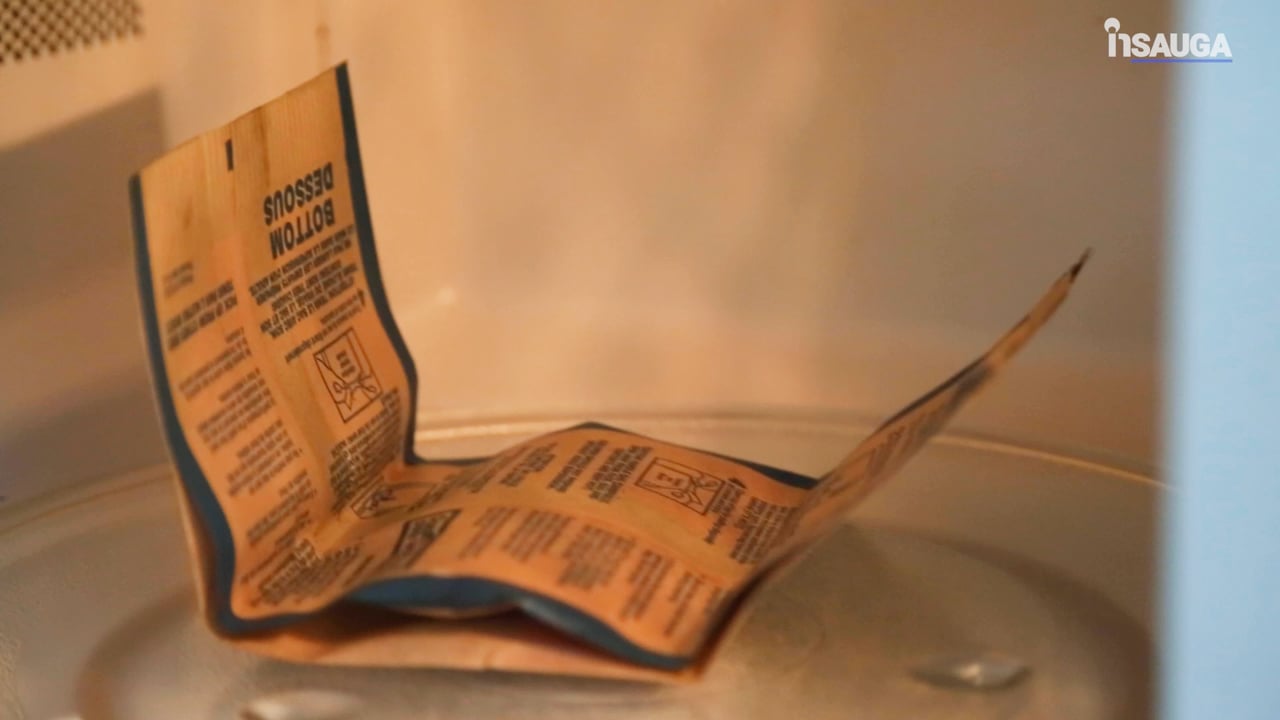 Currently, the landlord can be ordered to pay the difference between the old and new rent for up to a one-year period.
The province says these proposed changes would give tenants two years to file a claim and increase the possible compensation by an additional full year's rent, up to a maximum of $35,000. The increased compensation would also apply to bad faith "own use" evictions (where the landlord/purchaser does not use the unit themselves).
The news will likely come as a relief to Mississauga tenants who are not currently paying market rates (most likely because they rented the unit some time ago and have been dealing with more measured increases) and want to remain in their homes. According to rentals.ca, Mississauga finished fourth in average monthly rent for a one-bedroom home in January at $1,919 and ninth for average monthly rent for a two-bedroom at $2,292.
"Our government cares about the well-being of Ontarians and we want to ensure the system is fair for both tenants and landlords," Steve Clark, Minister of Municipal Affairs and Housing, said in a news release.
"We've heard the concerns from tenants who've been forced to leave their homes due to renovations. That's why we are taking action to increase fines, raise tenant compensation and tighten the rules to encourage everyone to follow the law," he continued.
Additionally, the legislation will make things easier on landlords by modernizing and streamlining dispute resolution processes with the Landlord Tenant Board (LTB) over time, and allowing alternatives to formal hearings to resolve certain issues and encourage negotiated settlements–one example includes shifting disputes related to unpaid utility bills from small claims court to the LTB.
"Ontario needs more rental housing, and our members applaud Minister Clark for the steps he has taken to improve the climate for operating and building rental housing," Tony Irwin, president and CEO of the Federation of Rental-housing Providers of Ontario, said in the same release.
"We look forward to continuing to work together to balance the needs of landlords and tenants by cutting red tape and promoting more rental construction in Ontario," he continued.
insauga's Editorial Standards and Policies
advertising