Province Moves Forward on Shorter Patient Wait Times for 2017-2018
Published May 7, 2017 at 8:01 pm
Better access to procedures, expanding the availability of digital solutions, and making referrals more efficient are part of Ontario's massive investment for quicker access to healthcare.
Ontario is investing $1.3 billion over three years to reduce wait times, more than $285 million of which will be for the 2017-2018 fiscal year.
Premier Kathleen Wynne has highlighted that this investment will allow patients to have tests done more quickly, see a specialist when needed or get surgery faster.
While a Fraser Institute study showed that the median wait time from family doctor to specialist to treatment was 15.6 weeks in Ontario in 2016, the lowest of any province, there is definitely still room to shorten patient wait times and ease the process of engaging with healthcare facilities.
Wynne hopes that this investment will help more patients by improving access and shortening wait times for MRIs and hip and knee replacements, increasing stroke and chemotherapy treatment, increasing capacity for new procedures such as cardiac services, complex spine surgeries, and organ and tissue donations and transplants, and expanding the availability of digital solutions such as eReferral and eConsult, which give family physicians faster, online access to advice from specialists, decreasing the need for referrals and freeing up specialist wait lists.
"It is stressful enough to have a serious health condition, without the added worry of a long wait to have a test done or to see a specialist. We are investing in health care services that reduce this source of stress and ensure that people get better access to treatment when and where they need it," said Wynne.
Videos
Slide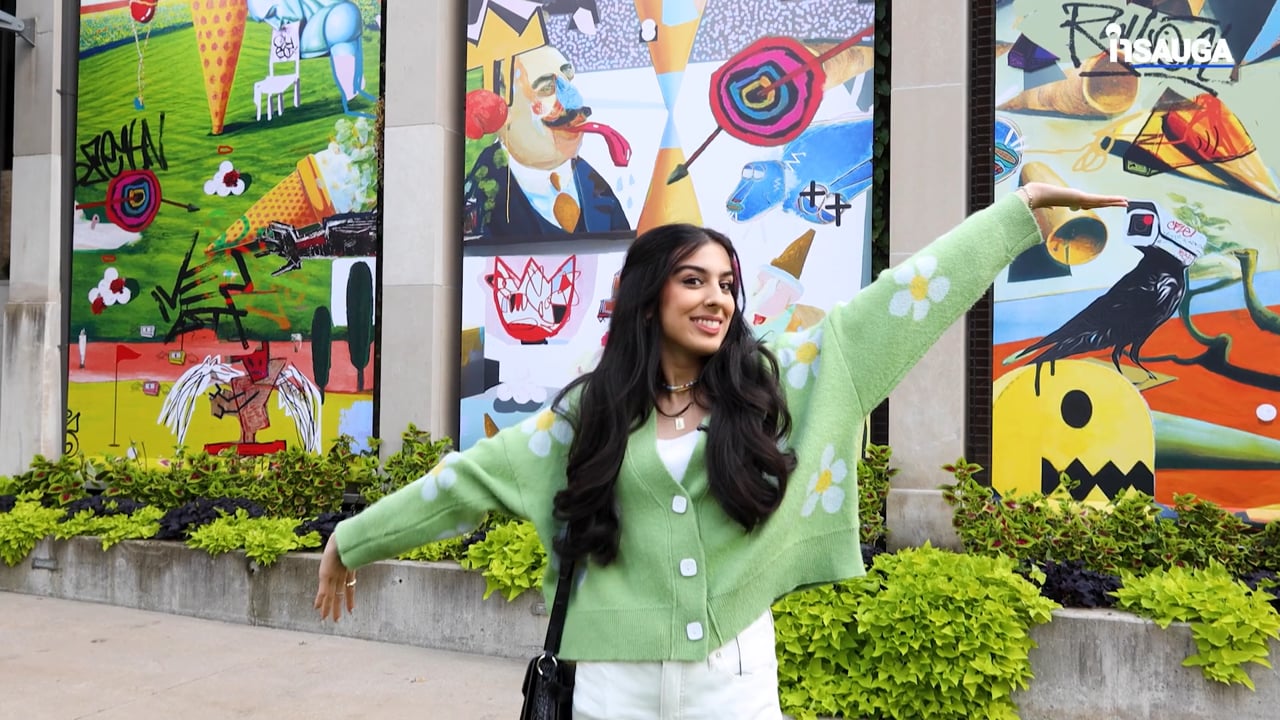 Slide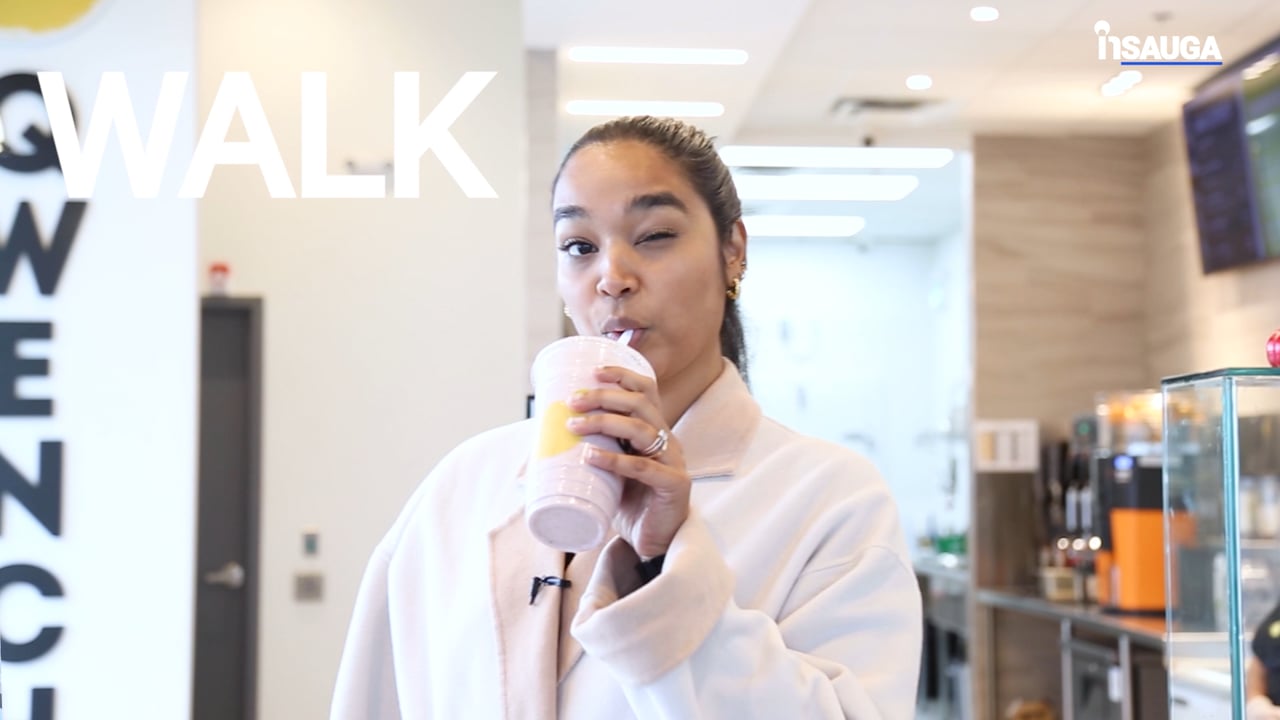 Slide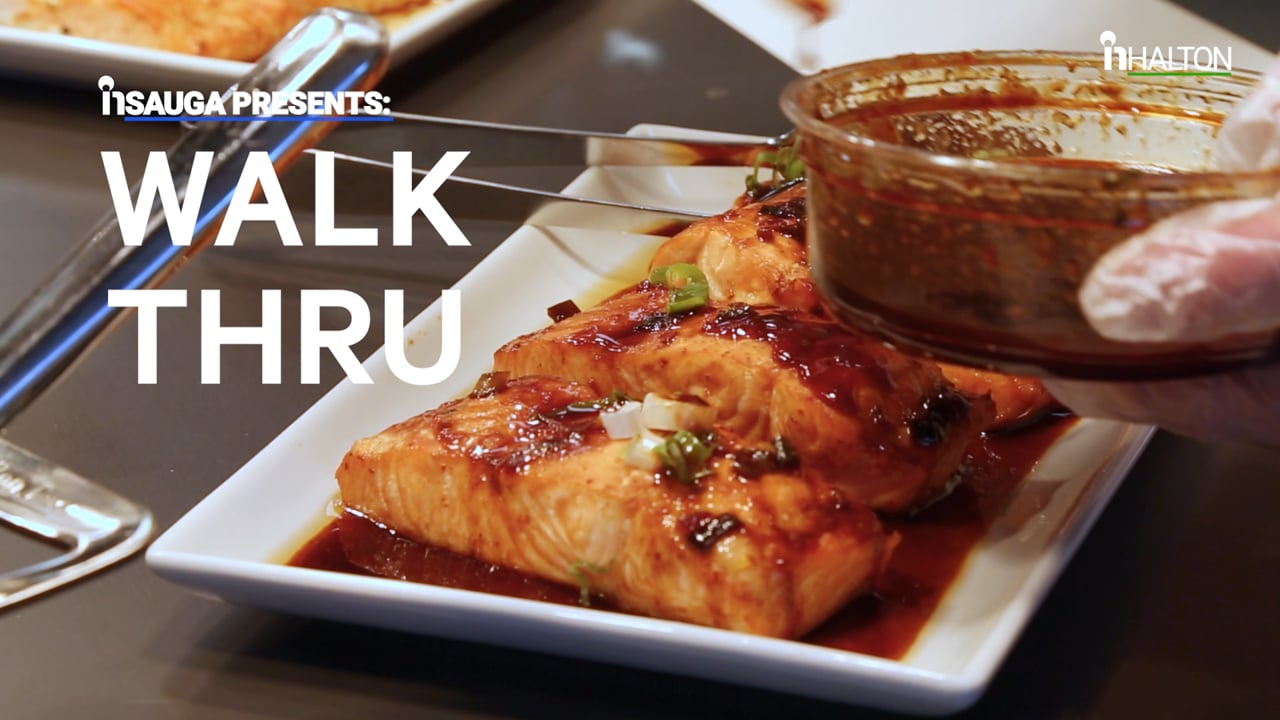 Slide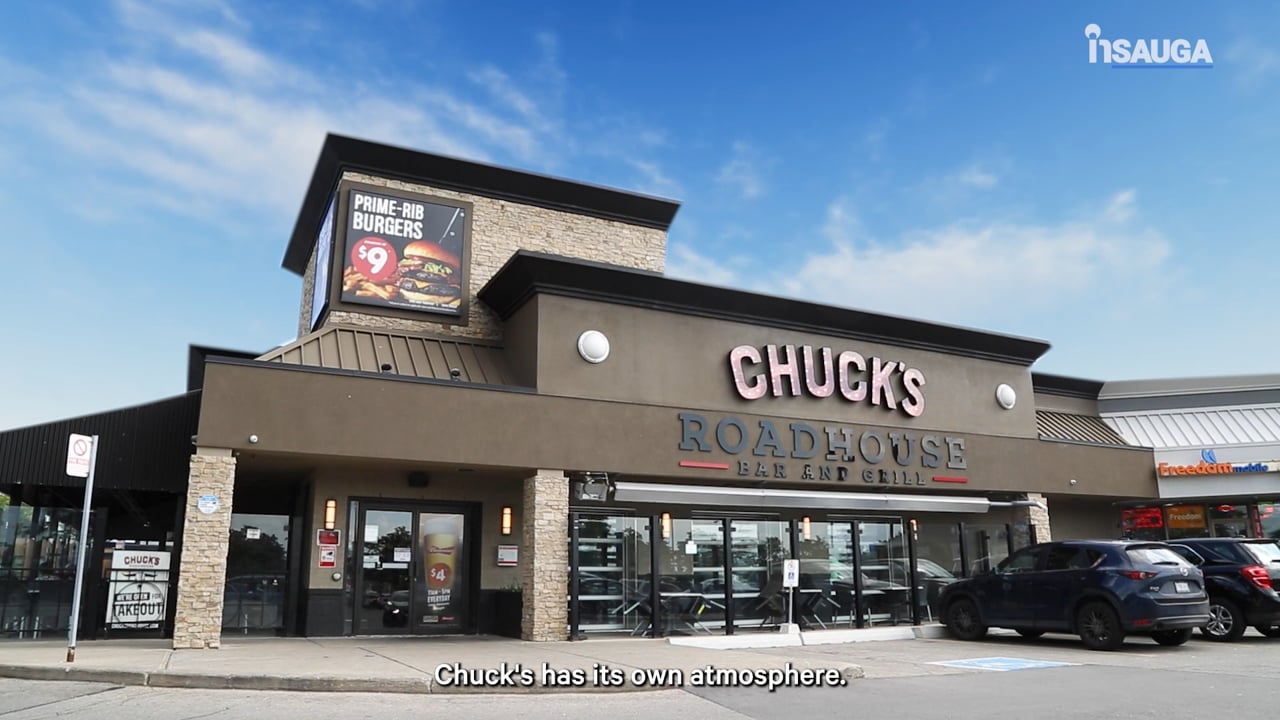 Slide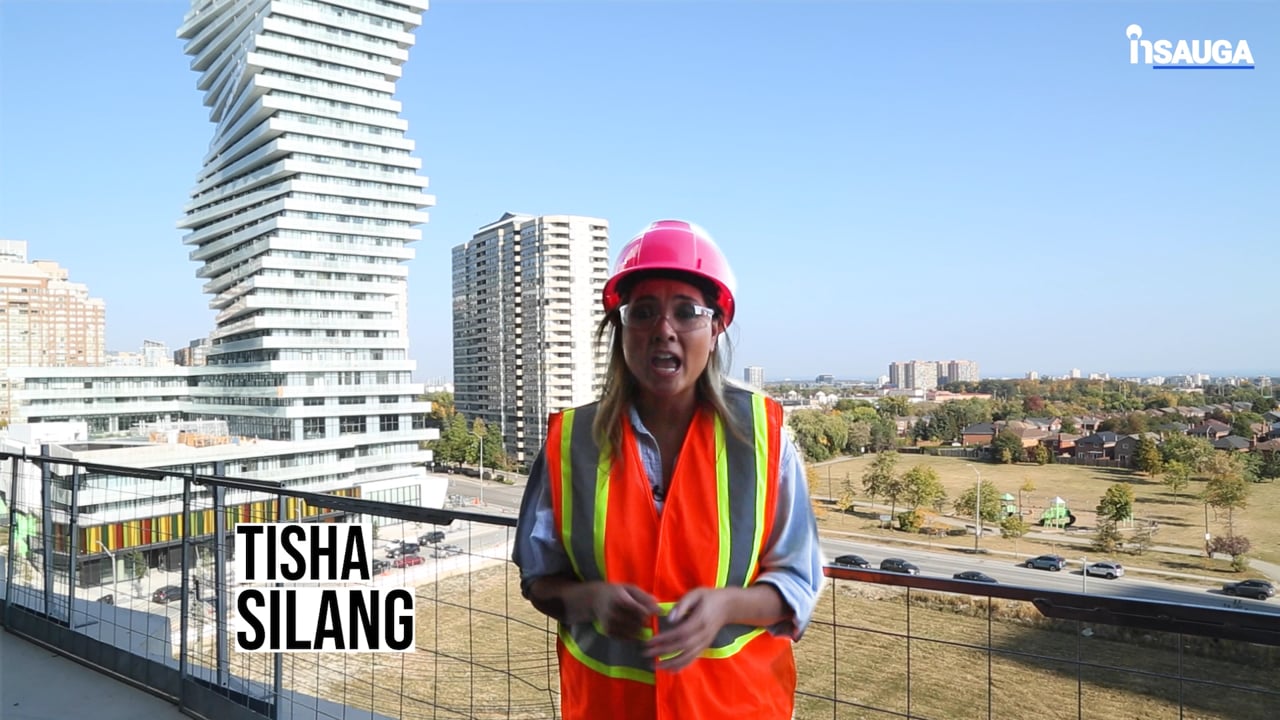 Slide
Slide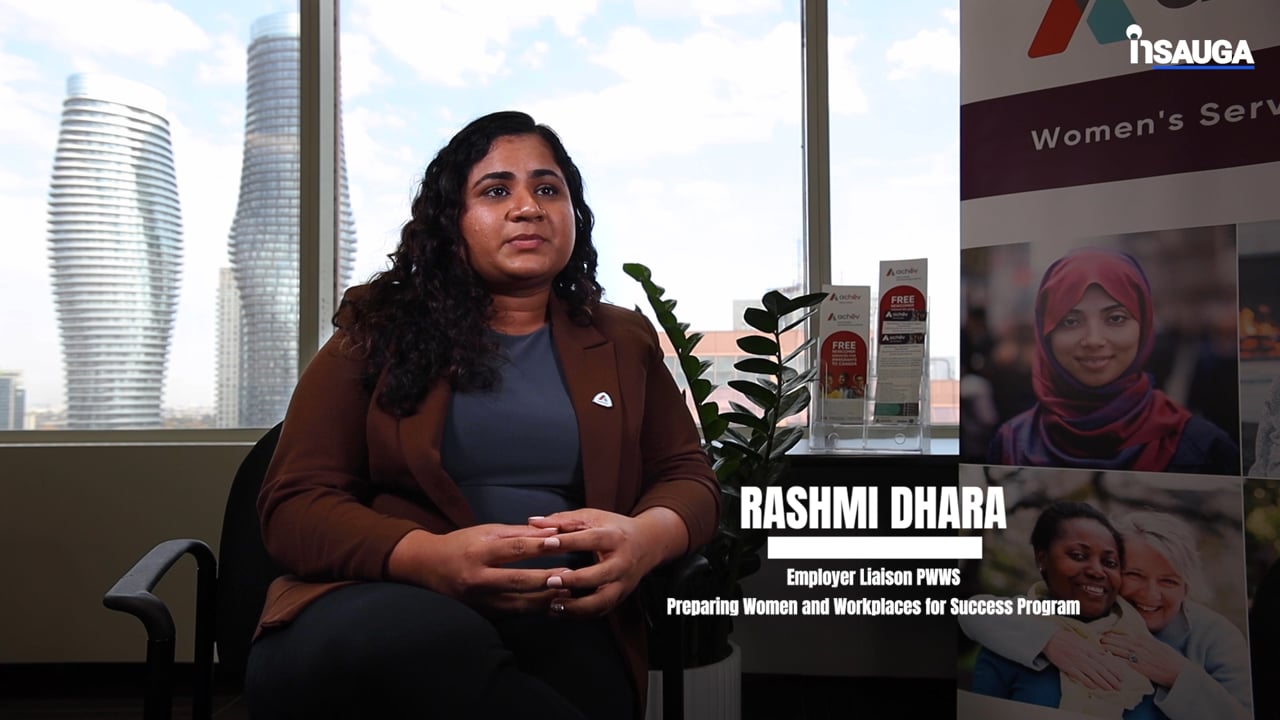 Slide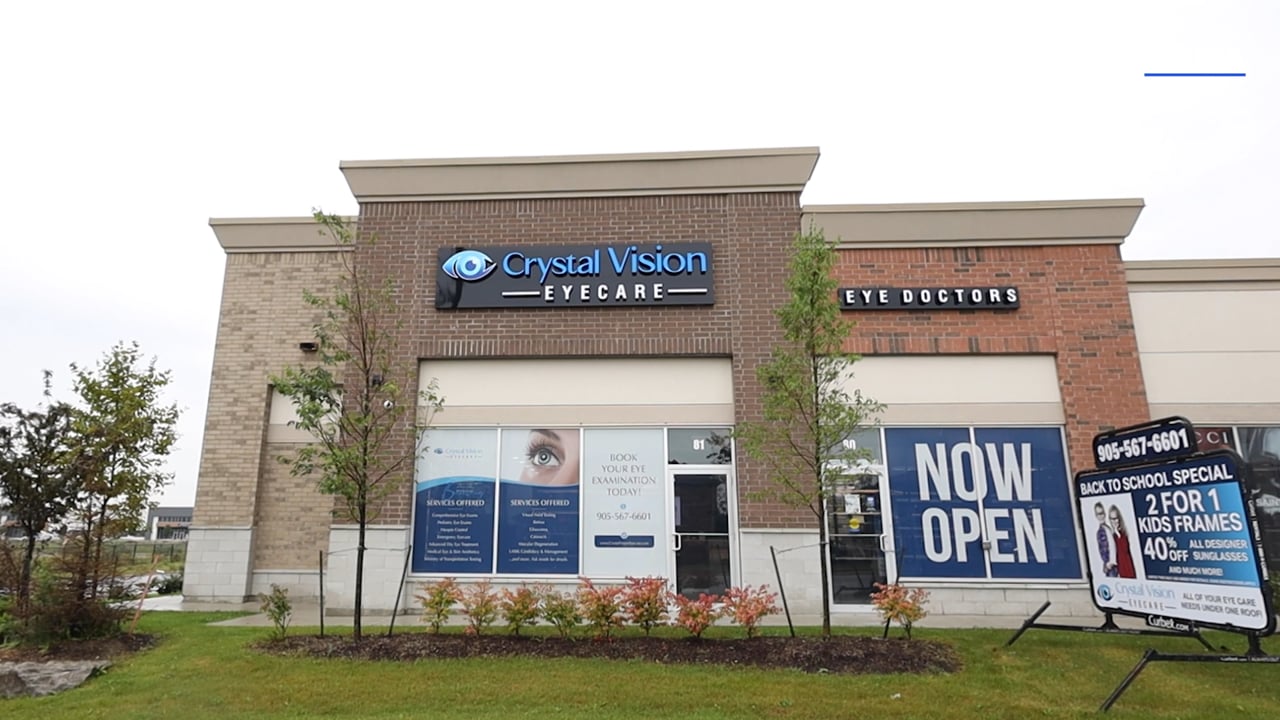 Slide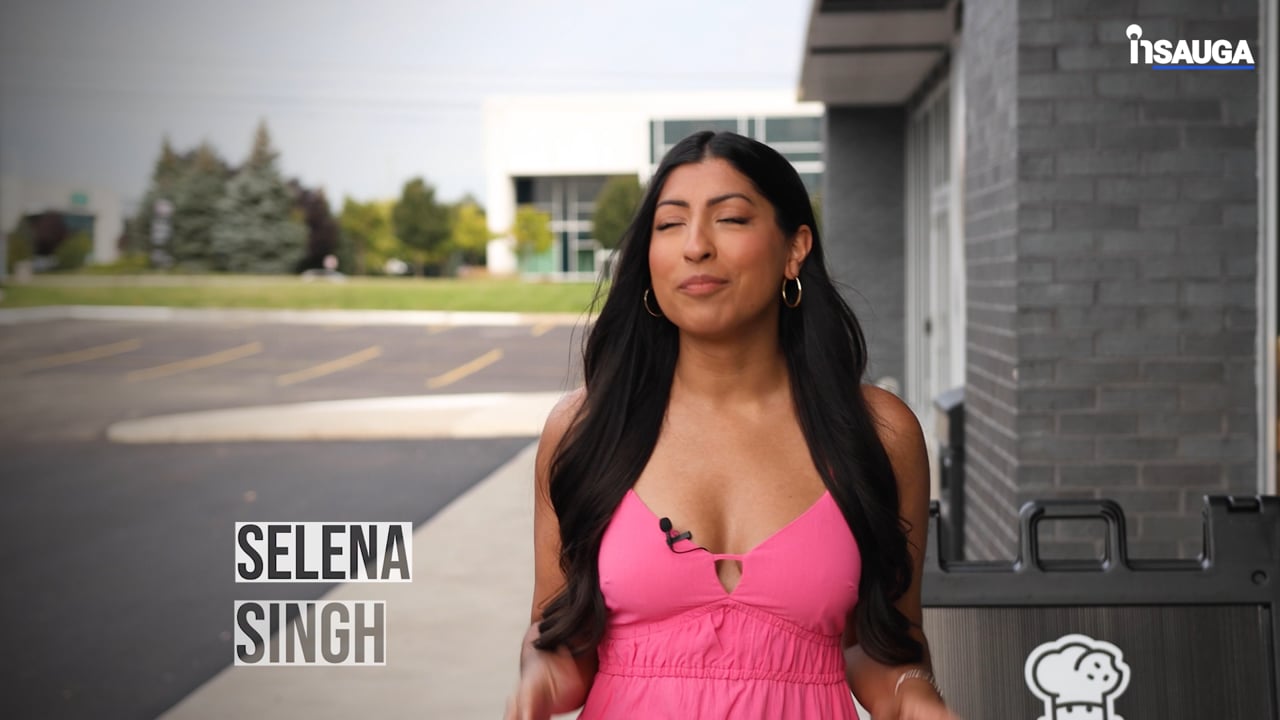 Slide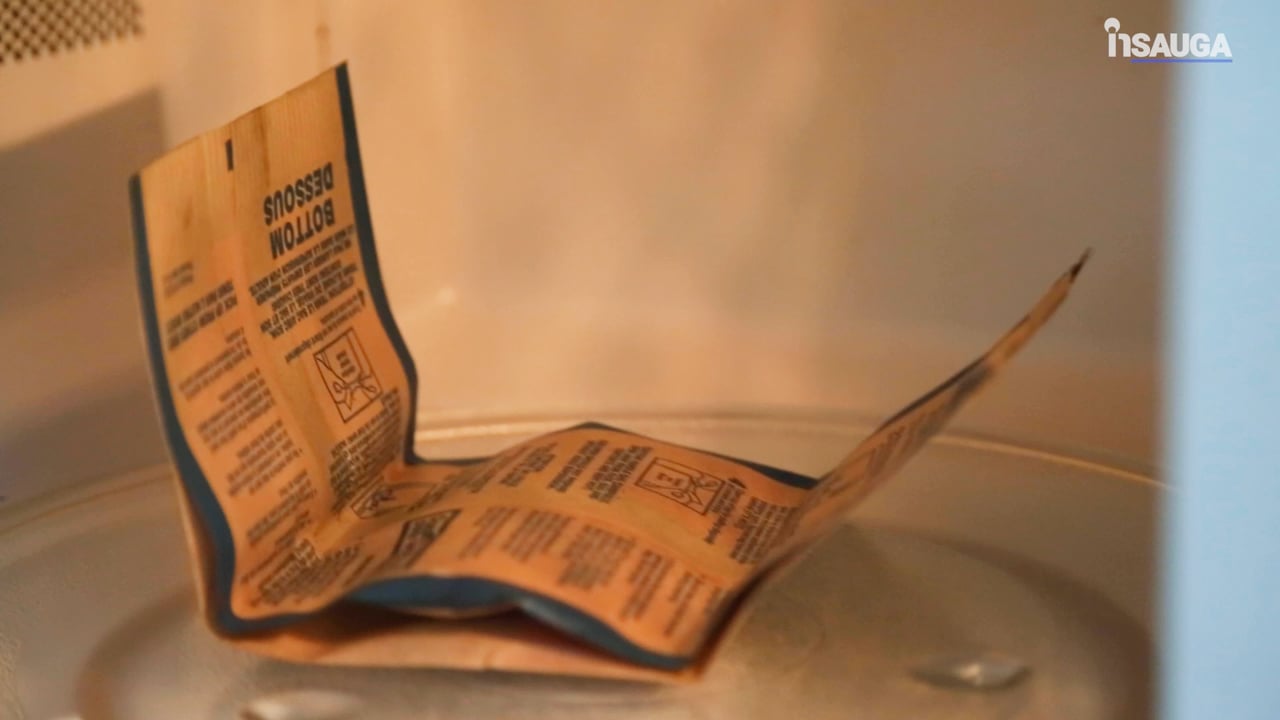 In terms of local access to health care, new inter-professional models of care will be integrated, including new ways of assessing patients experiencing low back and hip and knee pain. These models aim to ease wait times by making referrals more efficient and supporting self-management plans for patients who don't need to see a specialist.
Ontario's health care budget will total $53.8 billion in 2017-18, a 3.8 percent increase from $51.8 billion in 2016-17.
According to the province, the funding includes priority services in hospitals, mental health and addictions services, adopting digital technologies, telemedicine, and evidence-based models of care for highly prevalent conditions, starting with musculoskeletal conditions.
The largest area of funding is the $529.7 million being provided to the hospital sector for priority services such as quality-based procedures and wait-time services.
The province also plans to increase the number and availability of specialised procedures, including more than 28,000 new MRI hours targeting high-risk patients, including those with cancer, supporting endovascular treatment for stroke care, and 2,800 new hip and knee procedures. Additionally, the province aims to incorporate more cataract procedures, more adult foot and ankle surgeries, and more eye misalignment surgeries, which can prevent children from losing their vision.
To reduce specialist wait times, the province plans to incorporate the following:
Implementing new innovations to ensure patients are receiving care in the most appropriate setting, including at home and in the community, which could free up hospital beds for people who need them.

Expanding eConsult across the province, which is a service that connects patients to specialists online, so that they can get the care they need sooner. This online service provides responses to patients within three business days on average, and reduces unnecessary referrals for in-person appointments with a specialist by 40 per cent.

Expanding eReferral in up to five LHINs, which is an online referral system to connect patients with specialists more quickly, or get patients faster referrals to other services in the community.

Expanding streamlined access to specialists across the province for patients being assessed for hip or knee replacement, through central intake and assessment centres, where patients who need surgical consultation are referred to the next available surgeon or a surgeon based on their choice.

Expanding programs such as the Inter-Professional Spine Assessment and Education Clinics, which assess patients with low back pain, reducing unnecessary referrals and diagnostic tests, and providing them with the care and information they need to manage their pain effectively.
Hopefully, residents will see a change in patient wait times that helps people return home from the hospital sooner and make fewer hospital visits.
insauga's Editorial Standards and Policies
advertising