Province Investing More in Film School in Ontario
Published September 8, 2019 at 8:47 pm
With the Toronto International Film Festival (TIFF) dominating headlines, it's fitting that the Ontario government has announced that it's offering a GTA film school a significant grant.
The province recently announced that it's supporting the Canadian Film Centre (CFC) with a $350,000 grant for film and television training activities.
The CFC, which is located in North York, is a nationally recognized film school and training centre for creators and entrepreneurs working in the film, television and new media industries.
"Ontario's talented content producers and other industry professionals showcase all that our province has to offer," said Minister of Tourism, Culture and Sport, Lisa MacLeod, in a statement. "We're ready to share it with the world by investing in the Canadian Film Centre's television and film training activities to grow this important $1.9 billion-dollar industry."
The province says CFC training programs are "intensive, hands-on and delivered by leading industry professionals."
They target producers, directors, writers, actors, musicians and editors who already have experience in feature film and television production, and provide them with opportunities to establish and expand their business networks in Canada and abroad.
Videos
Slide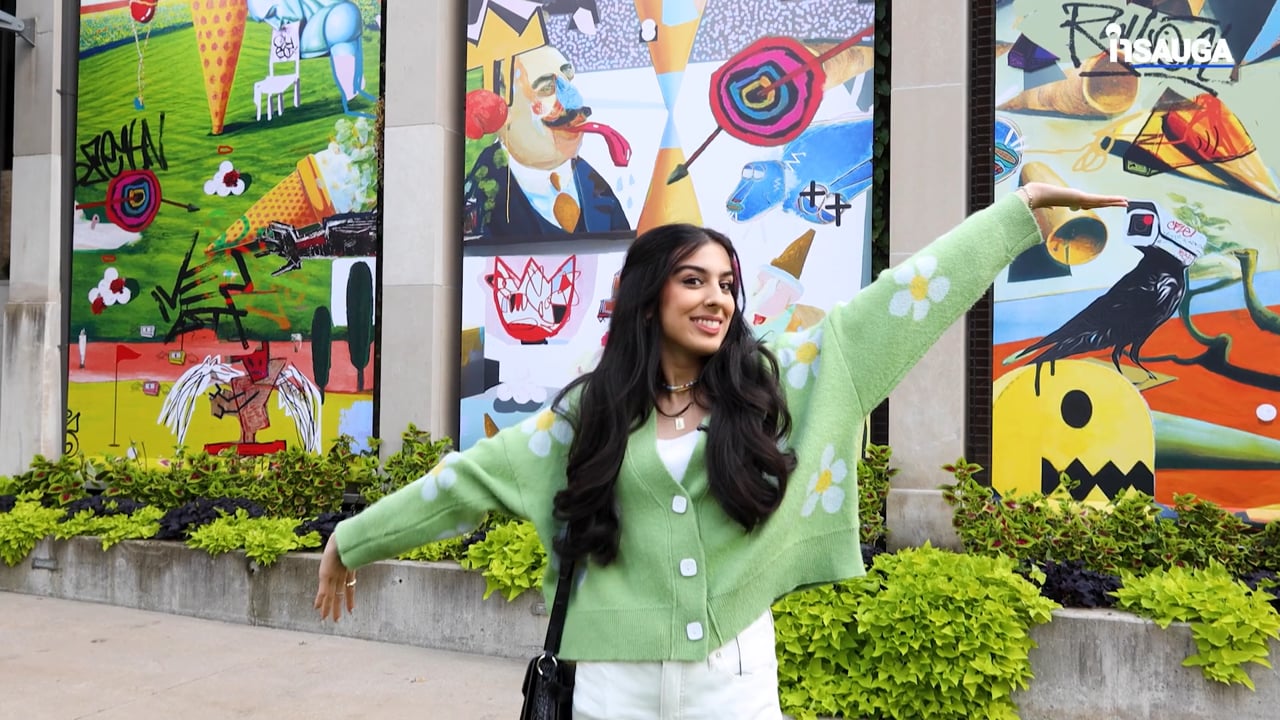 Slide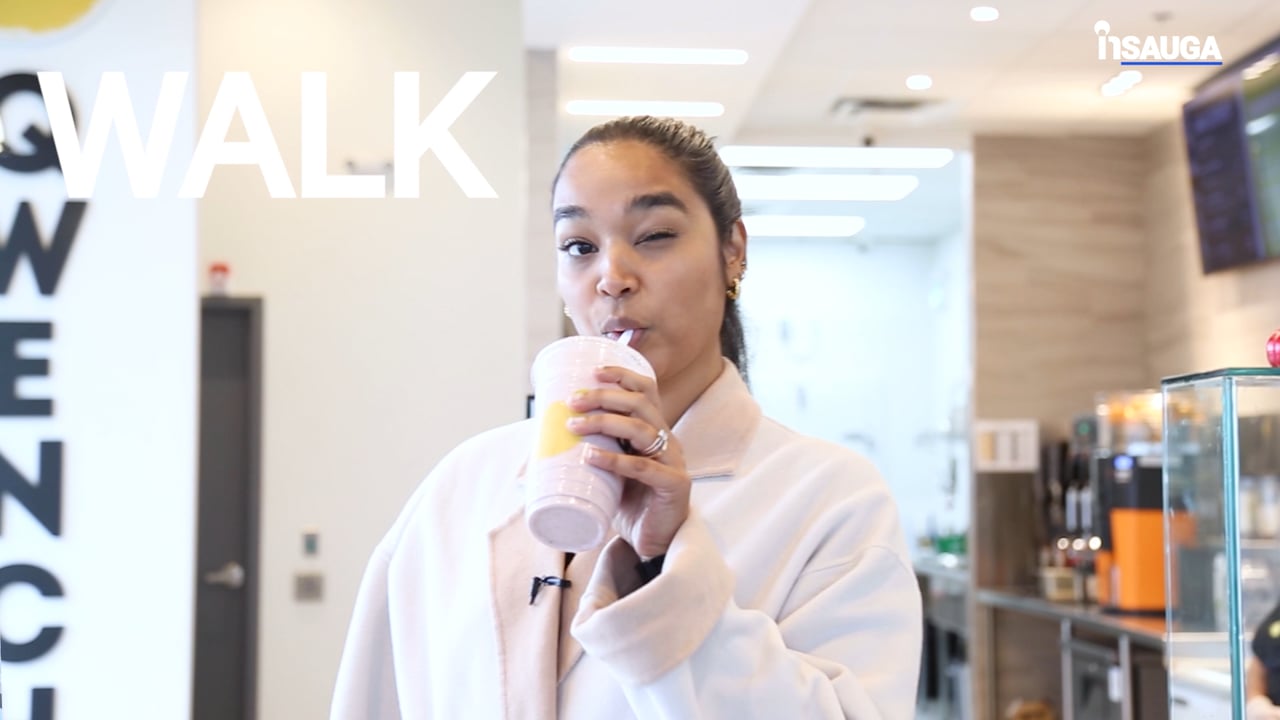 Slide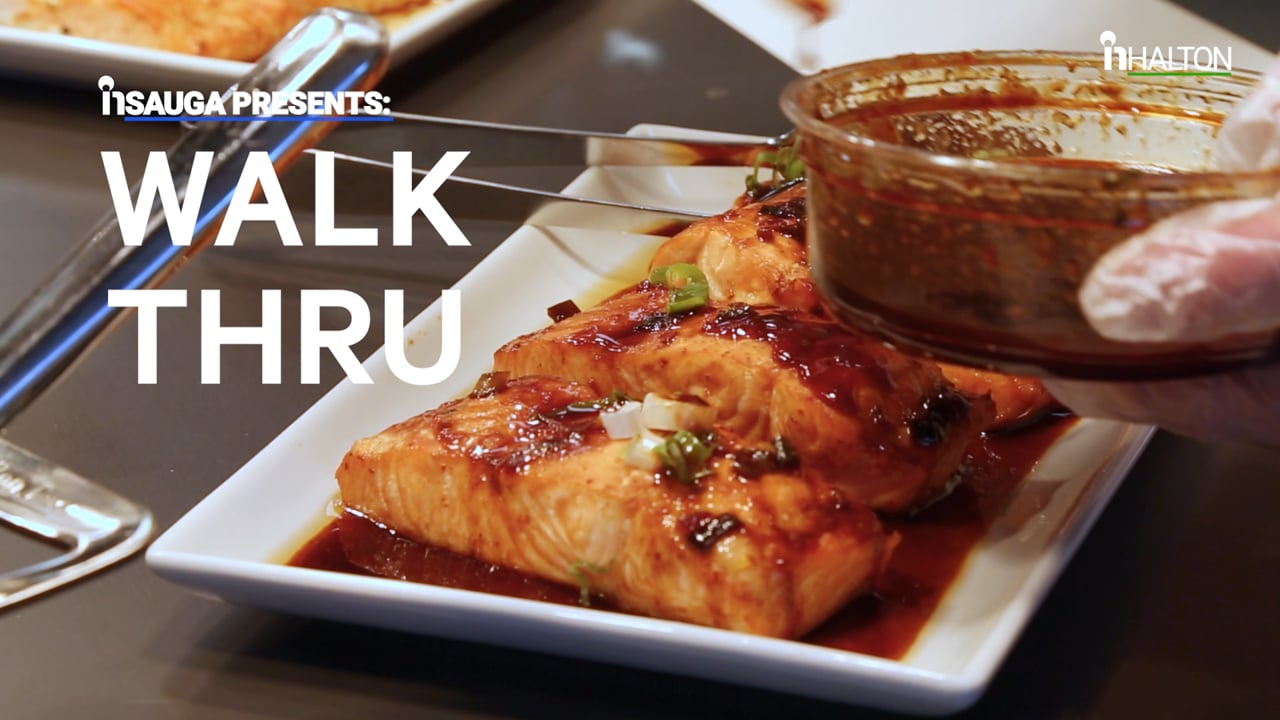 Slide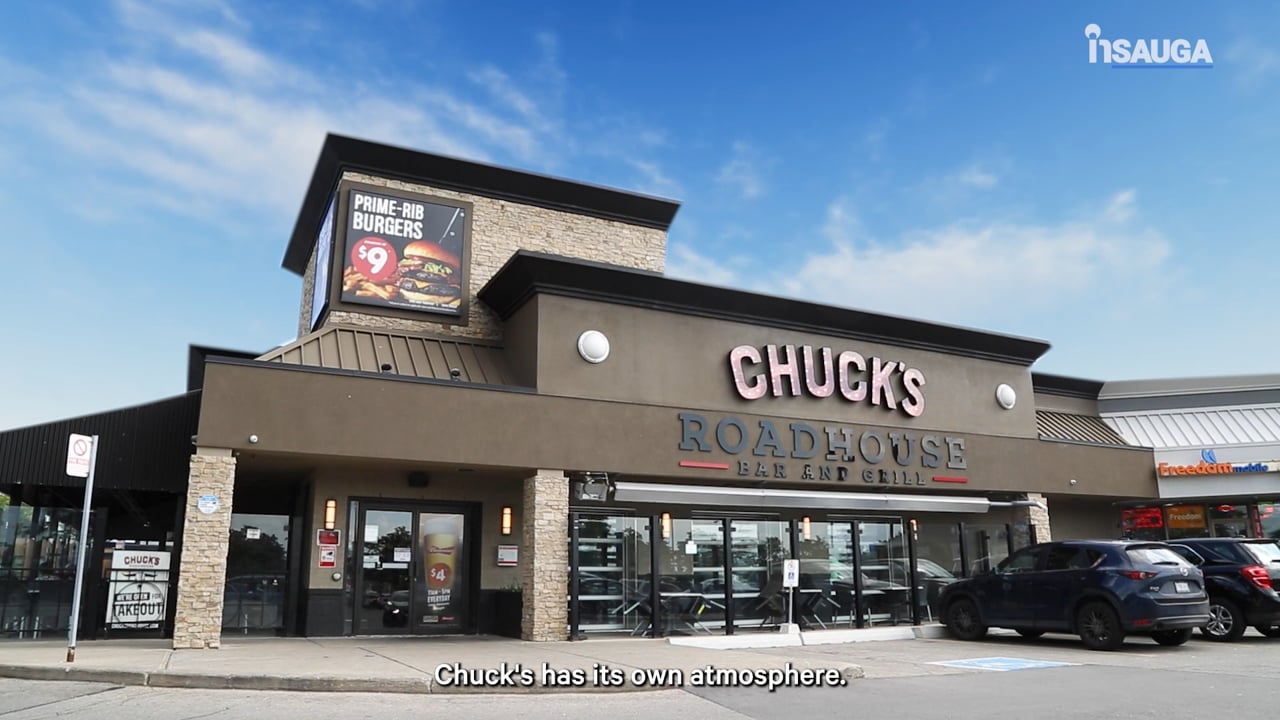 Slide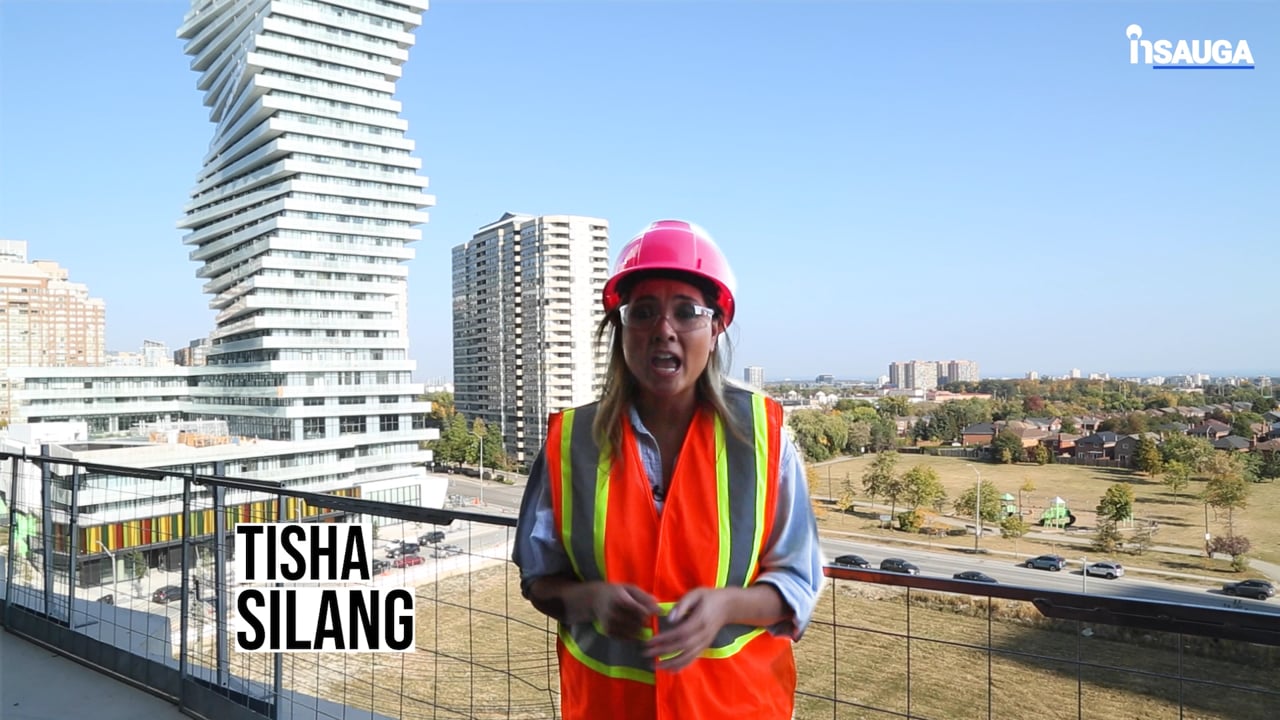 Slide
Slide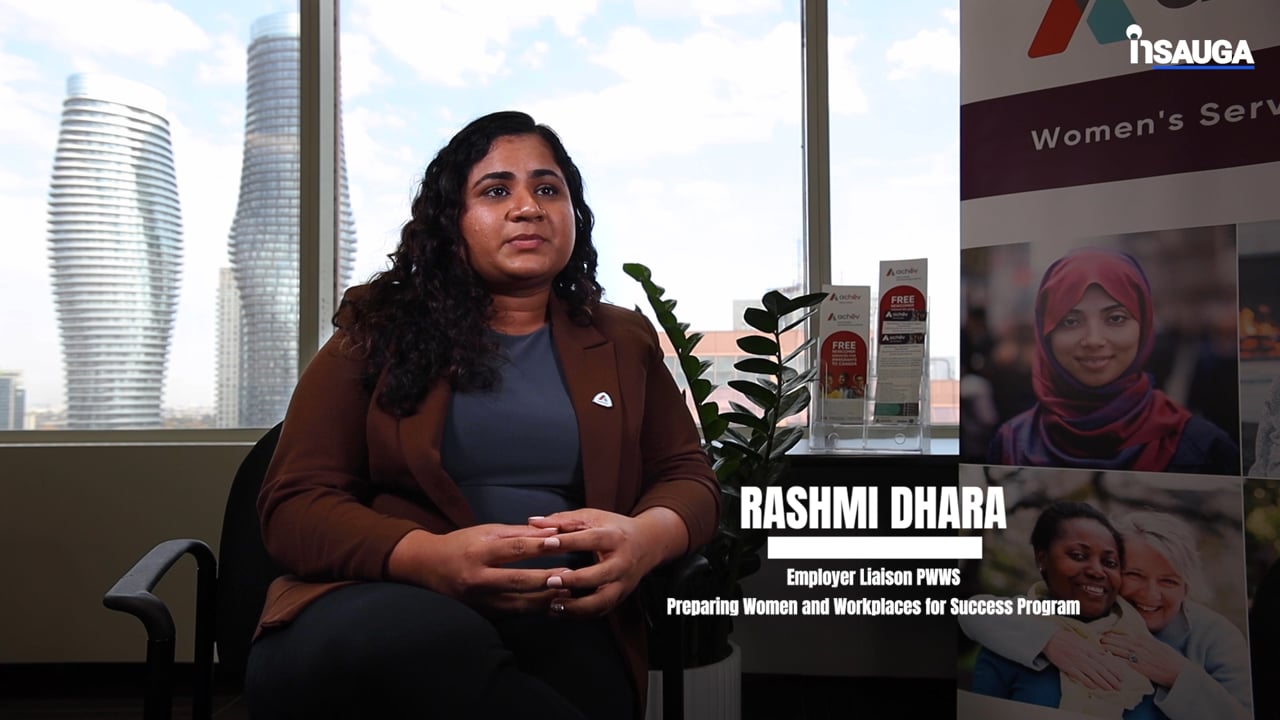 Slide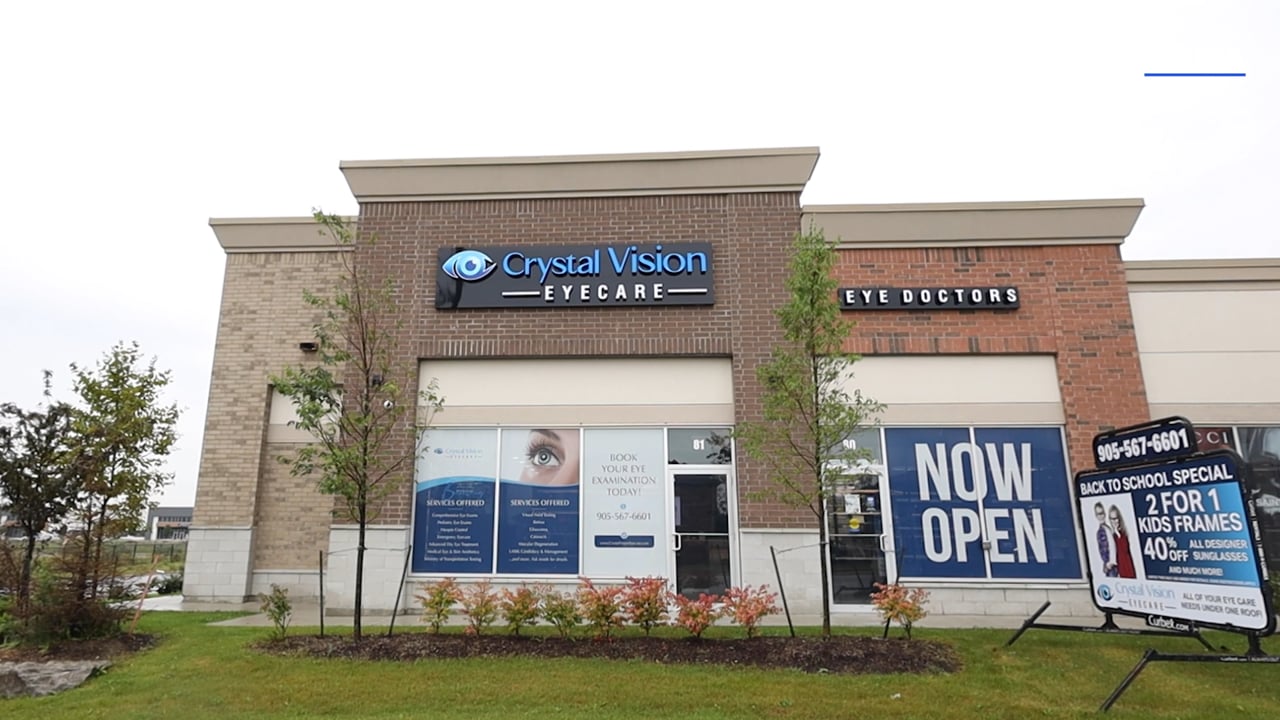 Slide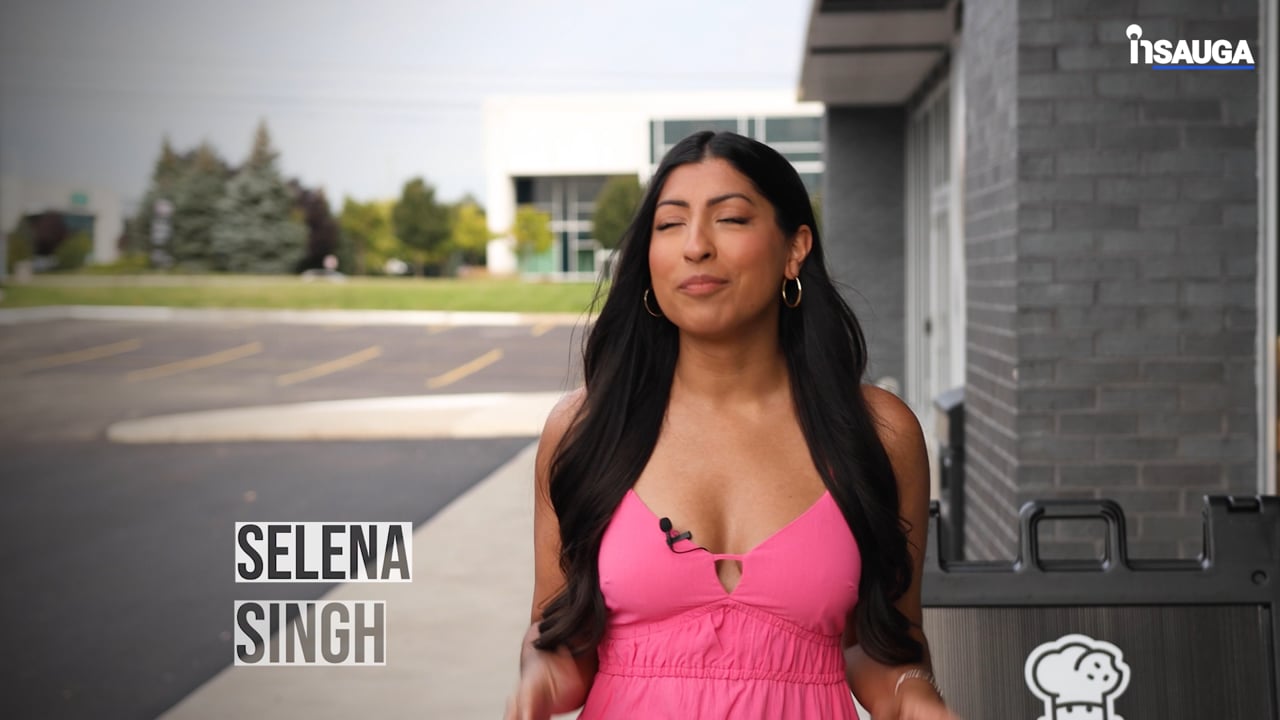 Slide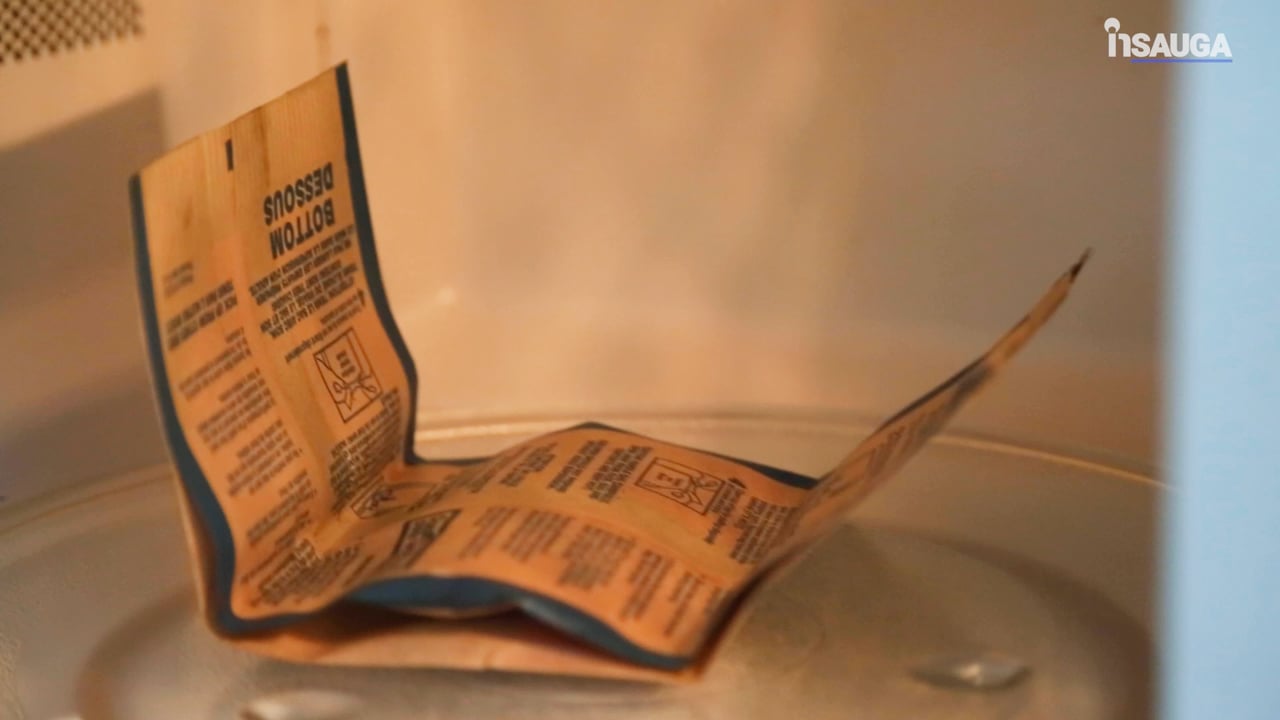 "The Canadian Film Centre plays a vital role in empowering Canadian creative and entrepreneurial talent, and we are pleased by Minister MacLeod's recognition and support. Working together, we will continue to generate world-class content, products and companies for the global marketplace," said Christina Jennings, Chair of the Board of Directors, CFC and Chairman & CEO, Shaftesbury, in a statement.
MacLeod also committed to hosting three roundtables with sector leaders to explore collaboration opportunities to grow Ontario's film, television and new media industries.
The idea to invest in the film industry is a good one, as Toronto and the GTA have quickly become known as "Hollywood North."
In 2018, film and television production supported by the province was up from 2017 by almost 19 per cent, and the number of jobs also increased by 4,300.
The province says there was a healthy balance between domestic and foreign film and TV production in 2018, with just over $1 billion in foreign production spending and almost $850 million in domestic production spending in Ontario.
insauga's Editorial Standards and Policies
advertising