Province investing in plan to eliminate Islamophobia in Ontario schools
Published June 29, 2021 at 11:48 am
The Province has announced it's investing in a plan to eliminate Islamophobia in schools and ensure classrooms are free of discrimination.
As part of this initiative, Stephen Lecce, Minister of Education, and Kaleed Rasheed, MPP for Mississauga East-Cooksville and Associate Minister of Digital Government, announced that the Province, in collaboration with community partners, will be providing funding for initiatives intended to support Muslim students and families, with an emphasis on enhancing resources and training for educators, targeted supports for students, and digital resources for parents.
According to data from Statistics Canada, hate crimes have become more common in Canada, with a nine-per-cent increase in anti-Muslim attacks in 2019.
"It is unacceptable that many Muslim students continue to face discrimination in our schools, on our playgrounds and in communities across this country," Lecce said in a news release.
"That is why we are investing and partnering with community leaders—who are leading this effort—to counter racism and better support Ontario's Muslim students and their families. For Premier Ford, Minister Rasheed and myself, we believe in our core that every student deserves to feel safe, respected, and engaged in learning in inclusive classrooms," he continued.
Additionally, as part of the Safe Return to Class fund, the Province is providing $225,000 to the Muslim Association of Canada to create digital resources for educators, students and parents to raise awareness about Islamophobia—these resources will include information regarding Islamic practices, values and misconceptions, root causes of Islamophobia and ways to help end Islamophobia, racism and discrimination.
Videos
Slide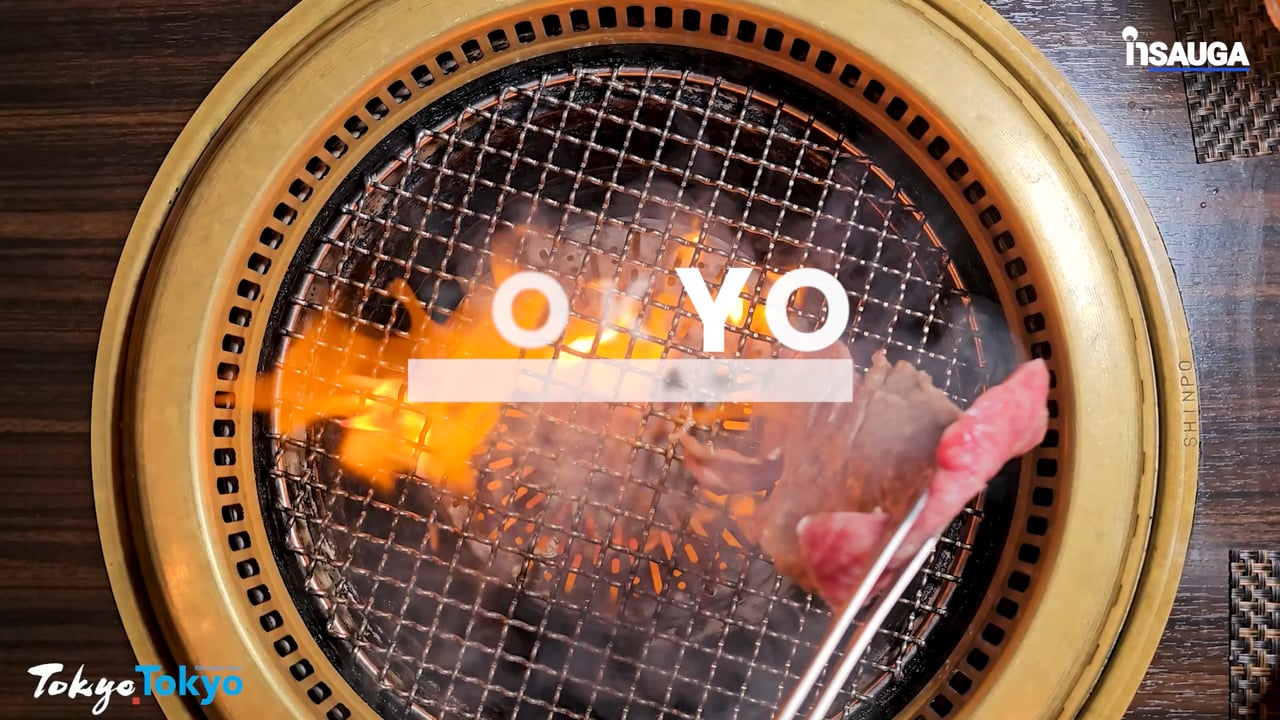 Slide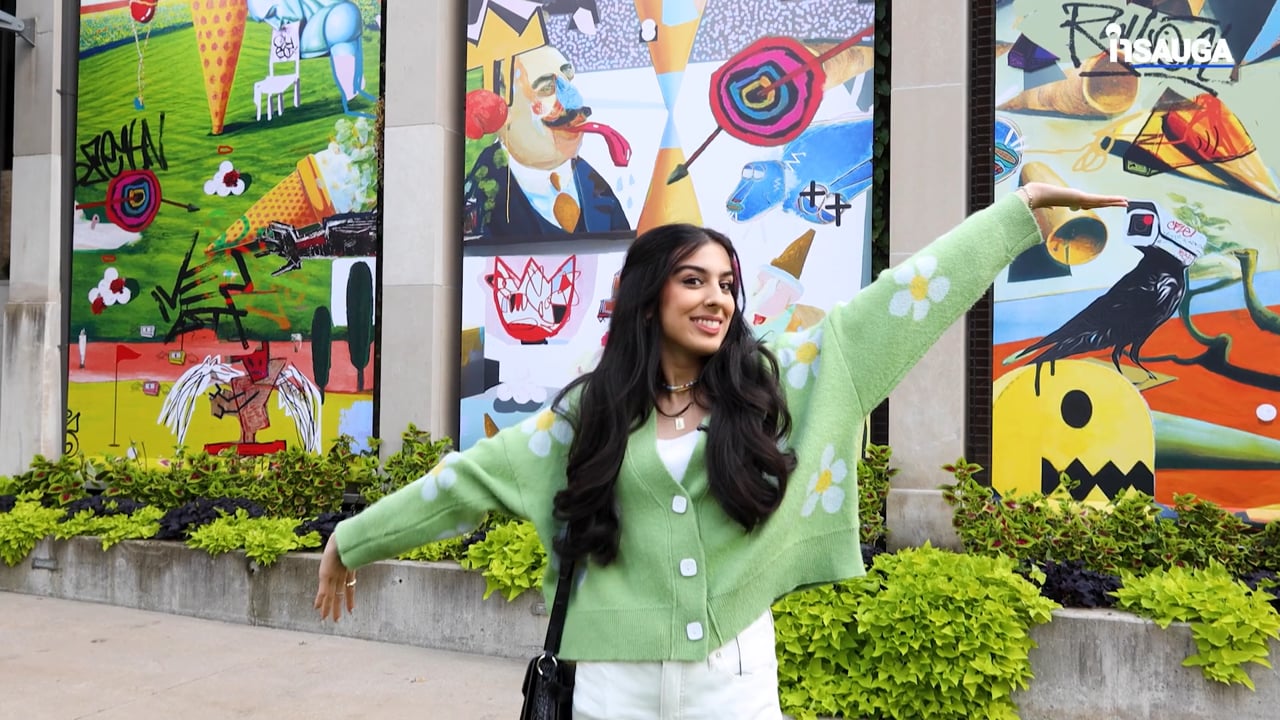 Slide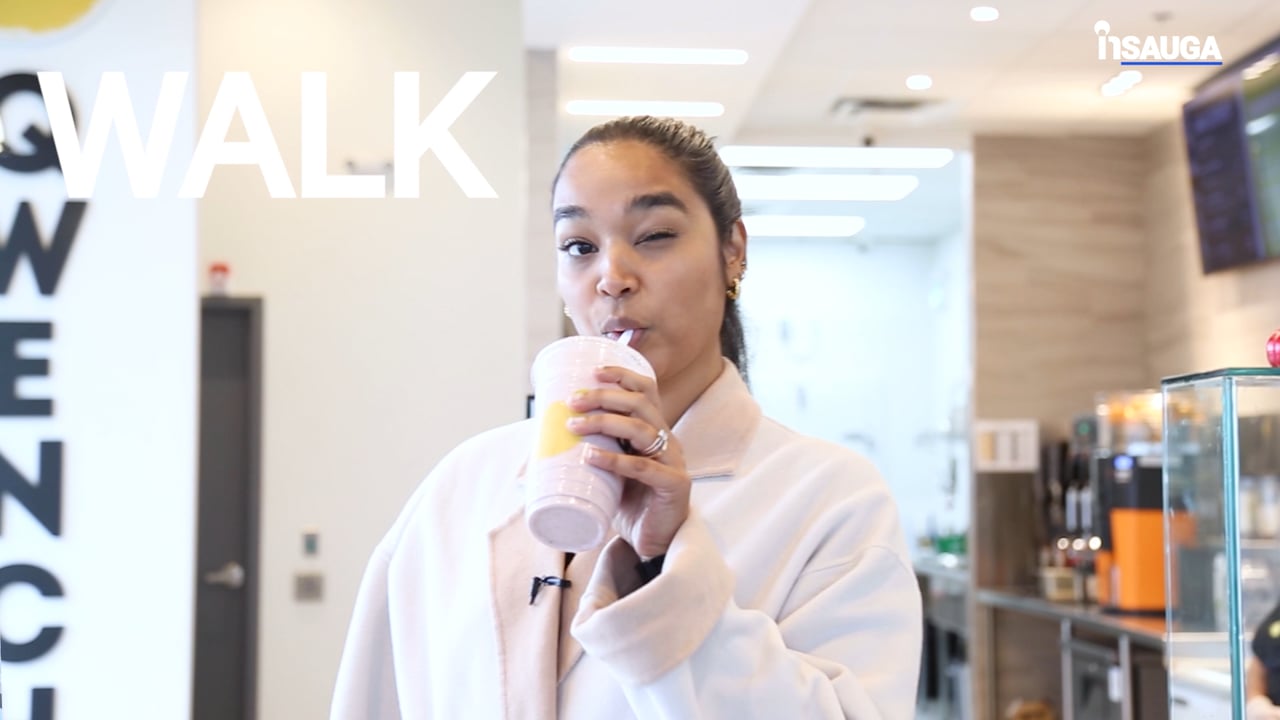 Slide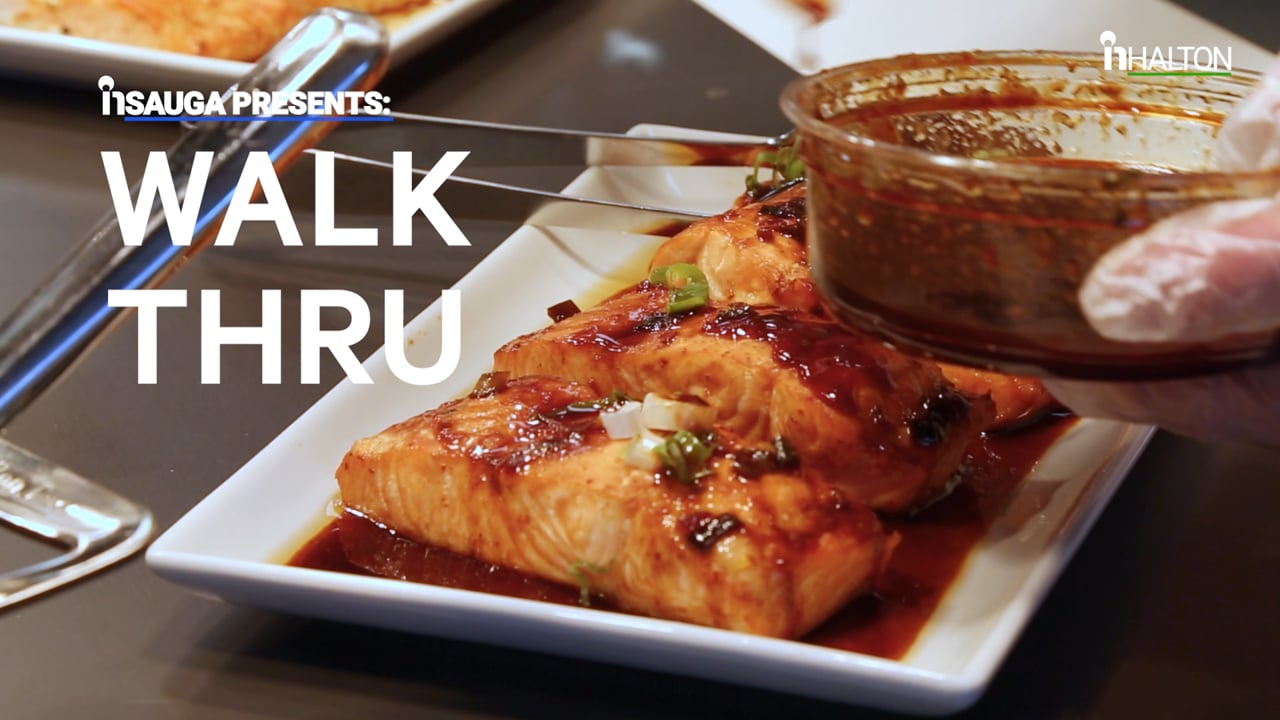 Slide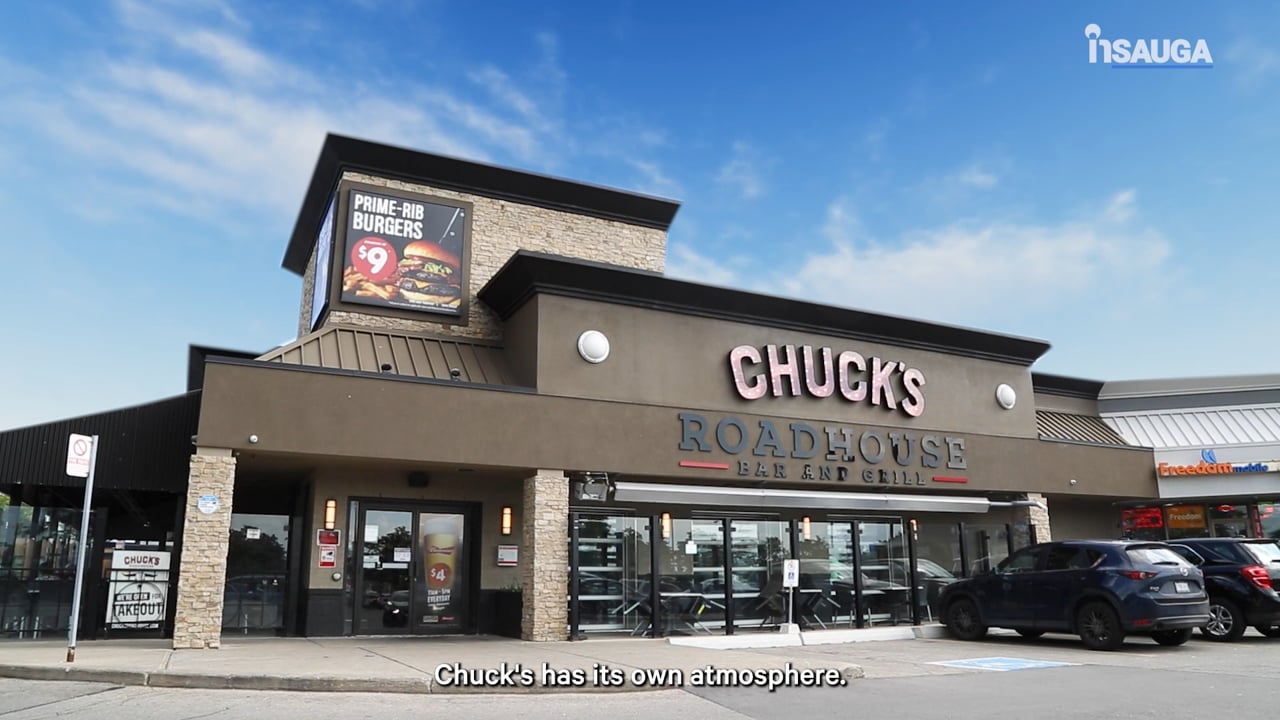 Slide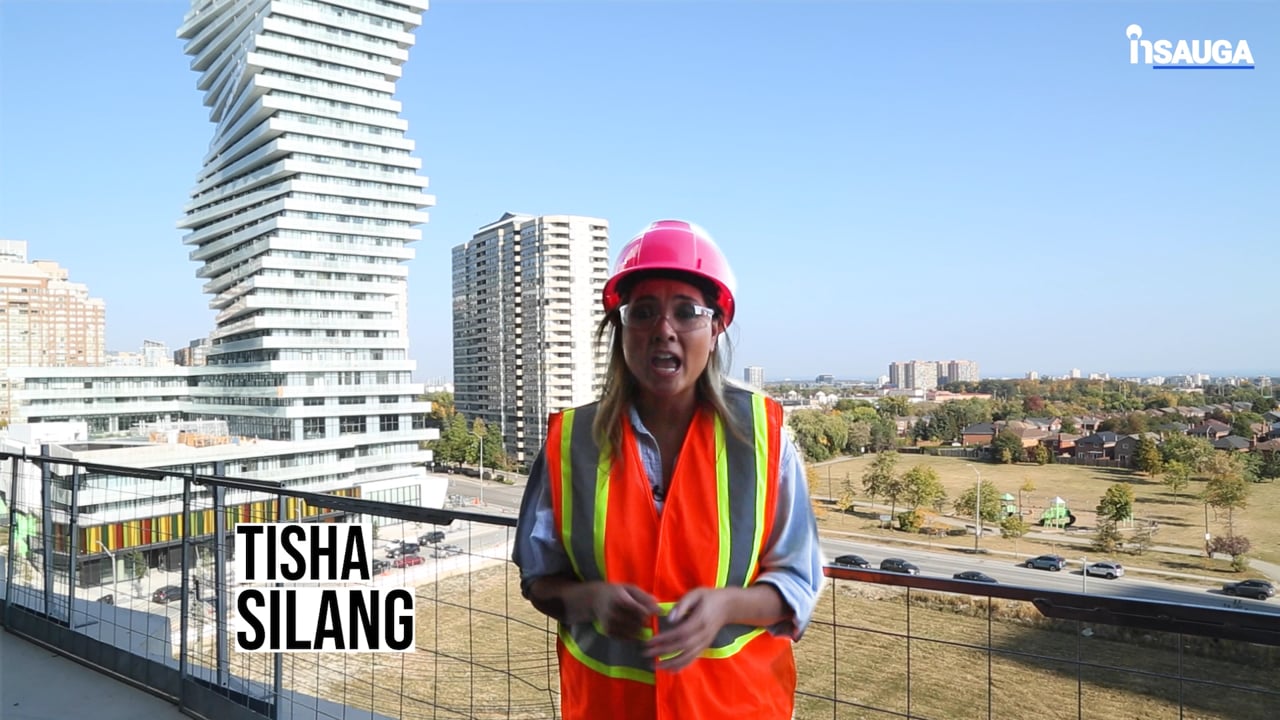 Slide
Slide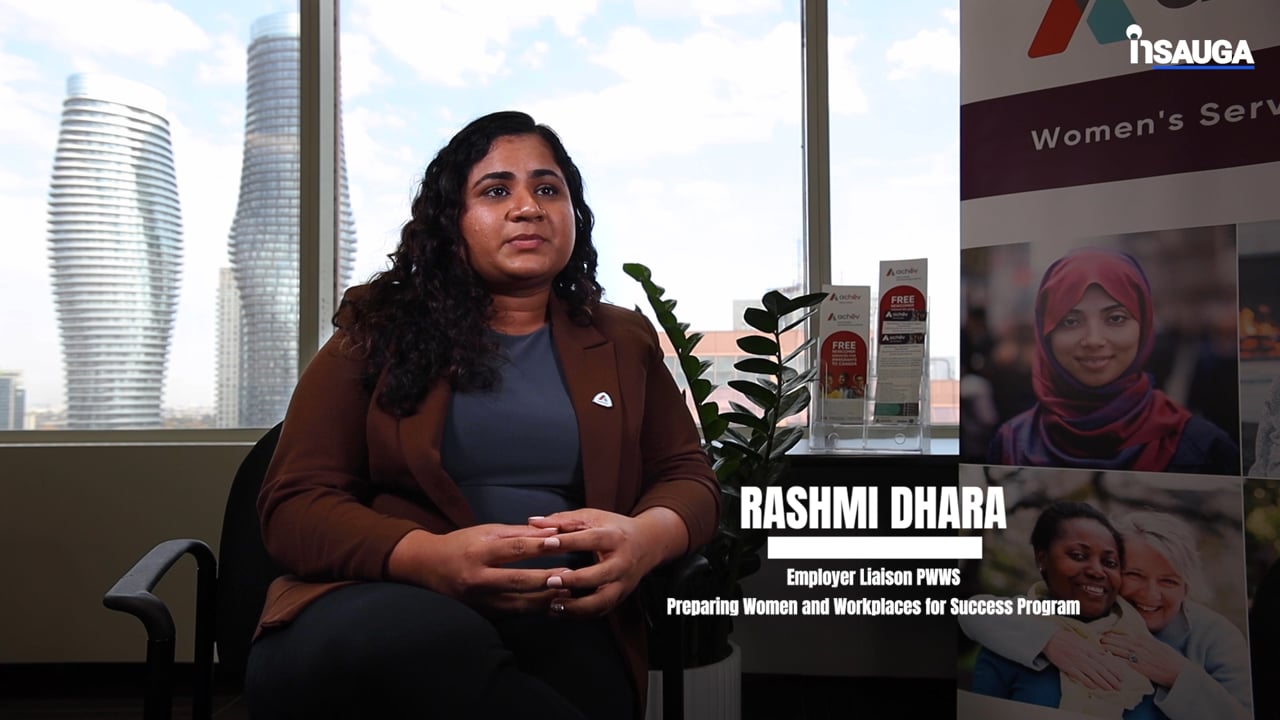 Slide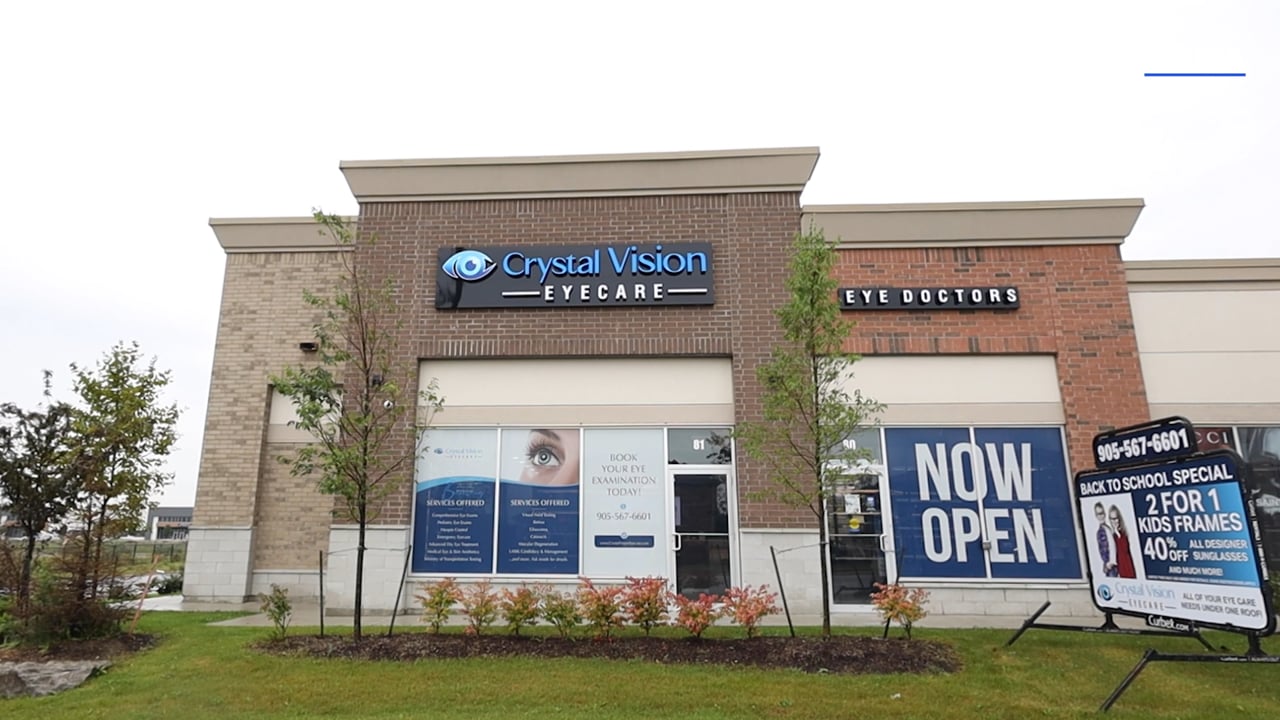 Slide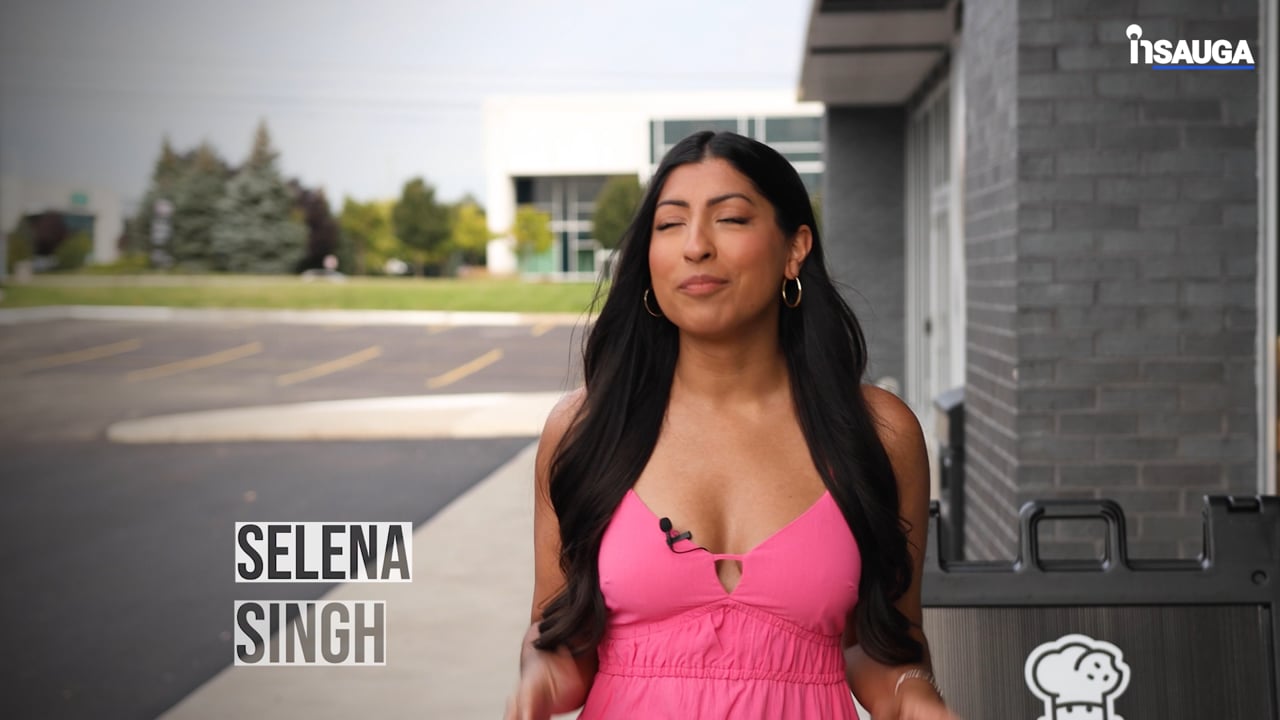 Slide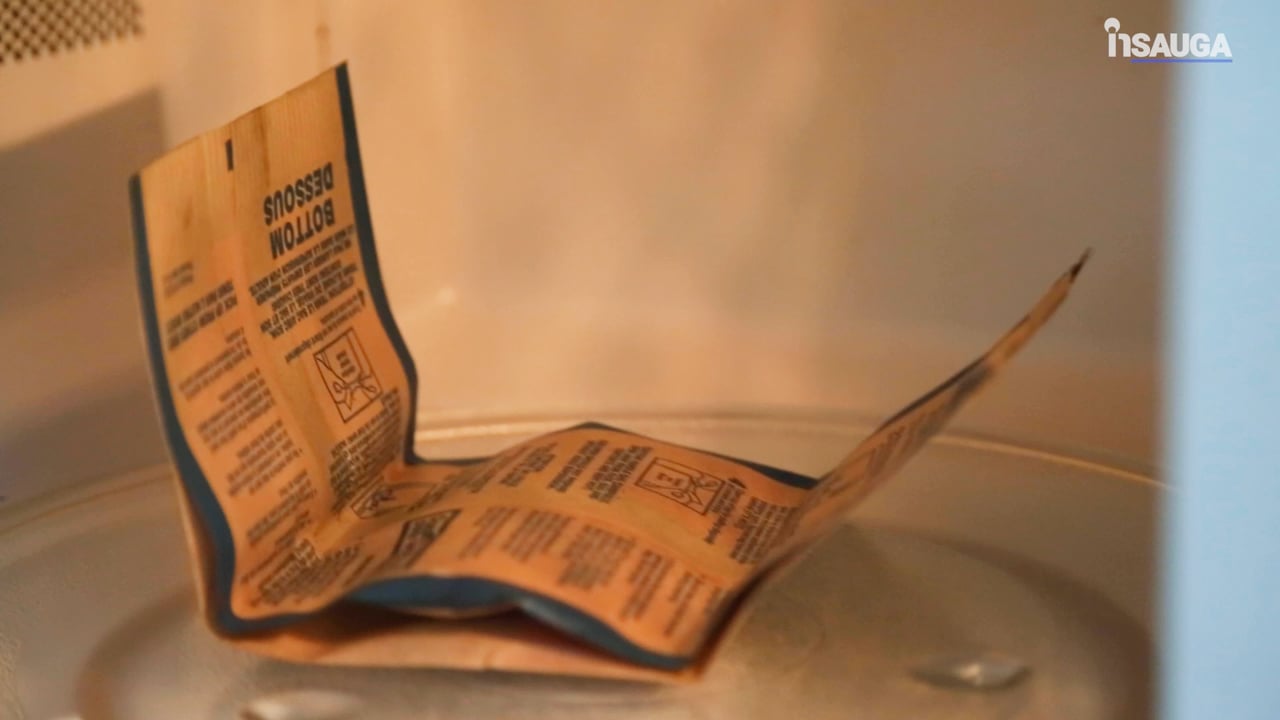 Further, the Province is providing $75,000 to the National Council of Canadian Muslims to facilitate outreach and engagement with Muslim parents and families, with a focus on newcomer communities—this will include providing information on available school support programs.
"No parent wants their child to experience the pain and humiliation of discrimination at any time, and especially not in the classroom. These initiatives in our schools and communities will help ensure that our students can thrive in an environment free of discrimination, so they can focus on learning and growing," Rasheed said.
"We are sending a strong message that hate speech, bigotry, racism, or discrimination of any kind will not be tolerated in Ontario's public schools and I thank the Minister for taking decisive action in this regard," he continued.
insauga's Editorial Standards and Policies
advertising