Province increasing video surveillance on Mississauga highway
Published October 22, 2020 at 3:47 pm
The province just announced that it will be increasing video surveillance along two Peel highways in order to combat gang violence and aggressive driving.
On Oct. 22, the Ontario government said it's investing $410,000 in surveillance technology to help Peel Regional Police deter aggressive driving and gun and gang violence along the 403 and 410–two of Canada's busiest highways.
The province says strengthening the Closed-Circuit Television (CCTV) surveillance system along the highways will allow police officers to "identify and stop dangerous driving and other criminal activity and improve public safety."
The investment comes several months after Brampton Mayor Patrick Brown asked the province to increase highway surveillance in the wake of several high-profile shootings on the 410.
According to police, four shootings have occurred on the 410 in the past two years, with one shooting claiming the life of 23-year-old Brampton man Jason Ramkishun. Police say that Ramkishun was fatally shot by people who believed he was someone else.
Police allege that many of the aggressive driving incidents occurring in Brampton and Mississauga have been linked to gun and gang-related violence and organized crime activities.
Videos
Slide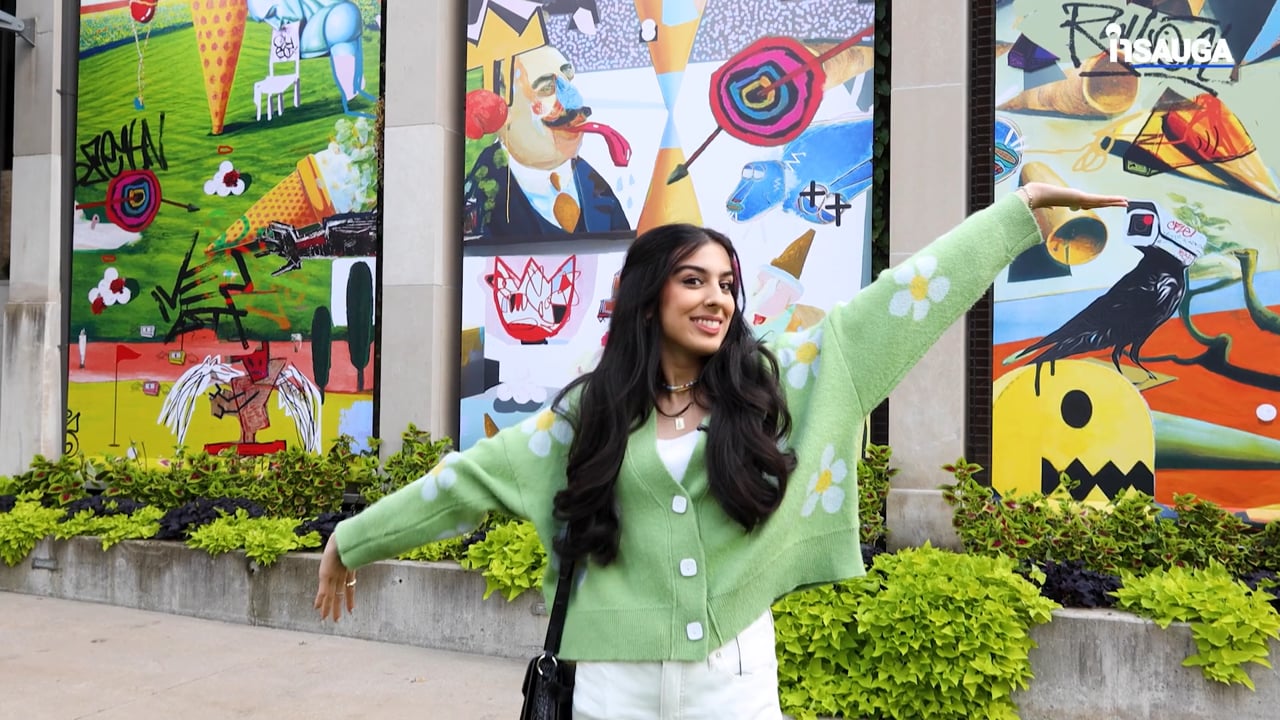 Slide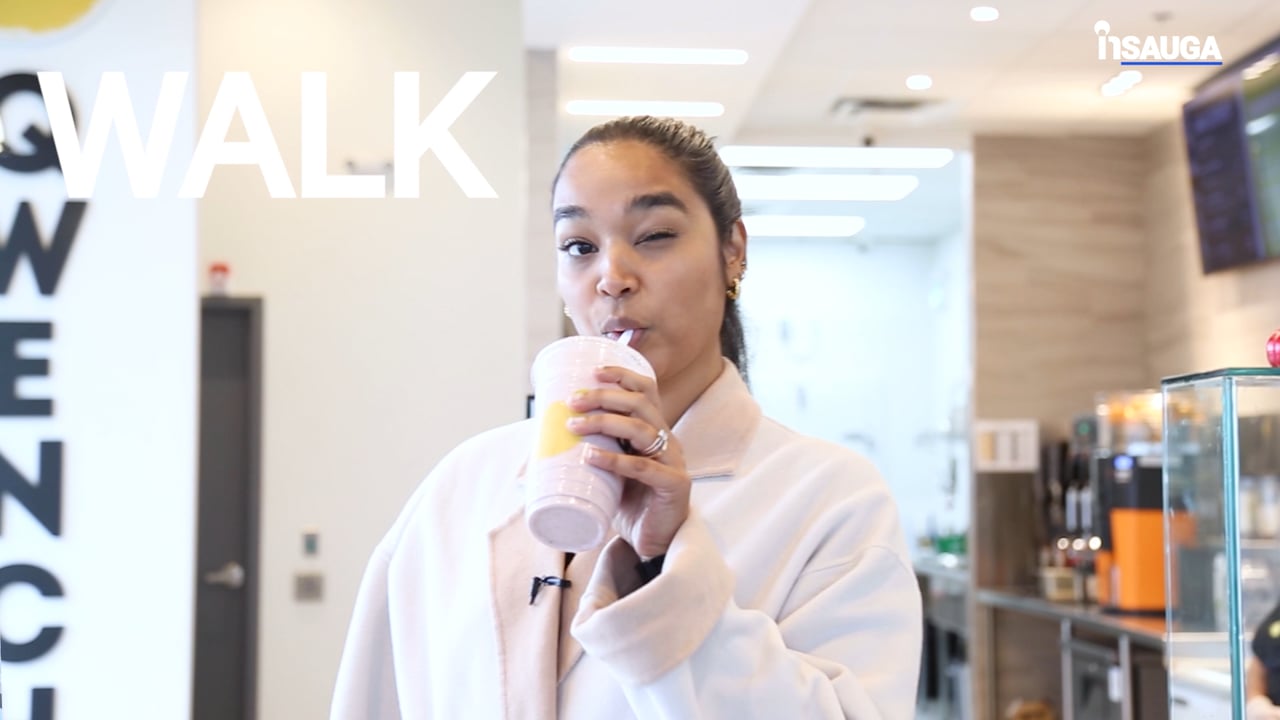 Slide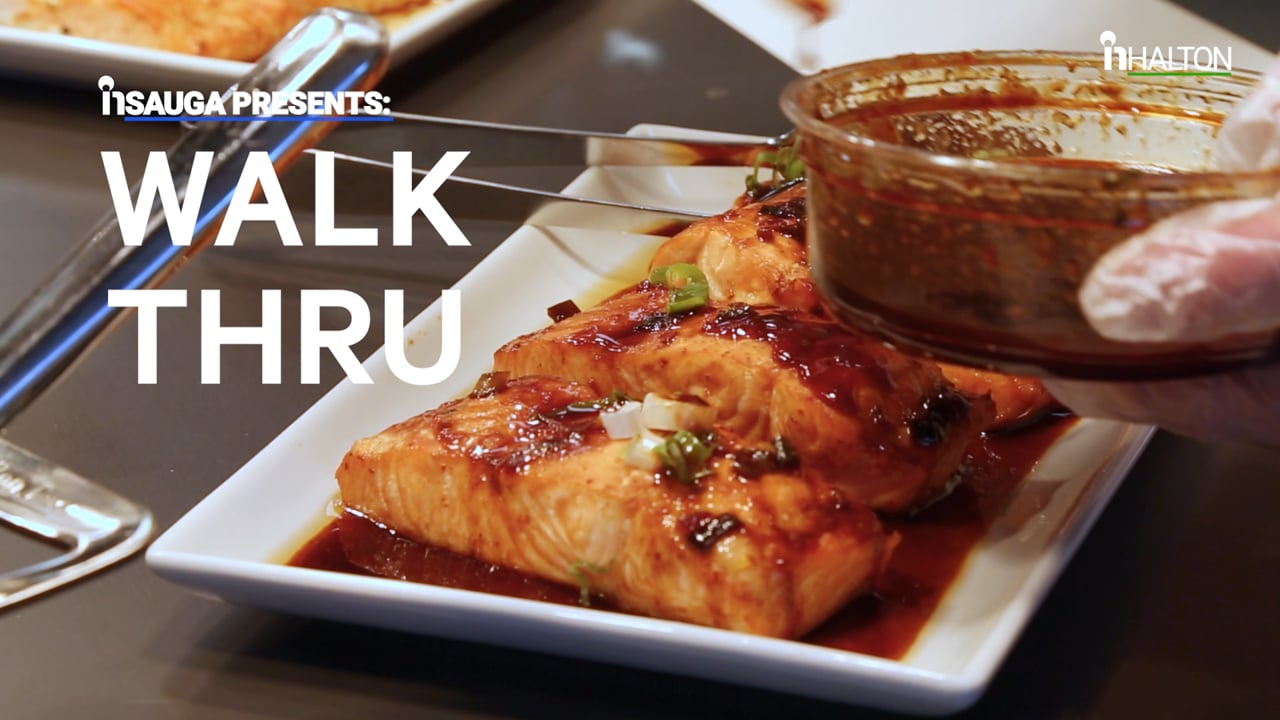 Slide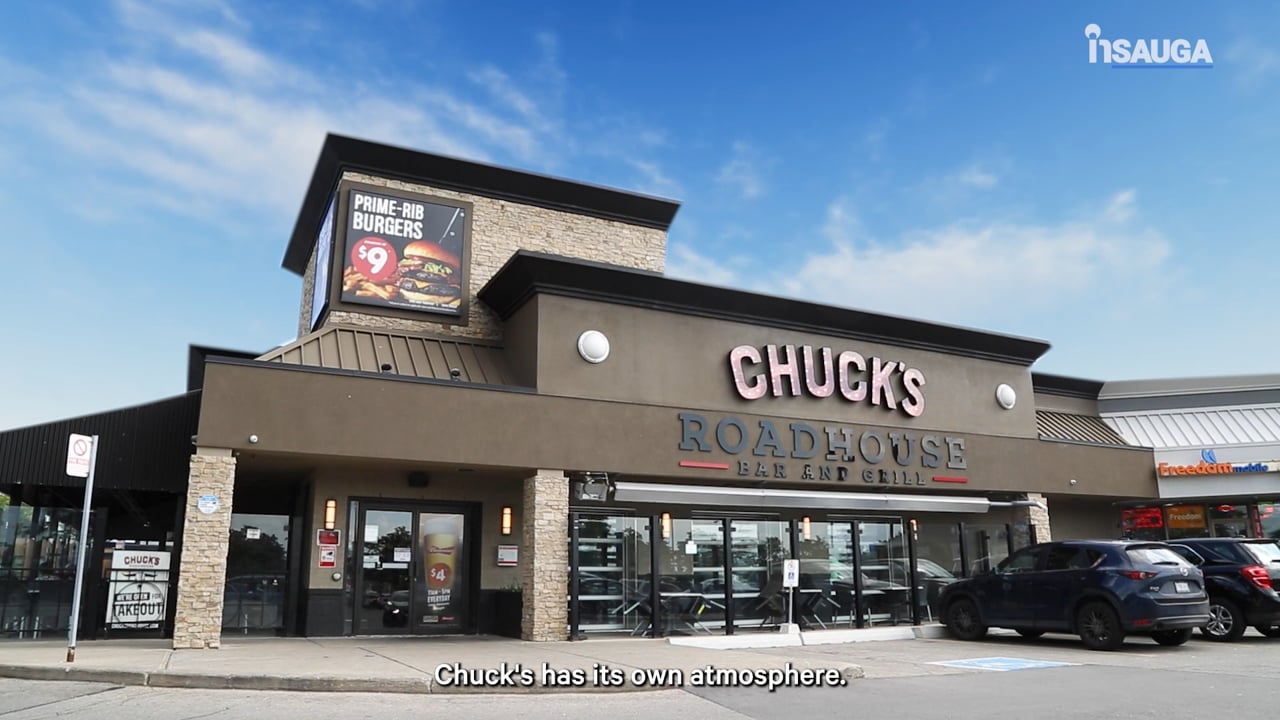 Slide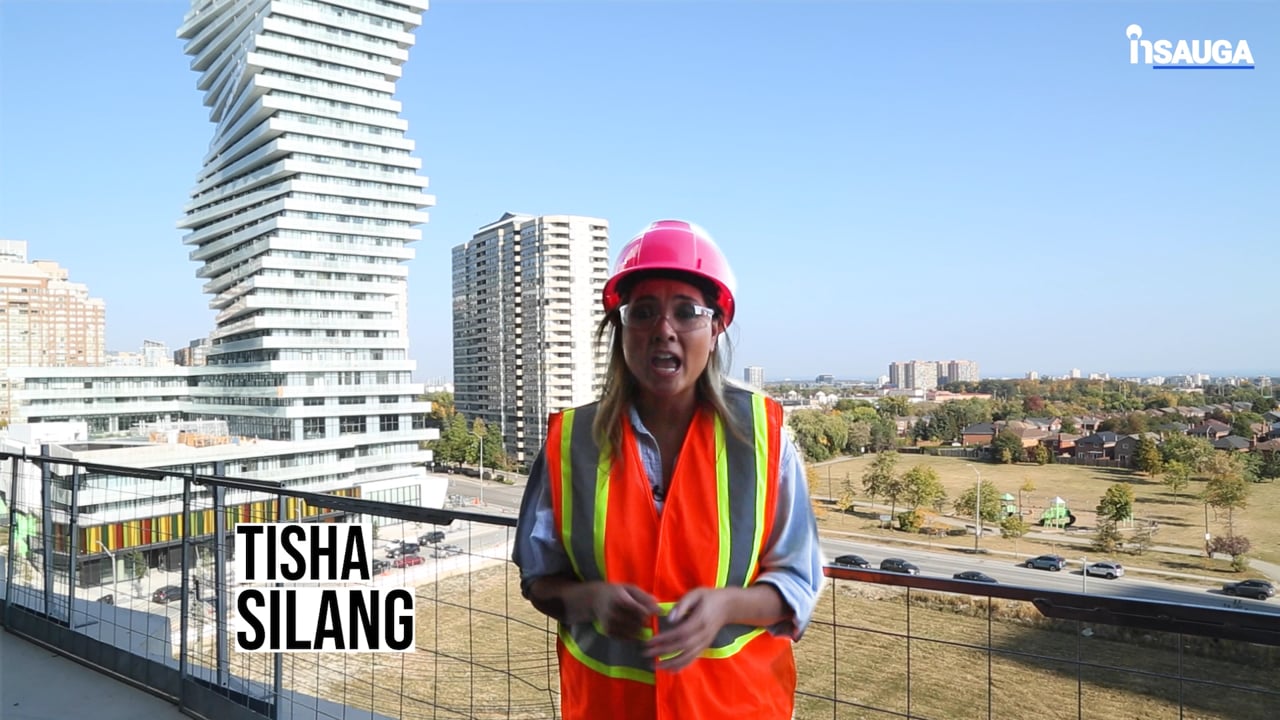 Slide
Slide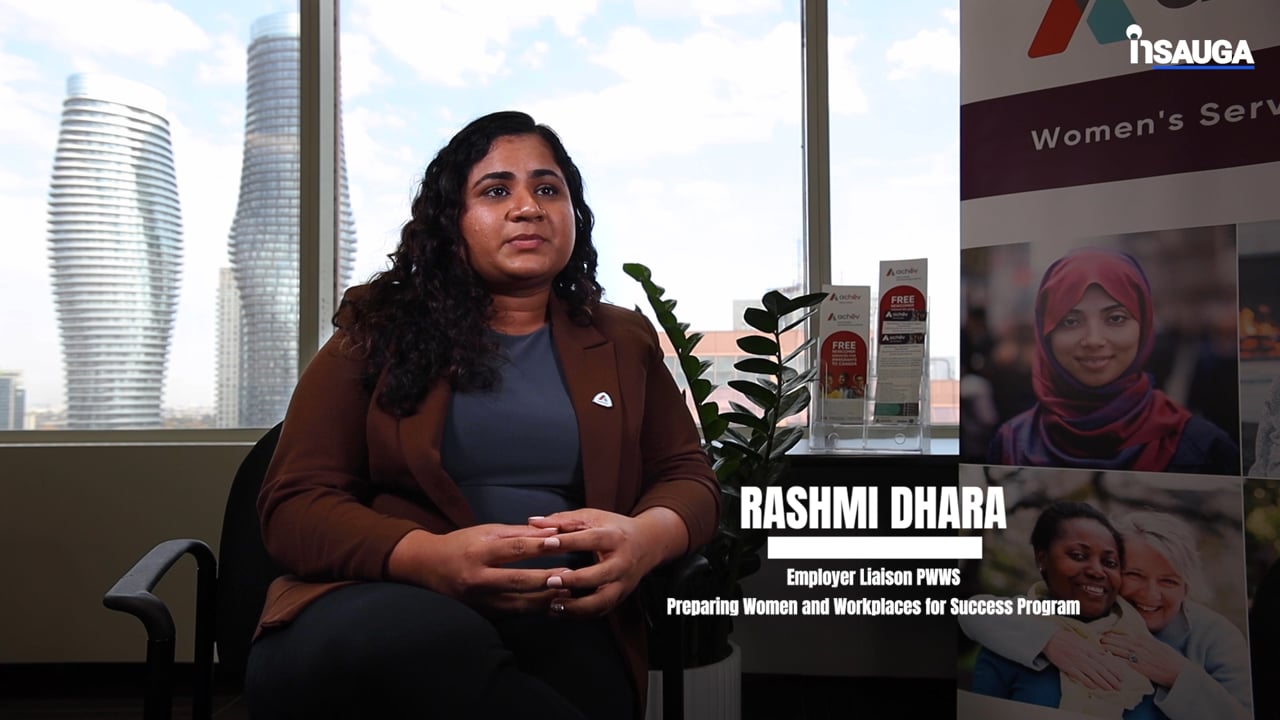 Slide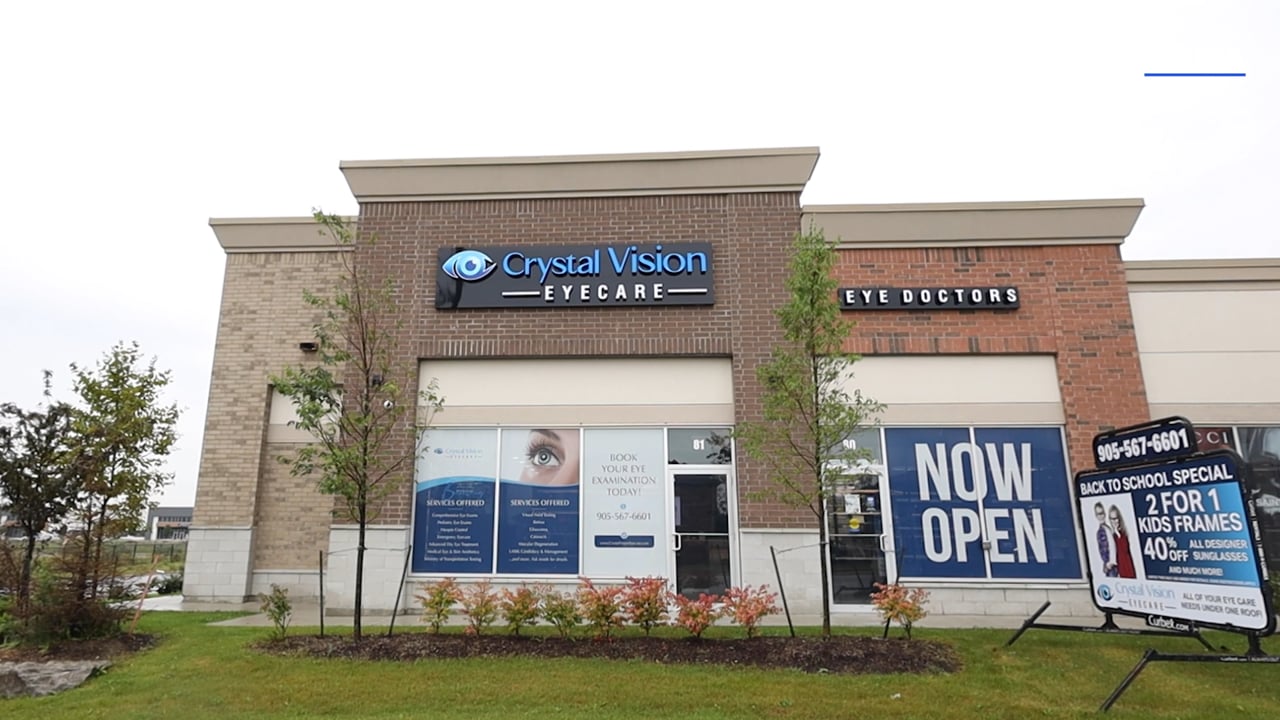 Slide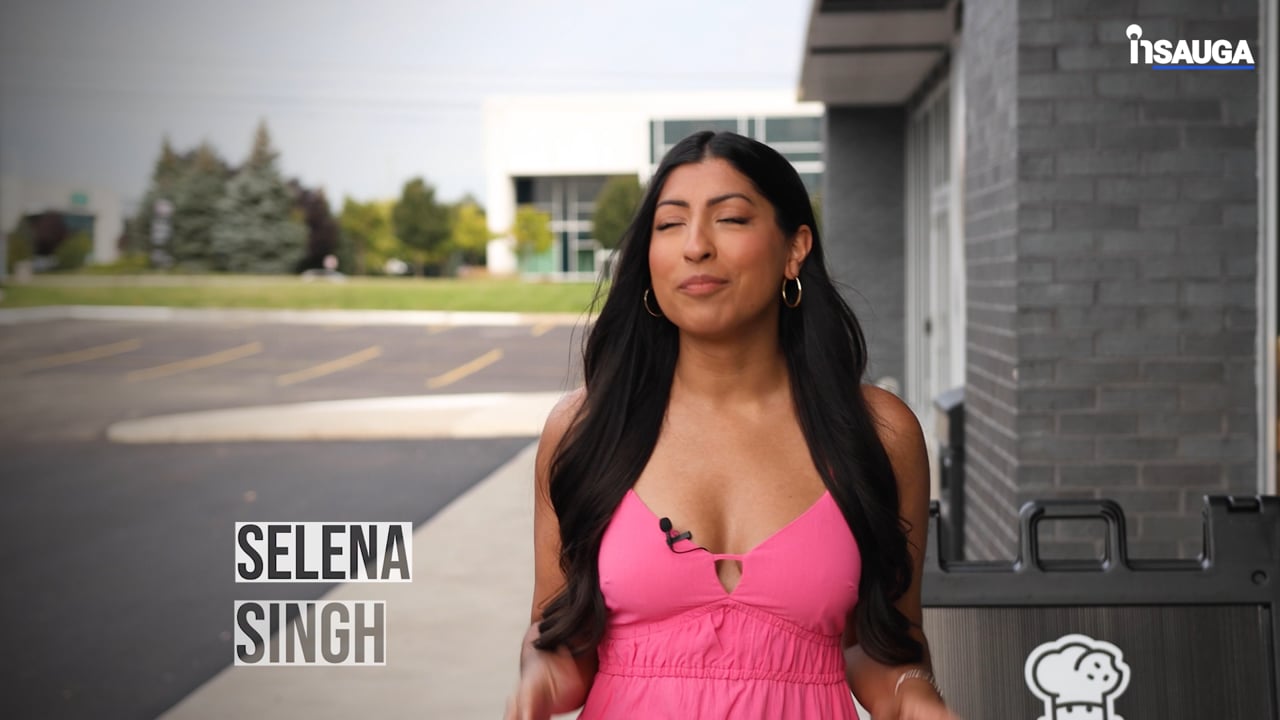 Slide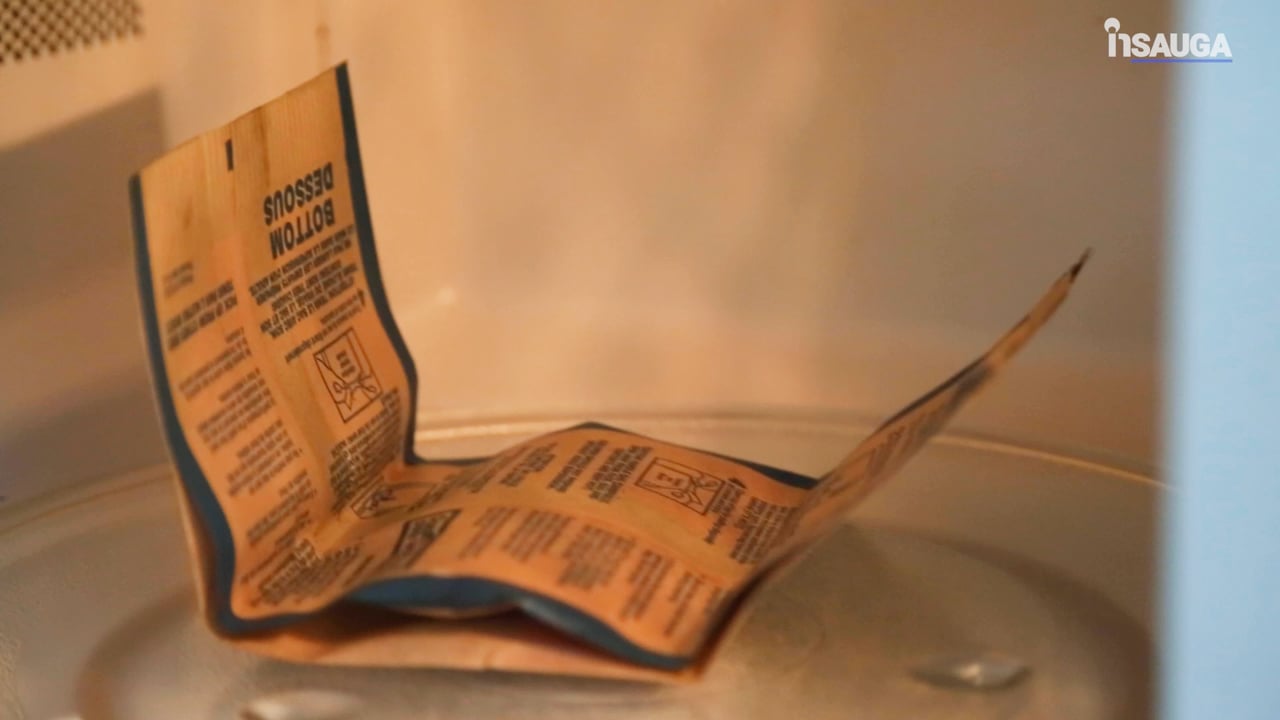 "Tragically, this year alone in our community, 36 lives have been lost as a result of traffic fatalities. The primary cause of these incidents is aggressive and impaired driving. This is an unacceptable risk to our community which has rippling effects on our collective safety and well-being," said Peel Regional Police Chief, Nishan Duraiappah, in a statement.
"Peel Region has also experienced gun and gang violence on our roadways resulting in multiple homicides some of which have involved unintended victims. This investment will deter this reckless behaviour and allow us to respond appropriately and effectively to the activities that put lives at risk."
The province says the new investment builds on the $6 million provided through the new Ontario CCTV Grant program over the next three years to help expand CCTV surveillance systems in more municipalities throughout the province.
"Improving the technology and information available to Ontario's police and prosecutors is critical to deterring unlawful activity and holding offenders accountable in our communities and on our highways," said Attorney General Doug Downey in a statement.
"We are committed to standing up for law-abiding citizens in a safer Peel Region."
Aggressive driving behaviours are subject to roadside impoundments and suspensions, fines of up to $10,000, six demerit points, post-conviction licence suspension and possible jail time.
Provincewide, 52 per cent more stunt driving and street racing charges were laid during the COVID-19 period (8,209 charges), from March 2020 to August 2020, compared to the same time period in 2019 (5,426 charges laid). The largest spike in dangerous driving offences occurred in May, when 95 per cent more charges were laid in 2020.
insauga's Editorial Standards and Policies
advertising