Ontario imposes vaccine policies for schools, and health care settings, but isn't making vaccines mandatory
Published August 17, 2021 at 6:01 pm
With COVID-19 cases once again starting to rise, and vaccinations declining at a faster rate than at which people are getting vaccinated, the Province is implementing additional vaccination policies for certain sectors.
Kieran Moore, Chief Medical Officer of Health, is instructing hospitals and home and community care service providers to have a COVID-19 vaccination policy for employees, staff, contractors, students and volunteers, as well as for ambulance services to have a COVID-19 vaccination policy for paramedics.
As part of these policies, individuals who work in these settings are required to provide proof of either their record of vaccinations against COVID-19 or a medical reason why they can not be vaccinated, or proof of the completion of an educational course about vaccinations.
Additionally, those who choose not to be vaccinated will be required to undergo regular antigen testing, and workplaces will be required to track and report on the implementation of their policies to the provincial government.
These policies must be in place within the next three weeks and no later than September 7.
Further, in order to protect students and ensure they can remain in the classroom this upcoming academic year, the Ministry of Education will be implementing a vaccination disclosure policy for all publicly-funded school board employees, and staff in private schools as well as for all staff in licensed child care settings.
Videos
Slide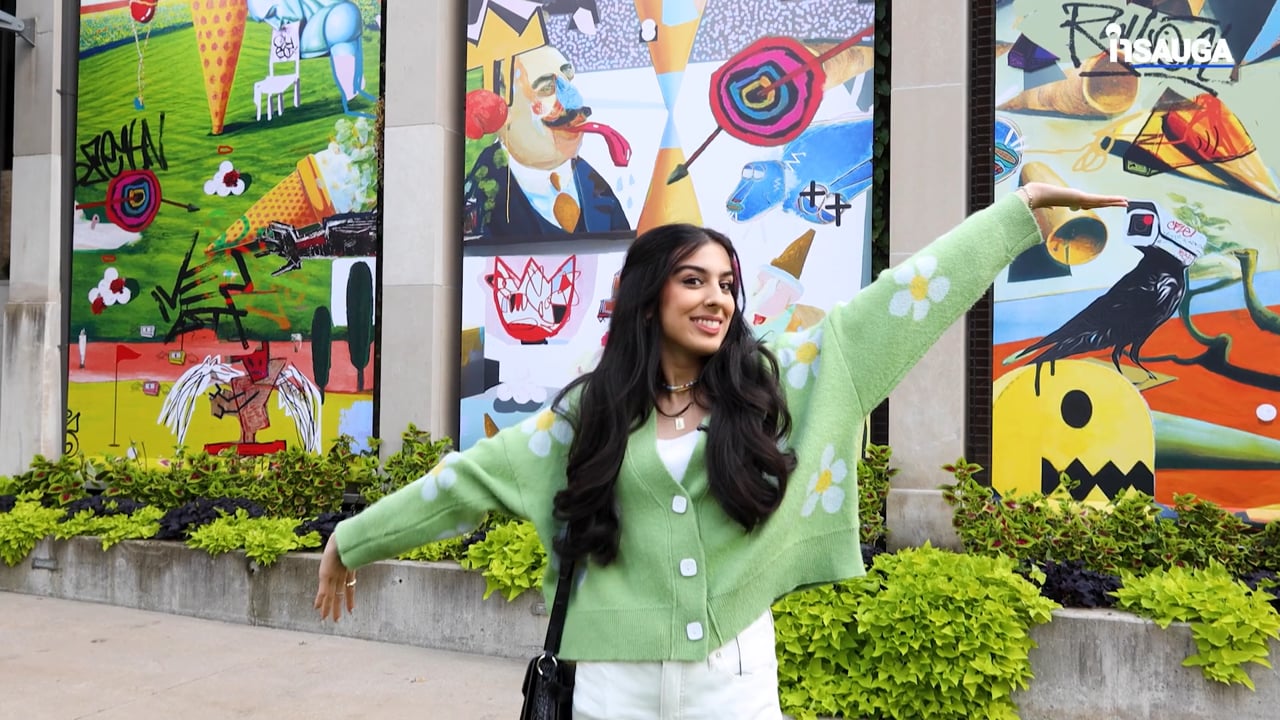 Slide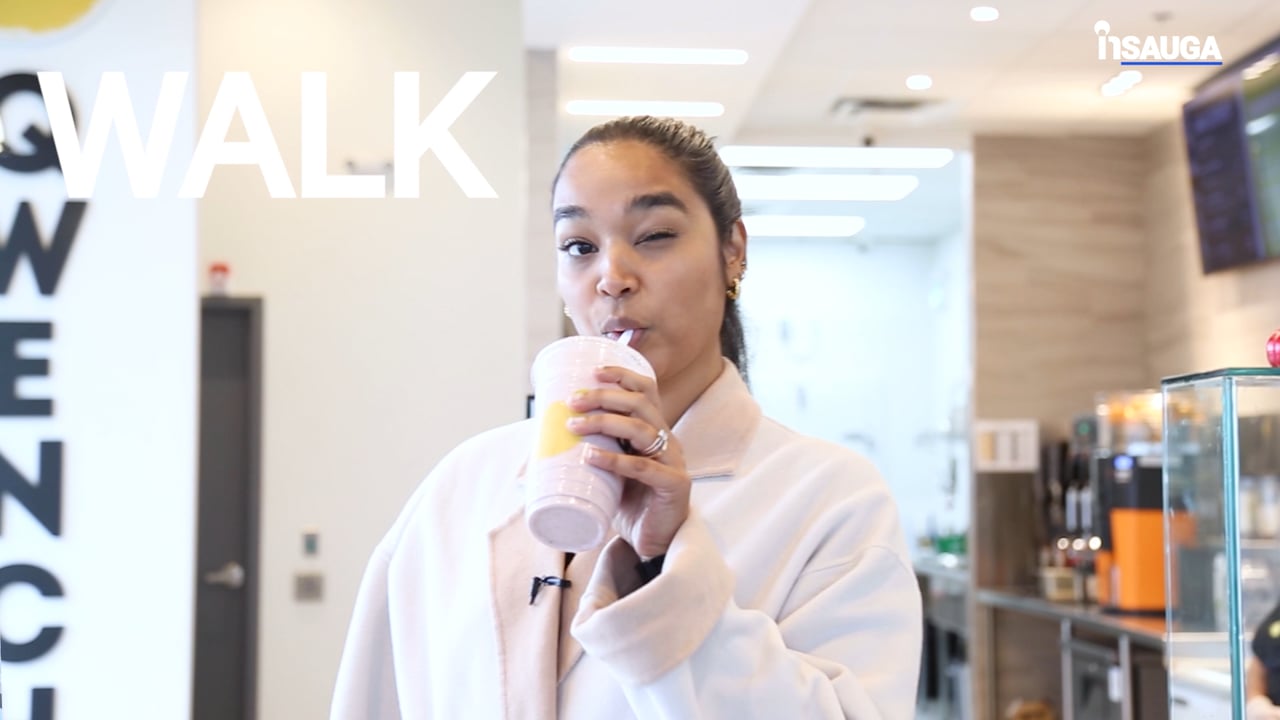 Slide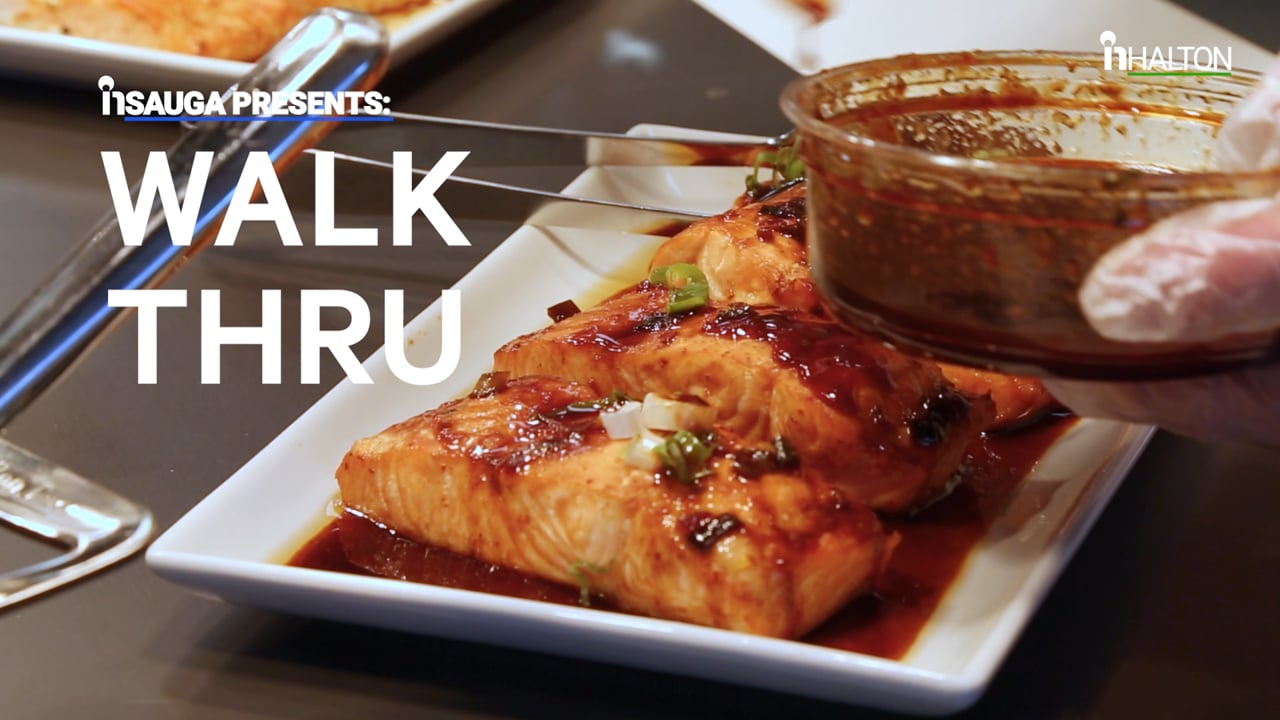 Slide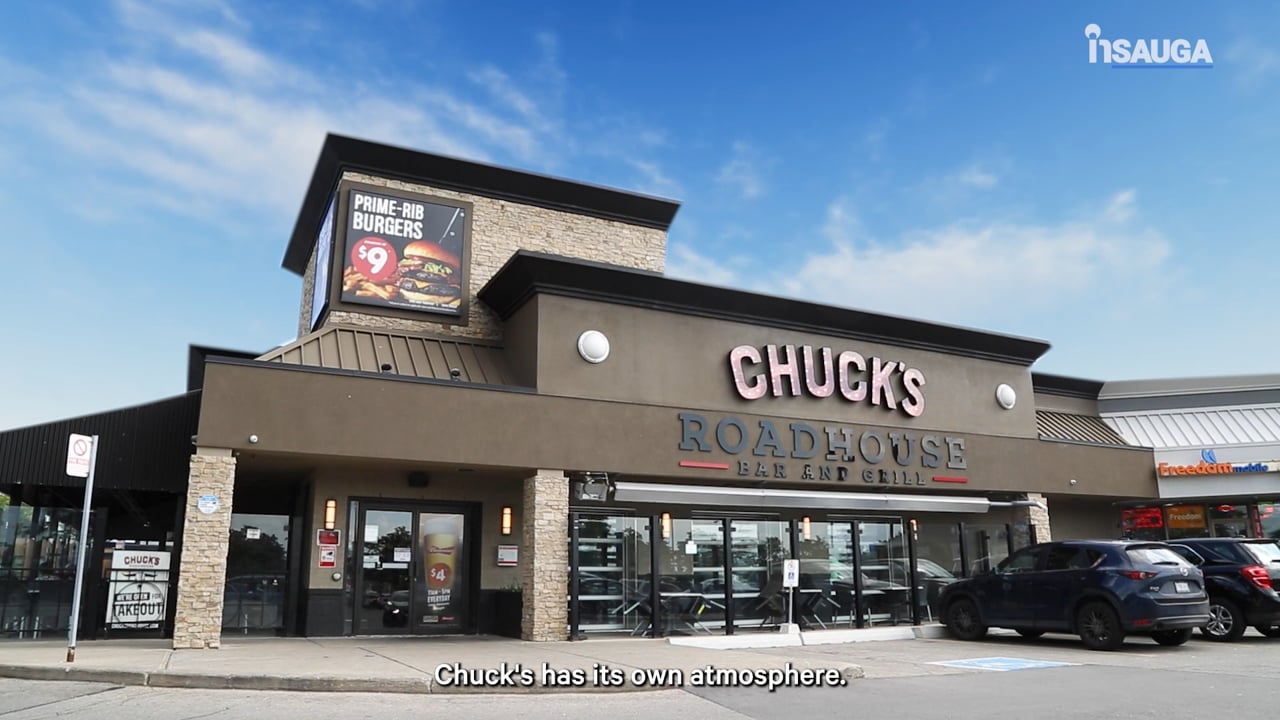 Slide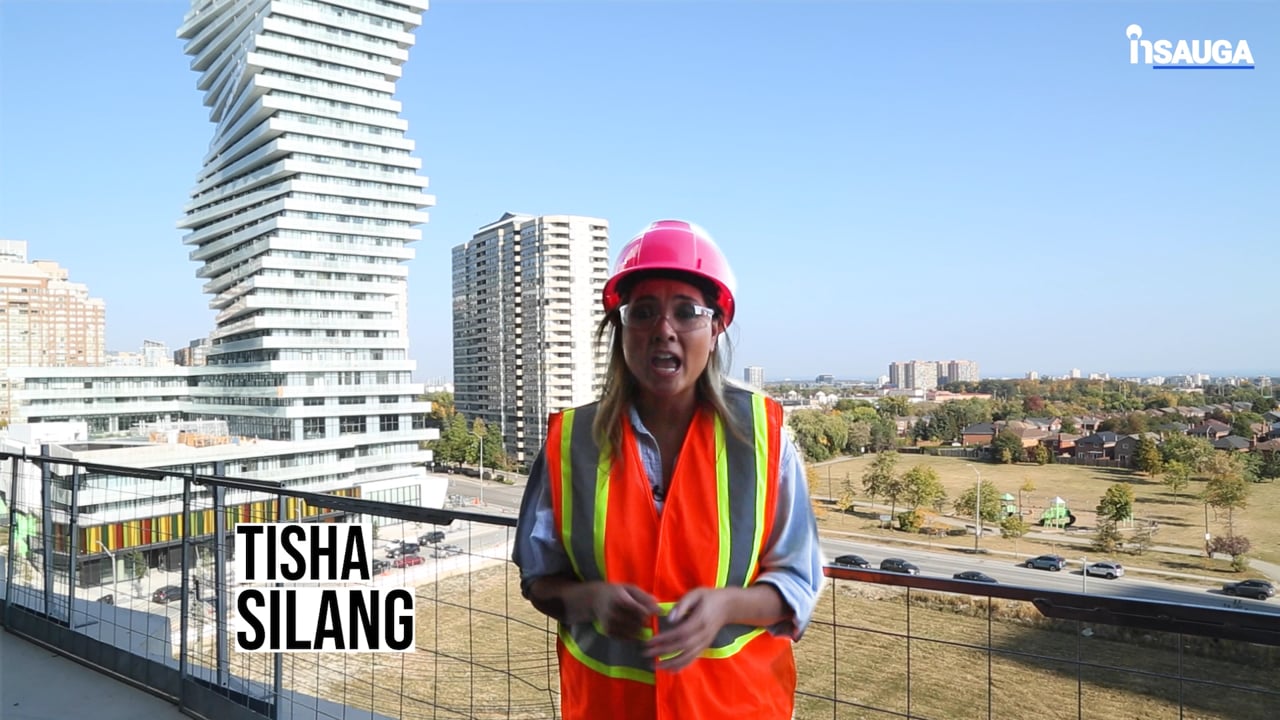 Slide
Slide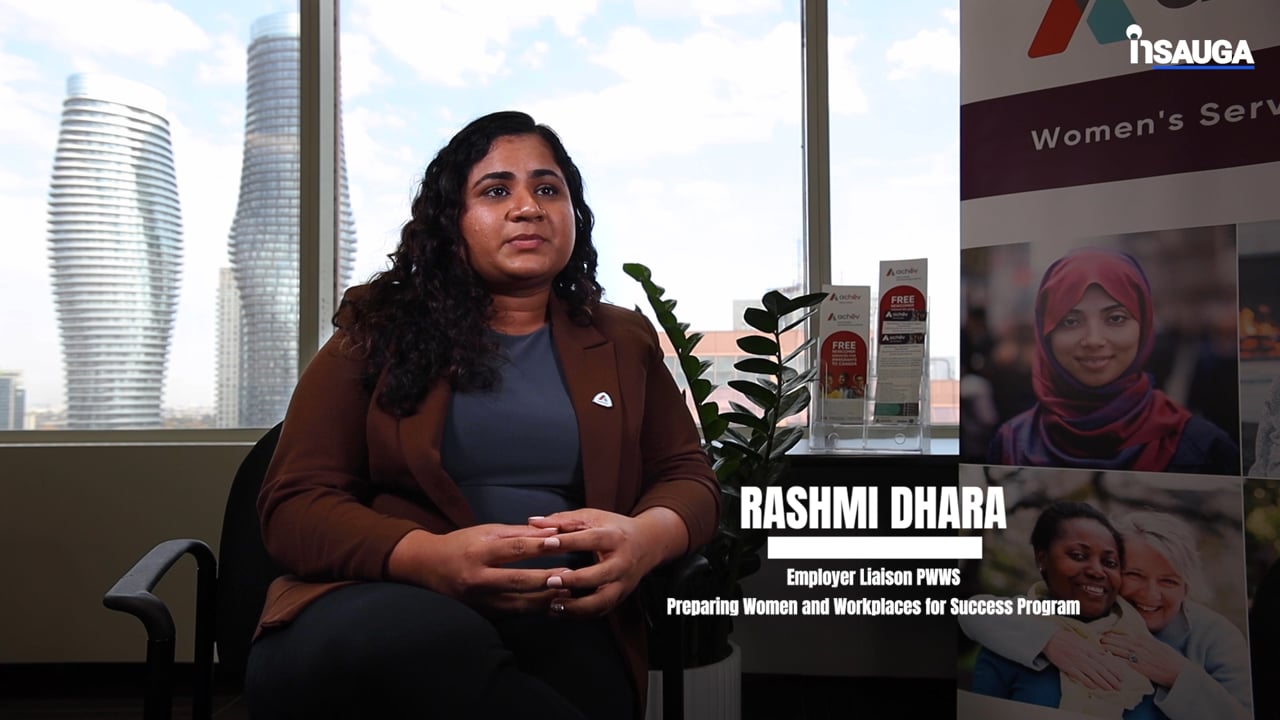 Slide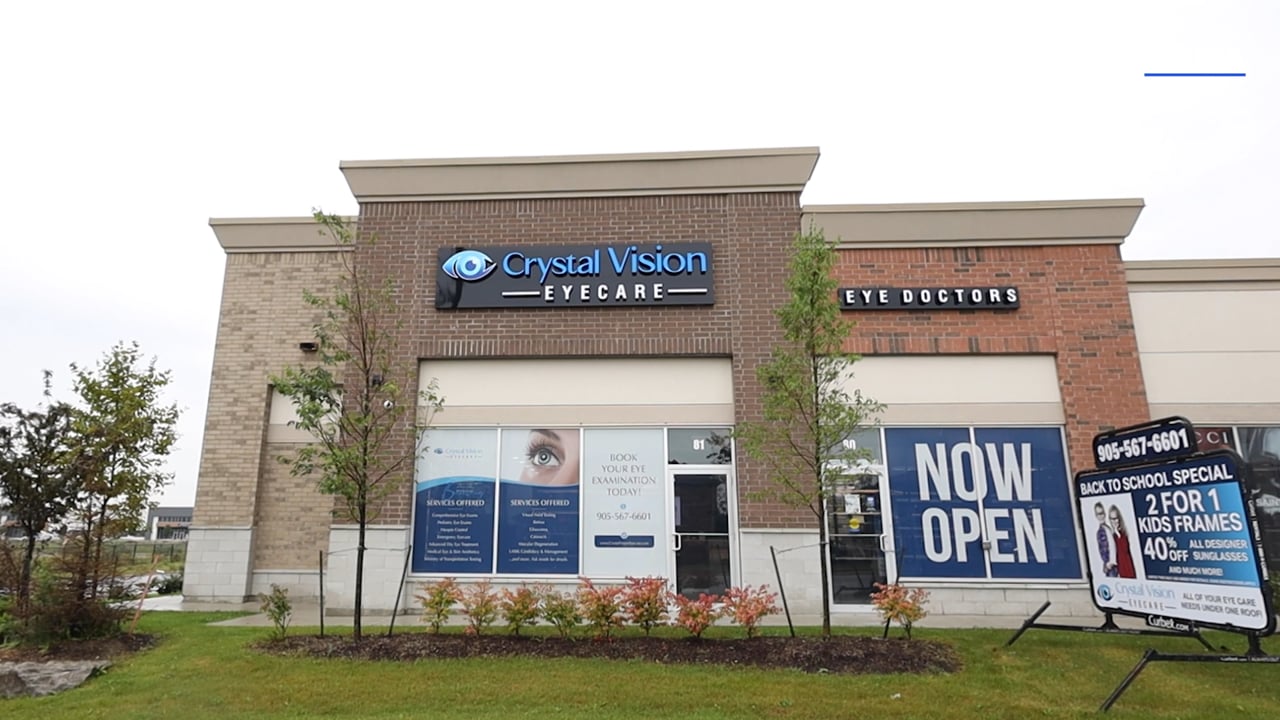 Slide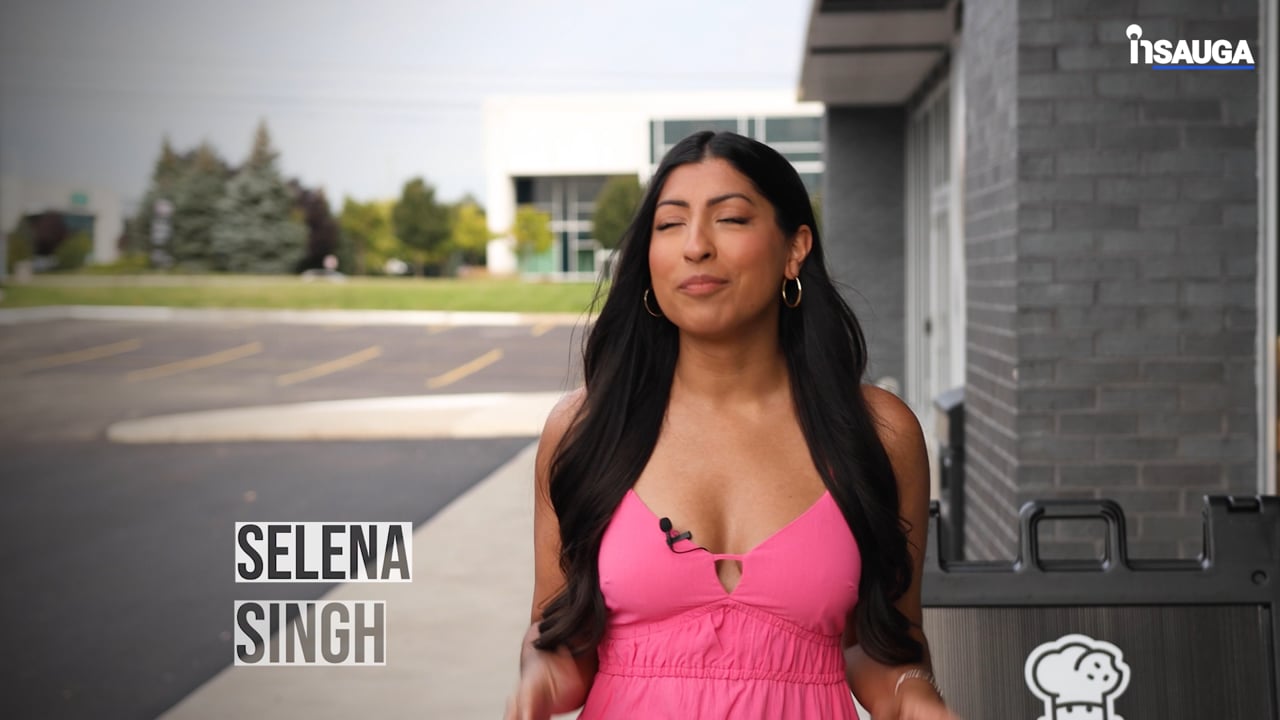 Slide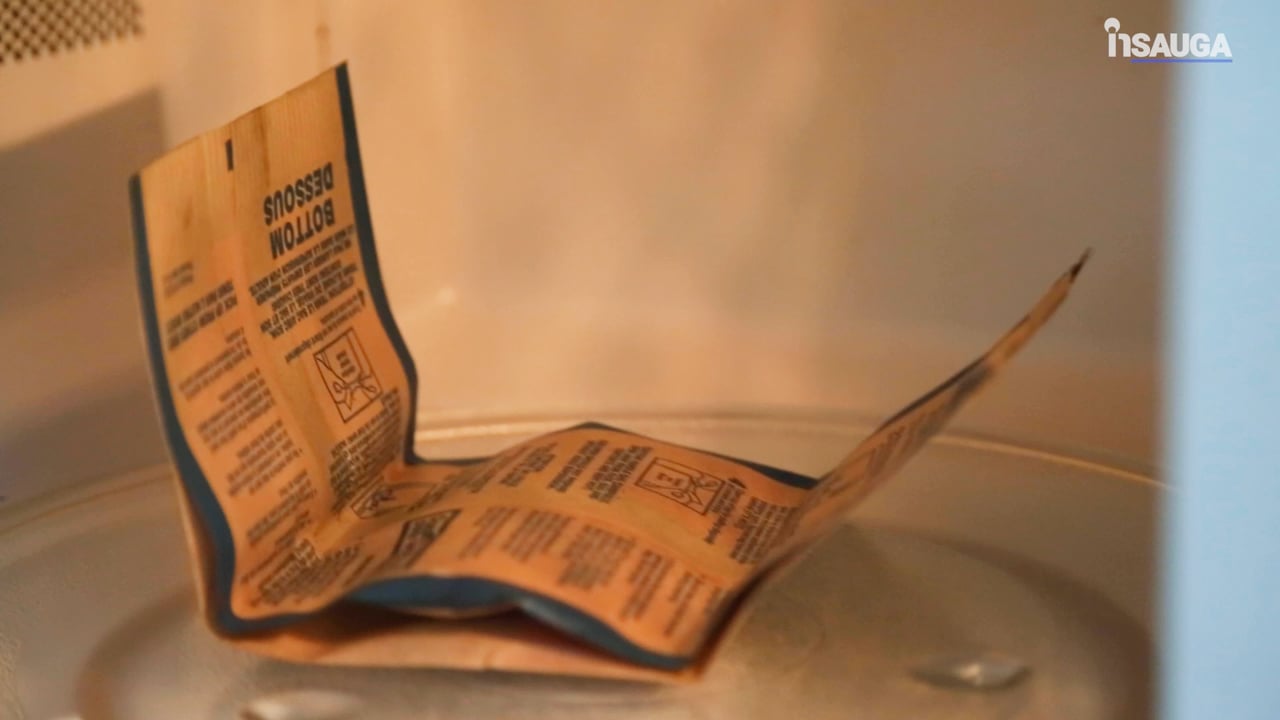 Those who are not immunized against the virus will be required to participate in regular rapid antigen testing.
Presently, there is no vaccination policy for students who attend in-person learning, but Moore hasn't ruled out the possibility of adding one as the school year progresses.
According to Moore, should one be implemented, it would follow the same framework, students would be required to provide proof of vaccination or medical exemption, or be subject to regular rapid antigen testing.
Moreover, in an effort to protect those most vulnerable to the virus, including the Delta variant, the Province will be offering third, booster doses of a vaccine to those most susceptible, including transplant recipients, patients with hematological cancers, recipients of an anti-CD20 agent, and residents of high-risk congregate settings including long-term care homes, higher-risk licensed retirement homes and First Nations elder care lodges.
"Keeping a low rate of infection in our communities and protecting our most vulnerable is how we can keep our schools, our businesses and our social settings as safe as possible while minimizing disruption," Moore said in a news release.
"To provide the best protection to each individual while learning to live with the virus, we are taking action by requiring individuals who work in higher-risk settings to be fully vaccinated, by providing a third dose of a COVID-19 vaccine to certain groups who have a decreased immune response and by expanding the eligibility to the children born in 2009 or earlier."
insauga's Editorial Standards and Policies
advertising