Prison officials 'intervened' to stop Paul Bernardo from making public statement
Published October 25, 2023 at 8:12 am
Newly released documents show that Correctional Service Canada stopped Paul Bernardo from having his lawyer make a statement to the media as controversy swirled around the notorious killer's transfer to a medium-security prison.
Bernardo was moved to La Macaza Institution, a medium-security prison about 190 kilometres northwest of Montreal, in late May from the maximum-security Millhaven Institution near Kingston, Ont.
He is serving a life sentence for the kidnapping, sexual assault and murder of 15-year-old Kristen French and 14-year-old Leslie Mahaffy, in the early 1990s near St. Catharines, Ont.
Bernardo was also convicted of manslaughter in the December 1990 death of 15-year-old Tammy Homolka, the younger sister of his then-wife, Karla Homolka. She pleaded guilty to manslaughter and received a 12-year sentence for her role in the crimes against French and Mahaffy. She was released in 2005. Bernardo, who was designated a dangerous offender, has admitted to sexually assaulting 14 other women.
His transfer last spring set off a political firestorm for the governing Liberals. The Conservatives and the families of two of Bernardo's murder victims demanded that he be returned to maximum security.
Ultimately, a review launched by the correctional service found that while it could have acted more sensitively when it came to notifying his victims, the decision it made to reclassify Bernardo was sound.
Videos
Slide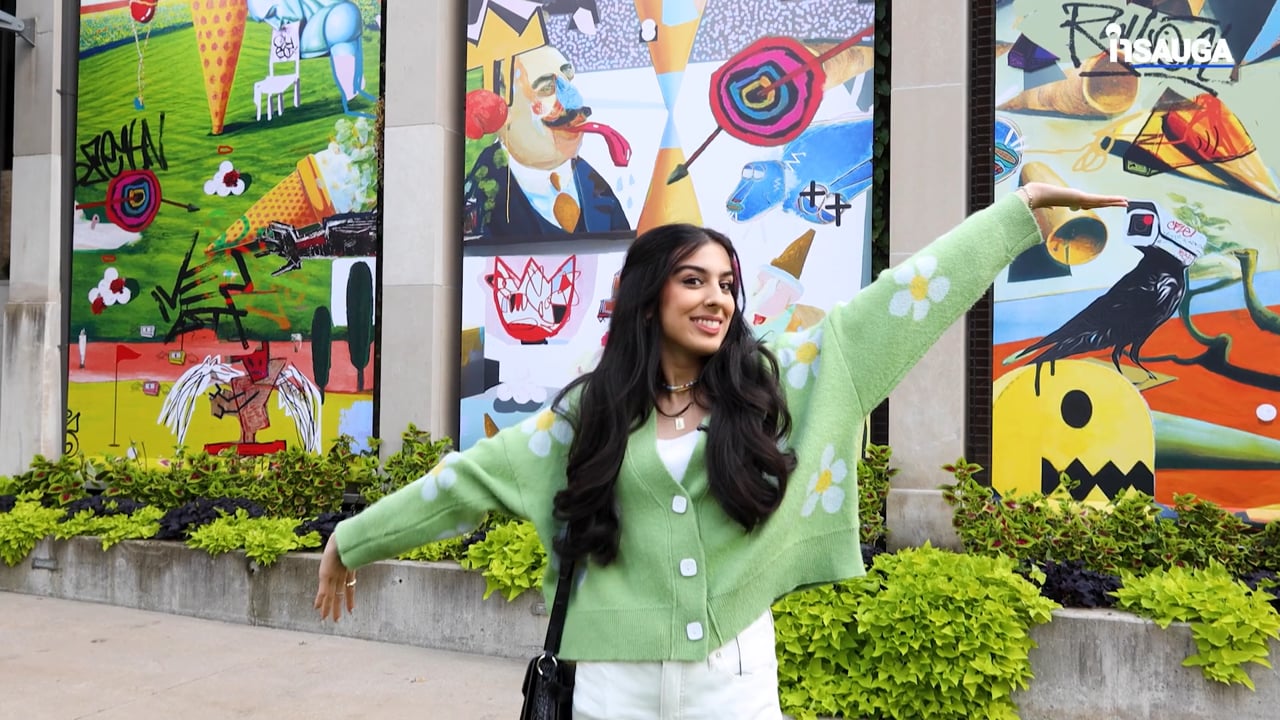 Slide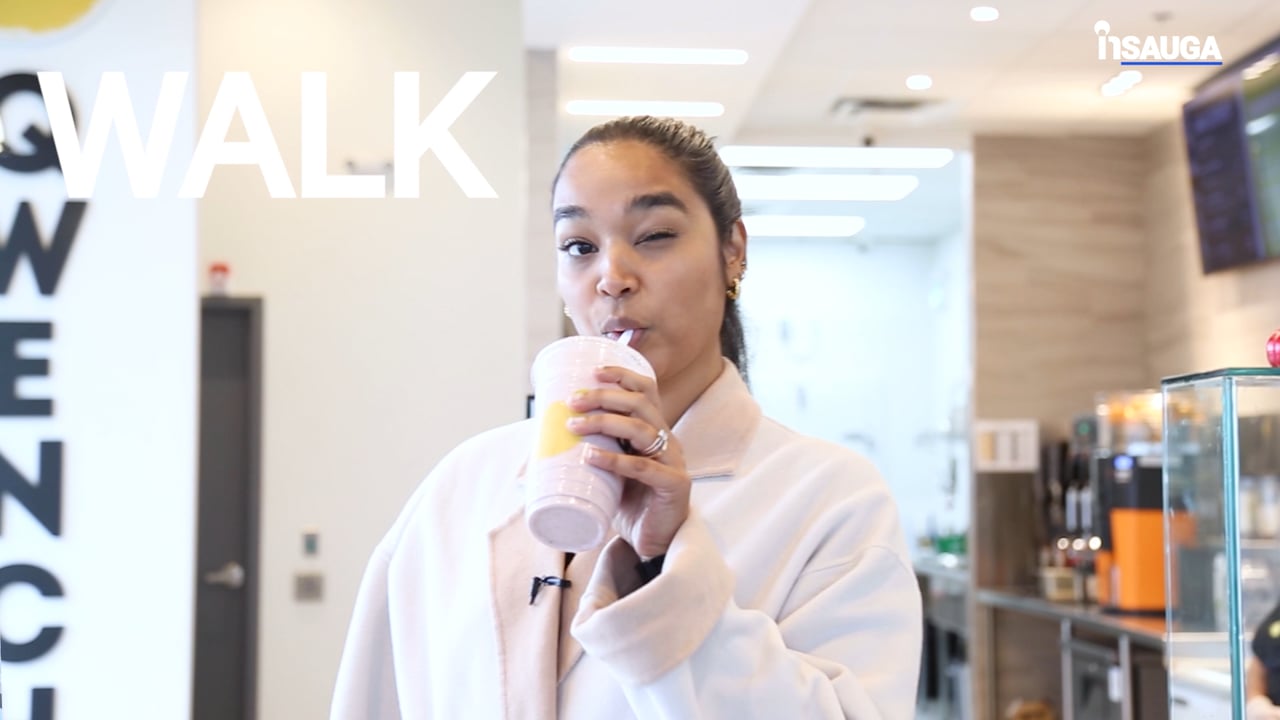 Slide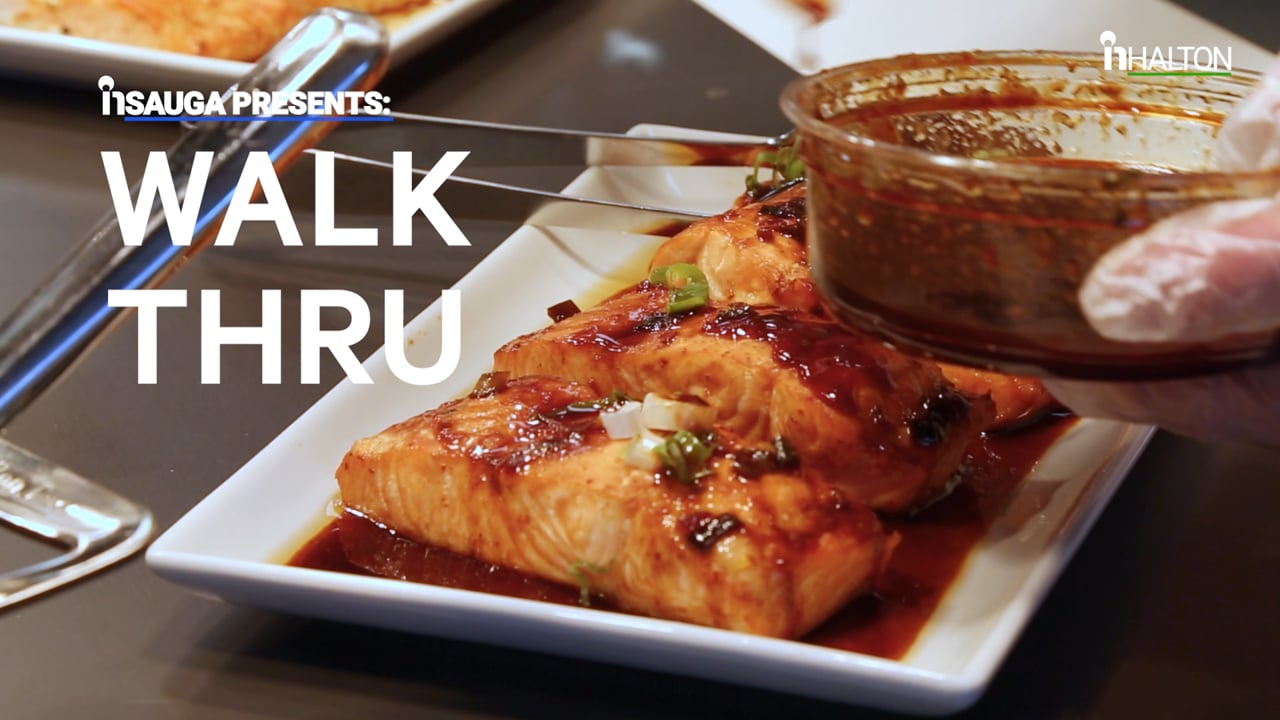 Slide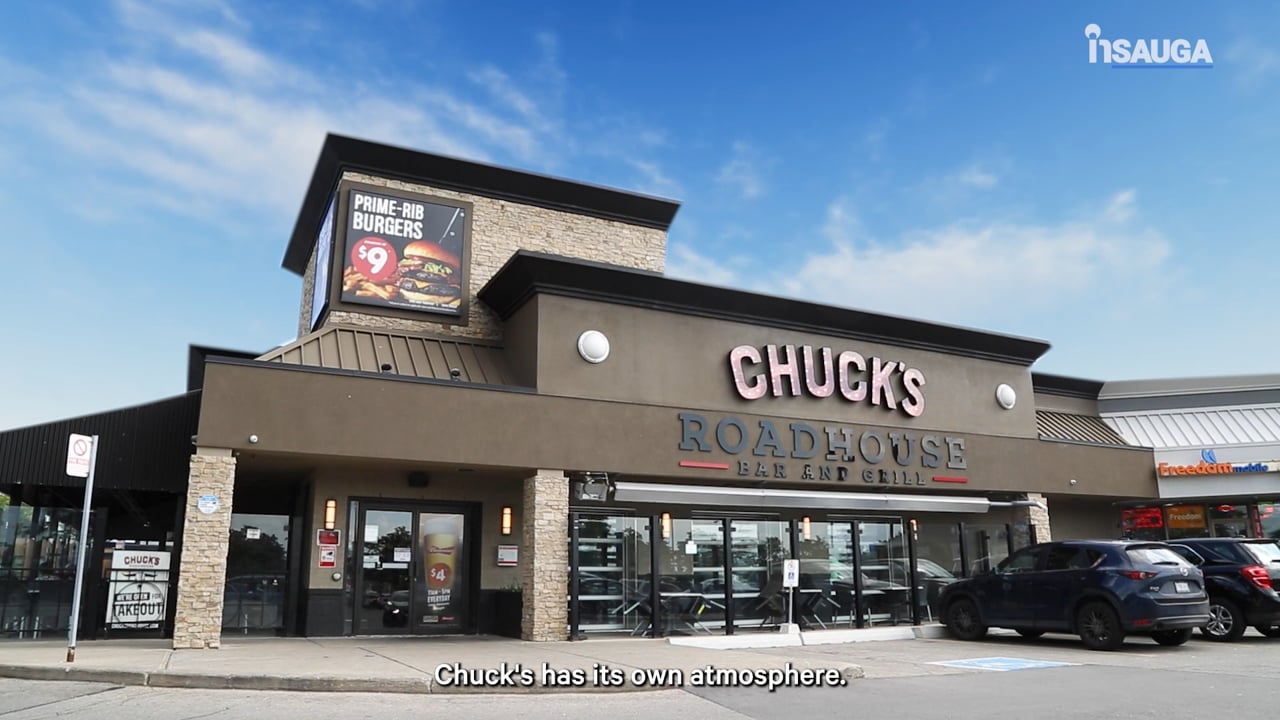 Slide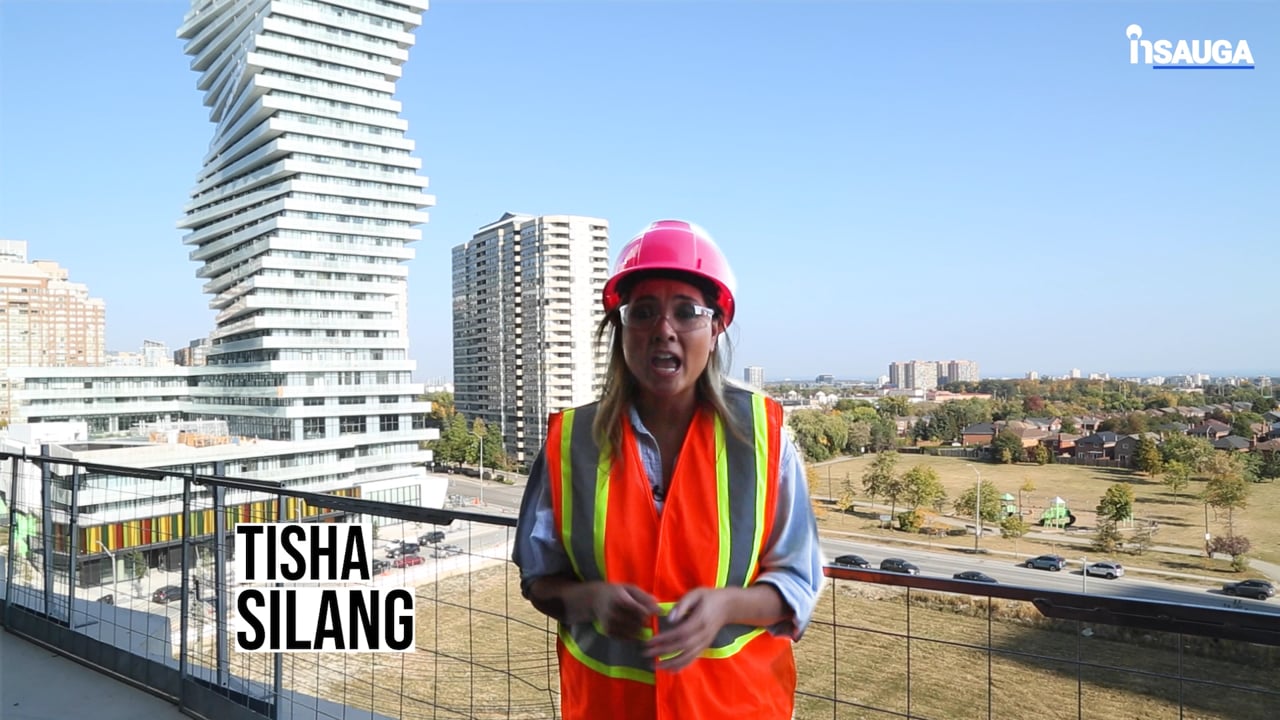 Slide
Slide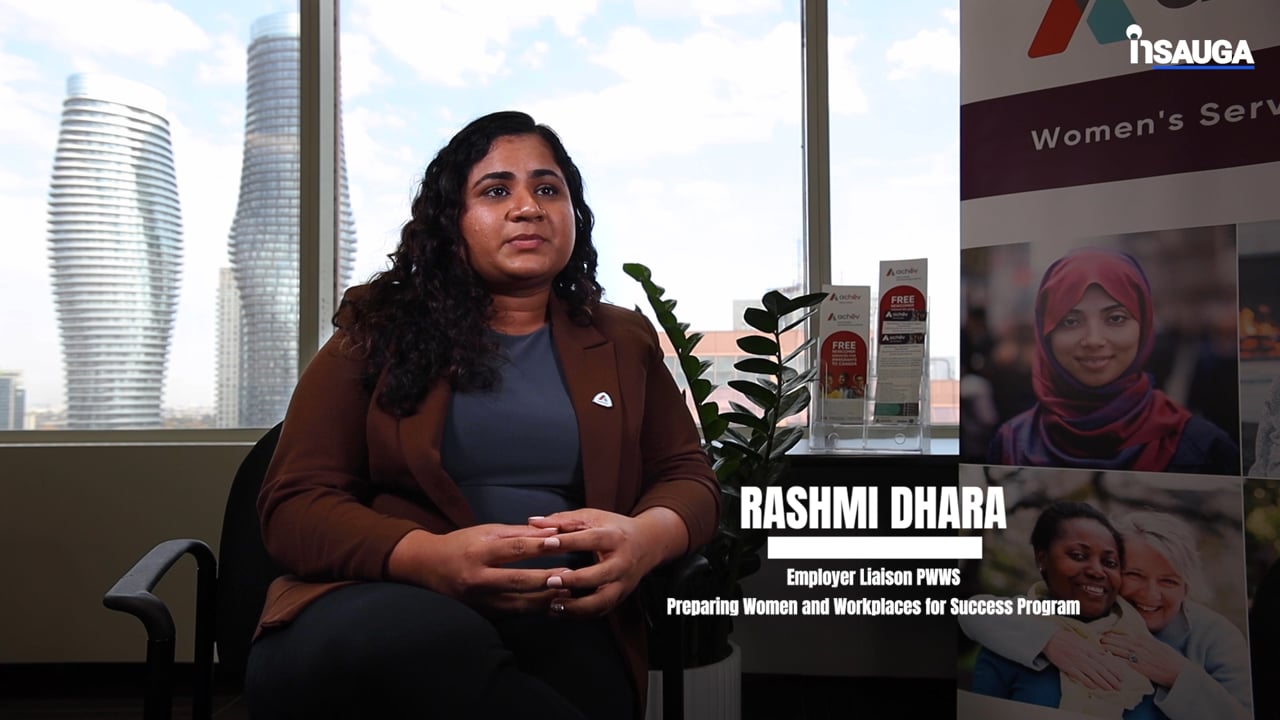 Slide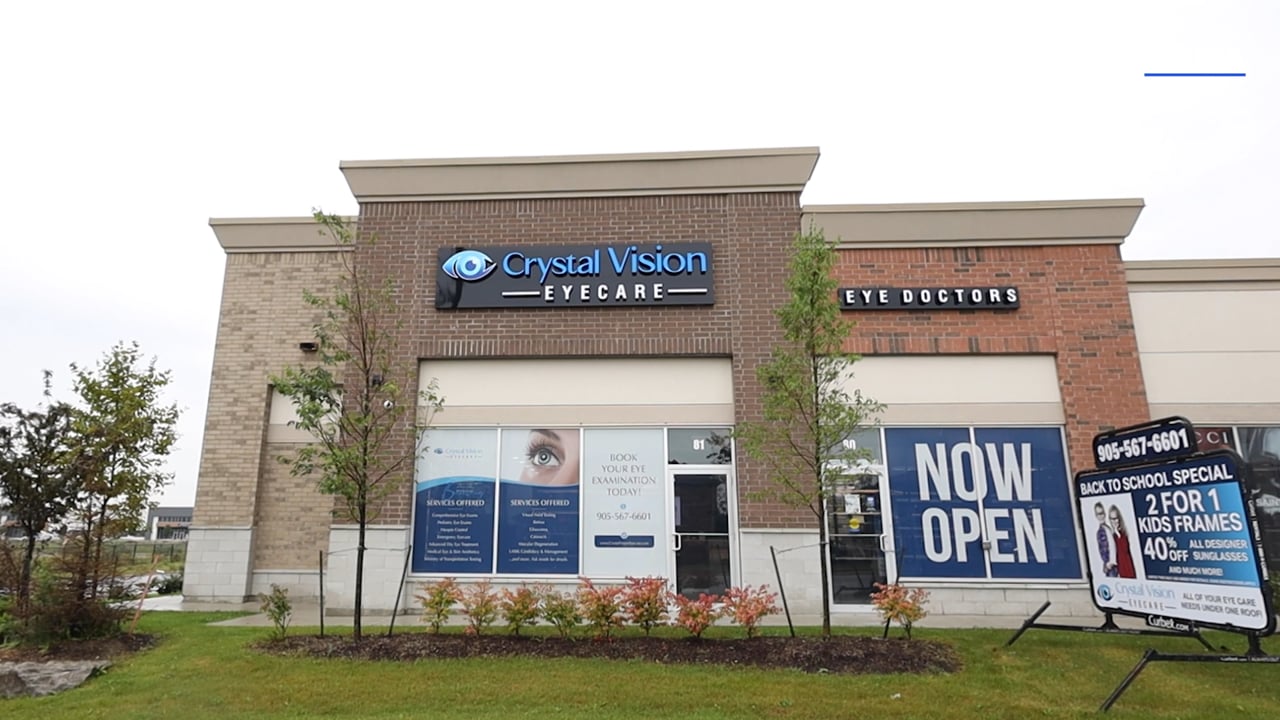 Slide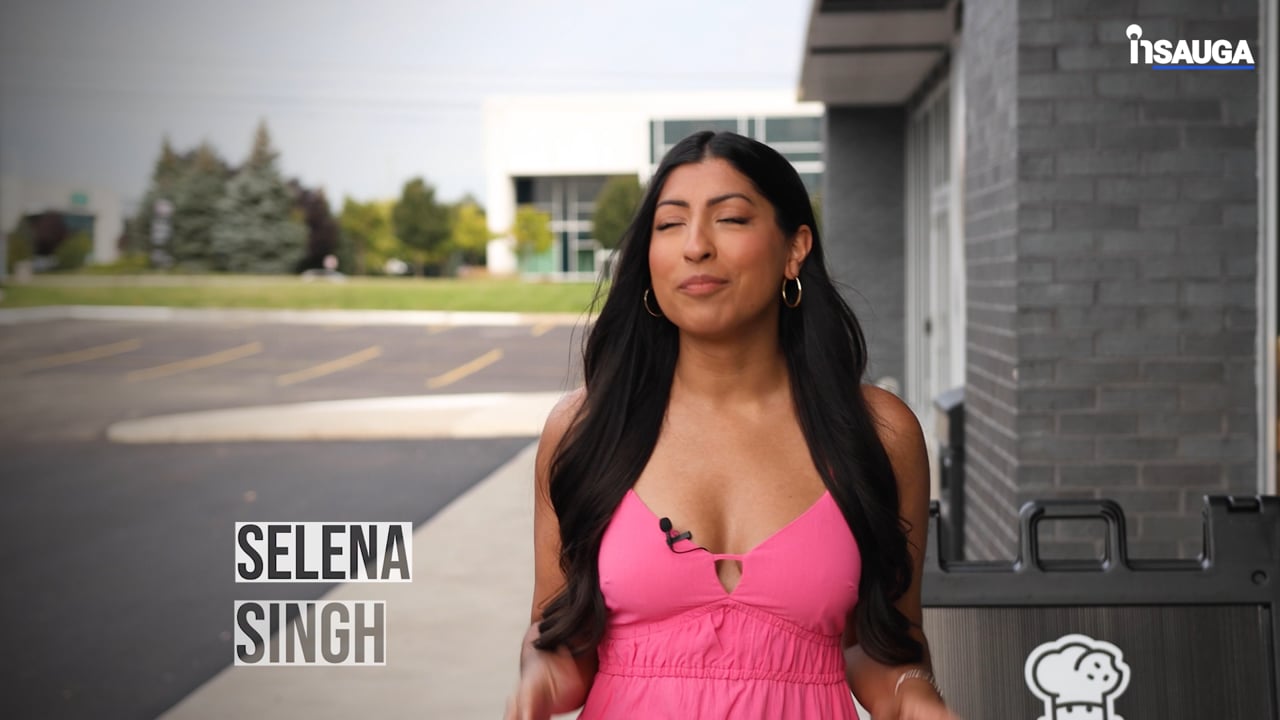 Slide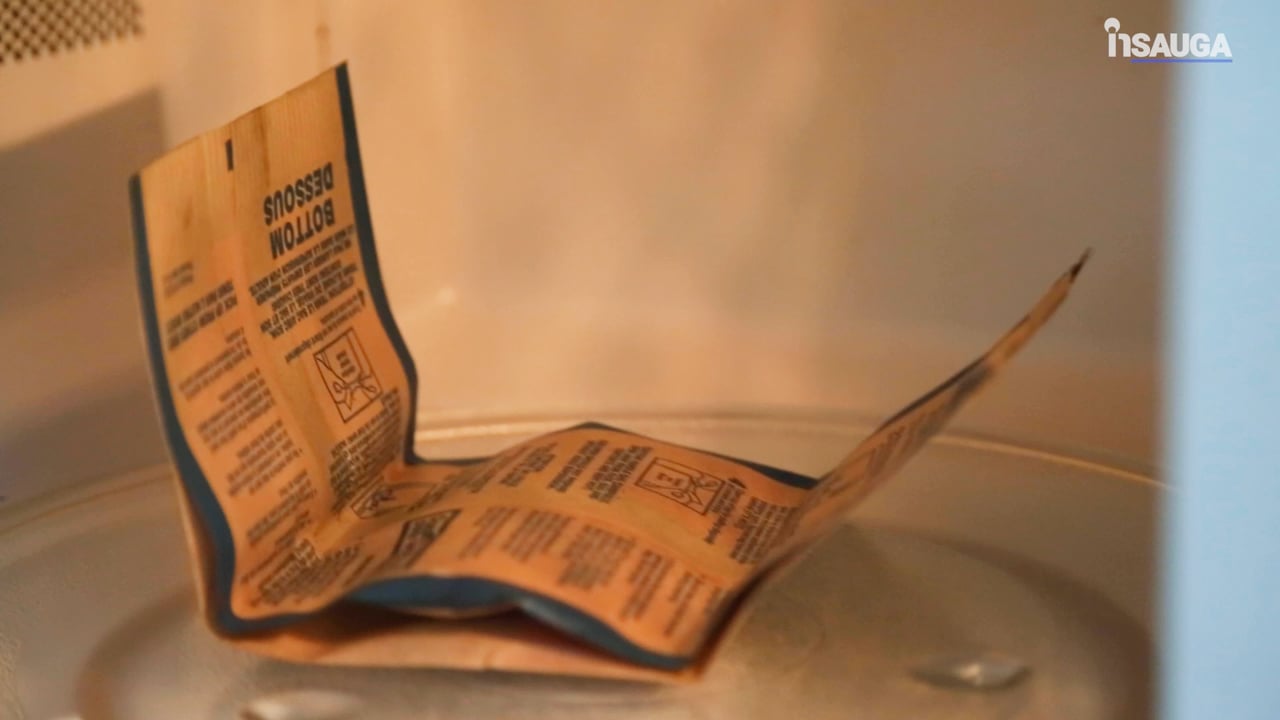 The email was released through an access-to-information request, and was part of a flurry of messages between prison system staff and the Privy Council Office, the part of the federal bureaucracy that supports the operations of the Prime Minister's Office.
As the Liberals scrambled to deal with the fallout of having one of Canada's most reviled killers moved to a medium-security prison, there was concern that Bernardo would speak publicly.
"We are told that Bernardo had talked to his lawyer about speaking up publicly to media on his behalf," a staffer within the correctional service wrote to a colleague at Privy Council in a June 6 email.
"However, we have since intervened and spoke to him about victim considerations and are told he would advise his lawyer."
The email added that "there is a slight possibility the lawyer may have already spoke to media."
It does not appear that any such statement was ever made by Bernardo's lawyer.
A spokesman for the correctional service said that it does not tell offenders not to speak to the media, but listed a general process it follows for considering interview requests, which includes ensuring it does not jeopardize an offender's correctional plan, or glorify their crimes.
"(We have) no records of any interview request being made for this offender during that time frame," wrote Kevin Antonucci, without addressing the intervention detailed in Bernardo's matter, according to the email.
Canadian Prison Law Association president Tom Engel said it is not the role of the correctional service to "muzzle" inmates.
"I'm at a loss to understand where (Correctional Service Canada) would think that that's part of their role, to shield victims from statements a prisoner might make to the media," he said in an interview Tuesday.
"I don't know where they think they get the authority to do that. To me, it's exceeding their role as being in charge of the custody, rehabilitation and that sort of thing for prisoners."
He said it is understandable that prison officials would intervene in safety matters involving prisoners, for example if they catch on to an inmate trying to arrange to have drugs delivered. But in this case, "I can't think of any authority or jurisdiction they would have to do that or any responsibility they would have to do that."
The correctional service's review into Bernardo's transfer concluded that he had qualified to be moved for years, but it only happened once he successfully integrated with more inmates, after spending most of his sentence in solitary conditions.
The federal Conservatives have nonetheless continued pushing for a parliamentary committee to further investigate that decision.
Tim Danson, the long-serving lawyer representing the French and Mahaffy families, said in an email there is a problem with an overall "absence of transparency" surrounding the transfer.
"Bernardo of course has a free speech right to speak out, just as the families and the general public have a right to access to all information related to public safety," he said.
Danson said the families have asked the Supreme Court of Canada to hear a request for access to correctional service and Parole Board of Canada records pertaining to Bernardo's bid to be granted parole, saying that he has refused their release.
He said both agencies along with the federal government "supported Bernardo over the families."
"So selective cherry-picking of concerns for victims is not helpful."
Bernardo's next parole hearing is slated for February, Danson added.
Catherine Latimer, president of the John Howard Society of Canada, said it's only fair that people in prison have an opportunity to explain what is happening to them in custody.
Both she and Engel question how prison officials learned Bernardo had discussed making such a statement with his lawyer, given that conversations between a lawyer and their client are protected under solicitor-client privilege.
The correctional service has not yet responded to questions about that.
Latimer said inmates should have access to the media "just like any other citizen," while acknowledging there could be limits around what they might say if it pertains to the security of an institution or another inmate.
"Whether it would have been effective or not, I don't know. But I think he likely had a legitimate interest in speaking at that time."
This report by The Canadian Press was first published Oct. 25, 2023.
Stephanie Taylor, The Canadian Press
insauga's Editorial Standards and Policies
advertising