Prices for goods expected to increase due to supply issues
Published June 9, 2021 at 10:52 am
Consumers may be forced to pay more for basic goods soon, as issues with supply chains are driving up prices.
The Canadian Federation of Independent Businesses (CFIB) is warning that delays and interruptions to supply chains are affecting small businesses, and prices are expected to increase as a result.
As the pandemic has dragged on, business owners have become more concerned with logistical issues, such as getting and shipping products or managing inventory.
According to CFIB, 41 per cent of business owners said they are worried about business logistics in May 2021, which is an increase from the 29 per cent who felt this way in April 2020.
Additionally, shortages and delays have already forced businesses to increase prices for certain goods, and CFIB estimates prices will rise by 3.3 per cent over the next 12 months.
"This is concerning because it will further hurt small businesses' capacity to rebound and make sales, at a time when many are already in a precarious position due to the debt they have accumulated over the pandemic," Simon Gaudreault, senior director of National Research for CFIB, said in a news release.
Videos
Slide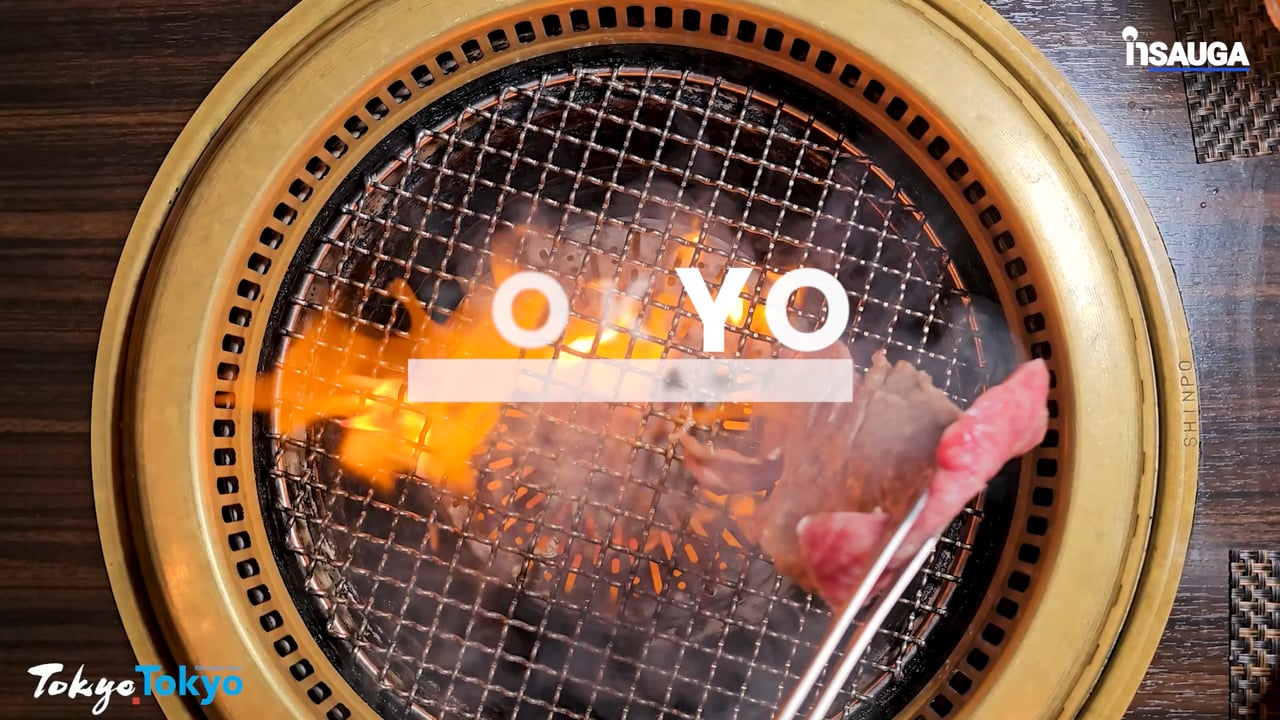 Slide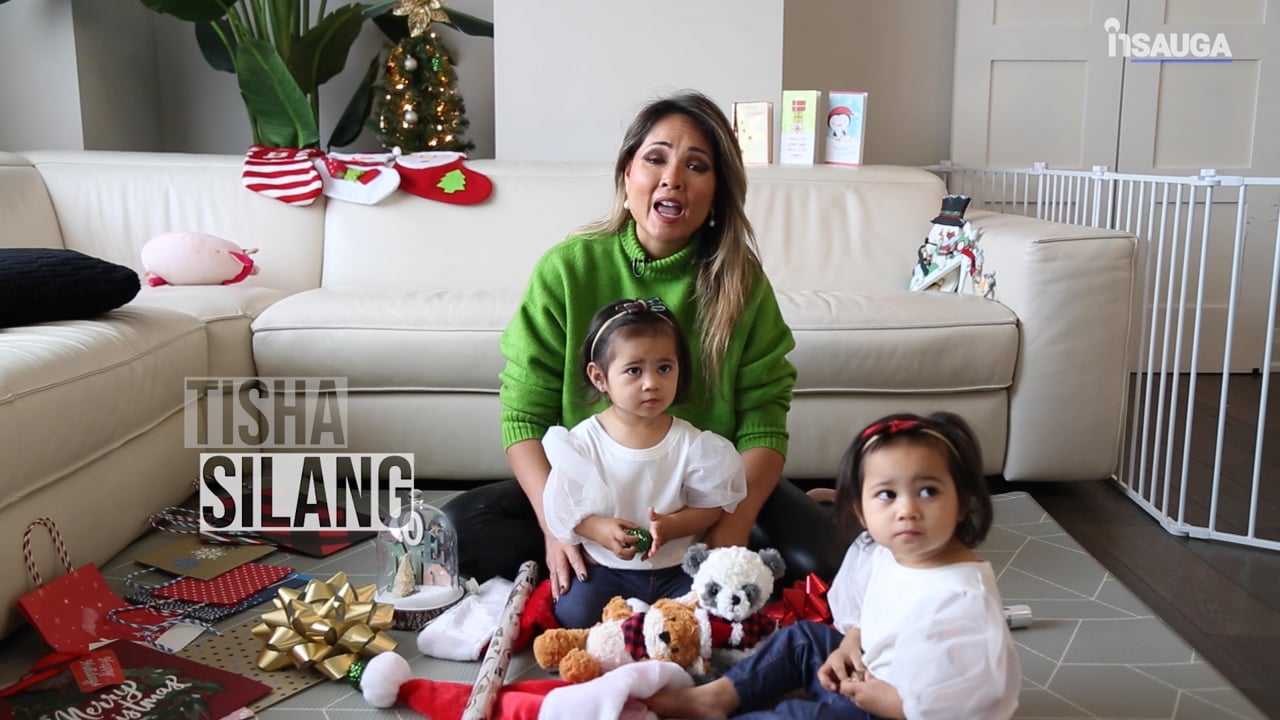 Slide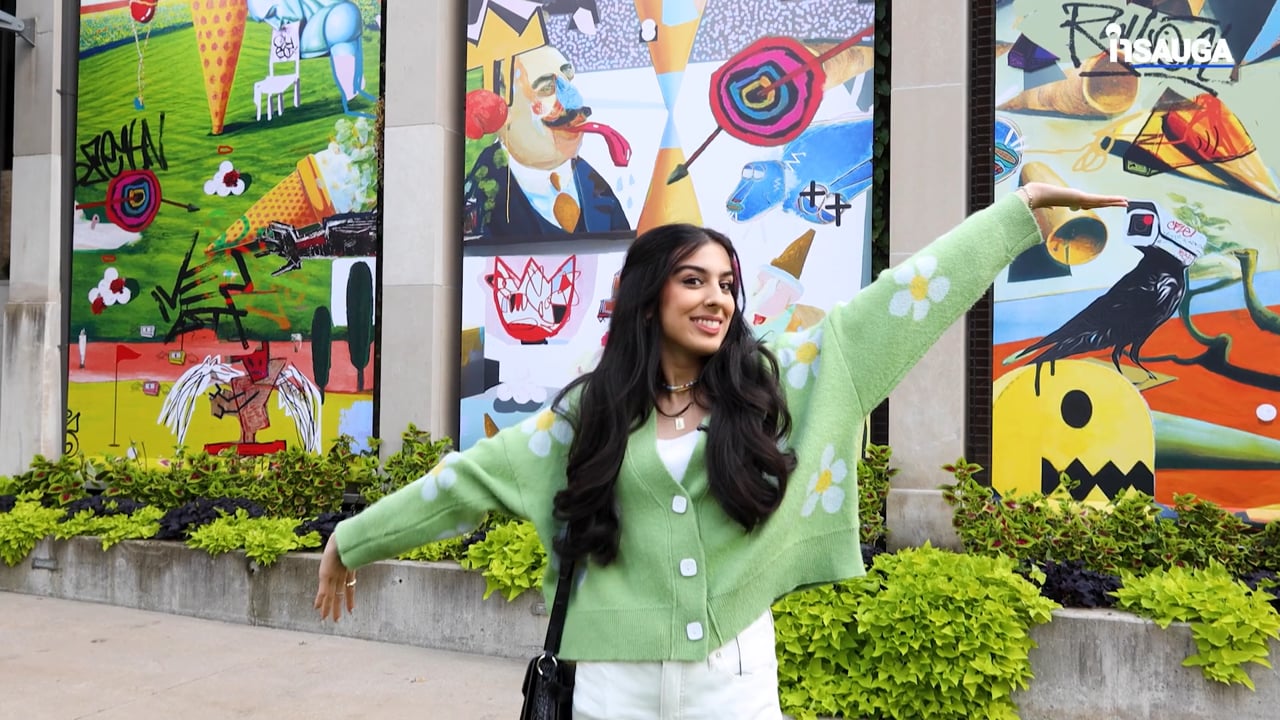 Slide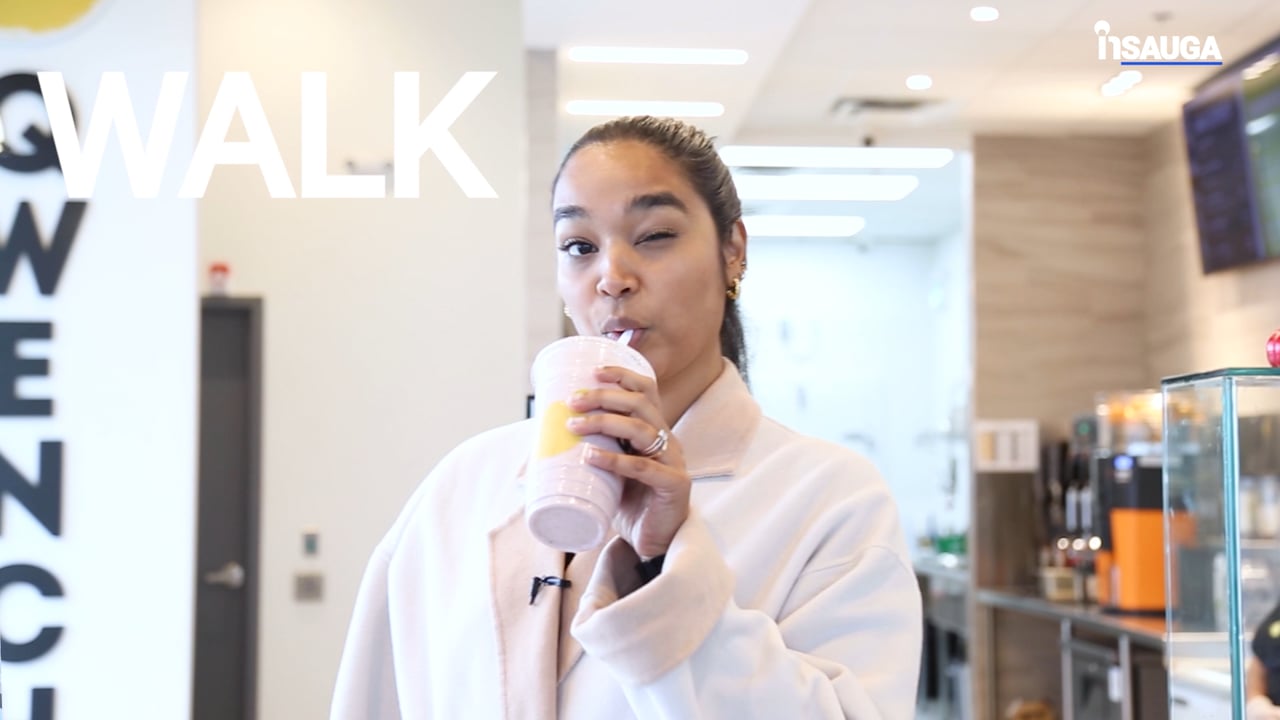 Slide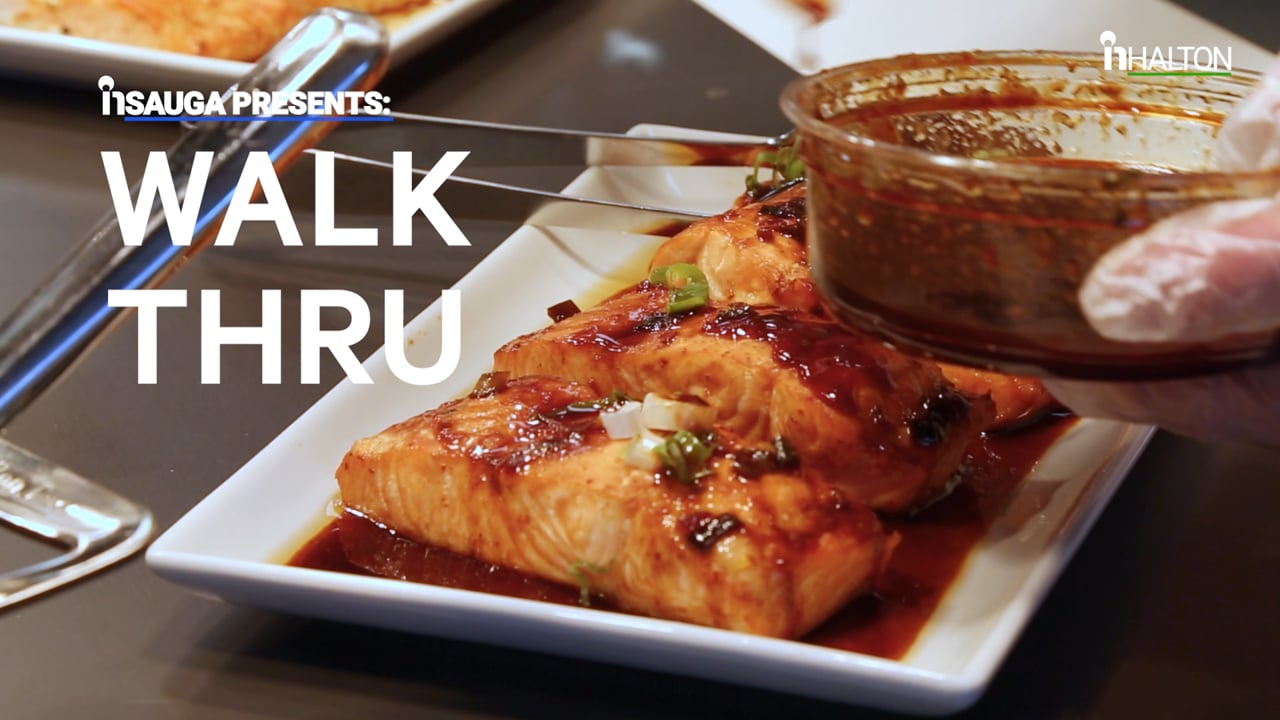 In order to mitigate price hikes associated with supply issues, CFIB is encouraging the expansion of rapid testing in warehouses and manufacturing settings.
The Federation has suggested governments can also do their part to help small businesses by lowering taxes and other costs, and reducing red tape—such as internal trade barriers.
"This is another pandemic challenge that shows many Canadian small businesses are still into a turbulence zone. The spectre of inflation will have serious repercussions for Canada's economic recovery if we don't get these logistical issues under control. More than ever, governments must show they are staying in the fight for small businesses, by acting quickly and creatively to alleviate their lingering COVID-19 burdens," Gaudreault added.
insauga's Editorial Standards and Policies
advertising