Prices Climbing as Housing Remains Scarce in Halton
Published October 3, 2019 at 7:00 pm
If you're hoping to purchase a home before the New Year, you will have to grapple with a challenging housing market defined by low inventory and high prices.
If you're hoping to purchase a home before the New Year, you will have to grapple with a challenging housing market defined by low inventory and high prices.
The Toronto Real Estate Board (TREB) says that GTA realtors reported 7,825 sales through TREB's MLS System in September 2019–22 per cent higher compared to the 6,414 sales reported in September 2018. Month-over-month, there was little difference in sales.
That said, TREB points out that sales remain well below the record set in September 2016, when 9,800 sales were reported.
TREB says the supply of listings continued to be a concern in September 2019, with new listings down by 1.9 per cent year-over-year to 15,611.
Videos
Slide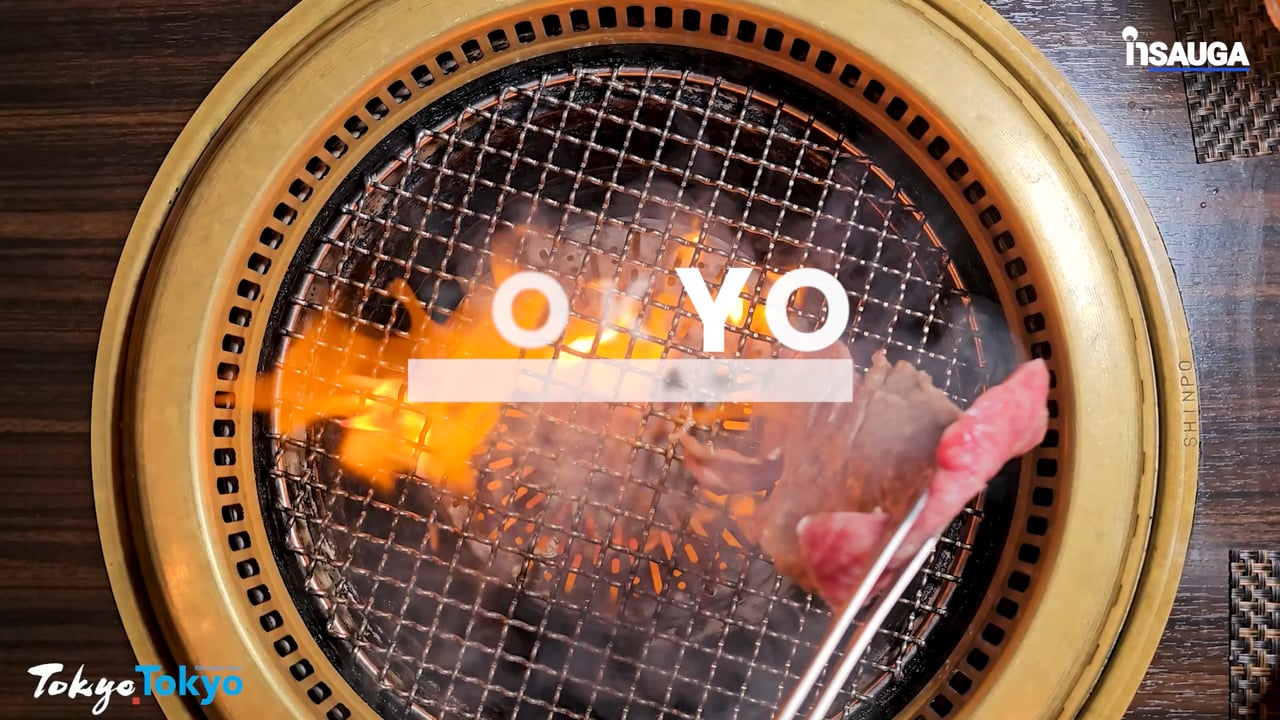 Slide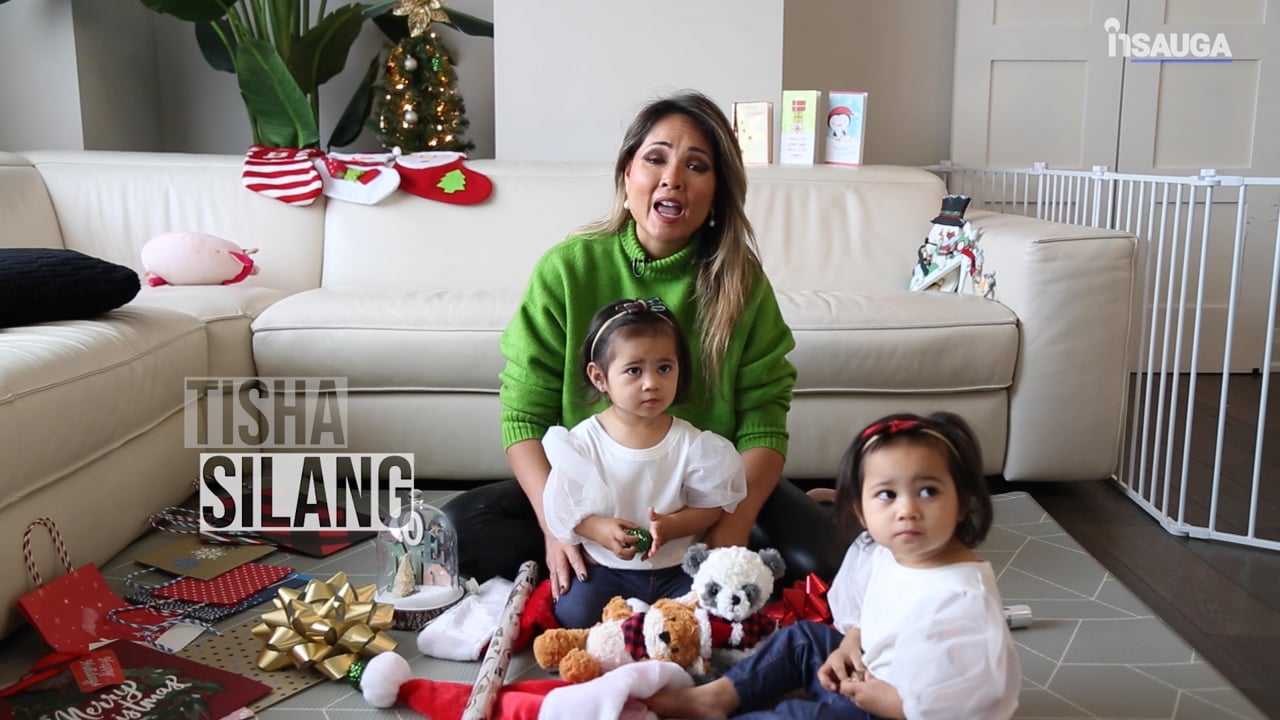 Slide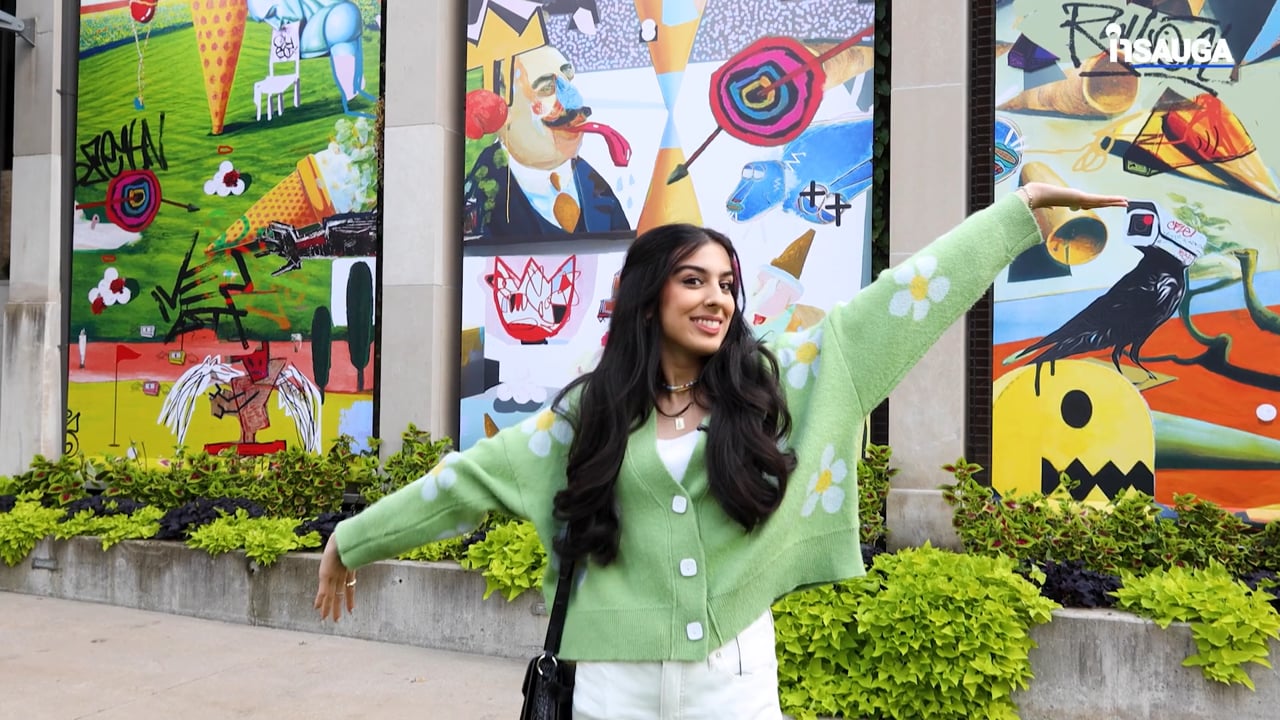 Slide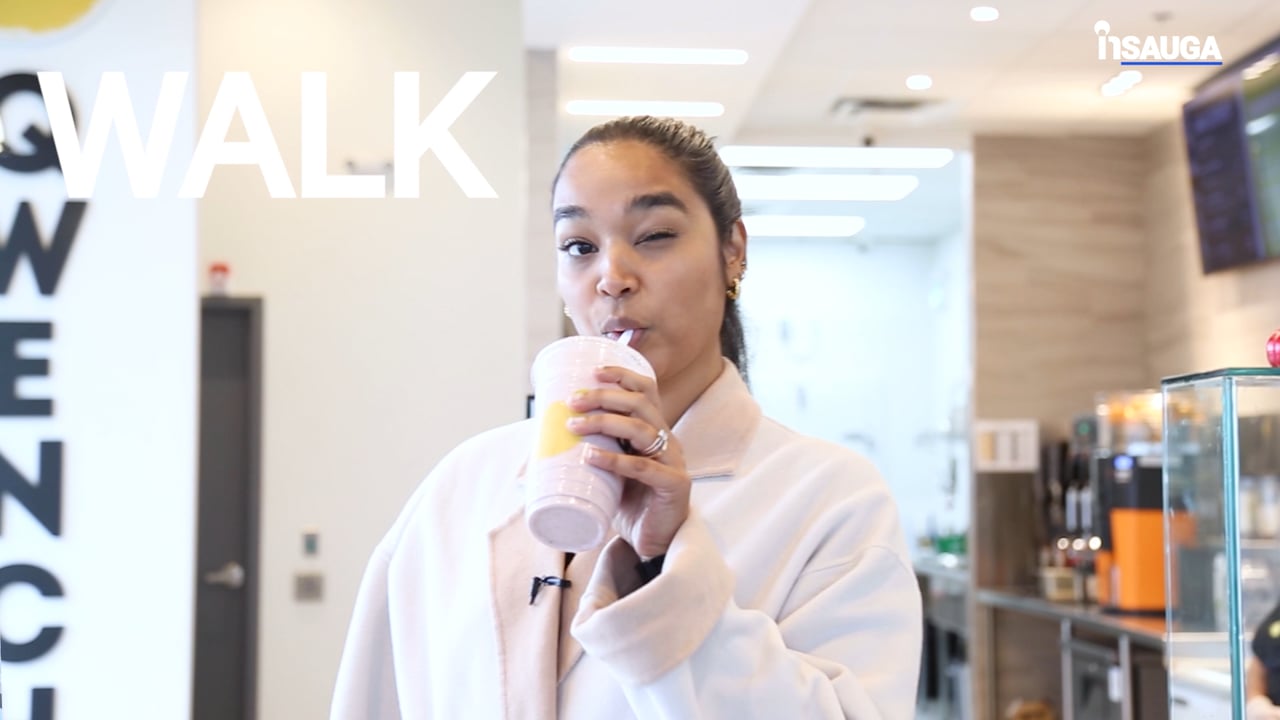 Slide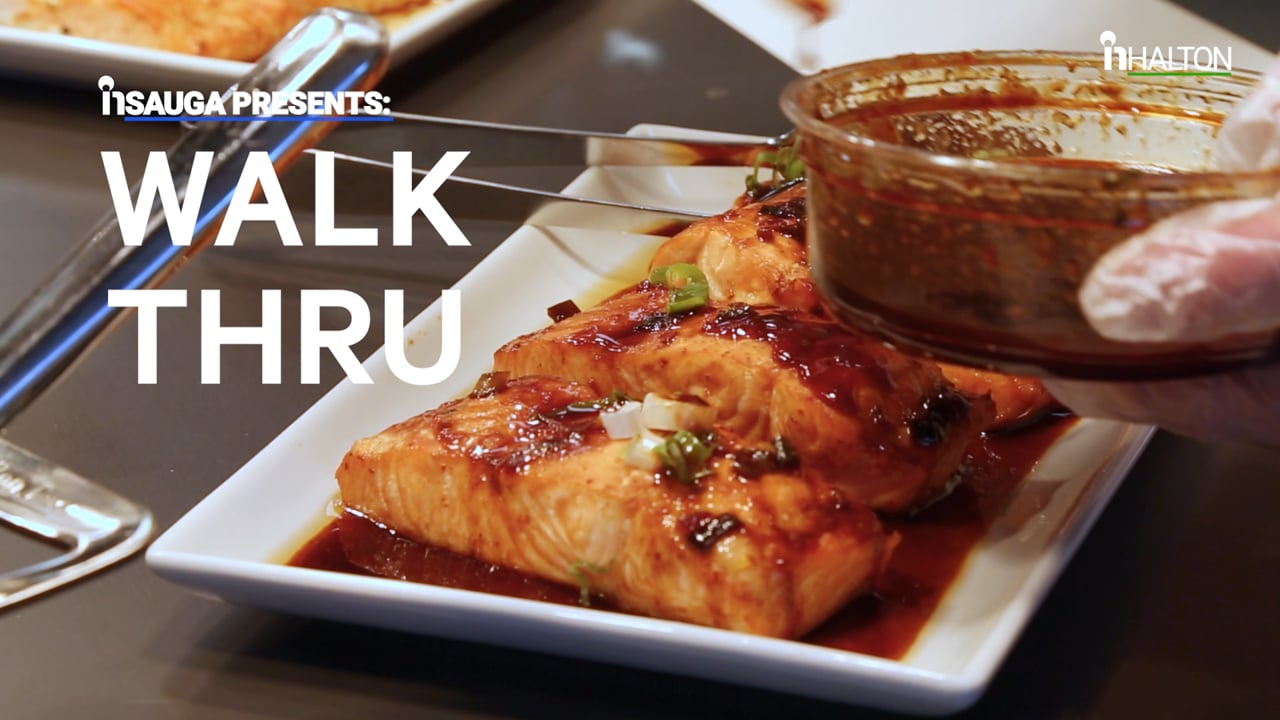 This lack of new housing inventory is driving prices higher, as motivated buyers are being forced to compete for a limited amount of houses.
"Demand for ownership housing increased throughout the spring and summer of 2019 compared to the very slow pace of sales experienced in 2018. That being said, many first-time buyers are still experiencing difficulty finding an affordable home," said Michael Collins, TREB president, in a statement.
"Federal parties vying for seats in the October election have pledged to alleviate affordability issues hampering first-time buyers with a variety of policy proposals. While these demand-side proposals are important, it is also important that all levels of government remain focused on promoting a sustainable supply of different housing types moving forward."
In bad news for prospective buyers, TREB says the annual rate of price growth in September reached the highest point so far in 2019.
The average selling price for all home types combined was up by 5.8 per cent to $843,115. The September 2019 average selling price was up by 1.2 per cent compared to August 2019.
TREB says that more housing needs to be supplied–especially low-rise housing.
"It is interesting to note that market conditions for detached homes have tightened over the past year. In many of the regions surrounding the City of Toronto, detached price growth was above the rate of inflation on an annual basis," said Jason Mercer, TREB's chief market analyst.
"Consumer polling conducted for TREB over the past few years has pointed out that many intending home buyers are still focused on ground-oriented housing. This points to the need for a greater diversity of housing types to bridge the gap between detached houses and condominium apartments."
As far as Oakville, Milton, Burlington and Halton Hills go, prices are getting higher as well.
Penelope Graham, the managing editor with real estate website and brokerage Zoocasa, says the September real estate season is off to a surging start, with robust year-over-year improvement recorded for sales activity and price growth across the Mississauga, Brampton, and Halton housing markets.
Graham says the Halton Region is seeing positive, but more subdued, sales growth than surrounding markets – a total of 668 homes sold in September, up 5 per cent year over year.
However, the supply of new listings fell 7.7 per cent, with 1,395 homes hitting the market. This has led to tighter market conditions with a sales-to-new-listings ratio of 47 per cent, up from 42 per cent the year before (meaning the market is still balanced).
Graham says the average home price ticked up 6.2 per cent year-over-year to $908,053.
TREB says that more housing is needed to offset population growth in Toronto and the GTA.
"Statistics Canada's most recent national population estimate represented the highest twelve-month population increase ever recorded. This growth was driven by immigration, of which the GTA was likely a key beneficiary due to its strong regional economy and diversity," said TREB CEO John DiMichele.
As a result, the demand for all types of housing in the GTA – rental and ownership – will remain strong. This fact underpins the need for immediate and sustained action on housing supply."
insauga's Editorial Standards and Policies
advertising