Powerful and creative art pieces on display in new exhibition
Published September 19, 2020 at 1:57 pm
Afeefah Haniff, Colored Walls
"Youth are the future and their voices deserve to be heard."
That's the main message on display at the newest virtual exhibition from the Peel Art Gallery, Museum and Archives (PAMA).
Art Voice 2020, which showcases the artistic talents of 70 youth artists in Peel Region, began in June of this year when PAMA sent a virtual call out to artists in the region. What they got back was a huge amount of art pouring in from visual artists, poets, musicians, and spoken word performers.
Rachel Walinga, Kobe
Videos
Slide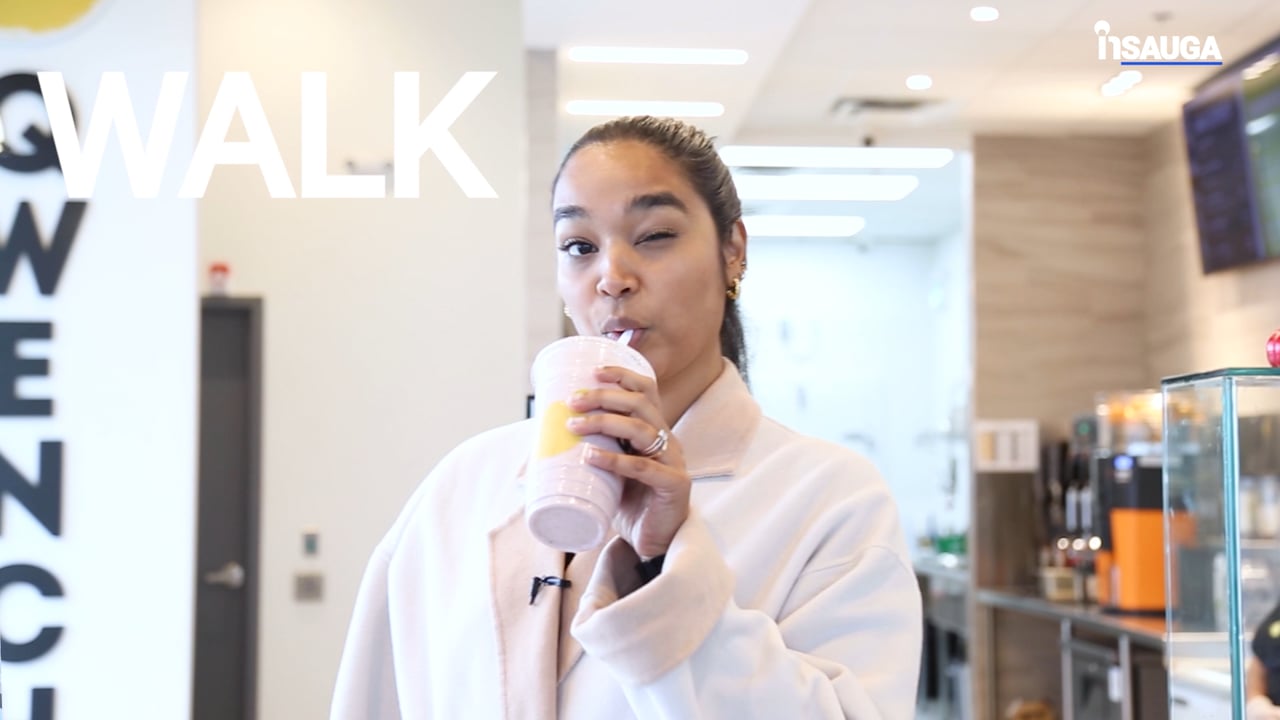 Slide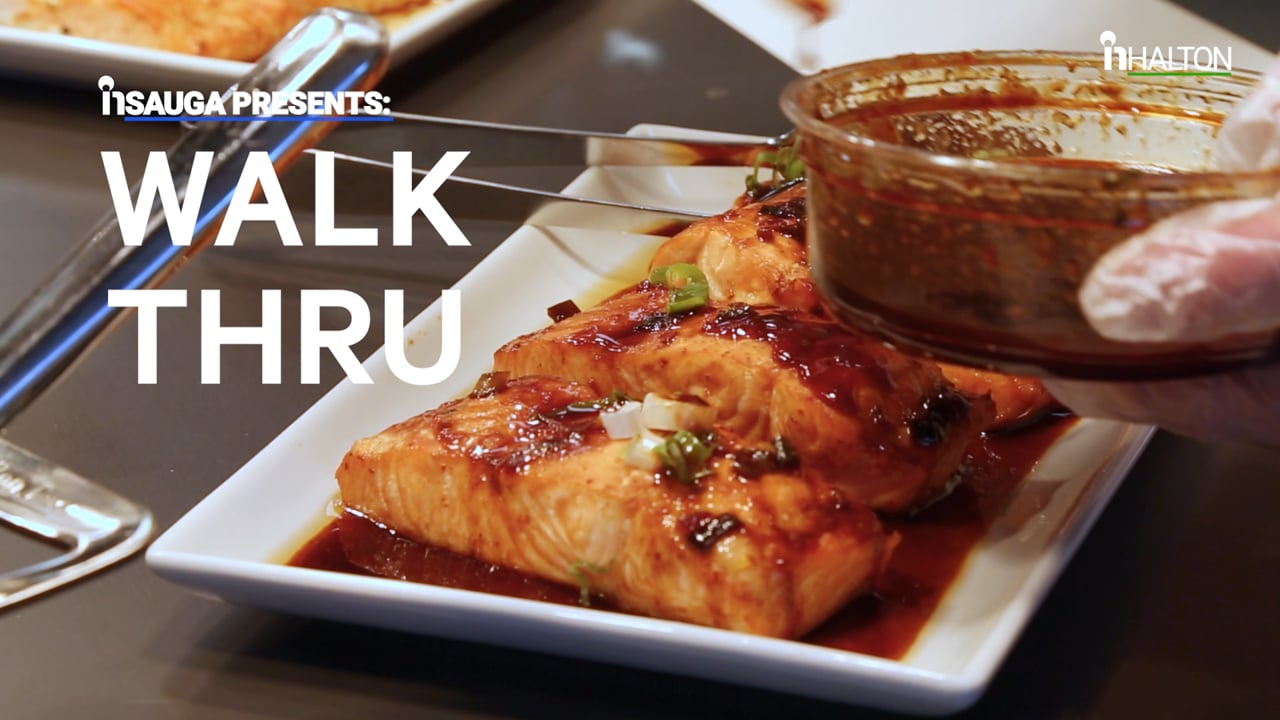 Slide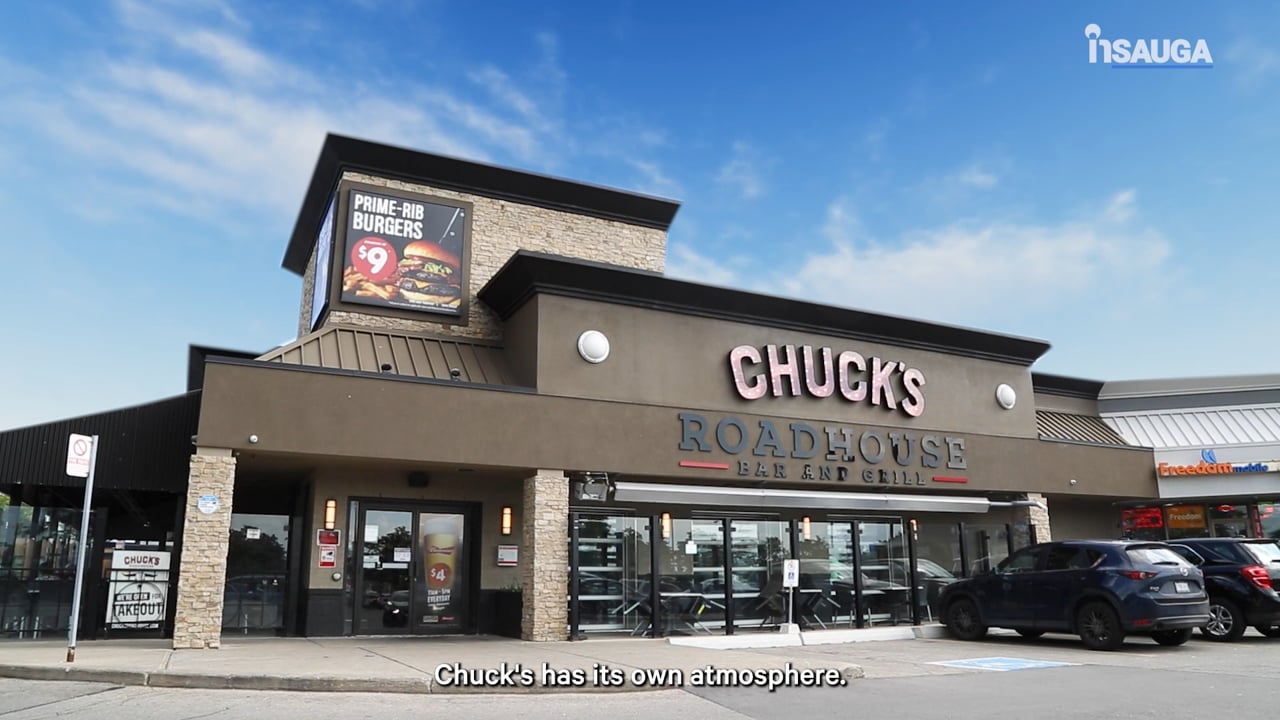 Slide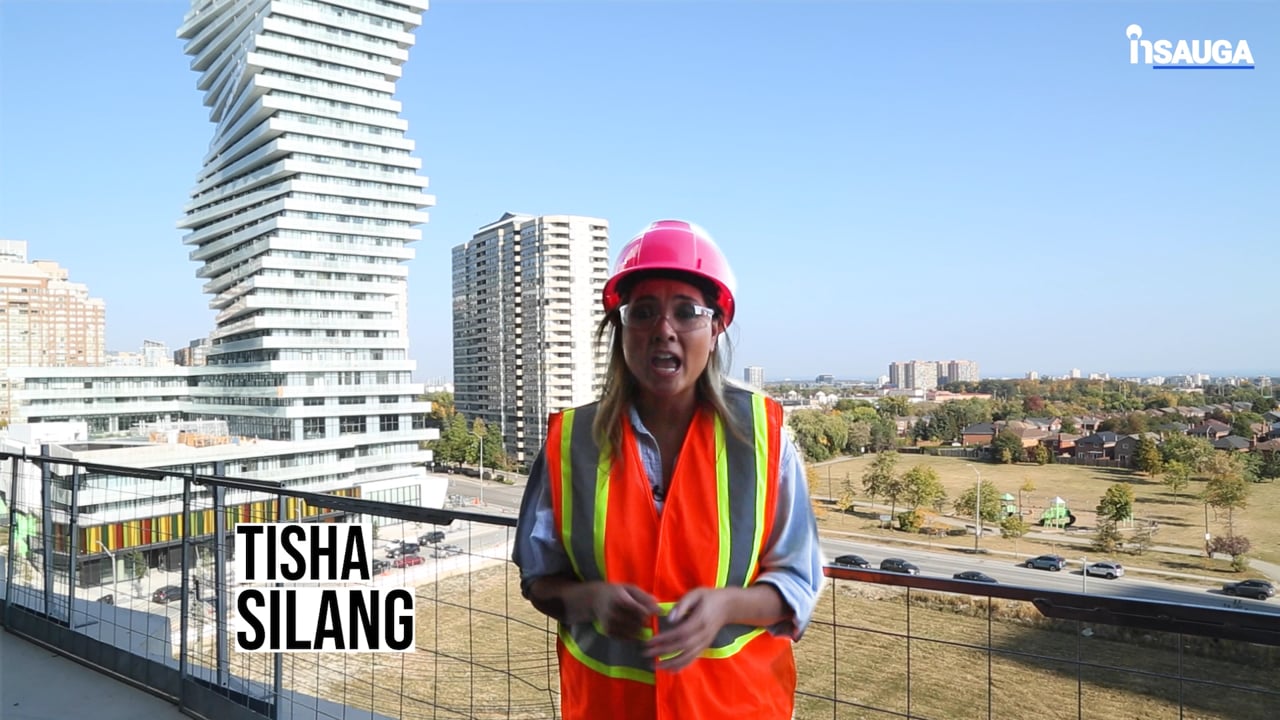 Slide
Slide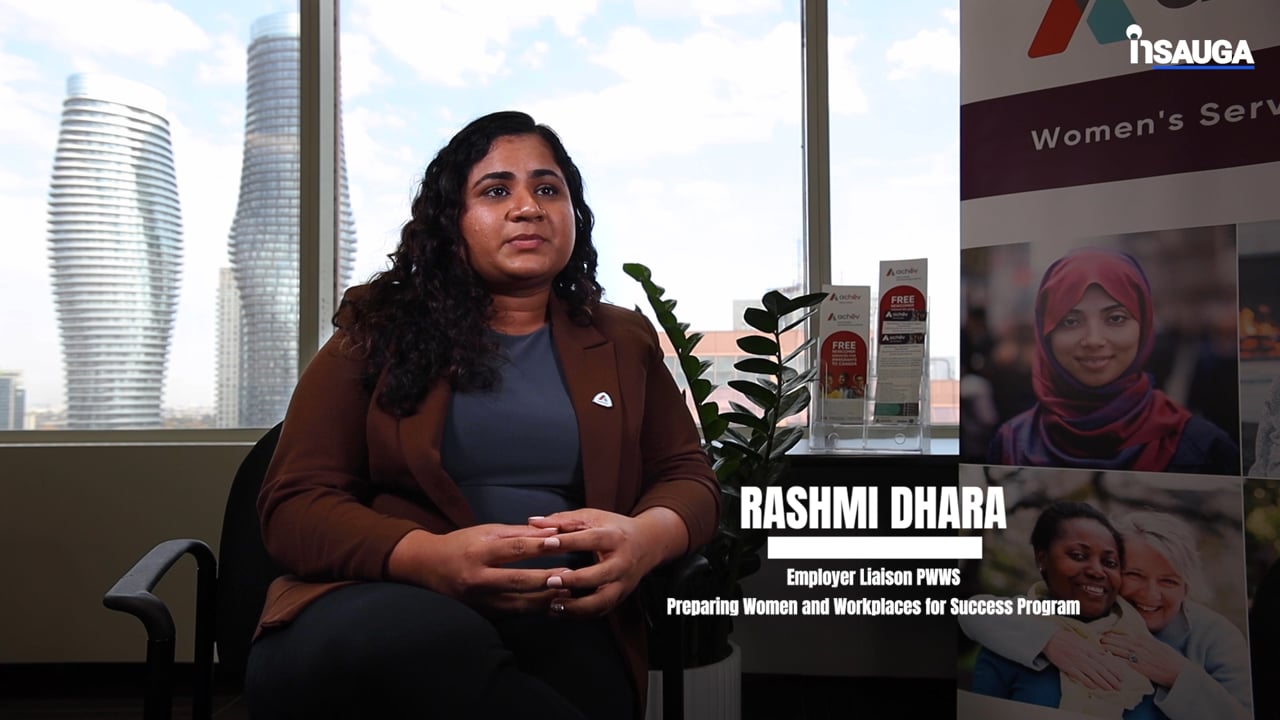 Slide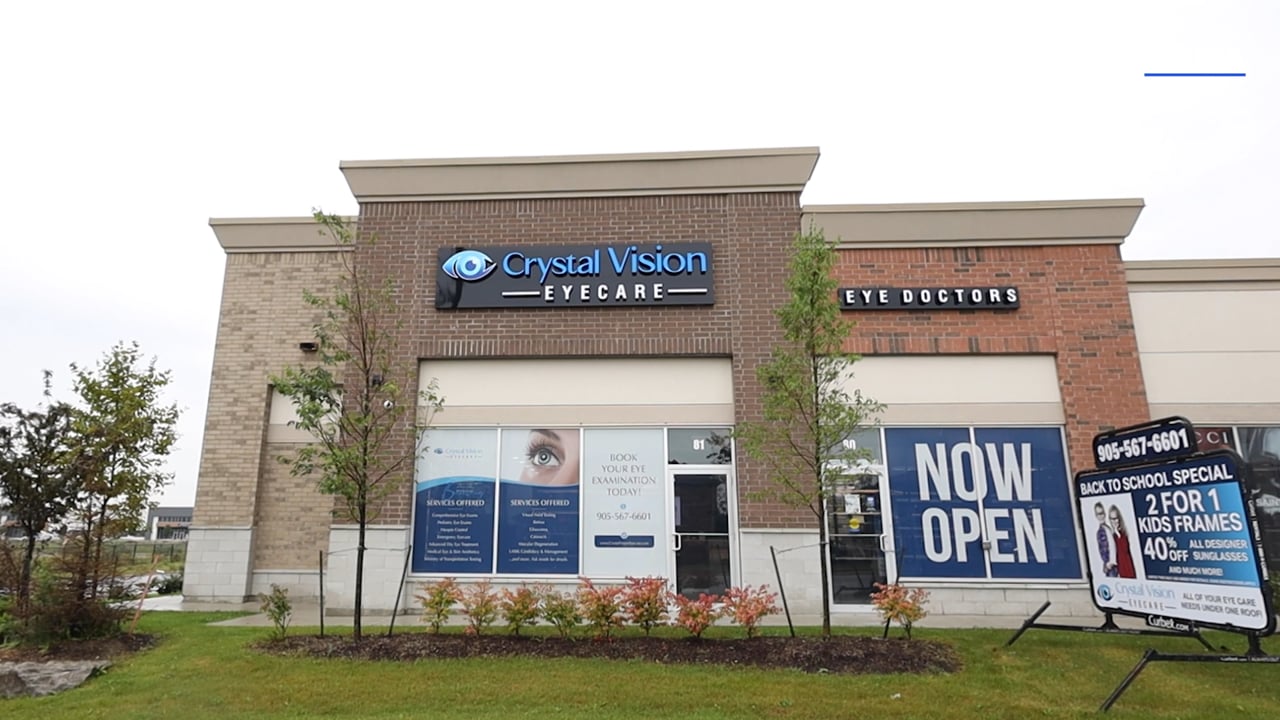 Slide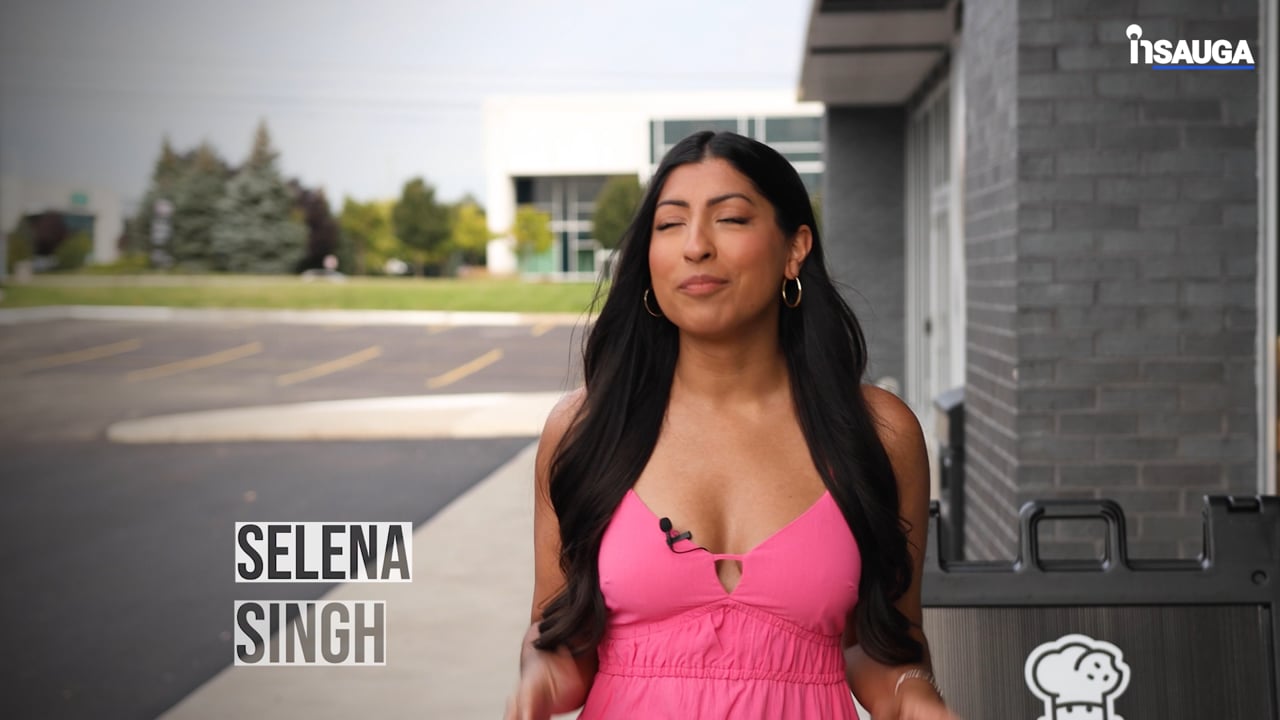 Slide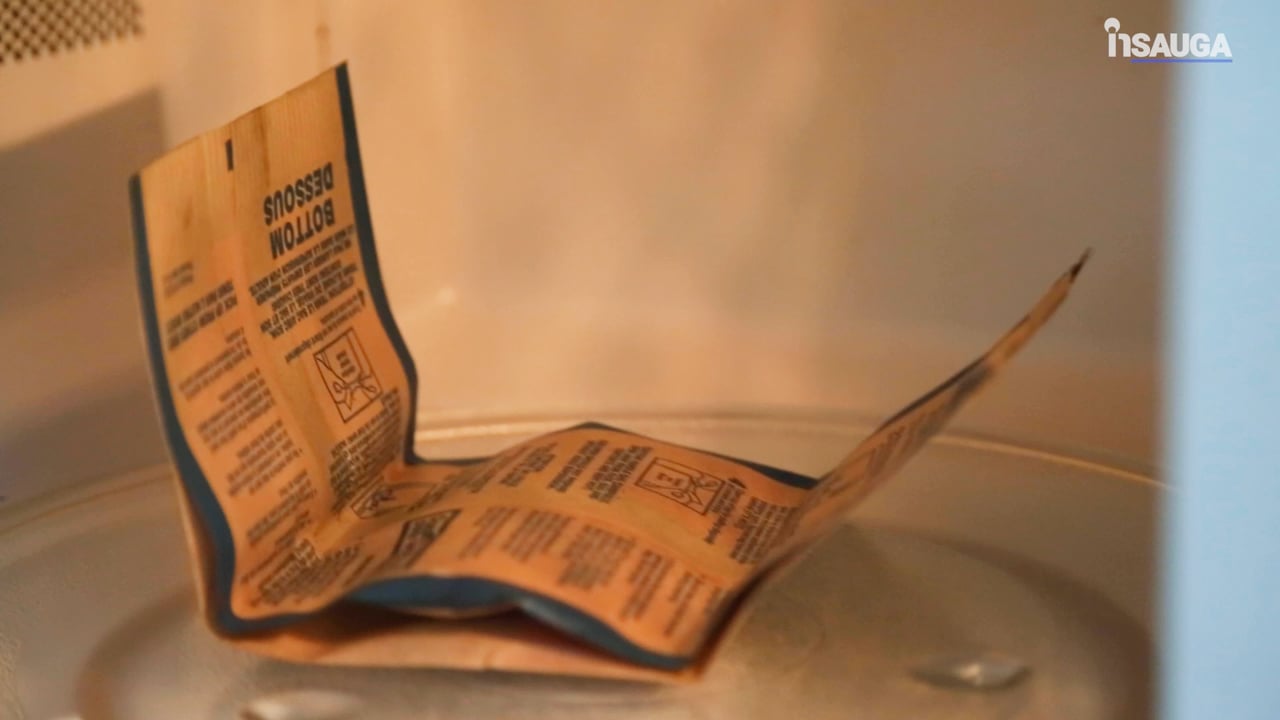 Slide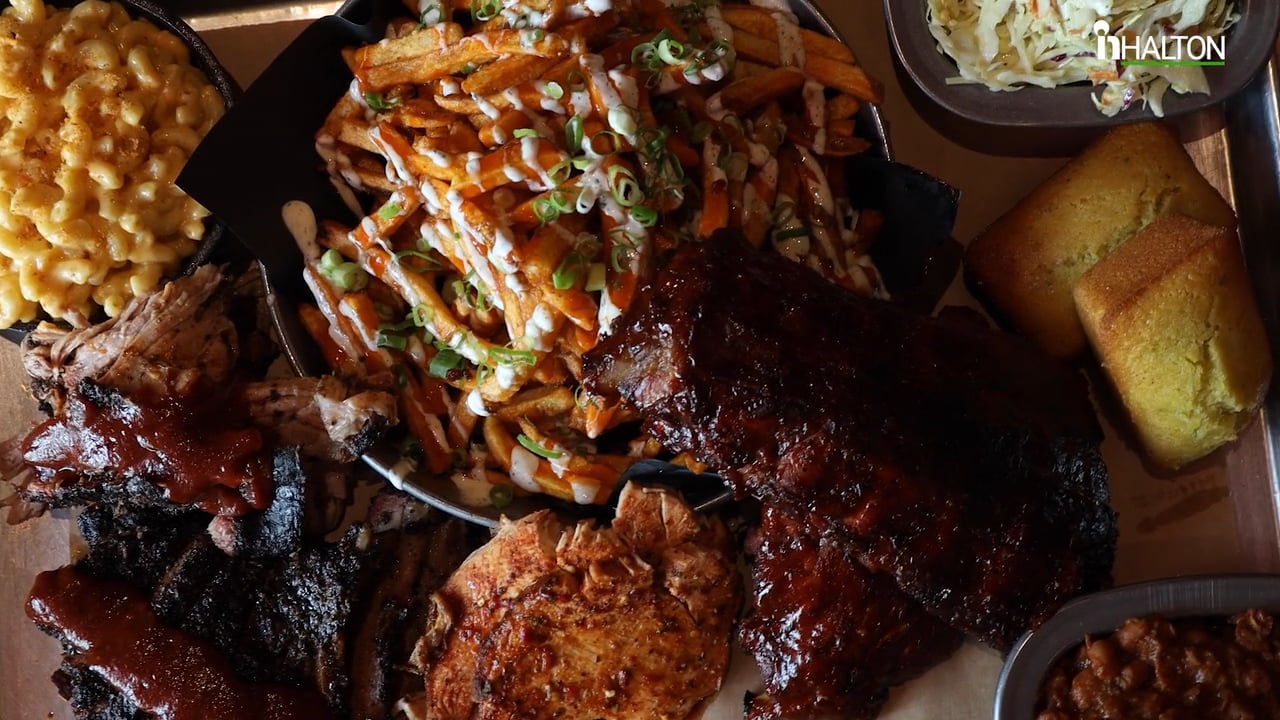 Slide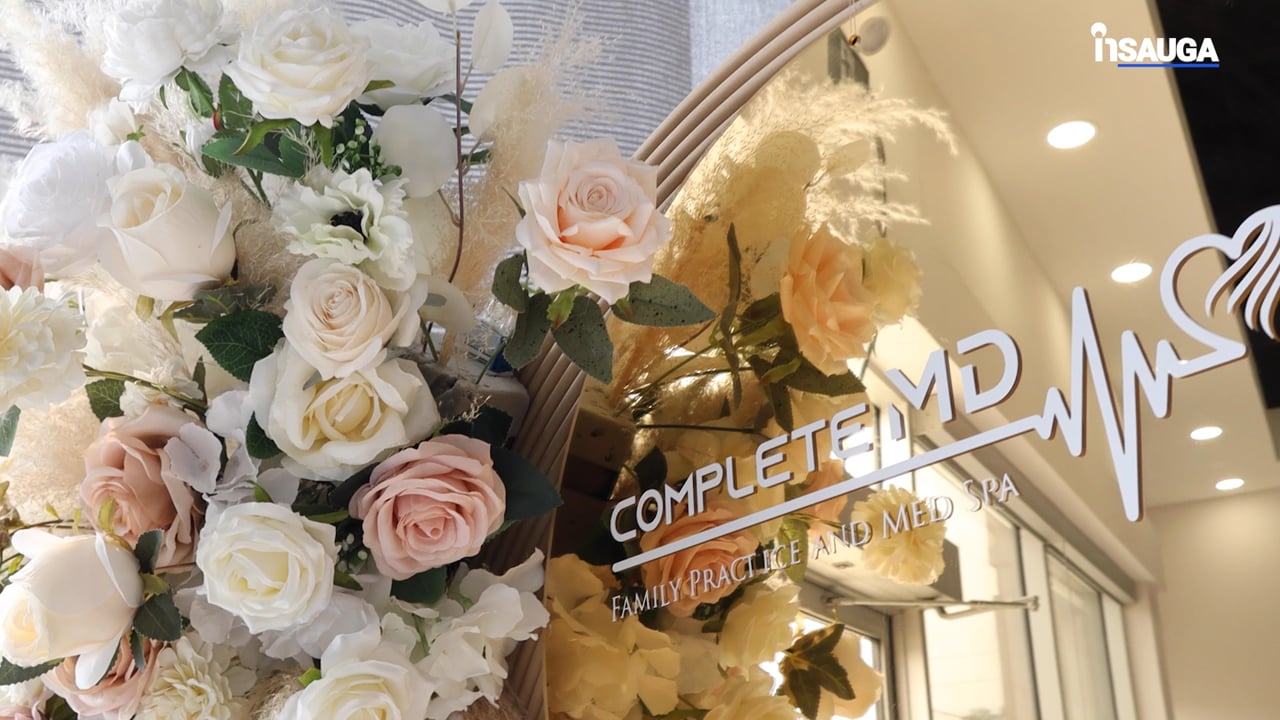 While there was no specific theme for the first year of the project, many artists based their works on timely themes including protests against anti-Black racism, police brutality, Islamophobia, environmental degradation, and the impact of the COVID-19 pandemic.
There are also themes of beauty, love, power, vulnerability, resilience, unity, defiance, challenging stereotypes, explorations of identities, and hope.
Those with thoughts and questions about the exhibition are invited to PAMA's special event during Culture Days weekend on Saturday, September 26 at 2 pm @visitPAMA on Facebook, Instagram, and YouTube.
Mykail, Yellow
PAMA's fifth virtual exhibition during the closure of the facility due to COVID-19, it was created in partnership with the Regional Diversity Roundtable.
"I am stunned by the wealth of talent that our youth have! The themes that I felt emerged from the submissions were nature and its amazing colours and portraits. We witnessed many self-portraits or reflections of oneself in others," said Loloa Alkasawat, a Regional Diversity Roundtable Community Leadership Program ambassador.
Ashley Beerdat, Battle of Benento
When asked what the stand-outs were, fellow program ambassador Anupama Aery said Marissa's spoken word piece powerfully describes the experience of violence against Black youth and its impact on the community.
"This piece highlights the importance of the Black Lives Matter movement and the need to address the systemic racism within our society," said Aery.
Peel Art Gallery Museum Art Voice: Marissa
There's also Salimah Husain's powerful spoken word piece entitled "Judge Me," which describes the consequences of Islamophobia and the experience of being discriminated against due to visible markers of Muslim identity.
Peel Art Gallery Museum Art Voice: Salimah Husain
Chelsea Coleman's scratchboard art piece entitled "Queen" depicts a side portrait of a beautiful Black woman, emanating strength and confidence.
Chelsea Coleman, Queen
Rand Salamkhan's painting depicts a forest of trees with colourful skies, leaves, and streams of light that have a beautiful, dream-like quality. "This piece represented feelings of hope for me," Aery said.
Rand Salamkhan, Sunset Vibes
"One that resonated with me personally was the artwork Right Before Our Eyes from Mariam Elehamed, which resonated with me being of Syrian origin and having experienced the war on Syria," said Alkasawat.
"It is a portrait of a group of people seeking refuge in a boat – although she does not show a boat – and their oblique journey. Their faces, through expressionless, also reveal sadness and hope at the same time."
Mariam Elehamed, Right Before Our Eyes
Those are just a few pieces – there are many more to discover! Residents are invited to tune into the premier special event during Culture Days weekend on Saturday, September 26 at 2 pm @visitPAMA on Facebook, Instagram, and YouTube, and they encourage you to share your feedback and questions about the exhibition. Be sure to also join in the conversation online with the hashtags #ArtVoicePeel and #YouthArt.
Abdul Rahman Najjari, Untitled
Residents can also follow along at culturedays.ca/en/events and create alongside PAMA as they focus on a series of online portrait activities each week during Culture Days (September 25 to October 25).
For those who prefer a non-virtual experience, PAMA is expecting to reopen its doors in late fall! For more information, check out pama.peelregion.ca and follow PAMA on Facebook, Instagram, YouTube, and Twitter.
insauga's Editorial Standards and Policies
advertising