Port Credit Library will most likely be torn down and moved in Mississauga
Published September 28, 2021 at 6:56 pm
The Port Credit Library, which for years has been slowly sinking into the ground, will almost certainly be torn down and rebuilt at a new location, says Mayor Bonnie Crombie.
In an interview this afternoon (Sept. 28) with insauga.com publisher Khaled Iwamura, Crombie said while engineers are still determining if the nearly 60-year-old landmark building can be saved by major repairs, that likely won't happen.
"We're waiting for all the structural reports to come back in, but I don't think it looks good. I think we may start to put our minds to, 'if we had to rebuild it and move it, where would that be?'," said Crombie during her weekly virtual interview with insauga.com.
Crombie said given the library, with all the weight of the books it houses, sits on low-lying land that was once a waste dump, that "probably wasn't the best location" for it.
Built in 1962 on the north side of Lakeshore Rd. on the grounds of Port Credit Memorial Park, the branch has faced structural issues over the years and has gone through a number of renovations to keep it propped up.
But the fixes aren't working anymore, and the Port Credit branch remains closed more than two months after other libraries across Mississauga have reopened from the COVID-19 pandemic.
Videos
Slide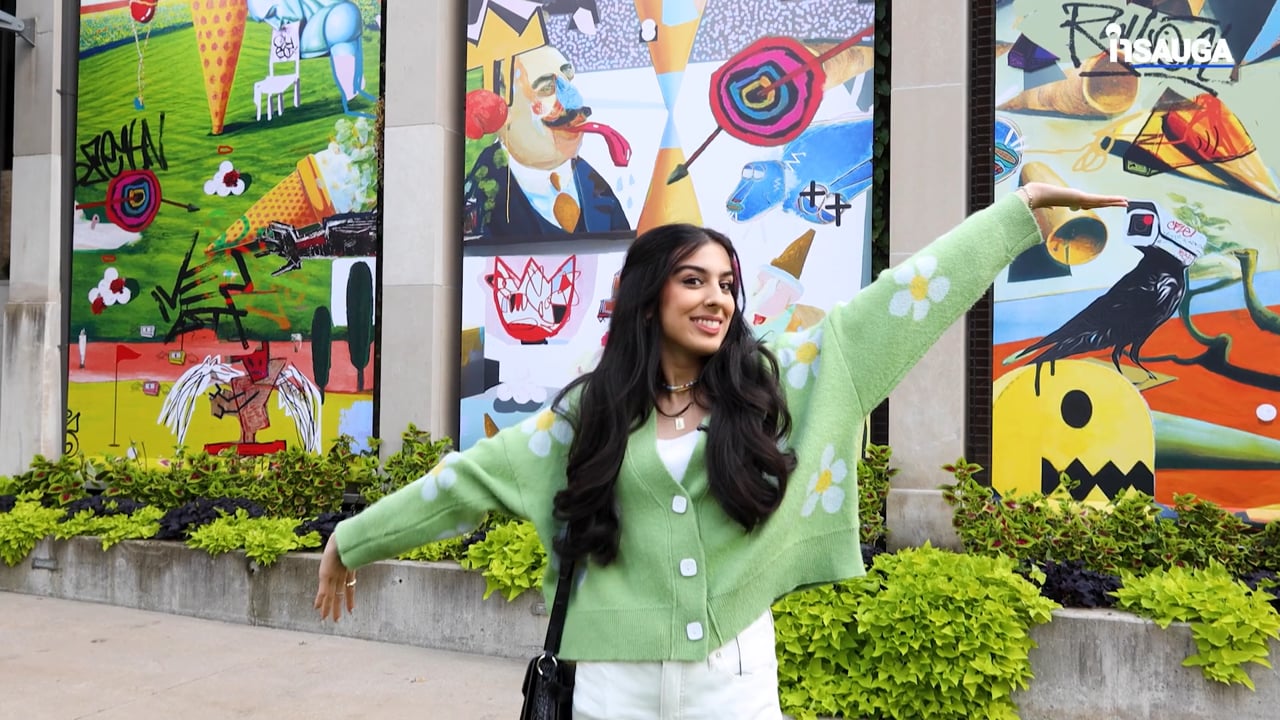 Slide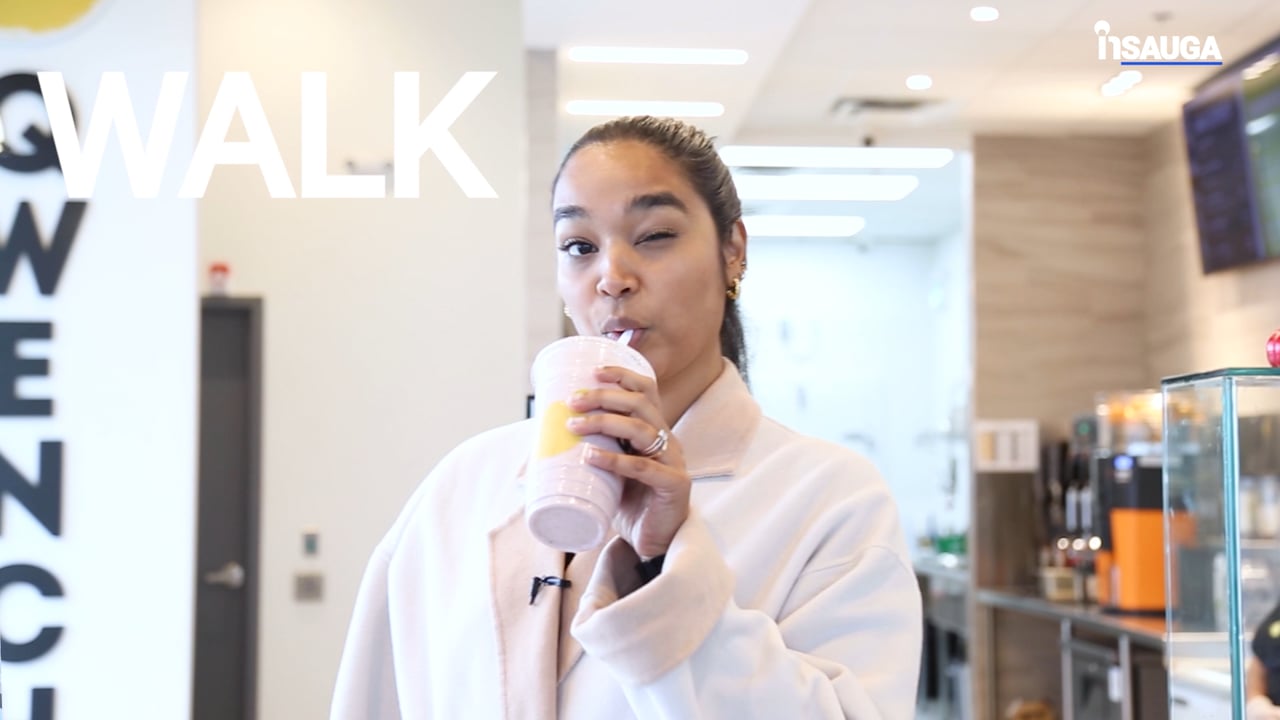 Slide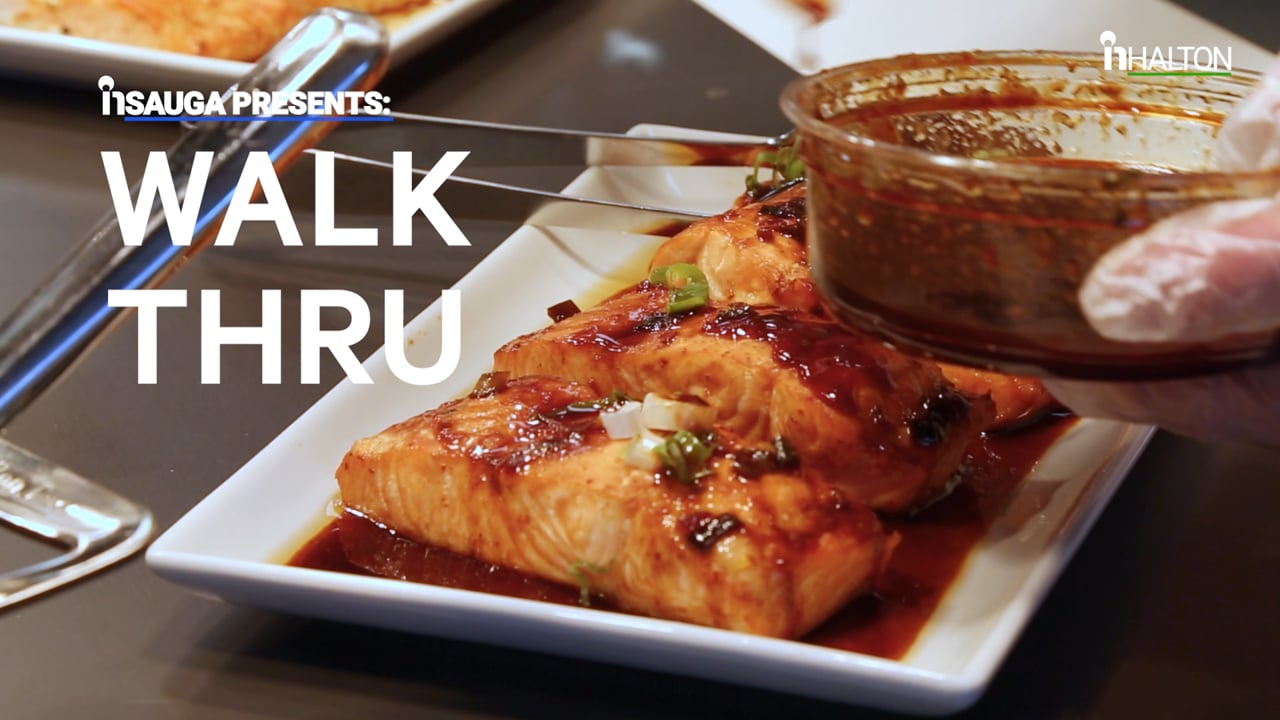 Slide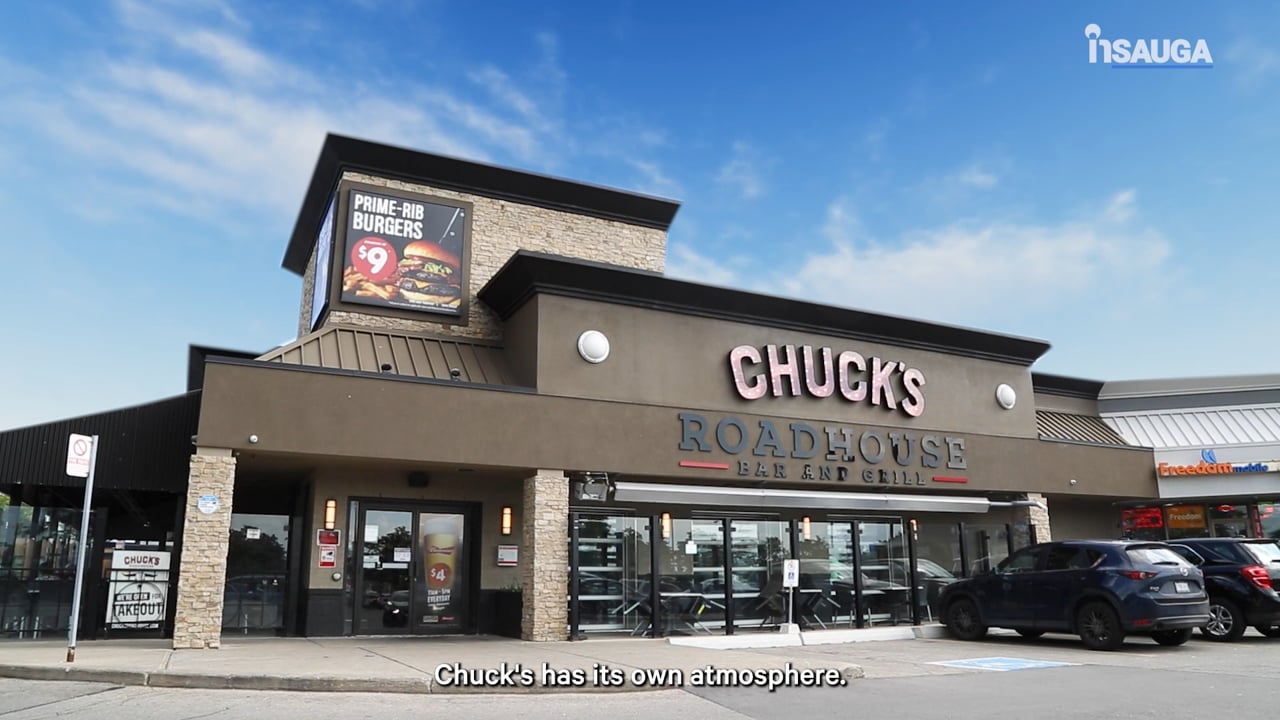 Slide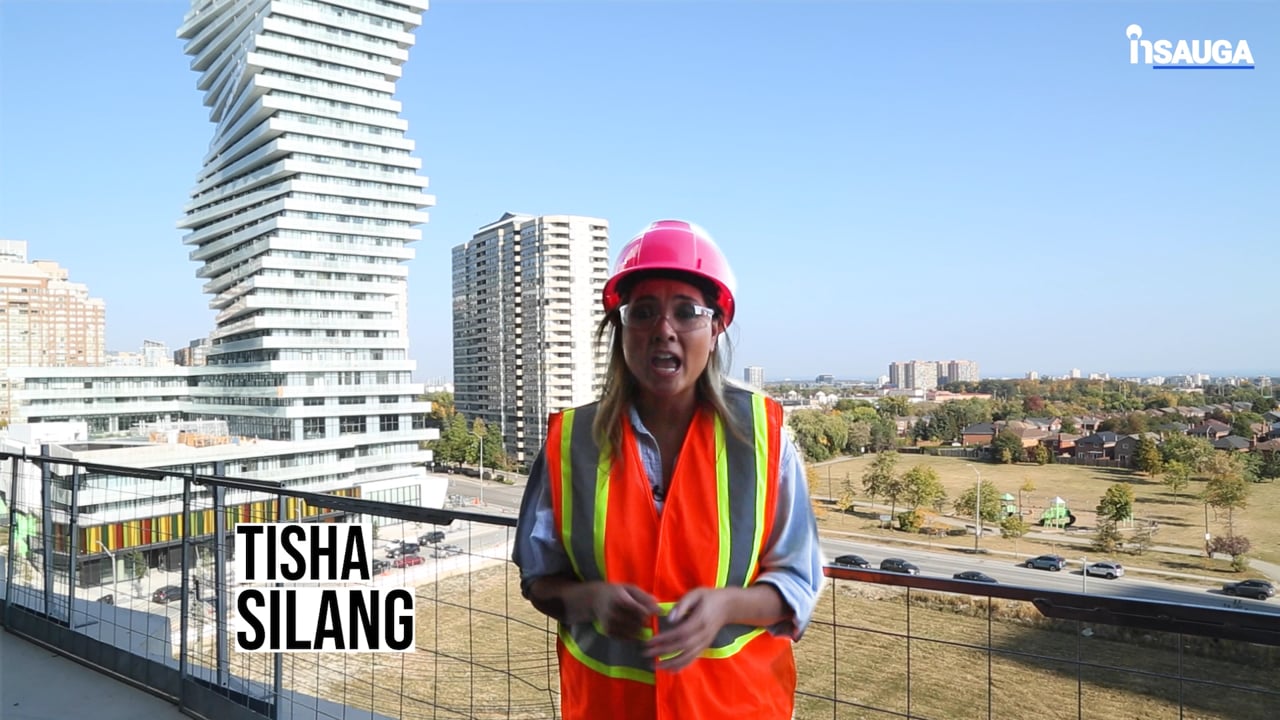 Slide
Slide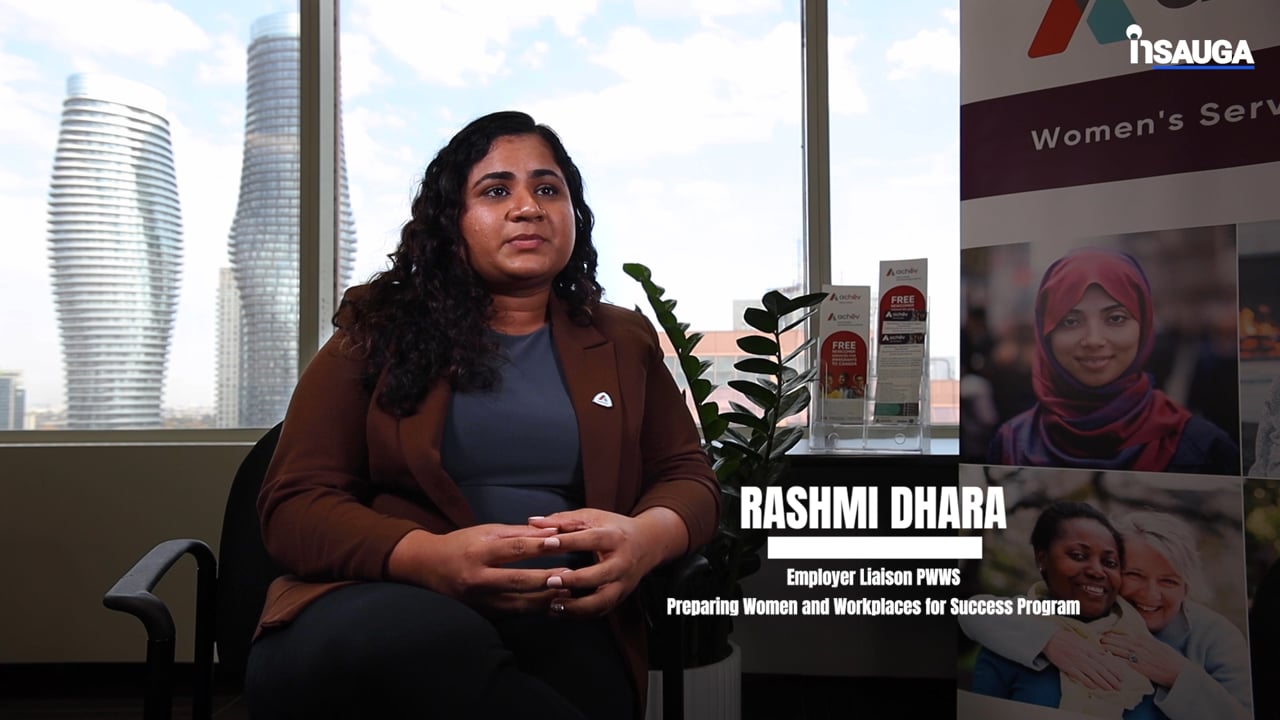 Slide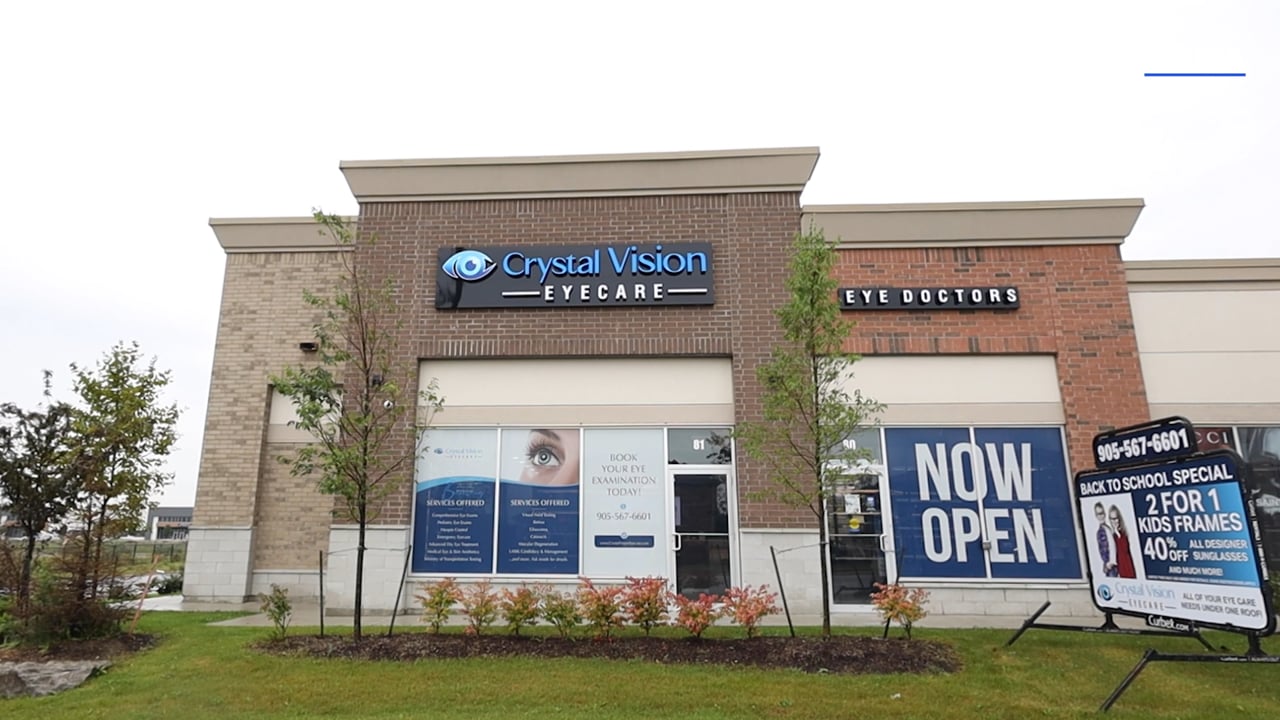 Slide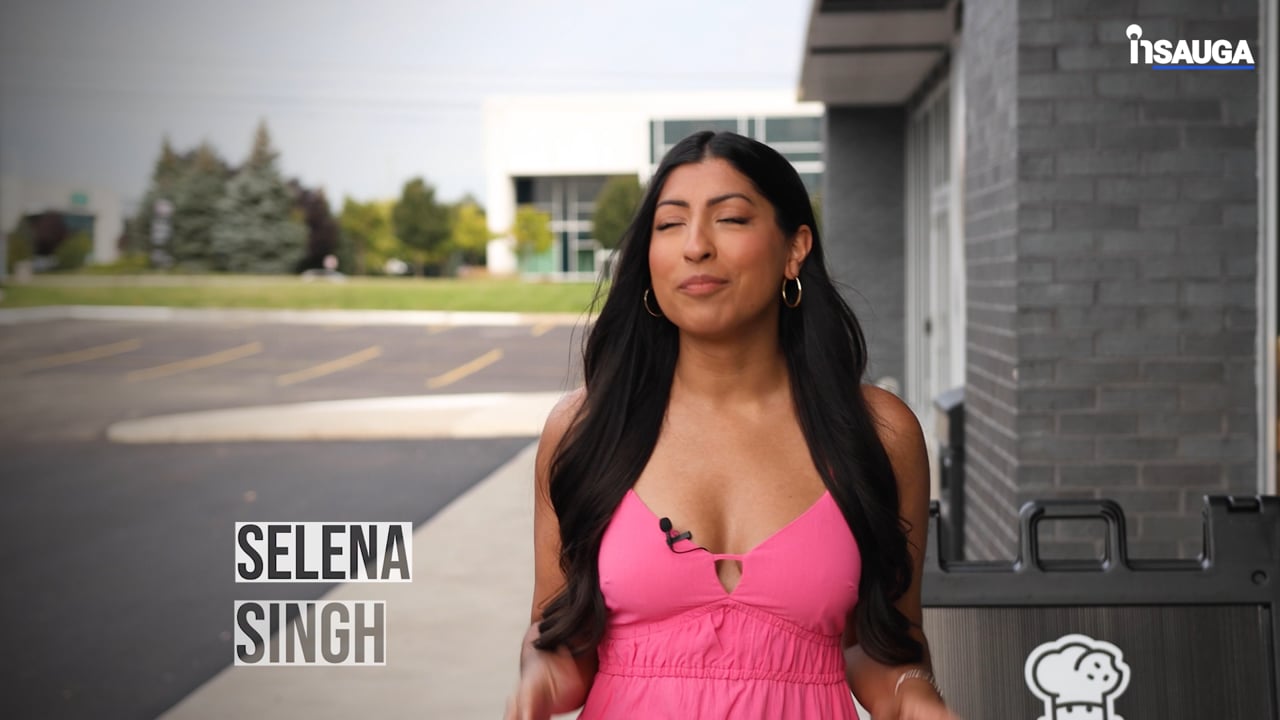 Slide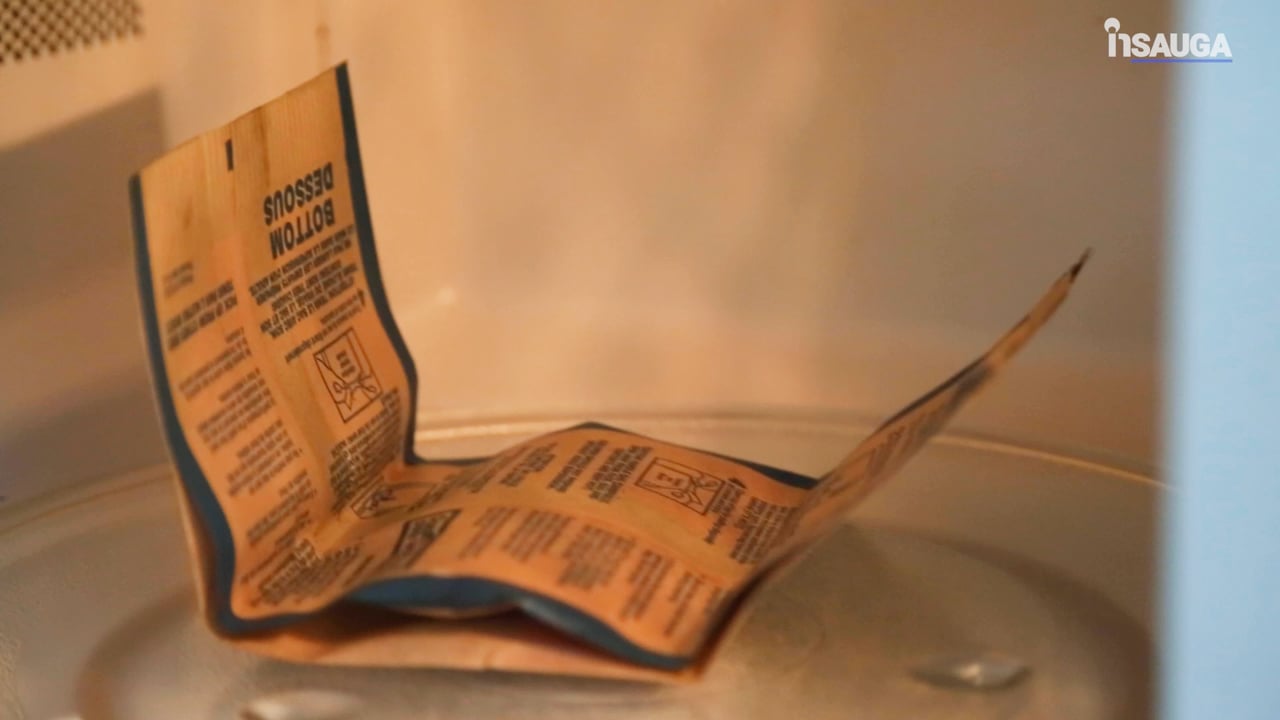 Those with knowledge of the situation have said earlier that for safety reasons the building should be taken down because it can no longer be fixed. The cause of the problem is the land the library is built on, which has made the building unsafe.
The park and the library are located on a swamp and a landfill site that once served the old Town of Port Credit. The garbage buried beneath does not provide a stable environment and has led to structural decay.
"It's sinking, it's as simple as that," a source familiar with the situation told insauga.com in July. "Back when they built it, they weren't really concerned about what was underneath. It's not like today where environmental concerns and whatnot are factors. Back then when they were finished with a landfill site, they would just cover it up and build something on it."
In the past 20 years, the City of Mississauga has considered moving the library to other locations, but the community has been steadfast in its desire to keep it at its current site.
Almost 15 years ago, there was discussion to move the library into the condominium project that would eventually rise on the northeast corner of Hurontario St. and Lakeshore Rd.
Another plan called for it to be placed in Gray's Lakehouse, the historic home that once stood where the condos now stand. That idea fell through, which led to the demolition of Gray's and the library to remain where it is.
Ward 1 Councillor Stephen Dasko said in July that it was too early to tell what will happen, but acknowledged there is a sense of inevitability that the future doesn't look bright for the branch to stay where it is.
Engineers are still studying the building, and a report with recommendations is expected to come before City Council this fall.
A library has served Port Credit since 1896.

–With files from Steve Pecar
insauga's Editorial Standards and Policies
advertising