Port Colborne partners up with New Brunswick for 13-For-13 Festival
Published August 11, 2022 at 11:27 am
When Niagara municipalities were getting partnered up with provinces and territories for the Canada Games-related 13-For-13 Festivals, it seems like Port Colborne was pretty happy to get New Brunswick.
"Join us at H.H. Knoll Lakeview Park as we host our Canadian athletes, celebrate Acadian Day, and capture the flavour of New Brunswick, right here in Port Colborne. All are welcome to this family-friendly event, which will feature live entertainment, kid's activities, food vendors, Acadian culture, and so much more!" the city said.
And they are ready to embrace all things New Brunswick. "We encourage you to wear the colours of Arcadia: blue, white, red, and yellow and bring your noise makers to celebrate in a traditional Tintamarre."
The unique 13-for-13 Festival has paired each of Niagara's 12 municipalities, as well as the region, up with a Canadian province or territory from which they have to draw entertainment as part of the Niagara 2022 Canada Summer Games celebrations.
Despite drawing next Monday (August 15) as their festival date, Port Colborne is looking to turn it into a nearly full day of activities at the park (160 Sugarloaf St.)
At 11 am, they're bringing in family entertainment with the Splash 'N' Boots show, which billed itself as a "place for you to connect with your family and the families around you. We love creating music and opportunities that foster connection, inclusion, and healthy self-expression. We believe in a world where every child is seen, heard, and loved for exactly who they are!"
Videos
Slide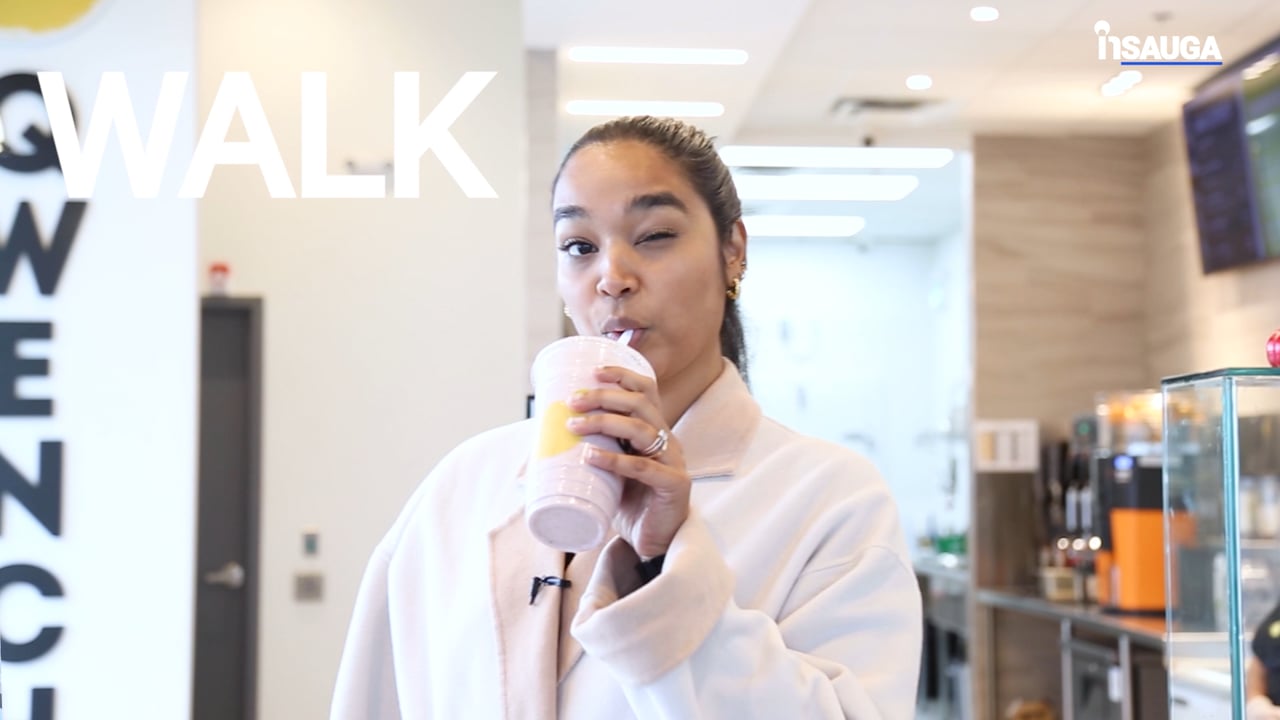 Slide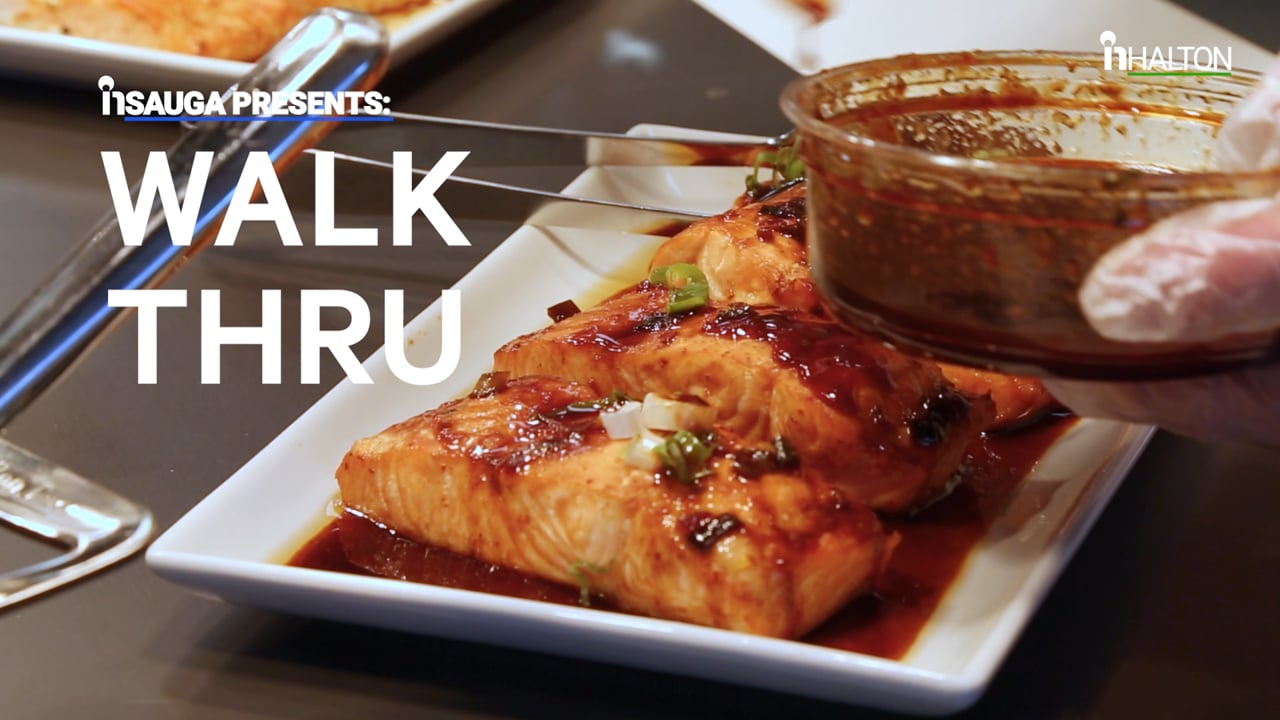 Slide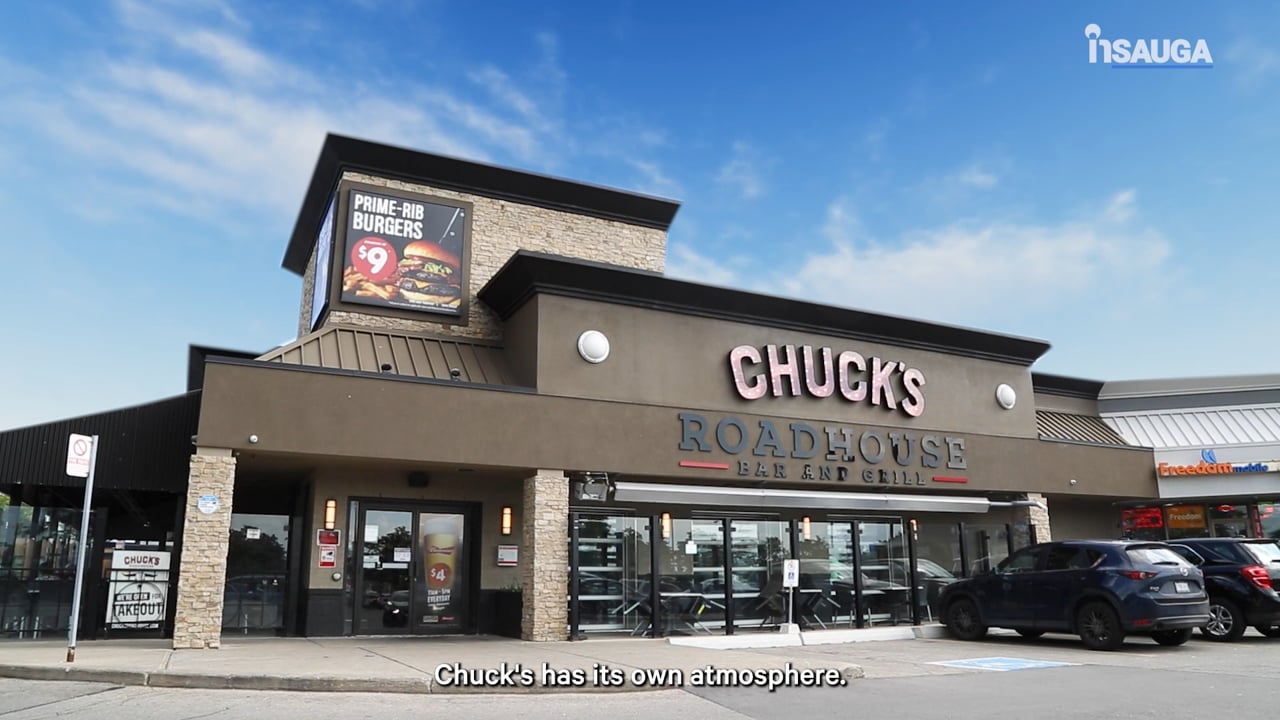 Slide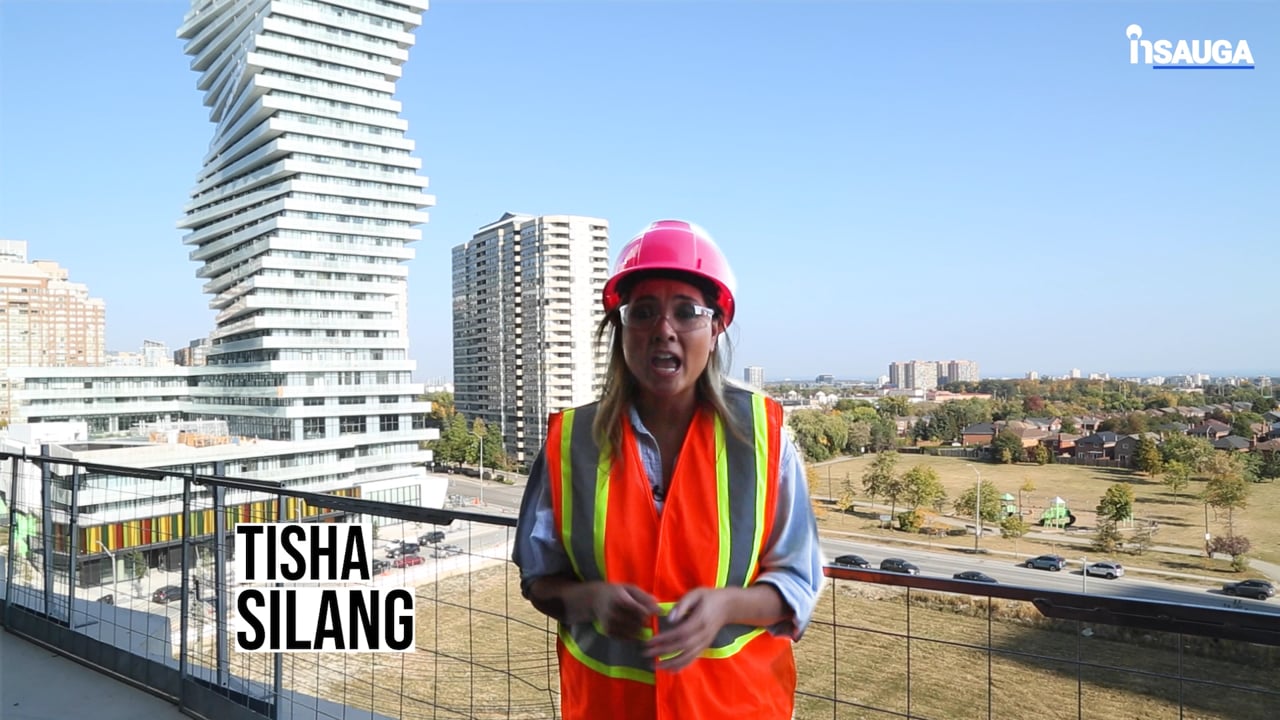 Slide
Slide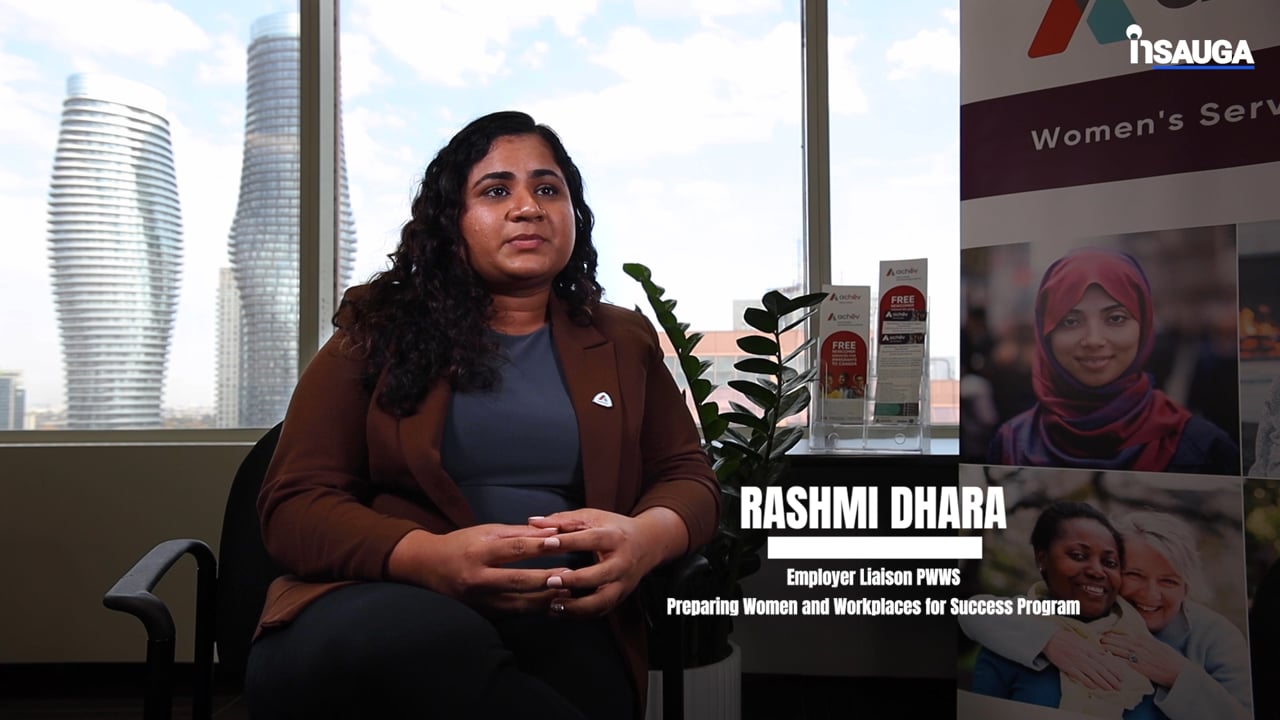 Slide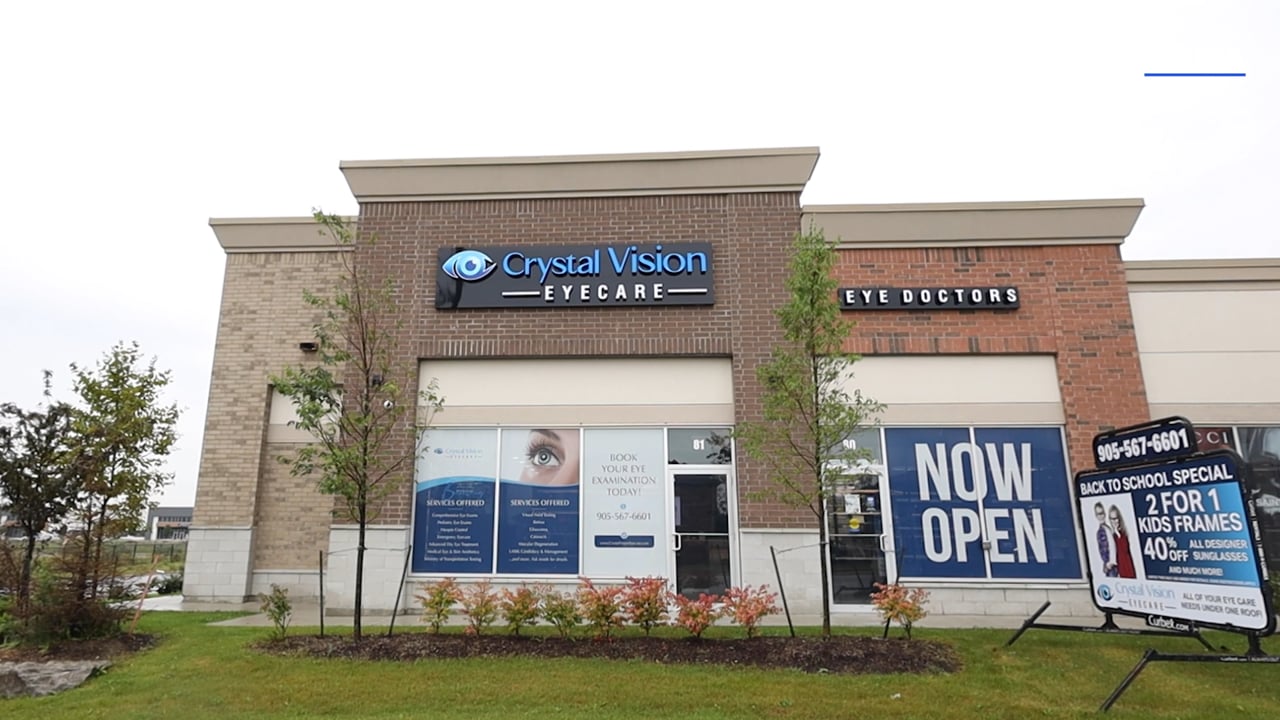 Slide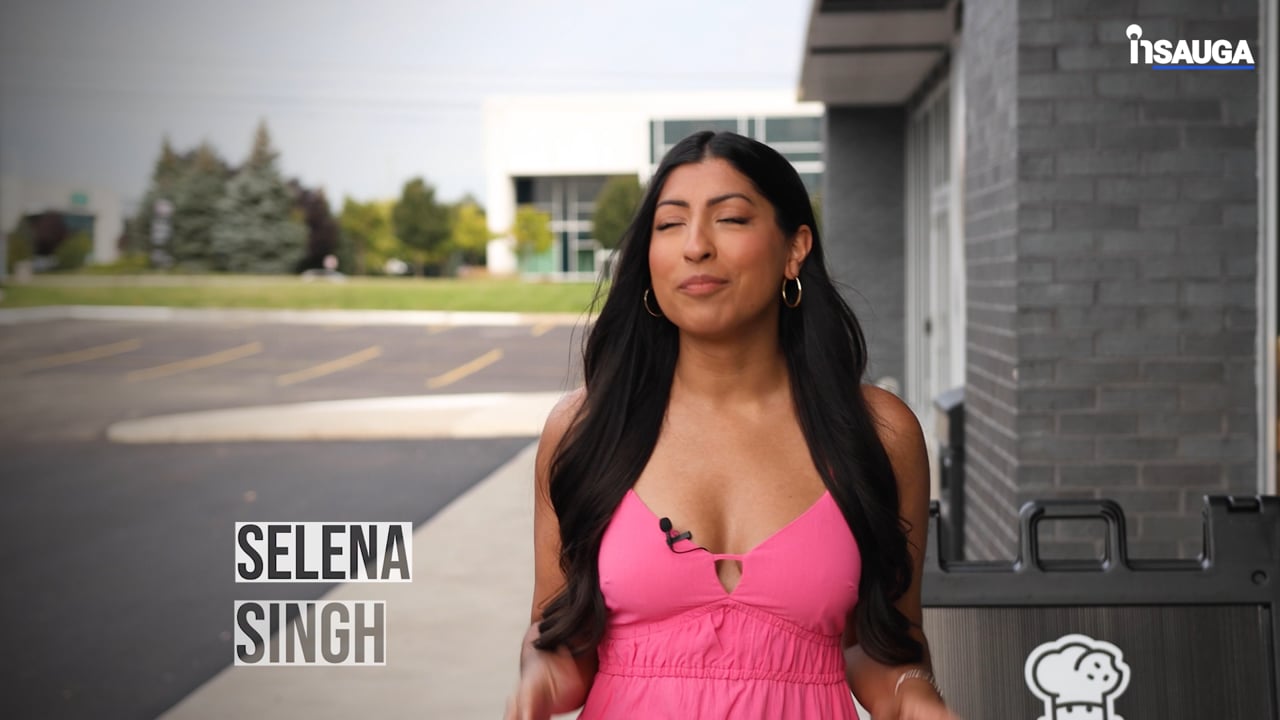 Slide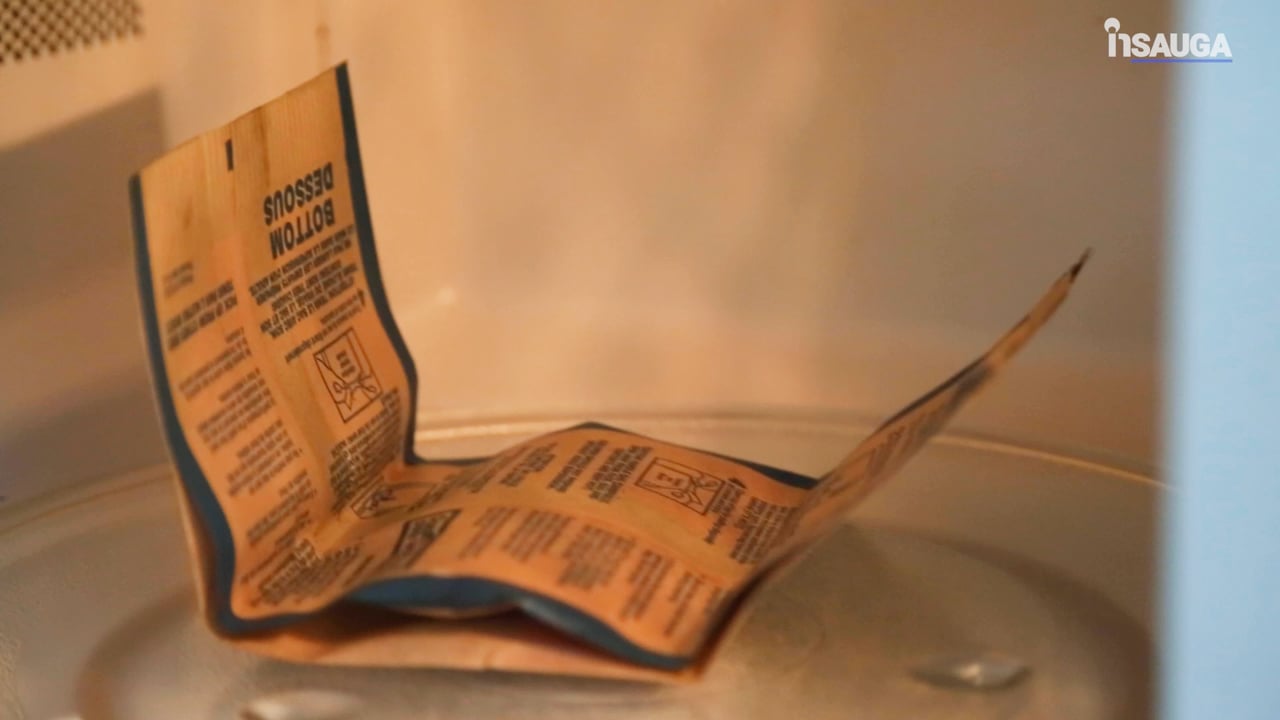 Slide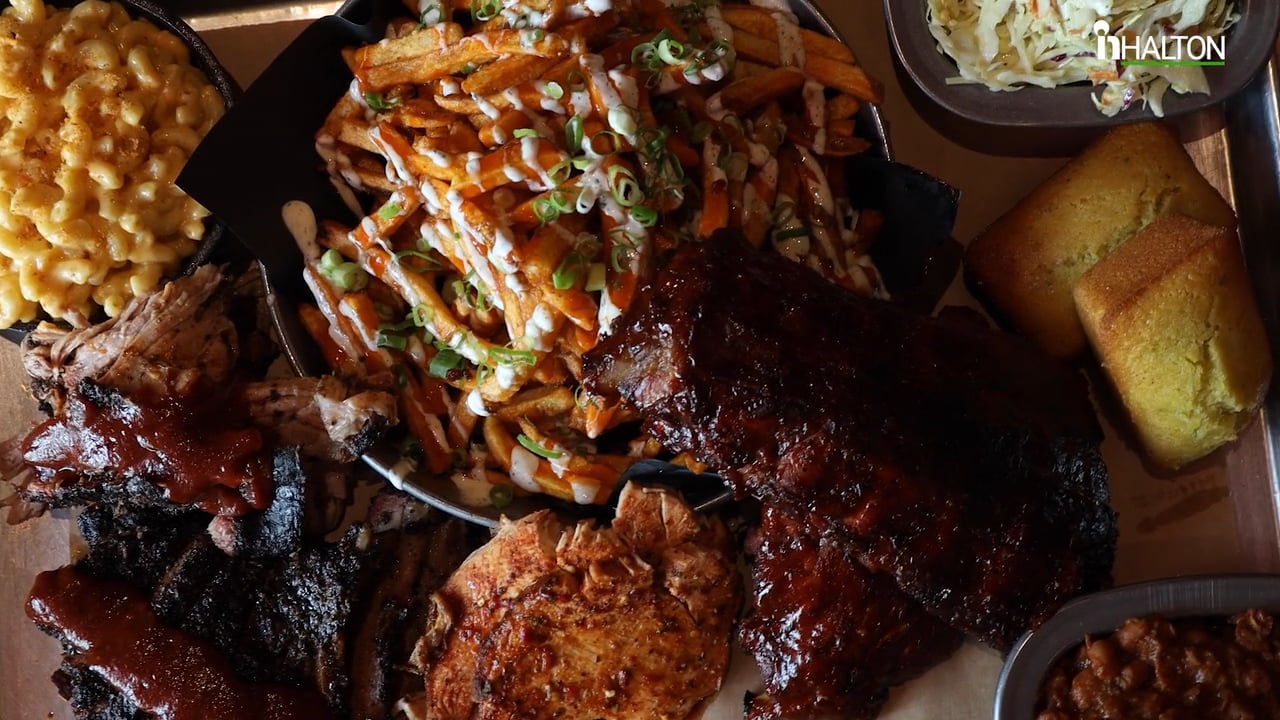 Slide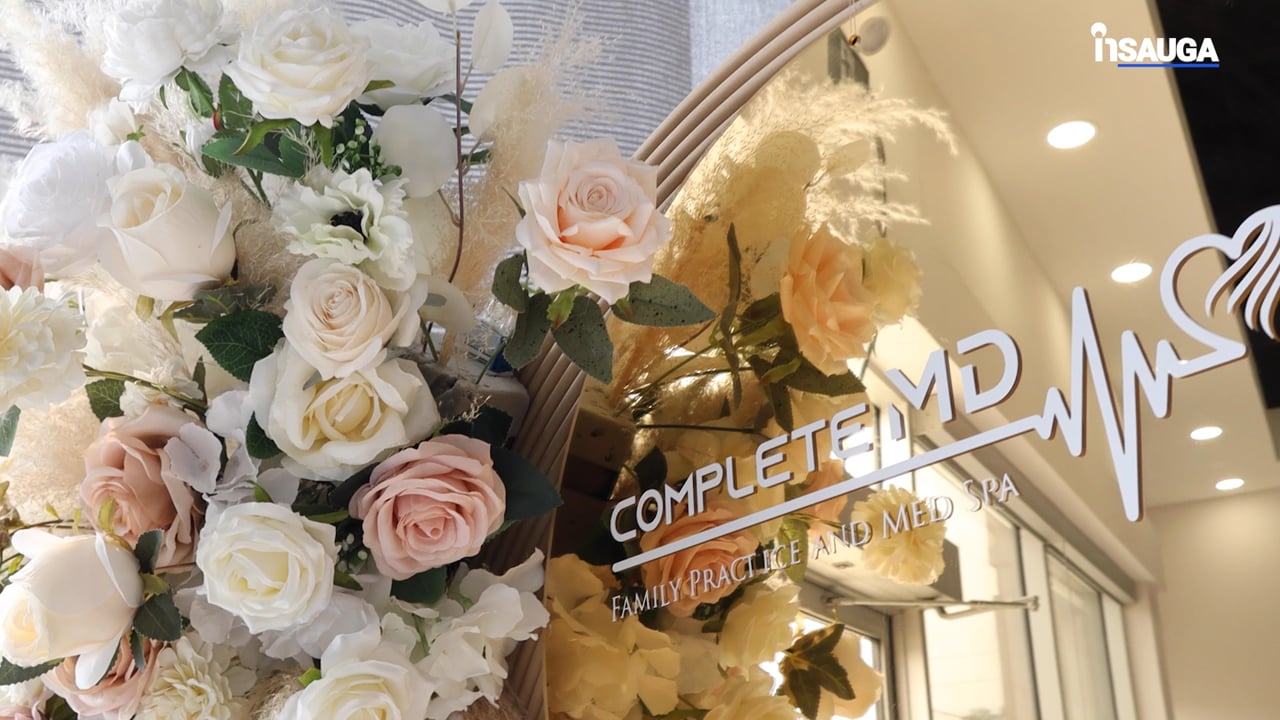 At 3:10 pm, it's one of Ontario's best Celtic-Folk-Rock bands, The O'Deadlys, and while they're from this province, the sound they bring is pure east coast.
At 3:45 pm, the stage will see the Brenyo Irish Dancers doing their modern interpretation of classic Irish step-toeing. The troupe is familiar here as they offer "recreational and competitive classes for dancers aged four and up. Classes are offered in Toronto through the Joy of Dance Studio, and in the Greater Niagara Region."
At 4:30 pm, The Canadian Fiddle Show will bring its skills to the stage. Calling themselves "Canada's kitchen party," they are promising "an energetic show of traditional Canadian fiddle music."
Speaking of kitchen parties, The Celtic Kitchen Party is on stage at 5:50 pm, bringing "a mix of their own celtic infused originals as well as traditional and contemporary East Coast, Irish and Scottish – with just the right dash of Pop and Classic Rock! The name conjures up that down homer feeling where all your relatives and neighbors drop by for a traditional kitchen party."
At 7:10 pm, it's the uniquely-named Tomato Tomato, "a New Brunswick-based pair (who) have built a reputation on a live show that is as much about the musical multi-tasking and vocal excellence, as it is the relaxed, off-the-cuff banter that carries on throughout the show."
"This compelling mix has seen the duo build audiences and develop friendships across Canada through performances at major venues and festivals; and win over international audiences with repeat visits to Australia and the UK."
And finally at 8:30 pm, the headliner Apryll Aileen will be on stage. Aileen is a Canadian alternative pop-rock singer-songwriter, musician, multi-instrumentalist — classically trained in piano. "Her sultry vocals, captivating lyrics and alluring stage presence make Apryll a fan favourite at music festivals worldwide."
insauga's Editorial Standards and Policies
advertising