Port Colborne made over $600K selling off six city properties
Published February 10, 2022 at 2:06 pm
Part of Port Colborne's "city real estate initiative" involved selling off surplus lands and so far, they've added $602,284 to their coffers, unloading one commercial and five residential lots.
While it might seem that the lots were sold for a song, the city is eyeing the "financial legacy" of the properties, meaning once they are developed, there will be a cash influx to the tax base, cost of water and wastewater services and even the storm sewer base.
Staff calculated that the value of the combined lots was only worth $9,500 a year. However, that will jump four-fold once developed to $38,900 annually.
"Staff have initiated phase two and phase three of the project and are undertaking an internal review of other vacant or underutilized city-owned properties that could be made available for residential, commercial, and industrial development," said Gary Long, Port Colborne Manager of Strategic Initiatives.
Long added, "This is part of a broader strategic focus on supporting the city's growth and development agenda and maximizing the value of city properties while achieving social, economic, and environmental benefits."
Port Colborne's real estate initiative, created in late 2020, has a five-goal addendum. The goals are:
Videos
Slide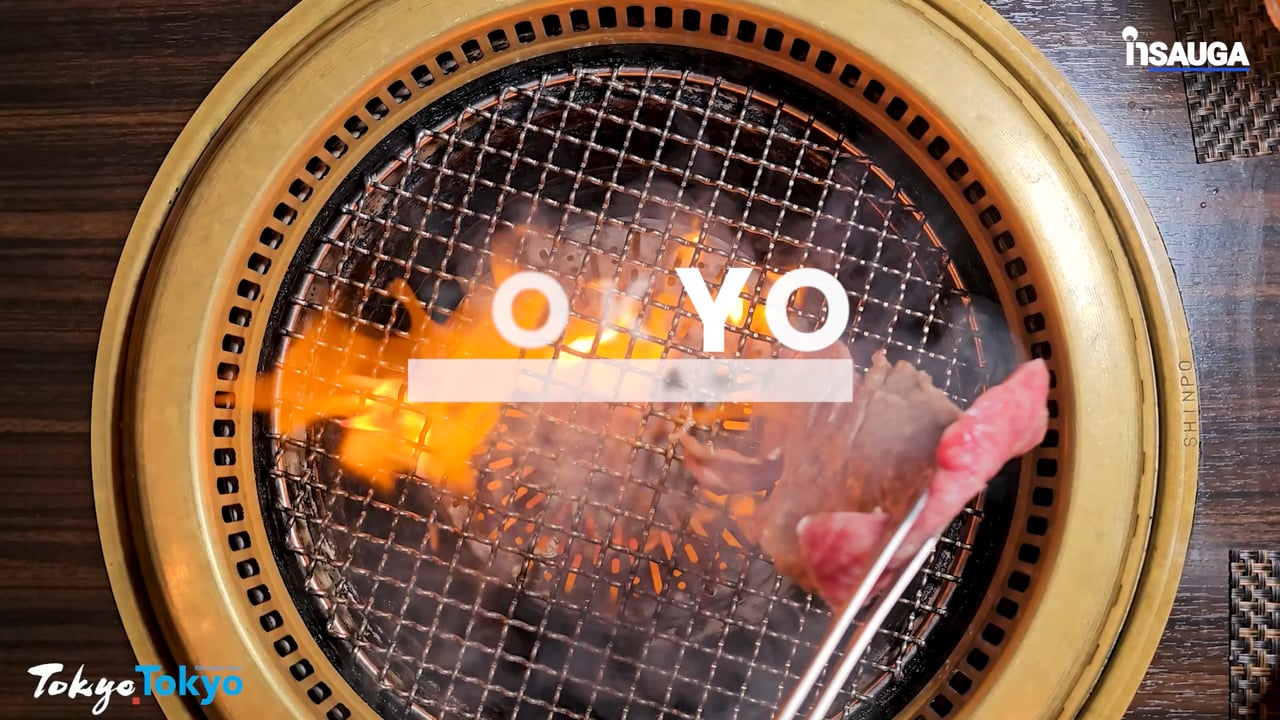 Slide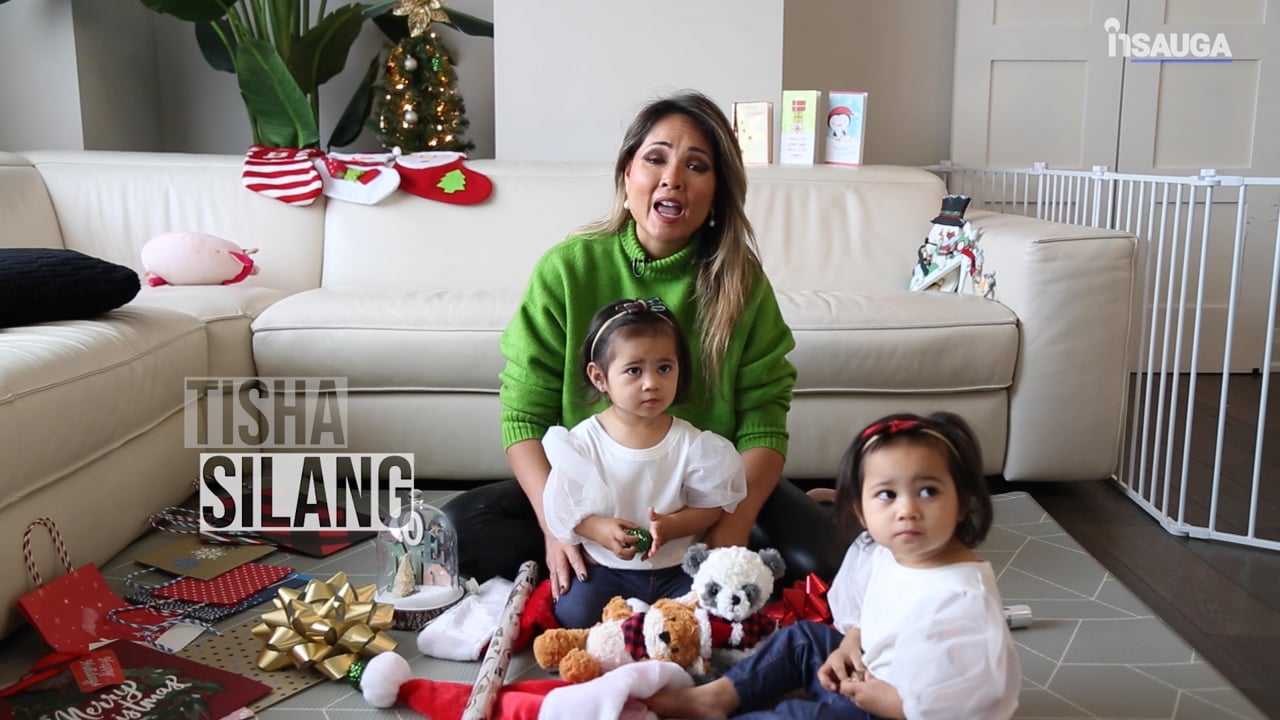 Slide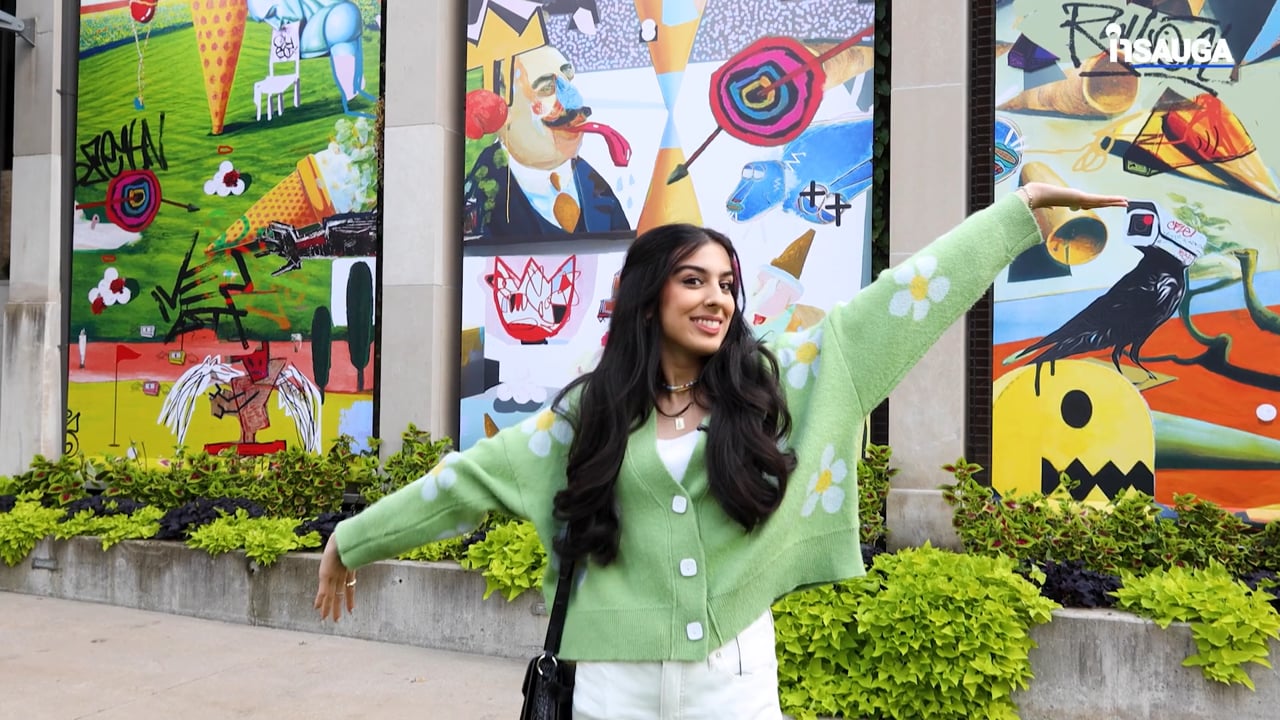 Slide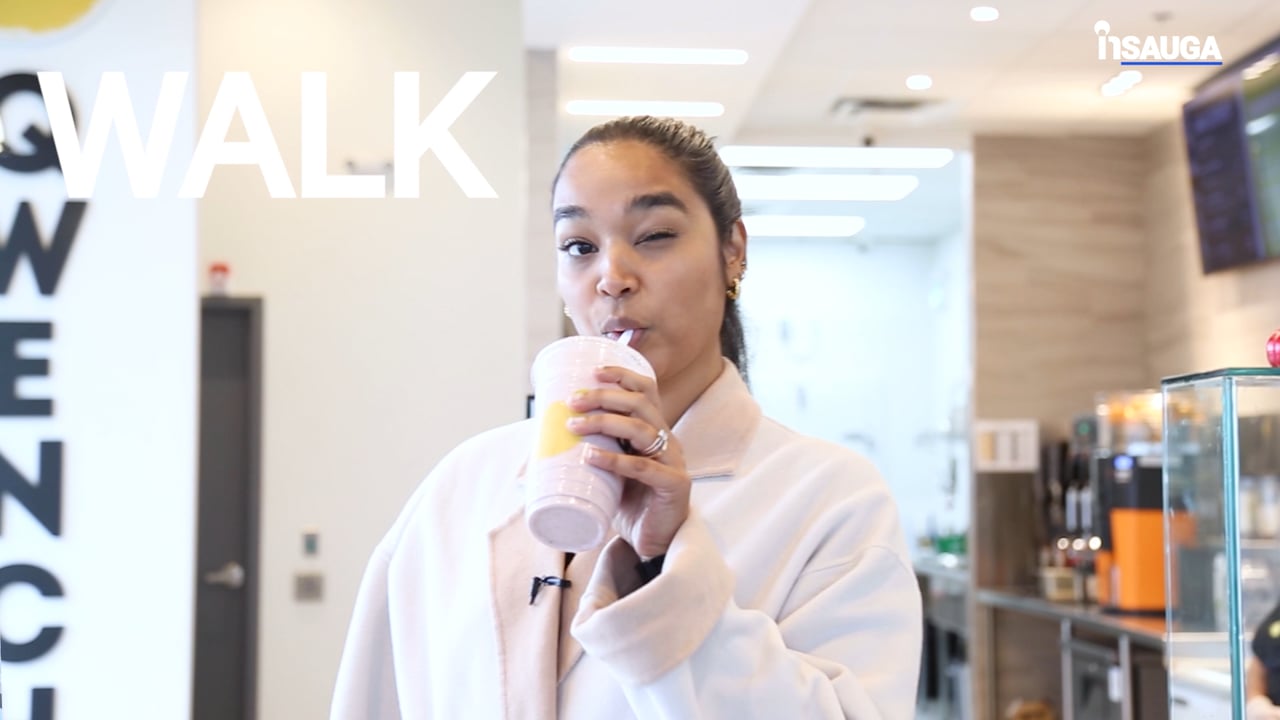 Slide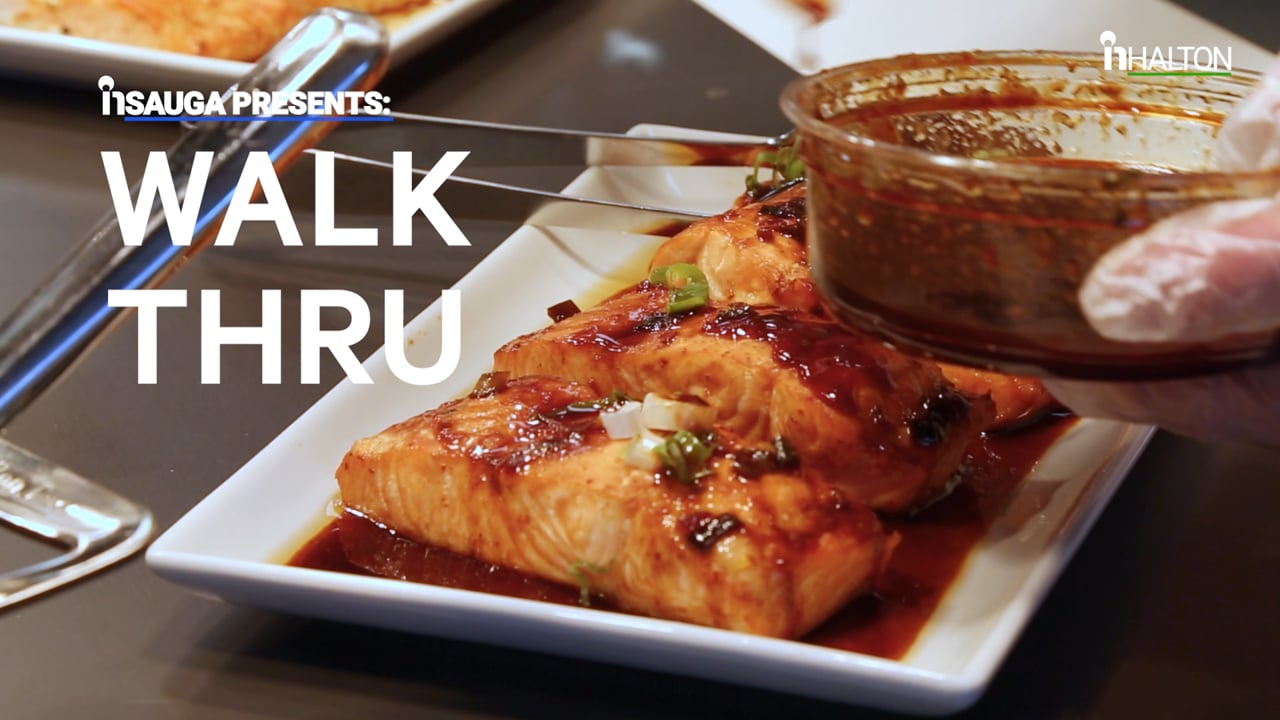 * Attracting investment and new residents to Port Colborne
* Having vacant properties redeveloped and revitalized
* Facilitating public-private partnerships to create more affordable housing units
* Expanding the municipal tax base to maintain core programs and services
* Adjusting internal processes and service delivery to provide timely responses and streamlined approvals to new investors and developers.
insauga's Editorial Standards and Policies
advertising