Popular Restaurant Moving into West 50 Space in Mississauga
Published June 8, 2017 at 2:34 pm
When West 50 closed down last year, there were two dominant reactions: disappointment and acknowledgement that the end was nigh (and had been for some time) for the dinner, dancing and on tap beer hotspot.
For the past year, the space that once housed some of the city's biggest parties has remained vacant.
Now, however, an exciting new establishment is looking to take over.
Recently, insauga.com discovered that Goodfellas, the popular Streetsville Neapolitan wood oven pizza restaurant that's known for its rustic-chic interior, homemade southern Italian dishes and exclusive Italian wine selection, is taking over part of the Sussex Centre space formerly occupied by West 50.
"We've been talking with the landlord about that space for months," says Mike Vrsic, director of operations with Goodfellas. "We're not taking over the entire space, as rents are heavy and large venues are challening these days due to large overhead and rising competition."
Goodfellas is looking to acquire just under 4,000 square feet of West 50's 13,000 square feet of space and keeping the location's spacious patio area. The team is also planning to recreate the look and feel of their two current locations.
Videos
Slide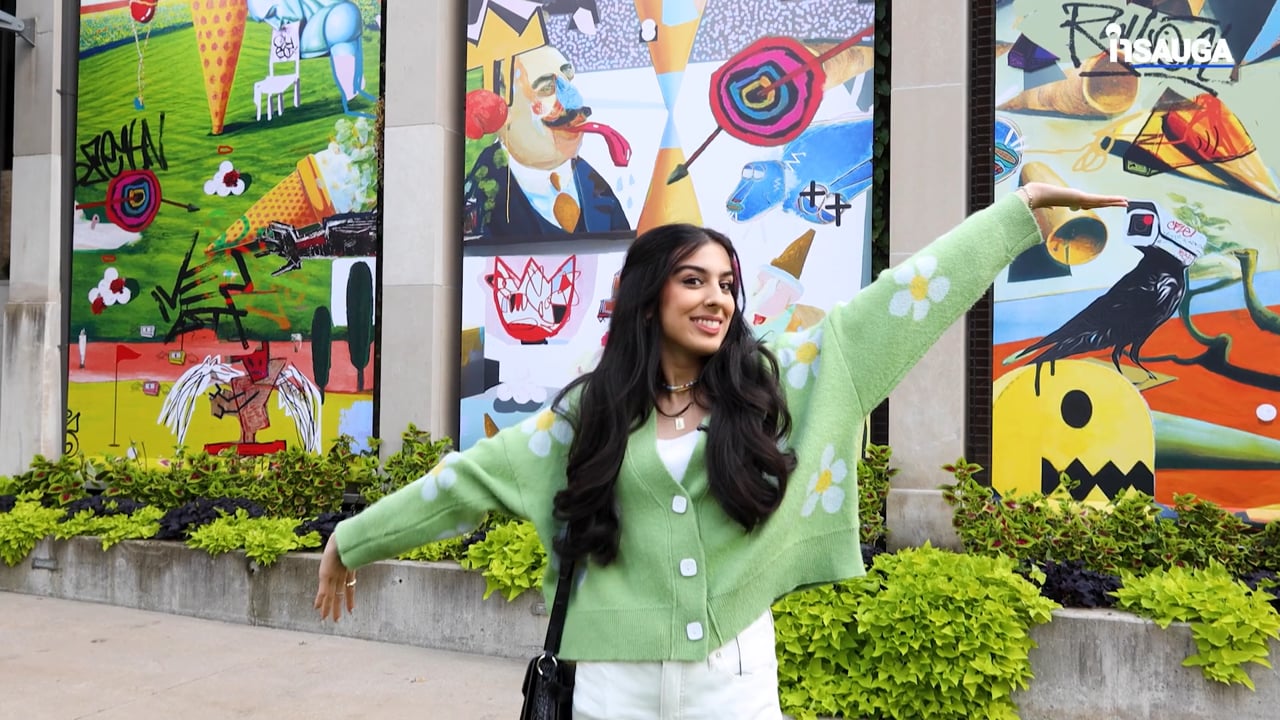 Slide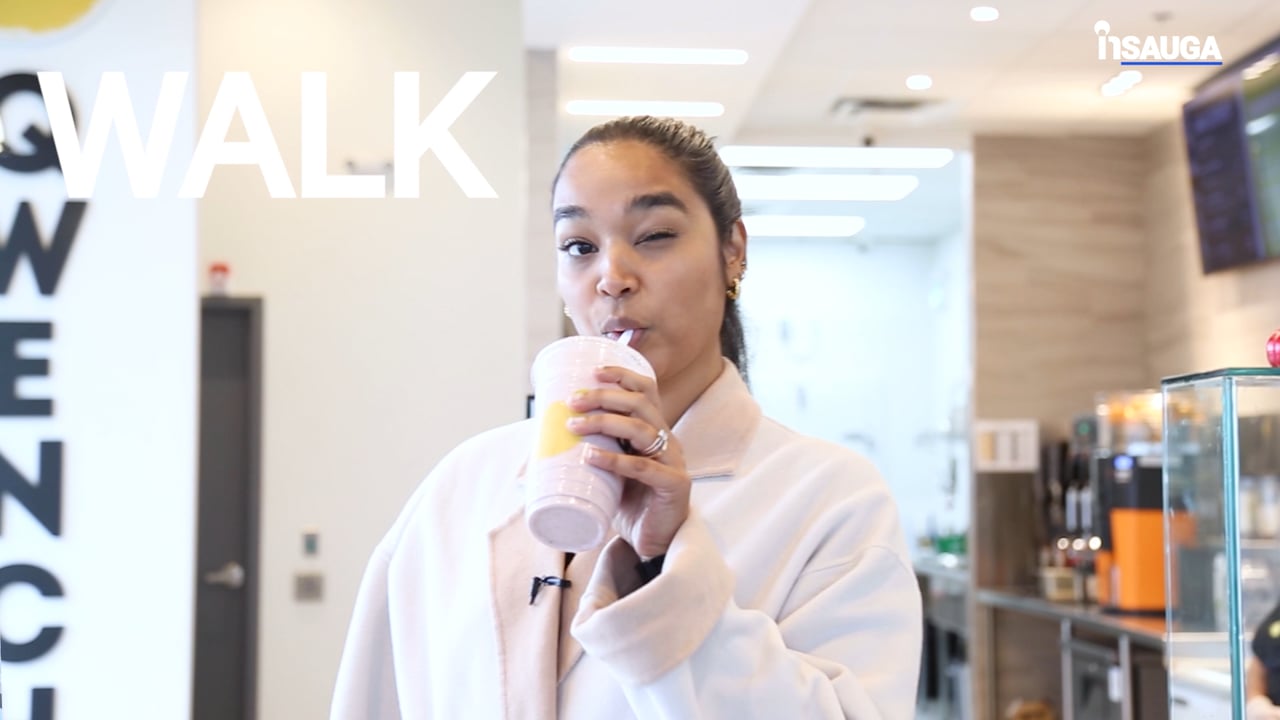 Slide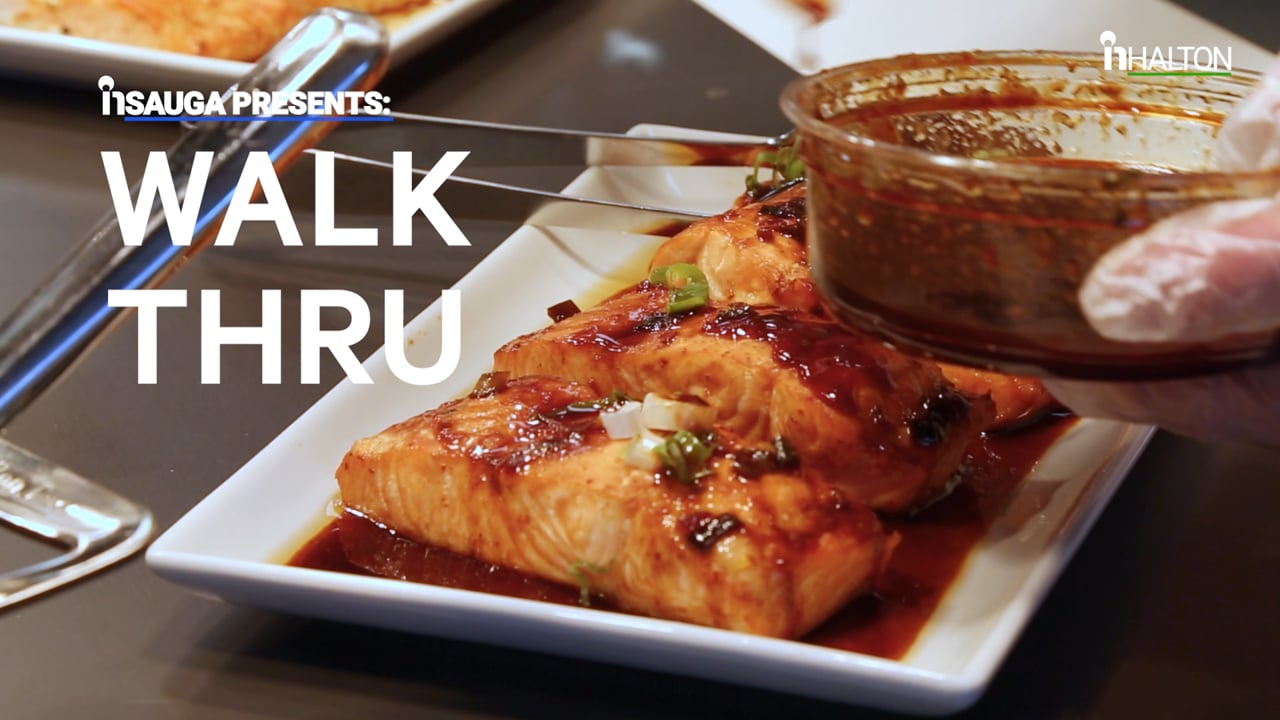 Slide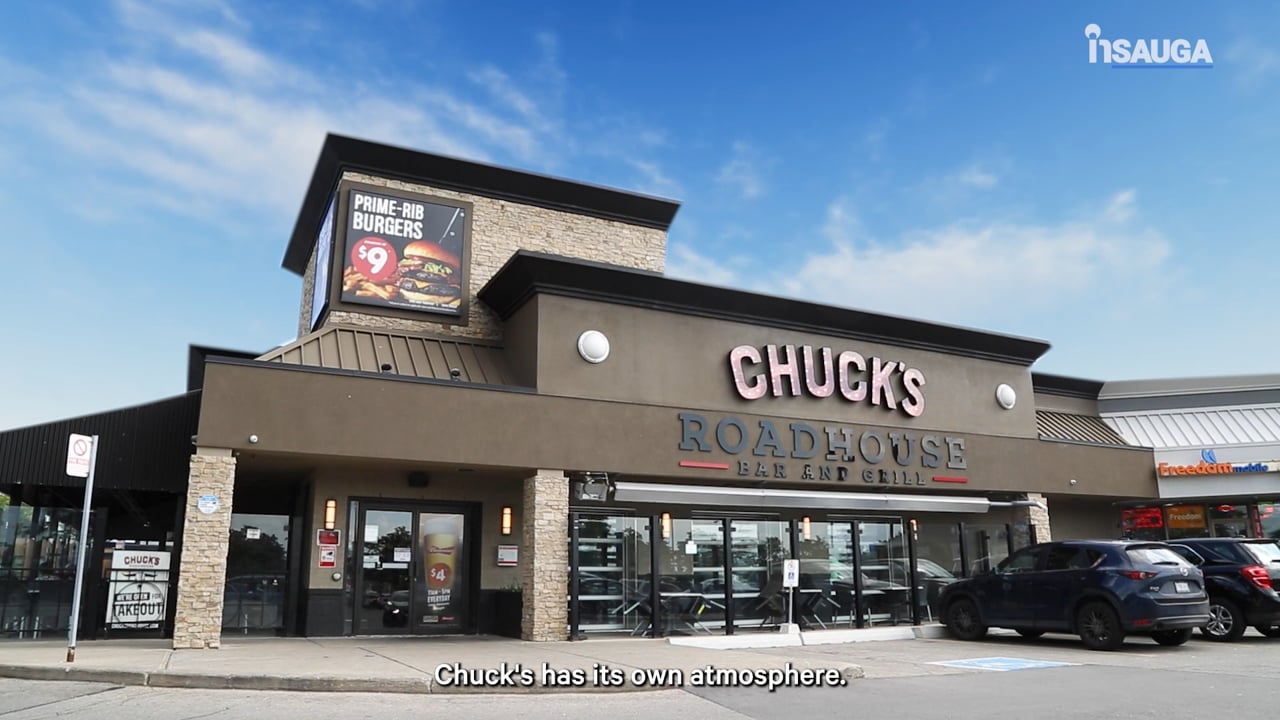 Slide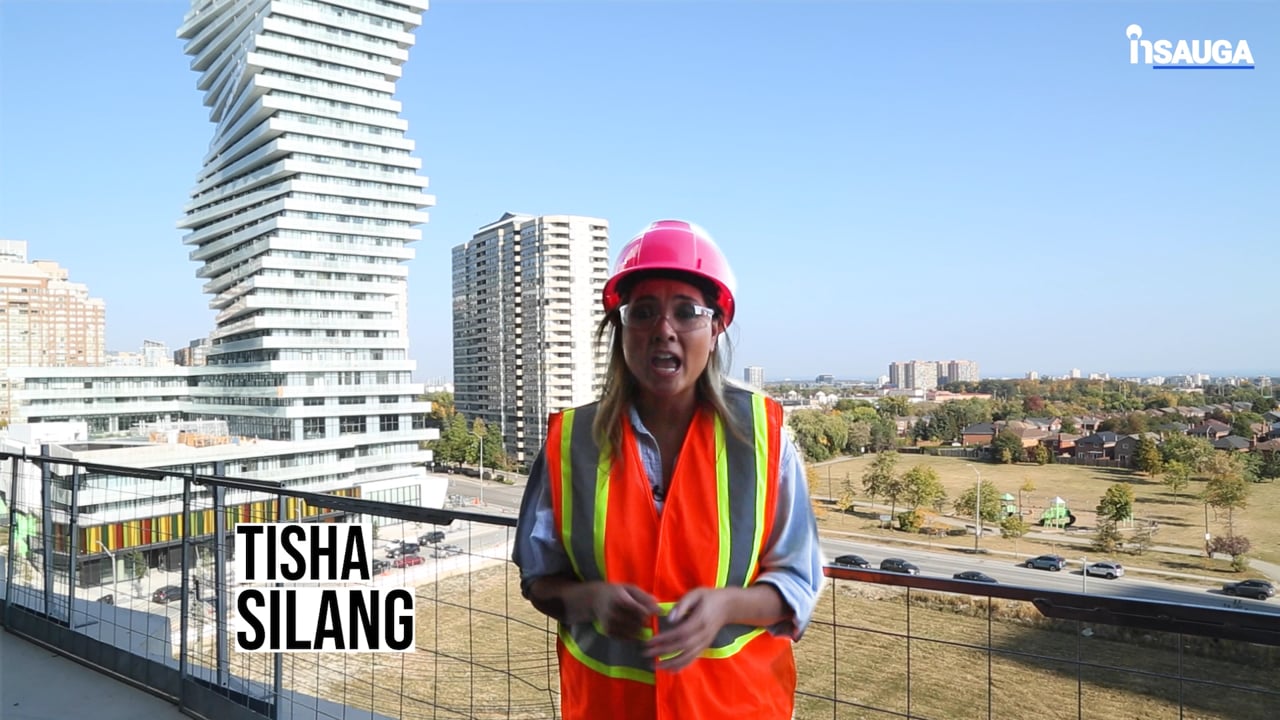 Slide
Slide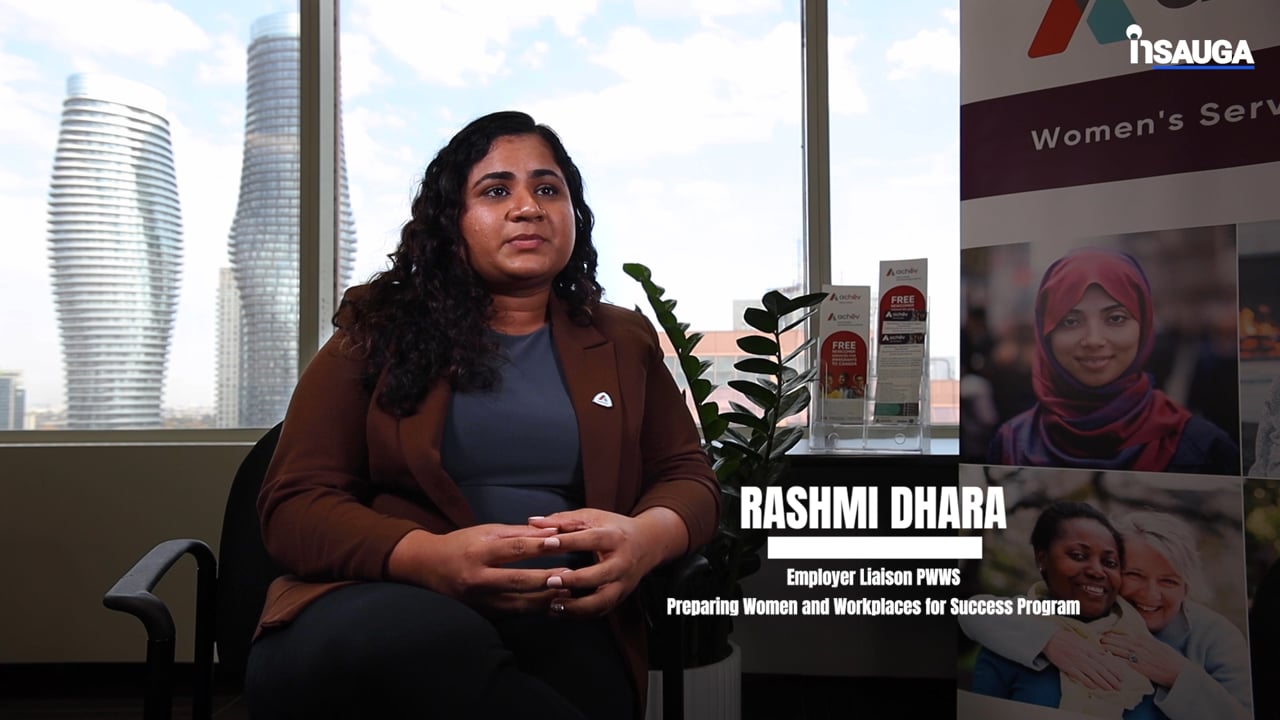 Slide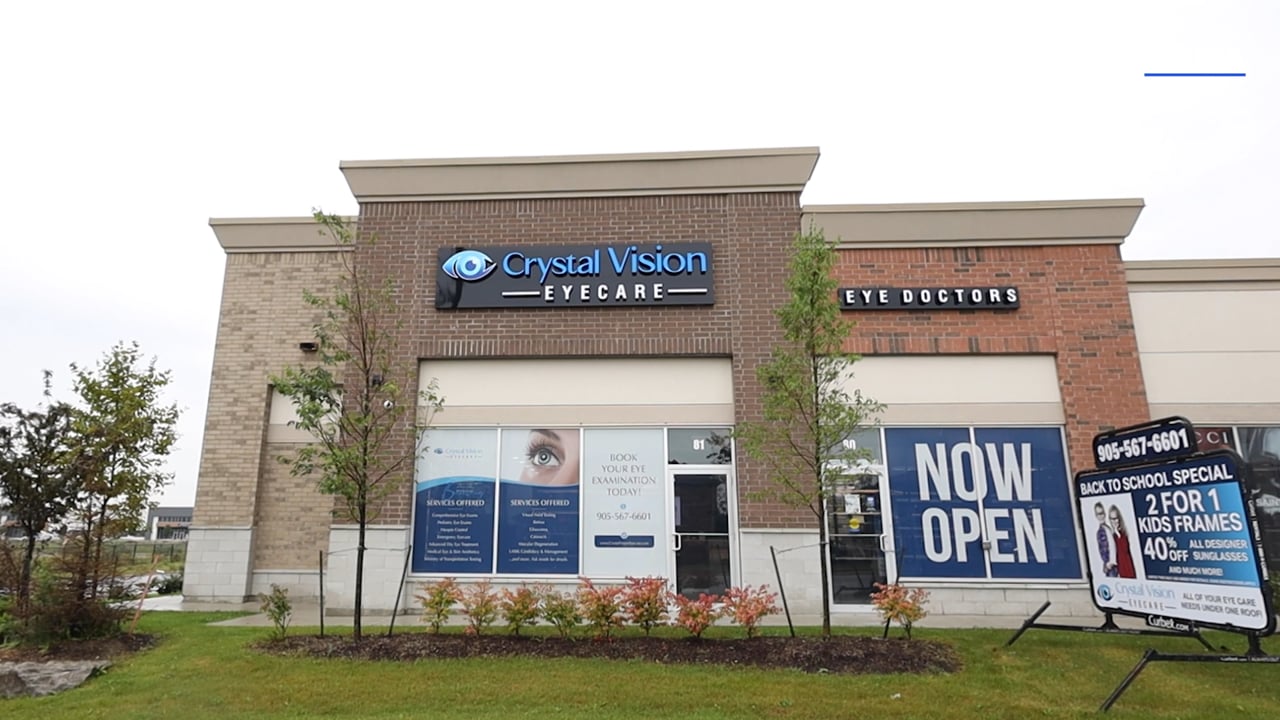 Slide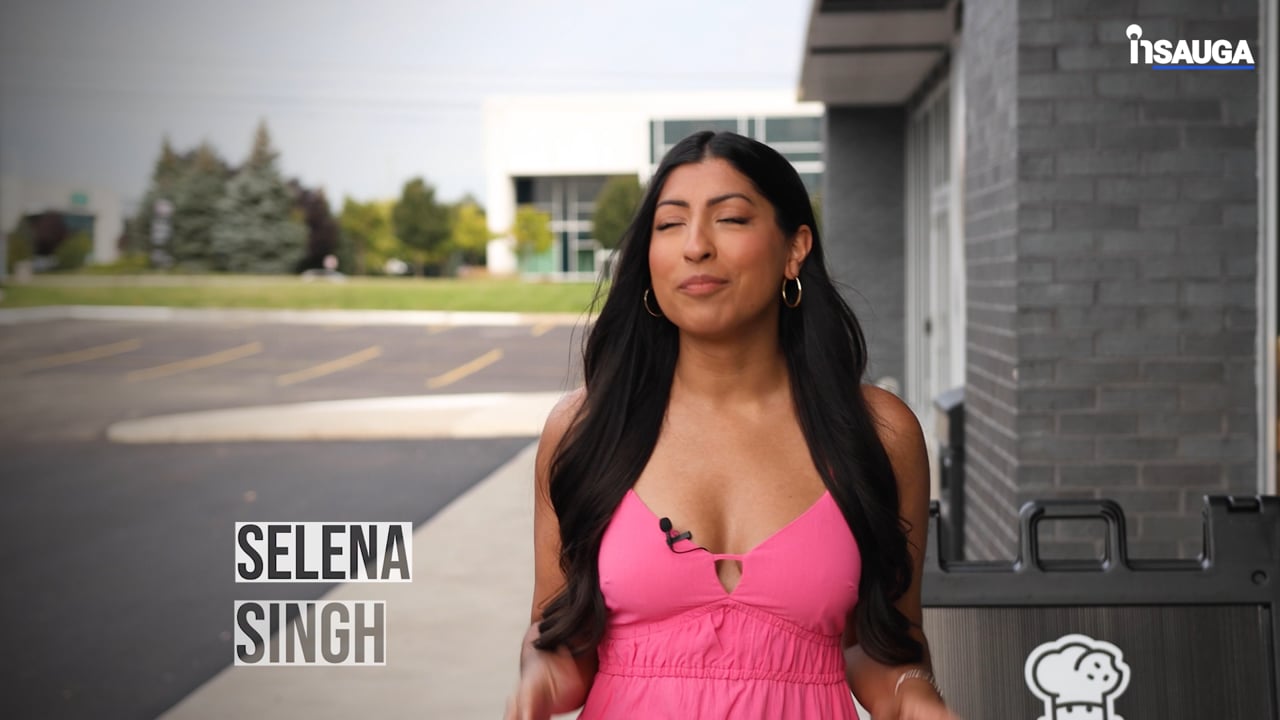 Slide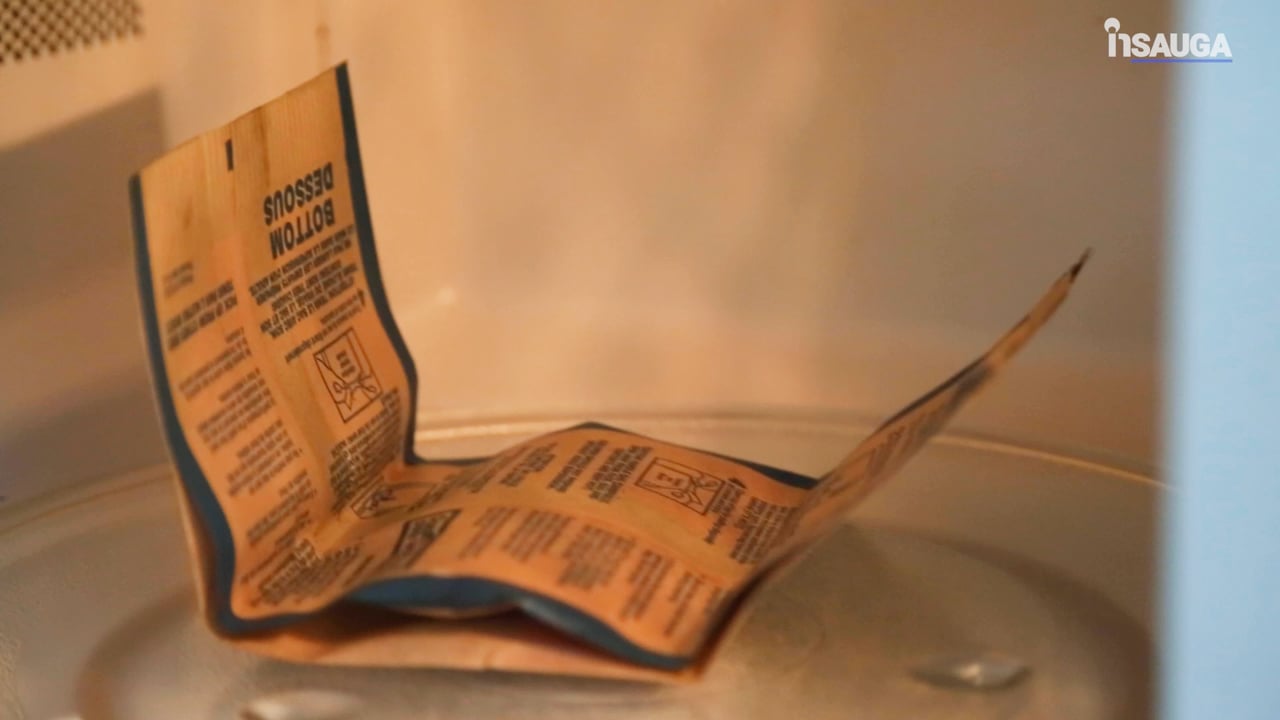 We are committed to recreating the same atmosphere in all our future locations. We truly believe this is a fantastic spot."
Goodfellas has enjoyed steady popularity and acclaim since its opening in October 2013. The team behind the casual-upscale concept recently opened a location in the Bloor West Village area in Toronto and are opening another location at Main and Ontario Street area in Milton by November of this year.
The new City Centre location is expected to open its doors in the summer of 2018.
"We're going to have a beautiful patio and a large fixed awning covering the entire outdoor space," Vrsic says. "It'll be all sliding door windows and two beautiful wood pizza ovens right up front."
As for what prompted the owners to choose the location, Vrsic says the spot is perfect because it's close to the bustling Square One area without being inside the actual mall.
"There's a lot of growth in that area, but we don't want to be in Square One," he says. "And it's right beside the hotel and there are no other hotels in the area but that one. Square One gets up to 22 million people a year and those condos are poppinf up everywhere. The space came up and we said 'perfect!'"
The Sussex Centre location will boast the same menu as the other two Goodfellas' locations, so diners can expect the exceptional charcuterie platters (Misto di Salumi and Misto di Formaggi), calamari, arancini, wood oven Neapolitan pizzas, hand-made pasta, gnocchi, risotto and entrees that they're used to.
And while this opening is a big one, the growing brand is looking to expand even further.
"We are focusing our expansion plans to include other locations in Mississauga, Oakville, Burlington and Toronto," Vrsic says. "We're all about growth."
The Sussex Centre location will provide free parking for customers for a three-hour period, as well as a valet option in the future.
"We're all about Neapolitan wood-burning pizza and southern Italian foods," Vrsic says of the million dollar plus investment in the coveted spot. "It's going to be beautiful, rustic and comfortable. We're excited to be part of the neighbourhood."
We'll keep you posted on any new opening details as they emerge.
insauga's Editorial Standards and Policies
advertising