Popular Oakville pizzeria from Mississauga on verge of bankruptcy without government help
Published April 6, 2022 at 6:48 pm
A popular Oakville pizza place with roots in Mississauga is on the verge of closing after "falling between the cracks" for government COVID relief programs.
Sandy Stoyan of the Hungry Dragon on Ironoak Way believes her business is being penalized by not qualifying for financial relief after she moved her restaurant to Oakville after operating as Mickey's Pizza in Mississauga for several years.
She says she needs the financial assistance to keep the business operating.
Stoyan says she has poured "hundreds of thousands of dollars" into relocating to Oakville but federal legislation for pandemic relief only applied to the previous business model, not her current situation. She says she was in the midst of the move when the pandemic hit.
Canadian government regulations indicate qualified businesses are eligible for a subsidy to cover part of commercial rent or property expenses. However, when she applied Stoyan was turned down.
She says she was told she does not qualify because the funding formulas is based on the sales of the smaller Mississauga location that she left, not the projected sales at the larger dine-in Oakville restaurant she now runs but wasn't able to operate during pandemic closures.
Videos
Slide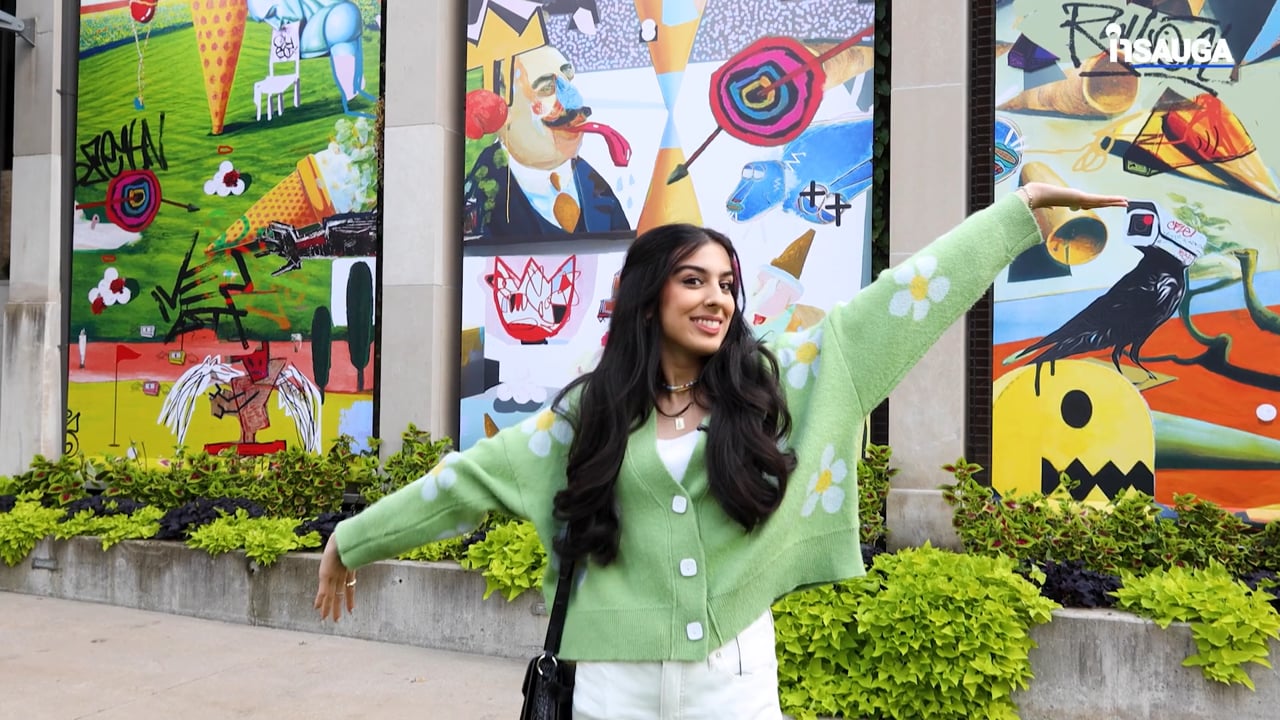 Slide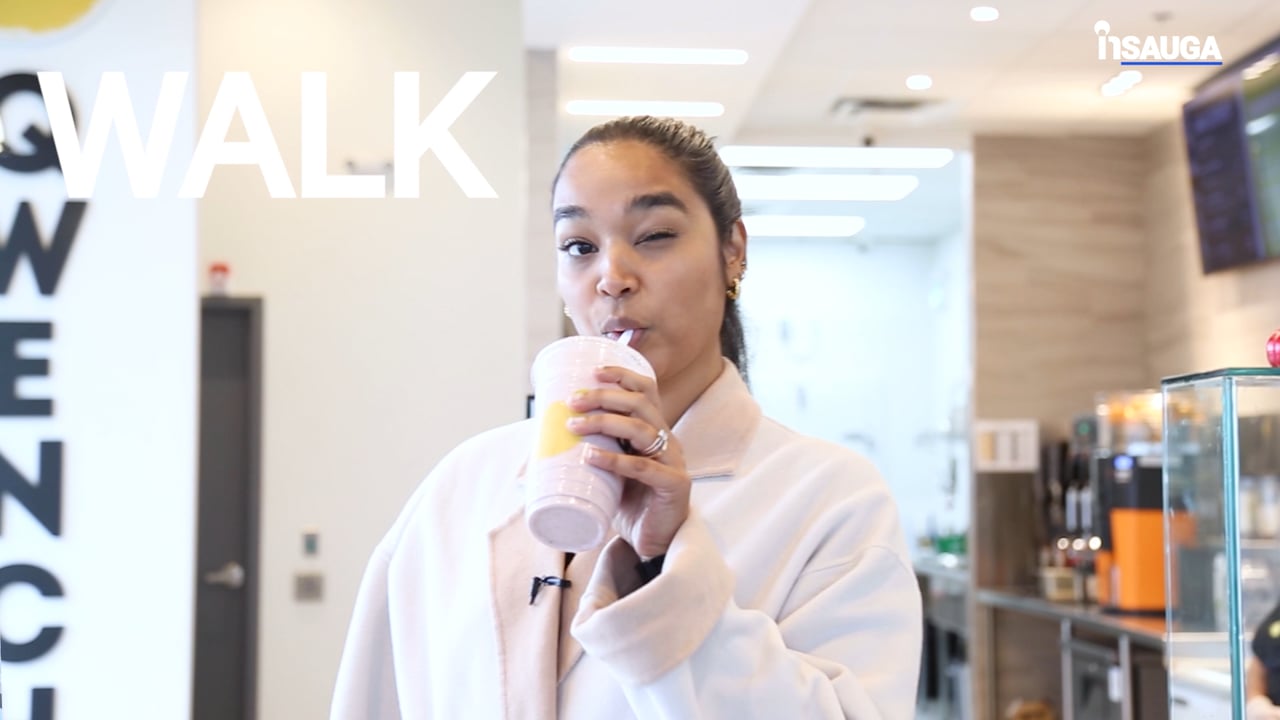 Slide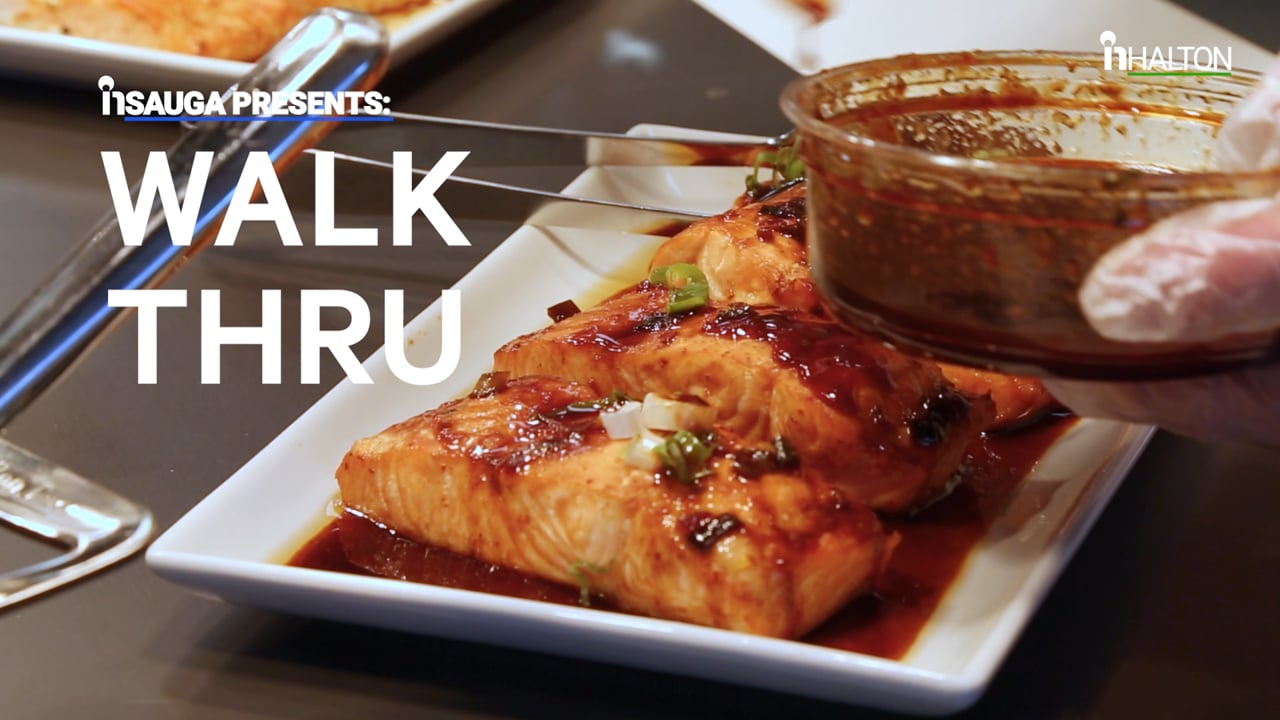 Slide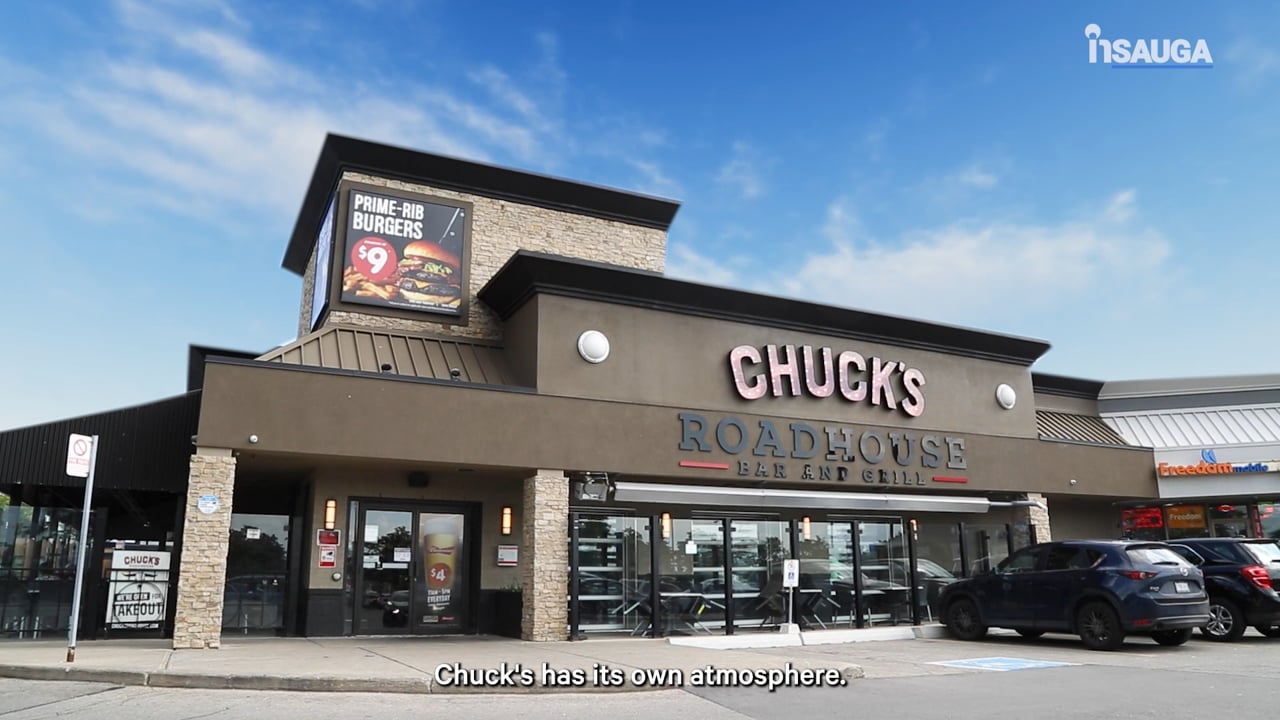 Slide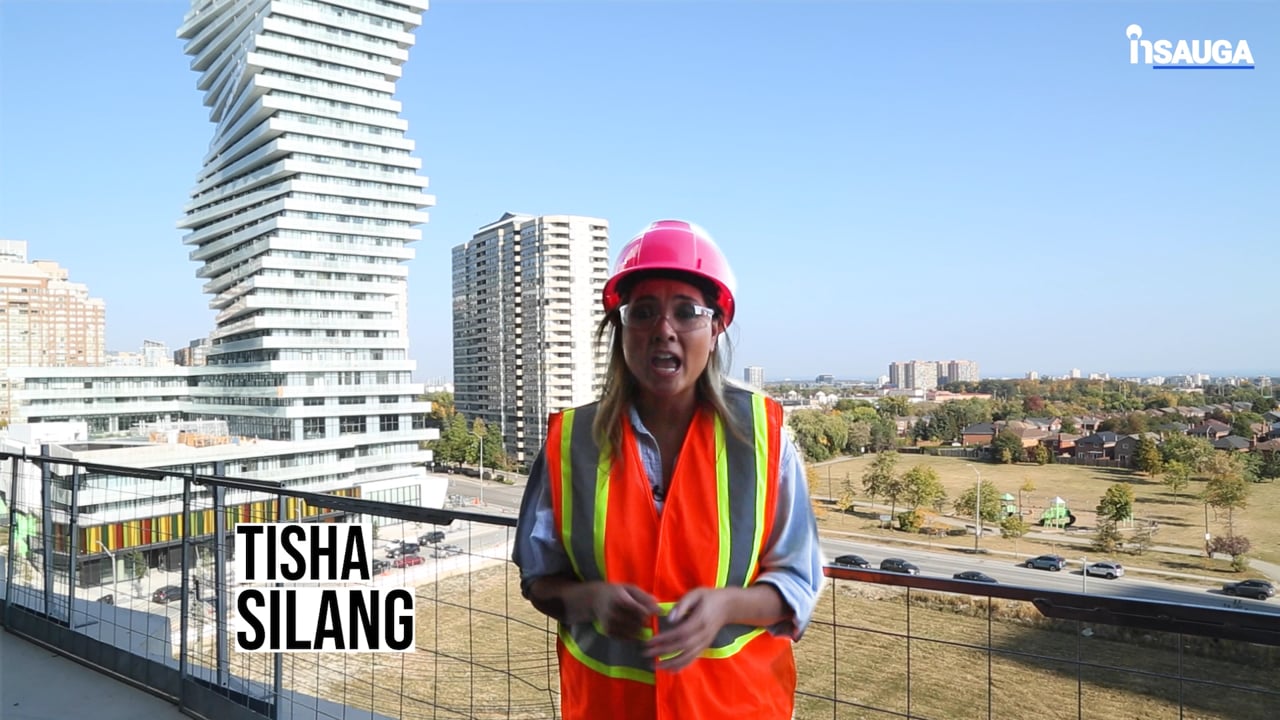 Slide
Slide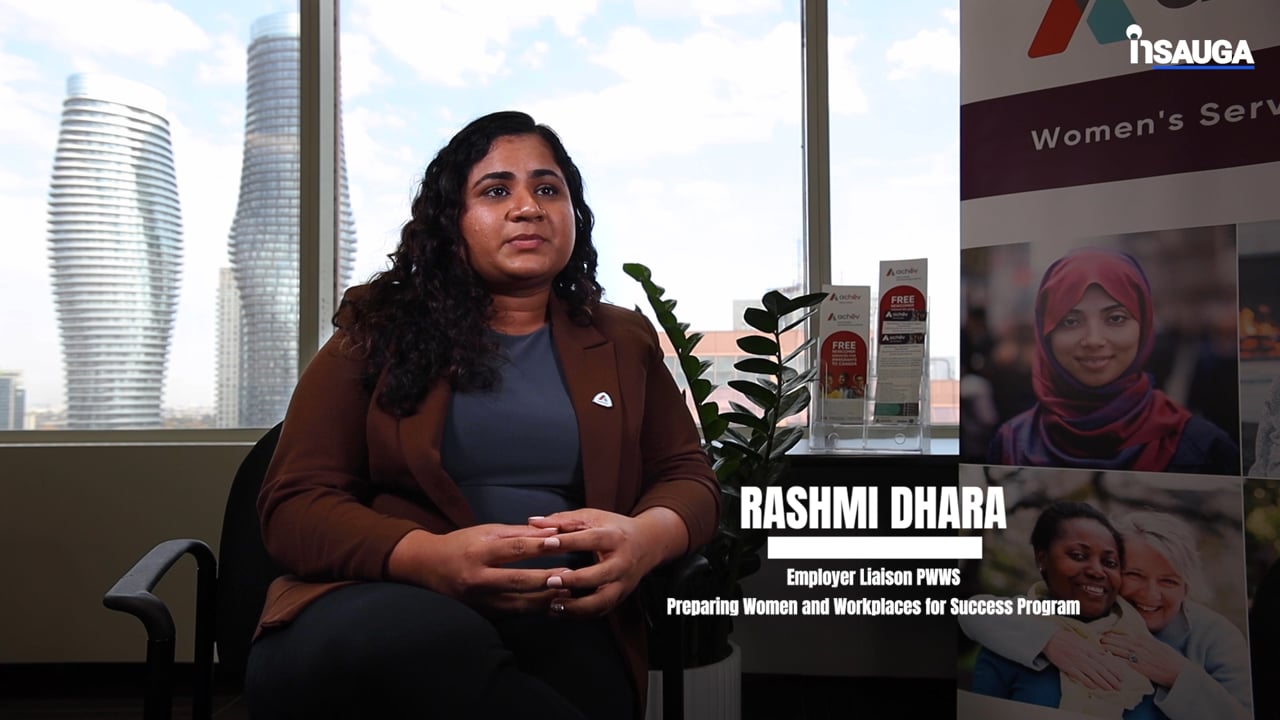 Slide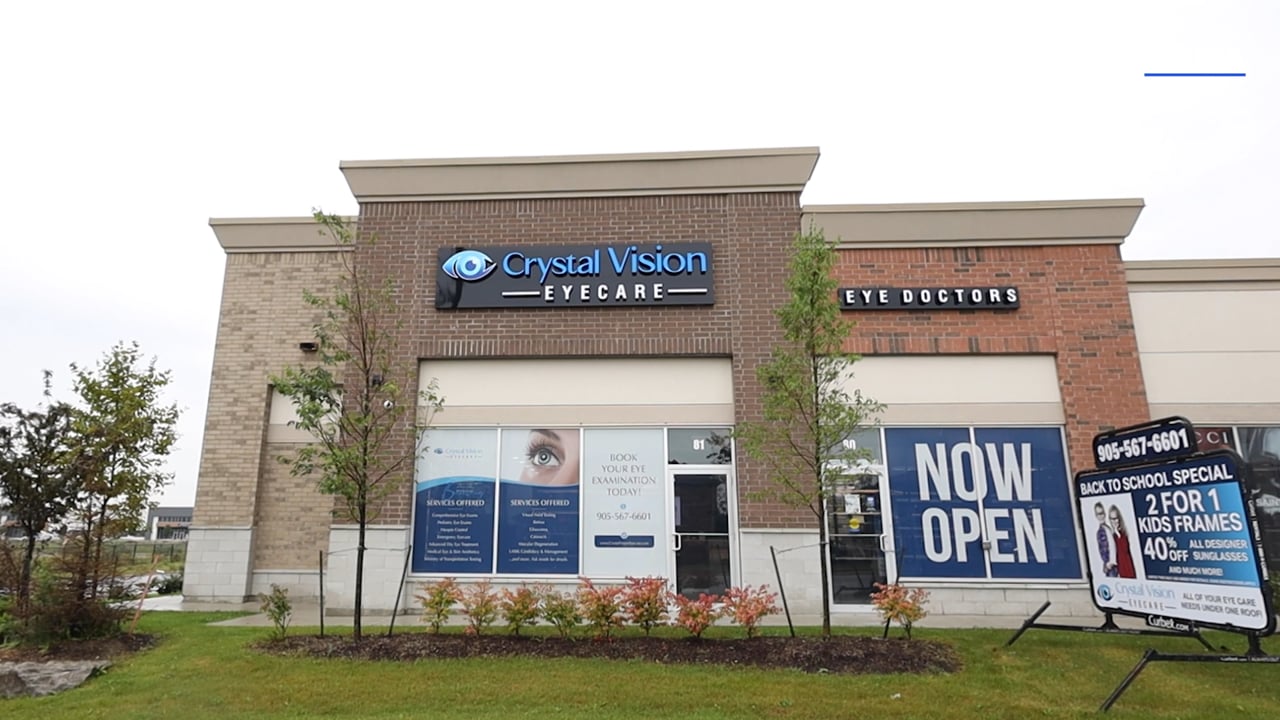 Slide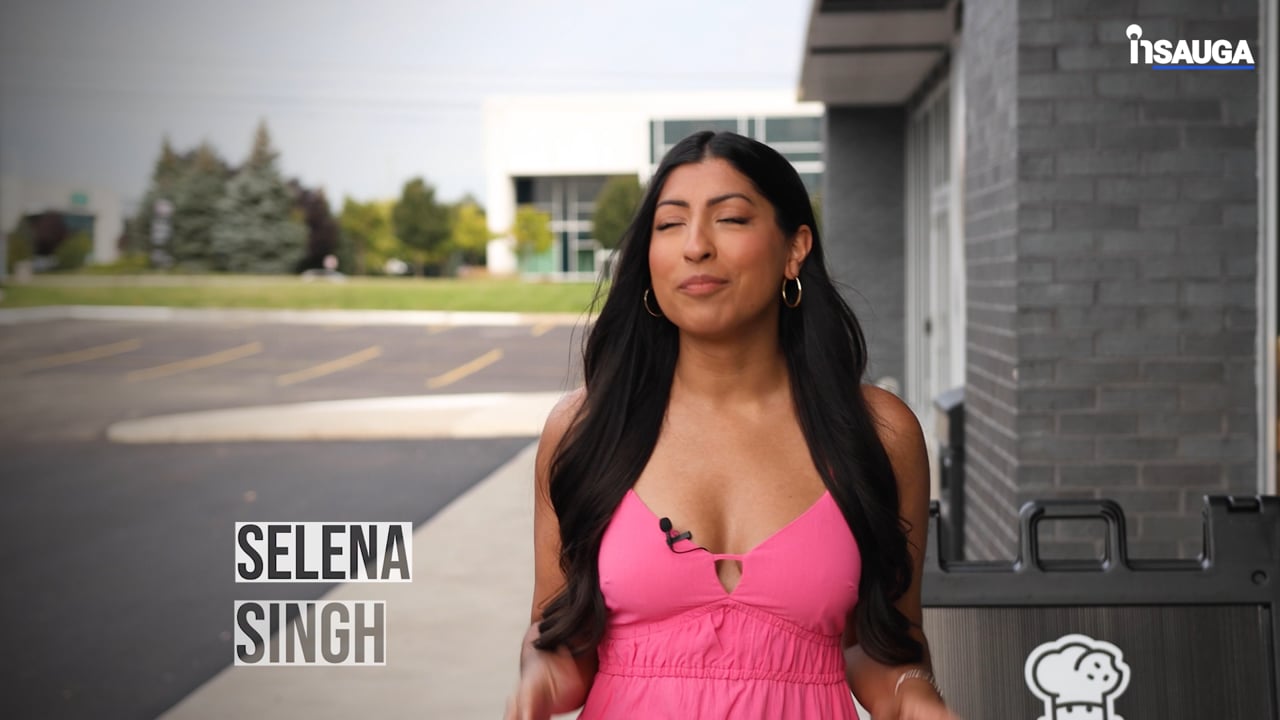 Slide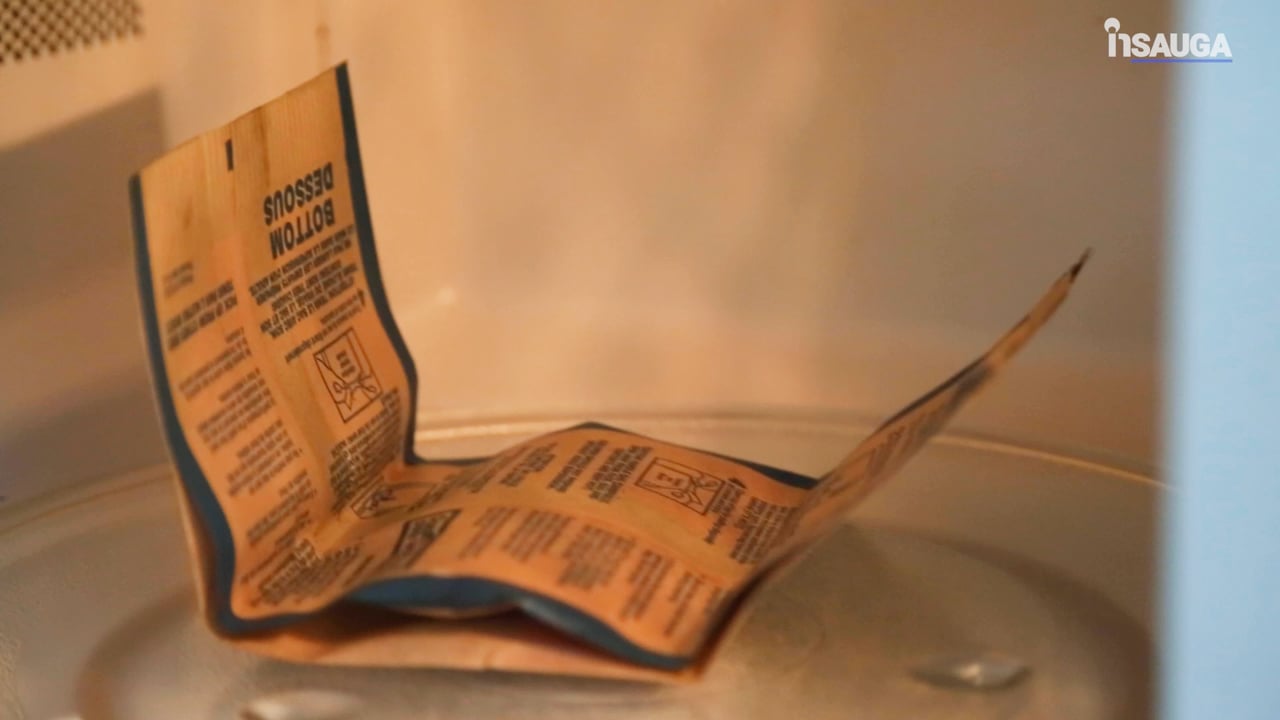 "I just want to be treated like everyone else, like every other business that was helped out during the pandemic," she explains. "We're not asking for special treatment. What I would like is someone in the government to approve us to get the rent relief that every other dining restaurant got."
Stoyan says she has had many discussions with bureaucrats in Ottawa and also with those in the Provincial government but has met with no success as they point to the legislation. Attempts at reaching a political solution has also failed as MPs and MPPs have been unavailable.
"That's what I need, somebody to listen to us and understand that what we are asking for is not unreasonable," she says adding that over the years many political figures have been her customers. "I need their help now. I need somebody to stand up and say 'this legislation has to be changed' because it's not fair."
Stoyan says she will have to close within the month and with it will go a substantial financial loss if she can't find a financial solution soon.
View this post on Instagram
insauga's Editorial Standards and Policies
advertising