Popular Burrito Joint Opens First Brampton Location
Published December 7, 2017 at 8:26 pm
Brampton's burrito scene is levelling up!
Brampton's burrito scene is levelling up!
We have Burrito Boyz, Fresh Burrito, Mumma's Burritos, and now, a popular new burrito joint has joined the leagues of burrito spots in brampton.
That's right, Fat Bastard Burrito Co. just opened its very first location in Brampton, at 10 Gillingham Drive, unit 116. The new location is at the main intersection of Main and Bovaird, in the same area as Wal Mart.
Fat Bastard serves classic burritos like baked chicken, bean and cheese, and ground beef, as well as some fun fusion burritos like tequila lime chicken and pad thai chicken if you're looking to change up your order, and specialties like organic tofu.
Videos
Slide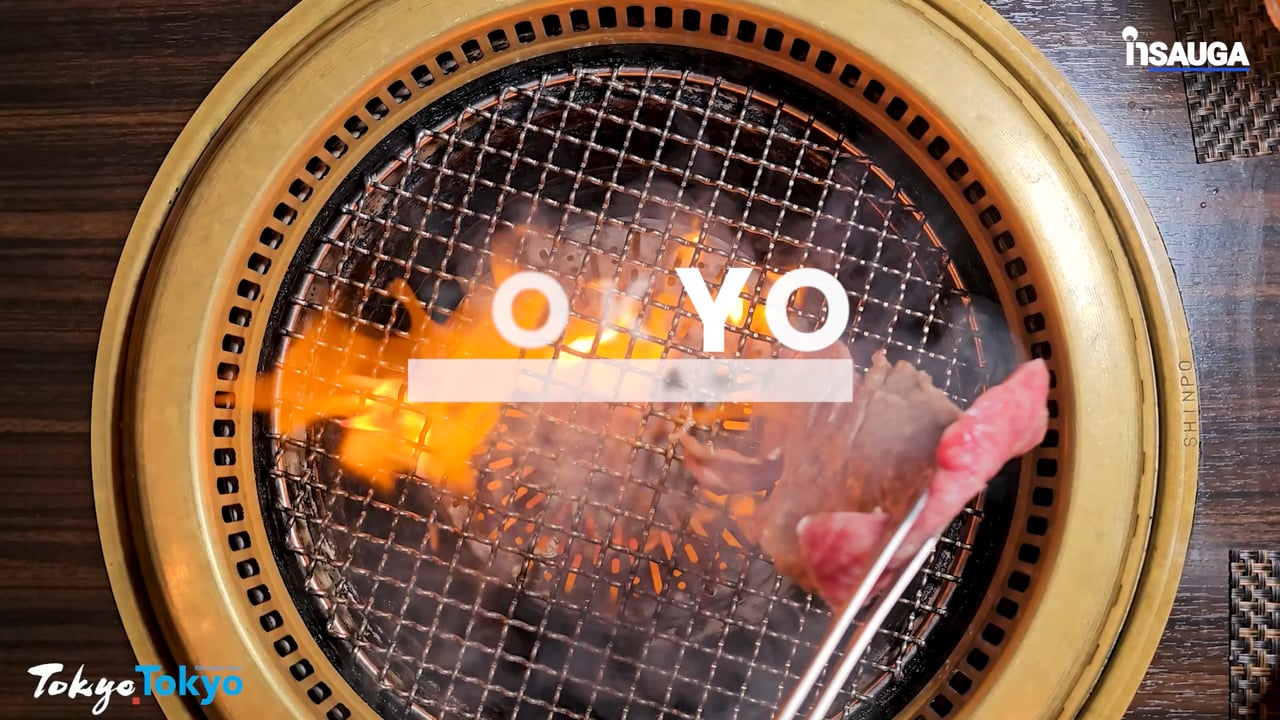 Slide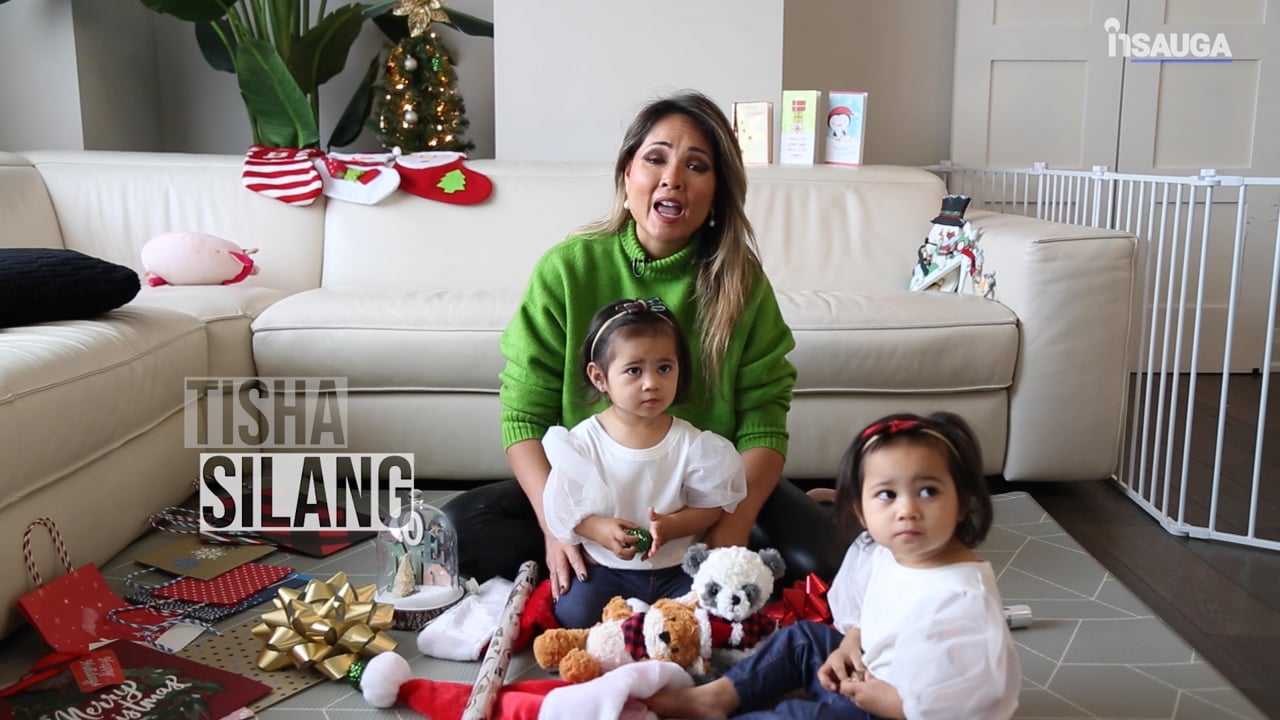 Slide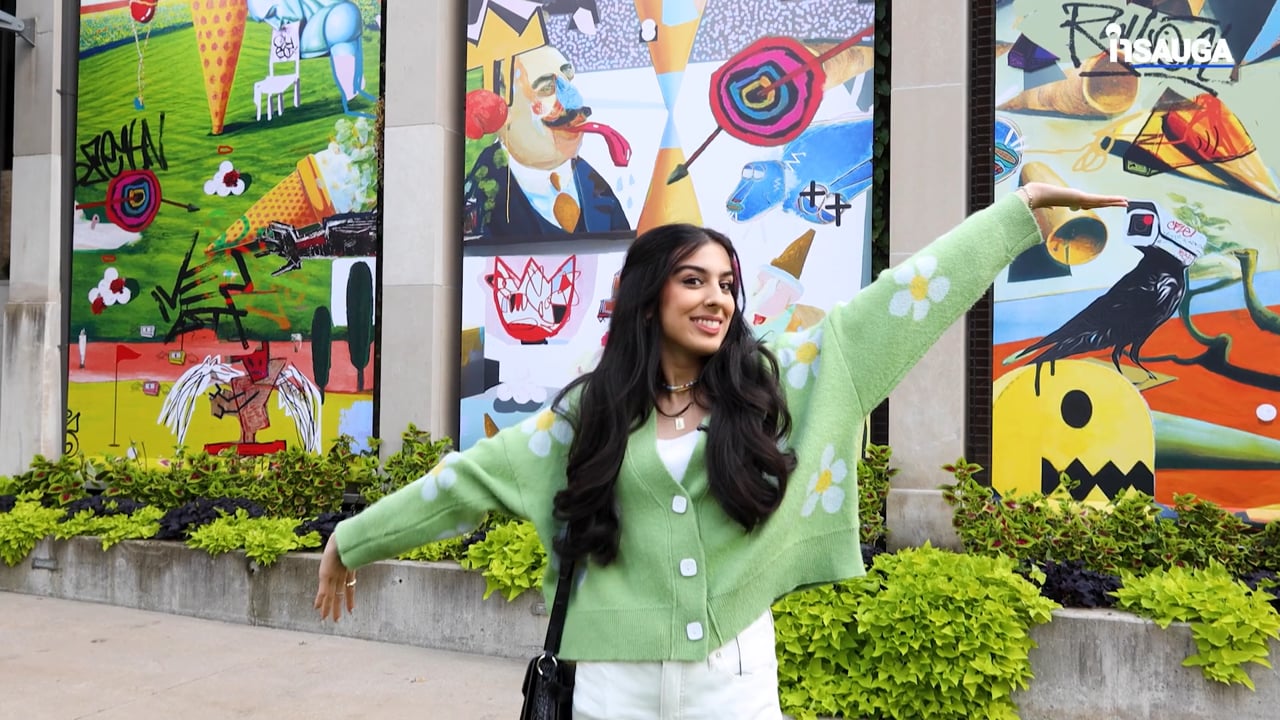 Slide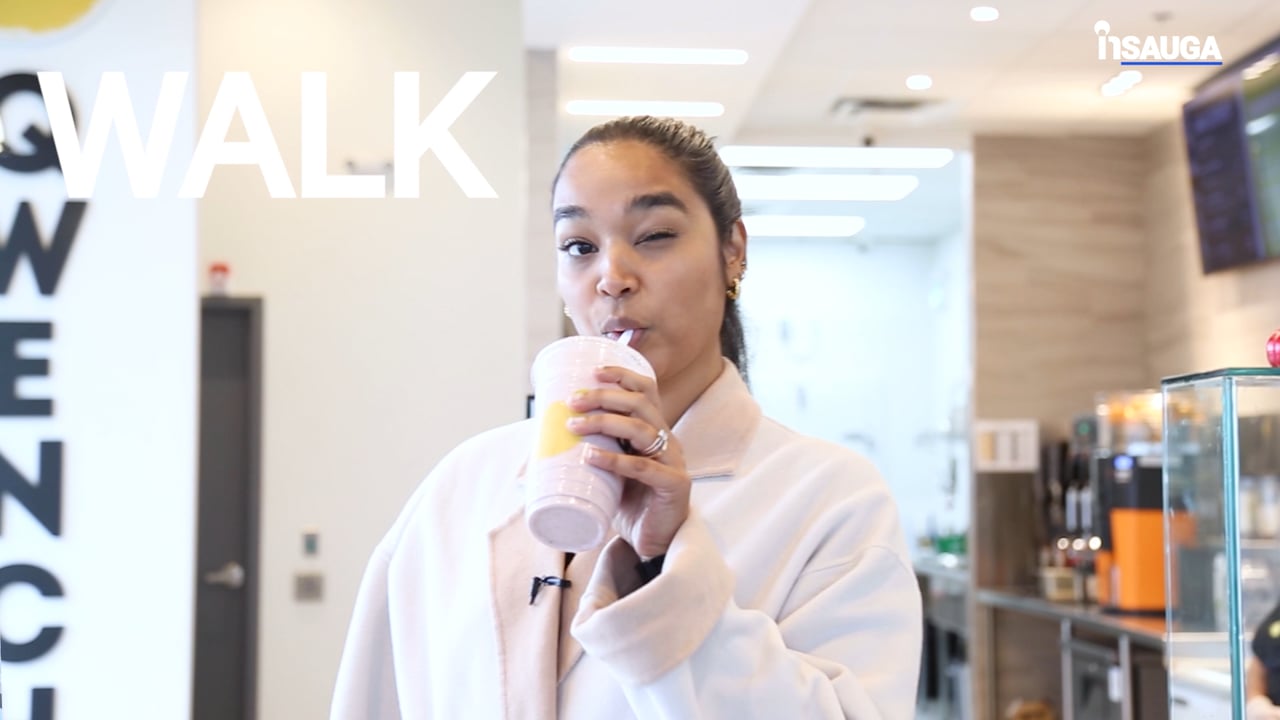 Slide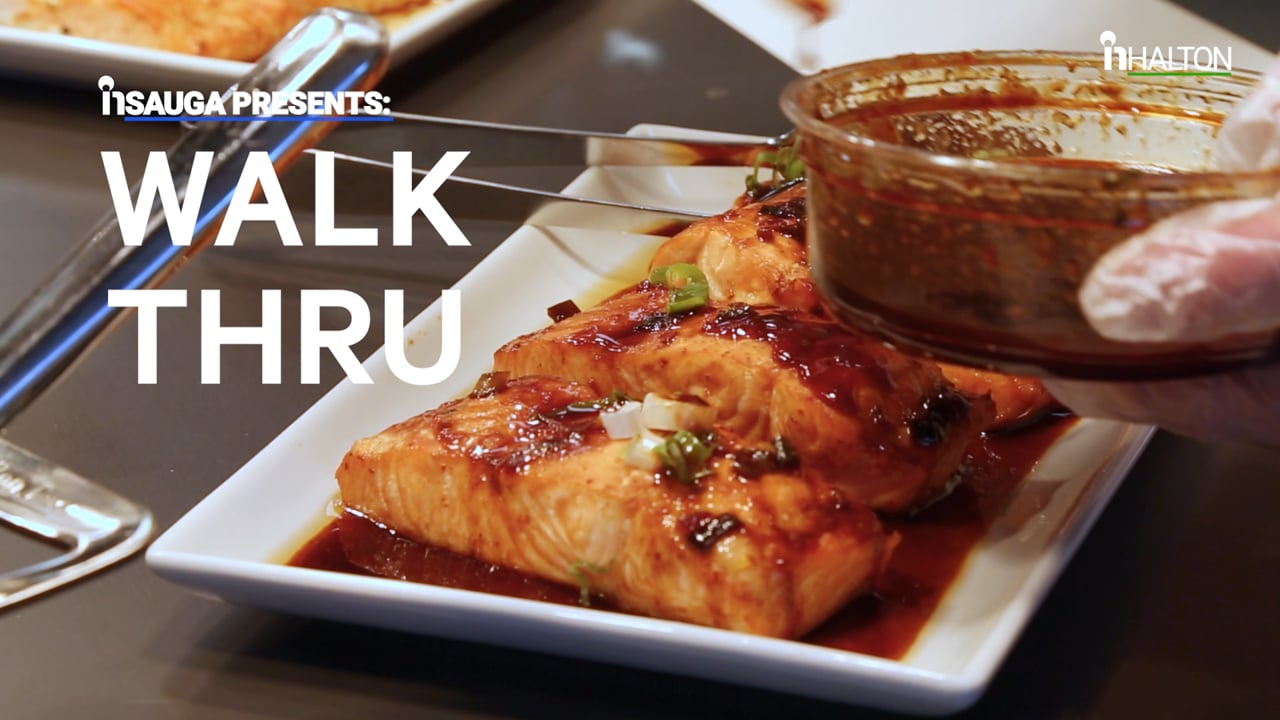 Quesadillas, tacos, and chips and salsa are also some classics on the menu. And let's not forget about the burrito joint's dessert options. Here, you'll find deep fried Mars bars and fresh cinammon churro chips.
But here's the best part — guac. Is. Free.
Fat Bastard already has locations across the Greater Toronto Area and beyond, such as in Mississauga, Pickering, Scarborough, Woodbridge, and several locations in Toronto.
Their burritos come in sizes LIL, BIG, and HUGE, and their slogan is "Eat Big or Go Home" so you could say that they're popular for their massive, or "Fat" burritos!
Fat Bastard Burrito was voted the #1 burrito joint in Toronto, where it started in 2010.
If one thing's for sure — here's no such thing as too many burritos.
Enjoy, Brampton!
Fat Bastard Burrito Co.
110 Gillingham Dr., Unit 116
insauga's Editorial Standards and Policies
advertising