Popular Affordable Grocery Program Suspended in Mississauga
Published April 26, 2017 at 5:18 pm
In some alarming news, a popular grocery program designed to assist lower-income Mississauga residents appears to have been suspended due to funding issues.
Eden Food for Change (EFFC), a charitable organization that just launched a new food truck that will be used provide fresh and healthy food to people living in poverty in the city, recently announced that it's suspending its Fresh Produce Box program.
According to the organization's website, EFFC's board of directors has decided to suspend the program indefinitely due to "current financial constraints."
The box, which was available to any resident who needed it, offered more affordable produce than what's available at grocery stores.
Prior to the suspension, EFFC purchased produce for the program from the Ontario Food Terminal. Participants were able to place their orders online, by phone or in-person. There were two sizes available – the small box was $10 and included eight items and the large box was $20 and had up to 12 items.
Recently, EFFC took its Facebook page to apologize for the suspension and ask for funds from donors willing to donate on a monthly basis.
Videos
Slide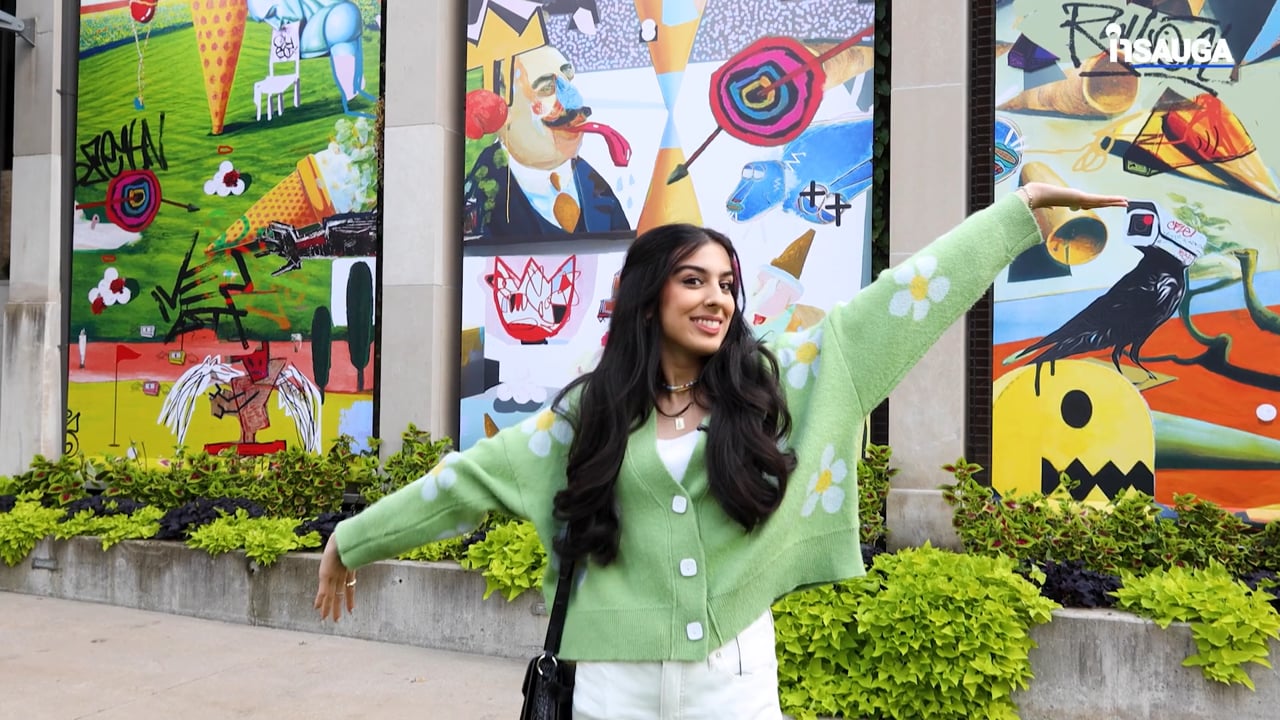 Slide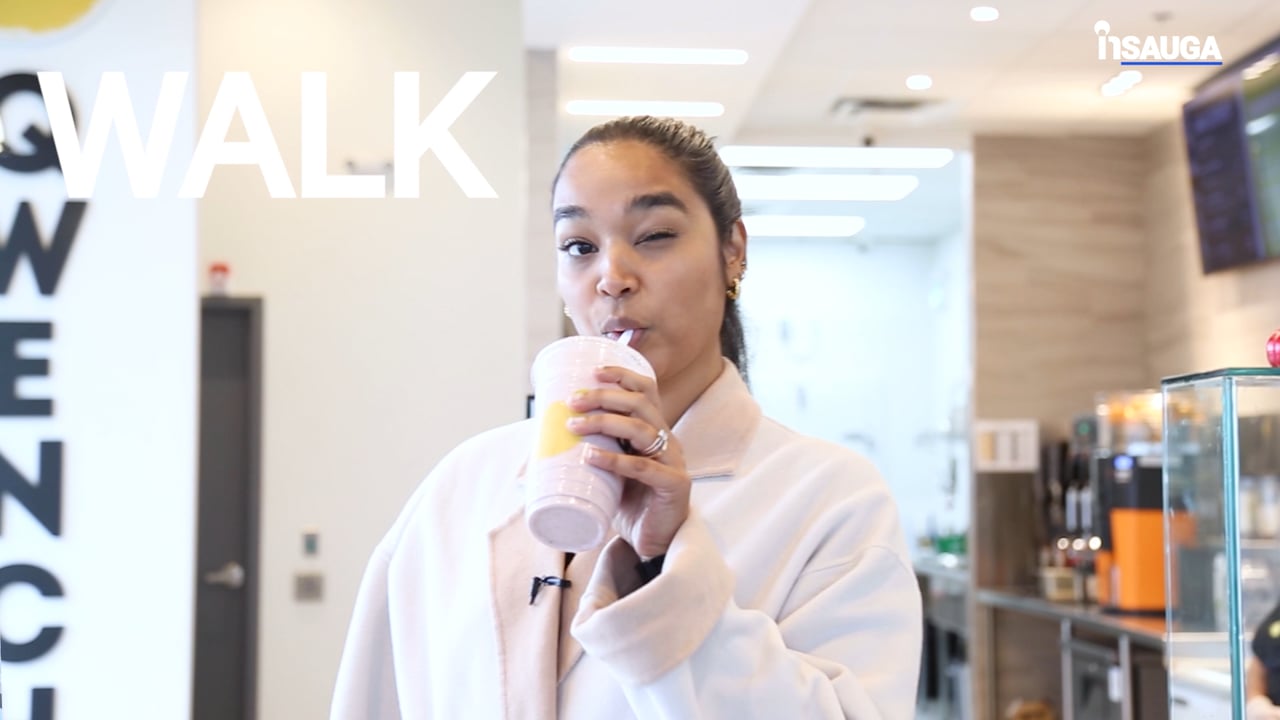 Slide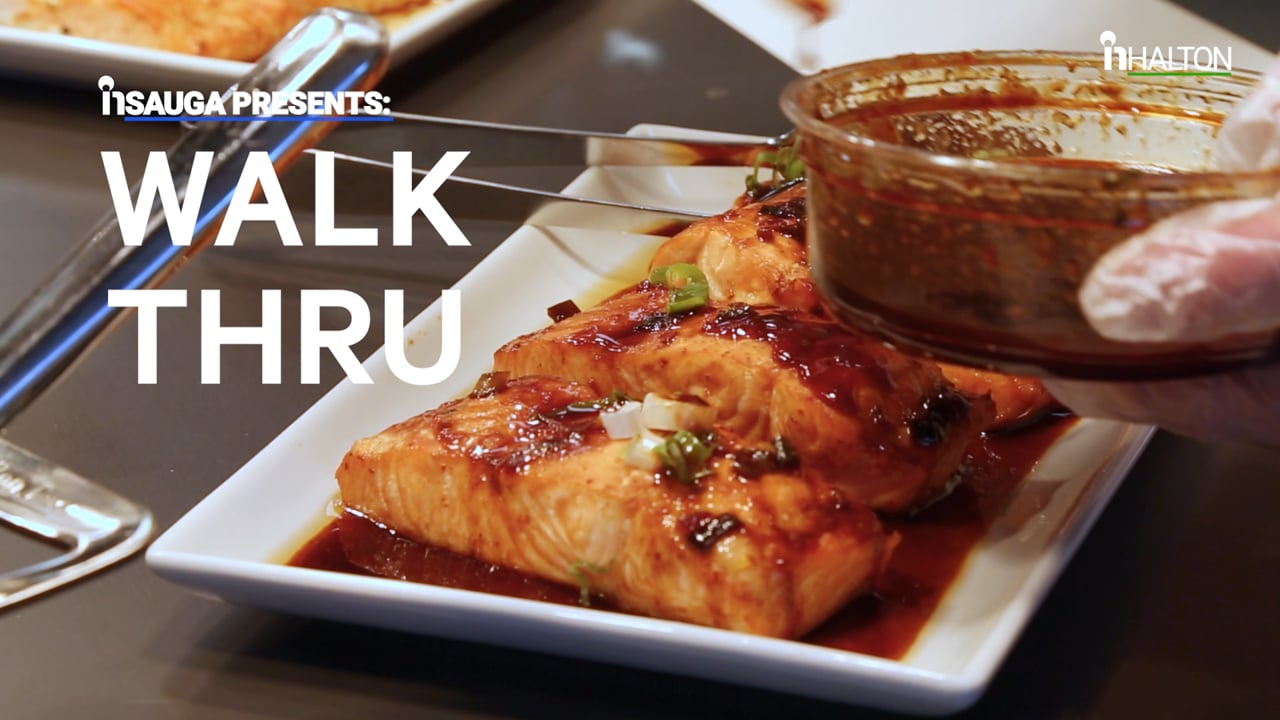 Slide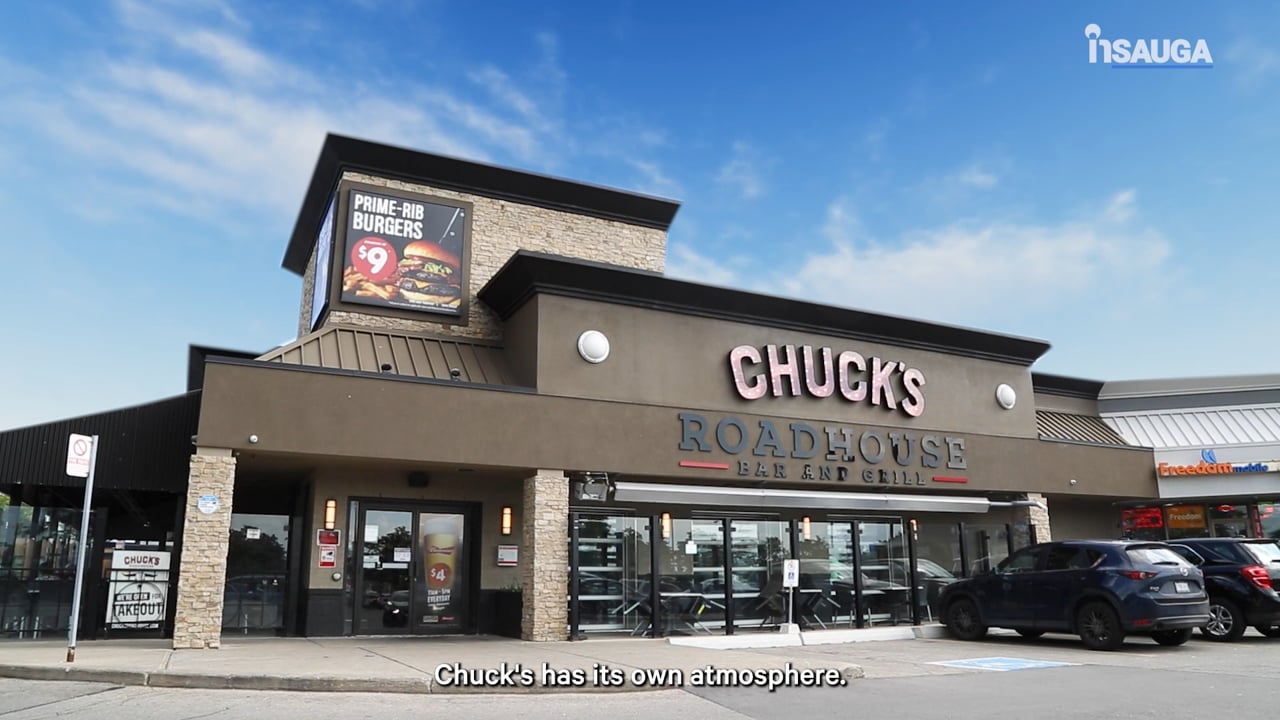 Slide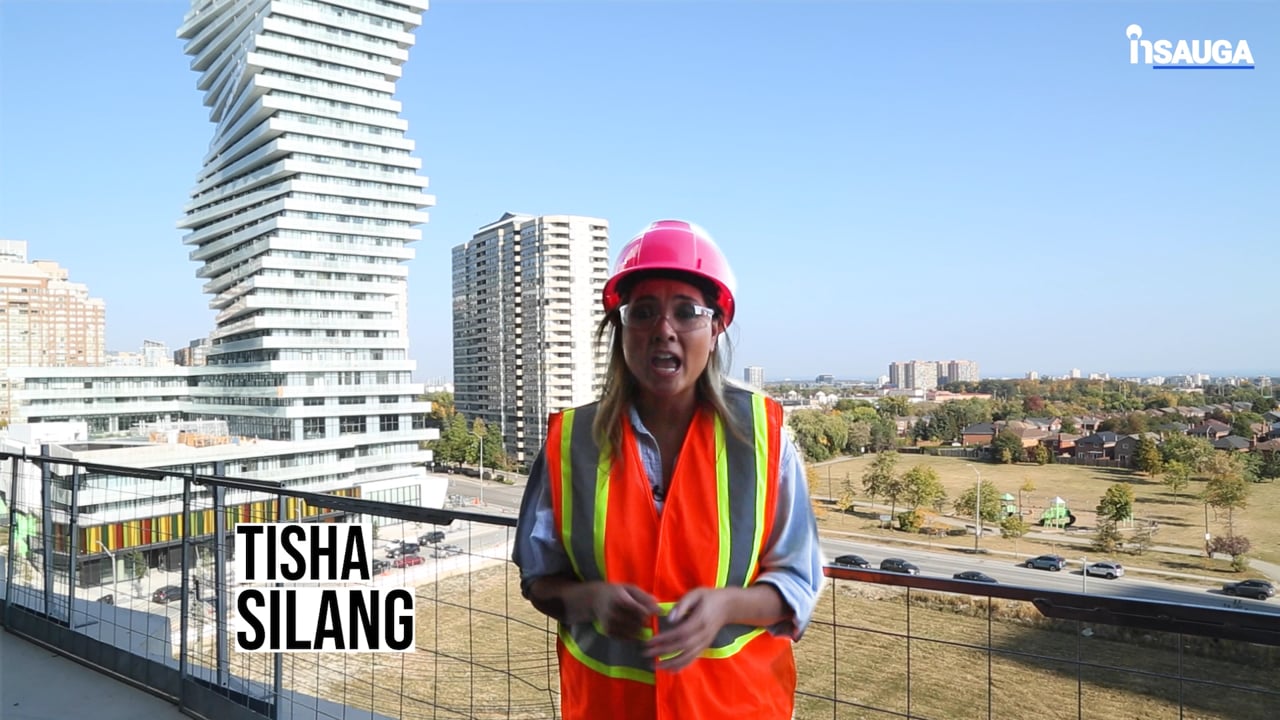 Slide
Slide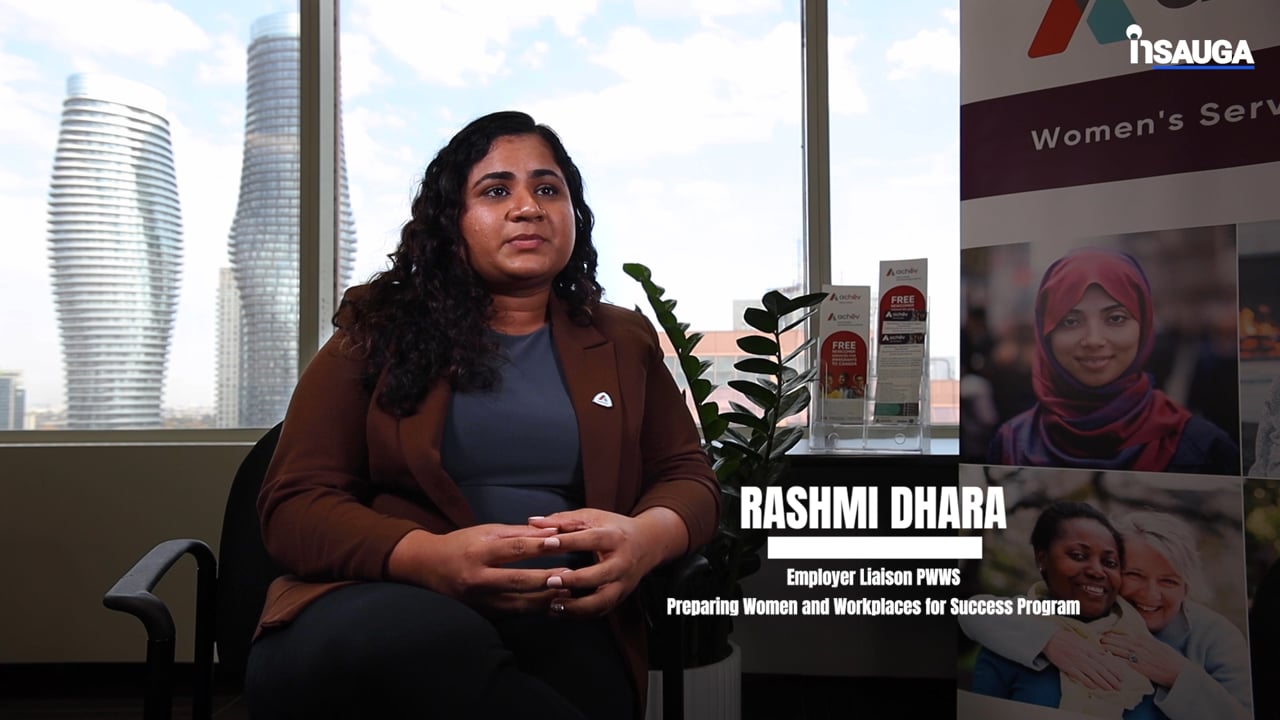 Slide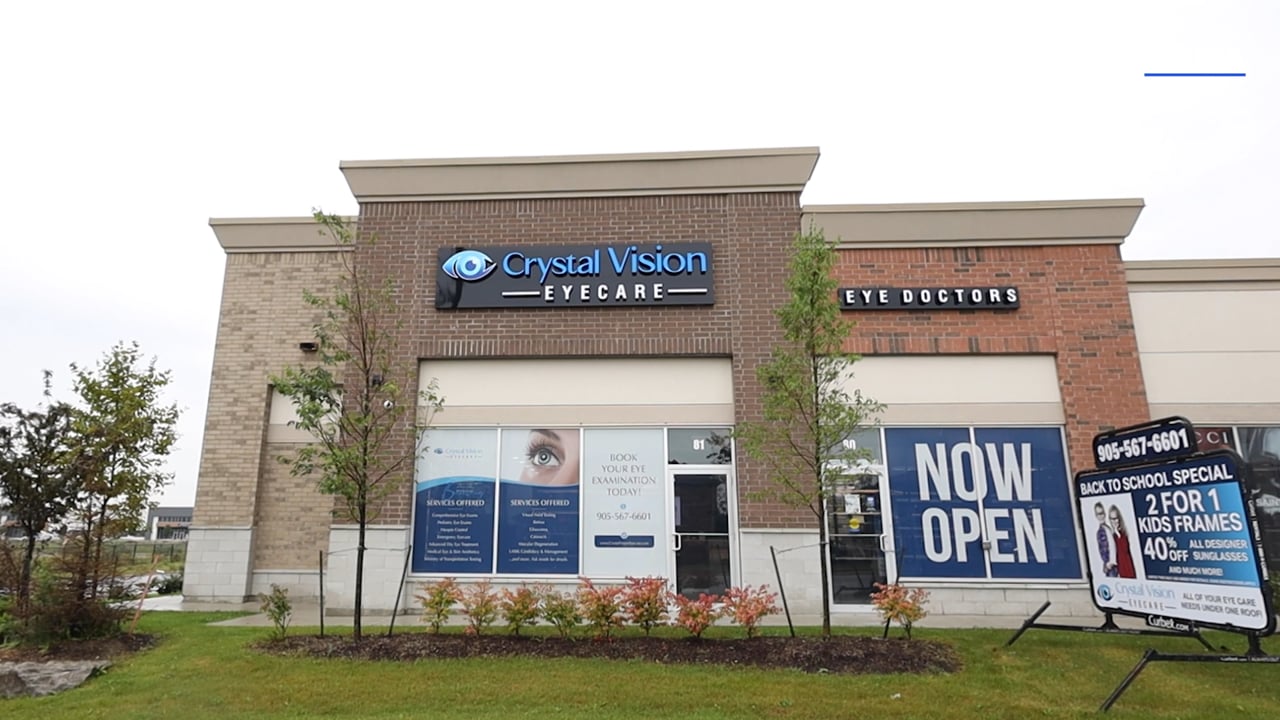 Slide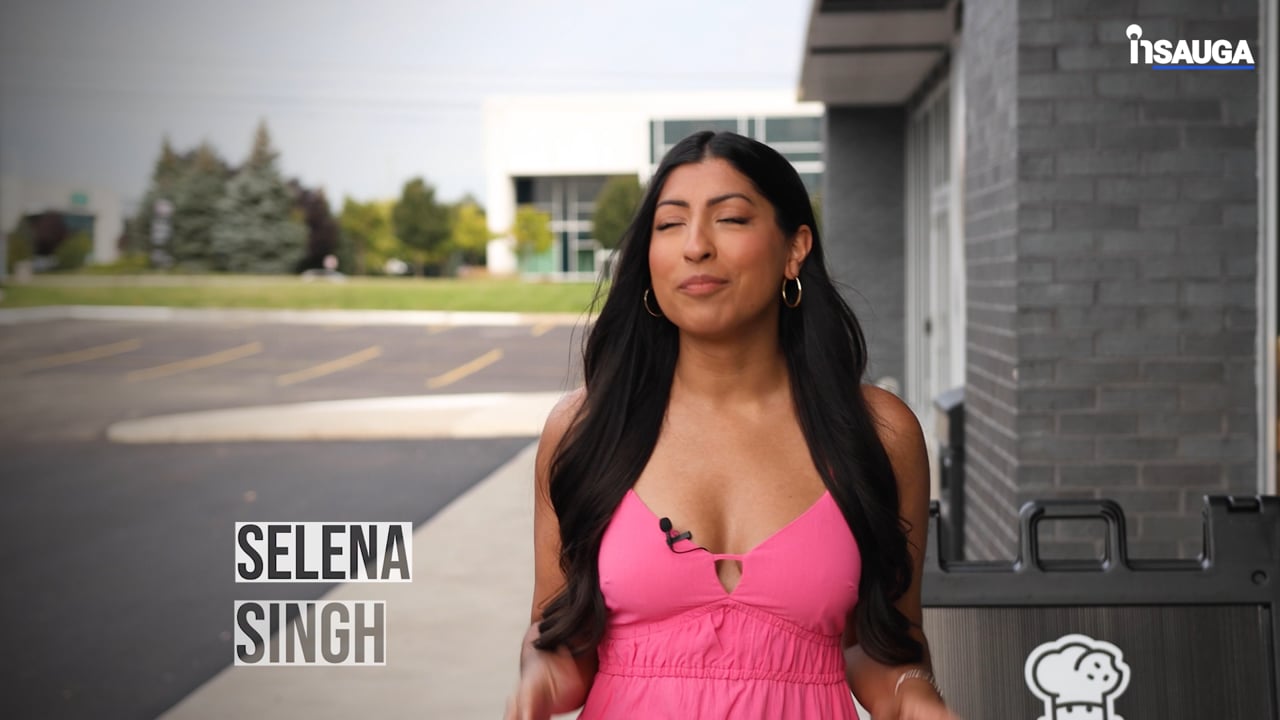 Slide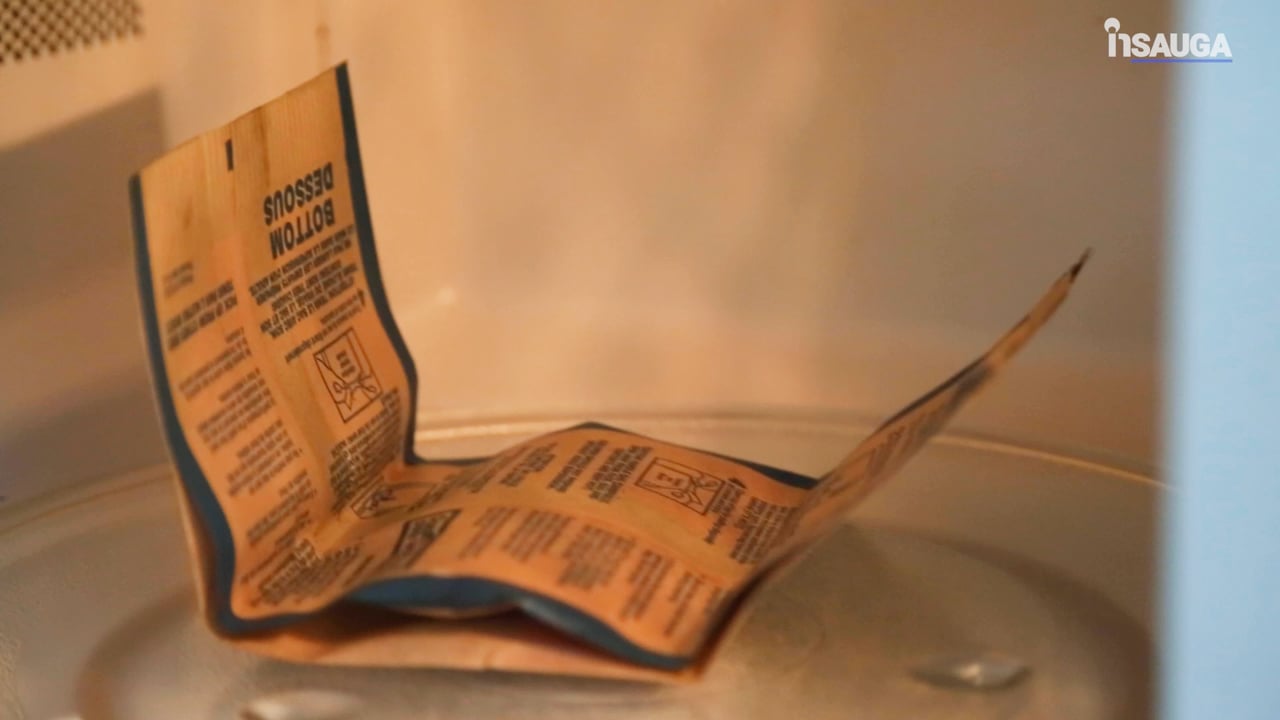 "We understand that a lot of people are upset about the closure of our Fresh Produce Box program. We are too. We know that for some of the Fresh Produce Box lovers, you don't have any extra money, but some have said they would be willing to pay more.

To those of you who are able to afford produce in the grocery store, please consider helping the organization (and possibly even to bring back the program in the future). We are asking you to become a monthly donor. Monthly donors give us a better idea of what our budget looks like instead of just hoping that we will receive enough donations at certain times of the year. You can become a monthly donor by clicking here. Thank you for your consideration."
In response to a concerned customer, EFFC said that the organization did not receive some grants it had been hoping for, hence its call for monthly donors.
Judging from the Facebook response, members of the community are willing to help the organization potentially re-establish the produce box program.
insauga's Editorial Standards and Policies
advertising