Politicians again fail to show up for Brampton council meeting
Published July 19, 2022 at 1:15 pm
A scheduled meeting of Brampton City council was cancelled again today because too many politicians failed to show up.
The meeting, slated for 11 a.m., was termed "a special council meeting" and was meant to deal with a number of issues that been on hold since June when meetings started to get cancelled over a dispute that has split Brampton politicians.
The councillors having been fighting over how a vacant seat should be filled on council before municipal elections this fall.
One side of the dispute is Mayor Patrick Brown along with councillors Harkirat Singh, Michael Palleschi, Rowena Santos and Paul Vicente. On the other side are councillors Jeff Bowman, Gurpreet Dhillon, Pat Fortini, Martin Medeiros and Doug Whillans.
At the centre of the dispute is the way the seat formally held Charmaine Williams will be filled after she was recently elected as an MPP in the June Provincial election. The Superior Court of Justice recently ruled that a pre-emptive move to fill the seat was illegal.
In a statement released by Brown he said today's meeting was called to get the City running back to normal after meetings were cancelled when a quorum could not be achieved.
Videos
Slide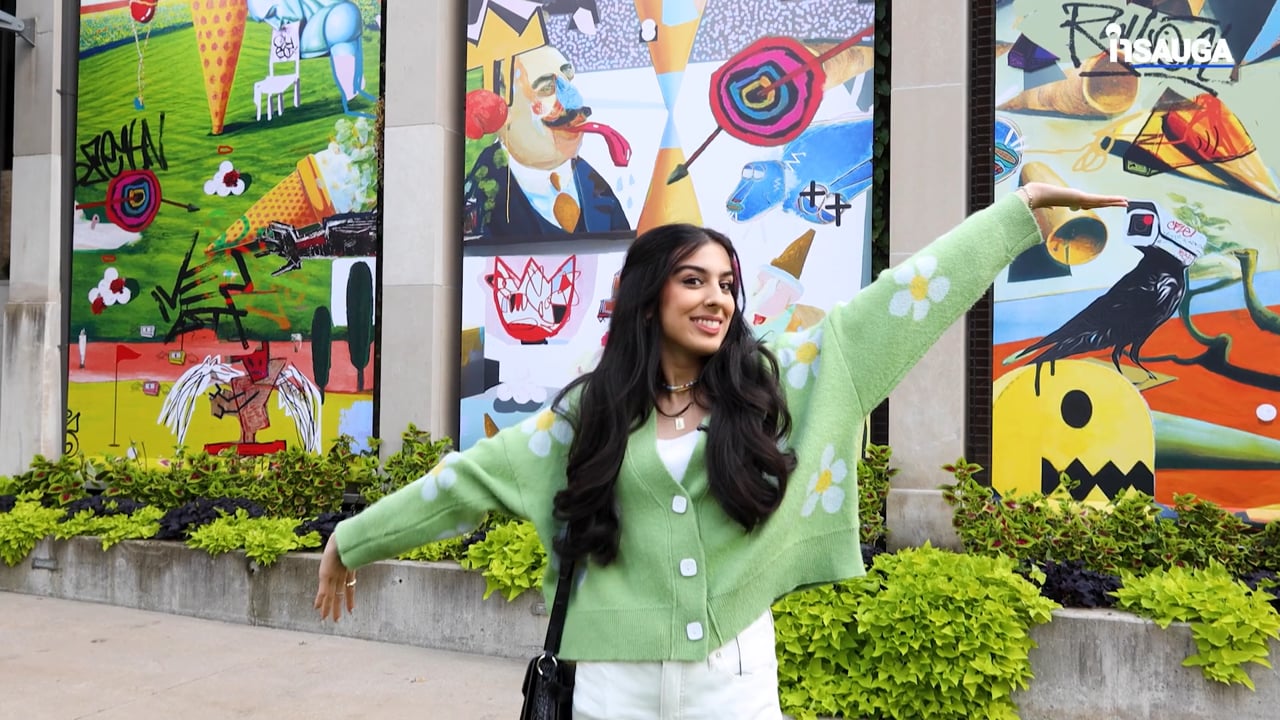 Slide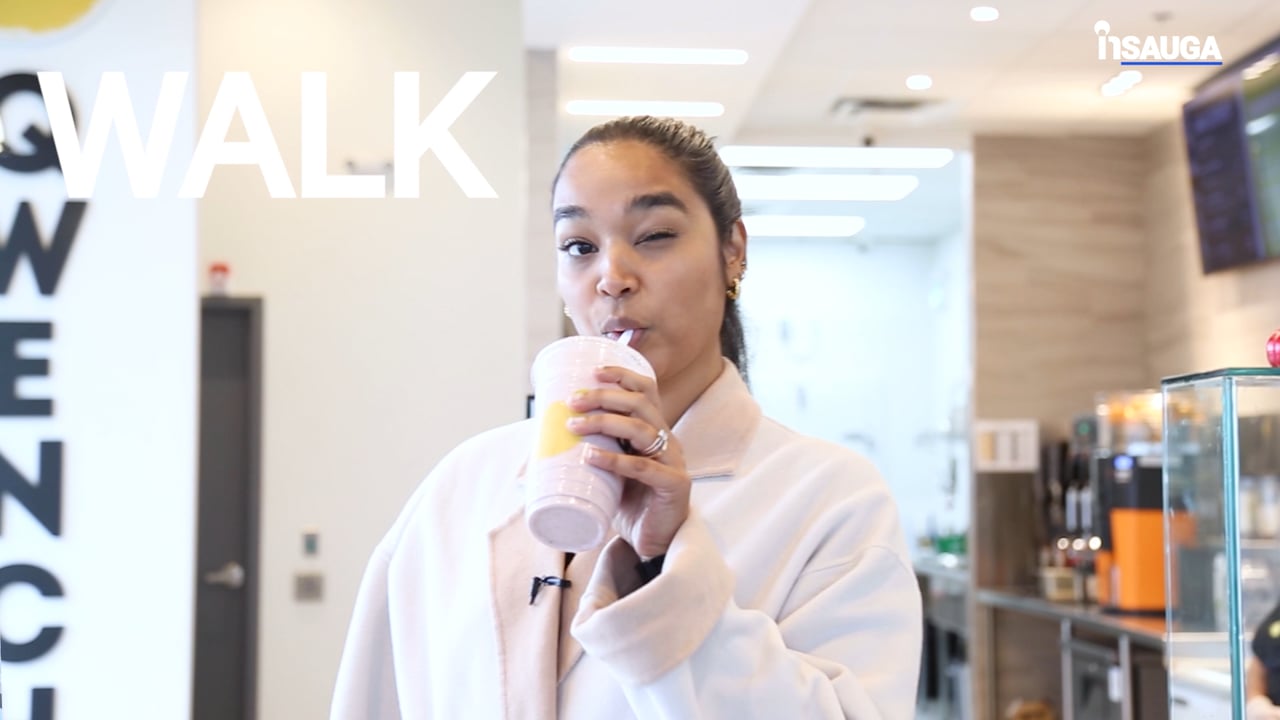 Slide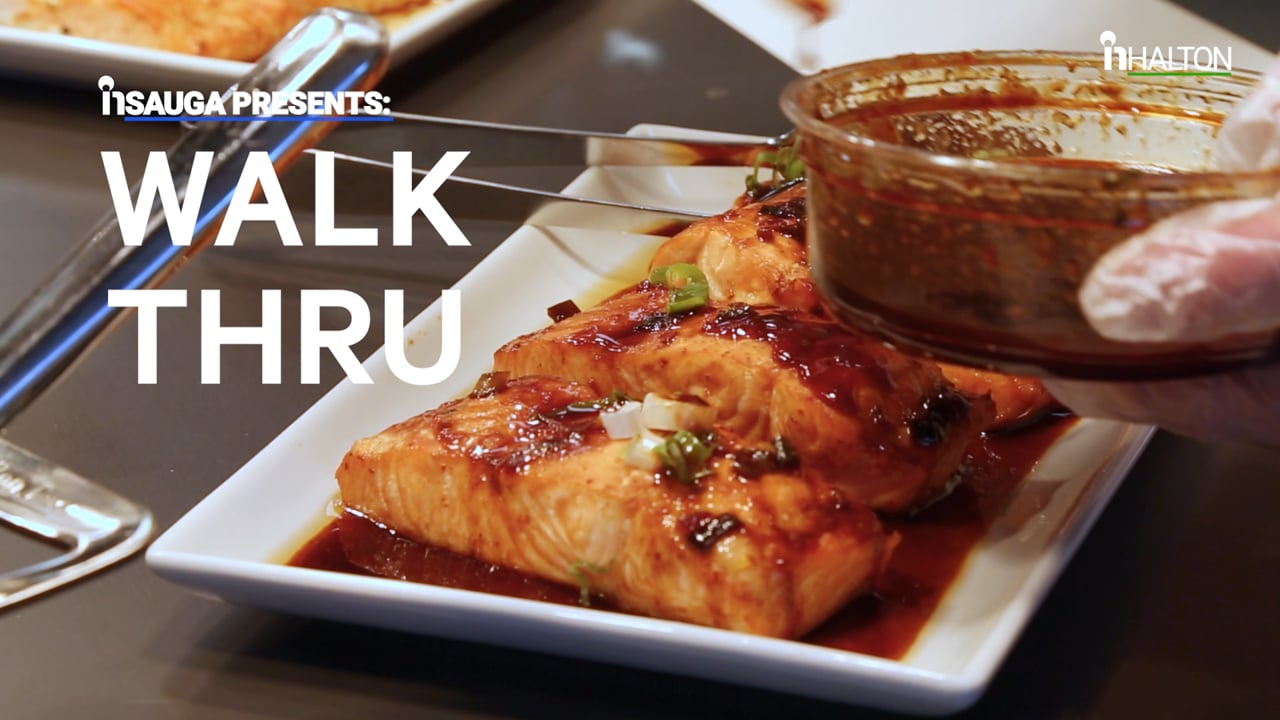 Slide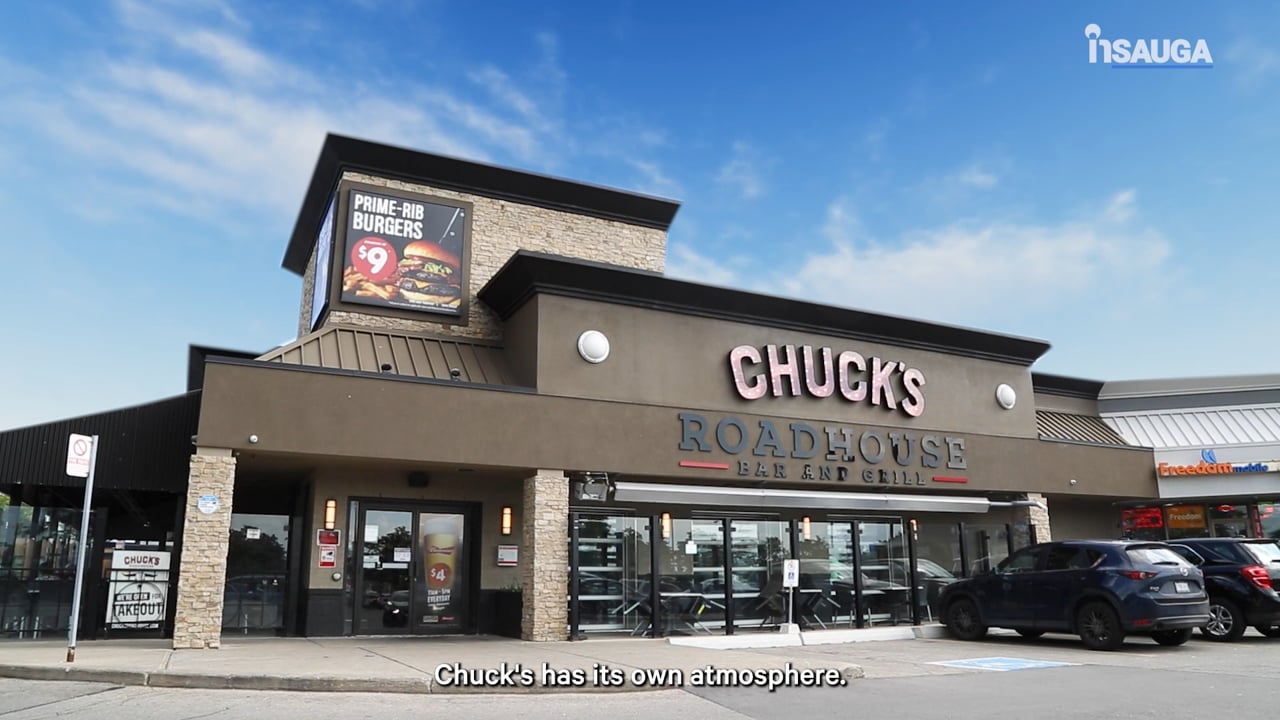 Slide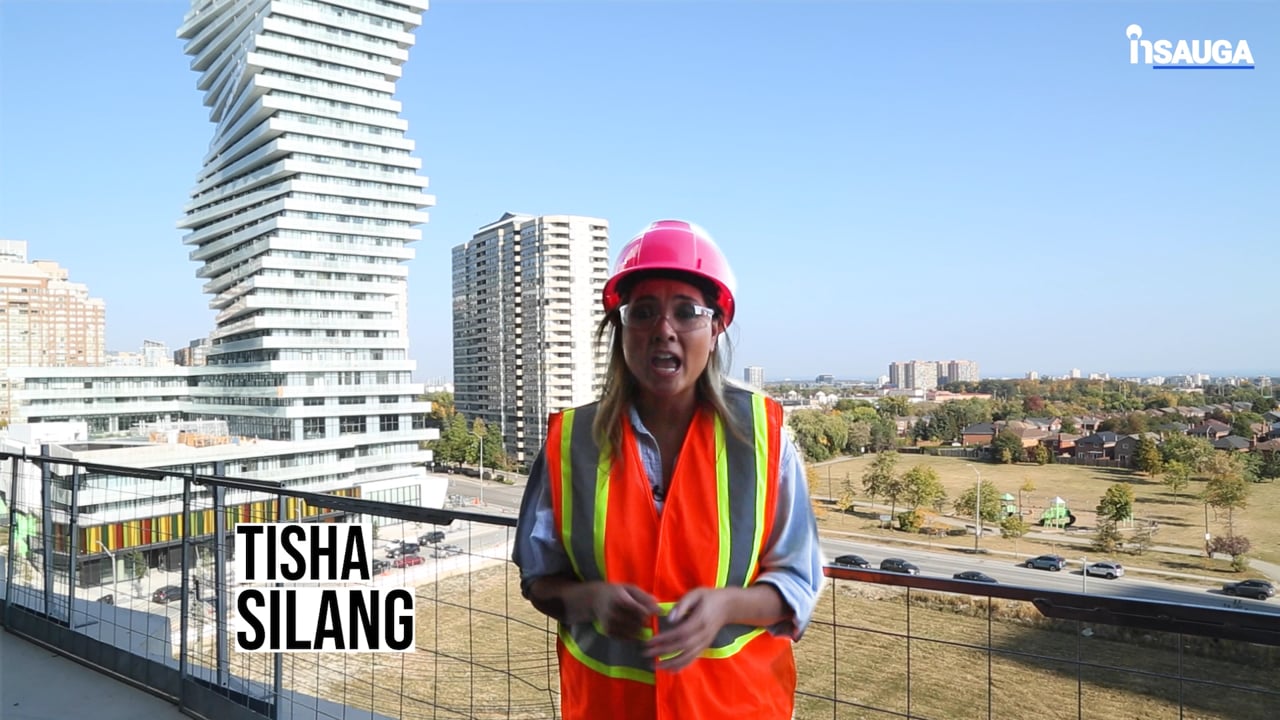 Slide
Slide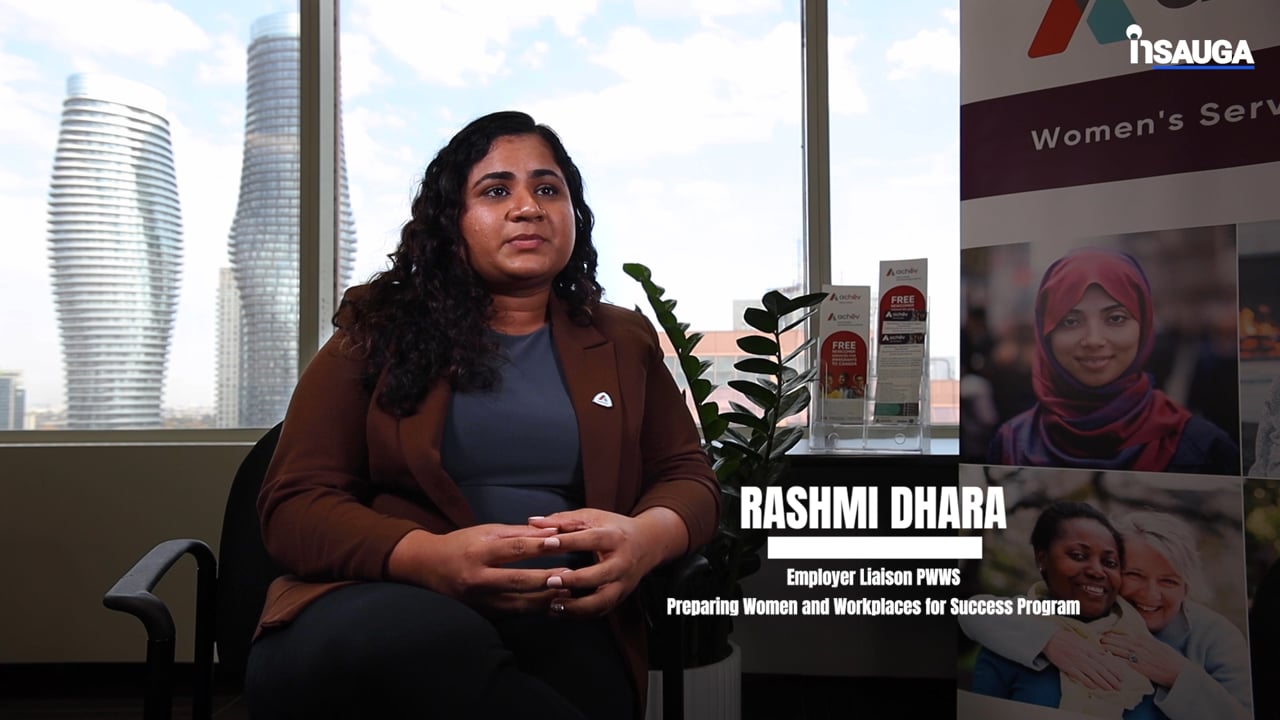 Slide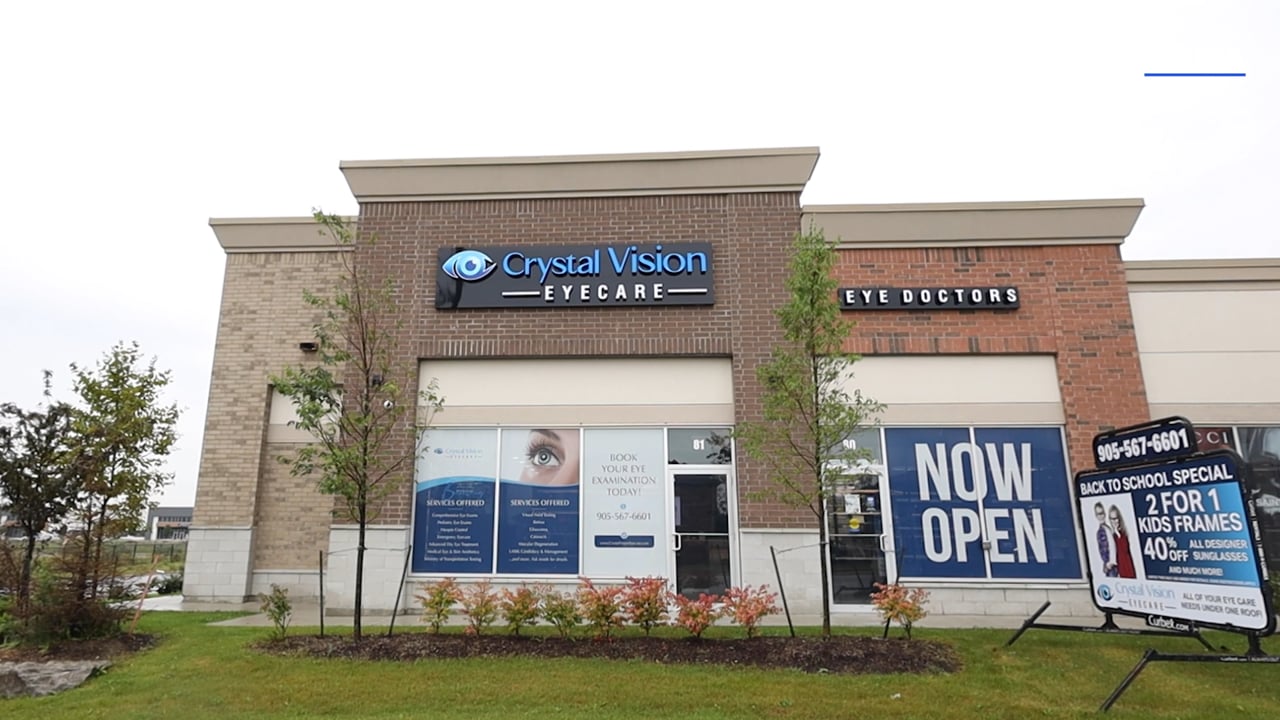 Slide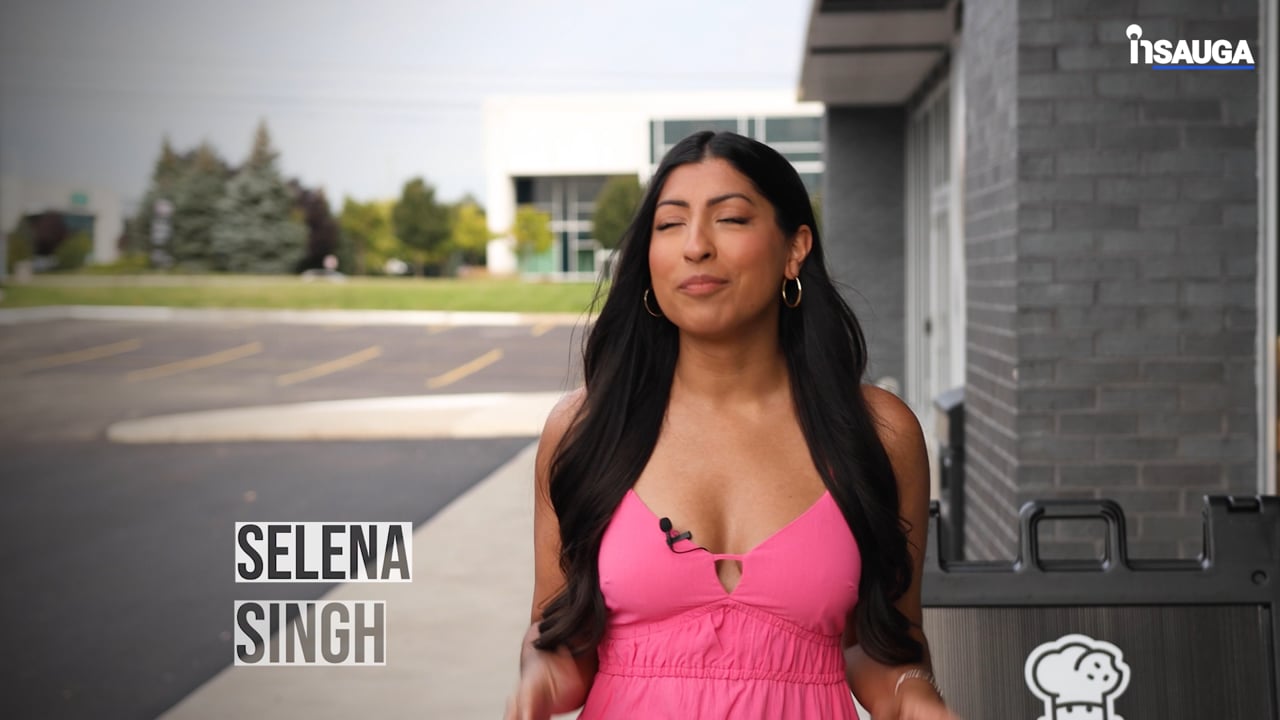 Slide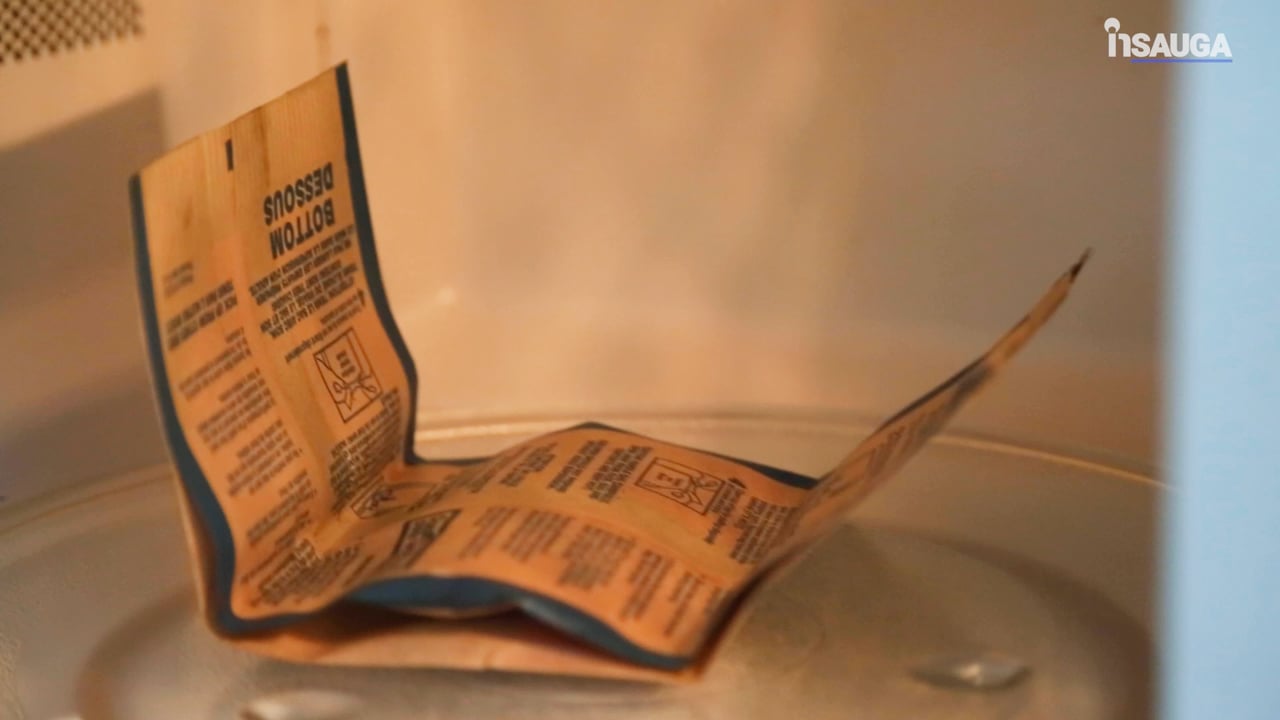 Bowman Dhillon, Fortini, Medeiros and Whillans did not attend today's meetings. Previously it was Brown, Singh, Palleschi, Santos and Vicente who were not showing up.
Another meeting is scheduled again for tomorrow but it appears that session will be cancelled, too, as the dispute continues.
"Now is not the time to vacation," Brown said in his statement. "We believe this is unjust and unfair to the residents and call on our colleagues to get back to work and perform their duty, which they are elected and sworn to do."
In response, Dhillon said there was very little notice given for today's meeting.
"Patrick Brown called a meeting within 24 hours notice knowing full well he will not be able to achieve quorum. 5 members of Council had already given previous notice to the Clerk that they were not available due to previous commitments and/or vacation." Dhillon said via social media.
insauga's Editorial Standards and Policies
advertising