Political outsiders hash out ideas at Mississauga's Studio 89
Published October 20, 2019 at 4:15 am
This election campaign may have come to an end but even after October 21 the challenges Canada faces in the years ahead remain.
Which is why a small "town hall" style event took place this past Saturday at Studio 89 to hash out ideas on how to deal with issues such as student debt and climate change.
Although turnout was sparse and lacking in any representation from the three major parties–even though organizers say all political party representatives were invited–it was not lacking in a substantive discussion on the issues.
Candidates in attendance were Green Party candidate Hugo Reinoso (Mississauga Centre), Anna Di Carlo of the Marxist Leninist Party (Mississauga East-Cooksville) and Natalie Spizzirri for the Animal Protection Party (Mississauga Streetsville).
Marxist Leninist candidate Anna Di Carlo (centre) and Animal Rights Party candidate Natalie Spizzirri (right)
Videos
Slide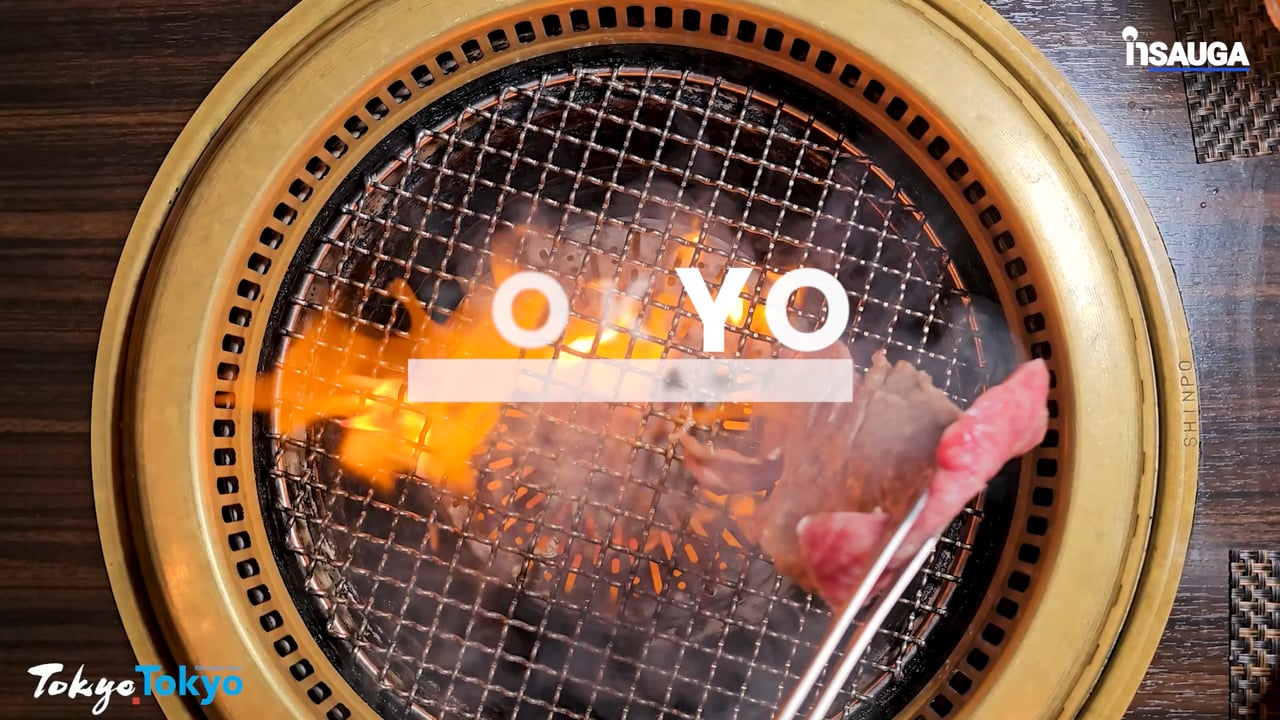 Slide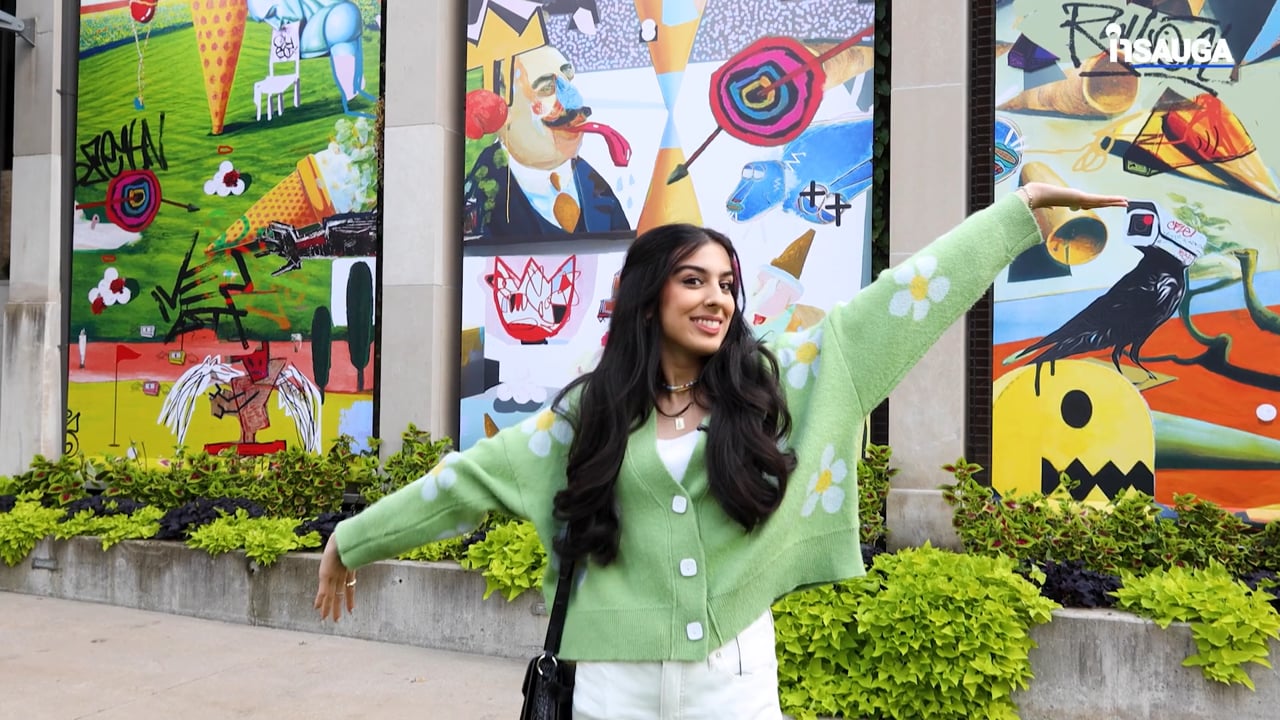 Slide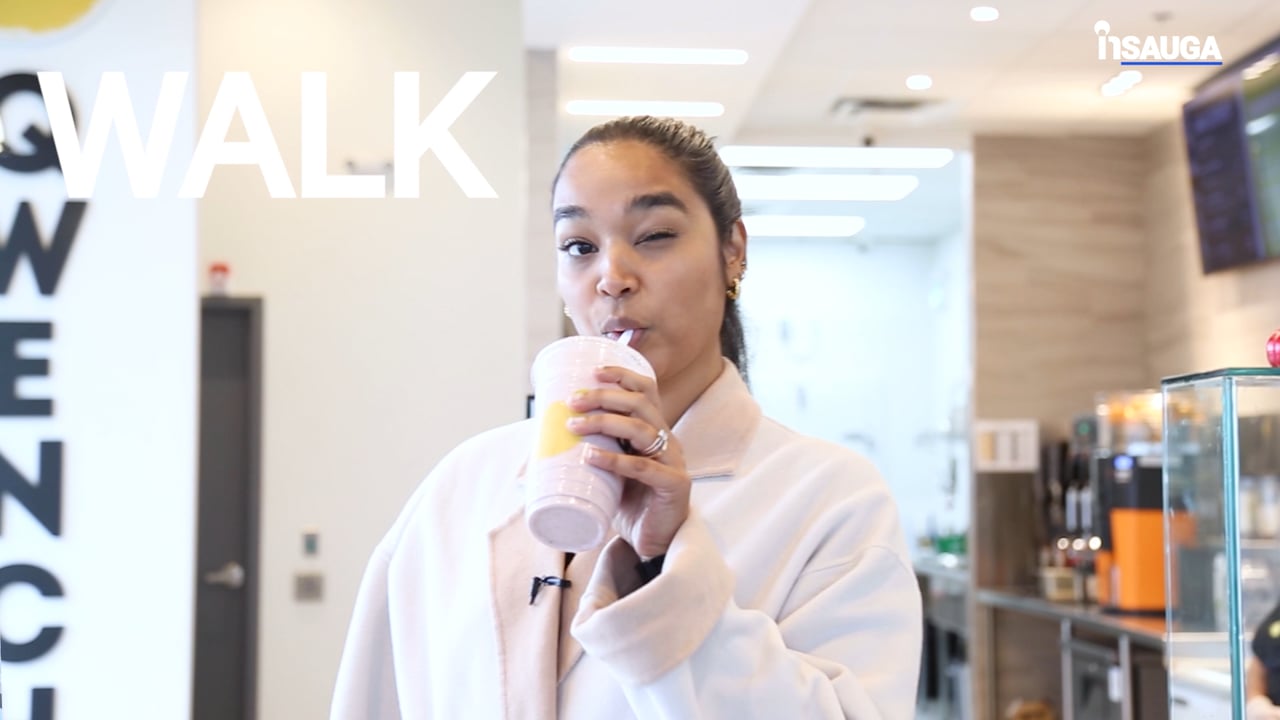 Slide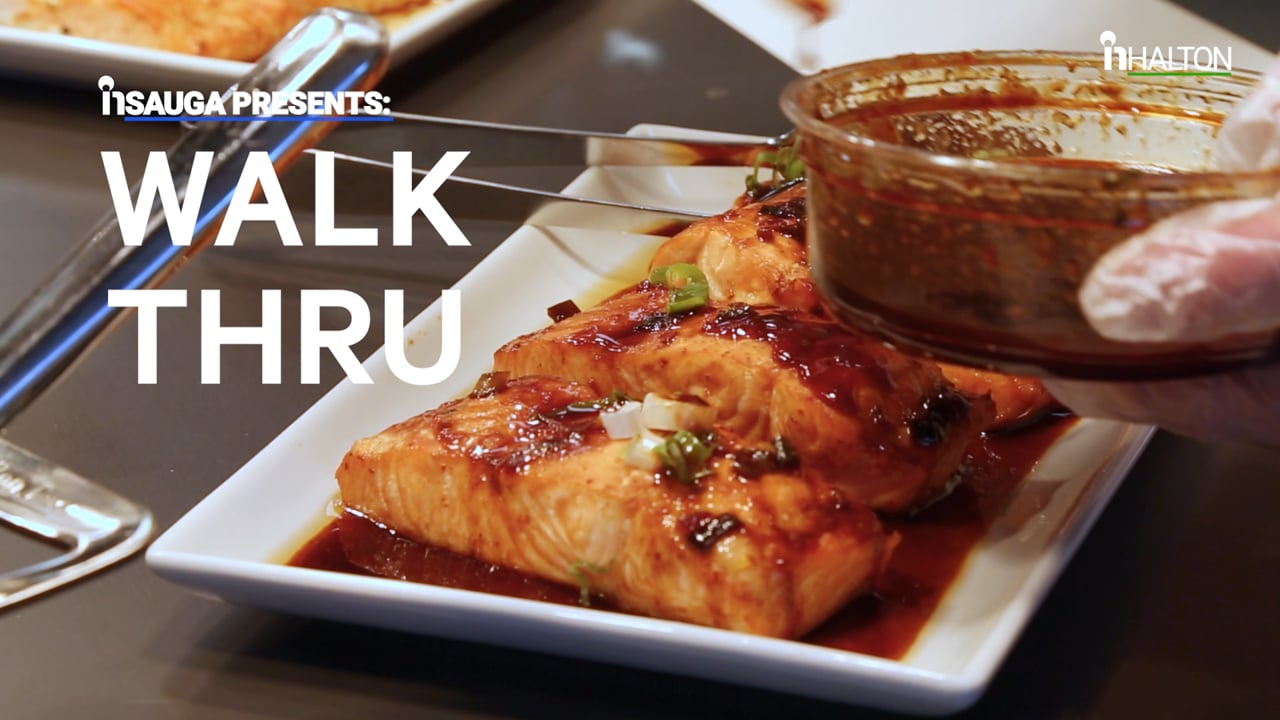 Slide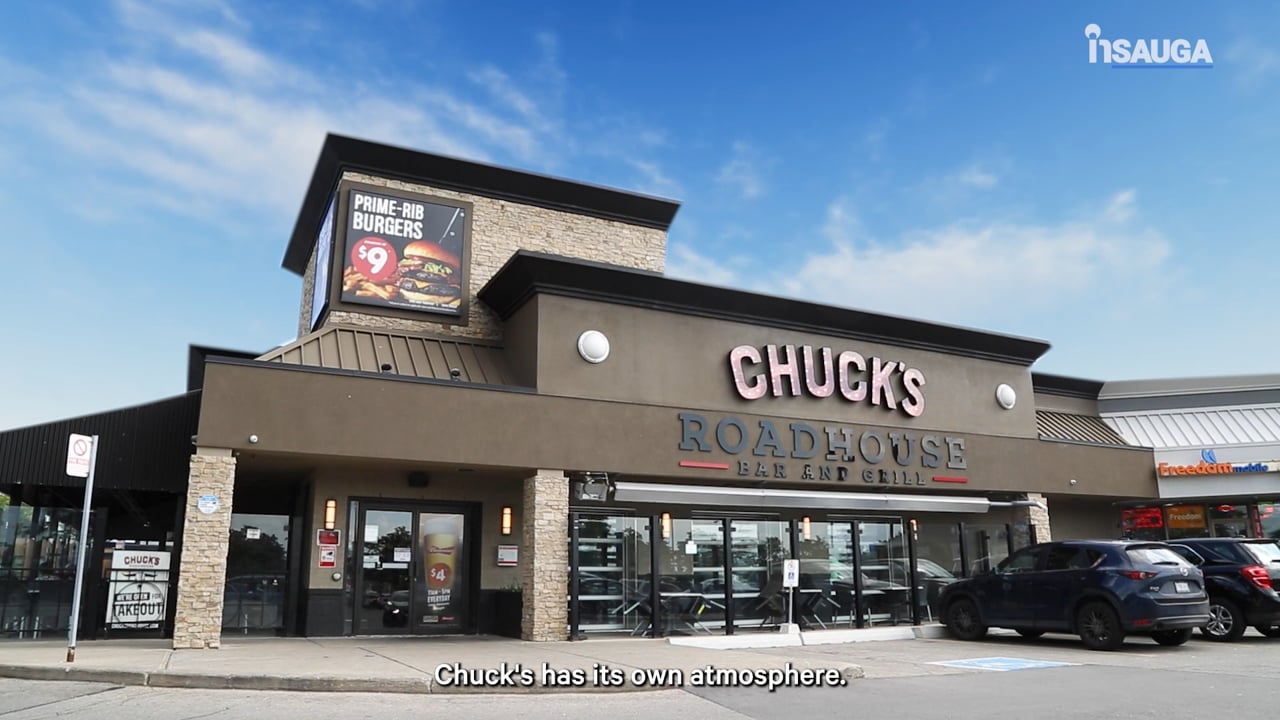 Slide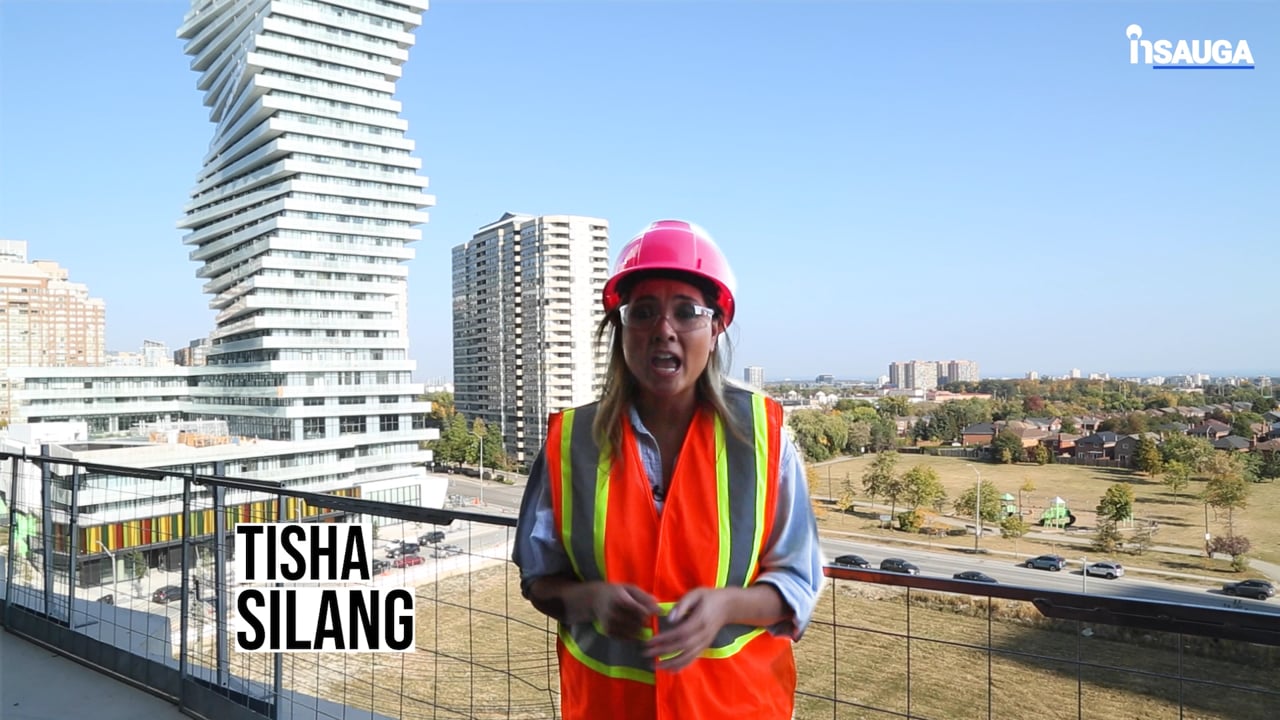 Slide
Slide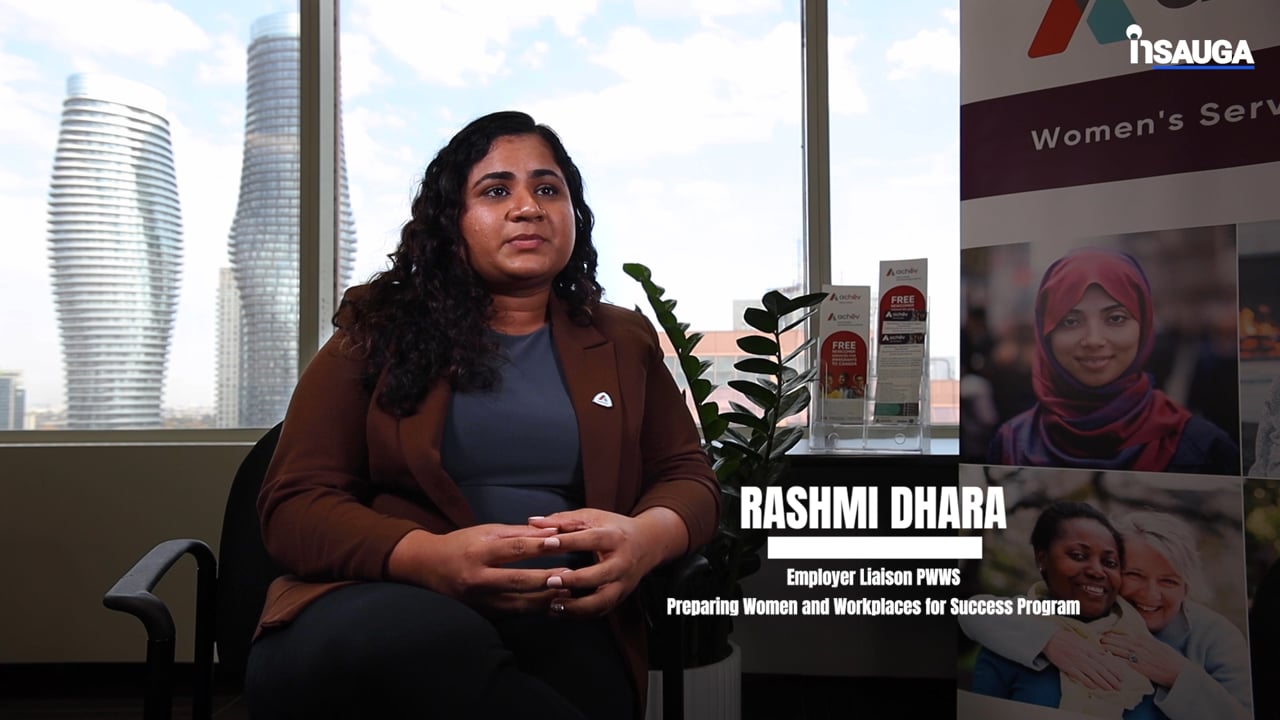 Slide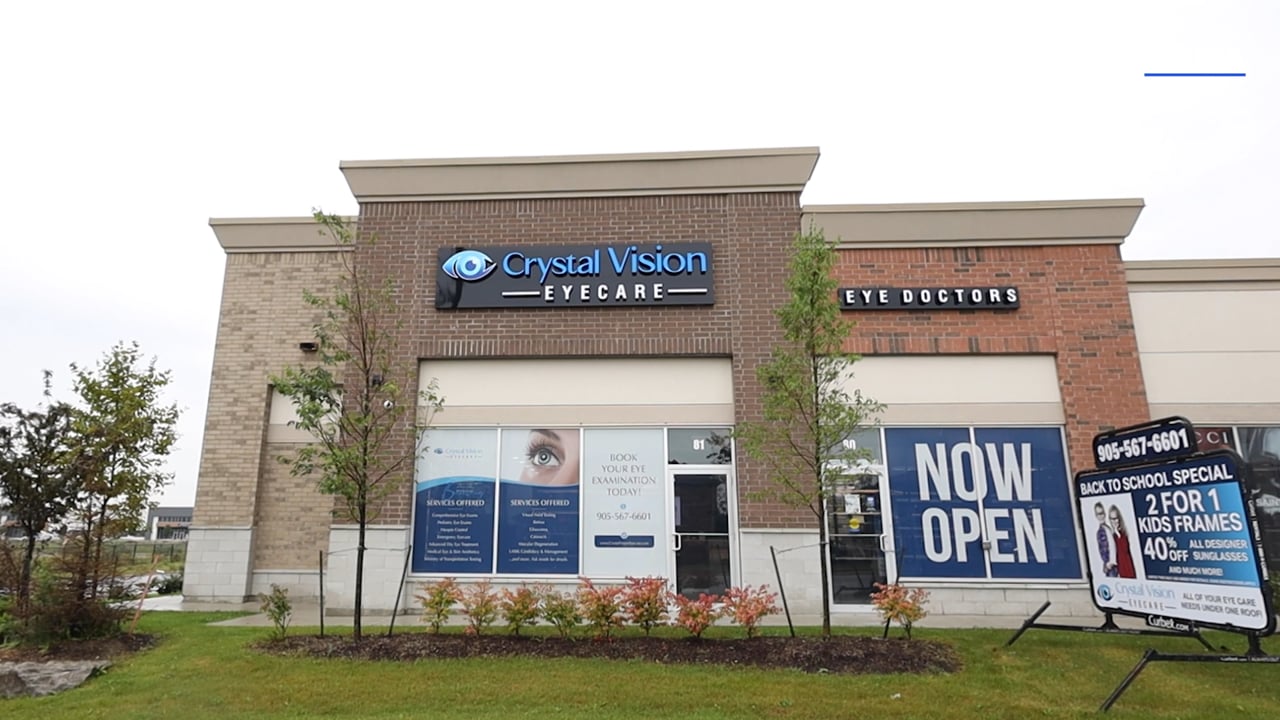 Slide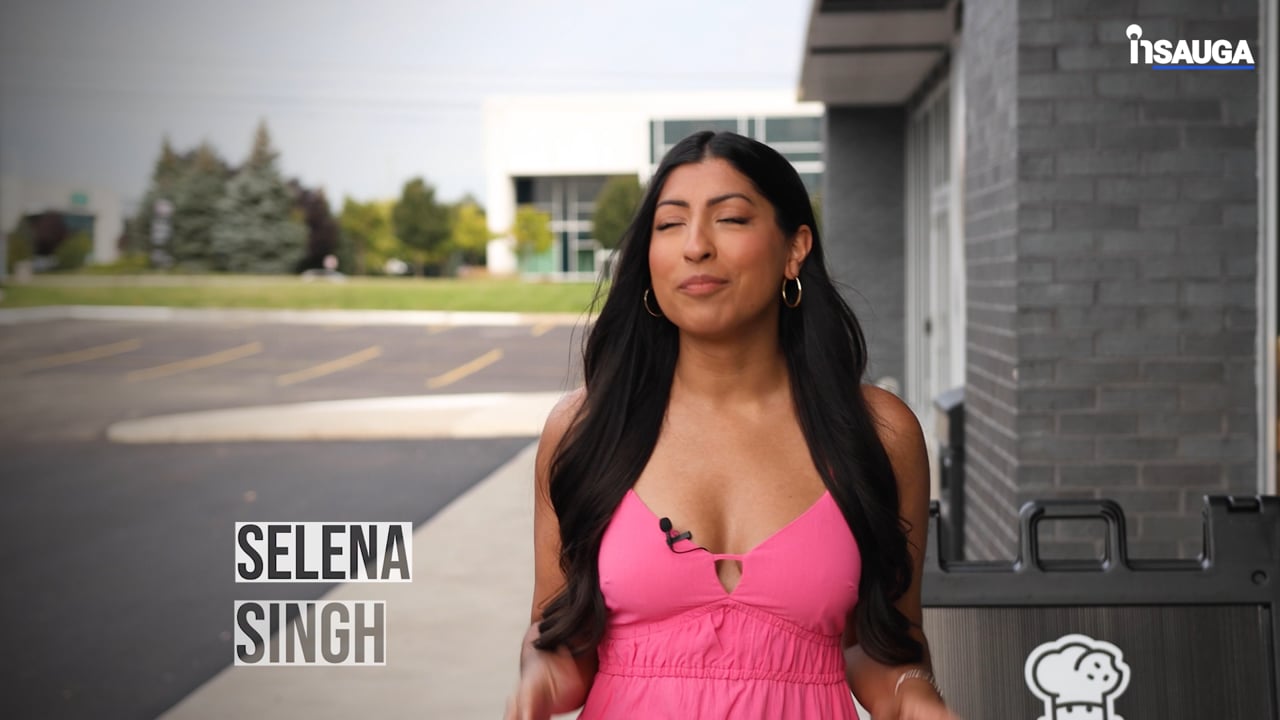 Slide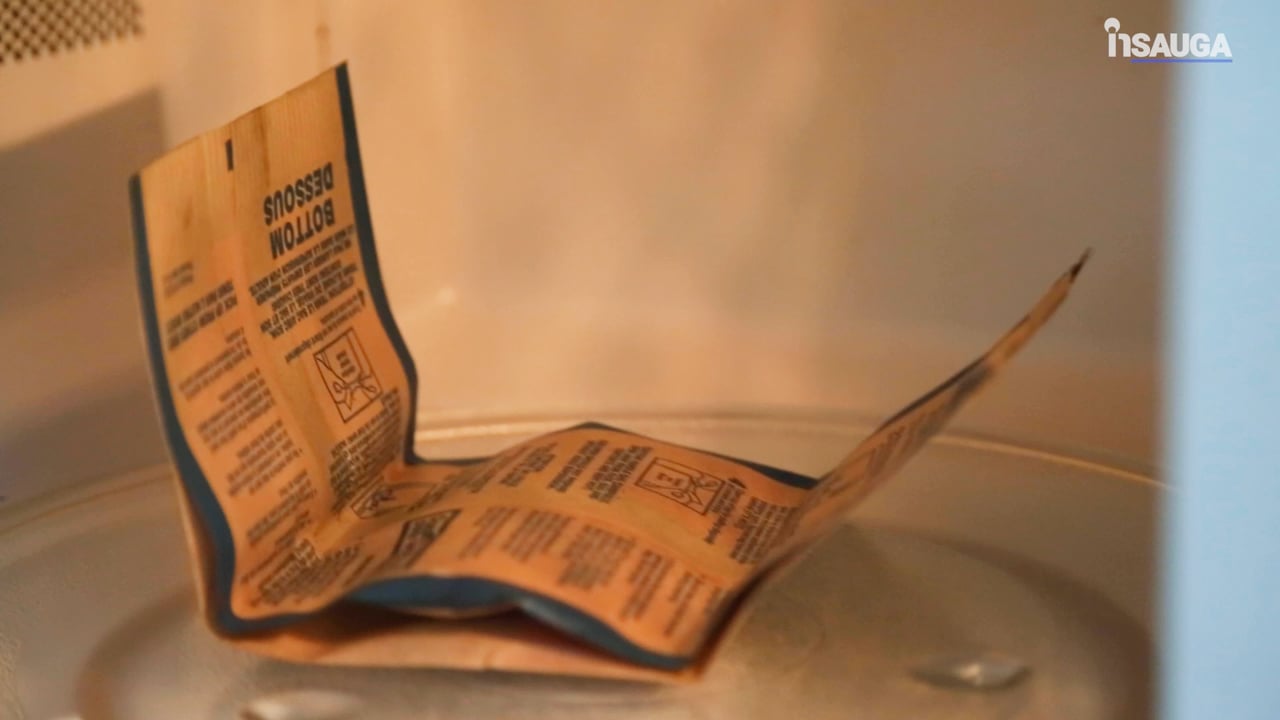 Di Carlo actually said she heard that other parties were asking their local candidates not to participate in events like this one or the other all candidate forums because it would "disrupt their message."
---
Although there was a long list of issues the organizers wanted to discuss, followed by breakout sessions, having only two hours only gave enough time for climate change and student debt.
Even though they were from three different parties, Reinoso, Di Carlo and Spizzirri had a very similar outlook on the state of politics today: that it is currently occupied by a select few and that power is flowing between the political class and those with money, the big corporations getting the 'subsidies' to destroy the planet.
Green Party candidate Hugo Reinoso
"University is not for everybody. My daughter is attending university and she realizes now that they are very much like a business these days, and that's just the reality. You (the student) should have to have some responsibility for paying for your education and you should have some qualification if you want to attend school," Reinoso said on student debt.
Although he's running as a Green, which by most accounts is still a 'fringe outsider' party in some circles despite having seats in Ottawa, Reinoso sounded more like a realist, saying both the rich and poor should have a voice, but that the rich should not abuse it. "There is no way to listen and acquiesce to every voice out there; the challenge is how to manage all those expectations," he said.
For a guy who's never held elective office, Reinoso (who also ran for a Mississauga city council seat last year) sure sounded like he understood how politics works out in real life.
Di Carlo, the Marxist Leninist candidate, came off as more pessimistic with her own blunt hard truths. "If you don't have a planned economy, how on Earth do you even plan for a career? Who is benefitting? We need decent wages, not 'slave labour' wages," she said.
Spizzirri from the Animal Rights Party said education should be a human right, from kindergarten right up to post-secondary and she also agreed that universities were run like businesses. "Studies have shown that free education makes people happier. We need a total culture change," she said.
A comment from a participant of the town hall said there needs to be value over knowledge rather than just the degree, but pointed out the challenge of overcoming the stigma from many immigrant families who still see the value in a degree as a key to getting a good job…or getting a future wife.
---
On climate change, both Di Carlo and Reinoso had a different way of expressing a similar viewpoint: telling African nations or developing countries they can't industrialize is not the way to go. "The Green New Deal could bring about the next wave of colonialism in Africa," said Di Carlo.
Reinoso said it is hypocritical for Canada to tell places they can't develop their economies because it would affect the climate without fixing problems at home. But he also had a unique view on what contributes to climate change.
"Overpopulation is also a contributor to problems like climate change," Reinoso added, a point at which Di Carlo scoffed.
At least they disagreed on something.
Spizzirri said the over industrialization of staples like agriculture is a contributor to climate change, which is why she said she became a vegan. "We need to go back to supporting smaller farms and stop subsidizing the big farming corporations."
"We also do a disservice to countries by assuming that they want what we have," Spizzirri added, referring to we the western world and citing how smaller countries seem to be able to get by without throwing much away, yet North American consumer culture is so wasteful we feel the need to replace something immediately even if only a small part of it becomes 'imperfect'.
Another attendee spoke about using STEM and engineers to make things better, citing the need to steer away from "killer robots", such as drones, as automation becomes more prevalent in the future economy.
---
Overall, despite its small size, the meeting did yield a sense that there are individual people who are passionate and driven enough to do things like vote and question the authority of those in power about how they're not necessarily doing something that benefits society.
And sometimes, all it takes is one person to start change, as Reinoso concluded.
"Only small things divide us. In the end, we are responsible for the world's current state so we need to participate…and vote."
insauga's Editorial Standards and Policies
advertising