Police watchdog clears Hamilton officer after man sustains broken nose during arrest
Published November 19, 2021 at 9:17 am
An officer with the Hamilton Police Service has been cleared of any wrongdoing following an April 2021 arrest that lead to the suspect sustaining a broken nose.
On Thursday (Nov. 18), Ontario's Special Investigations Unit (SIU) released the report of the investigation into the officer's conduct during the arrest.
According to the report, police were called to a home on Neil Avenue in east Hamilton on the evening of April 6 to reports of a 'family disturbance.'
When the officer in question arrived on the scene, he found the subject of the SIU complaint fighting with his father inside the residence. Family members reported that the complainant had been drinking heavily prior to their calling 9-1-1.
The report said that the officer separated the quarrelling father and son and took the son outside where the officer is said to have 'grounded' the complainant when he became aggressive.
Once on the ground, the report said, the complainant's struggle continued until the officer punched him twice in the face.
Videos
Slide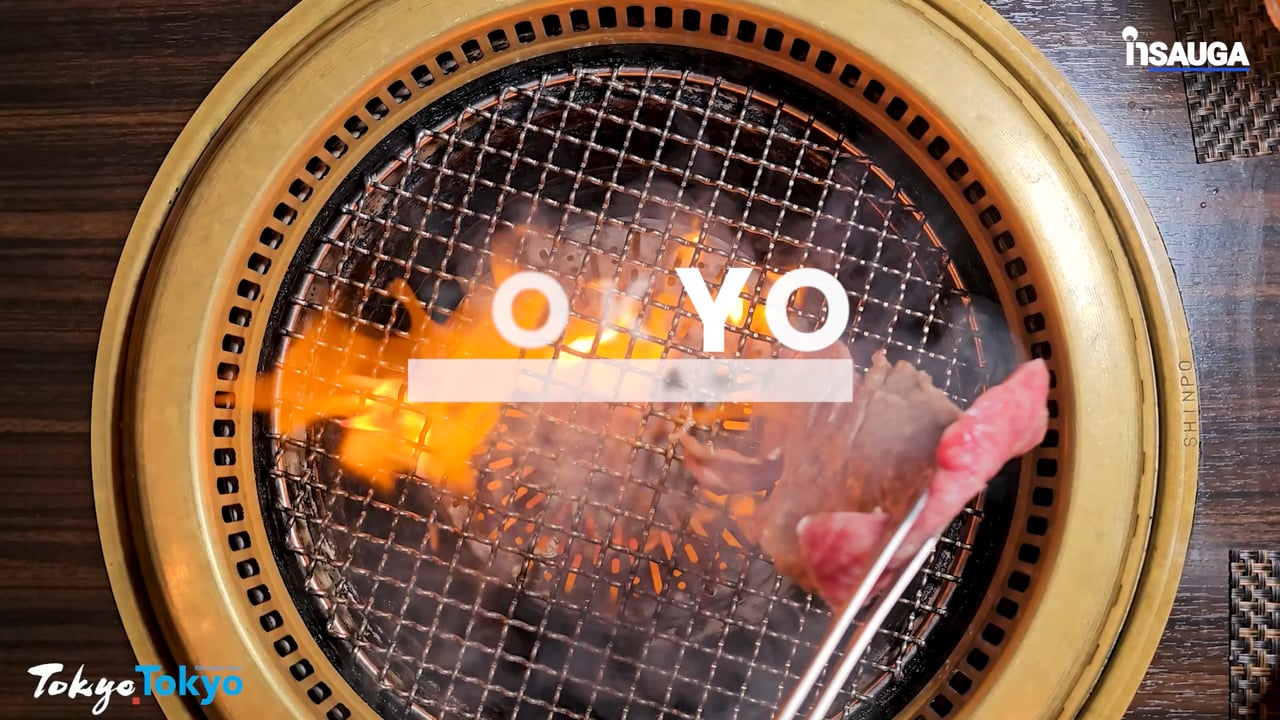 Slide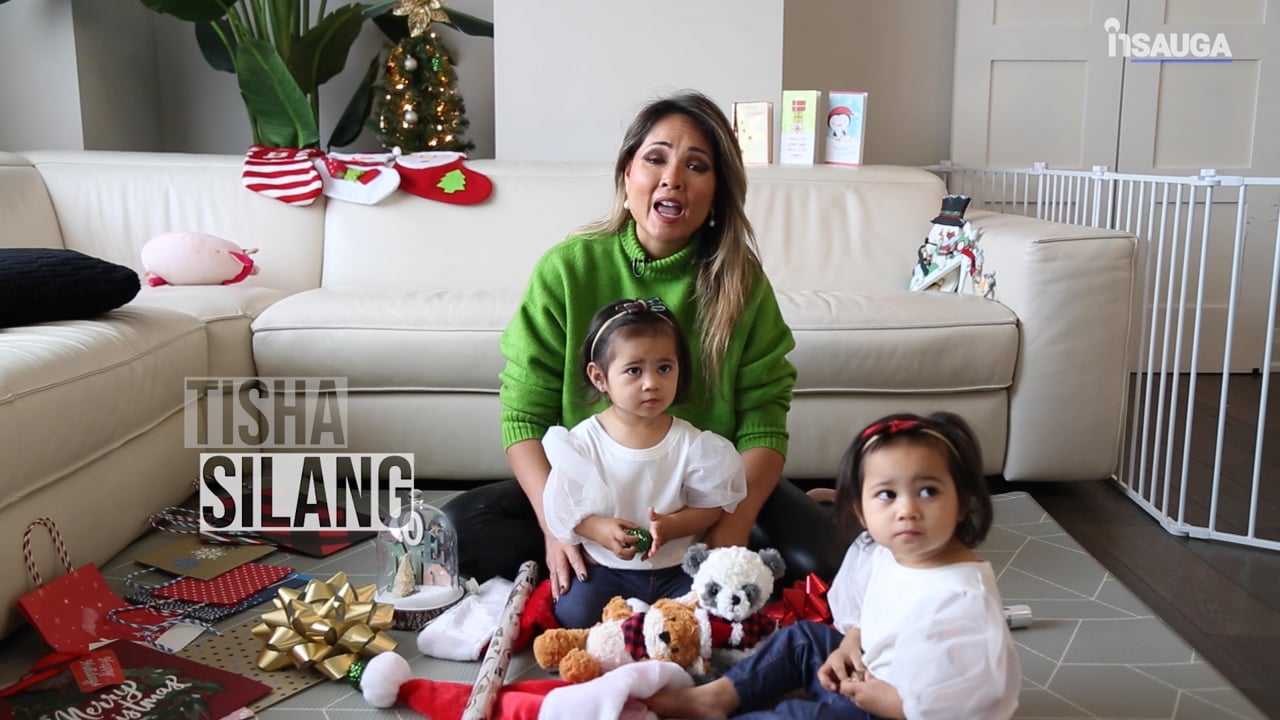 Slide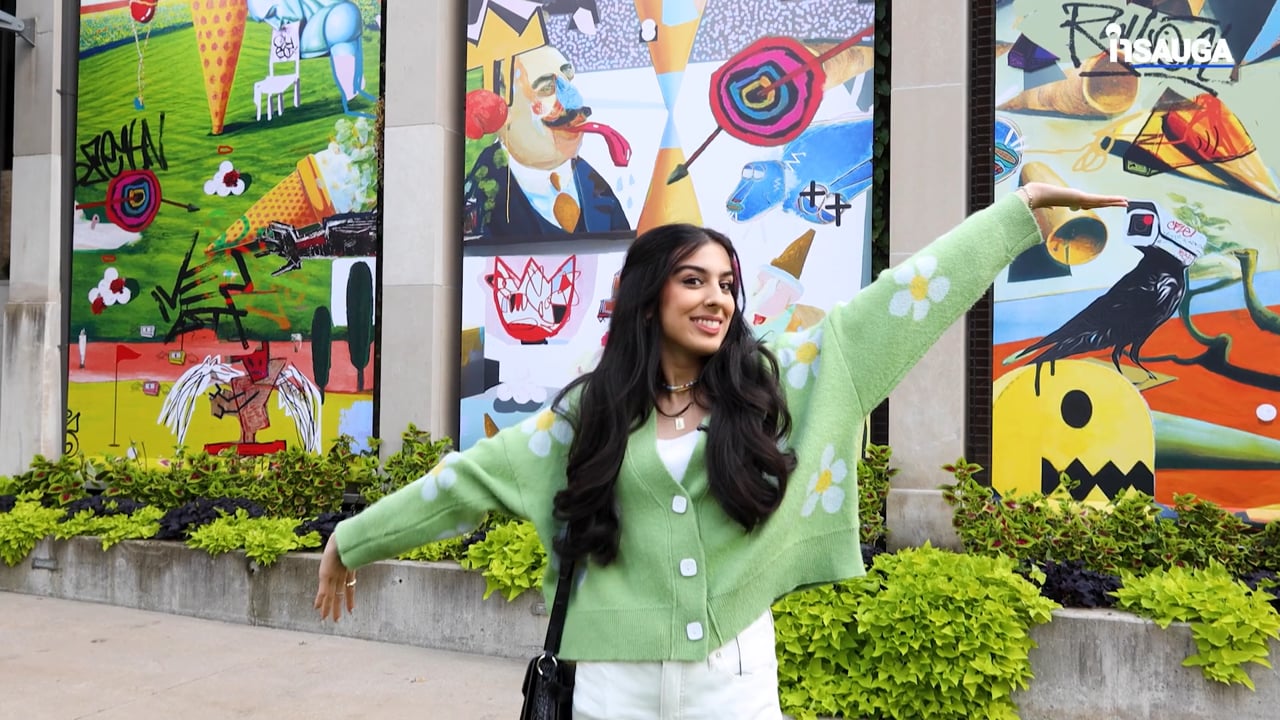 Slide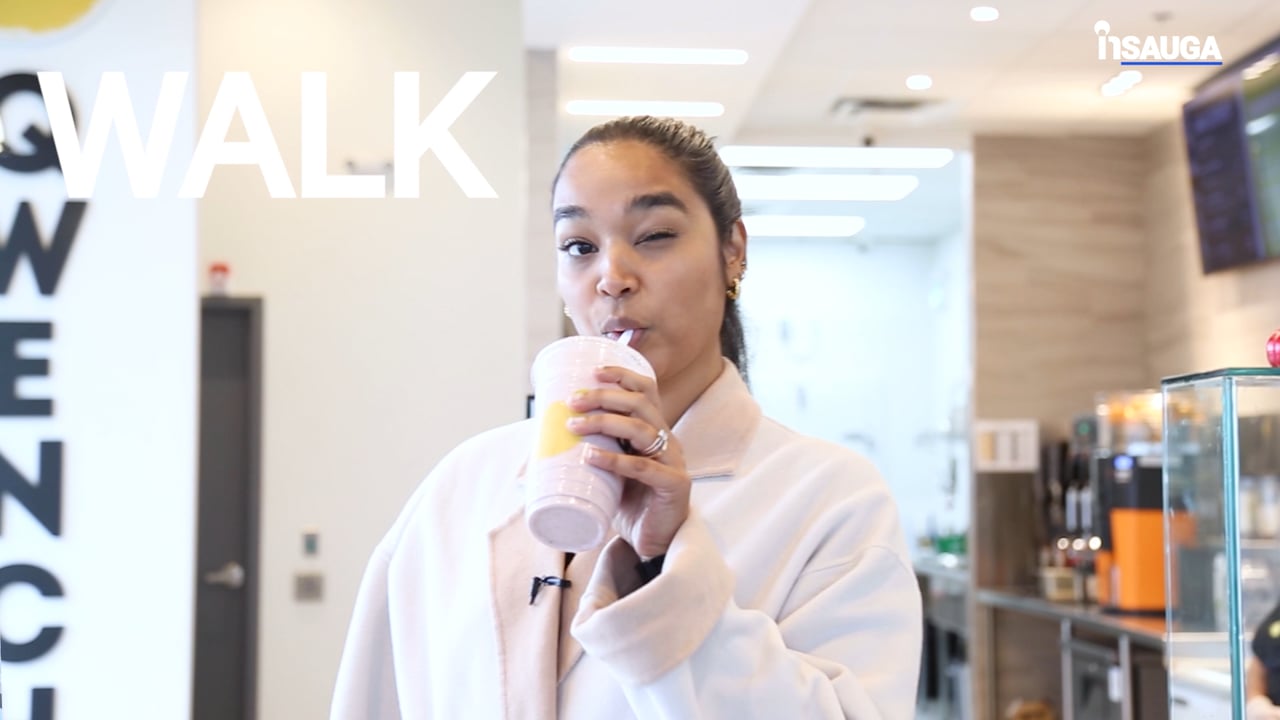 Slide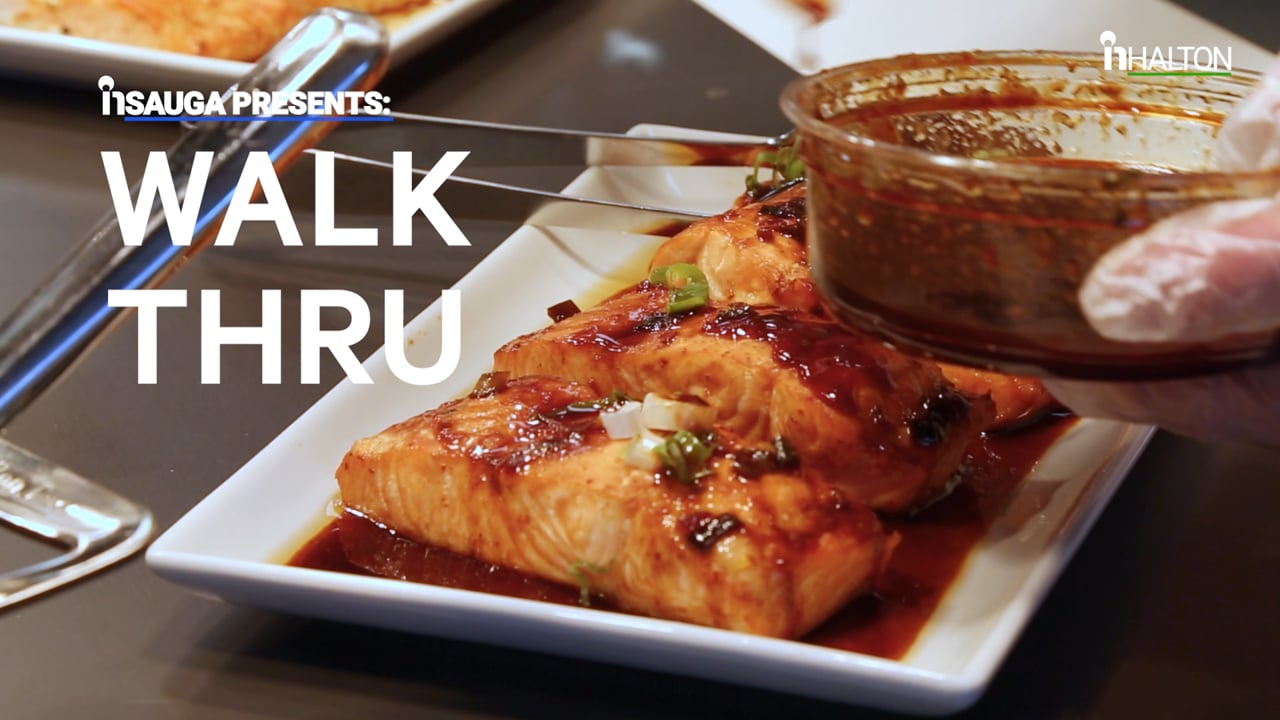 Officers took the complainant to the hospital where he was diagnosed with a broken nose which lead to SIU invoking their mandate to investigate the incident.
"While the force used by the Subject Officer (SO) may have been at the upper end of what was reasonable in the circumstances, the evidence does not reasonably persuade me that it crossed the line," SIU director Joseph Martino wrote in the conclusion of the report.
"Accordingly, there is no basis for proceeding with criminal charges in this case, and the file is closed."
The full report into the incident can be found on the SIU website.
insauga's Editorial Standards and Policies
advertising