Police Warning Residents to Do This Before Traveling Out of Mississauga
Published January 6, 2019 at 2:37 am
It may be early in the new year, but some of you are probably thinking about a long vacation away from the bleary cold some time soon.
But in the midst of preparations for a long trip, sometimes we forget essential things that could cause us problems later on.
According to Peel Regional Police, here are some helpful tips you should try undertaking when getting ready to travel or travelling:
Before leaving for a trip:
Use a travel advisory service to check if the area you plan to visit is tourist friendly.

Photocopy all travel documents, including passports and anything with your signature on it. Leave these items with a relative or friend for safe keeping.

Online: Don't post to social media telling people you're away. Post once you are home
When travelling by car:
Use main roads.

Keep doors locked and windows rolled up.

Place valuables out of sight, in the trunk or take them with you.

If you need to stop, use well-lit, populated service stations or stores.
If you're travelling through an airport:
Videos
Slide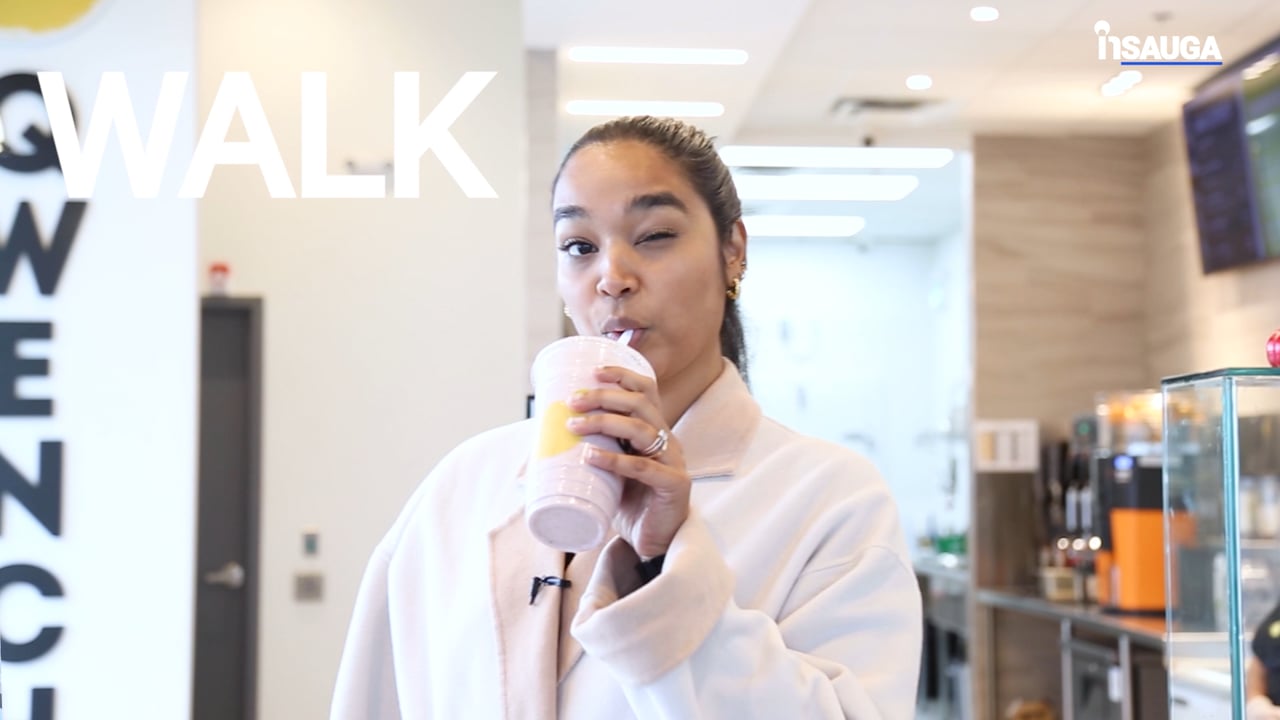 Slide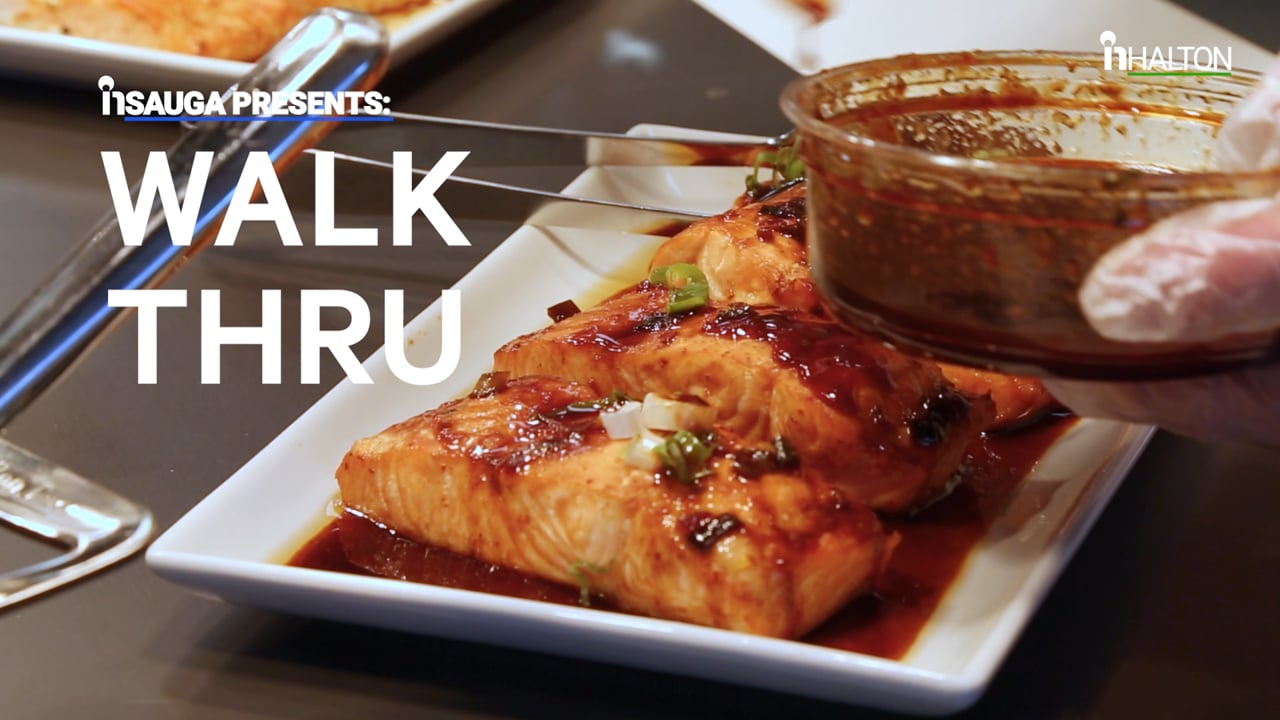 Slide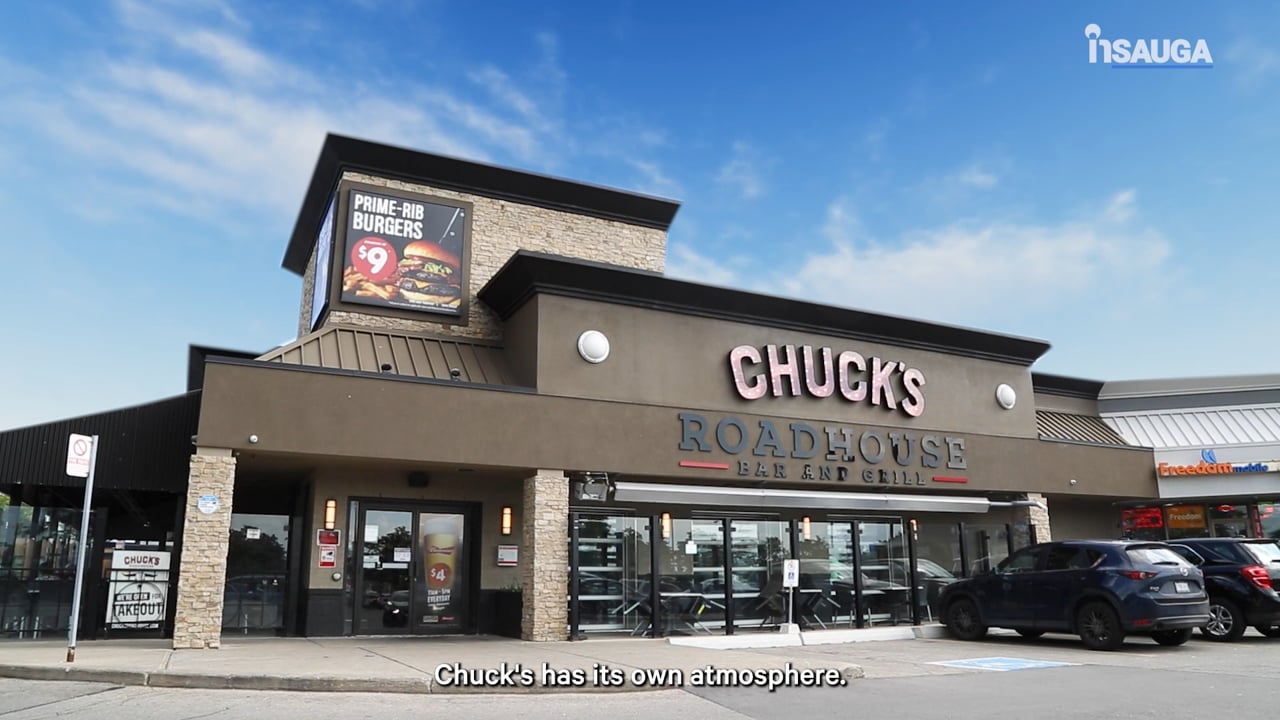 Slide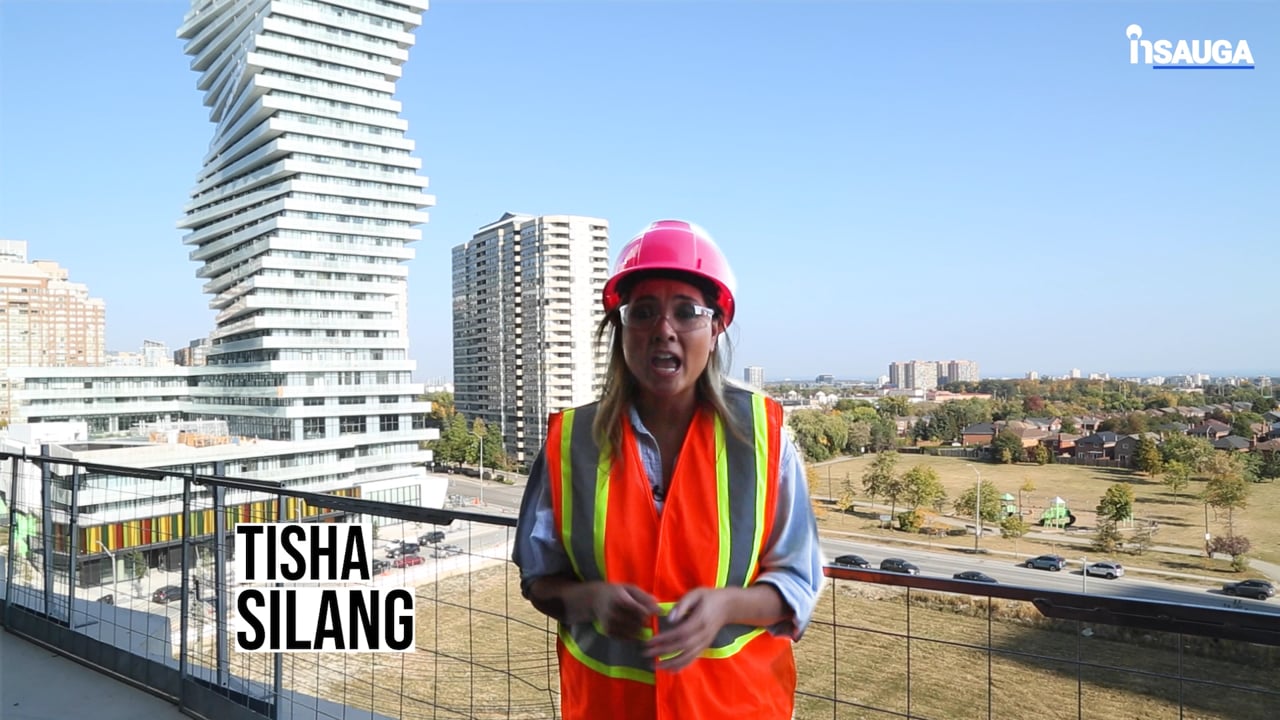 Slide
Slide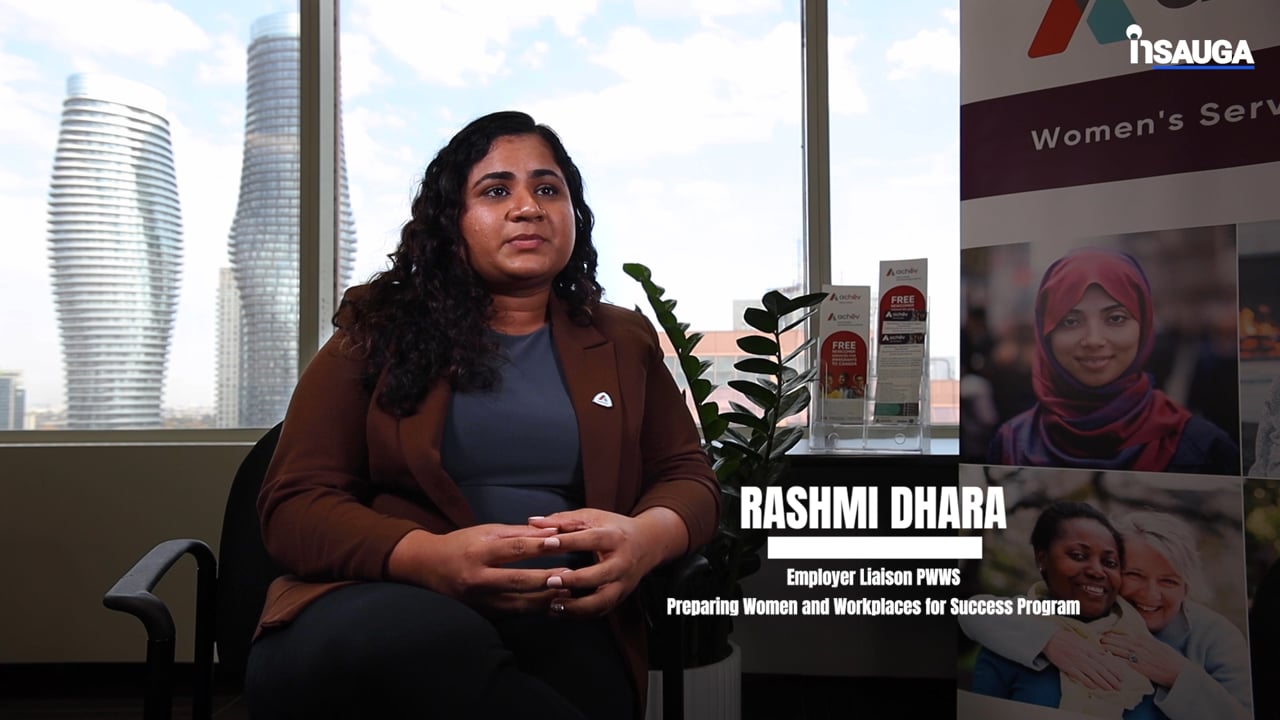 Slide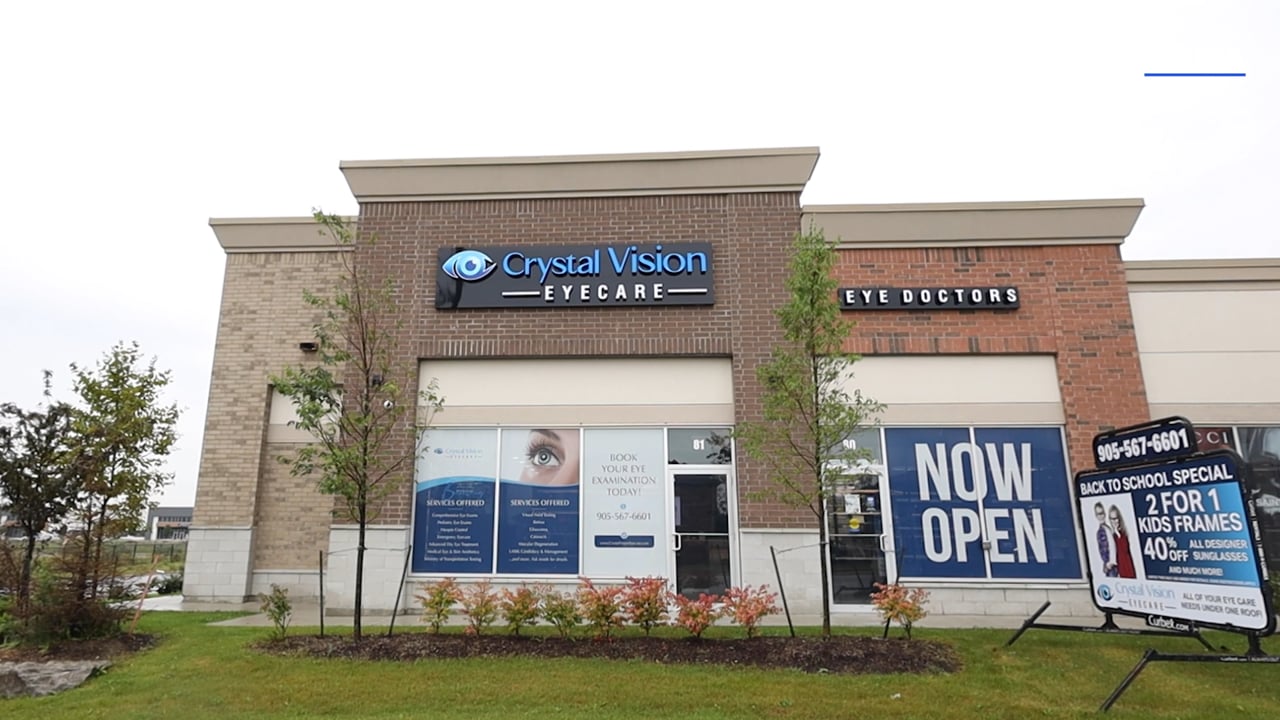 Slide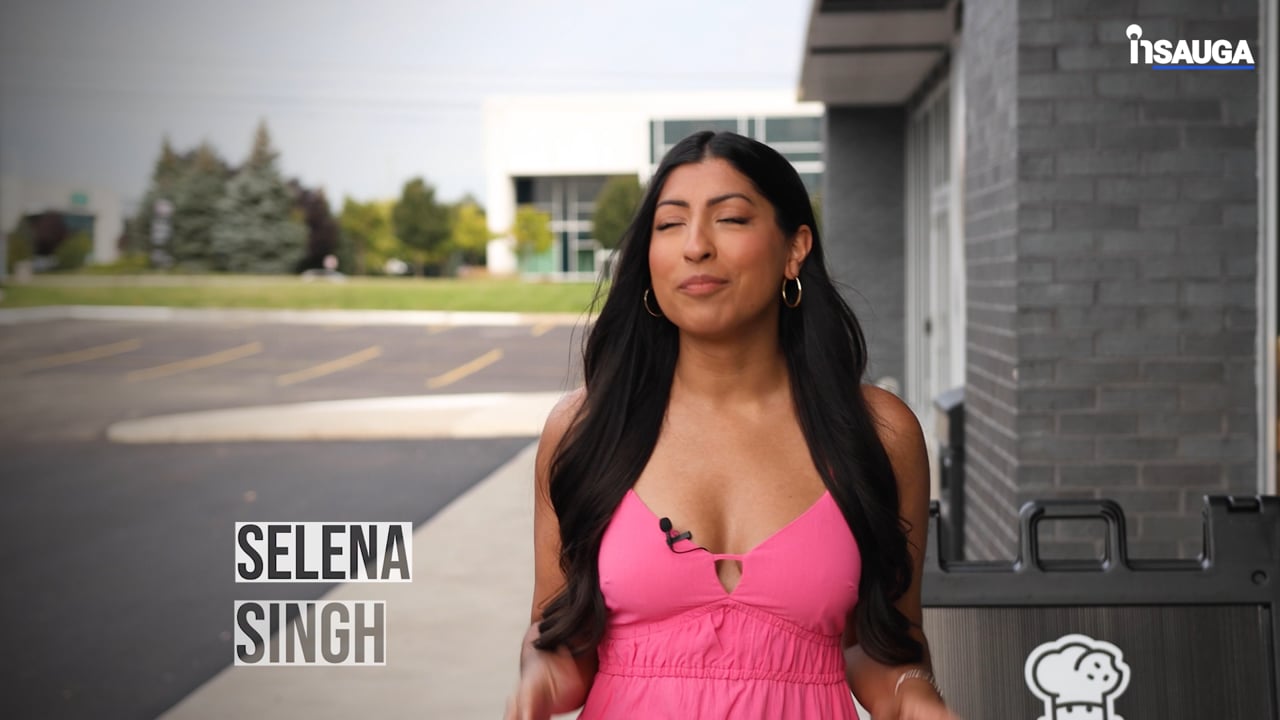 Slide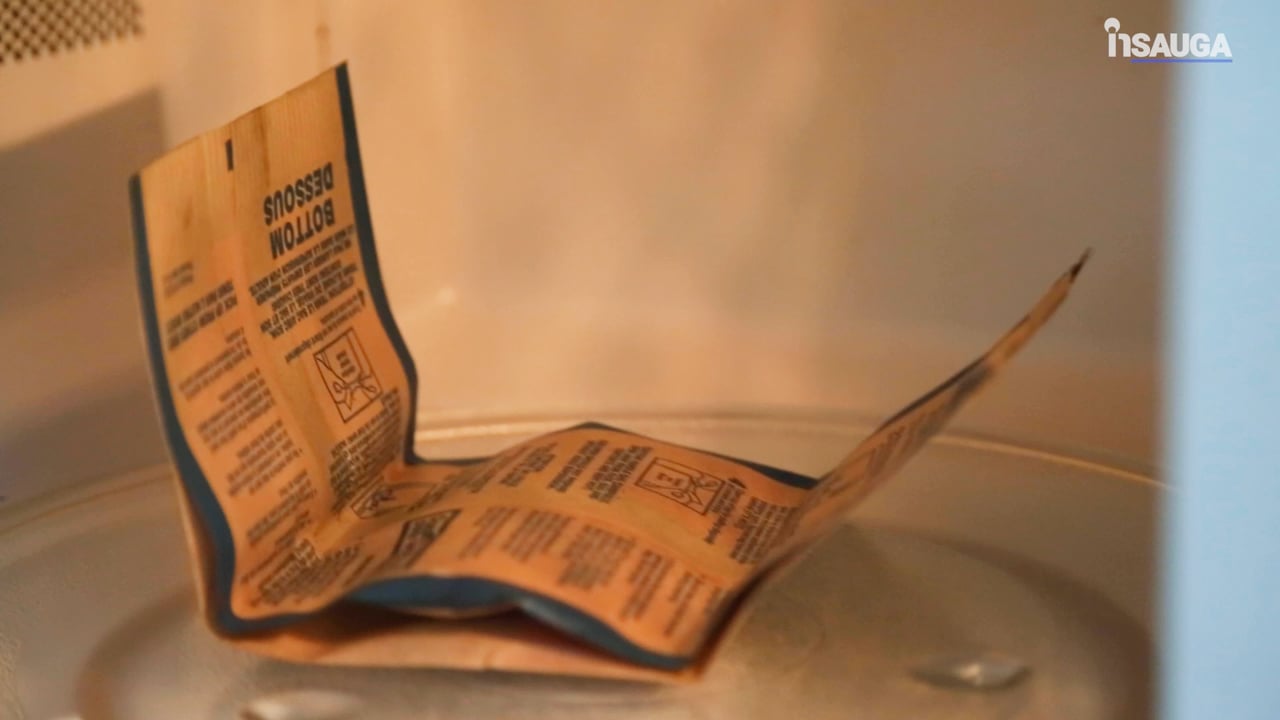 Slide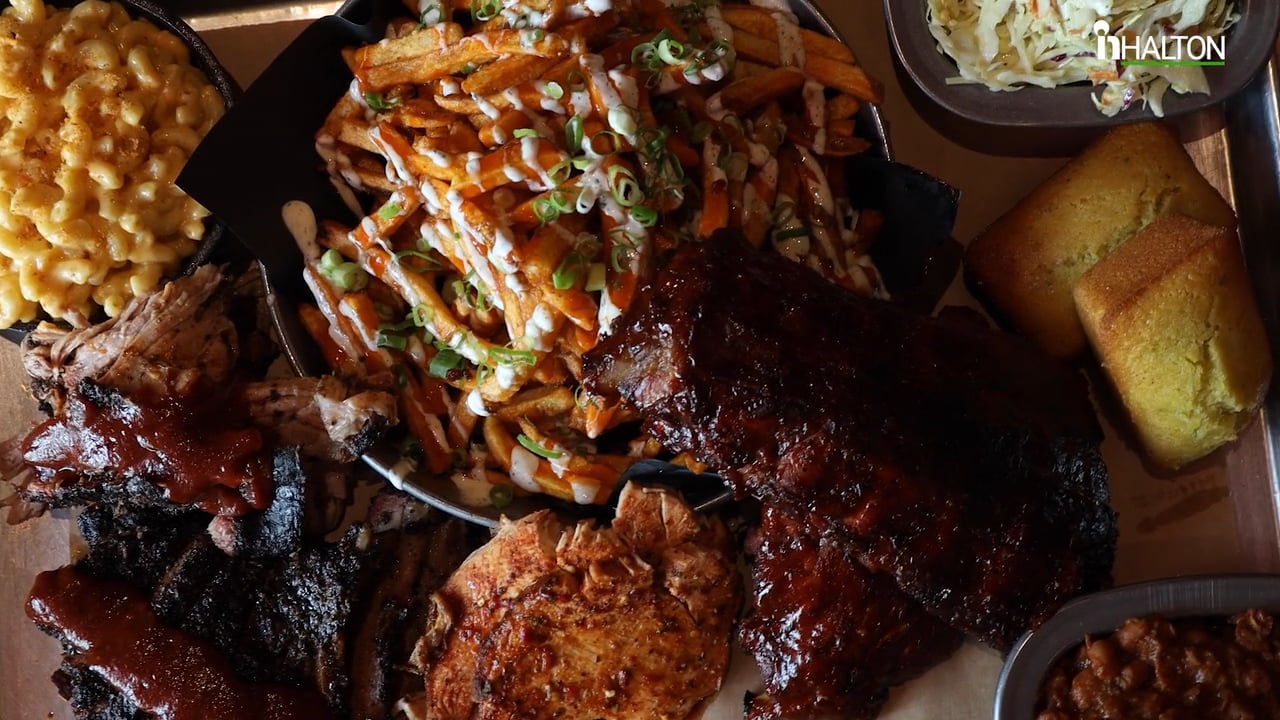 Slide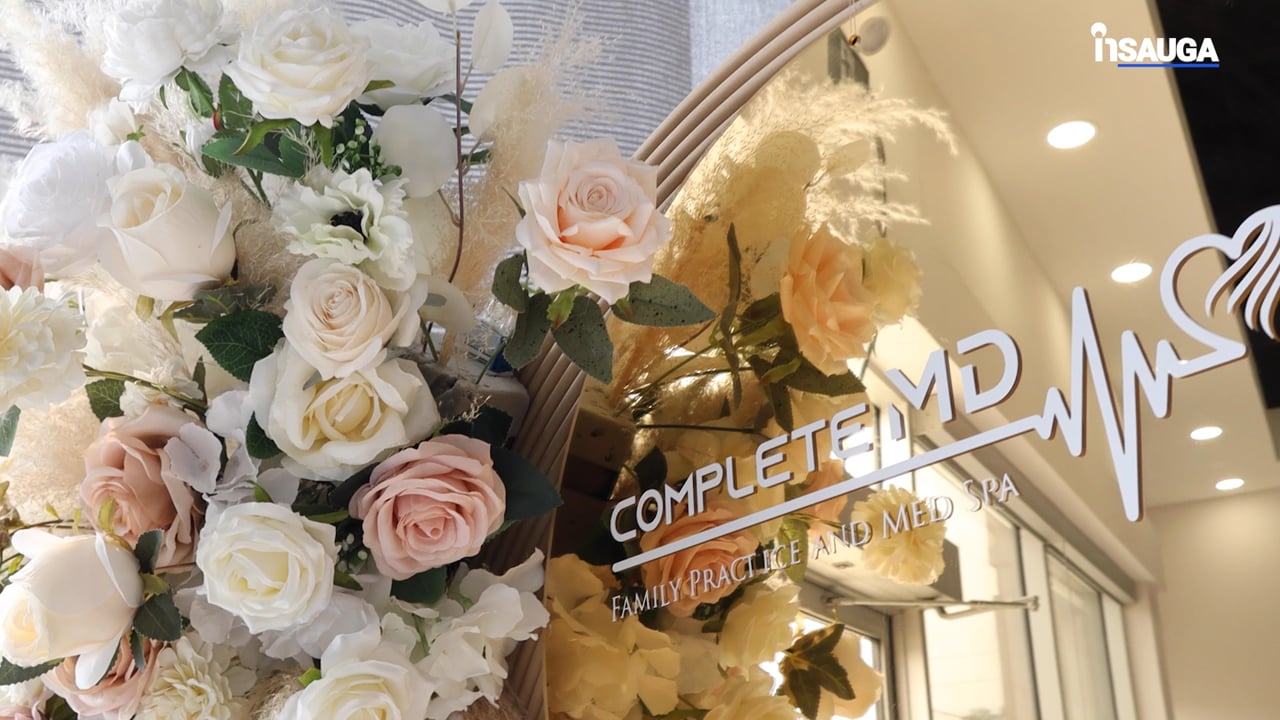 Avoid putting jewelry or other valuables in checked baggage. Keep them on you or leave them at home.

Spread your money out in different bags, pockets and carry-ons to prevent losing everything in the event of stolen or lost luggage.
When staying at a hotel:
Keep doors and windows locked.

Don't allow hotel staff into your room without confirming who they are with the front desk.

Report lost keys immediately and consider switching rooms.
Some of these tips may require some flexibility; everyone posts on social media platforms like Instagram these days about vacations away from home, and hotels aren't the only accommodations vacationers have sought now that there is a service like AirBnB.
Do you do some of the things on these lists when you go on vacation?
insauga's Editorial Standards and Policies
advertising